Plastic Products Co., Inc.
Plastic Products Company (PPC) is committed to eagerly serving your needs.
We are a customer focused custom thermoplastic, metal and ceramic injection molder that's been in business since 1962, serving some of the world's largest customers for decades. PPC offers total program management from design through production. You can rely on us to bring our expertise to your project creating the highest quality parts.

PPC's dedicated employee owners consider themselves your partner throughout each phase of production. All nine facilities utilize 24/7 automation to achieve the highest level of operating efficiency and accuracy. We continuously seek to improve our processes and proudly offer large company innovation with a small company personal touch. We not only want to build parts, we want to build lasting relationships.

The history of Plastic Products goes back to the "adolescent" period of injection molding technology. Founder Willard "Smitty" Smith was a tool maker at Minnesota Mining and Manufacturing (3M) in St Paul when he decided to venture out and form his own tool and die shop in Lindstrom, MN in 1957. He named it Smith Metal Products. To better serve his key customer, 3M, an injection molding press along with contract assembly of molded parts was added in 1962, thus giving birth to Plastic Products Company, Inc. (PPC).  Several new customers and presses were added into the following decade.

The mission of the PPC ESOP committee is to spread the knowledge and benefits of being a 100% employee owned company by increasing awareness and education, as well as the free exchange of thoughts and plans, amongst our fellow employee owners. We embrace the opportunities to improve the profitability of our company, as well as the quality of life for all our employee owners. We do this by helping develop a sense of ownership and pride in our company, as well as the dedication to those who help make 100% employee ownership possible…. our customers.

During the late 80's, the company saw an opportunity to provide a lucrative retirement planning vehicle for its employees and 30 percent of the company stock was sold into an Employee Stock Ownership Plan (ESOP). This not only helped to facilitate employee pride in the company, but also enhanced employee involvement in production of high quality parts and servicing customers.

After faithfully leading the company for nearly 40 years, building it into a multimillion dollar, multi-site, success, Marlene decided it was time to retire and sell her shares of the company stock. Her concern for the employees' well-being prompted the decision to sell to the PPC ESOP rather than an outside party. Today we are 100% employee owned and Marlene and Smitty's customer focused mentality remains steadfast.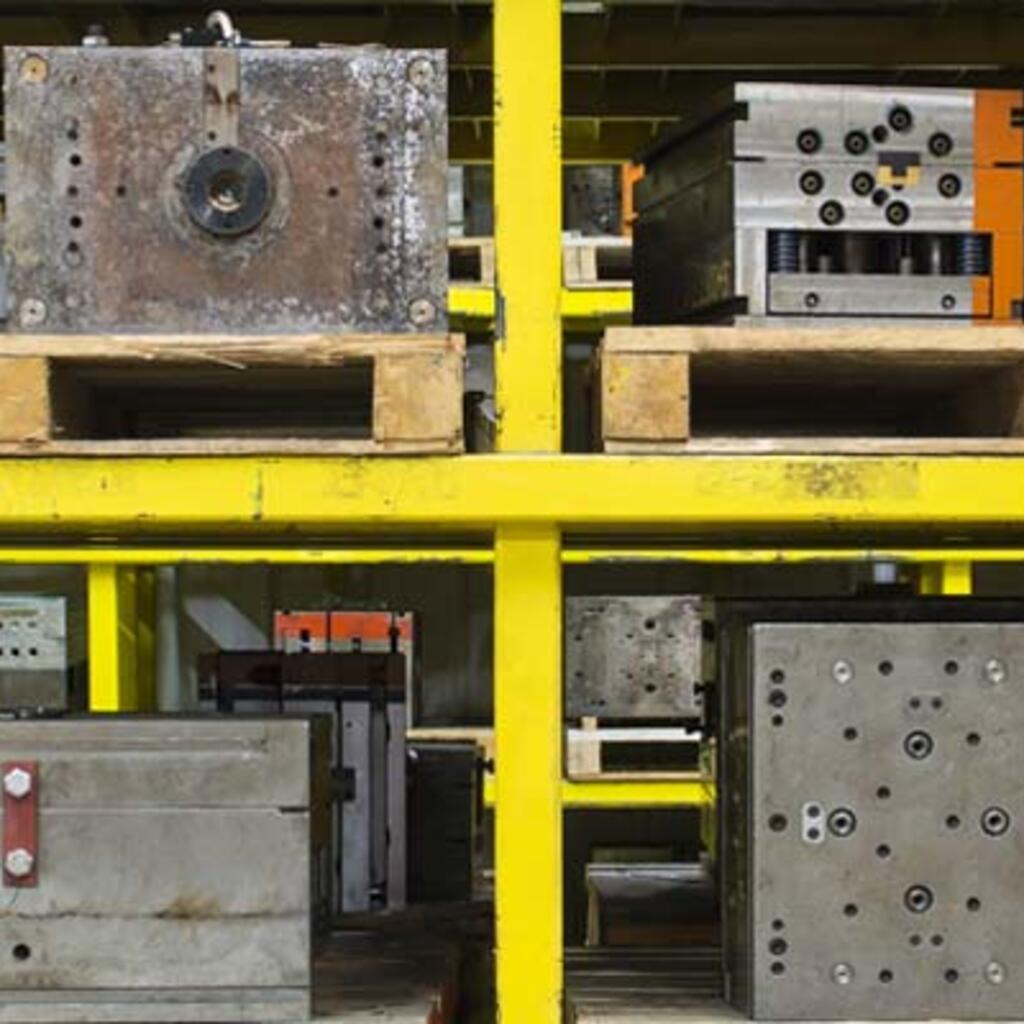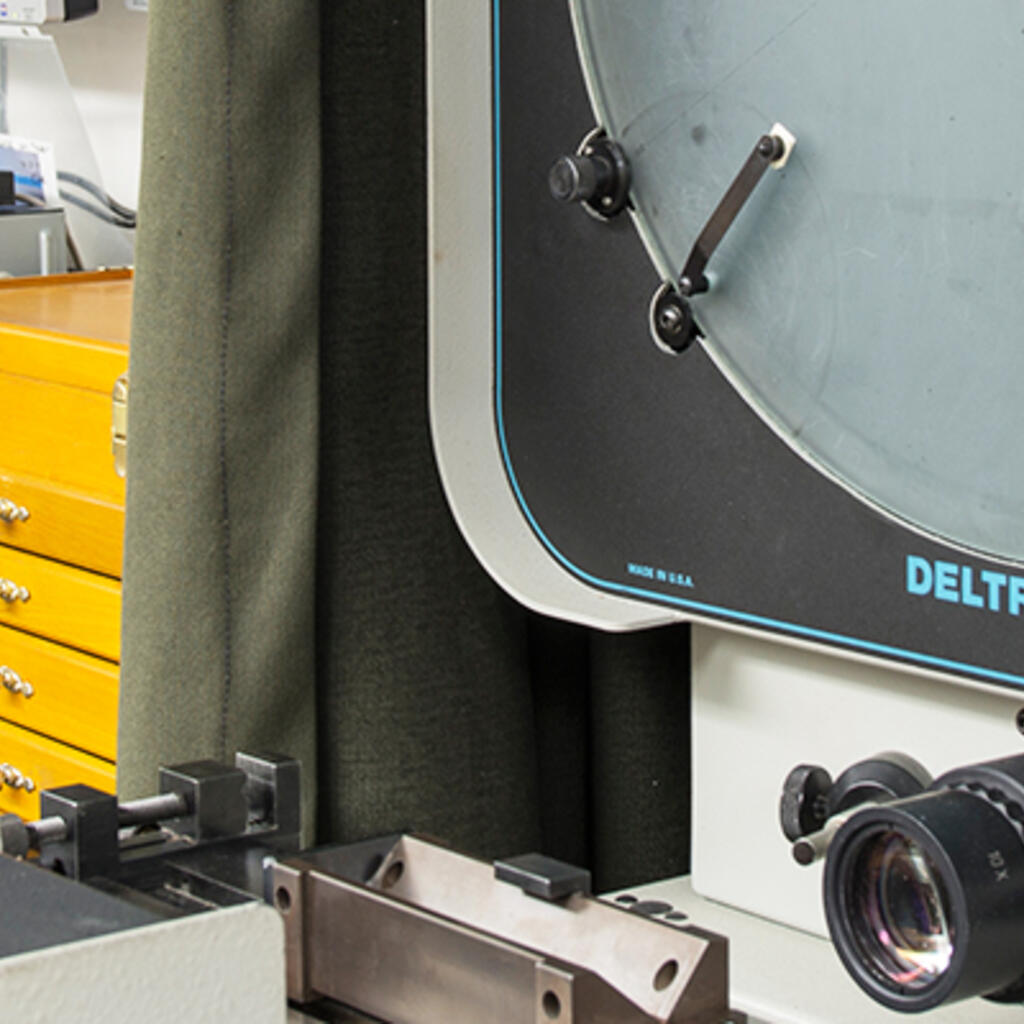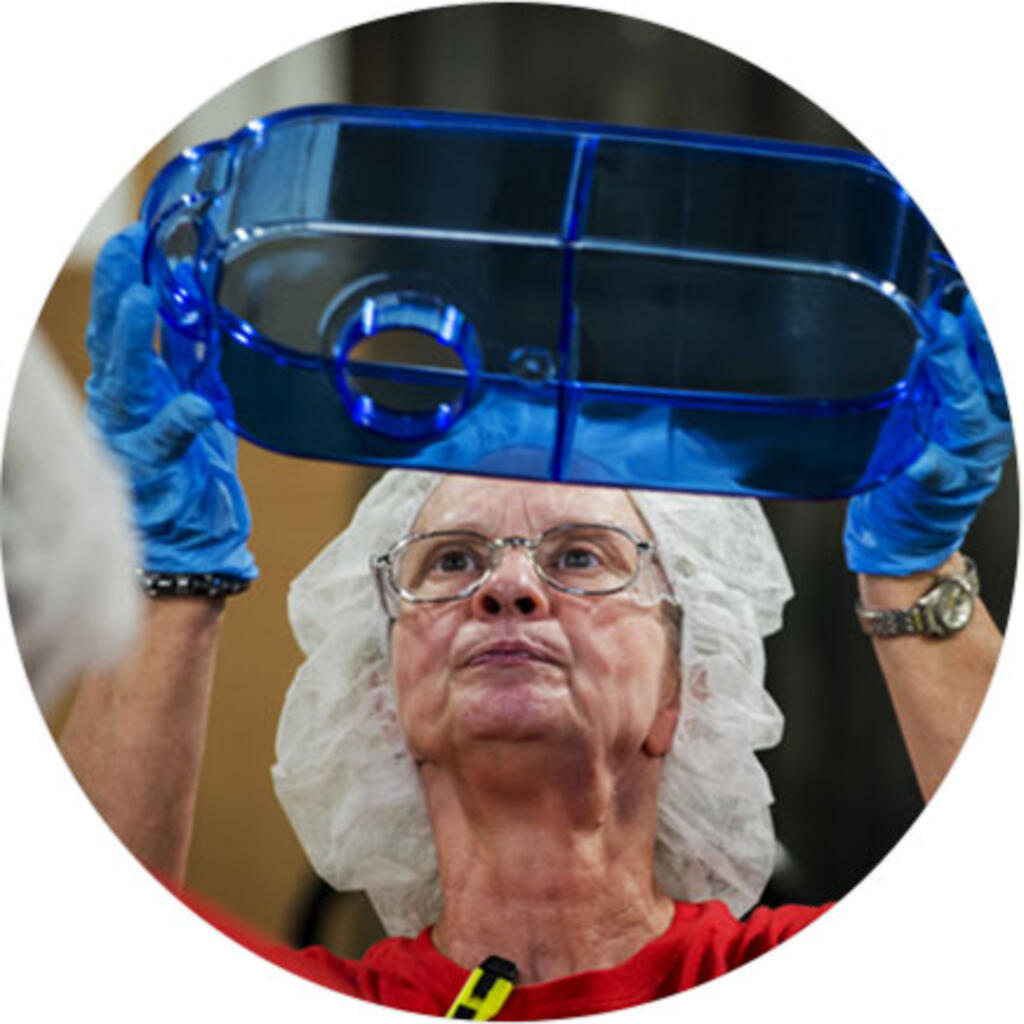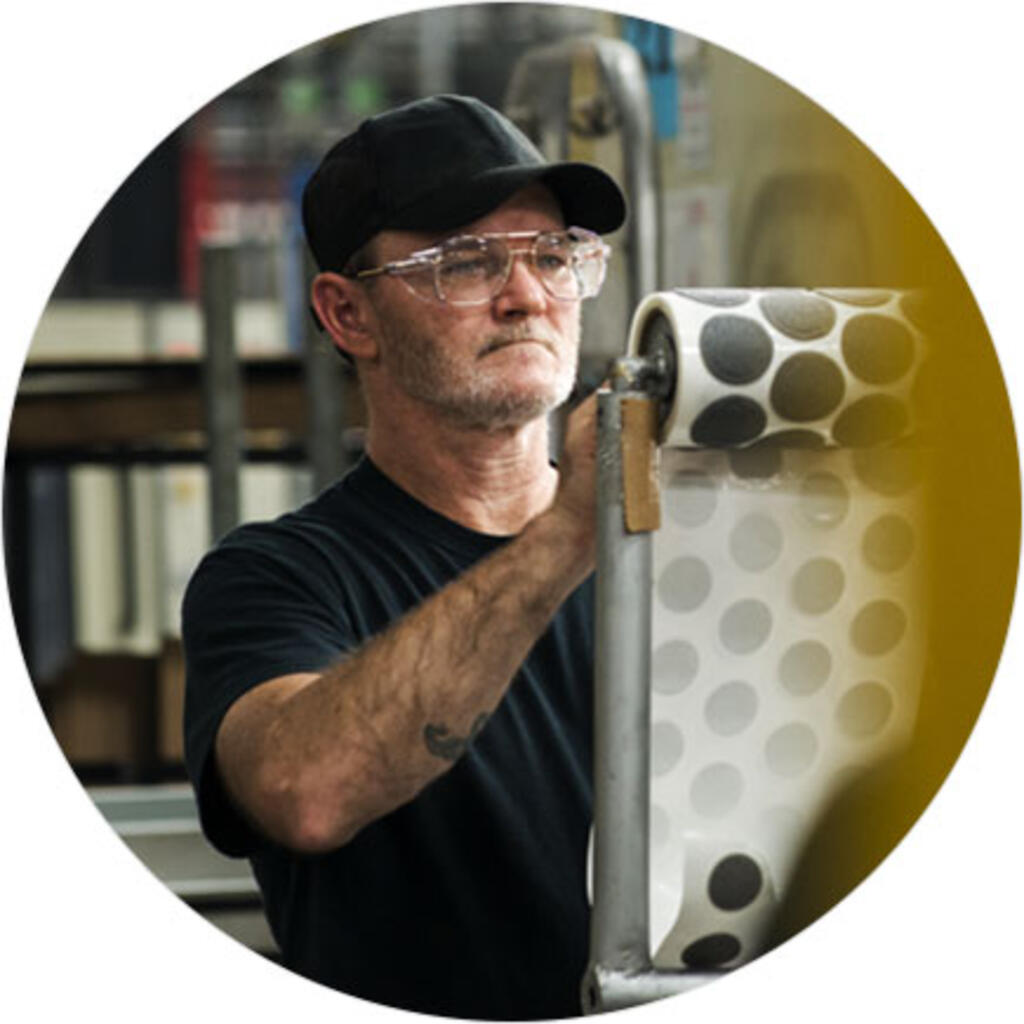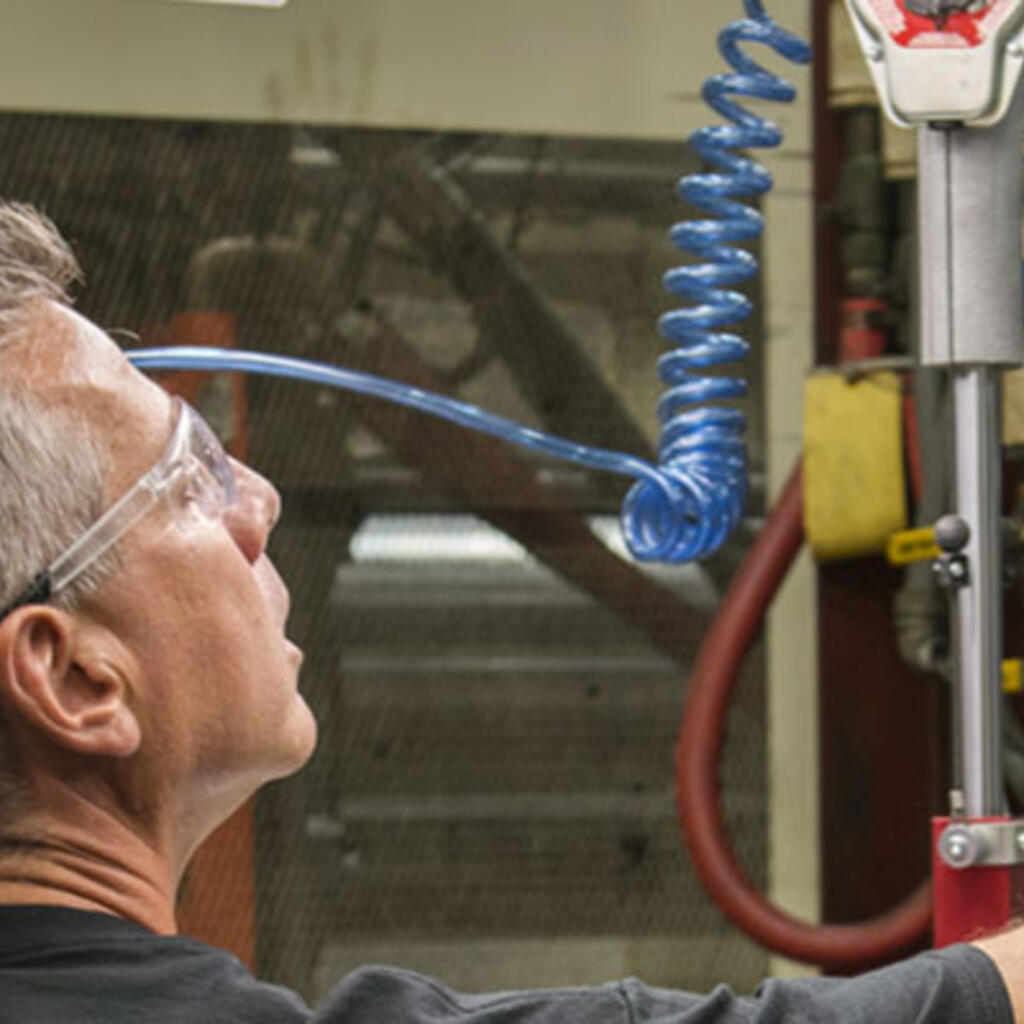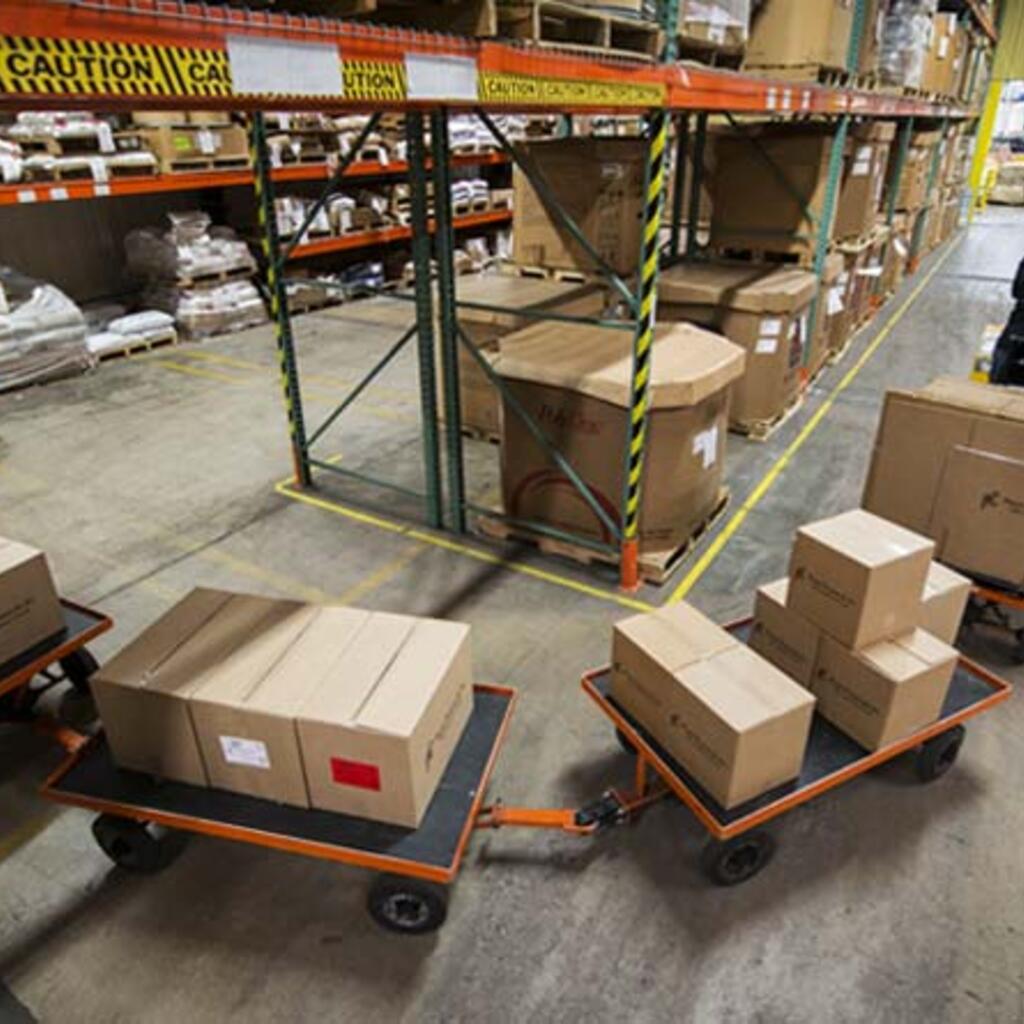 Similar nearby
Contract Mfg Services, Plastic Injection Molding, Contract Manufacturing... and 1 more
Contract Mfg Services, Plastic Injection Molding, Contract Manufacturing... and 1 more
Profile Specialties Inc.
Contract Mfg Services, Plastic Extrusion, Contract Manufacturing... and 1 more
Contract Mfg Services, Plastic Injection Molding, Welding... and 2 more