Plastic & Metal Center
PMC provides In-House CAD Design as well as rapid prototyping to deliver first articles quickly
We are committed to strict quality control and therefore we have certified our processes to ISO standards. We have also added cleanroom class 100,000 and clean environment for our medical and electronic component clients.

Heavy-gauge forming utilizes the same basic process as continuous thin-gauge sheet forming, typically draping the heated plastic sheet over a mold. Heavy-gauge parts are used as cosmetic surfaces on permanent structures such as kiosks, automobiles, trucks, medical equipment, material handling equipment, refrigerators, spas, and shower enclosures, and electrical and electronic equipment. Unlike most thin-gauge thermoformed parts, heavy-gauge parts are often hand-worked after forming for trimming to final shape or for additional drilling, cutting, or finishing, depending on the product. Heavy-gauge products typically are of a "permanent" end use nature, while thin-gauge parts are more often designed to be disposable or recyclable and are primarily used to package or contain a food item or product. Heavy-gauge thermoforming is typically used for production quantities of 250 to 3000 annually, with lower tooling costs and faster product development than competing plastic technologies like injection molding.

At PMC we offer two general thermoforming process categories. Sheet thickness less than 1.5 mm (0.060 inches) is usually delivered to the thermoforming machine from rolls or from a sheet extruder. Thin-gauge roll-fed or inline extruded thermoforming applications are dominated by rigid or semi-rigid disposable packaging. Sheet thicknesses greater than 3 mm (0.120 inches) are usually delivered to the forming machine by hand or an auto-feed method already cut to final dimensions. Heavy, or thick-gauge, cut sheet thermoforming applications are primarily used as permanent structural components. There is a small but growing medium-gauge market that forms sheet 1.5 mm to 3 mm in thickness.

For over 25 years, Plastic and Metal Center, Inc. has become a leader in providing a range of plastic and metal components. We are proud to provide many services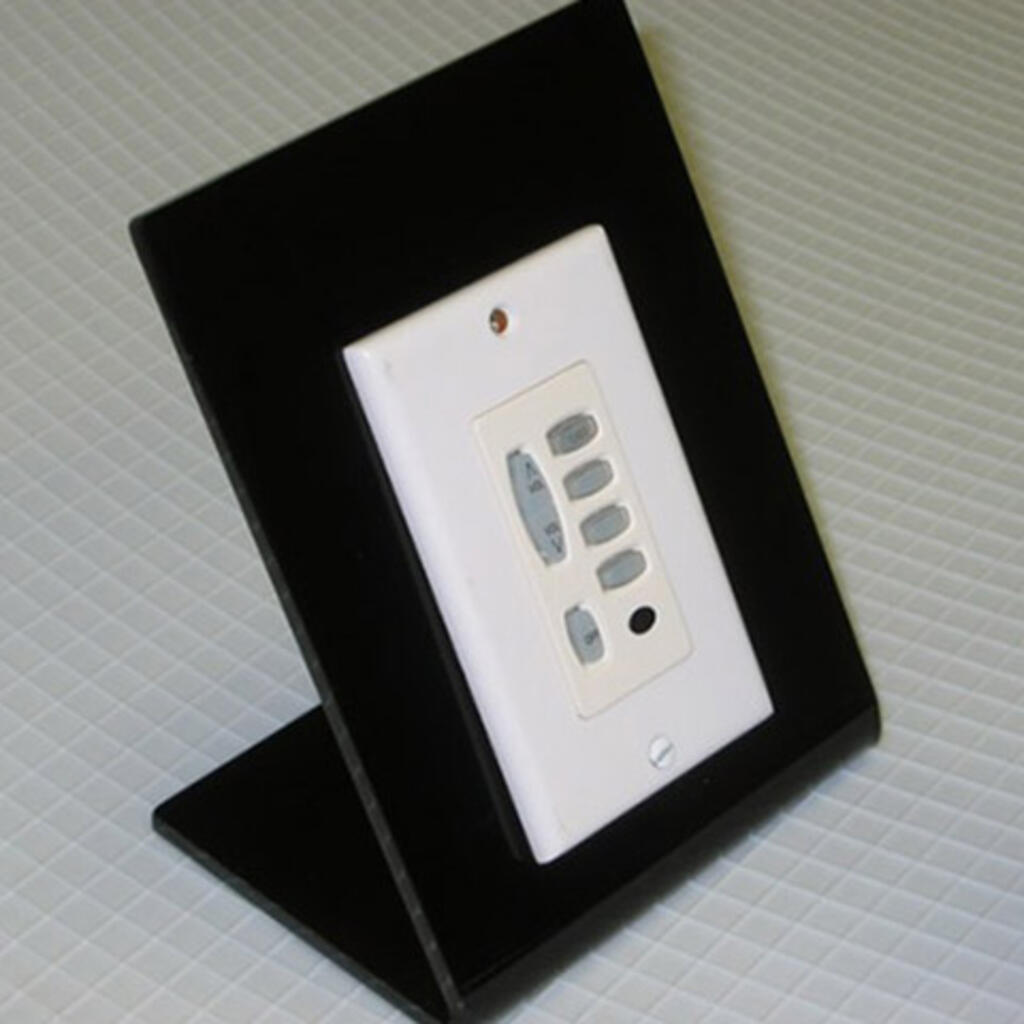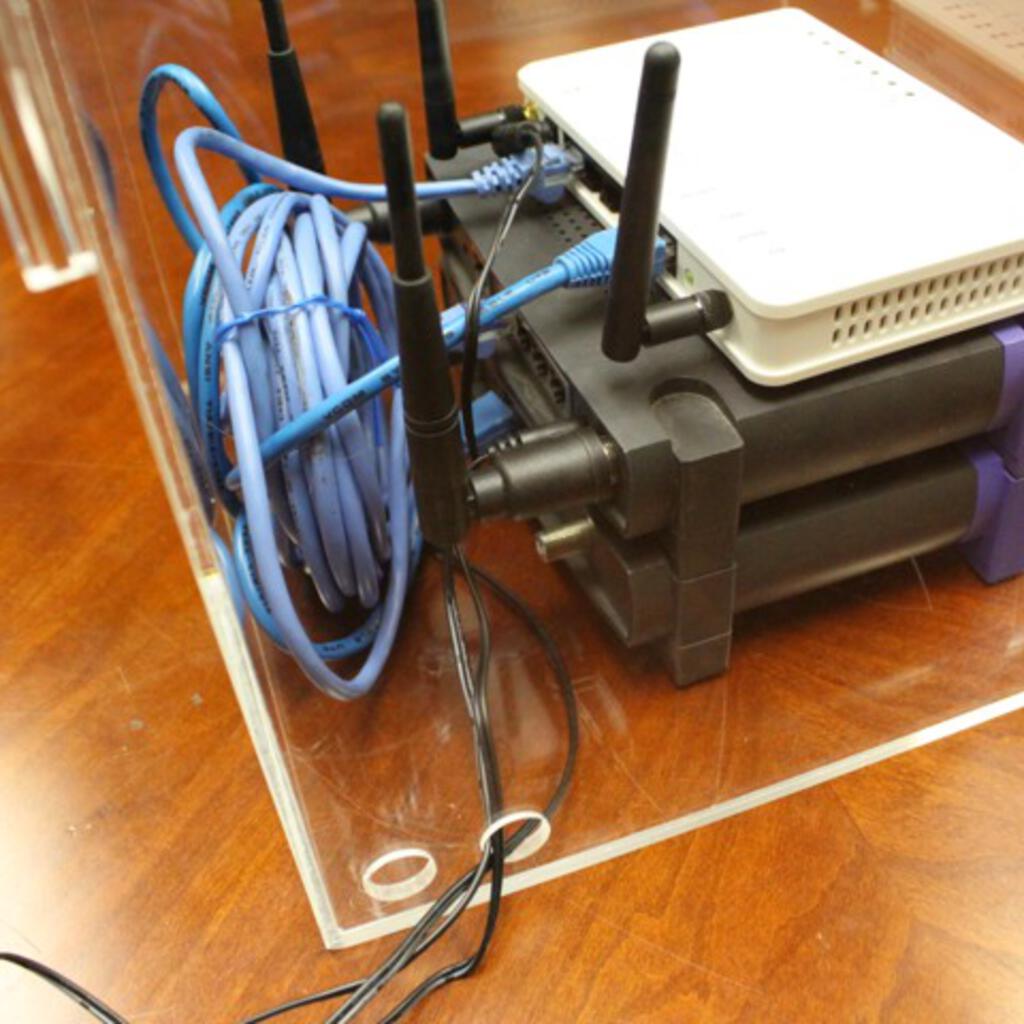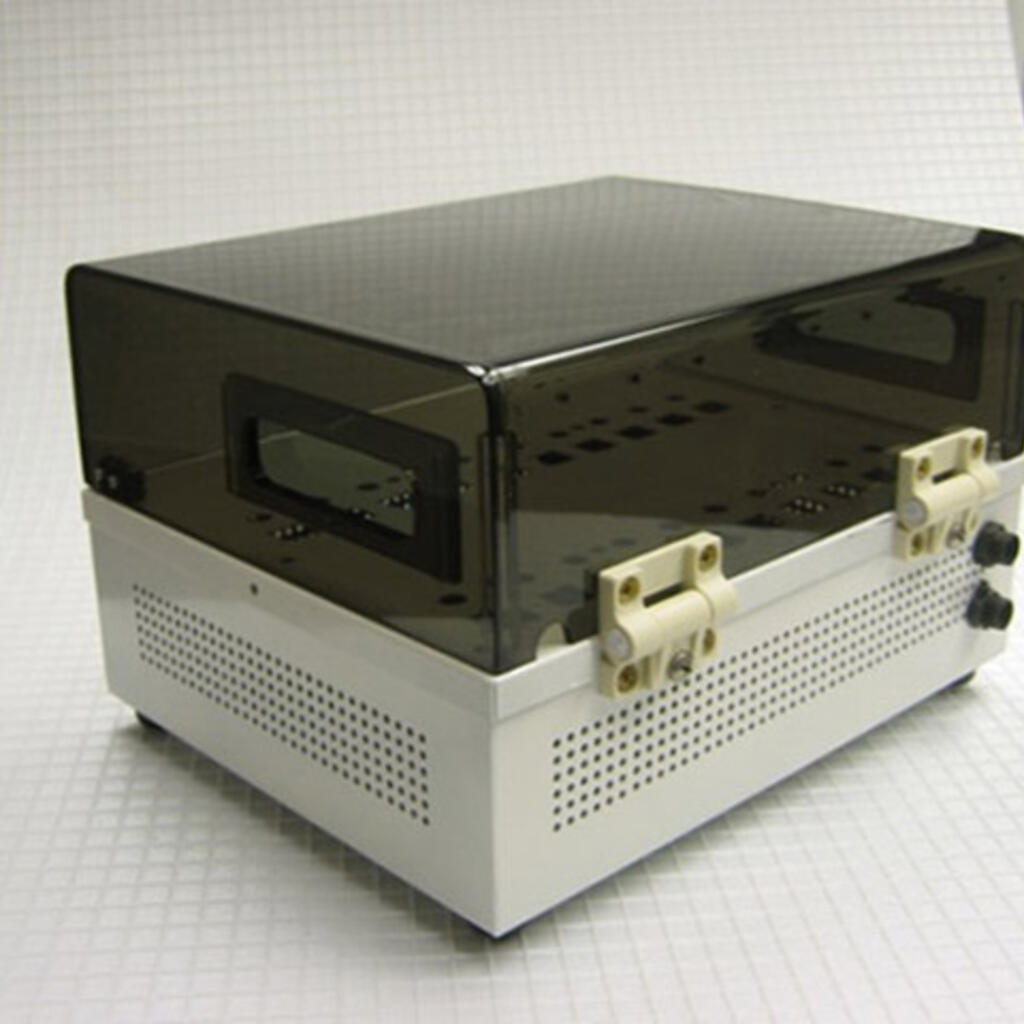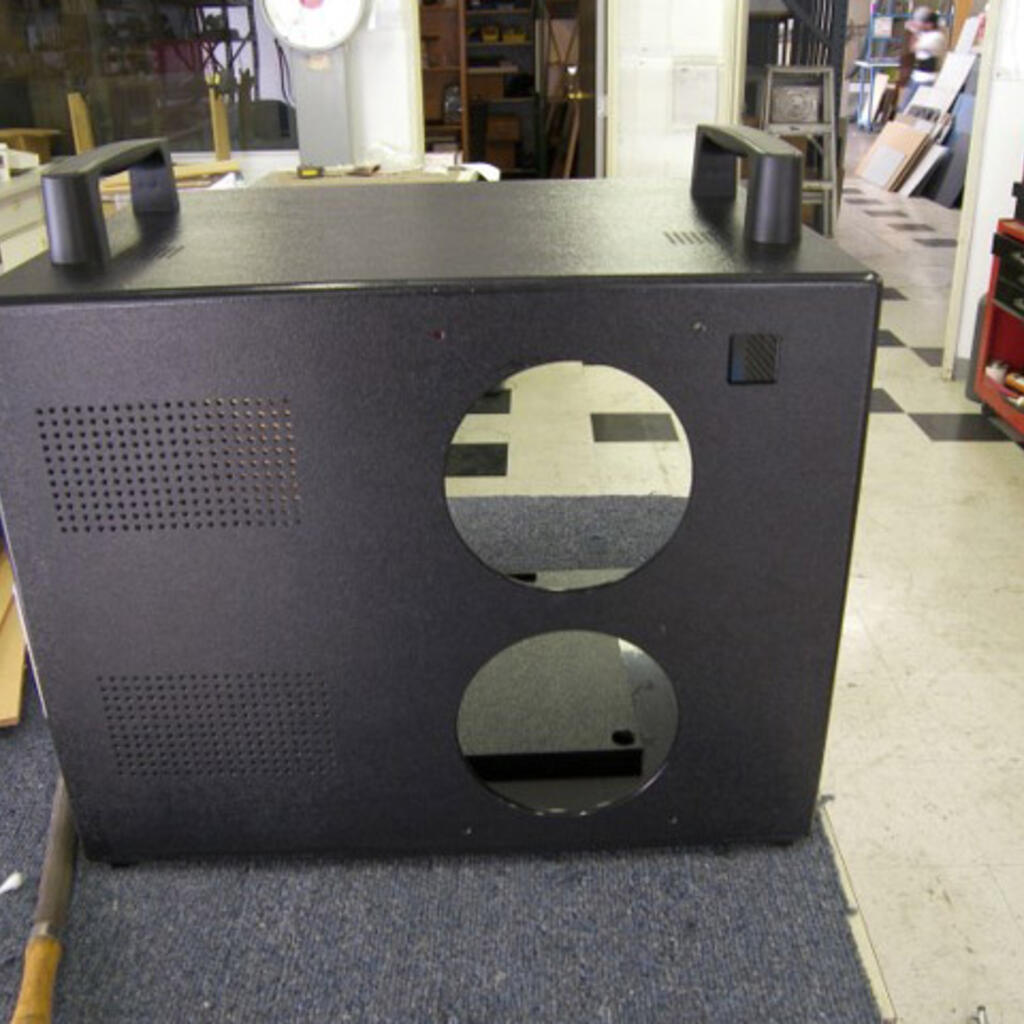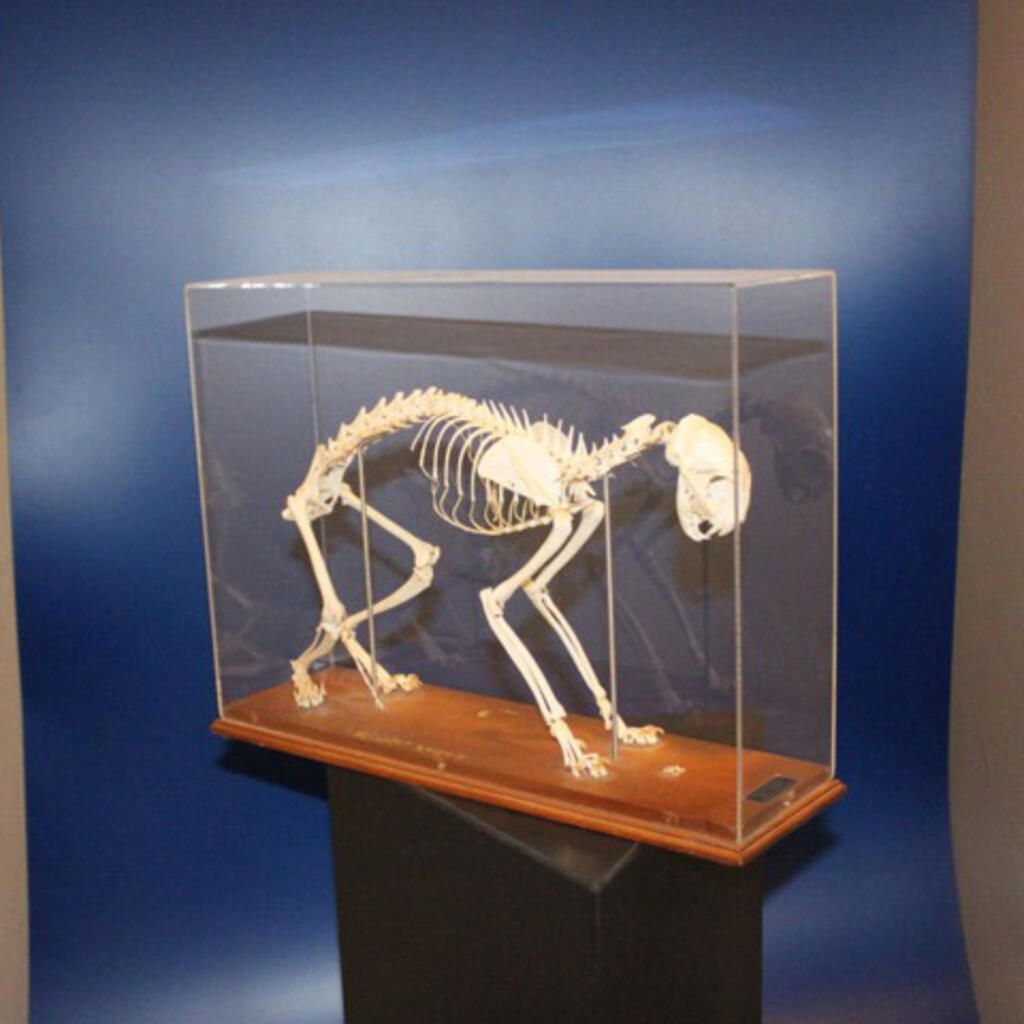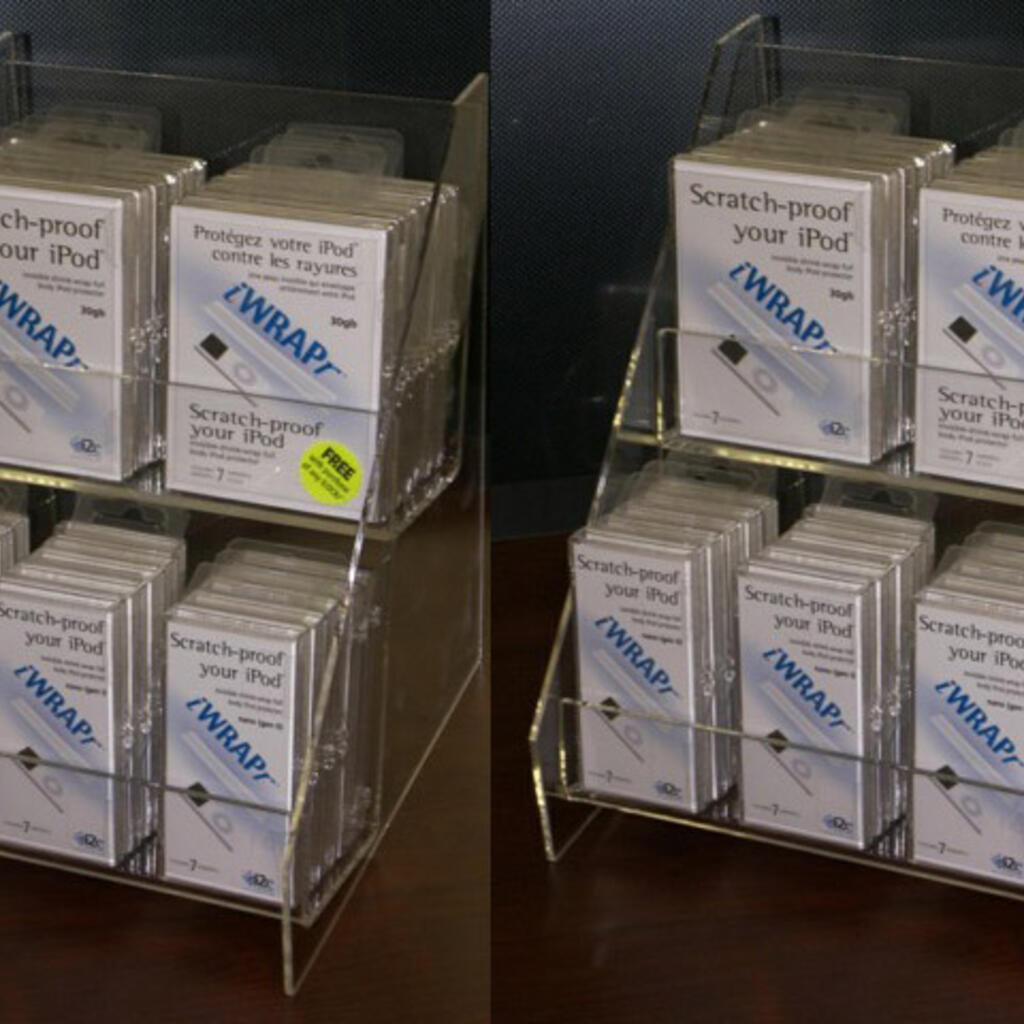 Averaging
4.5

stars
SushiGal
• August 18, 2017
Detailed Prototypes
We contracted Plastic & Metal Center for their prototyping services. After doing some research we were finally referred to them and immediately began working with them. They were committed to getting our projects done on time and provided great insight. Our prototypes came out great. The customer service was easy to reach and work with. Overall we've had a wonderful experience with them. We'll continue to use them for future projects and recommend to others.
GoPro99
• August 18, 2017
Rapid prototyping!
We contracted Plastic & Metal to for their rapid prototyping services. We were immediately impressed by their professionalism and prompt replies. Expert staff were available to guide us through our project deliverables and offer insight when available. Accurate quotes, within budget and a realistic lead time. Design schematics were provided quickly despite the project's complexity. Great customer service as they were quick to address issues immediately. Will continue to reach out to as they delivered a quality work product.
MrTeacher
• August 18, 2017
They do it all! One stop shop
While looking for a reliable source of raw materials we cam across Plastics and Metal center. We got way more than we expected from them and ended up outsourcing more than just raw materials from them. We get our molds from them, die cuts and some prototypes from them. They quality of work is great and price point is amazing. But all of that is trumped by their turn around time. It seems that they know what we want and get it ready as we order it. Amazing team
Fast turnaround
We've used many different services offered by PMC. I'm most impressed by their rapid prototyping service. They offer same day turnaround. PMC can quickly bring your ideas to life. Staff is extremely knowledgable and professional. Always a pleasure working with this vendor.
Teamd562
• August 4, 2015
Super fast and high quality! Great customer service
We have used Plastics & Metal Center for several projects from clients that needed a prototype in working order on short notice. They have been great to work with to accommodate our crazy schedule and always offer professionalism and high quality products. Their pricing is also always accurate and they can produce in fast timing as well. I highly recommend this group.
Hellokitty
• July 21, 2015
High quality prototyping
We use them for one of our plastic fixtures used to testing in Instron. They can make high quality precise prototyping, but quite expensive. Good thing we need only one of those, but they are worth to try out if you need a quality parts.
Quality Prototyping!
Plastic & Metal Center is one of our vendors for prototype parts for our lab testing needs. They make high quality prototyping. Their customer service will help you with making sure your order is accurate and you receive your order in a timely manner. They can be a little expensive but worth it. Exceptional quality.
Awesome service and great work.
They are one of our suppliers of prototype parts for our lab testing needs. They do a very good job getting you exactly what you need and on a timely manner. They can be a little pricy depending on the type of material you request for your needs.
Prototyping.
plastic and metal center as a great customer service center with fast return times. They also have die cutting, cnc machining as well as injection molding. The samples they have developed for me are remarkable.
Many services available
Good vendor for rapid prototyping. Good lead times with high quality work. Customer service is very responsive. Many services offered (thermoforming, cmc, rapid prototyping, injection molding).
1
Similar nearby