Plastamet, Inc.
Because of the material and the quantity--in this case, 30,000 finished pieces--we used a transfer molding process.
This project posed a number of challenges; as a functioning part, it had to be durable enough to provide a high level of reliability. As an extruded part, it needed very tight tolerances and had to be produced with a high level of consistency. The extrusion is formed from 6063-T5 aluminum, which provides very good resistance to corrosion and stress cracking; this would ensure minimal wear and a long service life. The customer's drawings called out dimensions of 2.000" inches in height, 1.980" in width, 26.625" in length, and tolerances of ±0.012". Extruded profiles with these dimensions are inherently difficult to produce and require a combination of equipment and seasoned technicians. Throughout the 5,000 piece run, parts were inspected visually and dimensionally to maintain a level of quality that far exceeded the customer's expectations. Once all specifications were verified, the posts were treated with a clear anodized finish. The production benefits we provided this customer were further enhanced by our quick 5-week turnover.

In this project, we put these capabilities to work in the manufacturing of a U-channel plunger that would be a critical component of a key grinding machine. The U-channel is designed to work as the key blank positioner of the grinding system; this made precision and durability vital. Our experience with work of this nature gives us a great deal of insight into what is possible and the effects that a design will have on a finished product. In this case, we made a number of design recommendations which would provide added strength with no effect on the design intent.

This slide body and center insert are part of a Slide Rite hand held calculator that was manufactured from type 2 PVC and acrylic. This was a complicated undertaking with many critical dimensions, which required processes such as molding, machining, deburring, and final assembly. The slide body features dimensions of 0.353" in height, 1.750" in width, and 12.250" in length; while the slide center insert has dimensions of 0.160" in height, 0.901" in width, and 12.438" in length. In order for both components to work together correctly, these dimensions required tolerances of ± 0.005".

Once our engineering team finished the design, we moved onto machining--in this case CNC milling. The finish machining is where our expertise in tight tolerance manufacturing came into play. The combination of very thin and very long dimensions precipitated machining challenges that few manufacturers can accommodate. However, with our many years of experience and a staff of industry professionals, we were able to not only meet the required tolerances but also provide complete assembly. In all, we produced 1,000 finished assemblies, on time and on budget.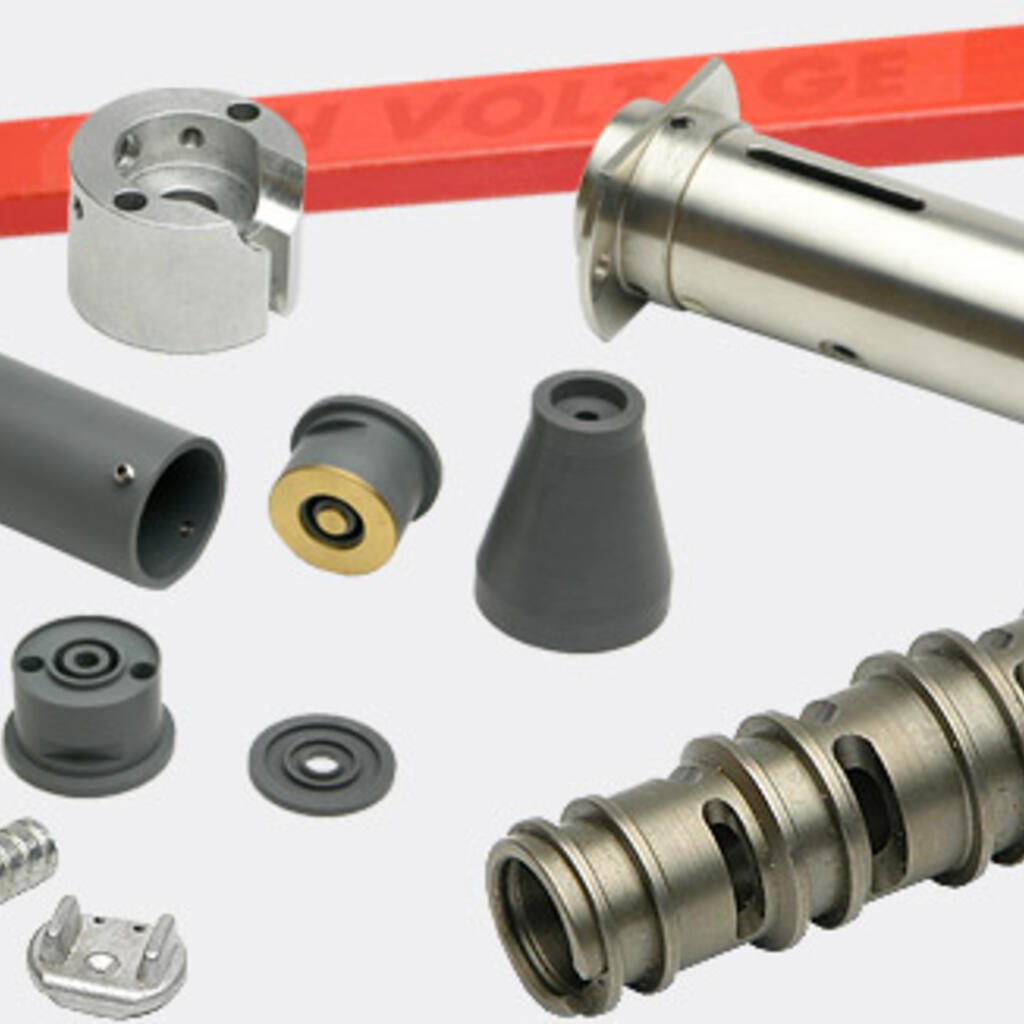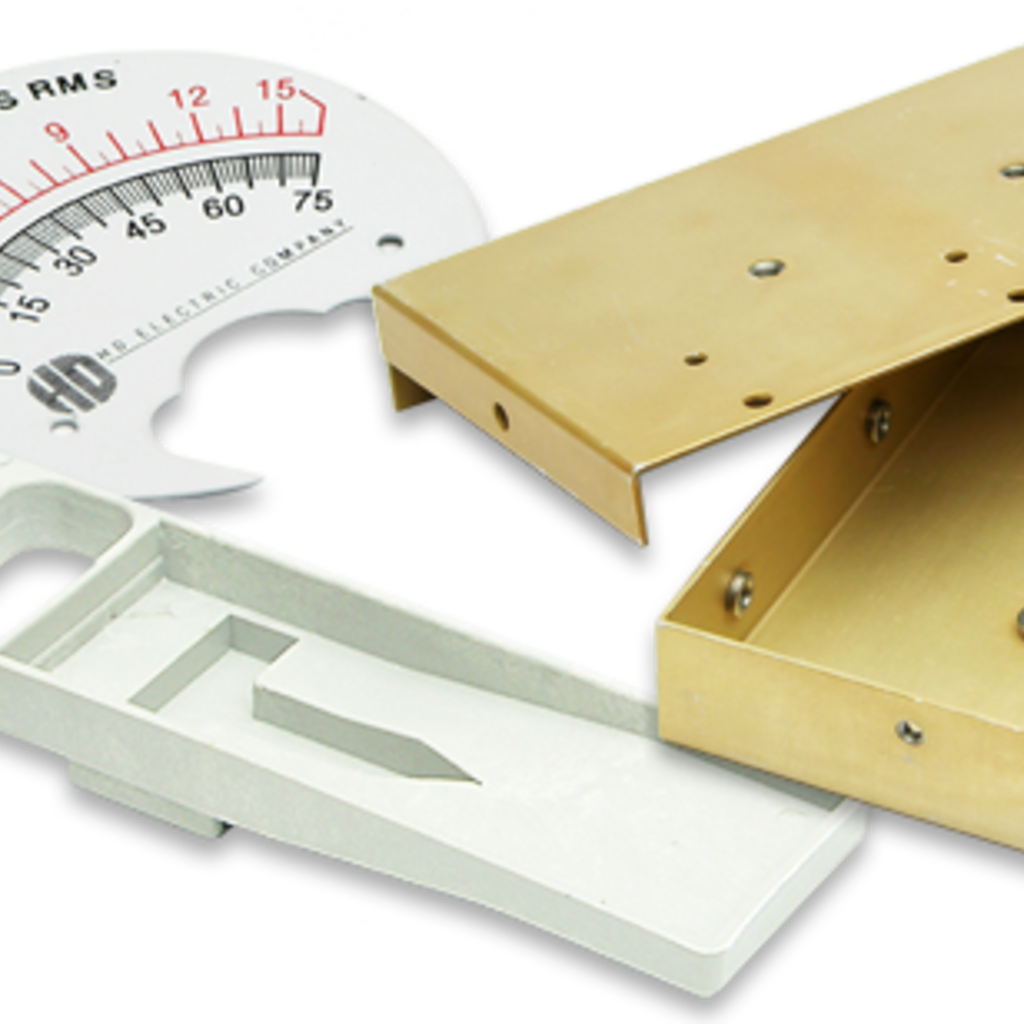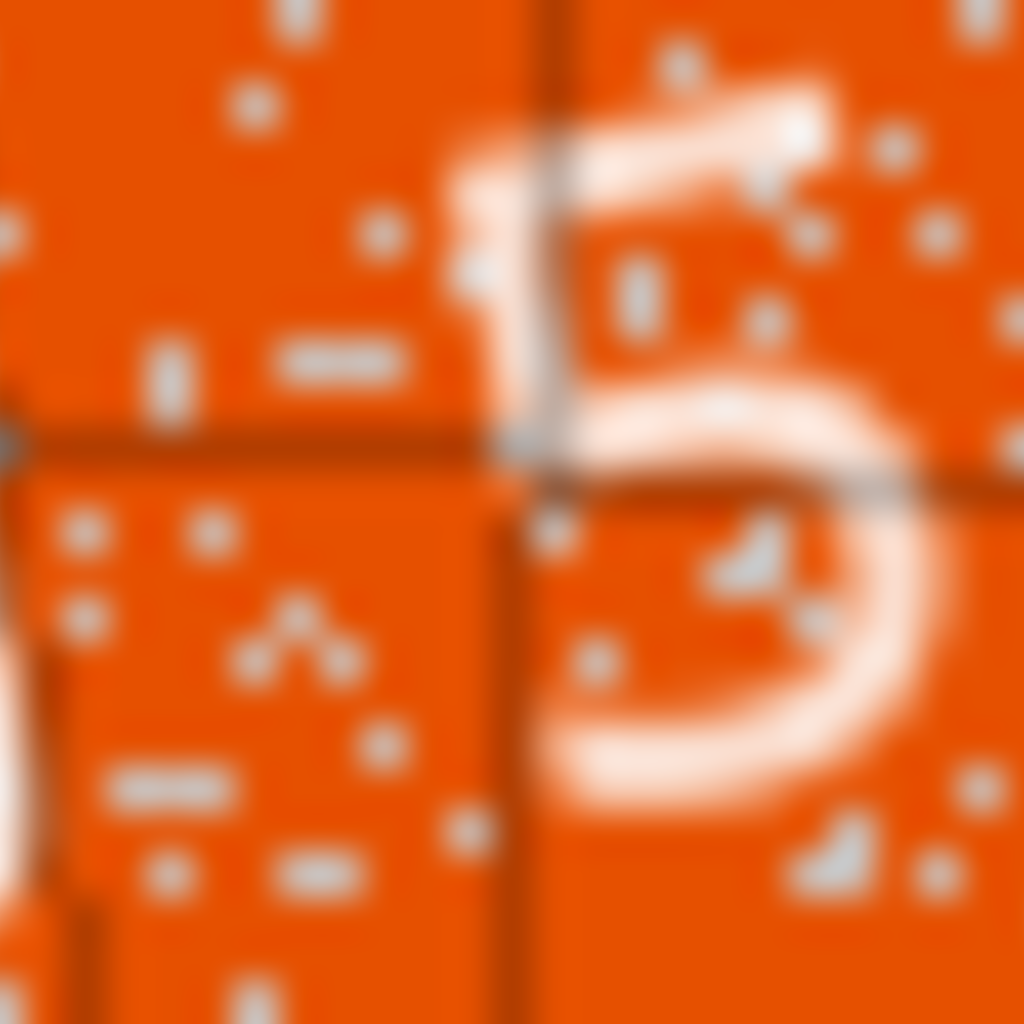 Similar nearby