Plas-Tal Manufacturing Co.
Our mission is to provide high quality steel fabrication and erection services to the industrial, commercial, and institutional sectors of the Southern California construction marketplace.
Revit is Autodesk's platform for building information modeling (BIM). Revit® Architecture software is a complete, discipline-specific building design and documentation system supporting all phases of design, construction documentation, and even fabrication. The following art project was given to Plas-Tal as a Styrofoam model. Using Revit software, a 3D model was created including the internal water system used to create the water effects. The model was transferred into AutoCad and fabrication drawings were made to construct the project.

Eventually Plas-Tal expanded out into the industrial construction sector. Projects at the Santa Susanna Testing Lab and Vandenberg AFB for companies like Rockwell and McDonnell Douglas are just a few examples of the work the company performed during the early 1960's. In 1963 Plas-Tal left their Hollidale, CA facility and moved to Santa Fe Springs, CA.

Our commercial fabrication experience includes notable landmarks such as the Ronald Reagan Library, the Crystal Cathedral Bell Tower, and the Angel Stadium Baseball Hats. Our capabilities include but are not limited to structural steel, miscellaneous metals, pedestrian bridges, roller coaster support structures, freeway signs, and much, much more. Plas-Tal Manufacturing is an L.A. City licensed fabricator and has held certifications in the past from agencies such as the American Institute of Steel Construction and Caltrans. Stringent in-house standards and anexcellent Quality Assuarance program allow Plas-Tal to enjoy the reputation it has earned over time as a first class fabricator.

The Bay Area Bulk Terminal Storage Facility is a state of the art petroleum coke storage and conveying facility. The site is located in Pittsburg, California and has recently been completed and turned over to the Owner, ahead of schedule. This is the fifth turnkey petroleum coke storage facility that Plas-Tal Mfg. has built not only in the capacity of steel fabricator and erector but also as the General Contractor.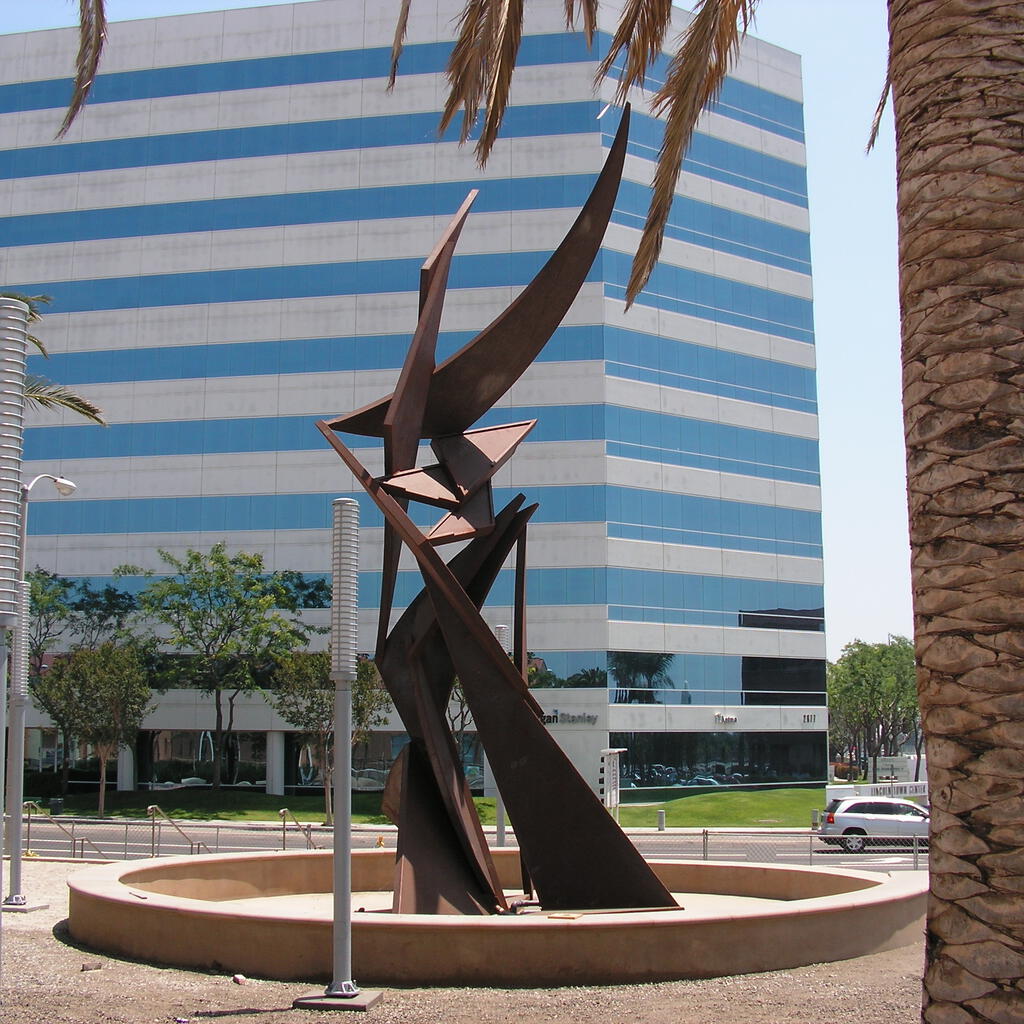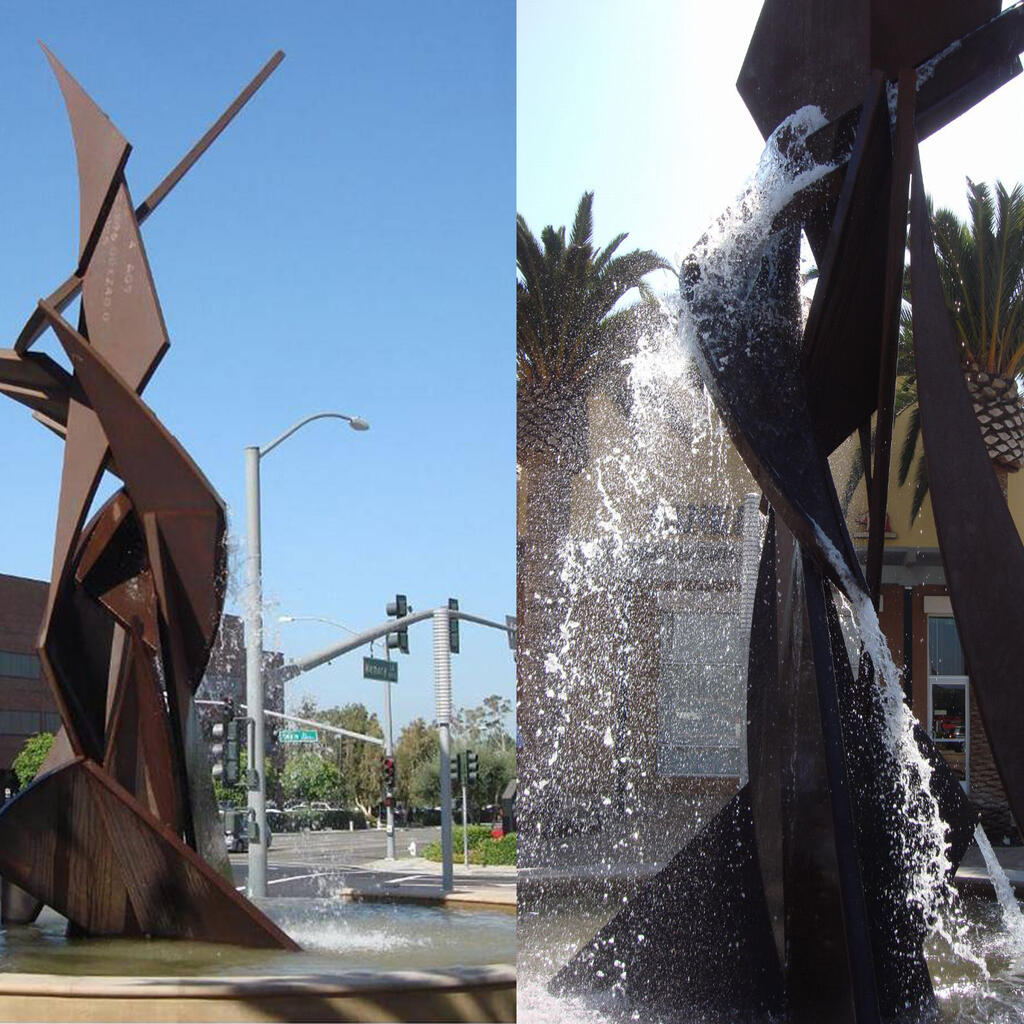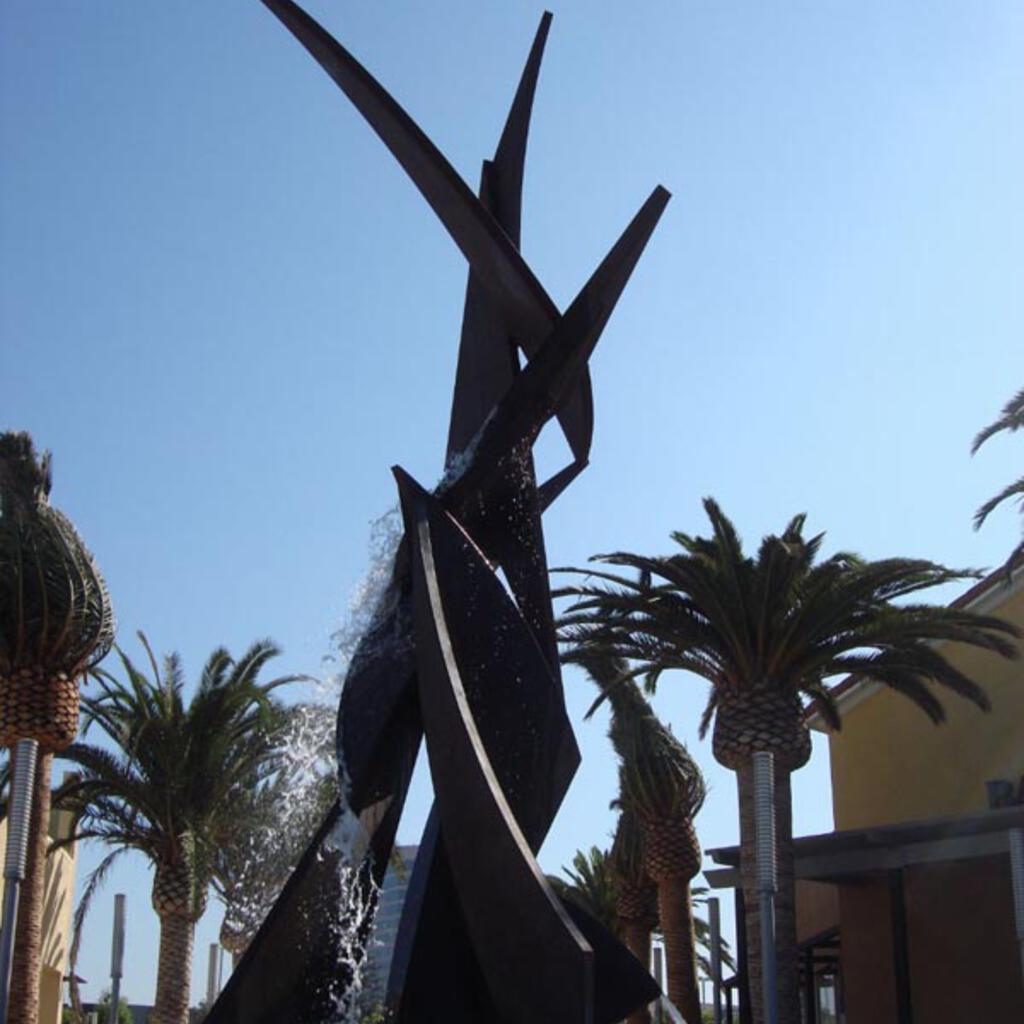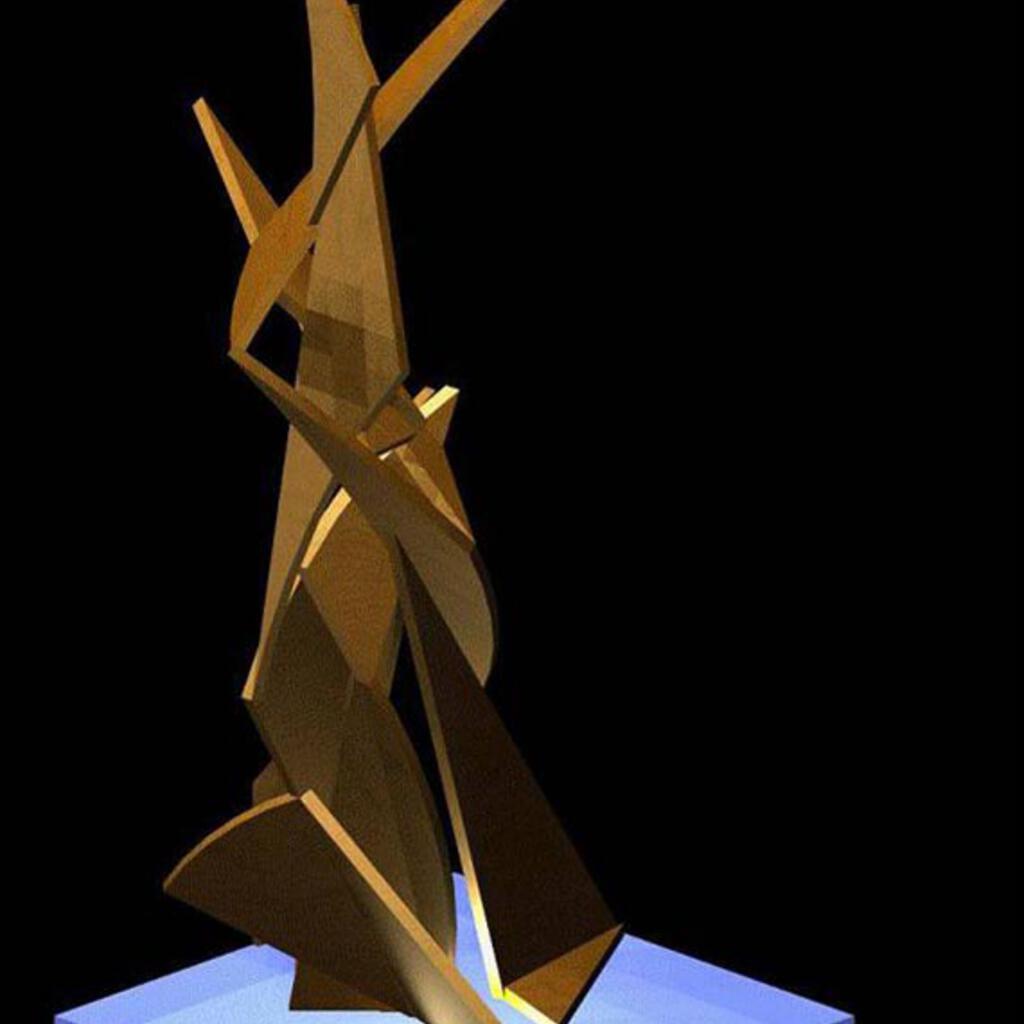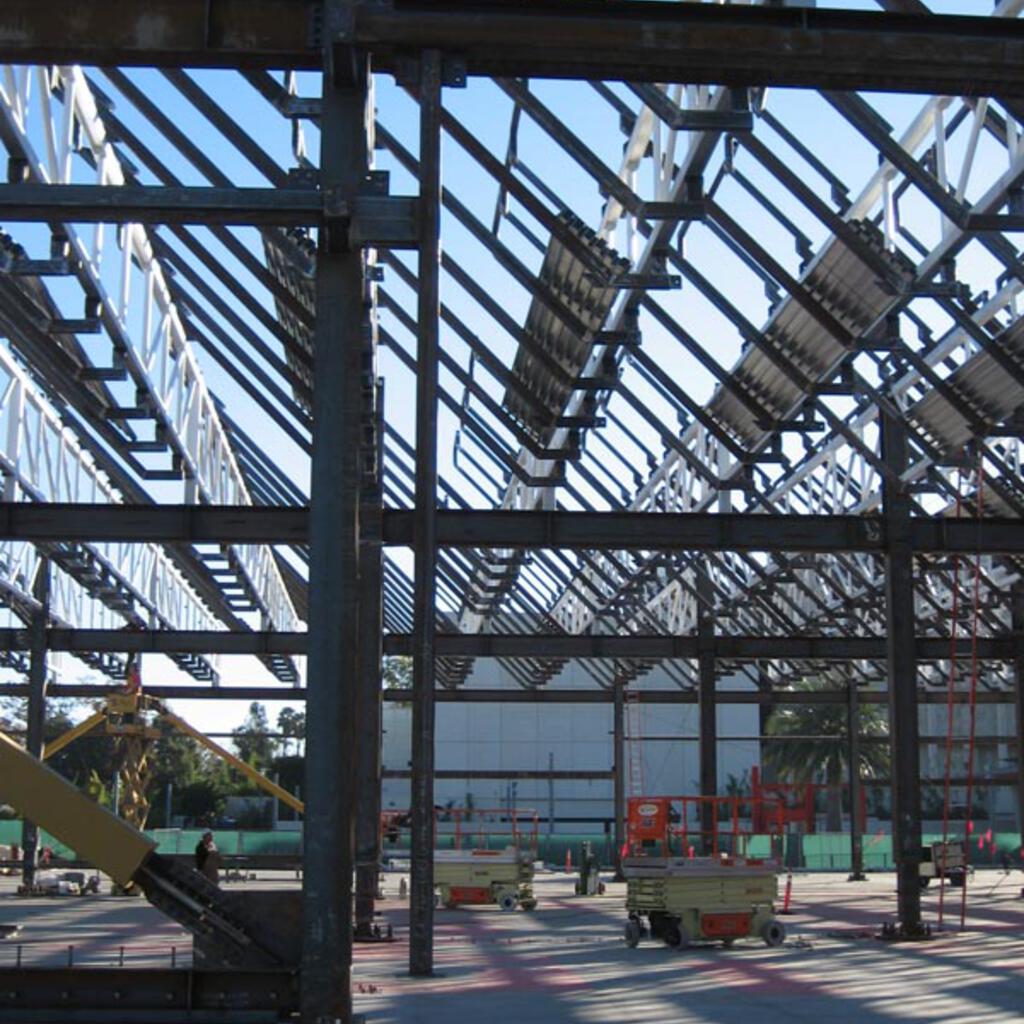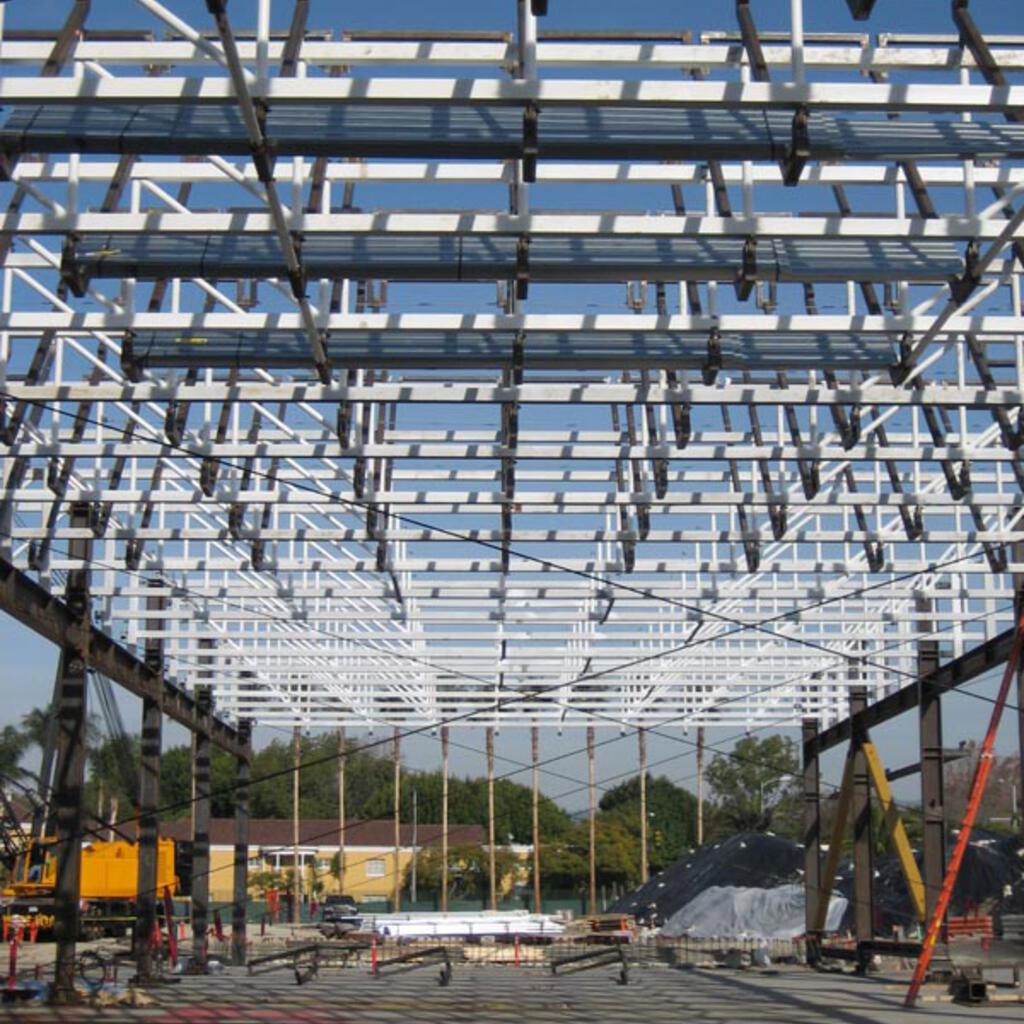 Similar nearby