Plaskolite, Inc.
Plaskolite is North America's leading manufacturer of thermoplastic sheet
Our mission is to deliver superior thermoplastic sheet, coatings and polymers to the world through long-lasting customer relationships and hands-on customer service.

Plaskolite is a member of Pritzker Private Capital, which partners with middle-market companies based in North America with leading positions in the manufactured products, services and healthcare sectors. The firm's differentiated, long-duration capital base allows for efficient decision-making, broad flexibility with transaction structure and investment horizon, and alignment with all stakeholders. Pritzker Private Capital builds businesses for the long term and is an ideal partner for entrepreneur and family owned companies.

Established in 1950, Plaskolite's first successes was in production of hula-hoops, flyswatters and florescent lighting panels. Now over half a century later, Plaskolite is a leading manufacture of thermoplastic sheet and polymers to customers worldwide.

From our headquarters in Columbus, Ohio to our facilities throughout North America and Europe, Plaskolite delivers the highest quality thermoplastic sheet products and exceptional service to a worldwide customer base.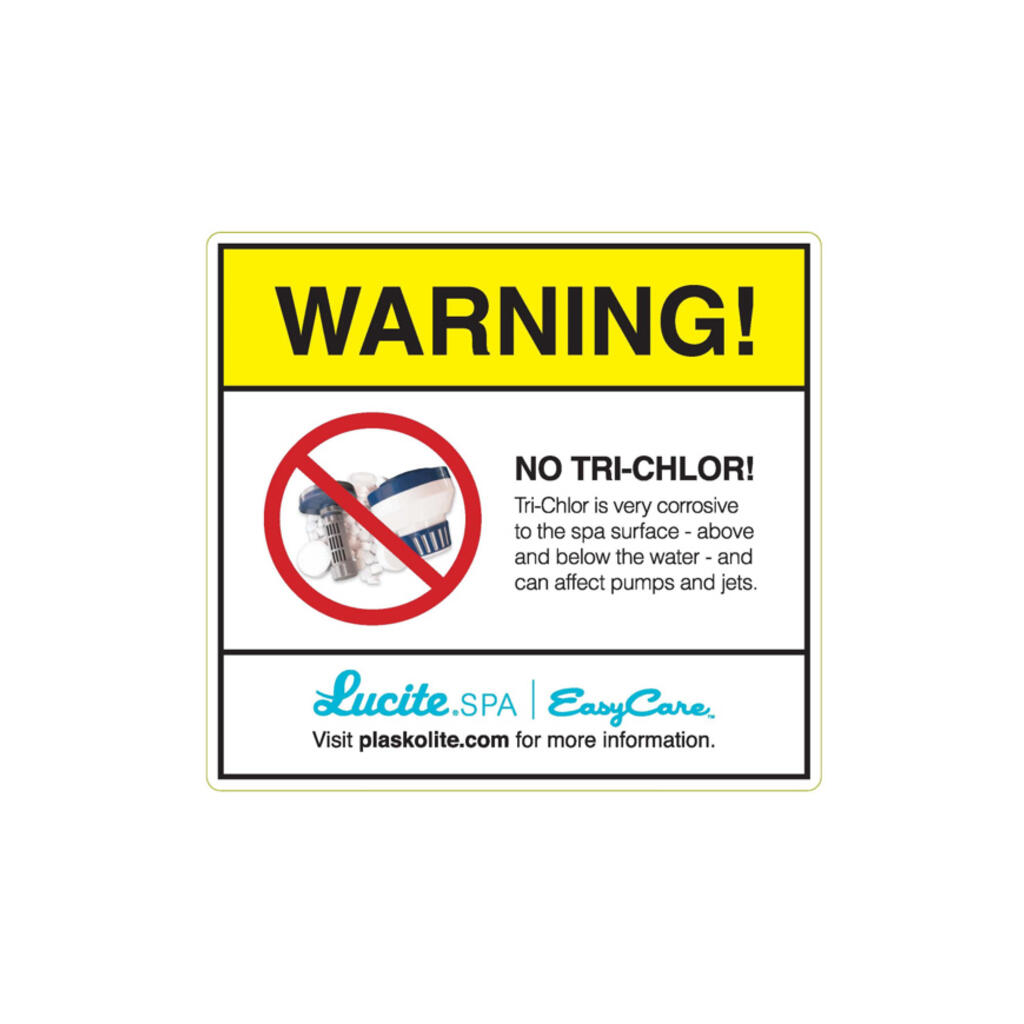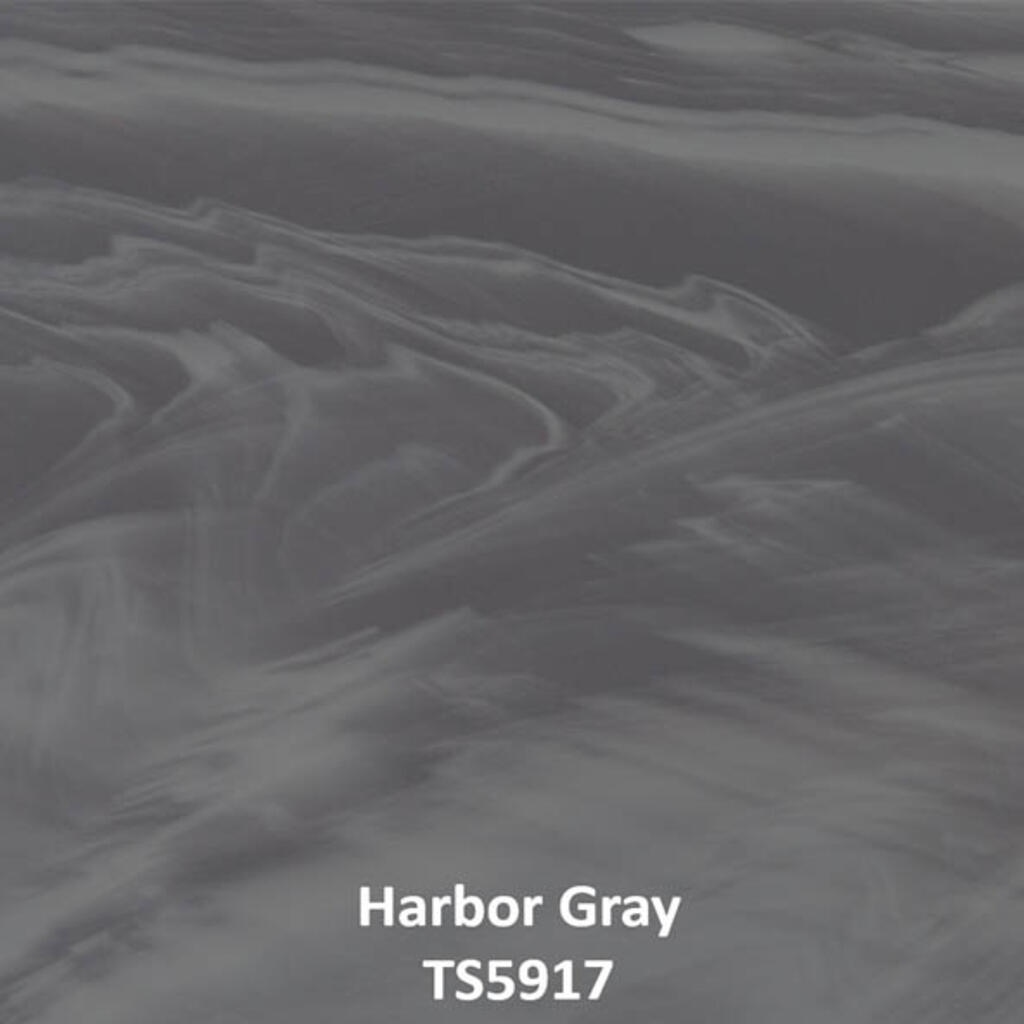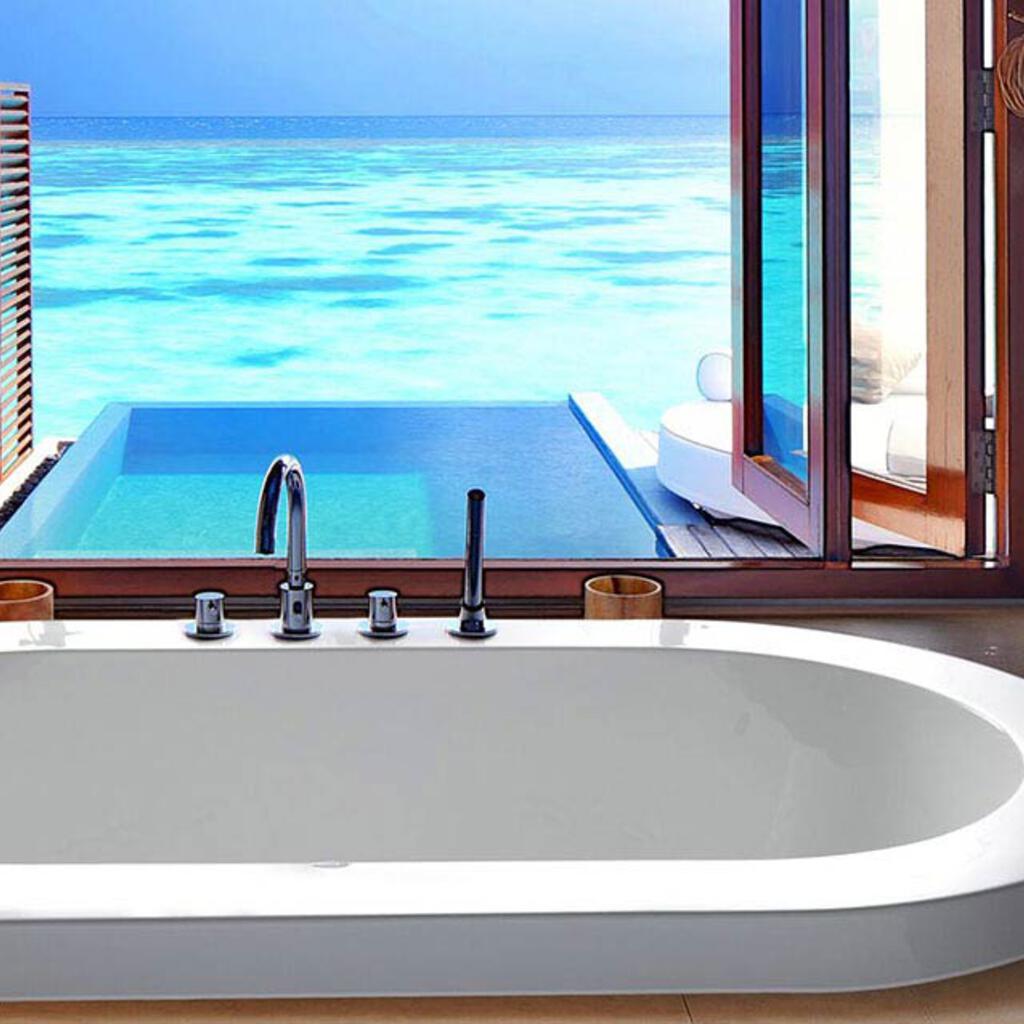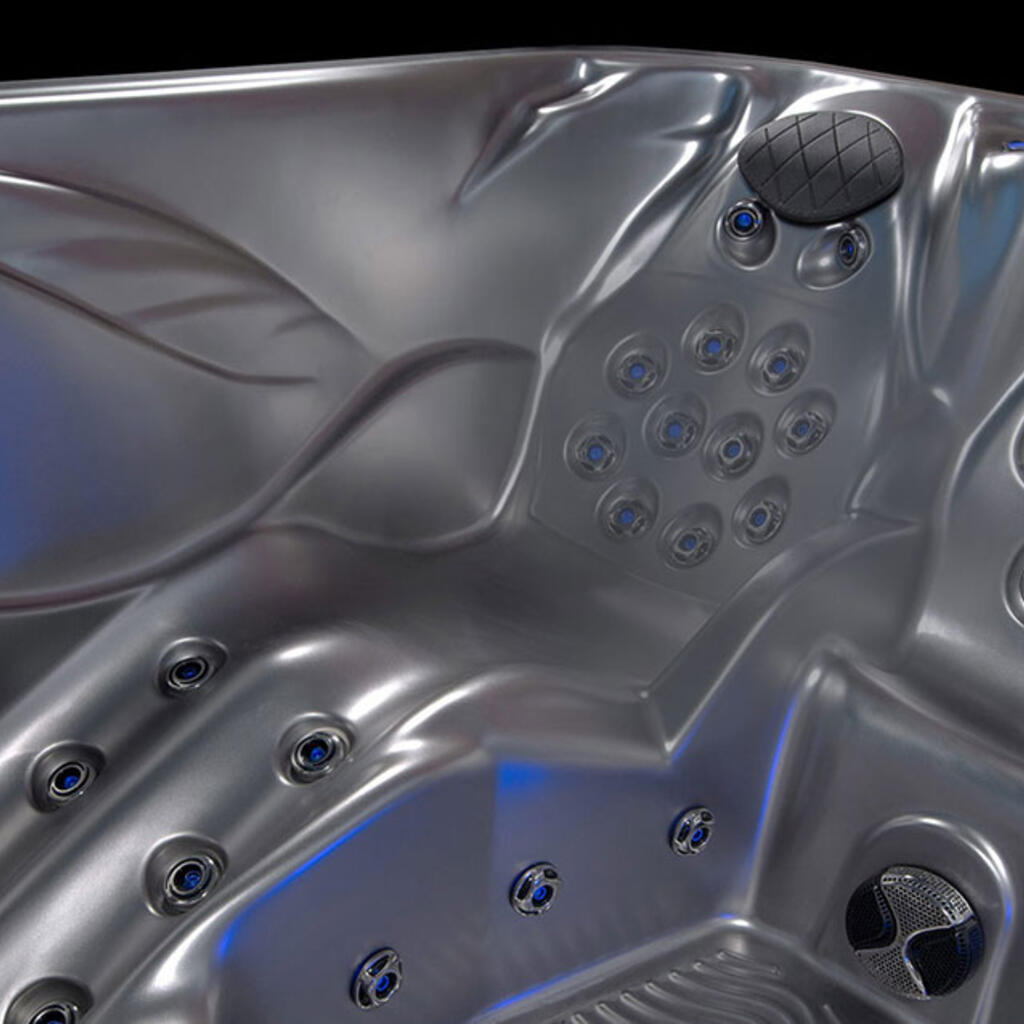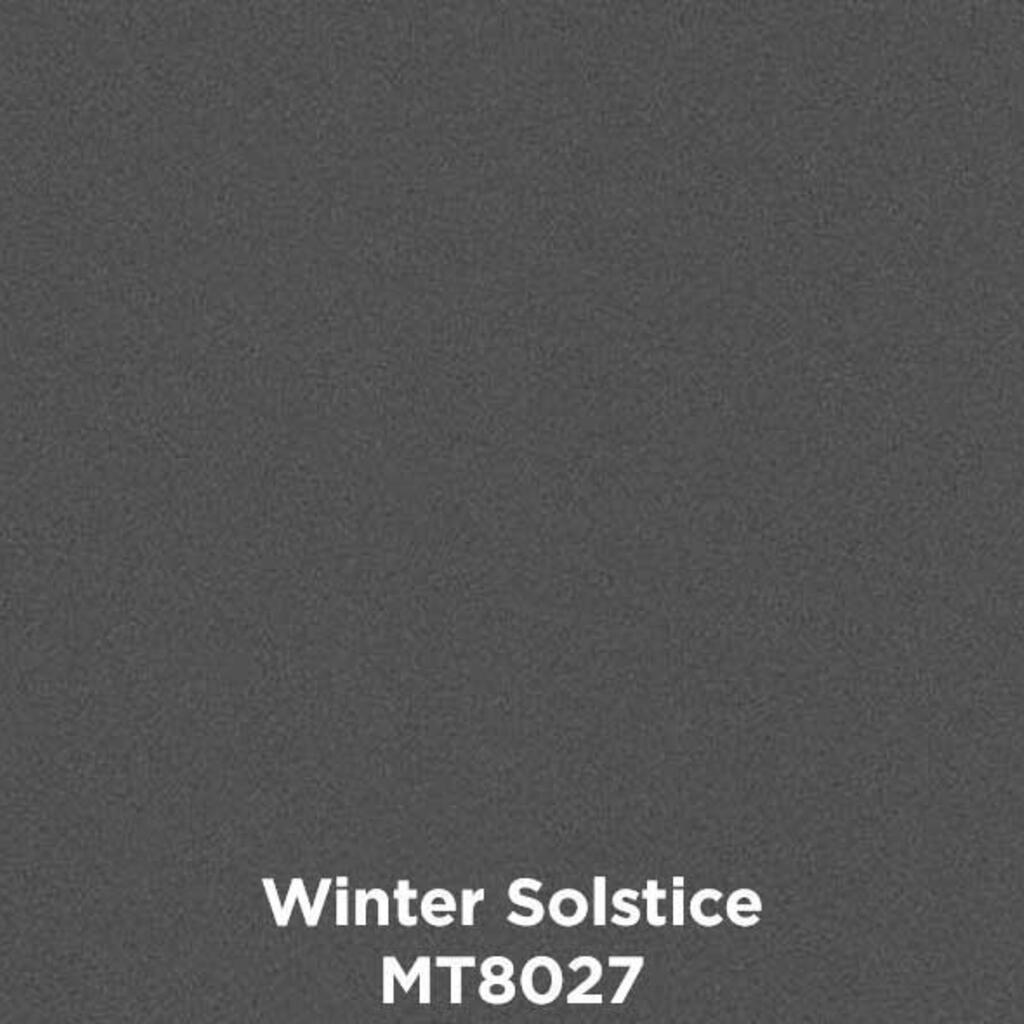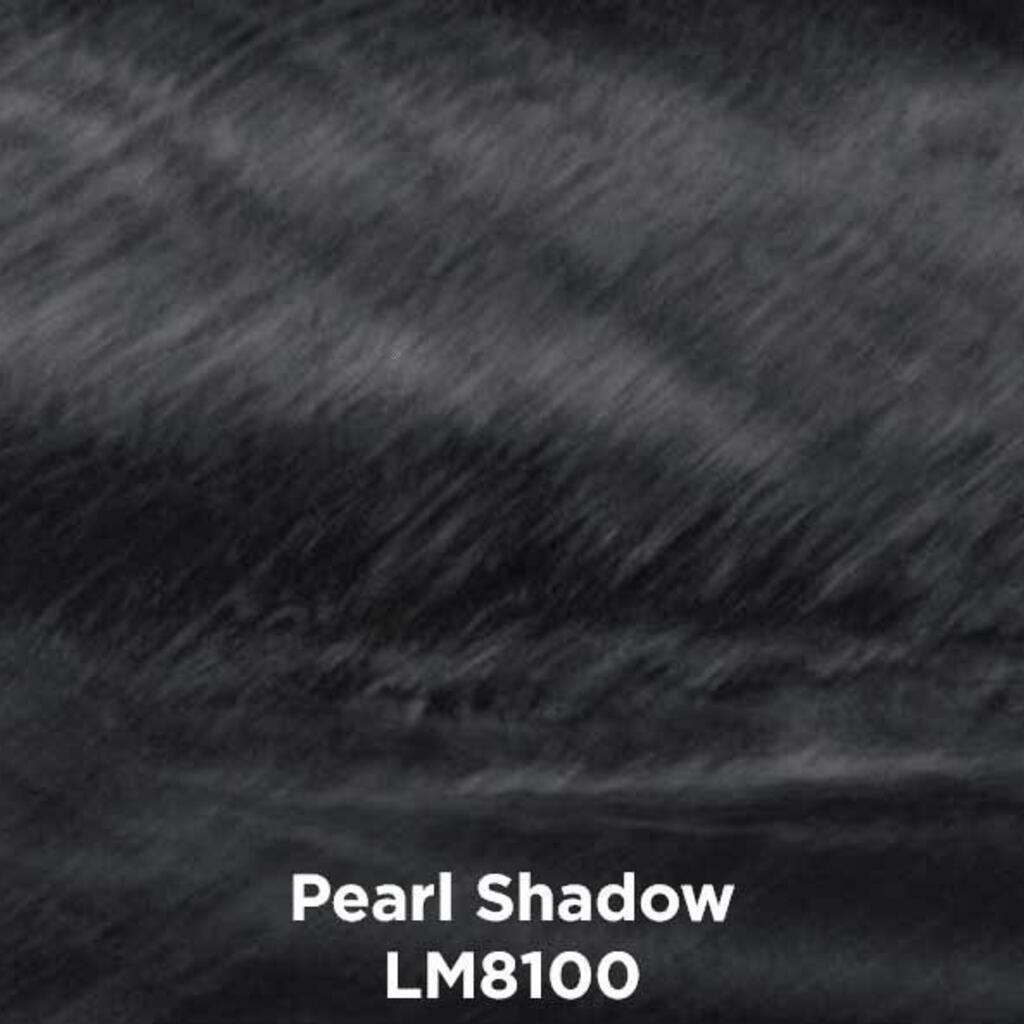 Similar nearby