Placon Corporation
For over 50 years, Placon has been a leading designer and manufacturer of plastic thermoforming and injection molded packaging. Primarily serving the food, medical, and retail market spaces in North America, Placon focuses on sustainabilty, innovation, and collaboration.
Living sustainable is not just something we say, it is our company vision. We strive to be an industry leader in sustainability and reducing our overall carbon footprint by implementing a variety of energy saving programs, water recycling, and working with local governments and municipalities. Our sustainability goals don't stop with just our facilities. We have been using recycled PET since the early 90's with key retail partners. In 2011 we introduced our EcoStar® material that is made from 75% or more, post-consumer recycled PET. We purchase post-consumer recycled PET bottles and thermoforms from material recovery facilities (MRF's) to help keep over 1 billion PET bottles from going to the landfills each year. By diverting these bottles from landfills, we are able to close the loop and create sustainable results.

Founded in 1966, we have been a family owned business for over 50 years, with our headquarters located in the wonderful city of Madison, Wisconsin. For over 50 years, we have been a leading designer, manufacturer of stock and custom designed plastic thermoforming, and injection molded packaging. We work with a broad range of customers throughout the world in the food, medical and retail market space with a primary focus on the North American markets. In 2011, we were one of the first thermoforming companies to open an on-site recycling center that allows us to bring in PET recycled bottles and thermoforms to create our EcoStar® post-consumer recycled PET material. We believe in sustainability so much that it is part of our company vision statement. Each day our team is driving to create, innovate and collaborate with our customer's to create simply, better, packaging that will highlight their products within the food, retail or medical markets.

We work with a variety of customers in the food, retail and medical markets across North America and globally. Each customer is very important to us as we value our long-lasting customer relationships and is a key reason we are here today. Our customers are always welcome to visit any of our locations to tour the facilities or to see their products manufactured in our production and clean room areas. Our headquarters in Madison, WI offers customers a unique experience where they can visit our Design Center of Excellence. This space was created to provide an open concept space with product display areas and technology to inspire new ideas, conduct project reviews and work together.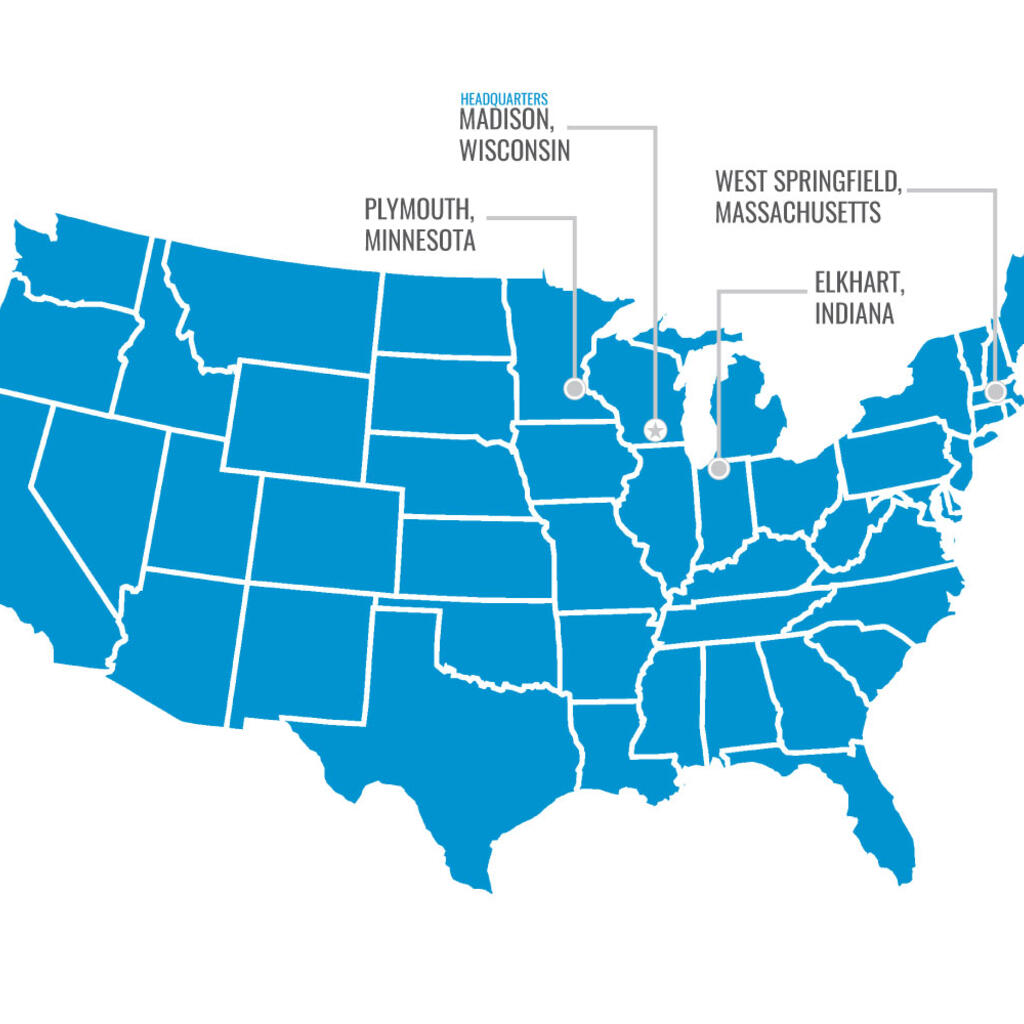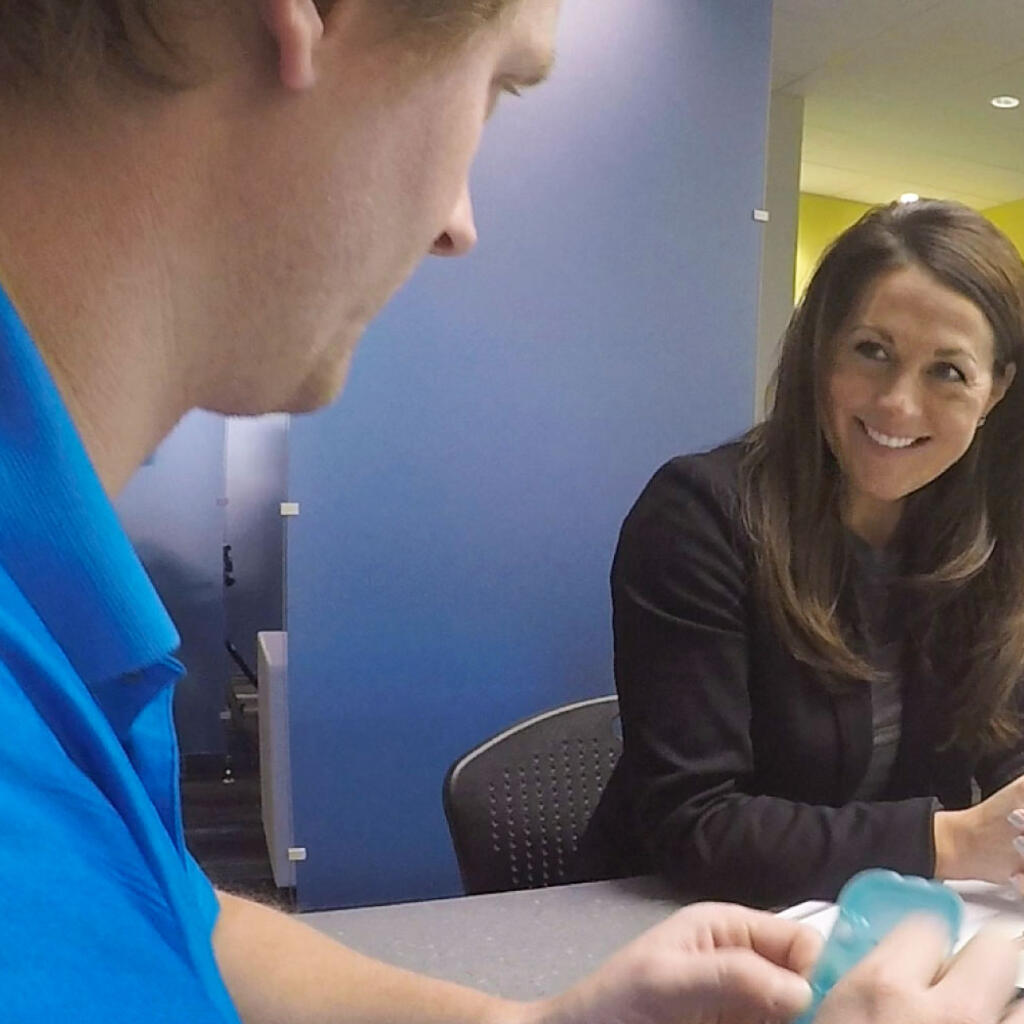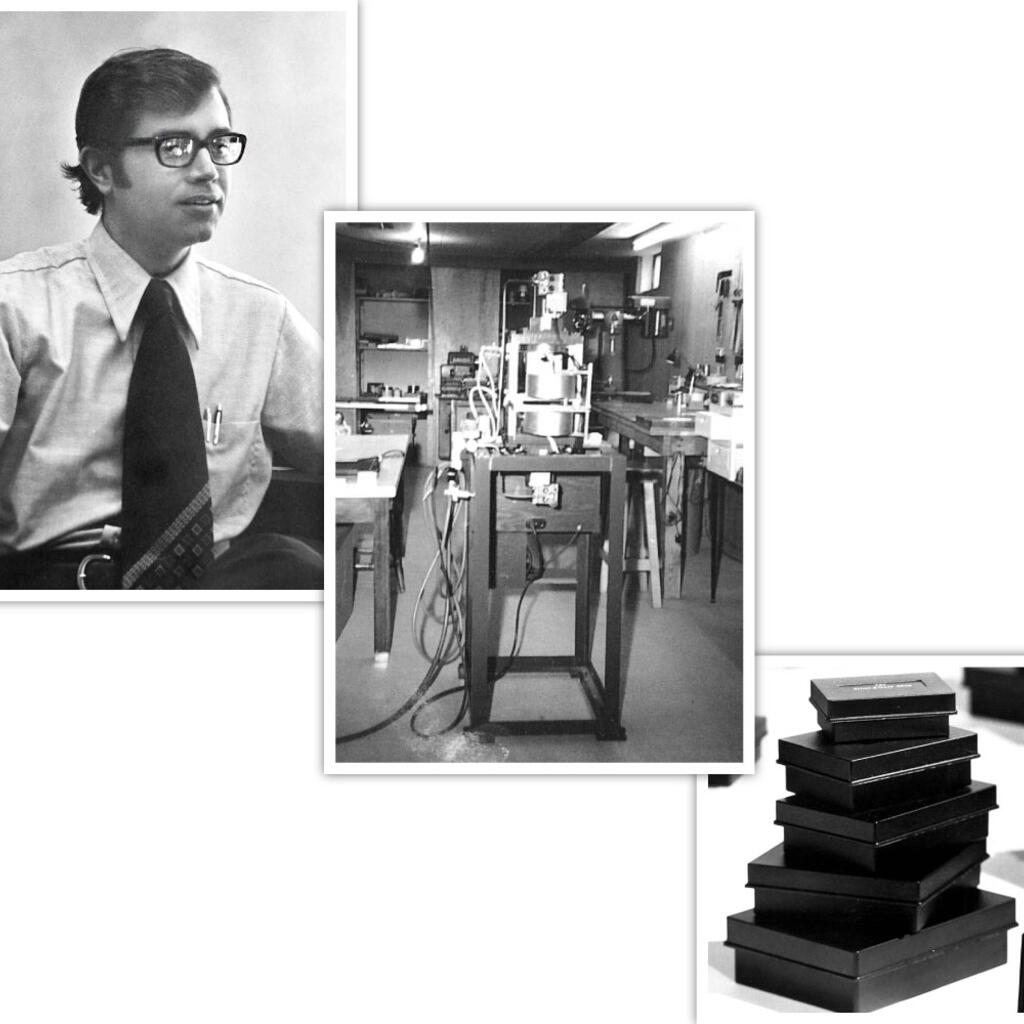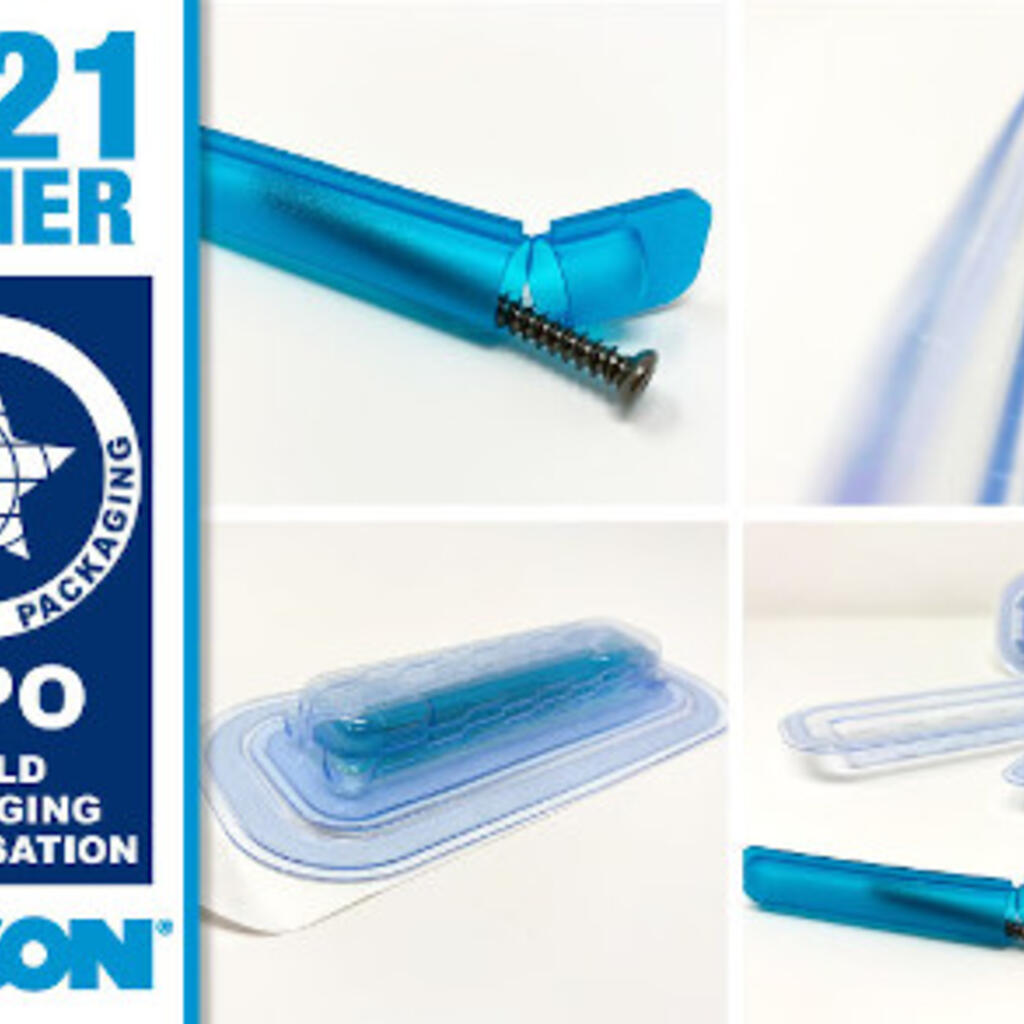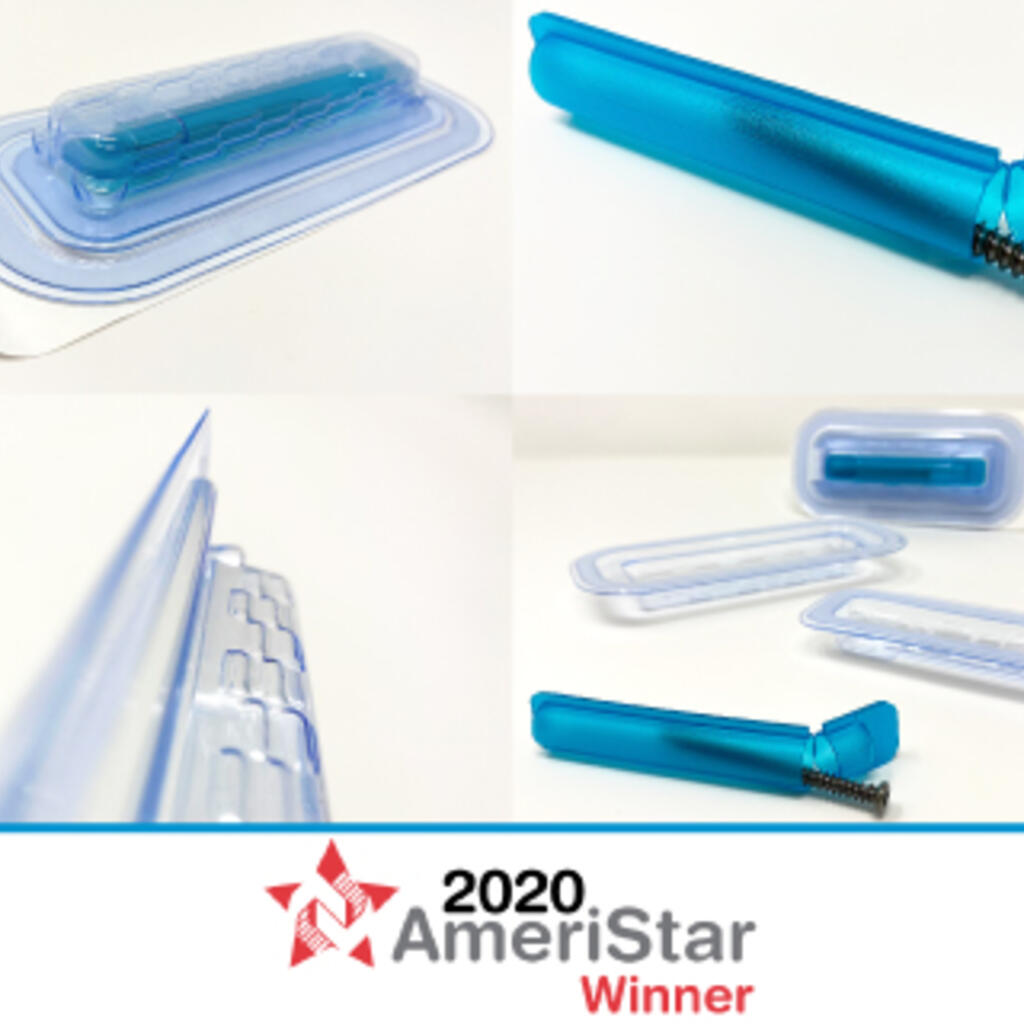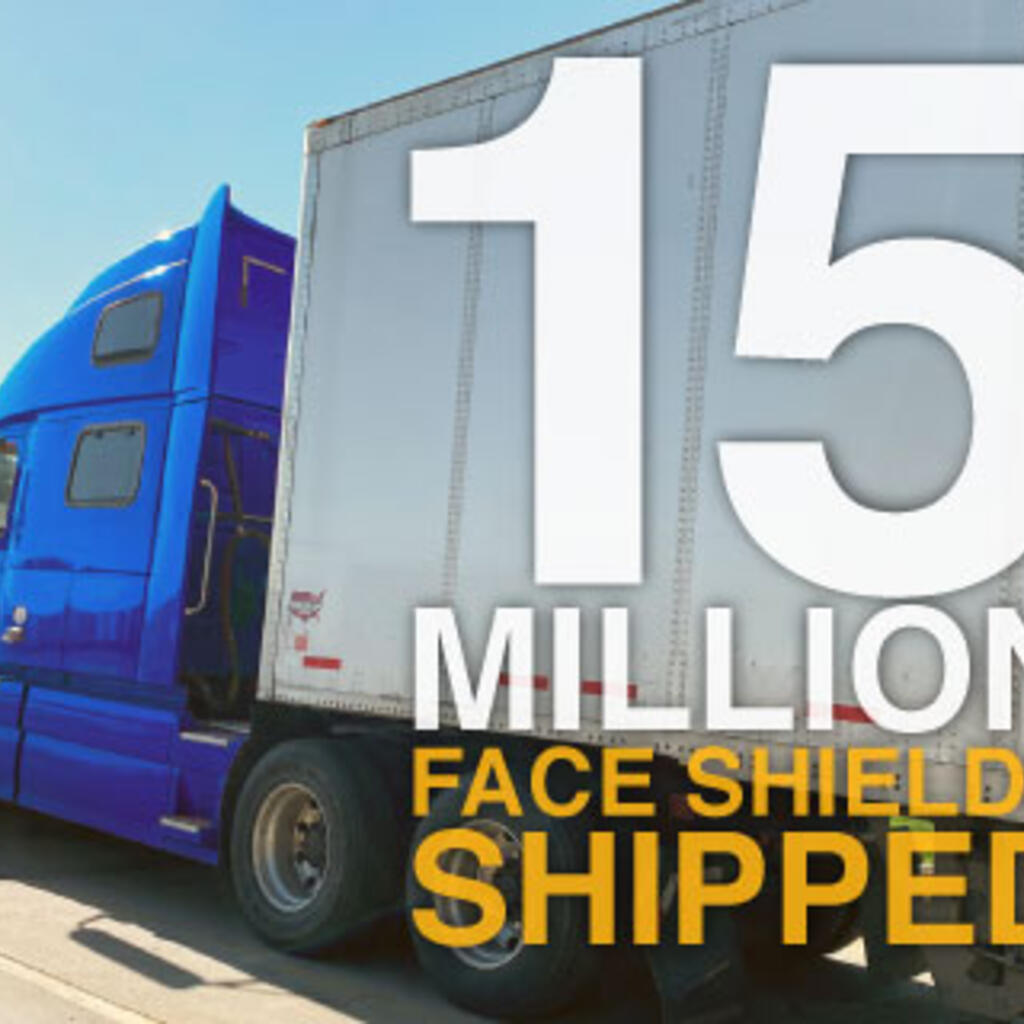 Similar nearby