Pivot International
Pivot International is a collaborative product design, development, and manufacturing firm
We are headquartered in the Kansas City metropolitan area but operate globally with offices throughout North America, Europe, and Asia. Our international presence allows us to generate product solutions for businesses all over the world while recruiting and retaining the world's top talent. This will enable us to help your business develop and engineer a wide array of innovative products while extending you the cost savings that come with global tooling, procurement, and manufacturing.

We are scaling rapidly to better serve our customers. In less than a decade, we've gone from 30 to over 900 employees, and since 2016 we've added nine companies to our international portfolio. Our UK offices support the European market in both business development and engineering. Our Taipei office supports business development in Asia as well as supply chain and quality operations worldwide. Our Manila locations manage manufacturing operations, which produce product development solutions for clients from all over the world.

Pivot International has designed and manufactured a diverse set of products across a broad range of industries. Our products can be found in the medical device, biometrics and security, consumer, fitness, industrial, and wireless industries. Pivot's portfolio includes products we carried from concept to production as well as products we only manufacture. The products in our portfolio are only a sampling of our work intended to provide an example of our capabilities. Products designed and manufactured by Pivot can be found in every corner of the world. We take pride in the partnerships that we have established throughout our history. Let Pivot become your partner in success. Please contact us to learn more about our capabilities and how Pivot can assist you.

Our team understands tech. We are integrating cutting edge technology into our customer's solutions every day. Let our engineers, scientists, and designers help find your solution.

Pivot provides comprehensive solutions to solve a wide array of customer applications. We are continually evolving to meet new customer needs. With company-owned global locations, this allows us to develop and engineer solutions for your business while extending you the cost savings of global tooling, procurement, and manufacturing.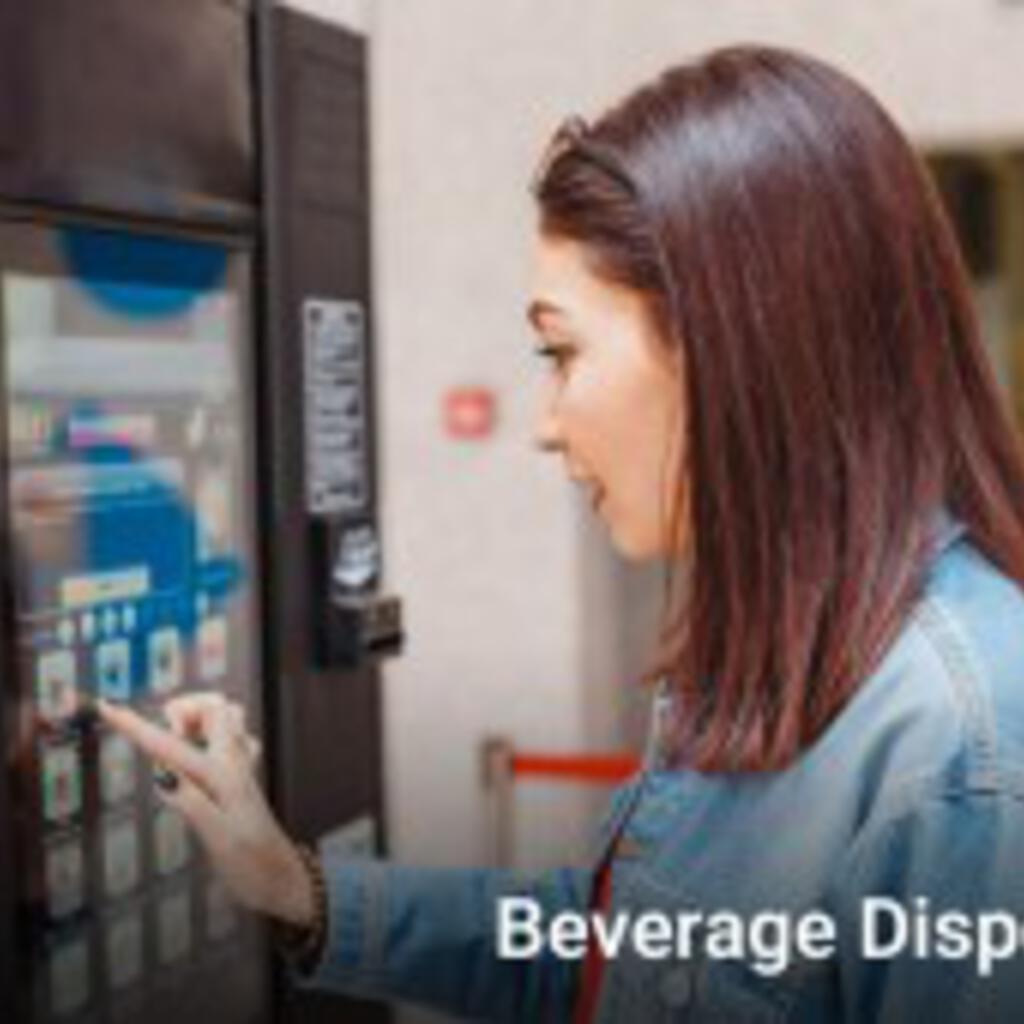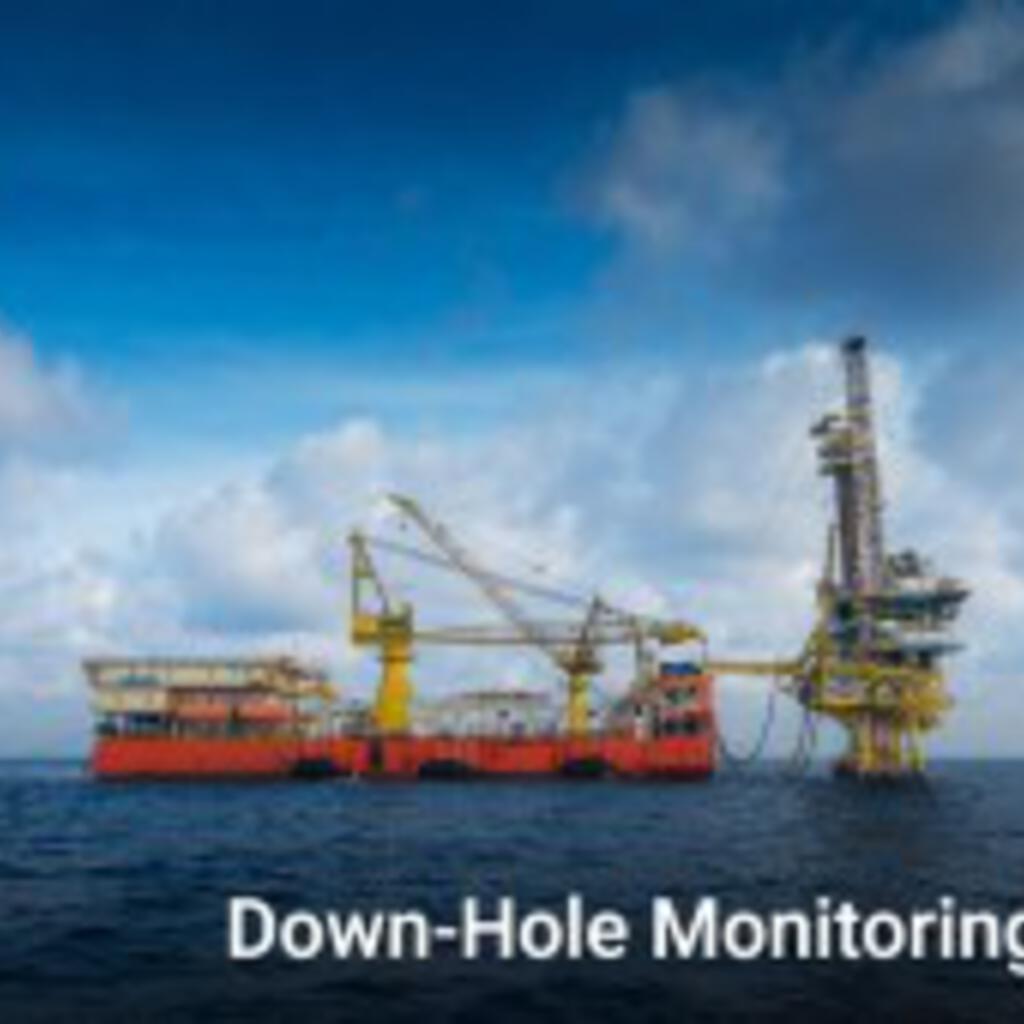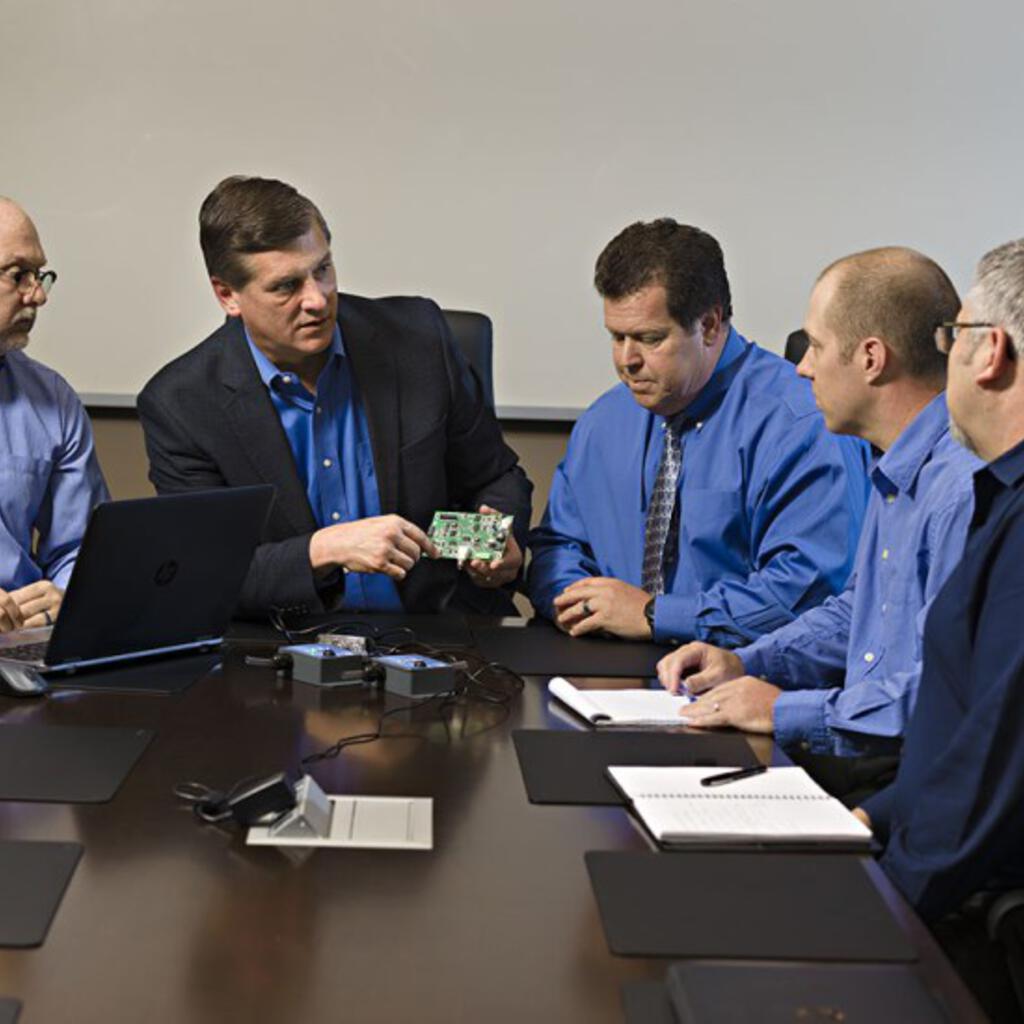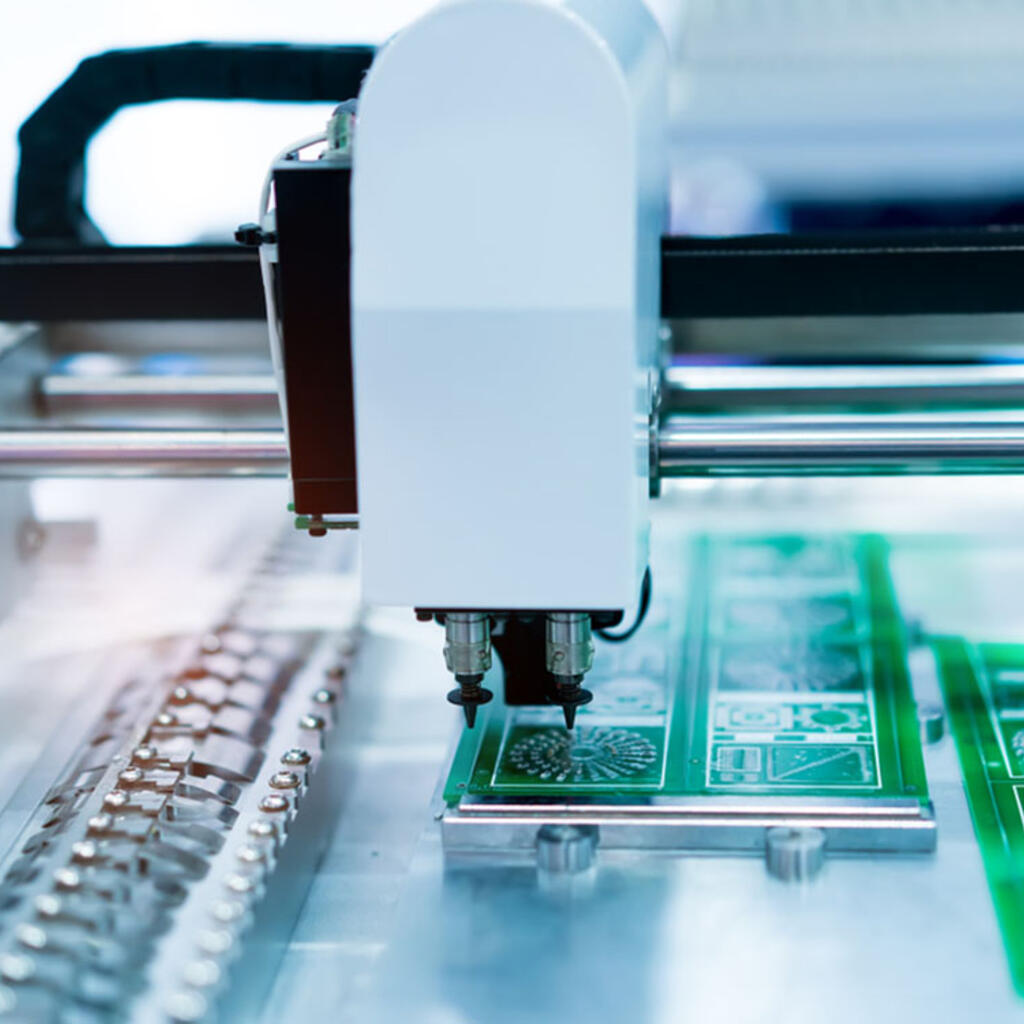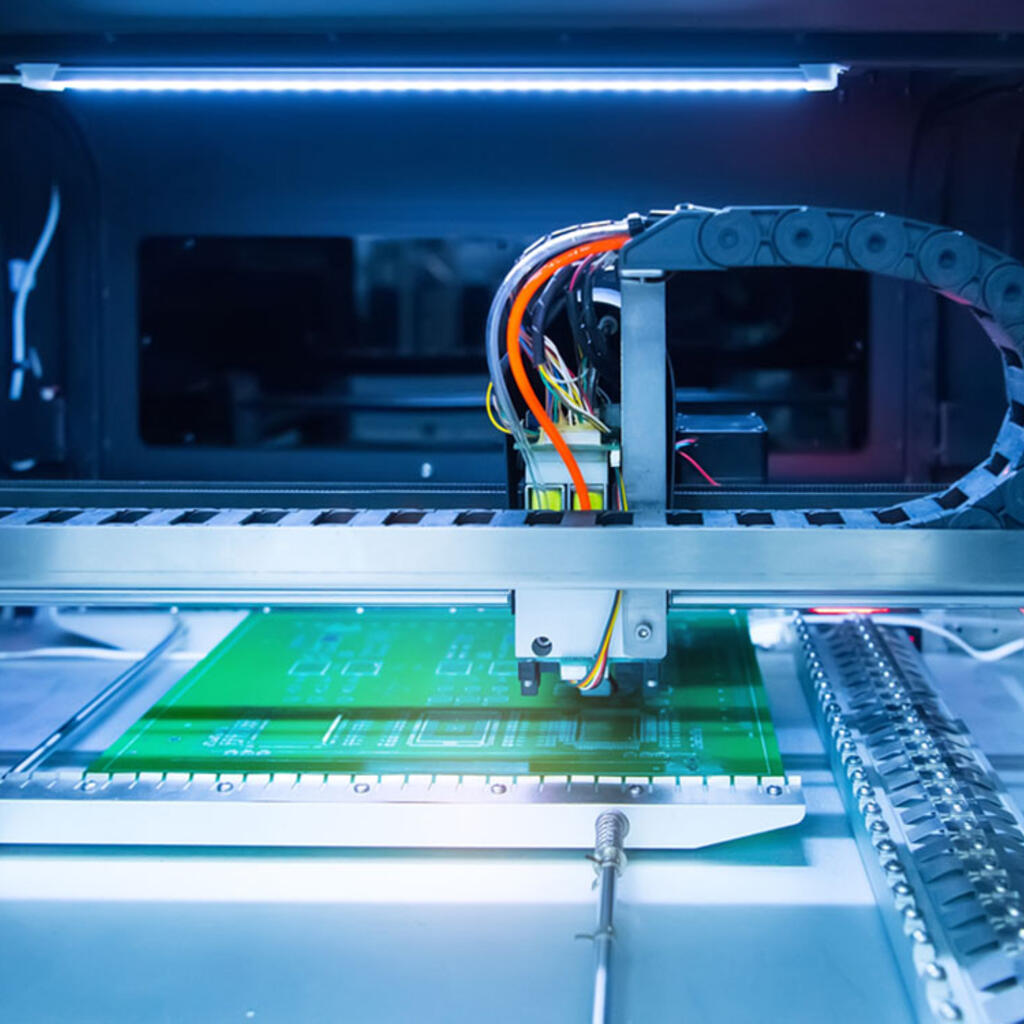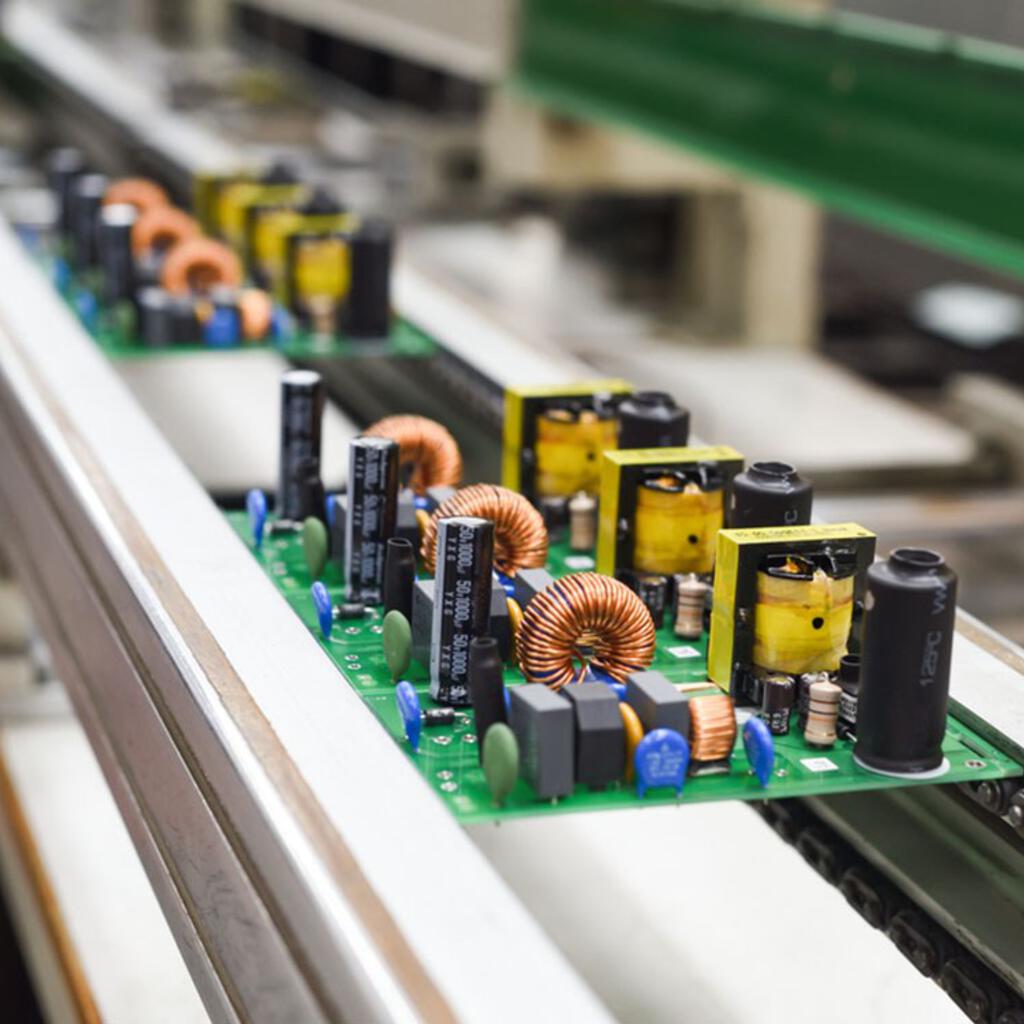 Similar nearby
Getz Color Graphics, Inc.
3D Printed Plastic, Plastic
Plastic Injection Molding, 3D Printed Plastic, CNC Machining... and 3 more
Plastic Injection Molding, Metal, Plastic
Schmalbach-Lubeca
Plastic Injection Molding, Plastic