Pikes Peak Plastics Co.
Quality has always been a cornerstone and the foundation of Pikes Peak Plastics.
Pikes Peak Plastics Co., operating in Colorado Springs, Colorado, is a full service plastic injection molding and component manufacturing company. Certified to ISO- 9001:2015, our comprehensive QMS practices provide uncompromising commitment to meet or exceed customer expectations. The key markets we serve include electronics, medical, aerospace and recreation. We welcome the opportunity to speak with you and discuss your next project or current production demands.

Through component production to final assembly and packaging, we serve a wide range of customers with unique thermoplastic injection molding services. We assist countless manufacturers in providing the latest engineered solutions for their applications. Our engineering team works closely with you to put together a comprehensive plan to ensure all deadlines are being met and costs are carefully managed by our highly skilled production team.

A renowned history as a custom contract manufacturer since 1994, completing thousands of projects for clients in a variety of industries. Our commitment to quality plastic injection molding is the foundation of our business. It is why a number of companies continue to trust us with their most challenging new products.

Prototype… If you have a new product or an idea, let us develop some concepts for your first prototype using 3-D printing. We will design and build it so it does come out looking the way you envisioned. Send us your 2-D print or sample part and we will convert it into a 3-D model. Once the conversion process is completed we can build a 3-D print model, which will allow you to test your plastic component for fit and function before you make an investment in a custom mold. We can help customize the part to your specific needs.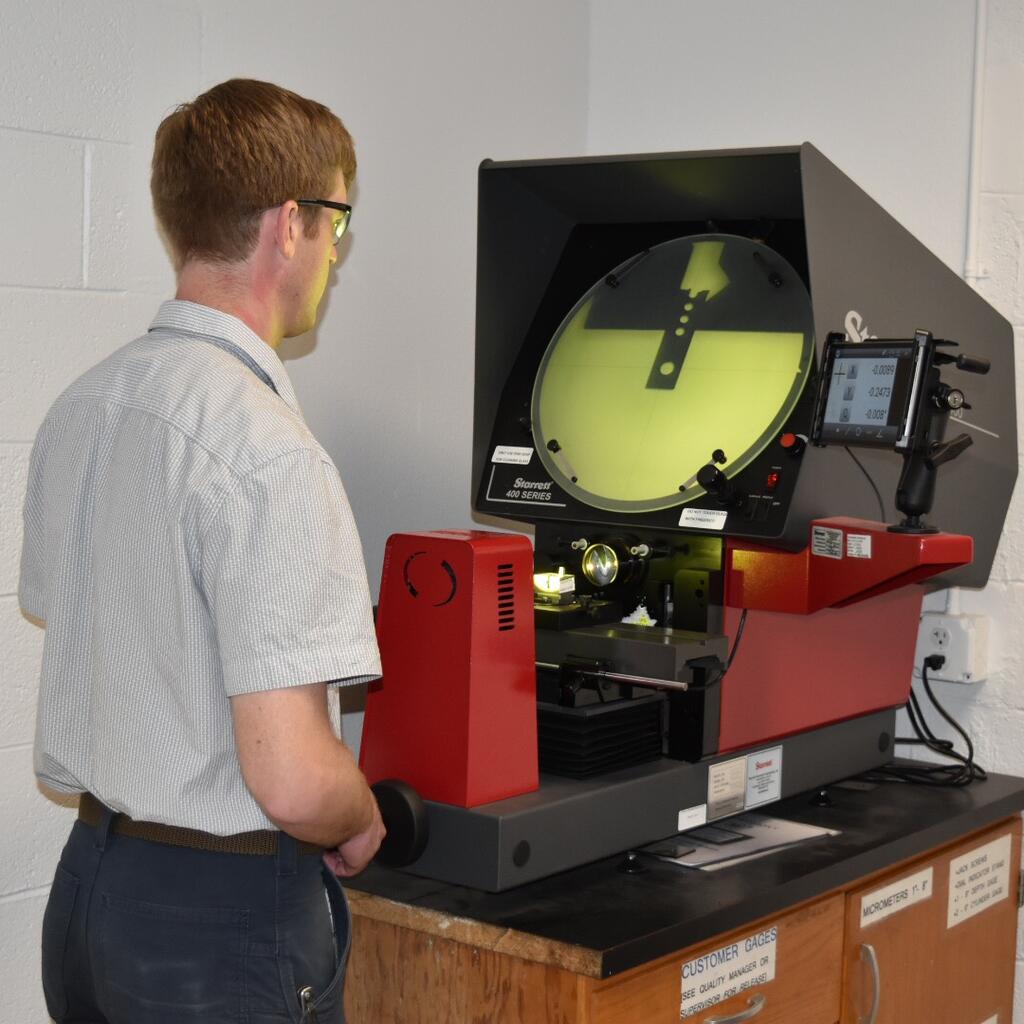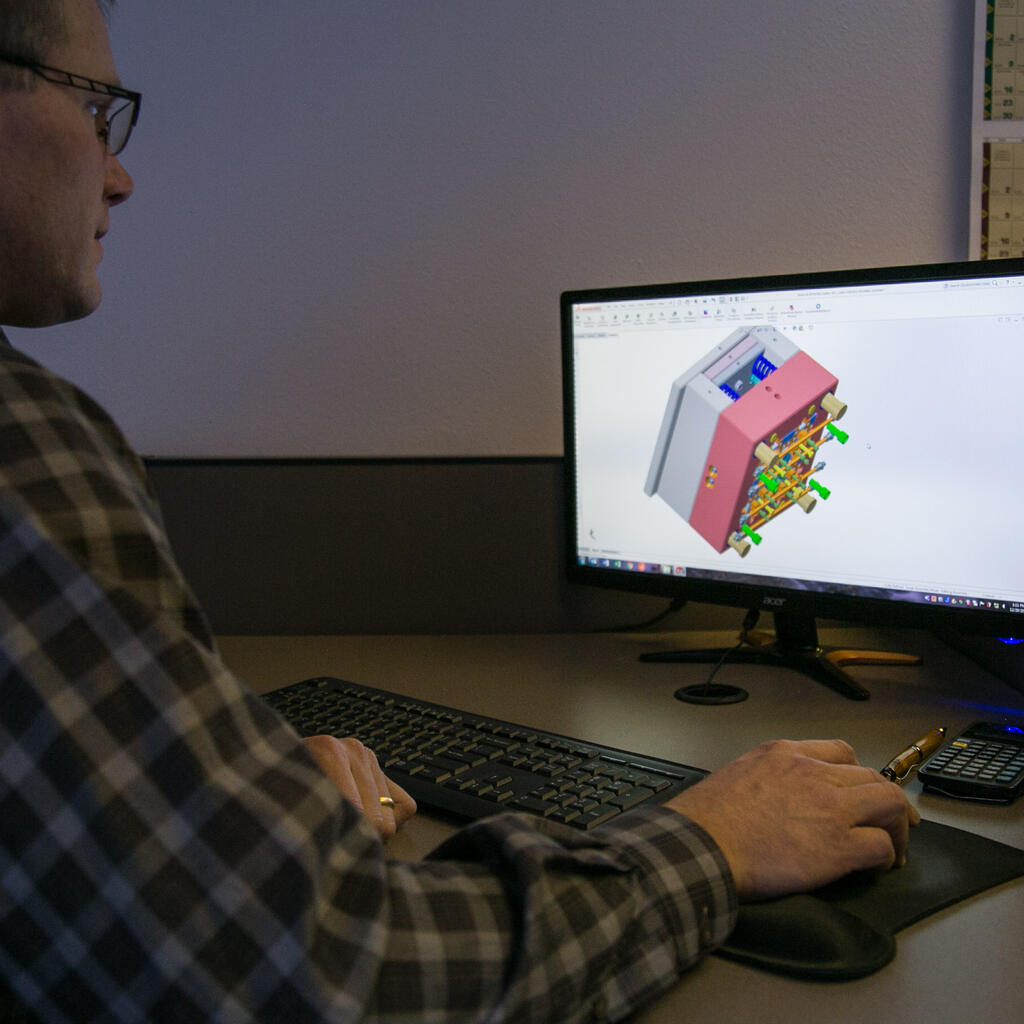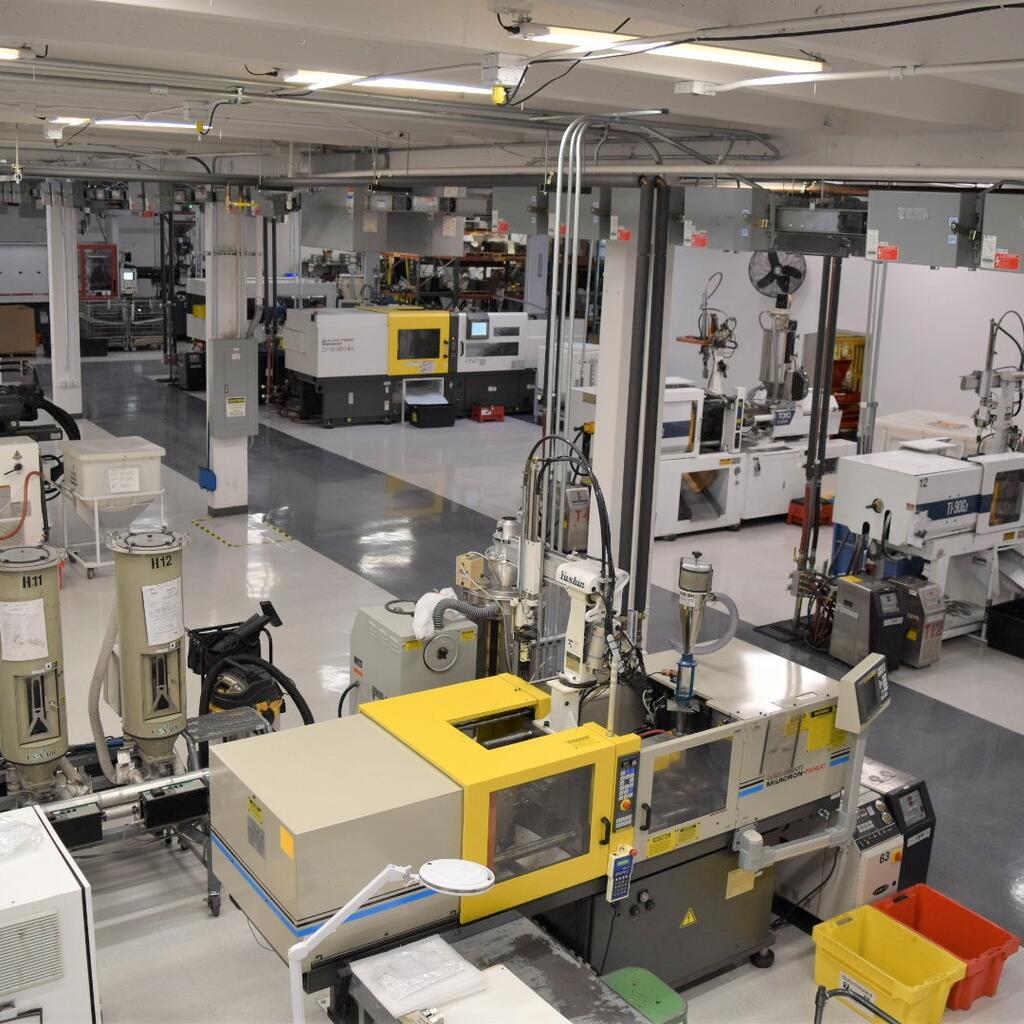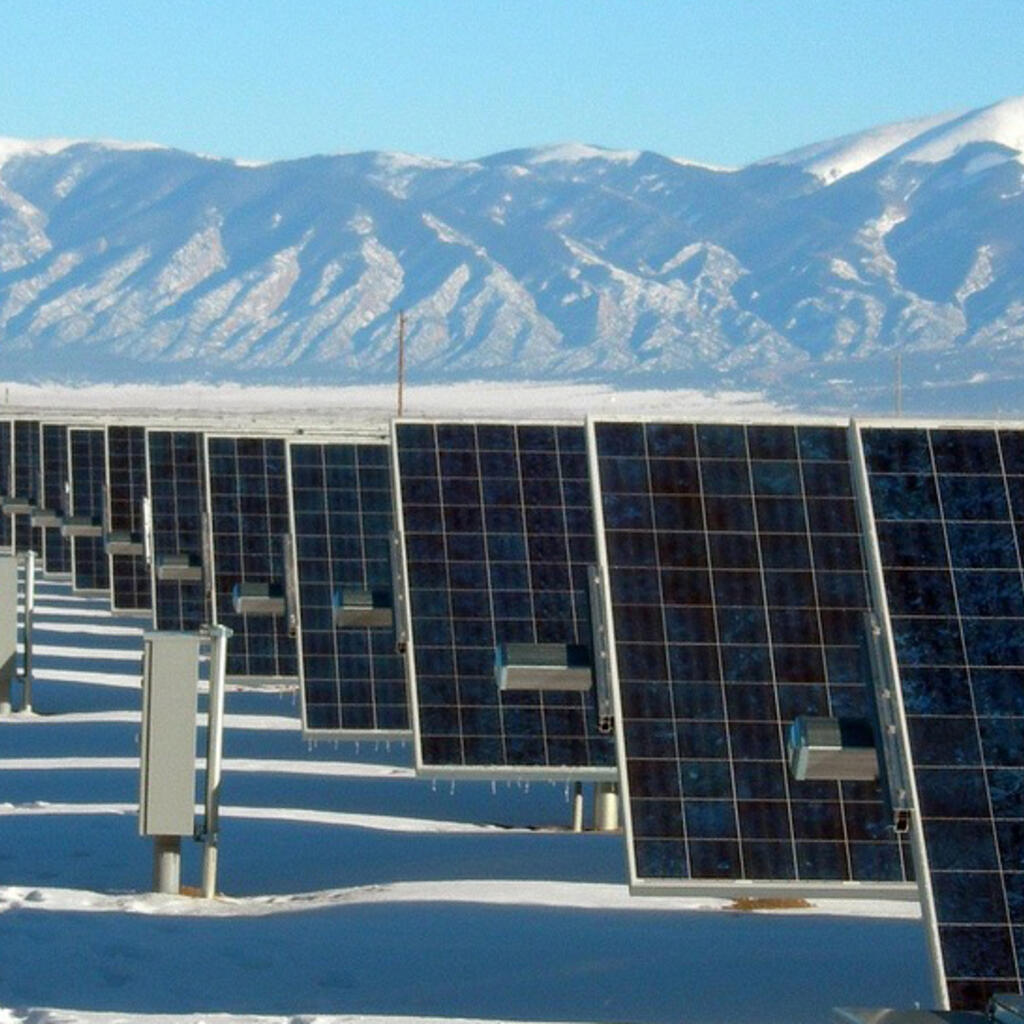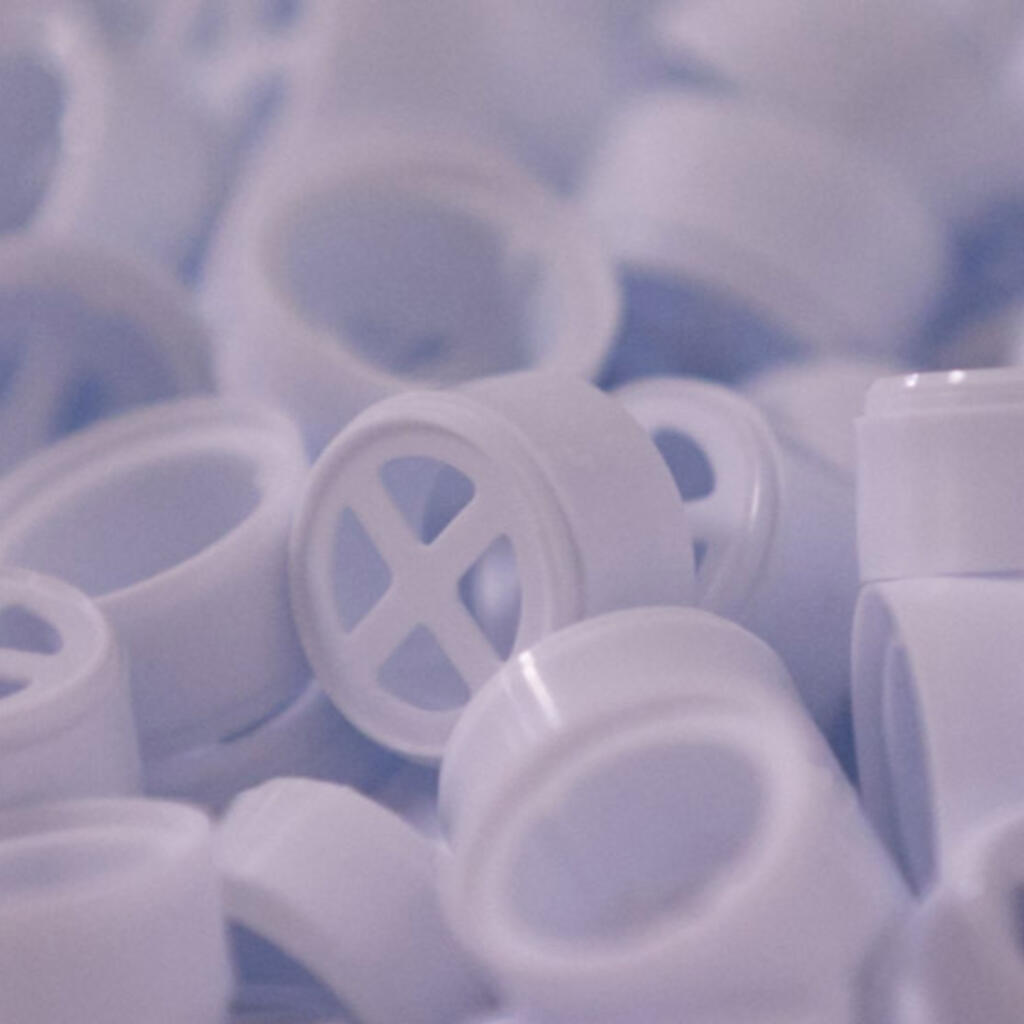 Similar nearby