P.I., Inc.
Since 1955 Plastic Industries Has Offered Custom Plastic Injection Molding With In House Tooling & Design. ISO9001 Certified Plastic Injection Molder.
Trust is the heartbeat of business. When an idea begins to take shape, it is trust that keeps the vision moving forward. It is with trust that promises are made, deadlines are set and quality is determined. Good suppliers become great suppliers when their partners can trust that promises made will be kept, scheduled delivery dates will be met and quality standards will surpass even their own expectations.

Our plastic injection molding facilities form the heart of our manufacturing capabilities! Plastic Industries has molding machines ranging from 88 ton to 1500 ton, both in high pressure and structural foam. Our daily capacities range from several hundred large parts to over 500,000 smaller parts per day. Other in house service include design and engineering capabilities, in-house fully equipped tool facility, warehousing and integrated quality control. We can also provide press side packaging, hot stamping and sonic welding.

Vacuum forming is usually restricted to forming plastic parts that are rather shallow in depth however Plastic Industries has equipment that can achieve much deeper pulls than the industry standard. Typical thick sheets of plastic are formed into permanent objects such as turnpike signs, swimming pool steps and various types of tubs. Usually, draft angles must be present in the design on the mold, a recommended minimum of 3°. Otherwise, release of the formed plastic and the mold is difficult. Deep parts are more easily formed if the formable sheet is mechanically or pneumatically stretched prior to bringing it into contact with the mold surface and applying vacuum, hence the term Plastic Vacuum Forming.

At Sealtech we provide RF Welding to almost every industry imaginable! We service the medical, recreational, military, aerospace, poultry, firearm, plumbing, electrical, structural and packaging industries. Don't see your industry? Don't worry, more than likely we are in the process of working on something right now! The pictures below are just a small sampling of the many products we RF weld every day at Sealtech. The first is a wheel chair seat cushion that uses a RF sealed bladder to hold fluids and air, the second is an RF sealed mattress for hospital use, the third is a RF welded air pressurized fighter pilot flight vest and the third is an RF welded body bag meant to be completely leak proof.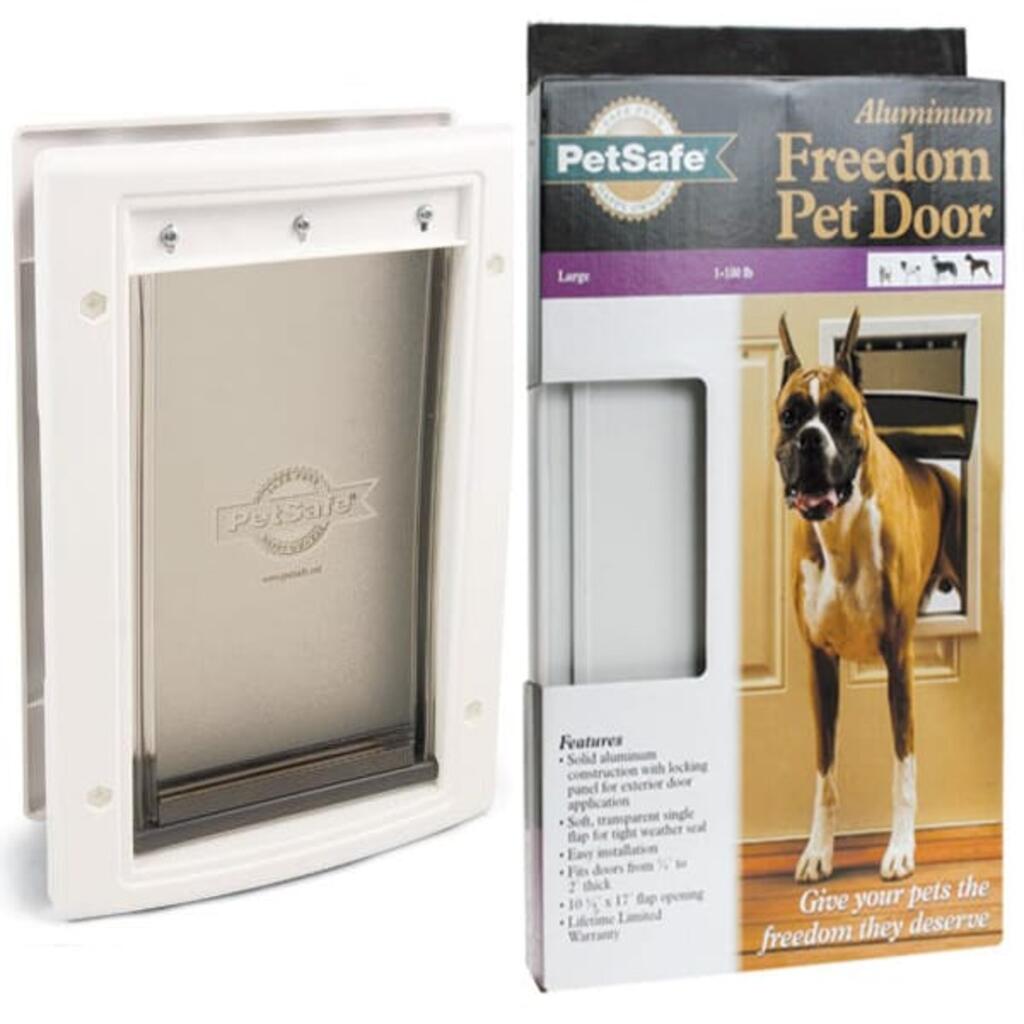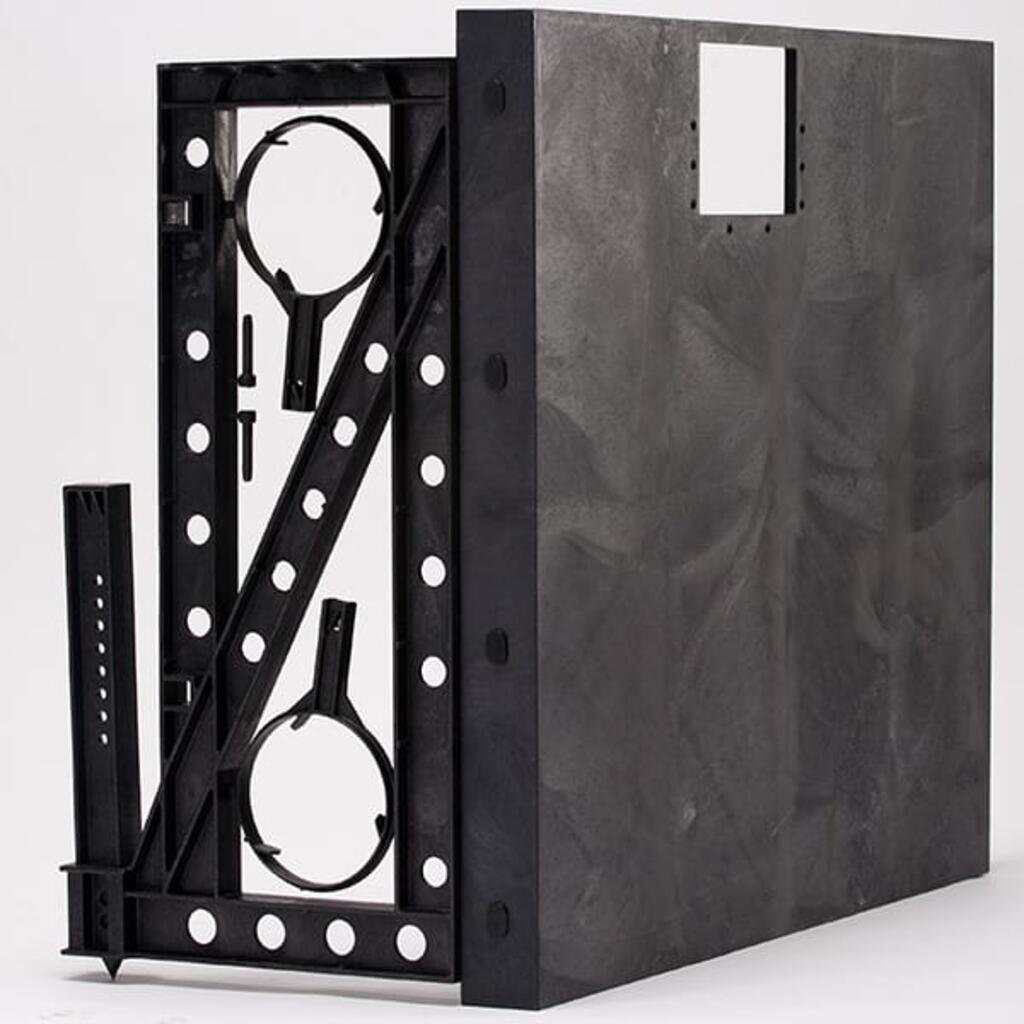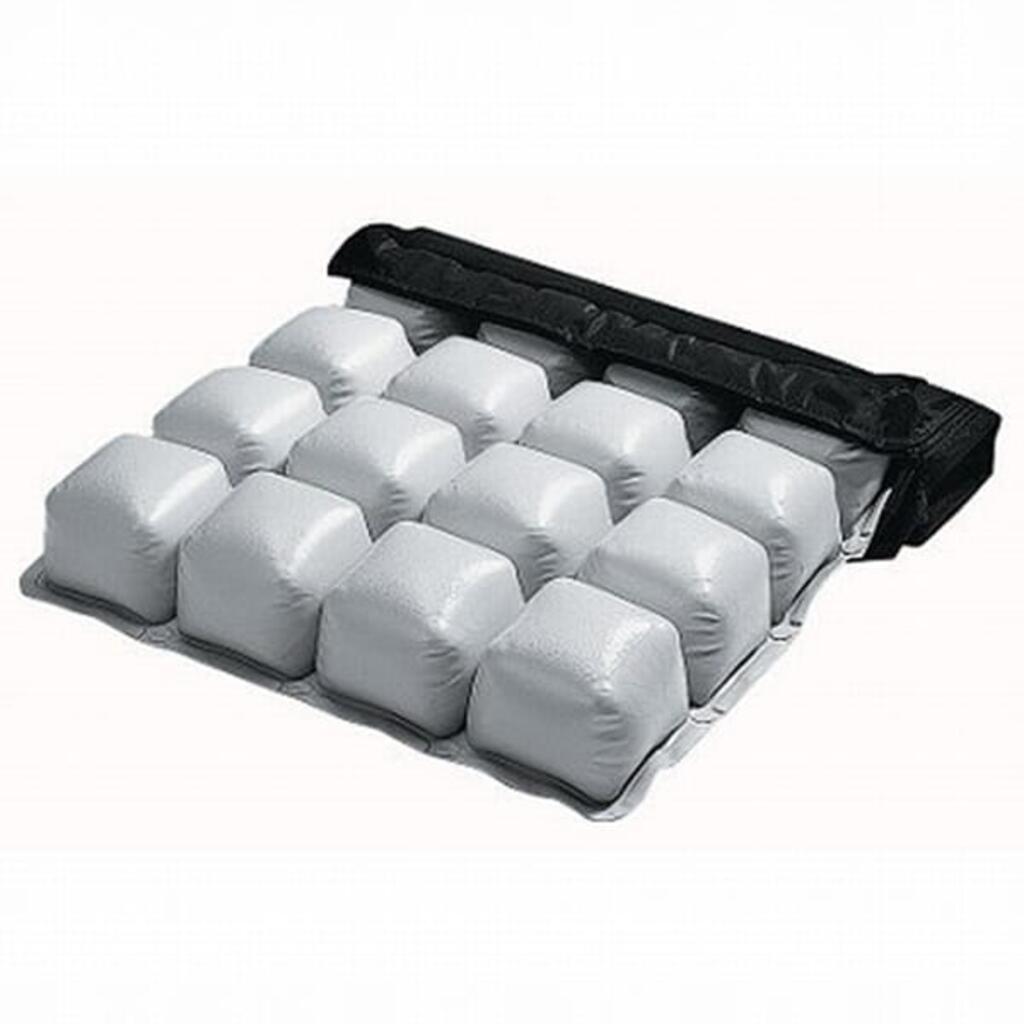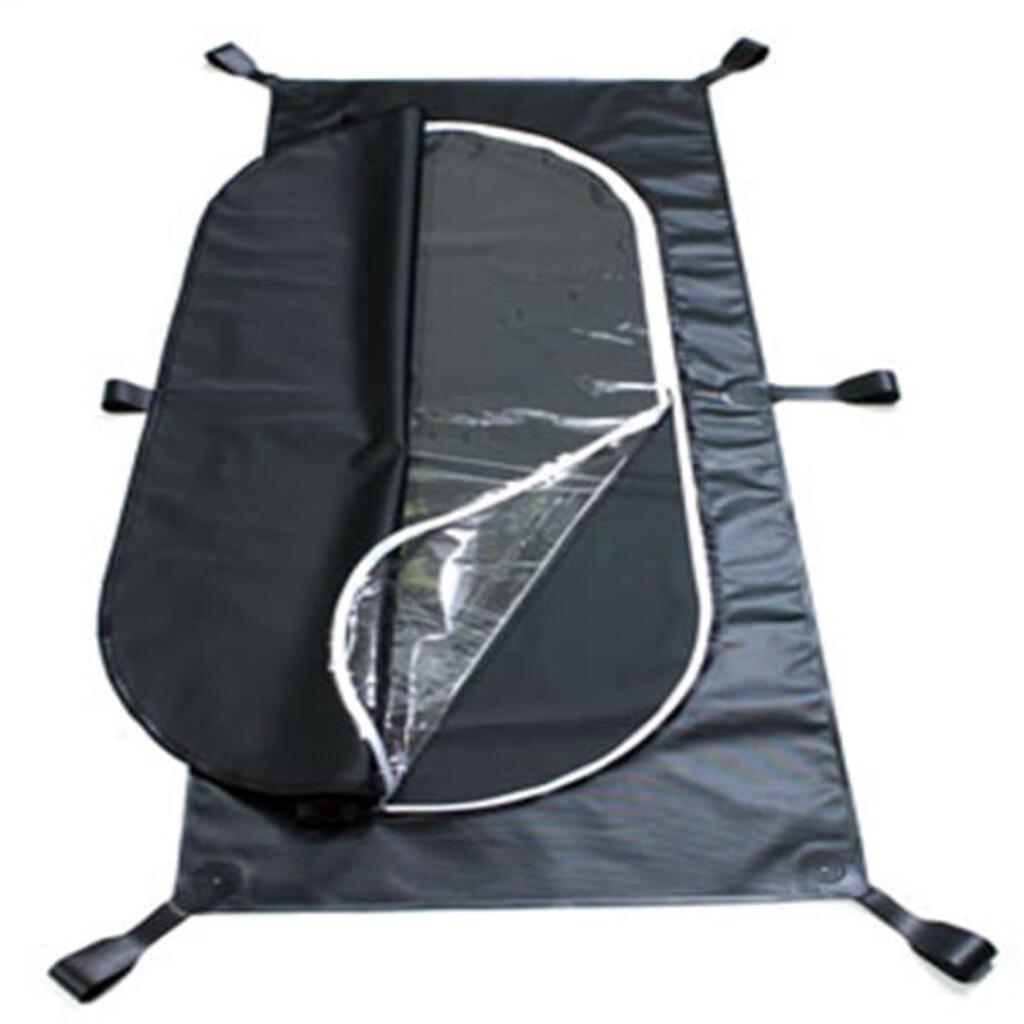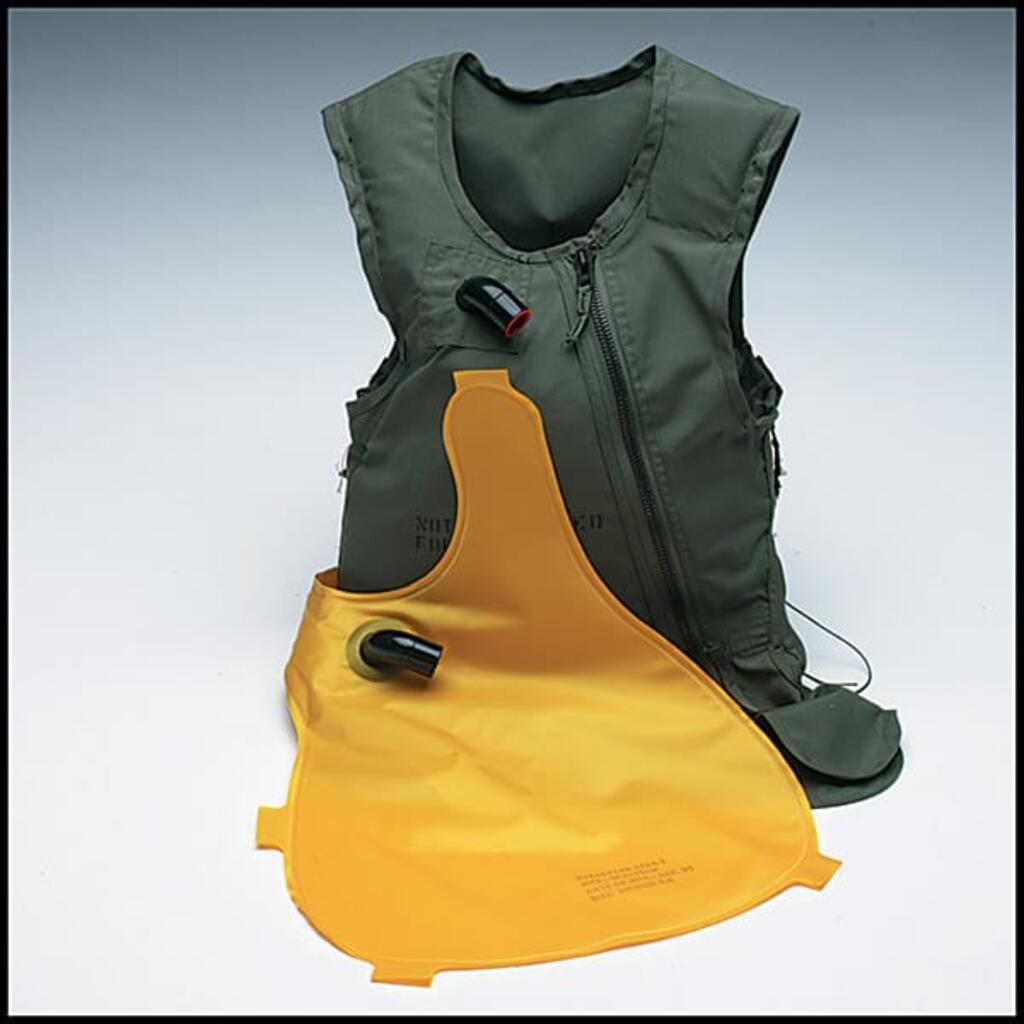 Similar nearby