Perry Tool & Die Co.
In 1962 company founder Wayne Perry believed he had invented the world's best fishing lure, and A-lure Inc. was born.
Nobody stays in business for 50 years without exceptional commitment to their trade. Being a family run business, there have been countless late nights, Saturdays, and even Sundays spent at the shop working to satisfy our customers' needs. Perry Tool & Die understands the importan-ce of hard work, and dedication to our valued customers.

Nothing is more frustrating than overdue parts and empty promises. We start with a realistic estimated completion date on our quote, and utilize open lines of communication to give you peace of mind knowing your parts will be ready when you expect them. Most jobs are based on customer set ship dates.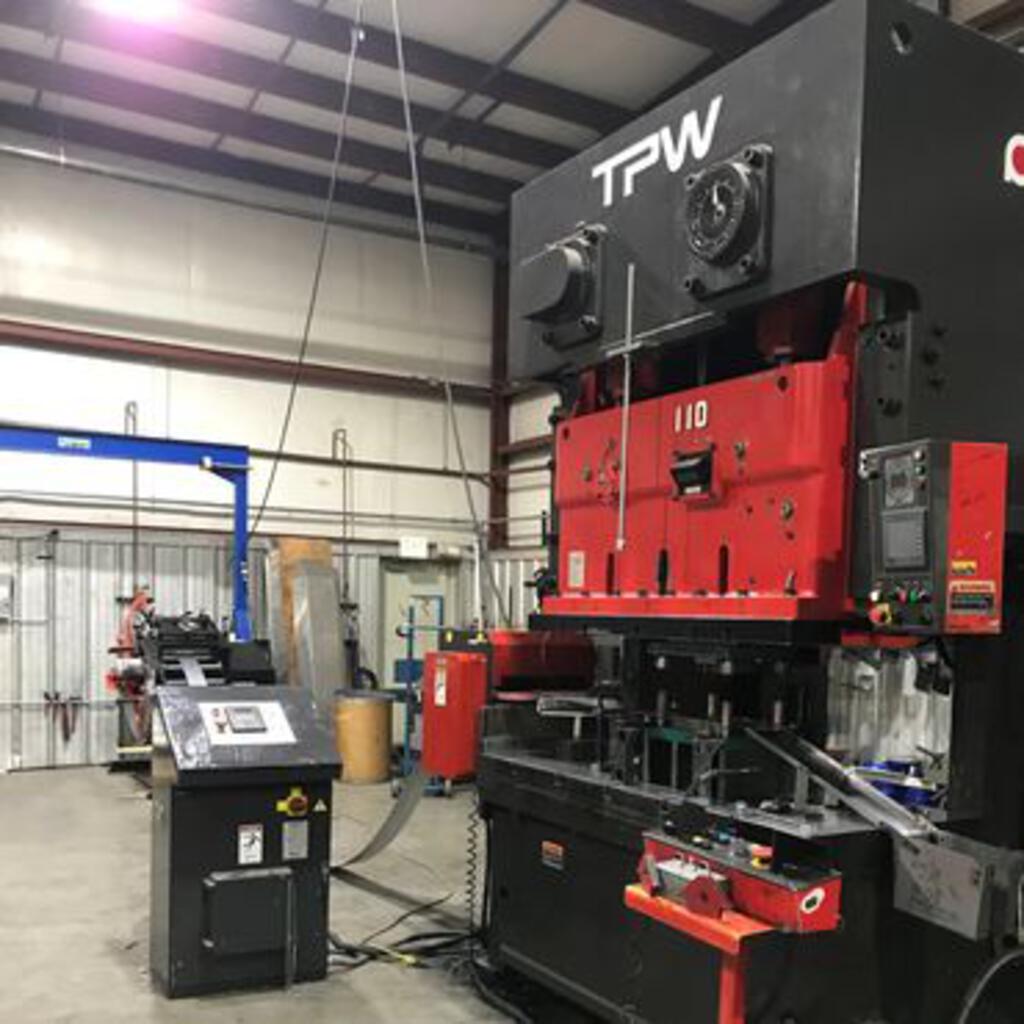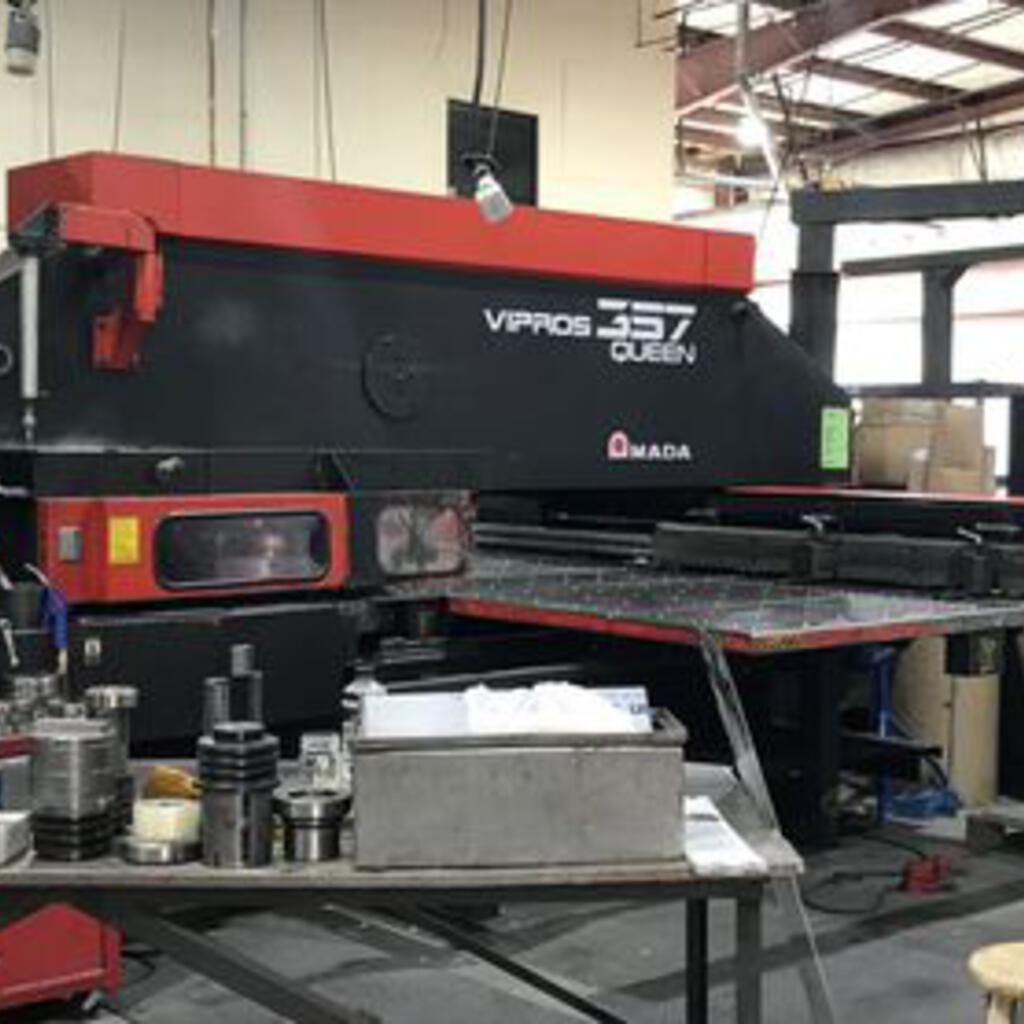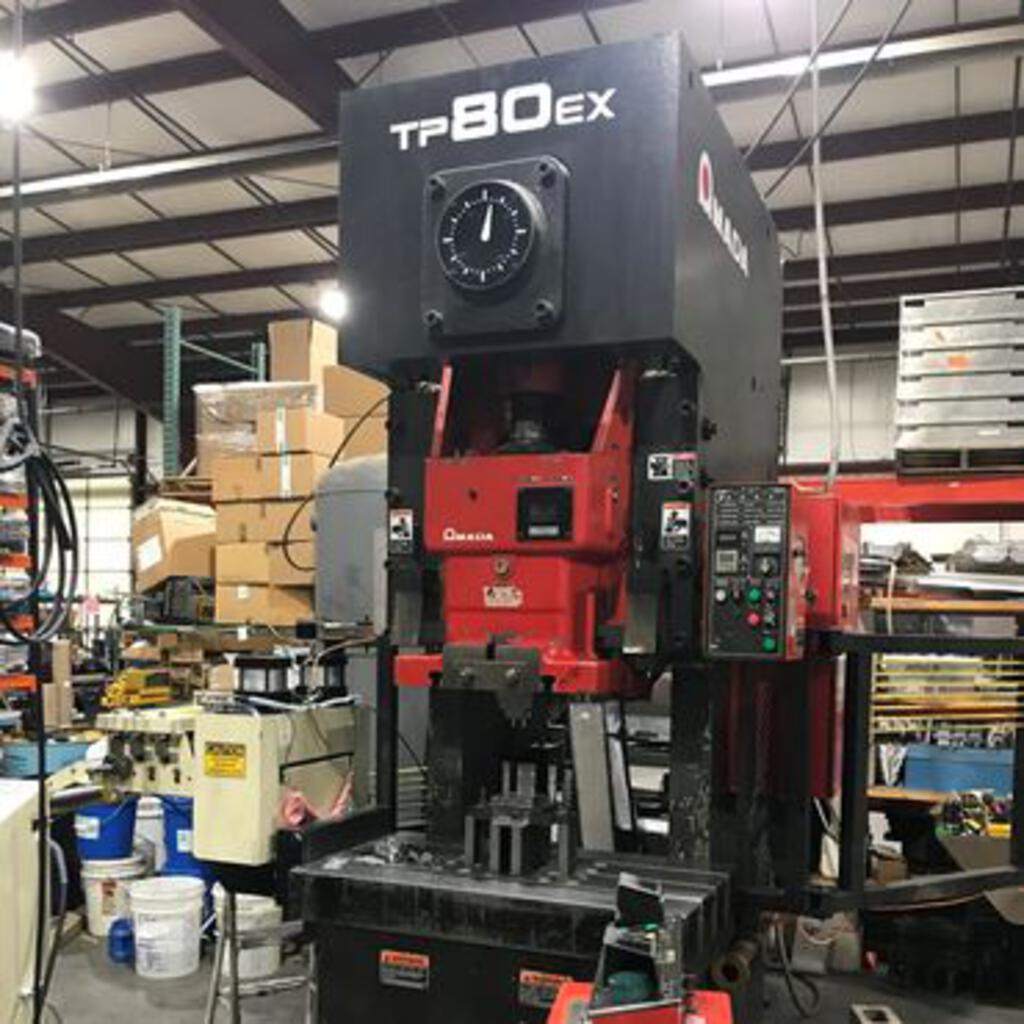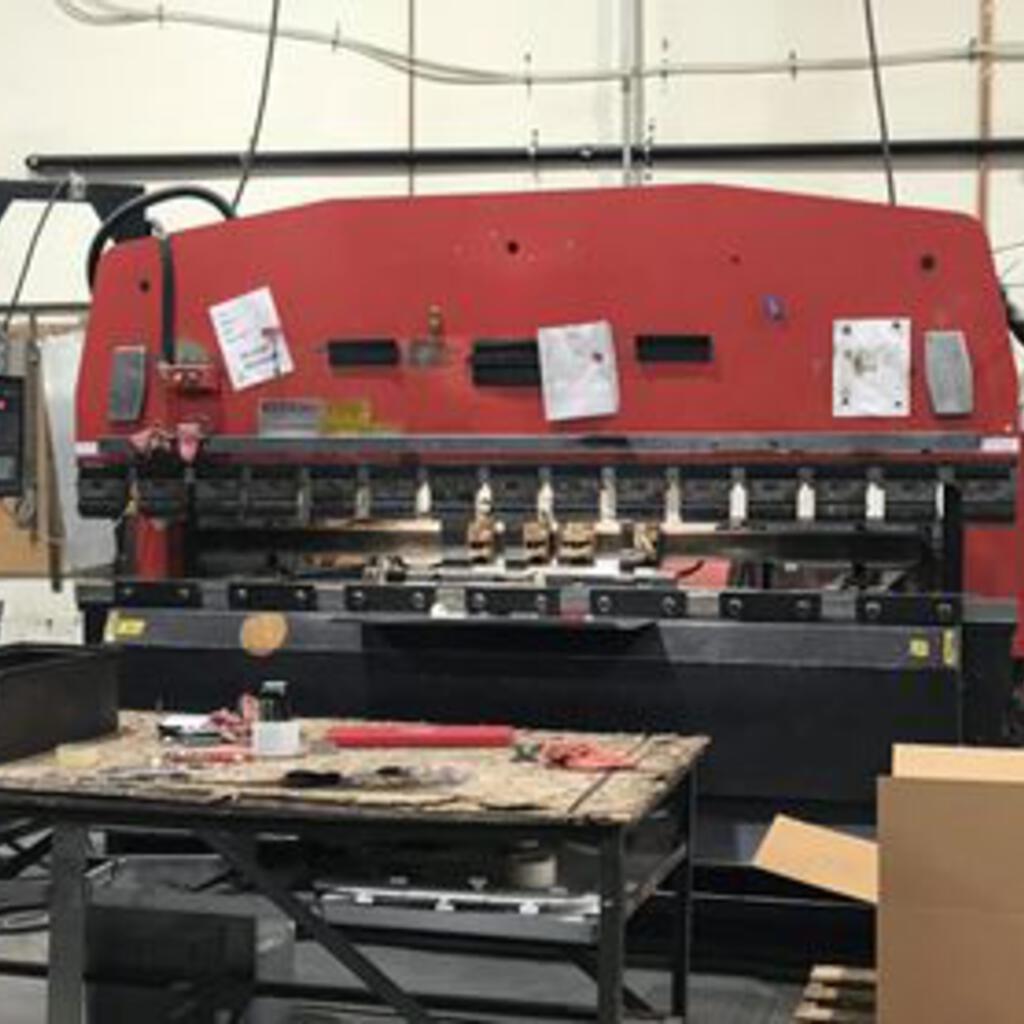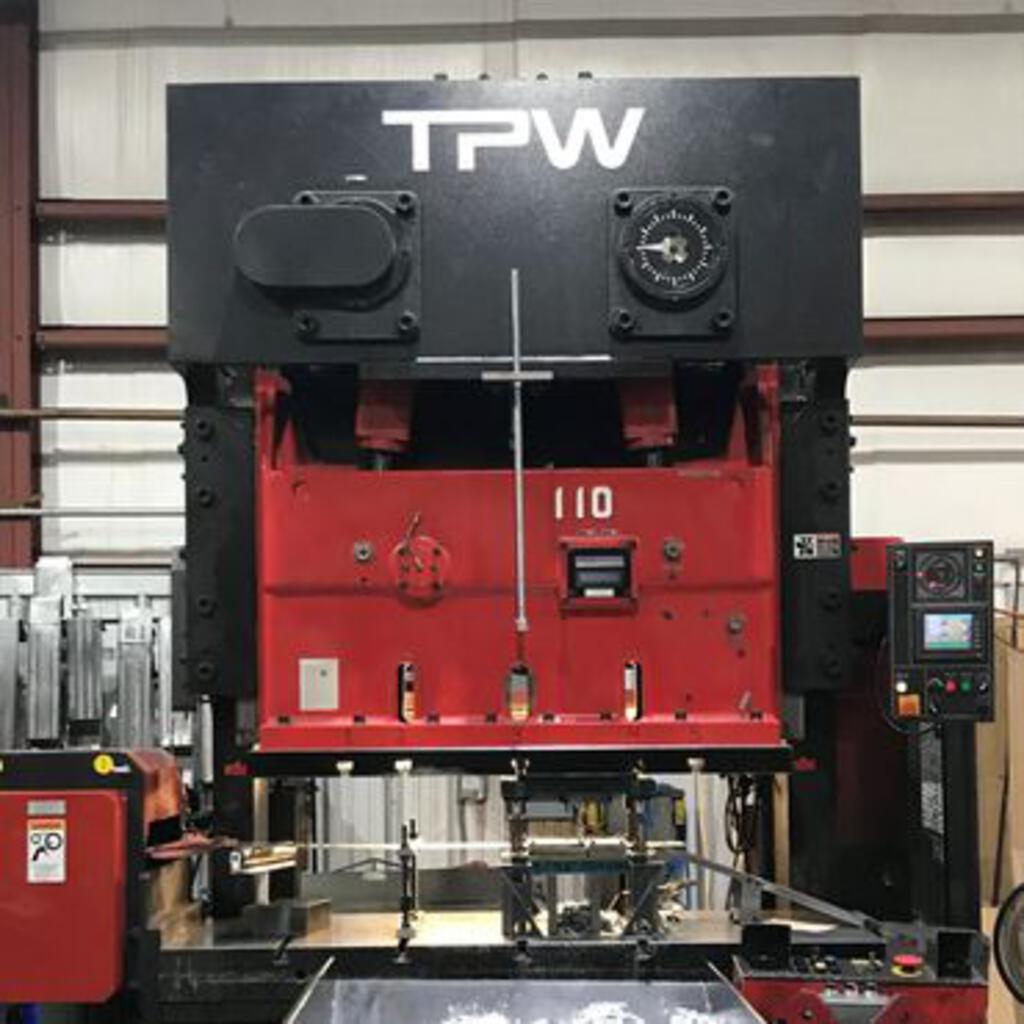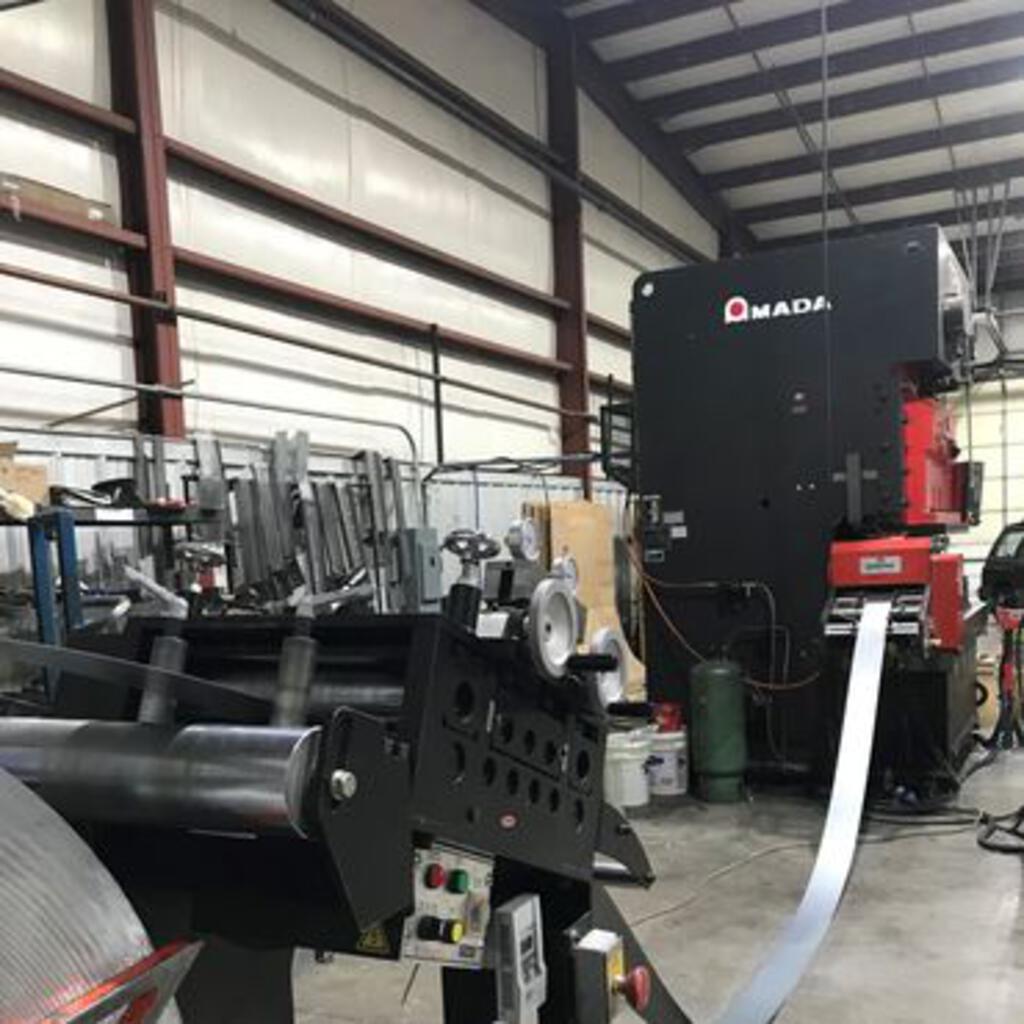 Similar nearby