Performance Engineered Coatings
Experience in the processes of Teflon coating, offers specialized service in applying all standard fluoropolymer products,.
PEC, with over 40 years of experience in the processes of Teflon Coatings and fluoropolymer coatings, offers specialized service in applying all standard fluoropolymer products, including single and multi-coat systems. These products offer resistance to friction, corrosion, and abrasion of working surfaces. Variable cure temperatures allow safe processing in both hardened metals and other materials. Fluoropolymer coatings may also be applied in conjunction with common plating or other surface treatments in order to ensure the performance characteristics required in your application. We will provide the information-base you need to choose the best solution for your application from among our wide variety of coatings and processes. We now are offering a wide range of components and hardware for value and first-tier services.

I've been in business for over 30 years. I know that working with engineers to give them superior products and even aid in research for prototypes in the stamping, metal fabrication, and polymer coatings arena.

Exact compliance with Teflon Coating Services, Chrome Oxide, Tungsten Carbide and Component Manufacturing for industrial, food-grade, aerospace and government specs.

For our initial product recommendations, we request information regarding workpiece material, any existing treatments, and the specified work environment. Fluorocarbon coatings are dielectric, non-wetting and resistant to heat transfer. Where these factors are critical, it is recommended that samples be tested under actual or simulated service conditions to ensure correct performance.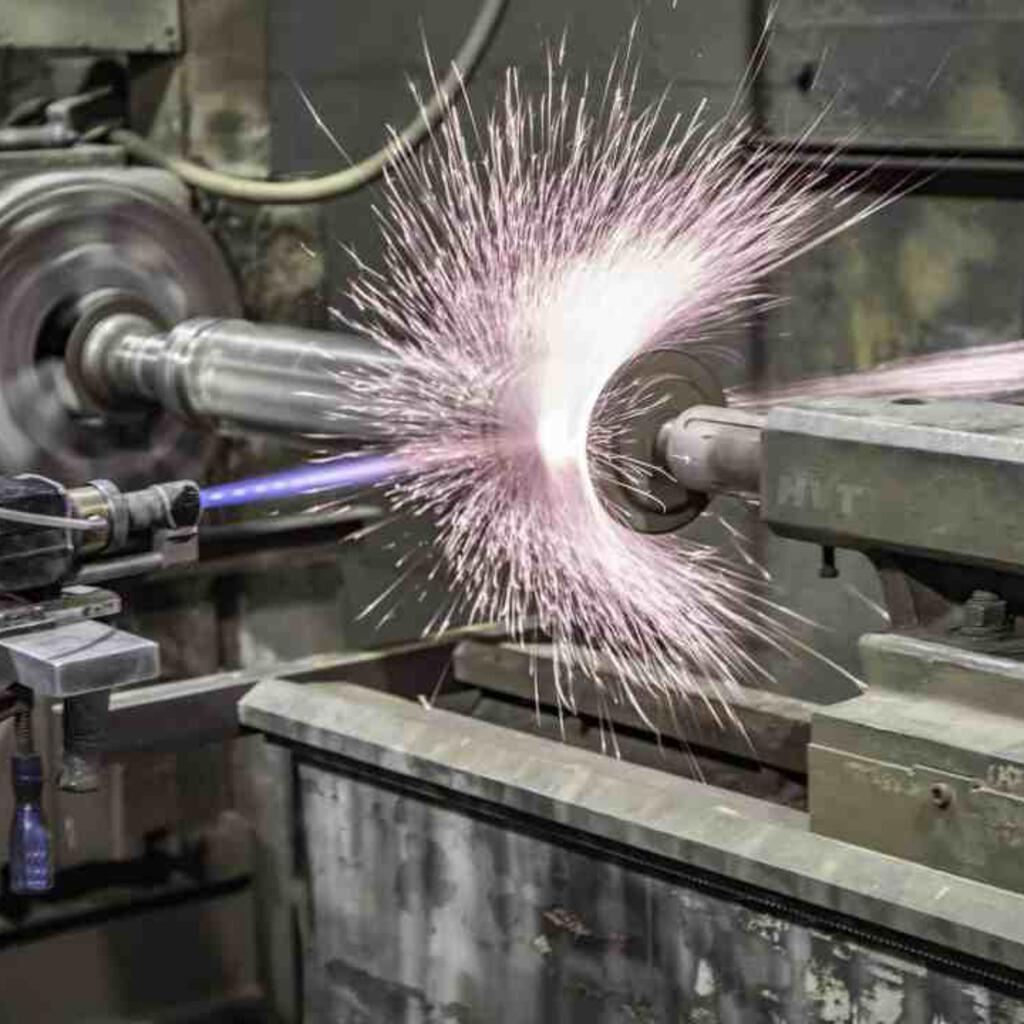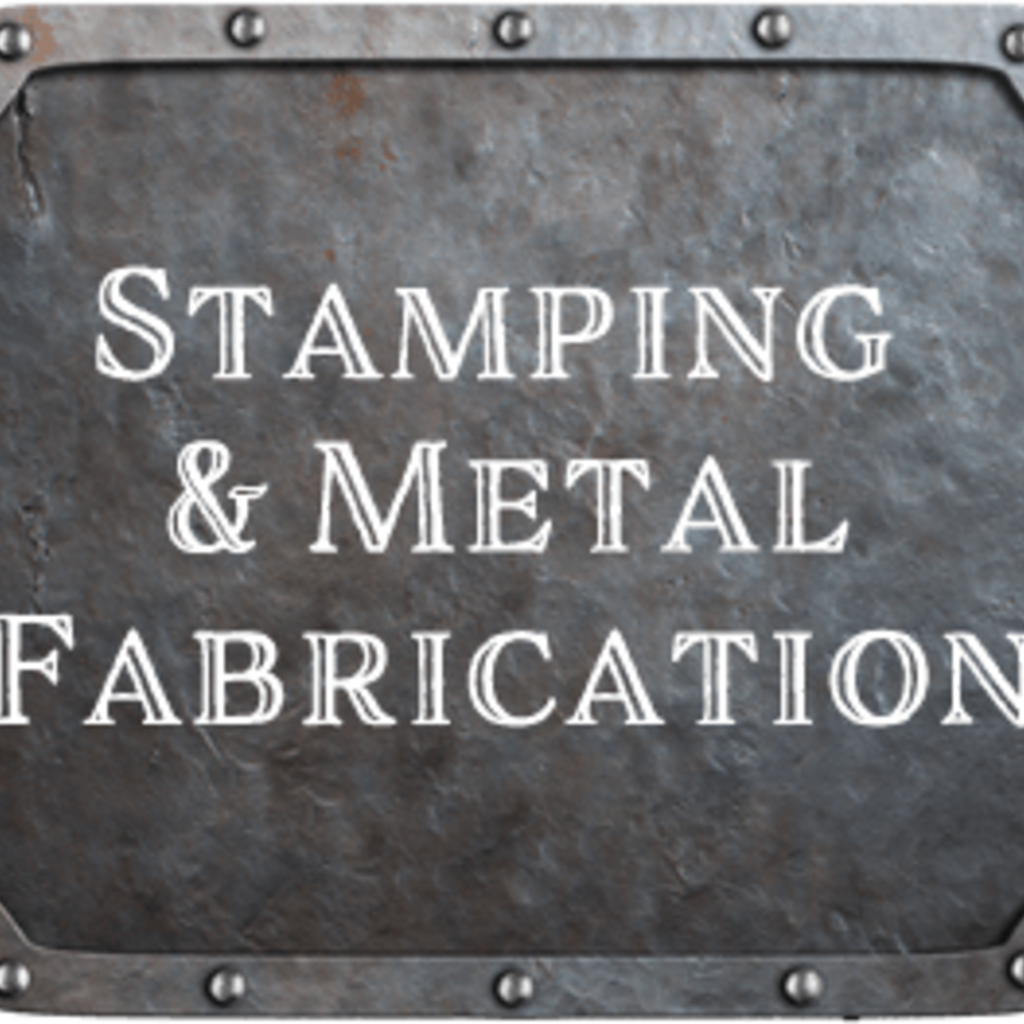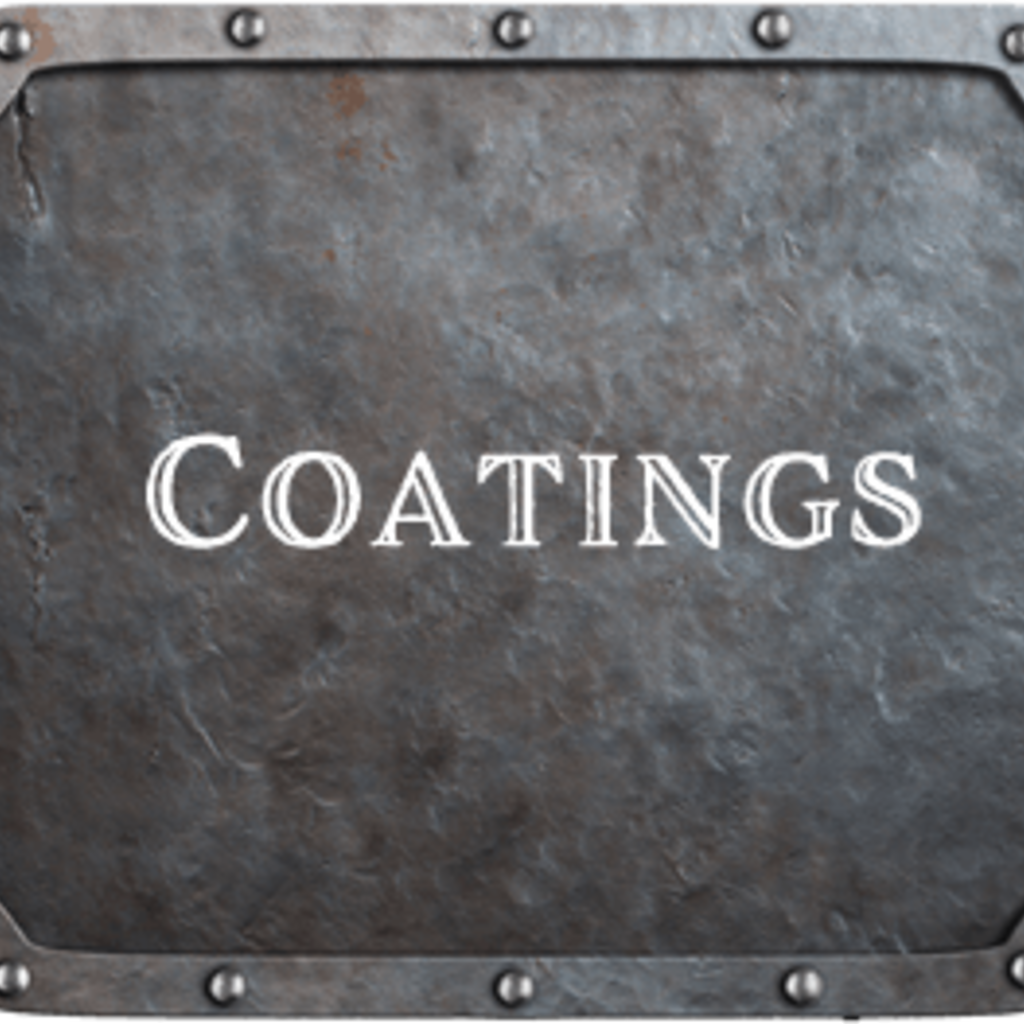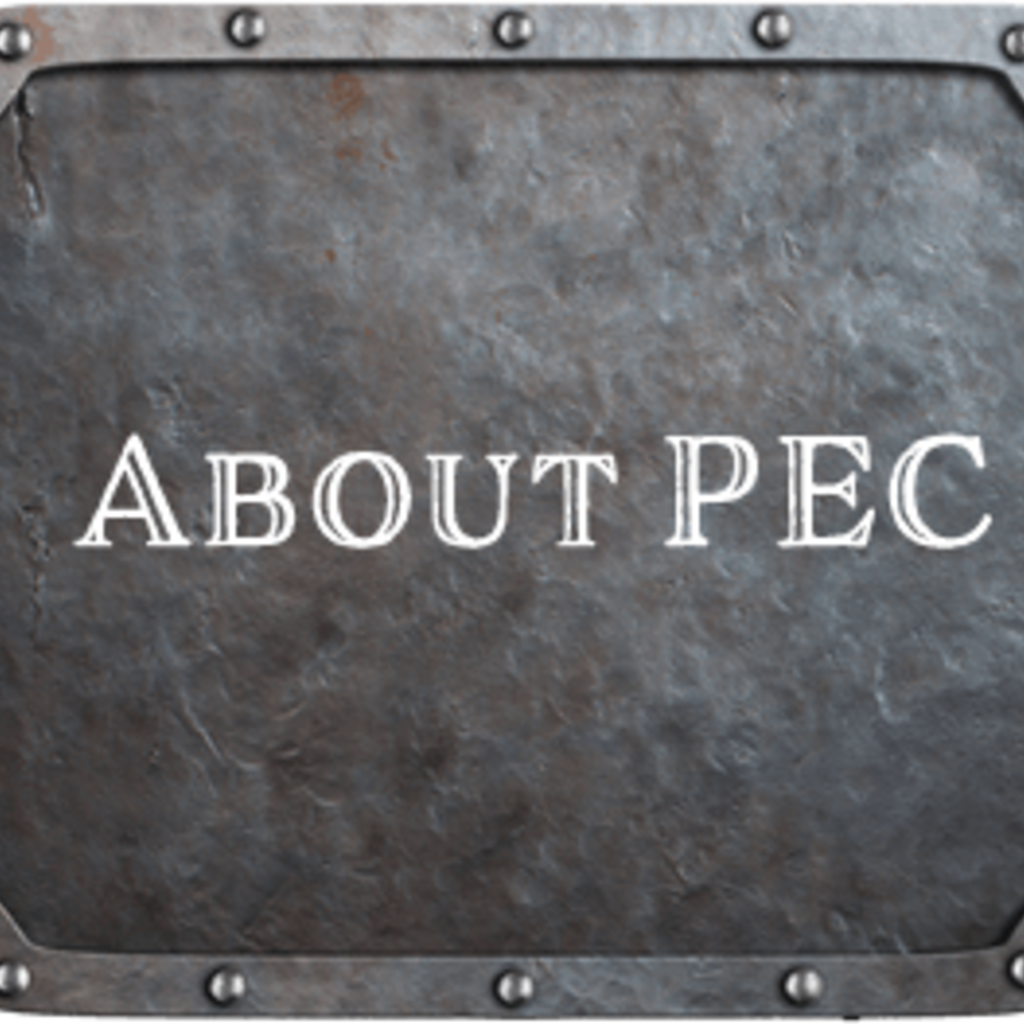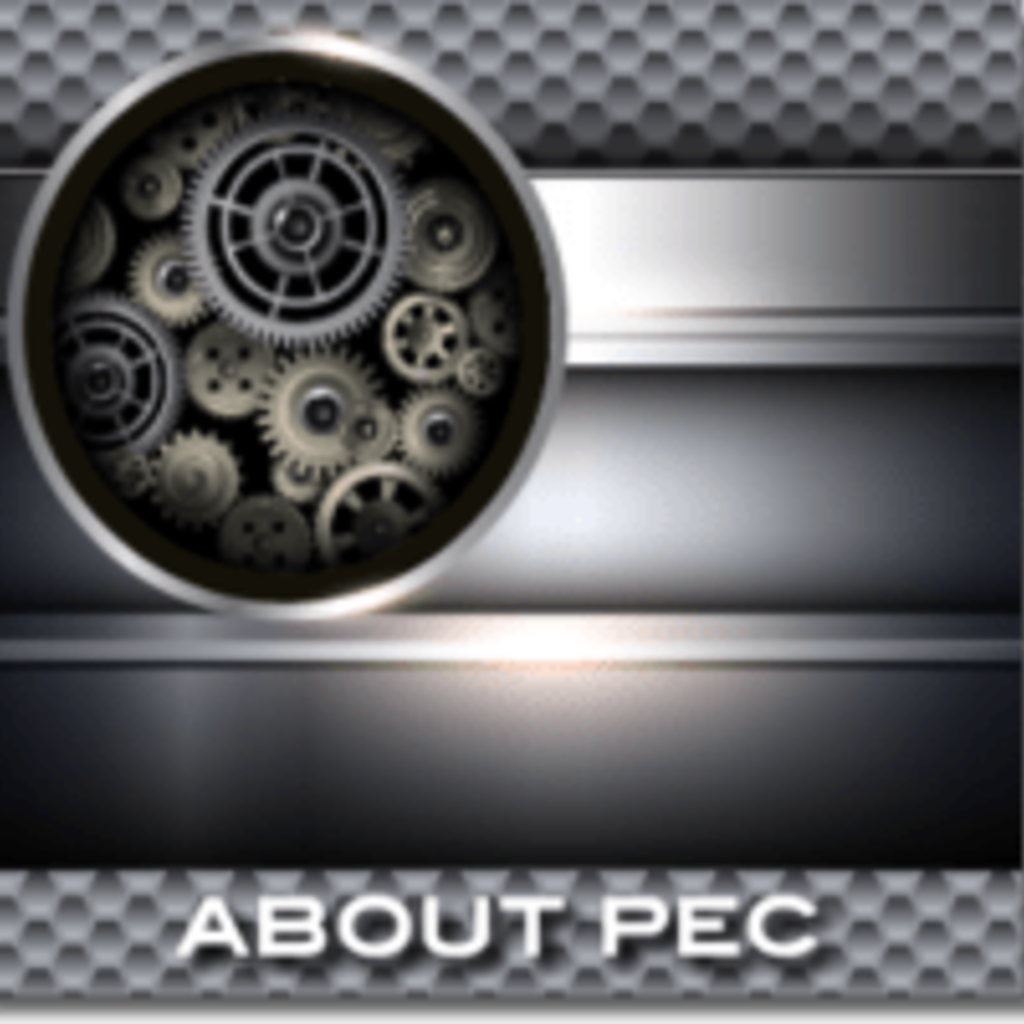 Similar nearby