Performance Complete Metal Solutions
Performance is entrusted to manufacture globally-recognized Brands for both Fortune 500 customers as well as large, privately-held companies.
In 2014, the company rebranded to reflect added capabilities and commitment to high-quality finished goods. Rebranded the business to Performance Complete Metal Solutions to showcase the capabilities of complete contract manufacturing of whole goods, assemblies, and attachments.

Performance is an OEM contract manufacturer of metal assemblies. We leverage our core competencies in metal fabrication (laser, form, weld, powder coat, and assemble) to bring value to our customer's supply chain.

Whether you need products ready to attach, industrial-grade quality machinery ready for a hard-working environment, or fully assembled whole goods ready for consumer use – Performance has your back.

We provide solutions to meet differing needs. Whether it's a high-volume sub-assembly or a low-volume complete SKU, our goal is to reduce your supply chain complexity and deliver complete business solutions.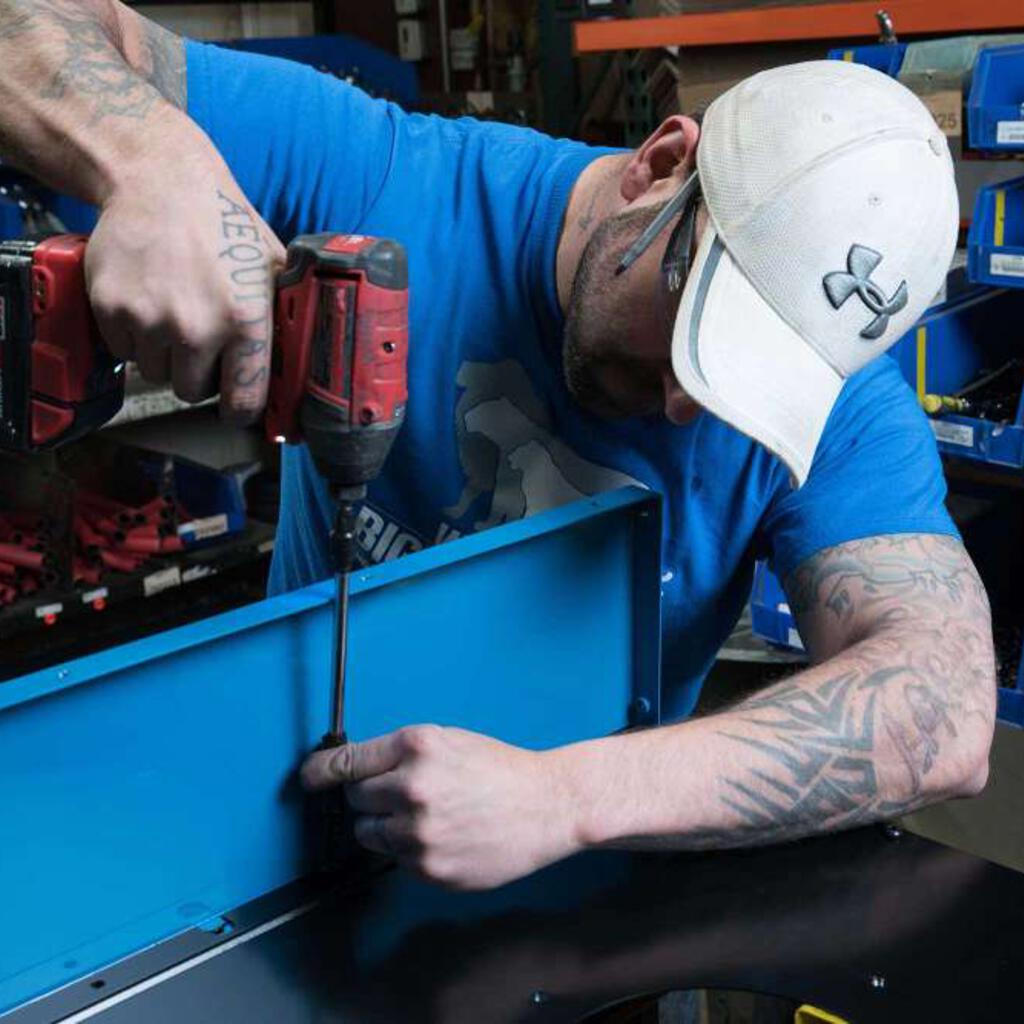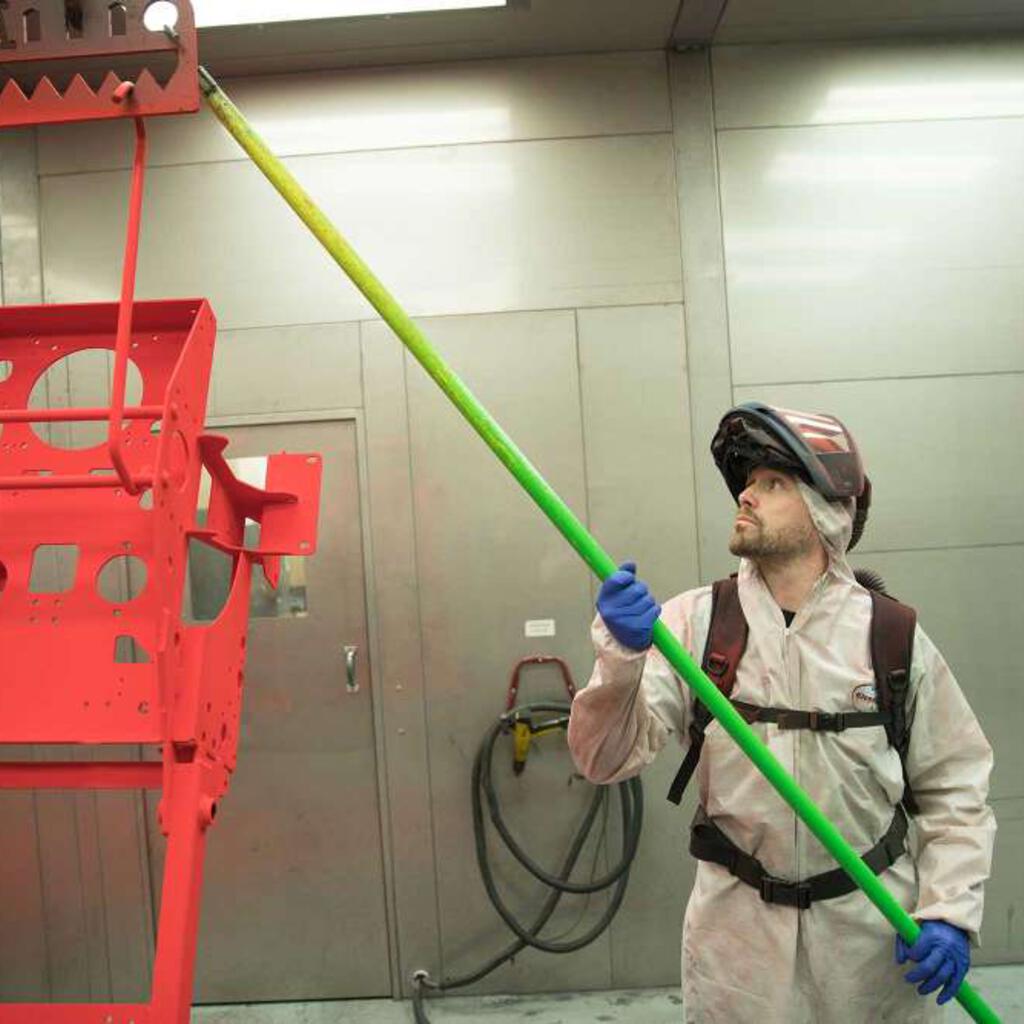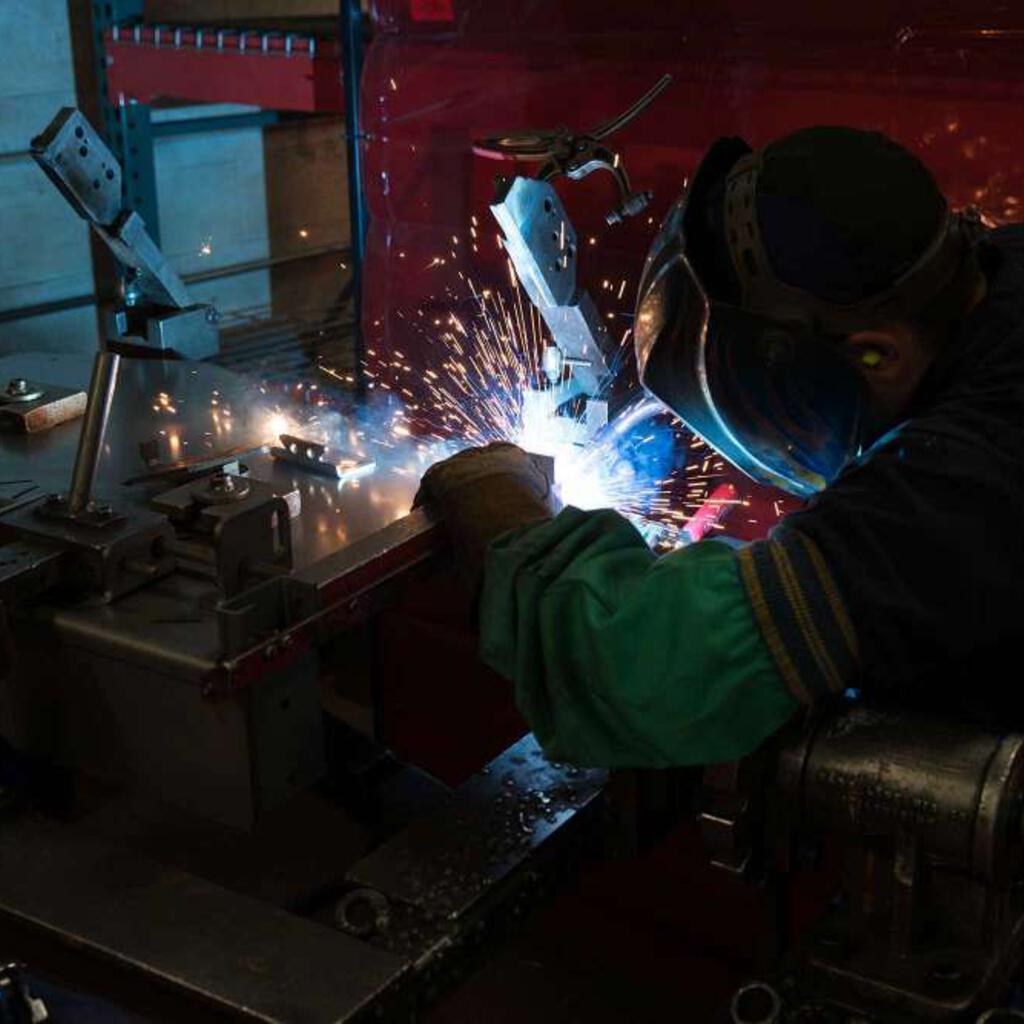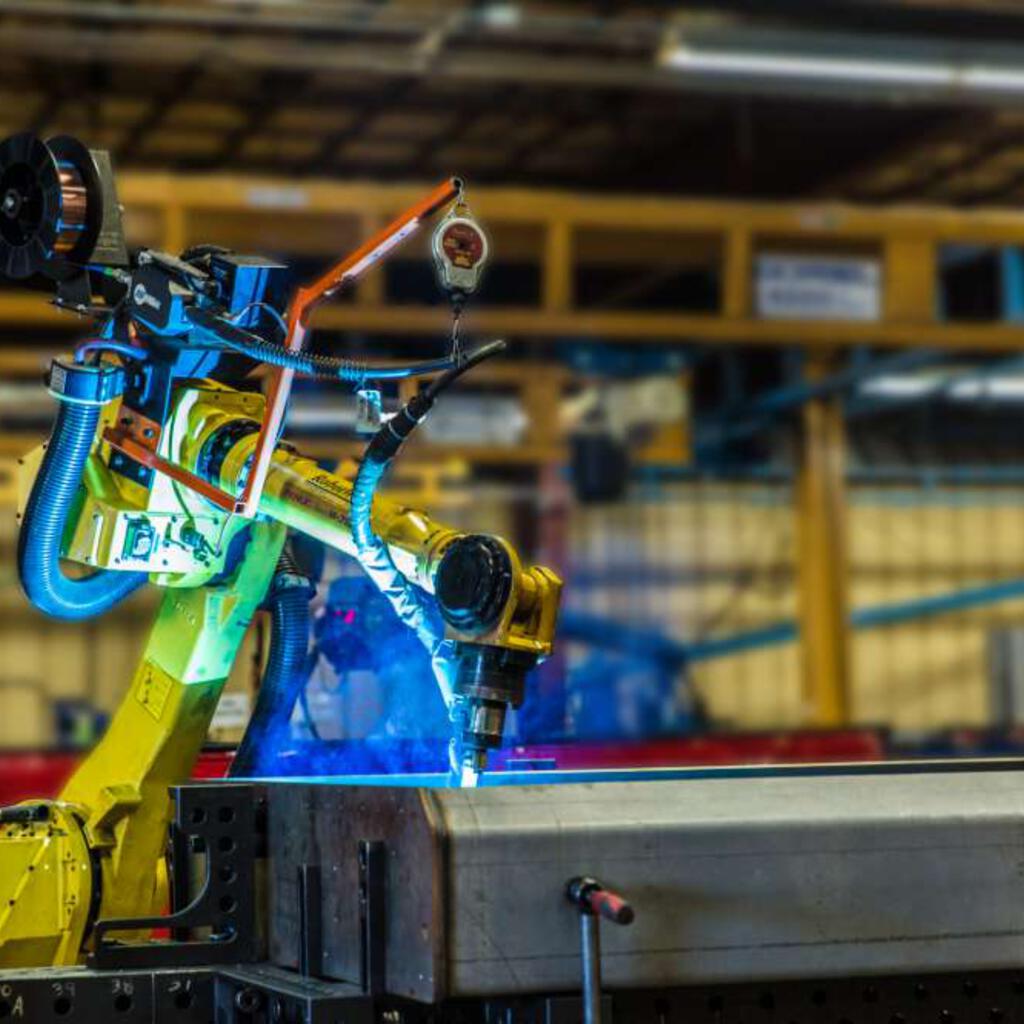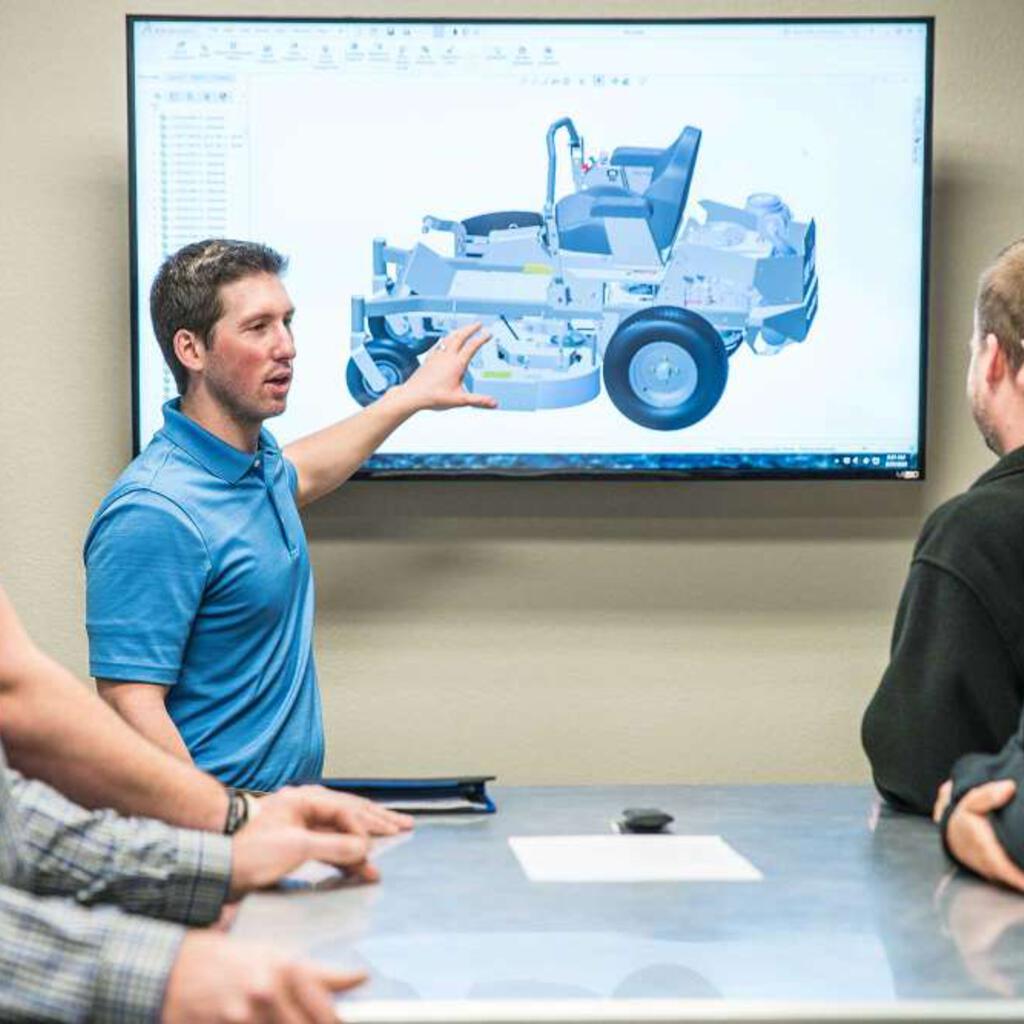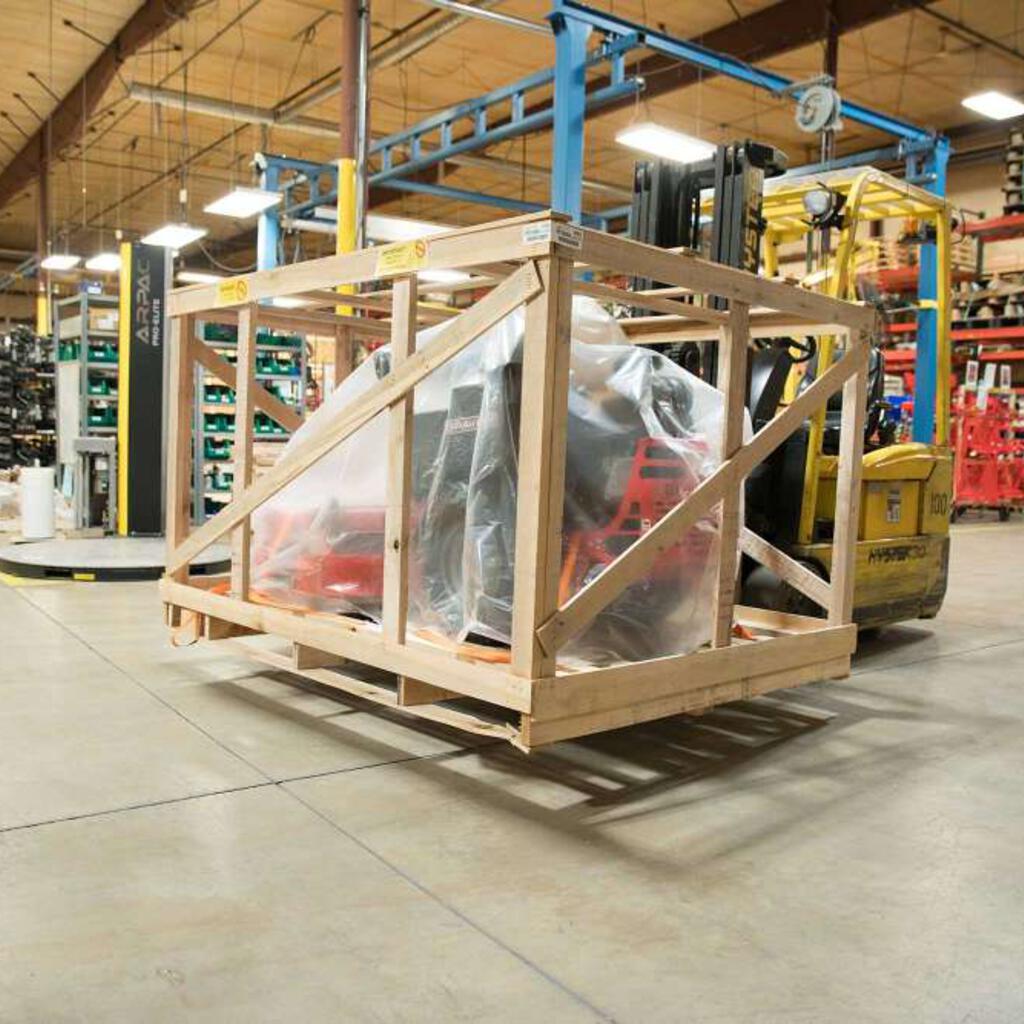 Similar nearby