PennFab, Inc.
PennFab creates a wide variety of overhead catenary systems in Pennsylvania. Please check out our website for more information!
PennFab has a vast amount of experience and knowledge in many industries. We are a major supplier to the Railroad and Transportation Industries providing signal bridges, catenary structures, foundations, track material, signal supports, walkways, cable trays, wire ways, handrails, anti-fall equipment, safety railing, ballast retainers, bridge beams, tie bars, bridge bearings, girders and more. Other industries include, material handling, highway and bridges, heat treating, and furnaces, part washers, pollution control, flight and training simulators, water treatment, heat recovery and simulation chambers, stairs, mezzanines, equipment skids and numerous OEM organizations.

PennFab, Inc. began on July 28, 1983 by Michael J. Mabin. With $2,500 to his name, a wife and three small children, Michael set out with a goal to build a company that he could be proud of, a company that would provide employment for his generation and the generation to follow. Mike's passion for manufacturing began while serving in the Coast Guard and that passion followed him when he returned back home to Bucks County, PA. After working for other companies, he decided to venture out on his own and PennFab was born. Recognized for its strengths in the Railroad industry, manufacturing and transportation, PennFab manufactures all items in house at their 230,000 square foot facility.

We continually work on a day to day basis to and within a wide range of industry Standards and Governing bodies including but not limited to the AWS, AISC, ASTM, ASM, NYDOT, AREMA, MILL-STD, NAAMM, AASHTO, OSHA among others. We are proudly certified with AISC as well as PennDOT. We can provide any level of Quality Control and testing required, both through in house procedures and outside NDT examiners.

Safety is paramount and is always our first order of business, whether it is protecting our employees or assuring that we provide you with a safe and reliable product. Make no mistake about it; nothing will leave our facility if we don't consider it safe, nor will it be shipped or loaded in an unsafe manner.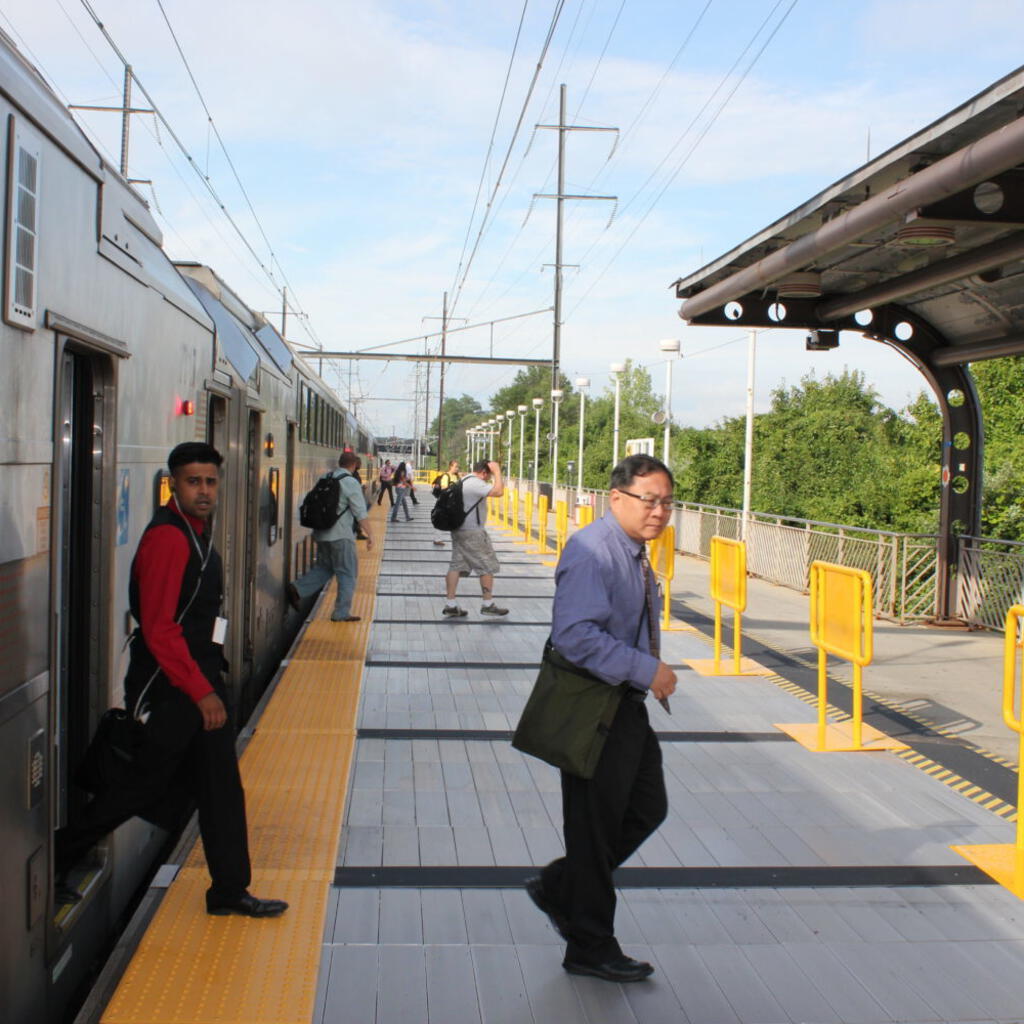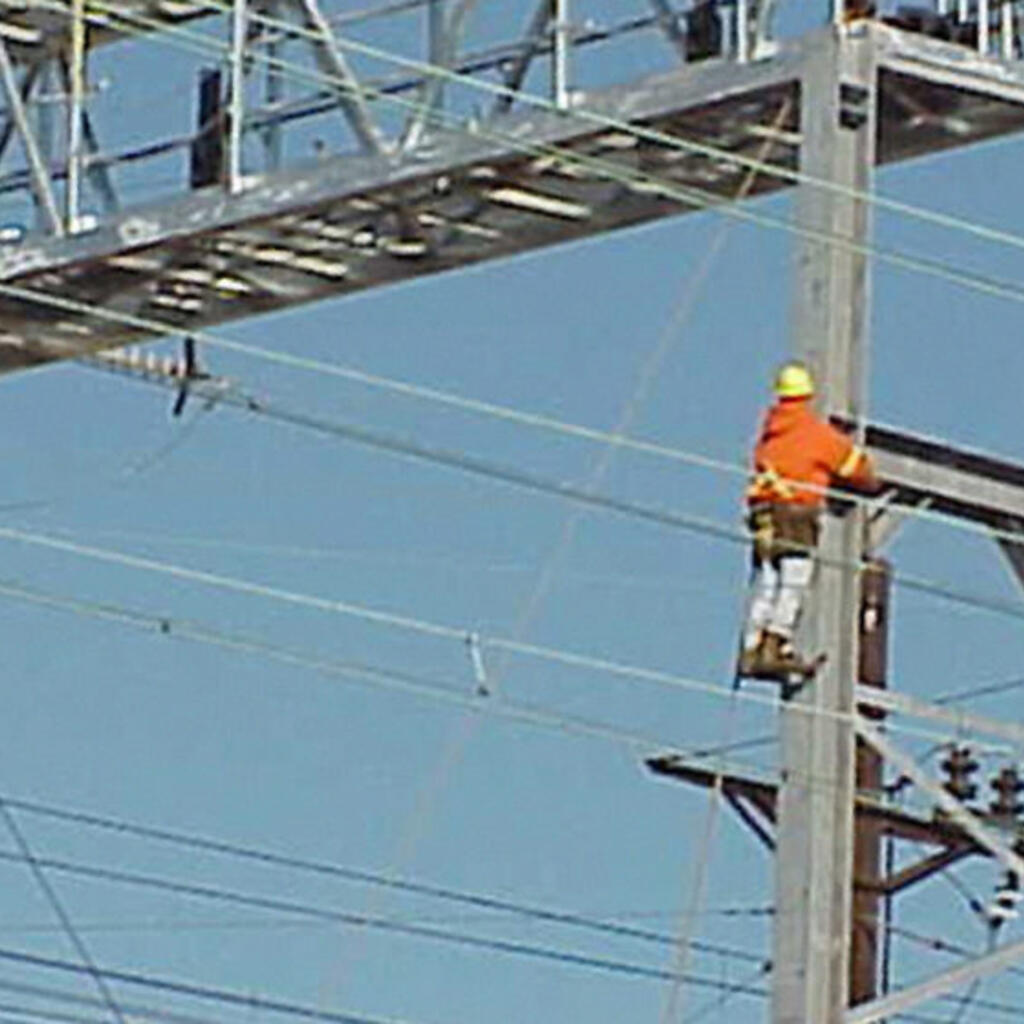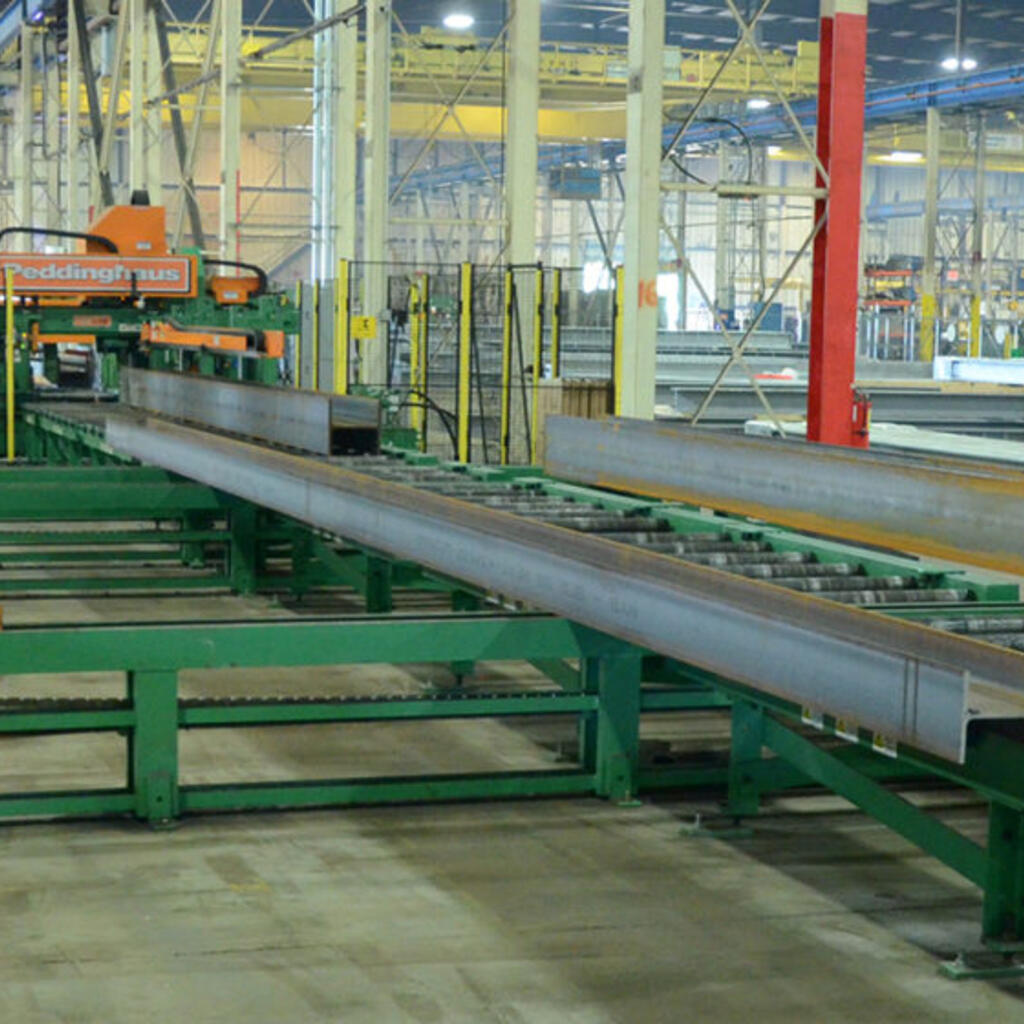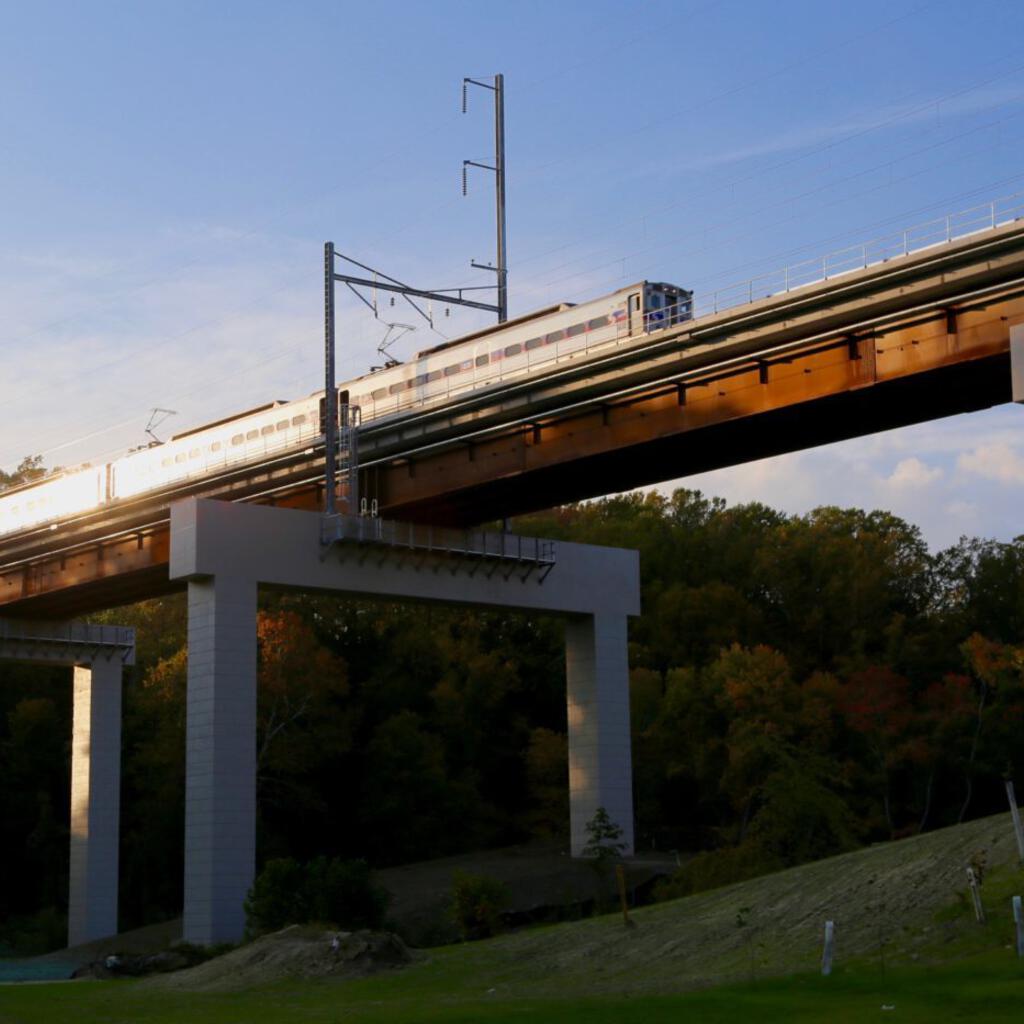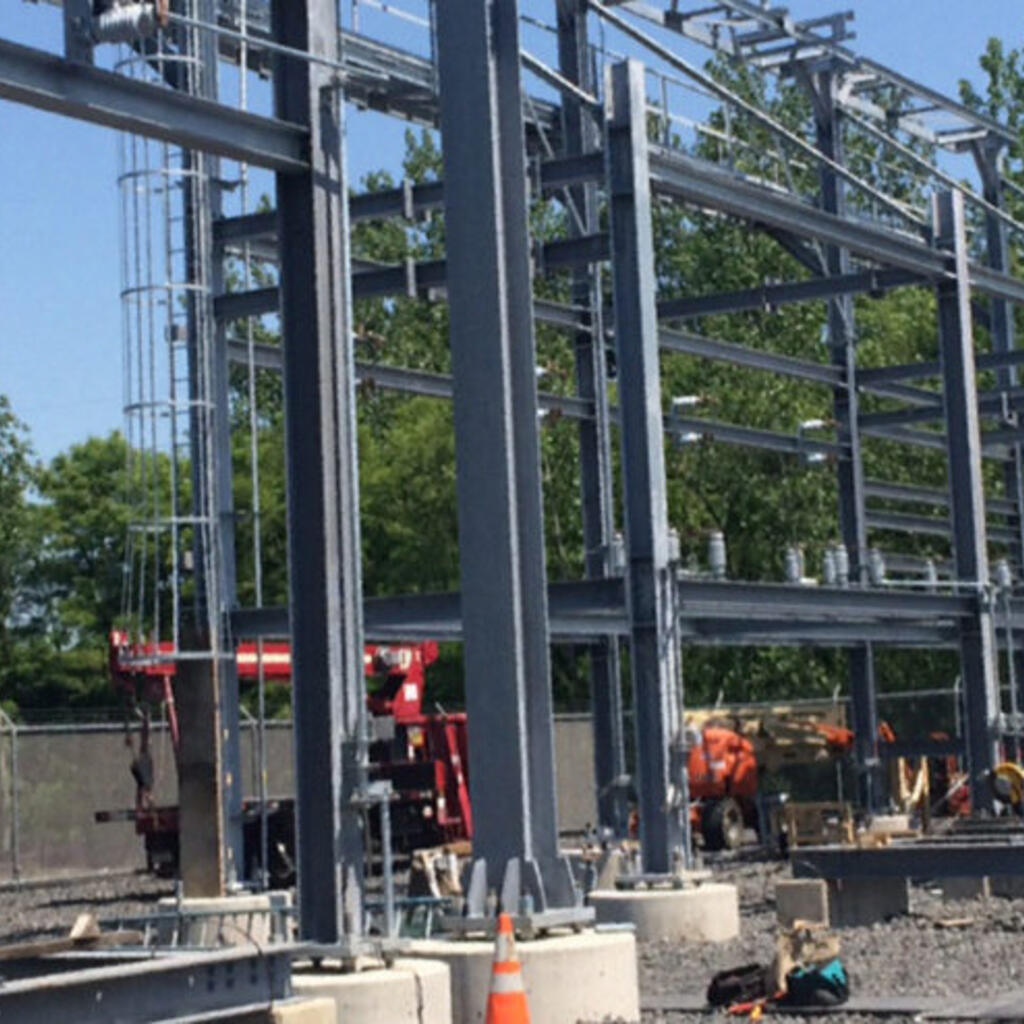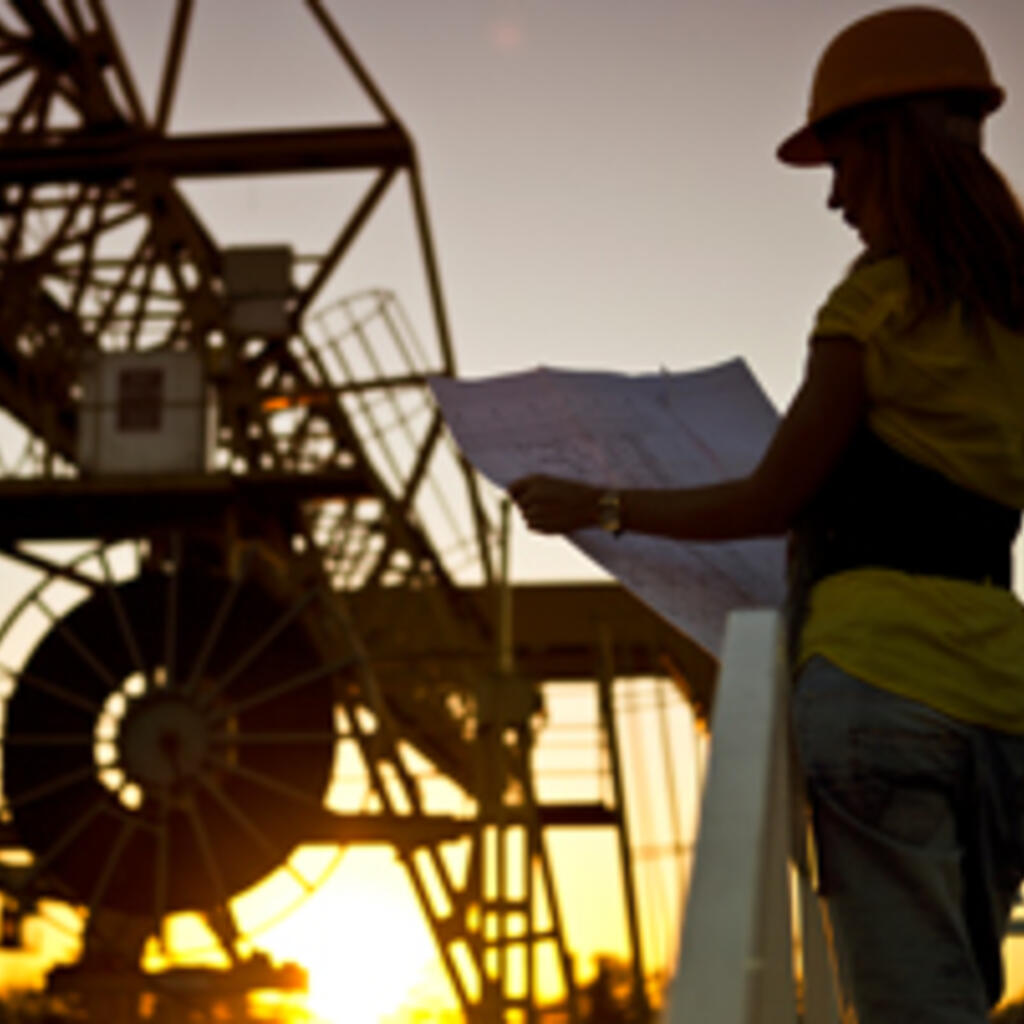 Similar nearby