Peerless Industrial Group - A KITO Group Company
Peerless Industrial Group, Inc., as a manufacturer of chain, can only control the specifications of our chain products in accordance with industry and governmental standards for chain manufacturing
Established in 1917, Peerless Chain Company began as a small automotive tire chain manufacturer supplying local garage owners and has since evolved into the Peerless Industrial Group, Inc.. Today, Peerless is the market leader in the design, manufacturing and supply of chain, overhead lifting, cargo control and traction products in North America.

Headquartered in Winona, Minnesota, Peerless operates three manufacturing locations and six distribution centers. The chain company offers best-in-class products, innovation and custom solutions to a diverse industrial and consumer customer base. The Peerless product offering is grouped into six categories: overhead lifting, below-the-hook and material handling, cargo control, hardware and industrial, marine and traction. Peerless is recognized around the world for the premium product brands of ACCO, Peerless, SCC and the patented products provided within each brand.

In August of 2014, Peerless became a wholly owned subsidiary and manufacturing site of KITO Corporation, which is the largest producer of chain and wire rope hoists in the world. The combination of Peerless, Harrington and KITO brands gives our combined customers access to a much wider variety of products in the markets we serve throughout KITO's global network.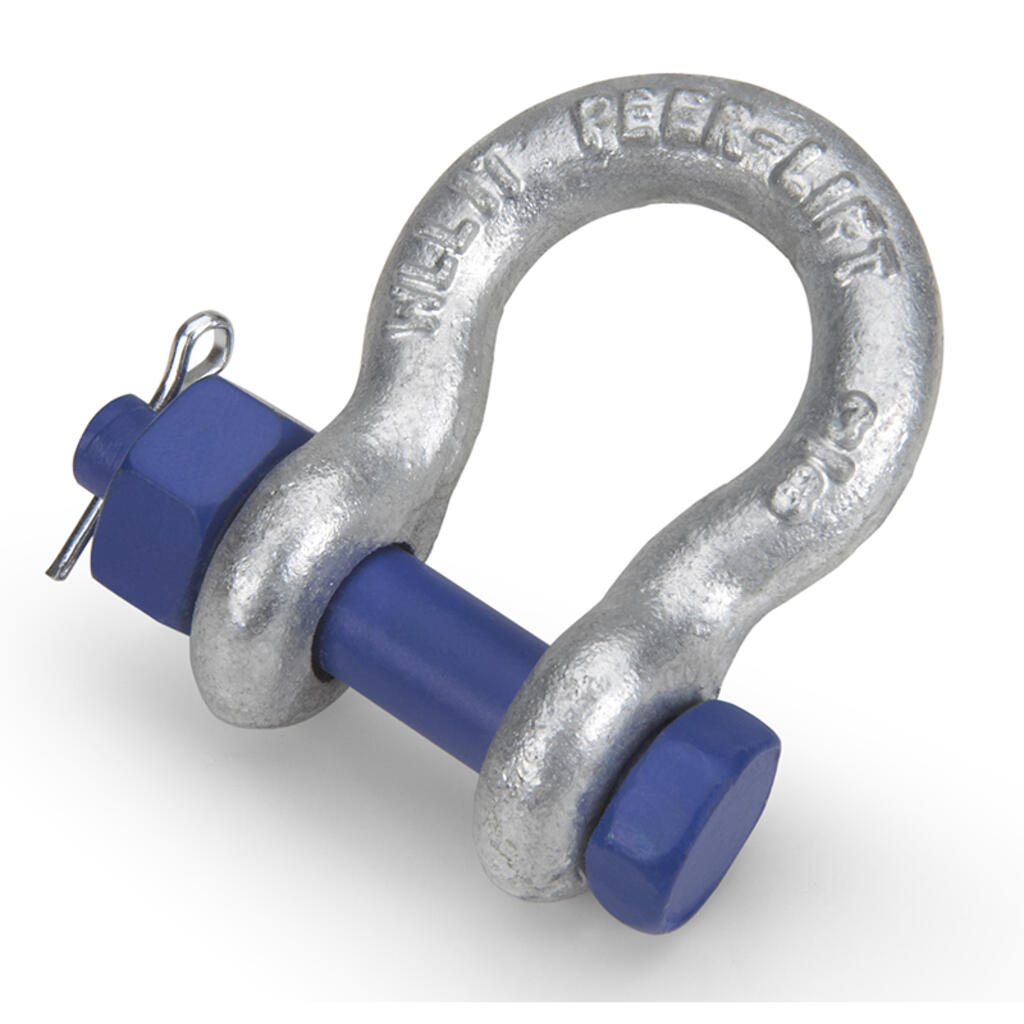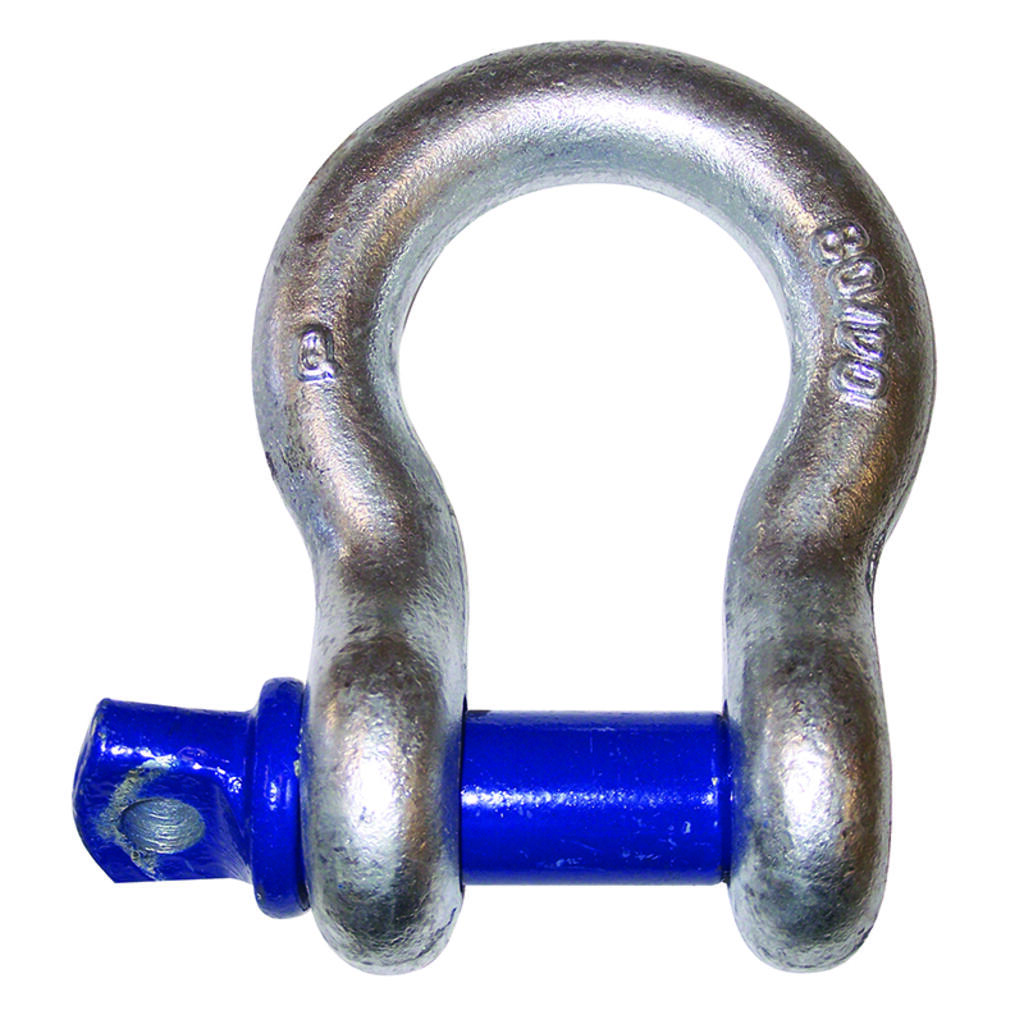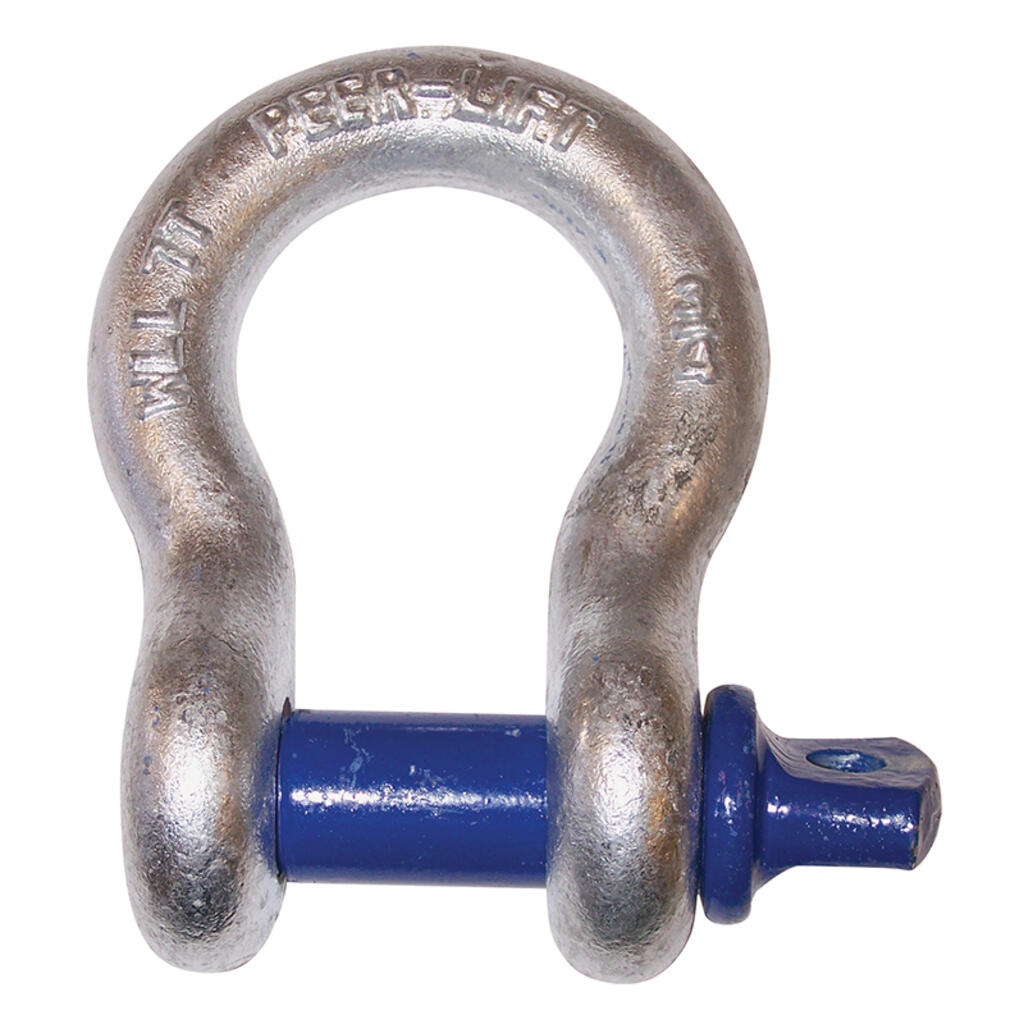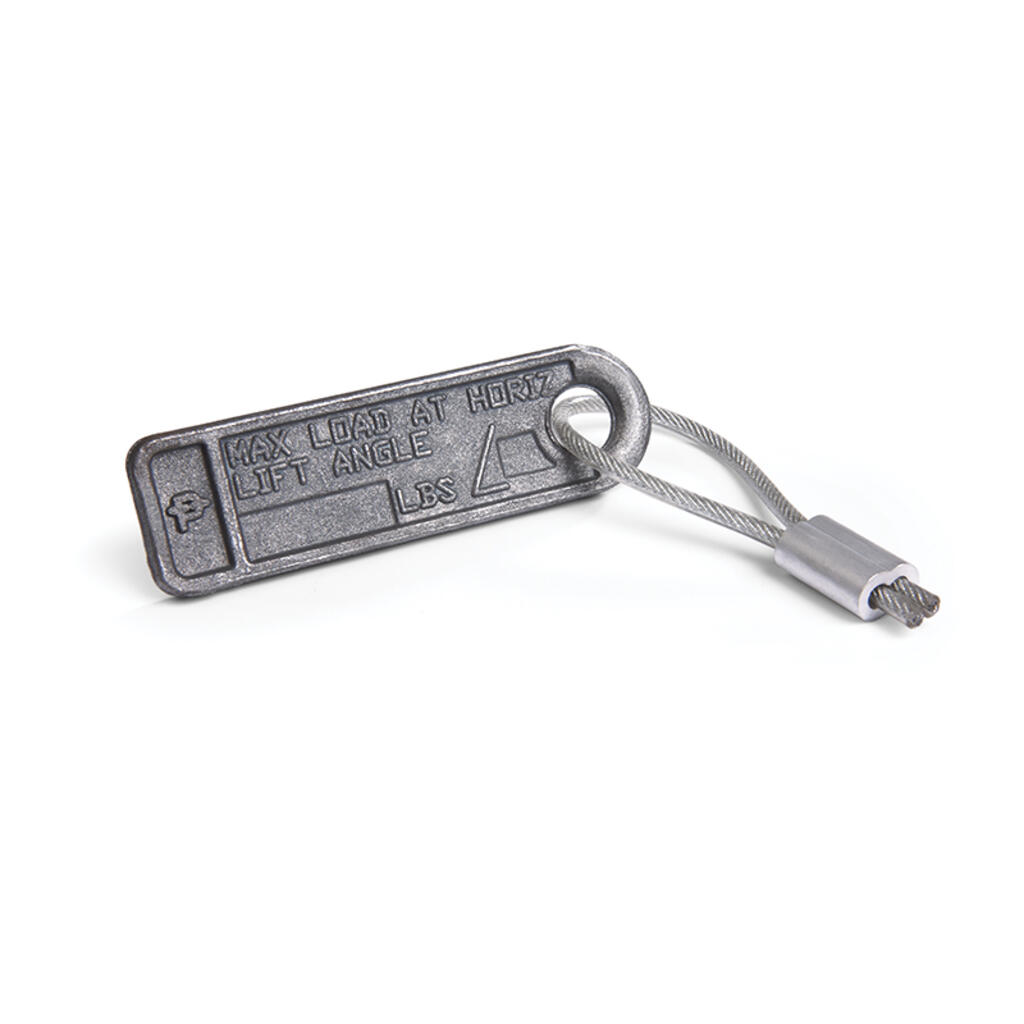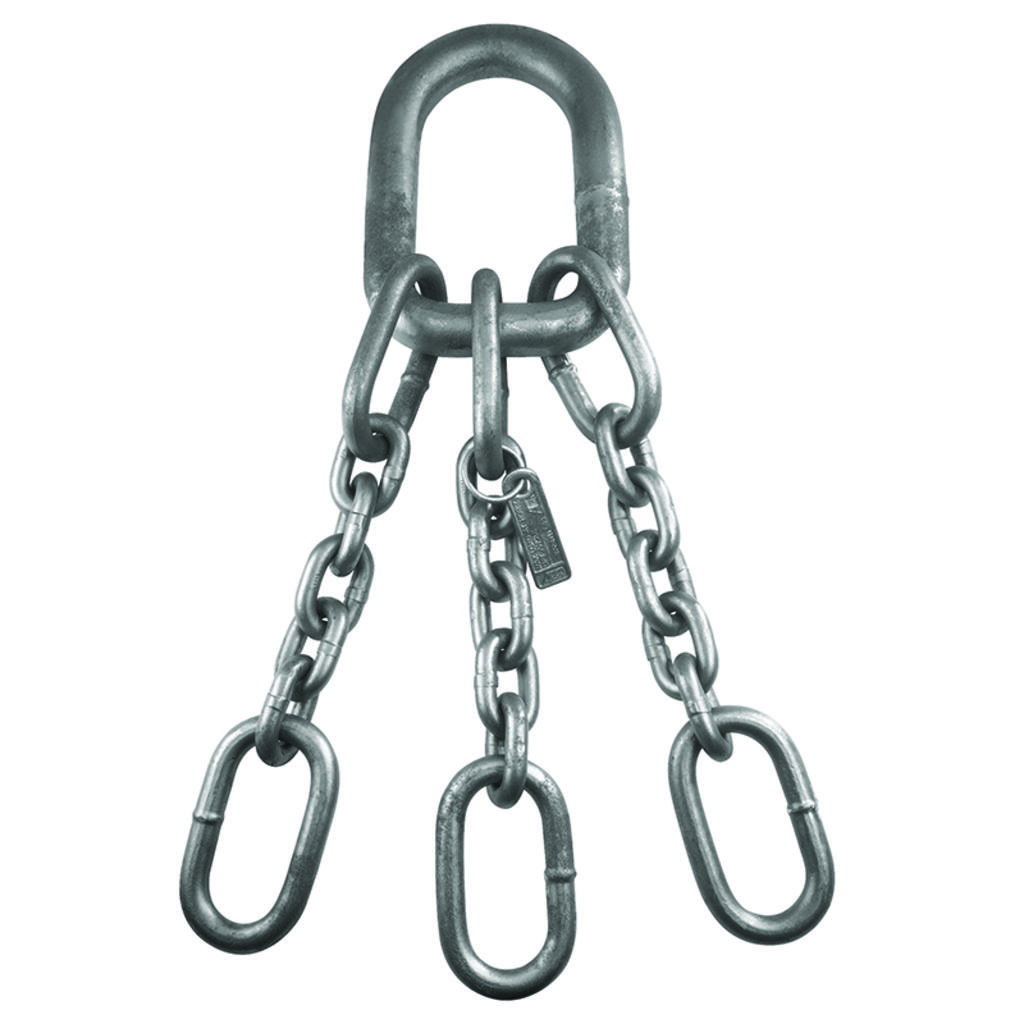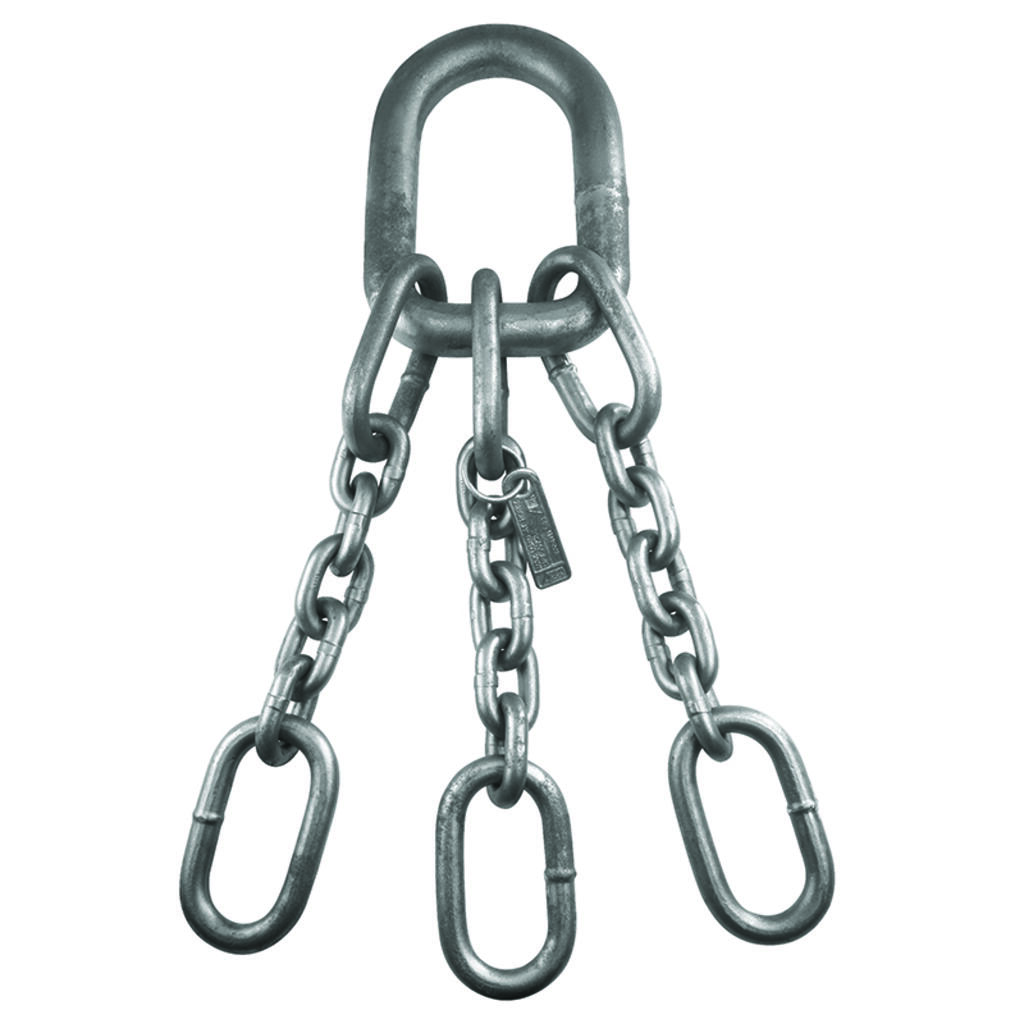 Similar nearby