PCC Structurals
The world leader in Structural Investment Castings for Aero-Engine, Airframe, Energy, Industrial and Commercial Applications.
Headquartered in Portland, Oregon, PCC Structurals is the world leader in superalloy, aluminum and titanium investment casting. With applications in jet aircraft engines, airframes, industrial gas turbine (IGT) engines, military armaments, medical prosthesis, and many other industrial markets, we provide a wide portfolio of high-quality components, some as large as 100 inches (250cm).

As the original business unit for Precision Castparts, you can count on PCC Structurals' extensive experience and knowledge to consistently provide high-quality castings, even at significant volumes.

PCC Structurals also provides solidification modeling, in-house rapid prototyping (including SLA), digital radiography, hot isostatic pressing, precision machining and protective coating services. We operate 11 manufacturing facilities in the United States and Europe.

Established in 1949 as an investment casting company for chain saw cutters, PCC Structurals now consists of eleven facilities in the United States and France. Headquartered in Clackamas, Oregon, PCC Structurals continues to manufacture the largest investment castings in the world.

Partnering with us means you'll have access to a full range of services and inspection processes. We leverage the latest technology in the industry to bring you the best quality product.

As the aerospace market leader for investment castings, PCC Structurals produces engine components for every western jet aircraft in production and under development by the major OEMs.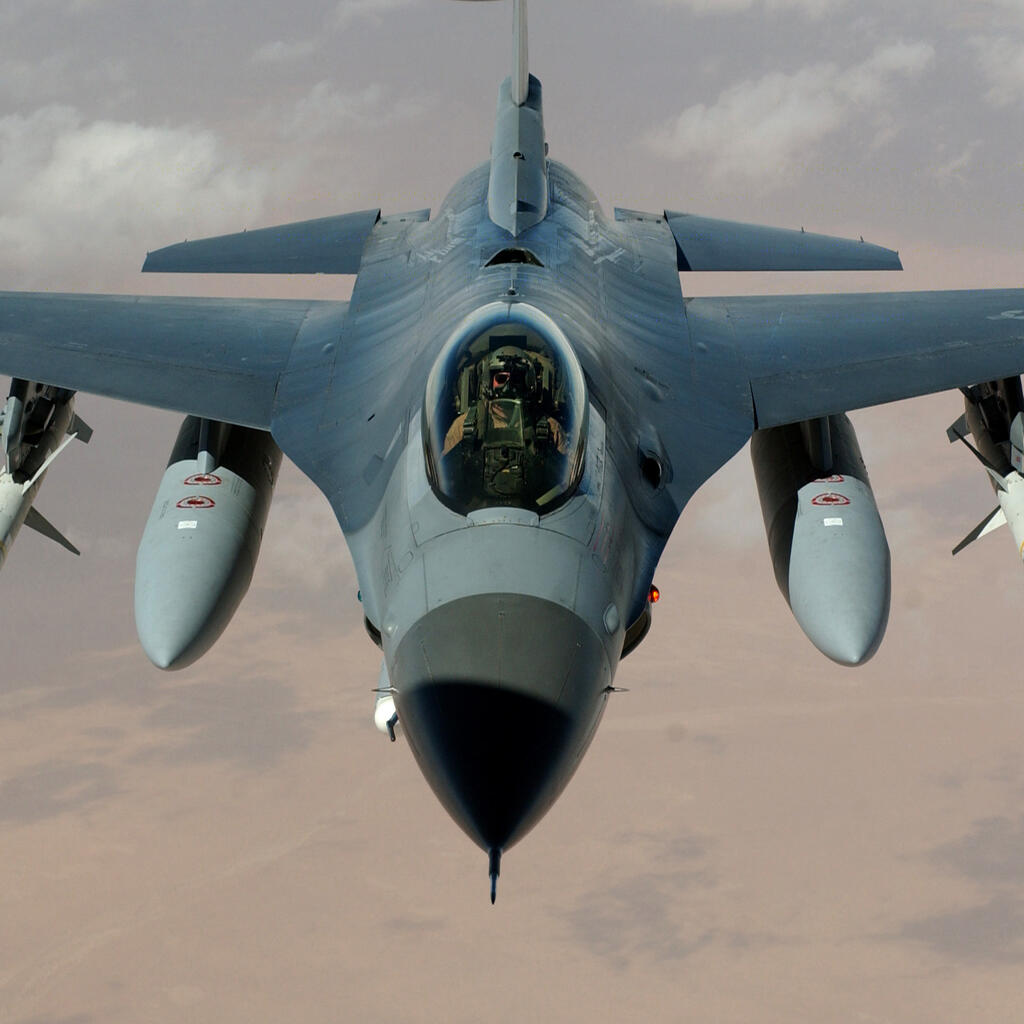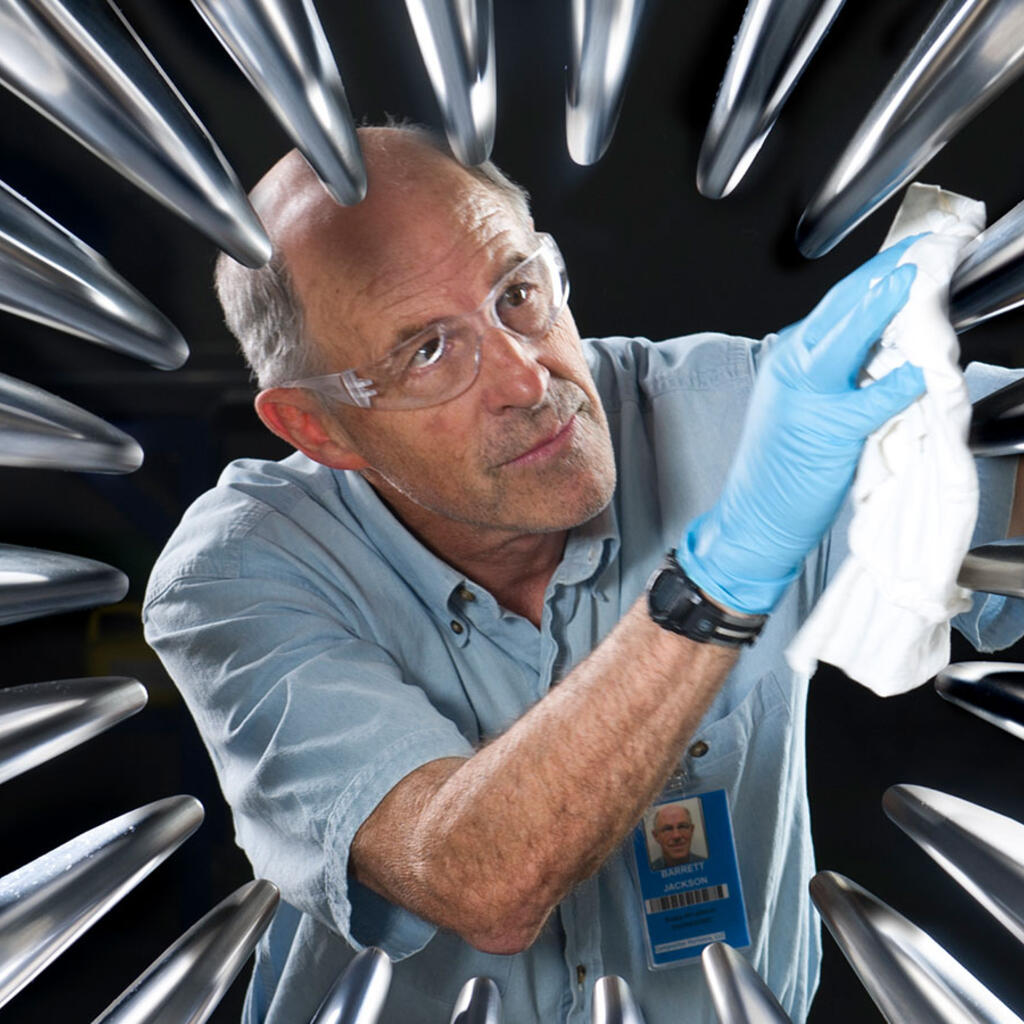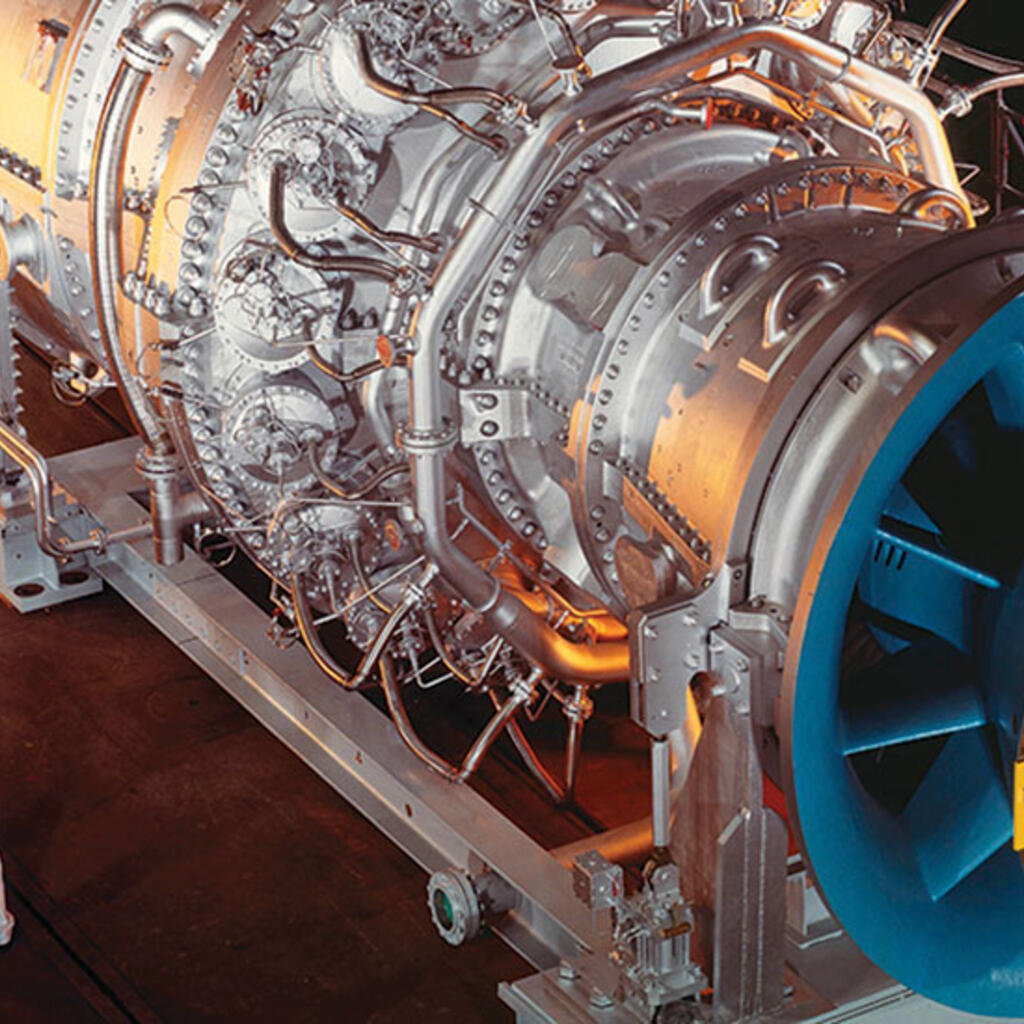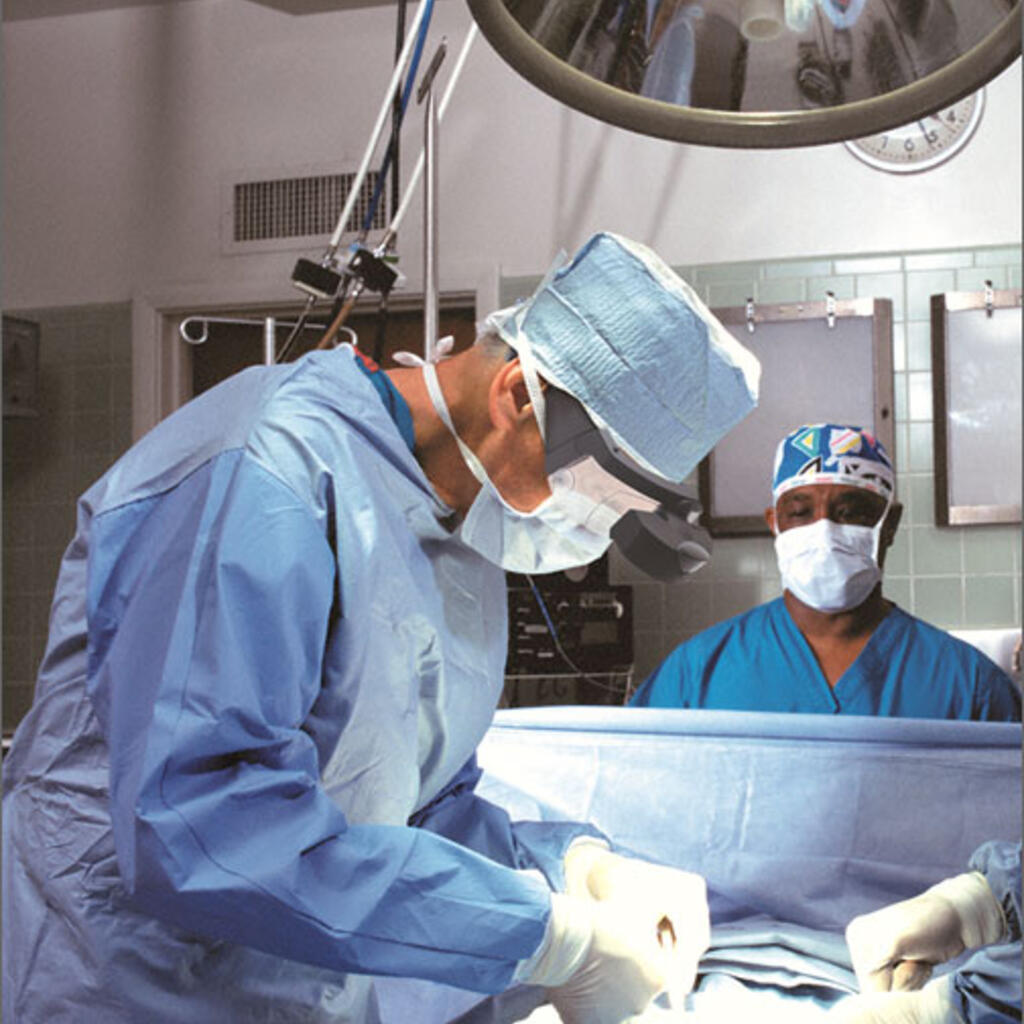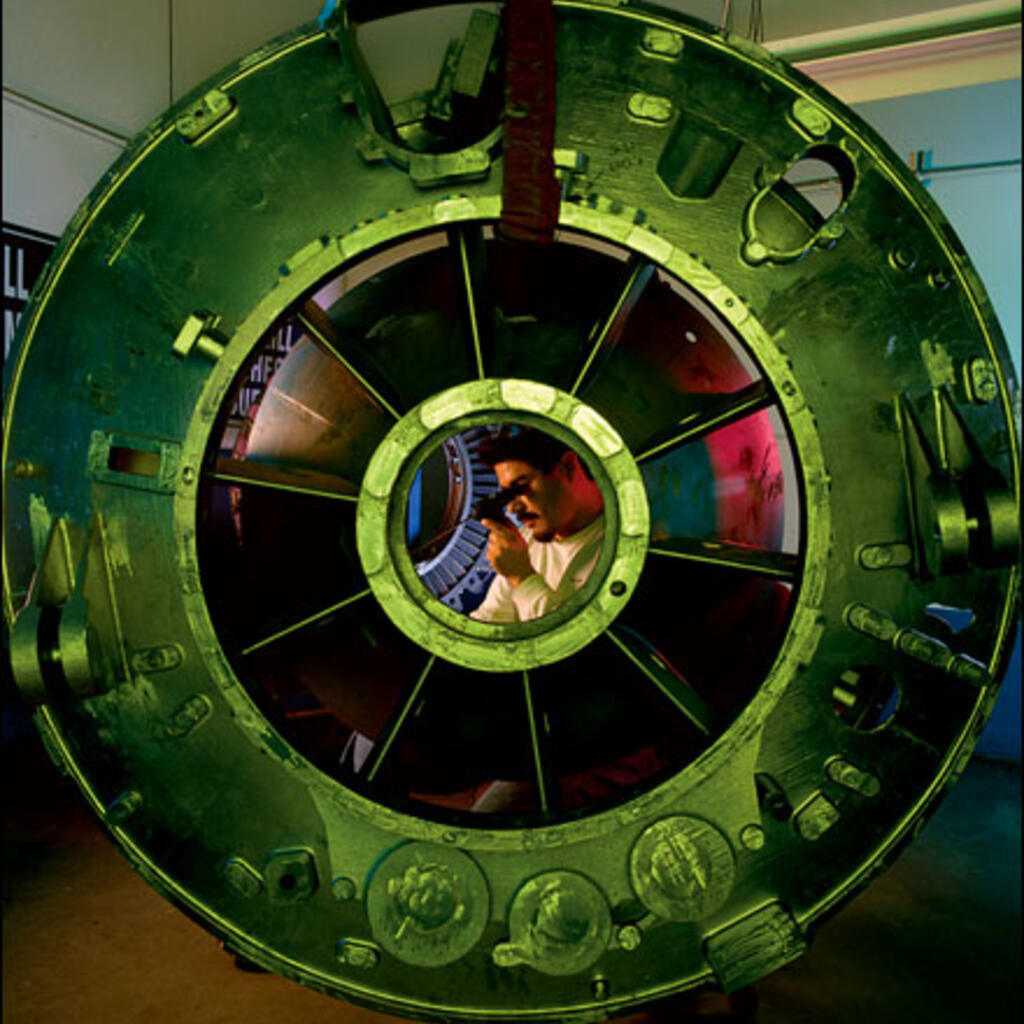 Similar nearby
Eckart & Finard, Inc.
Plastic Injection Molding, Forging, Plastic
PM Engineered Solutions, Inc.
Plastic Injection Molding, Forging, Plastic
Plastic Injection Molding, Forging, Plastic
Plastic Injection Molding, Plastic Extrusion, Metal... and 3 more
Contract Mfg Services, Plastic Injection Molding, CNC Machining... and 4 more