Patrick Manufacturing
In addition to efficiently manufacturing springs, wire forms and stampings (ie: brackets, bushings, clamps, collars, connectors, flat springs, friction plates, limiters, retainers, shims, shunts, spring clips, terminals, etc.) for this market, our production planning expertise can handle high-volume demands and provide personal customer service for day to day requests to expedite special move ups and other fluctuations in your schedule.
Double torsion springs work by using a right-hand and left-hand coil section connected and working in parallel to minimize friction. The action of the double torsion spring is to twist, and the rate is equal to the sum of rates for each component. Double torsion springs are manufactured using the same design principles as single bodied, however, the sections are designed with the total torque exerted divided by the two coils. Double torsion spring design should be developed so the spring is coiled from the inside to the outside. Supplying springs for OEM's and contract manufacturers around the world, Patrick Manufacturing specializes in double torsion springs for multiple applications, including:

The action of the drawbar spring is to pull. The drawbar spring is an extension spring with a solid stop. Drawbar springs are comprised of two wire forms within the body of a compression spring. Used as an extension spring but with a definitive stop. If the stresses in the hooks exceed the stresses in the spring body, the hooks limit the further performance of the spring. Drawbar springs are commonly used on porch swings and swimming pool covers but can be used for any application when you need a limit to the extension. Our springs are manufactured custom per print, the designs are limitless.

Our shipping department offers the latest in bar coded labeling, shipping manifests and invoices. Our barcode labeling system utilizes language 39 and will reduce inventory errors, handling costs and optimize your tracking goals. Standardized quantities are determined to support your needs when applicable. The proper packaging is based on numerous factors. The parts' design, weight, pieces per container and EAU. We will provide solutions for efficiency while minimizing wasteful packaging to keep disposal handling or costs down. Available packaging options include fiber drums, gaylords, standard cartons, custom cartons, tacky boards, wires, bags, etc. We process PO's and manage planning and scheduling via Supplier Portals and can provide advanced shipping notices (ASN) and UPS notice and tracking numbers when your products ship.

Stampings and flat springs are made from flat stock and wire in a multitude of materials and are manufactured to your specifications. Some as simple as a flat strip to complex forms. Our equipment is a great match for mid to high volume demands and offer lower tooling charges than traditional punch press dies. We can ensure proper match of machinery to your design and material specifications for the most economical production. Multislides, fourslides or our proprietary automated equipment can produce your precision stampings or high volume wire forms. Examples of stampings made in multislide / fourslide include brackets, bushings, clamps, collars, connectors, connectors, flat springs, friction plates, friction plates, limiters, retainers, shims, shunts, spring clips, terminals, etc.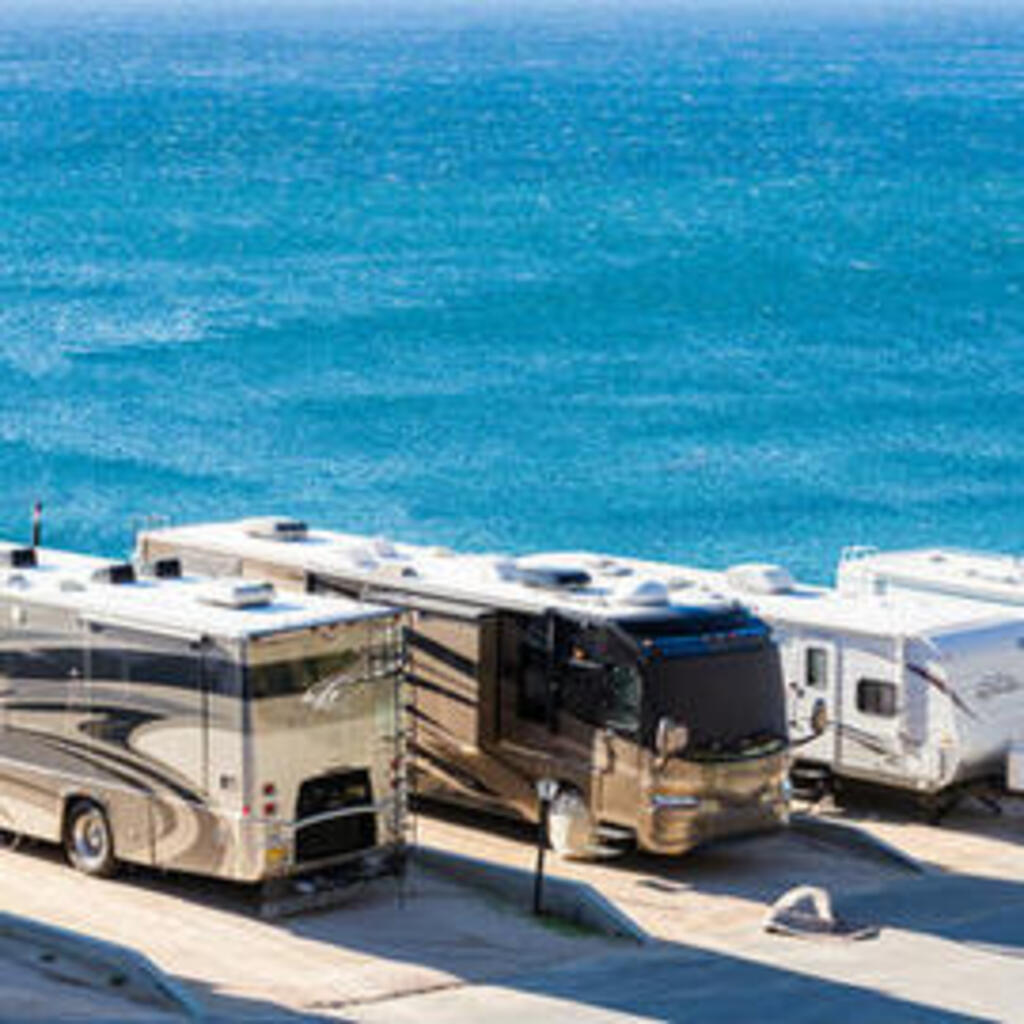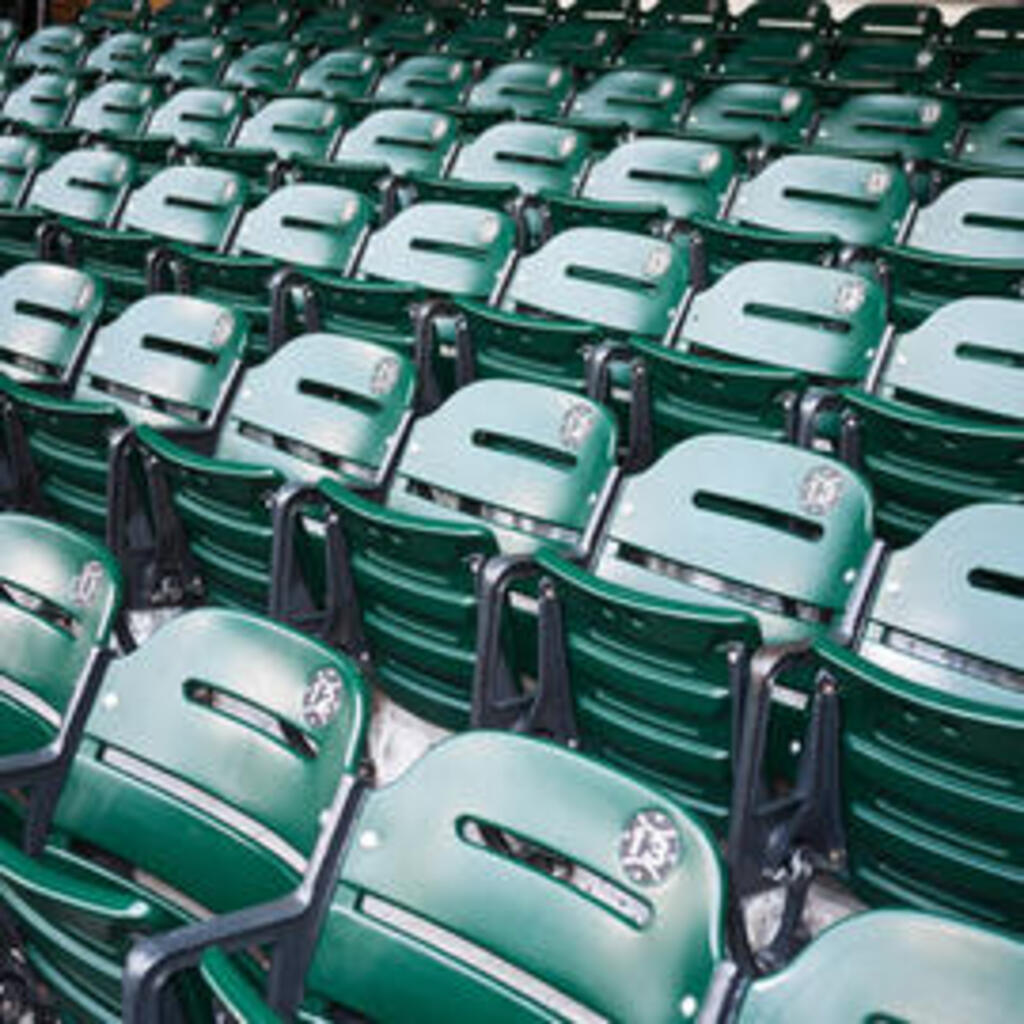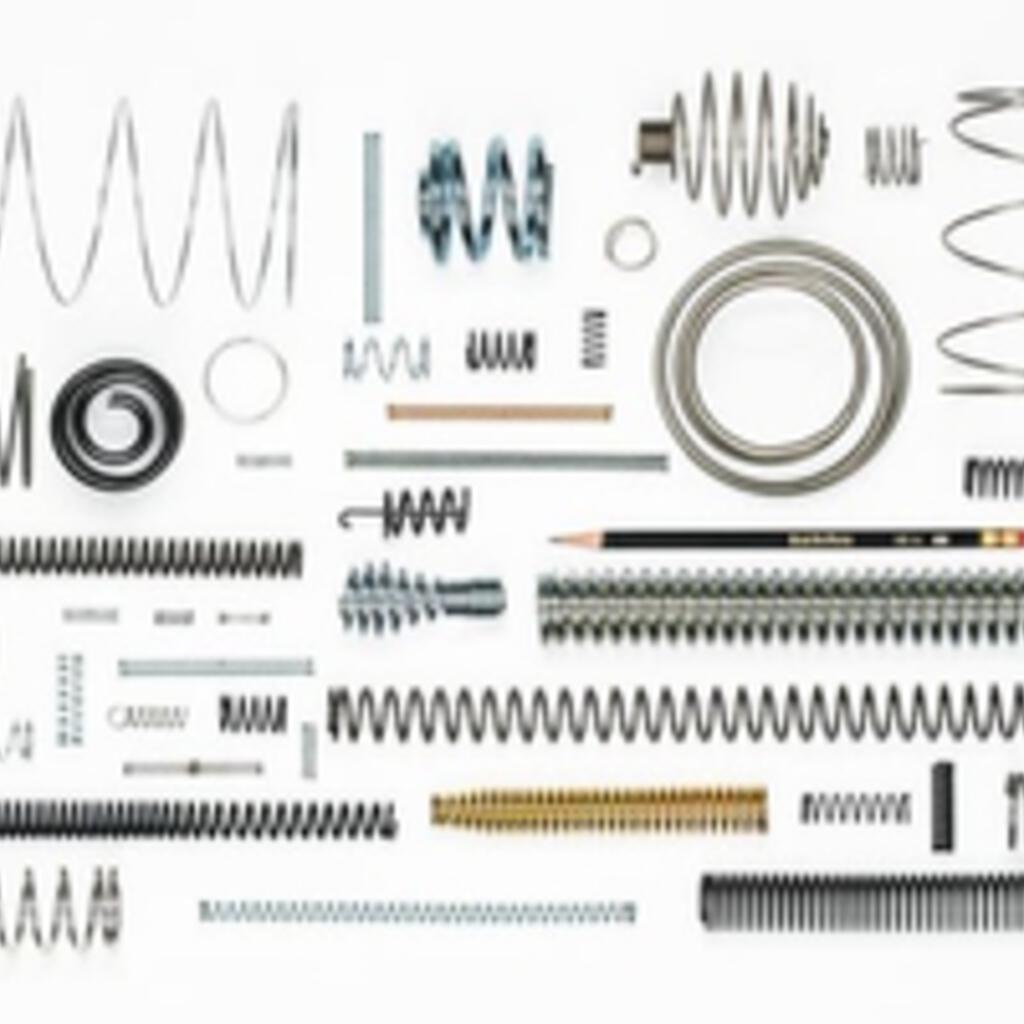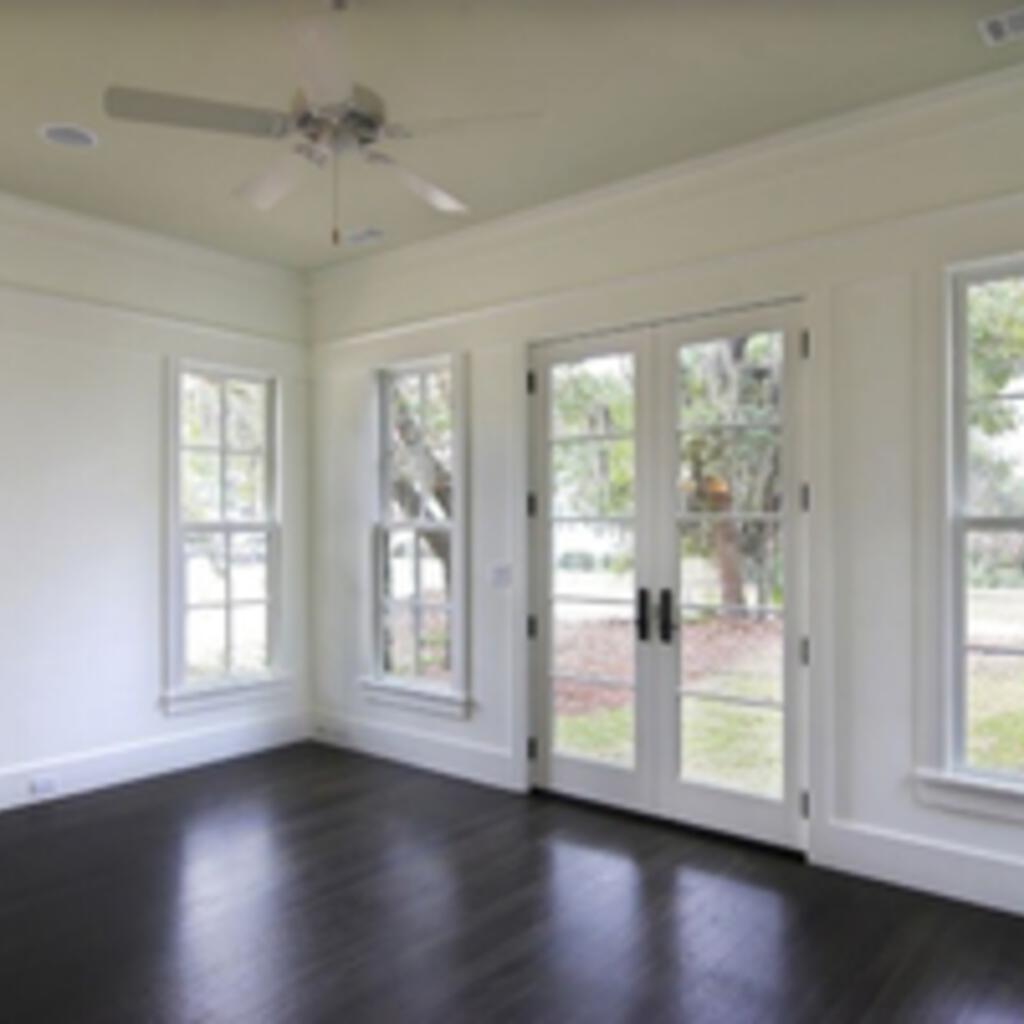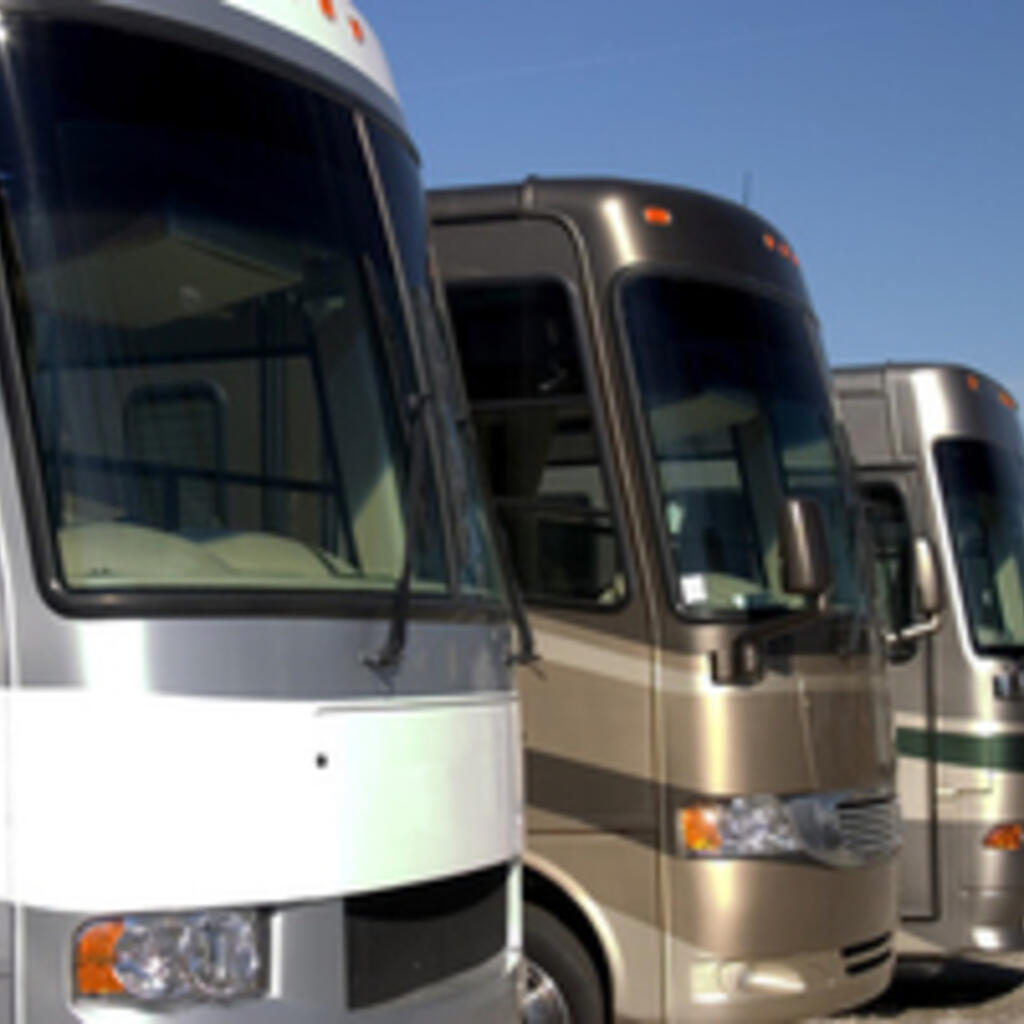 Similar nearby