Paramount Tube
At Paramount Tube, we deliver custom engineered tube solutions for the electrical, medical, packaging, converting, and other markets.
Vulcanized Fiber (called Fish Paper in electrical grades) is a durable, chemically pure cellulose product that contains no resin or bonding agents. It offers flexibility, impact and temperature resistance, high tear strength and a smooth, abrasion resistant surface. With such high mechanical strength, it can be machined, punched, slit, threaded, formed, molded and wound into tubes for literally countless applications.

Paramount Tube is a certified supplier that delivers custom engineered tube solutions for the electrical, medical, packaging, automotive, aerospace and defense industries worldwide. We are committed to helping our customers find high quality, cost-effective custom tubes for any application challenge. Paramount Tube's experienced and knowledgeable team can engineer even the most technically demanding tubes.

With four manufacturing facilities around the globe in Fort Wayne, Ind., Apple Creek, OH, and Changzhou City, China, we strive to invest in building new facilities and acquiring existing facilities to better serve the needs of our customers. Our manufacturing facilities and production technology are held to the highest standards in terms of maximizing efficiency and meeting customer's requirements.

The history of Precision Products Group, Inc. (PPG) is the history of Stone Industrial and Paramount Tube. A big part of our collective history is the development of the spiral winding process that stems from the spiral-wound paper straw invented by Marvin Stone in 1888 and 1927 square and rectangular paper tube manufacturing primarily for the electrical transformer industry.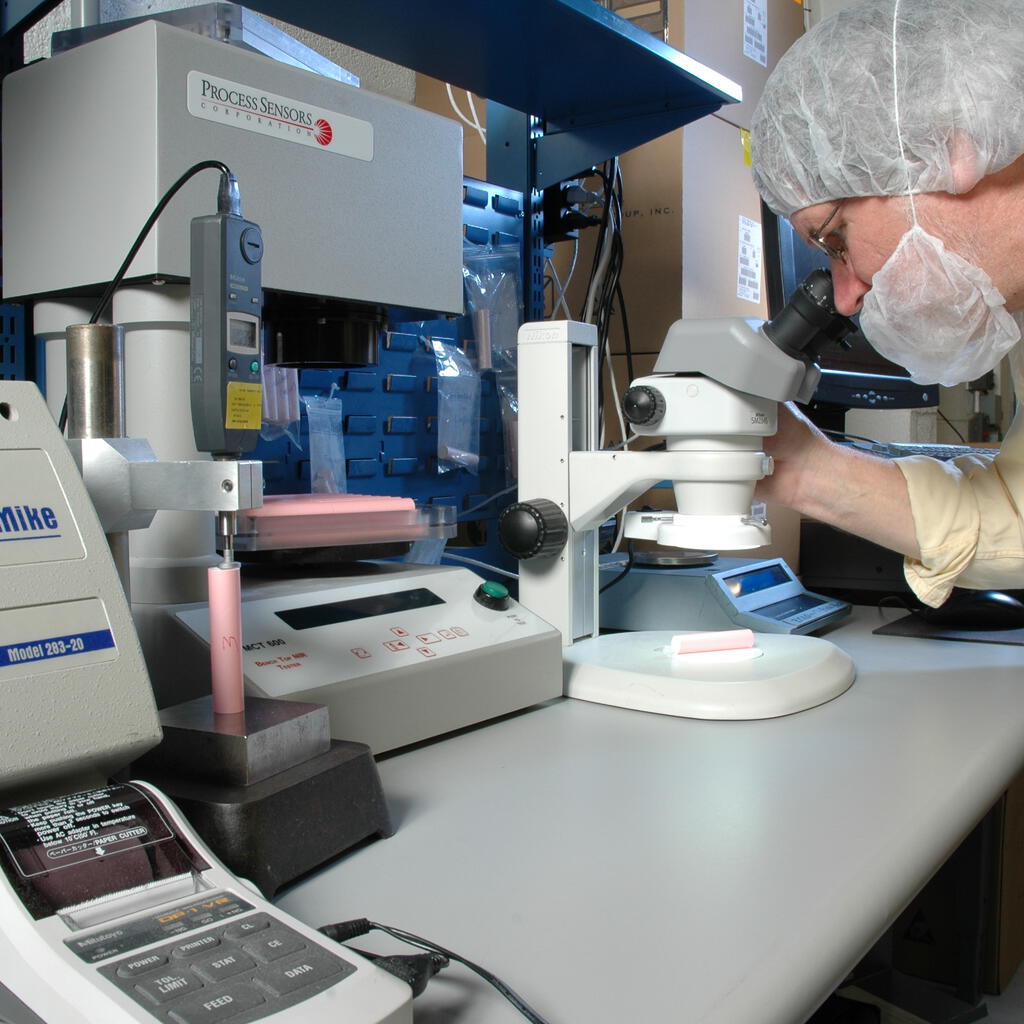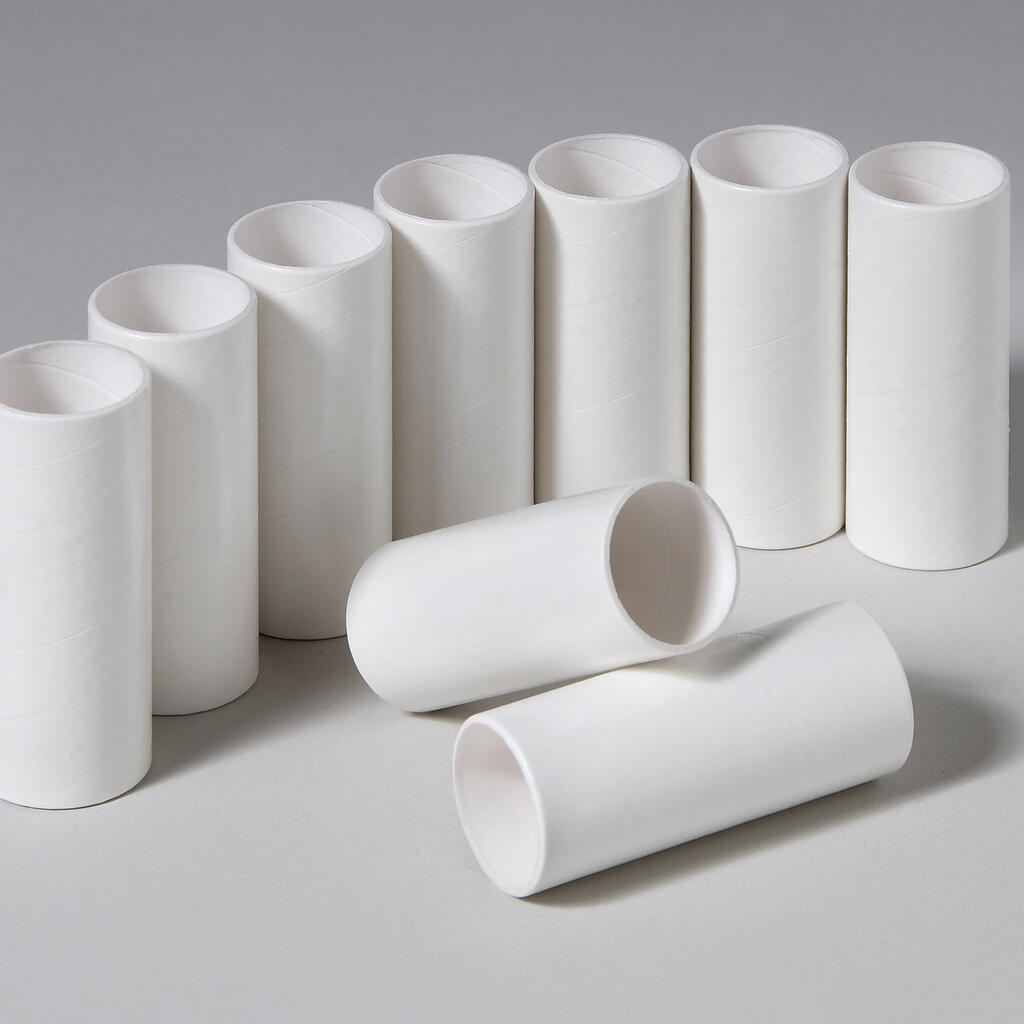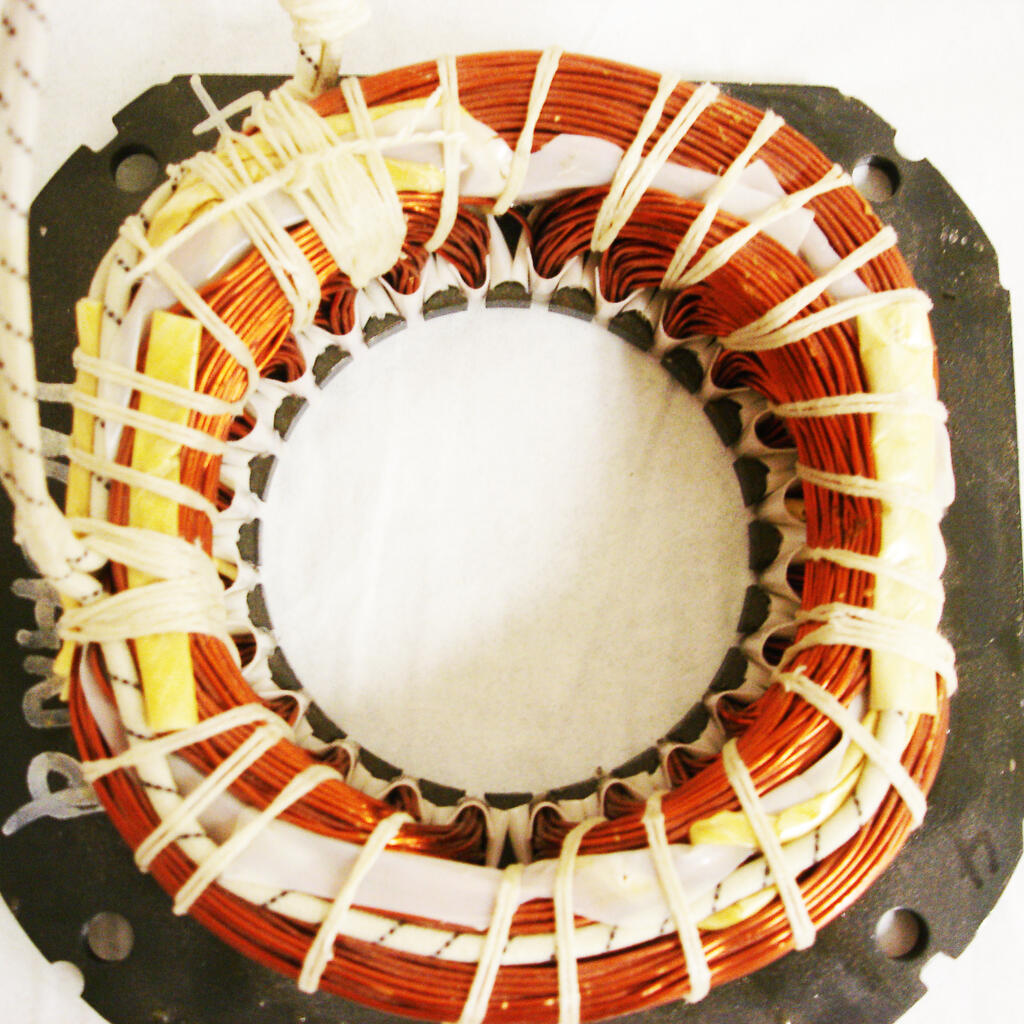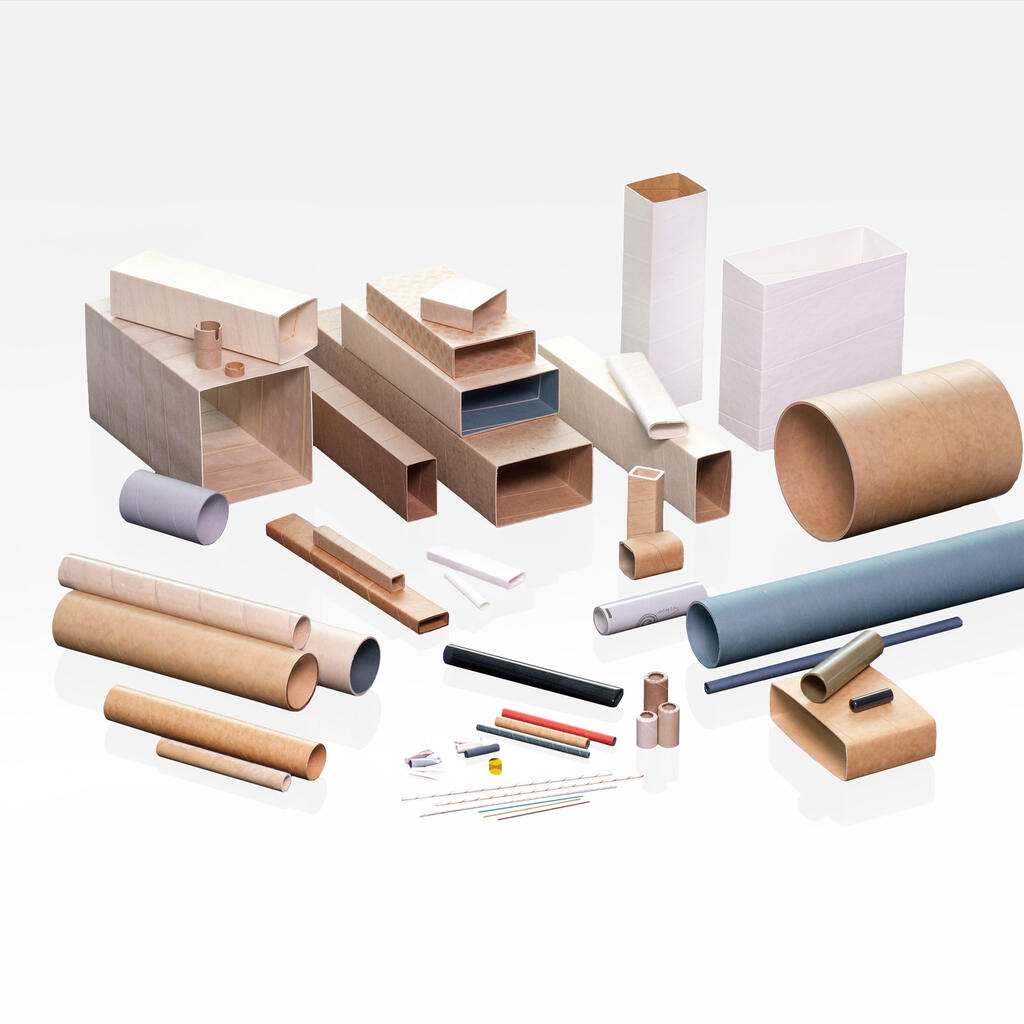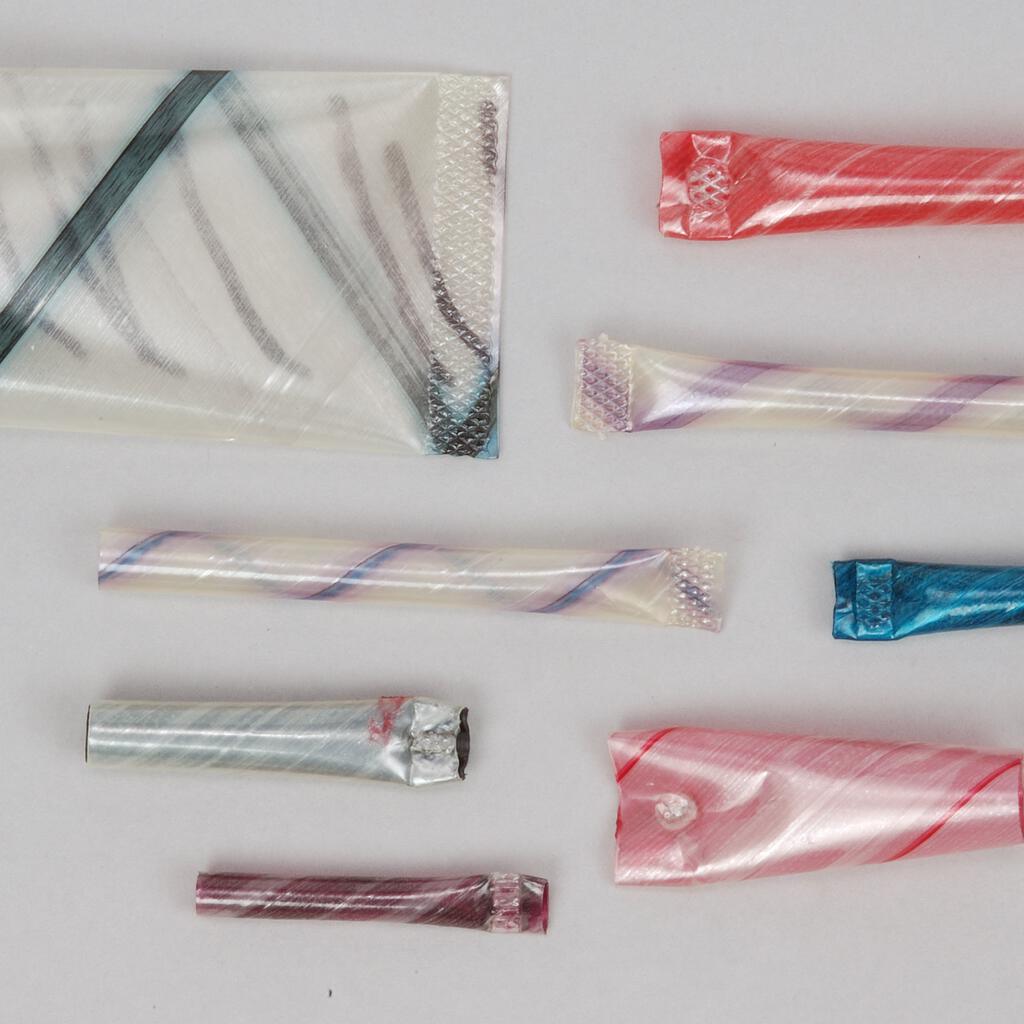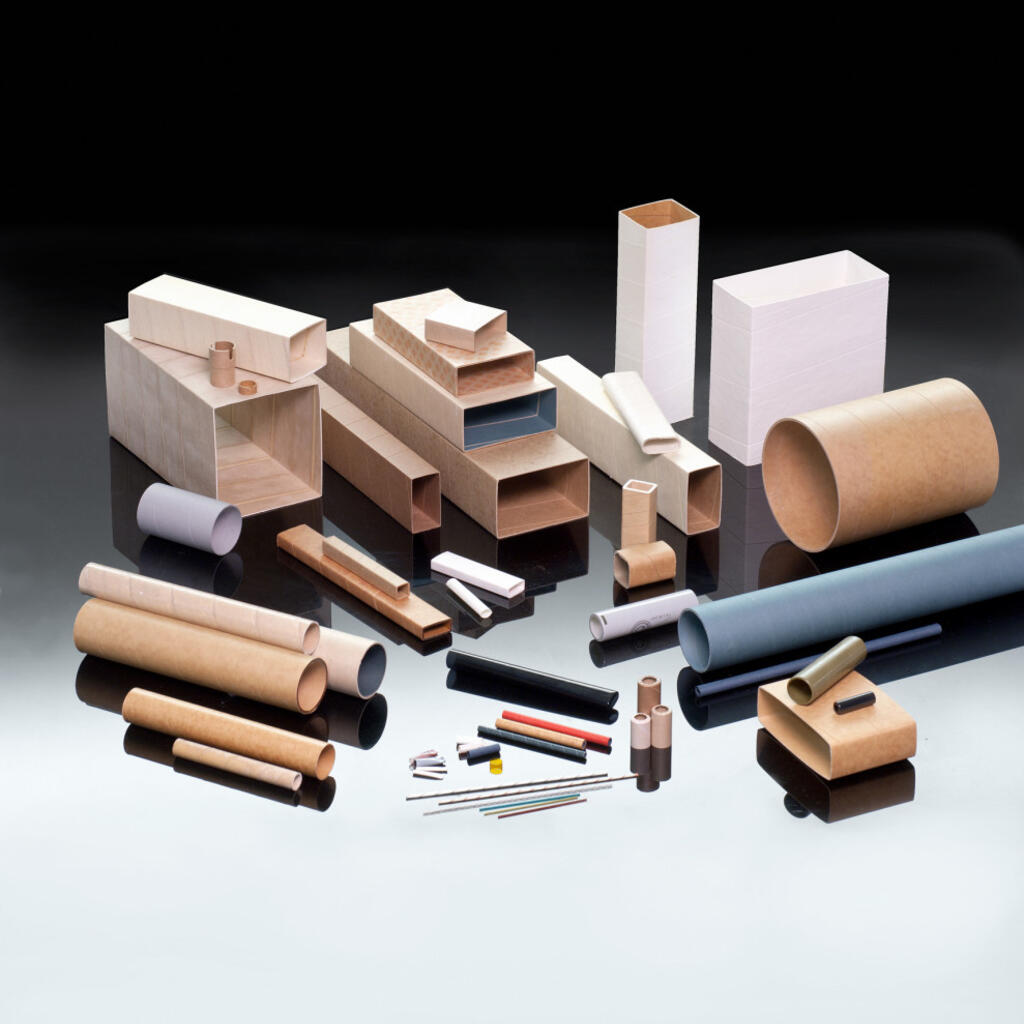 Similar nearby