Paragon D&E
Established in 1942 with roots in Grand Rapids, Michigan, Paragon D&E is a proud certified small business with massive capabilities and special tooling services.
In this 170,000 sq. ft. state-of-the-art facility, we are proud to house some of the finest equipment in North America. Paragon is an innovative leader in this industry with expertise in building Compression, Injection, Layup, and RTM Molds for the Plastics and Composites Industry.

You can count on our team to help you with your next project, from prototype to production.

Our quality is maintained through the material and special process certification, incoming inspections, continuous monitoring, and final inspection prior to release for shipping. The Paragon team consists of more than 155 employees working a 24/7 schedule and using the latest 5-axis equipment and CAD systems.

The Paragon's goal is to provide our customers with the best overall value for the life of the project. We take pride in our ability to take your project from concept to mold. If you are looking for a rapid prototype of your concept or a complete mold program, Paragon has the facilities and people-expertise to handle your project in record time.

Paragon's engineers, business unit managers, and mold leaders average over 25 years of experience. With widespread longevity like this, you can be confident that Paragon's team has the experience in special tooling and a teamwork mentality.

Paragon D&E is an industry leader with innovative expertise in building injection molds, compression molds, and other specialty tools for the plastics industry. Paragon also holds a 2019 Best and Brightest Companies to Work For title, thanks to hard work and dedication to workplace engagement and a commitment to promoting a healthy and happy workplace.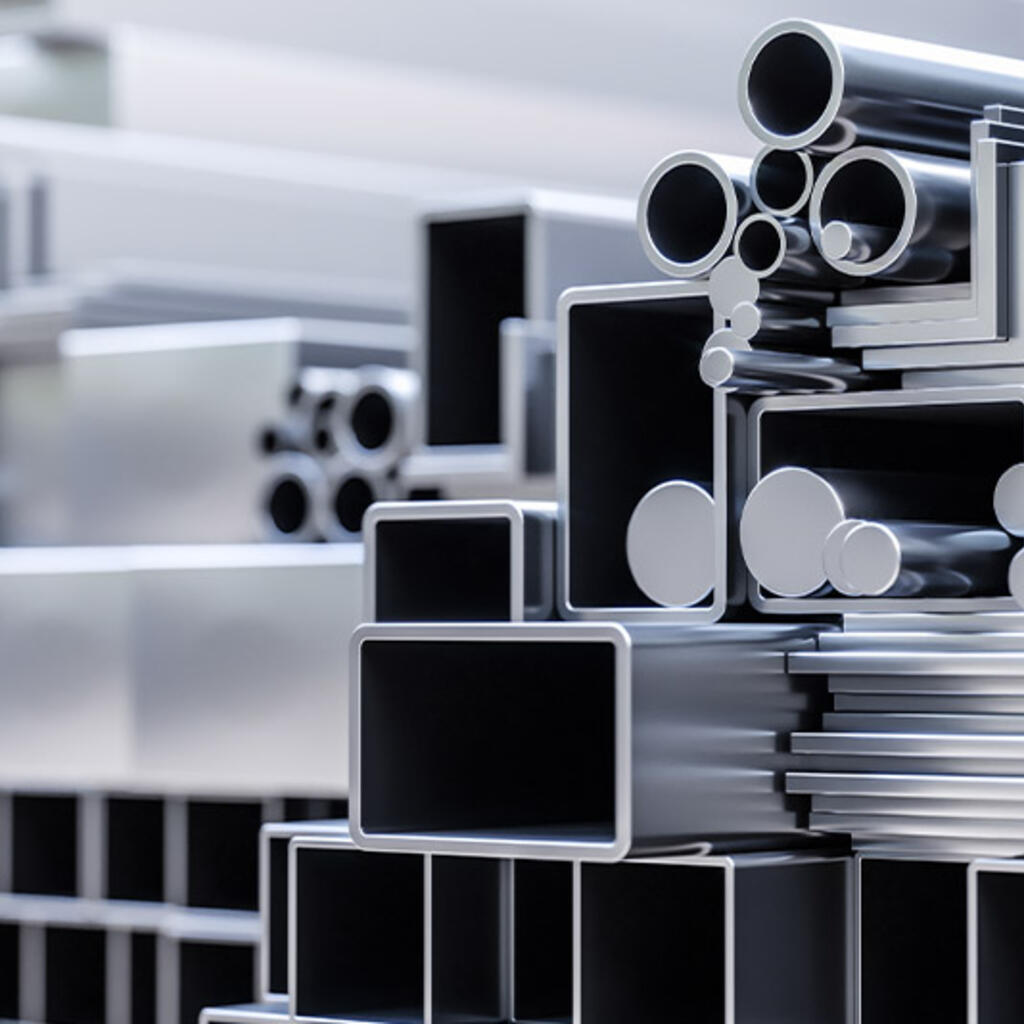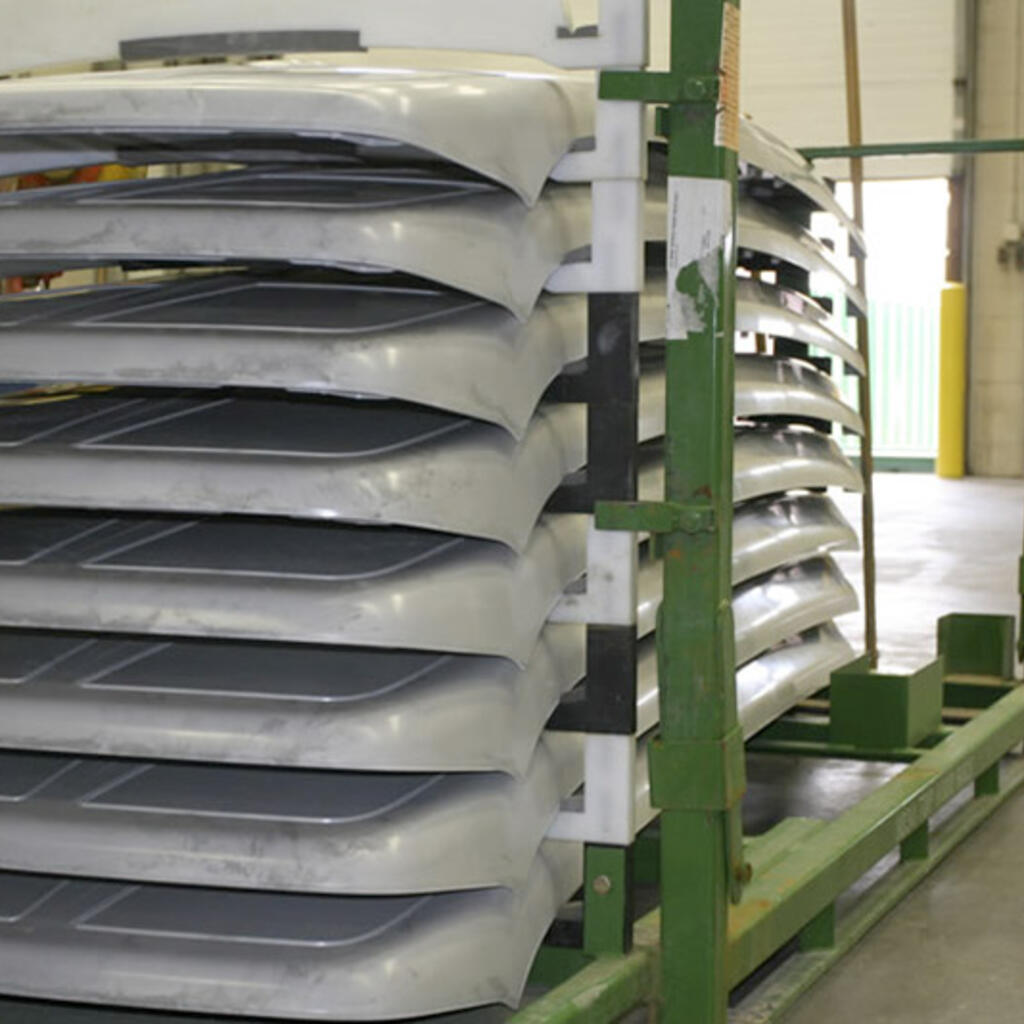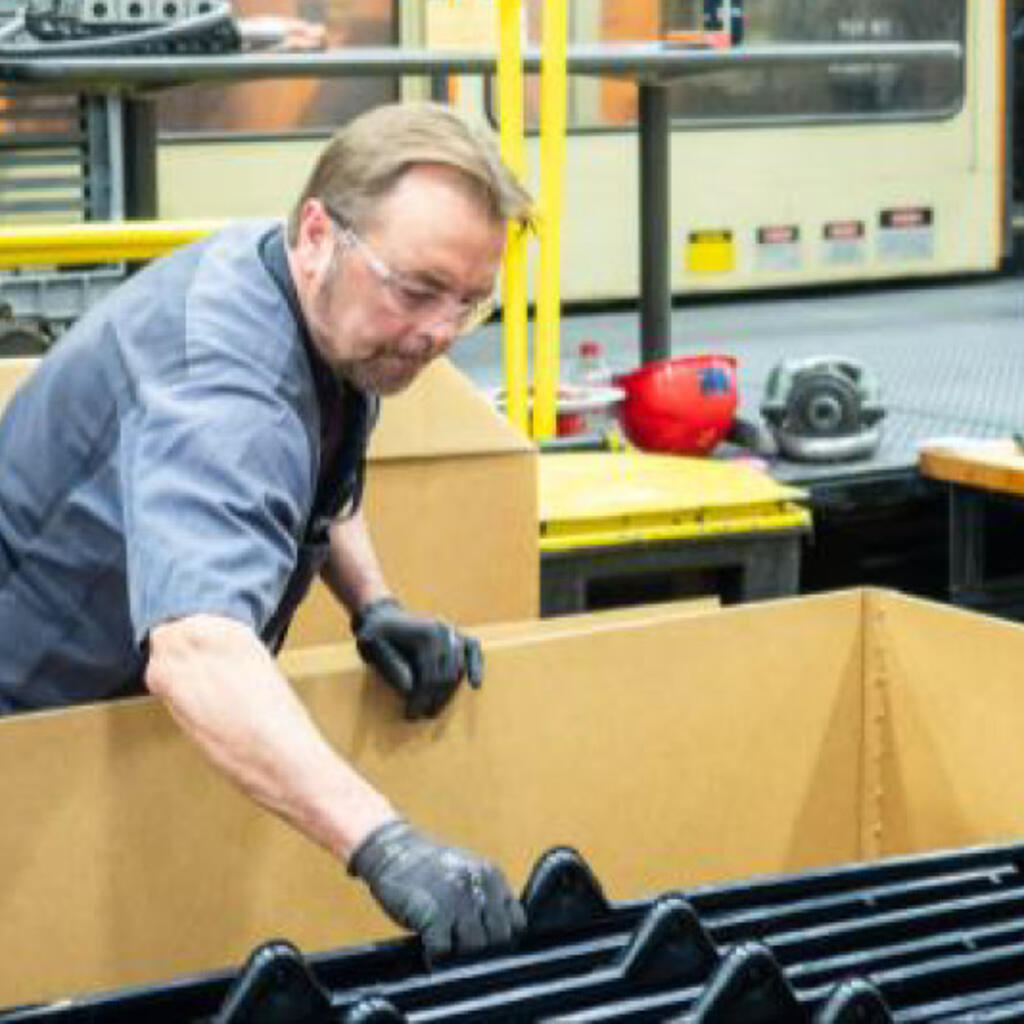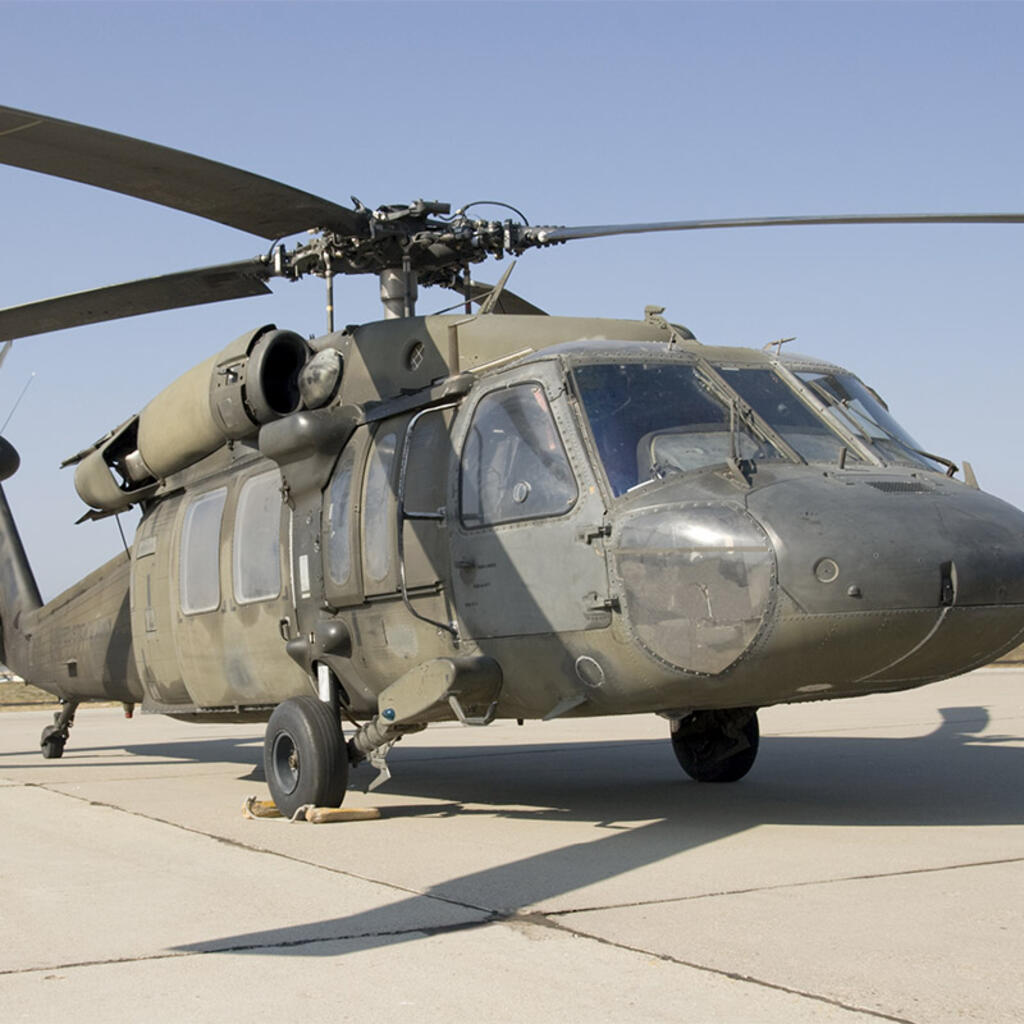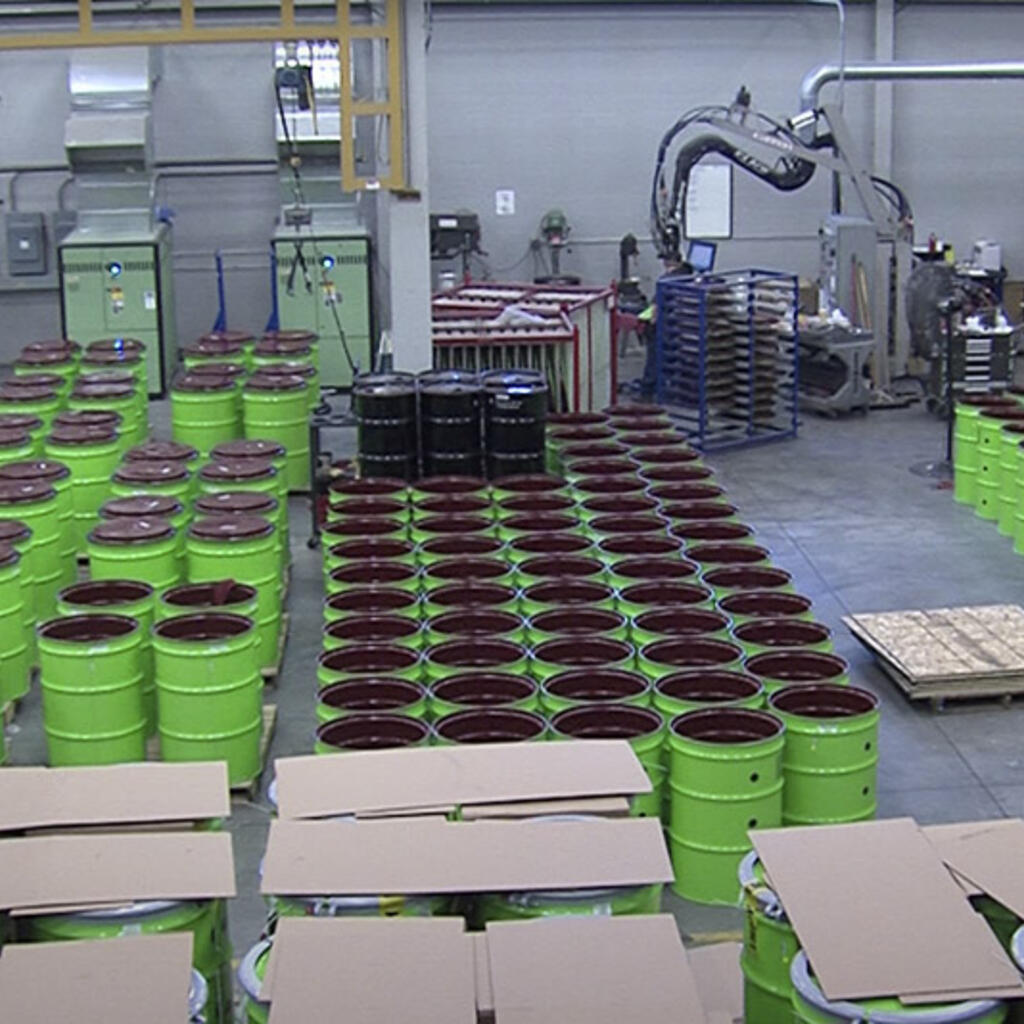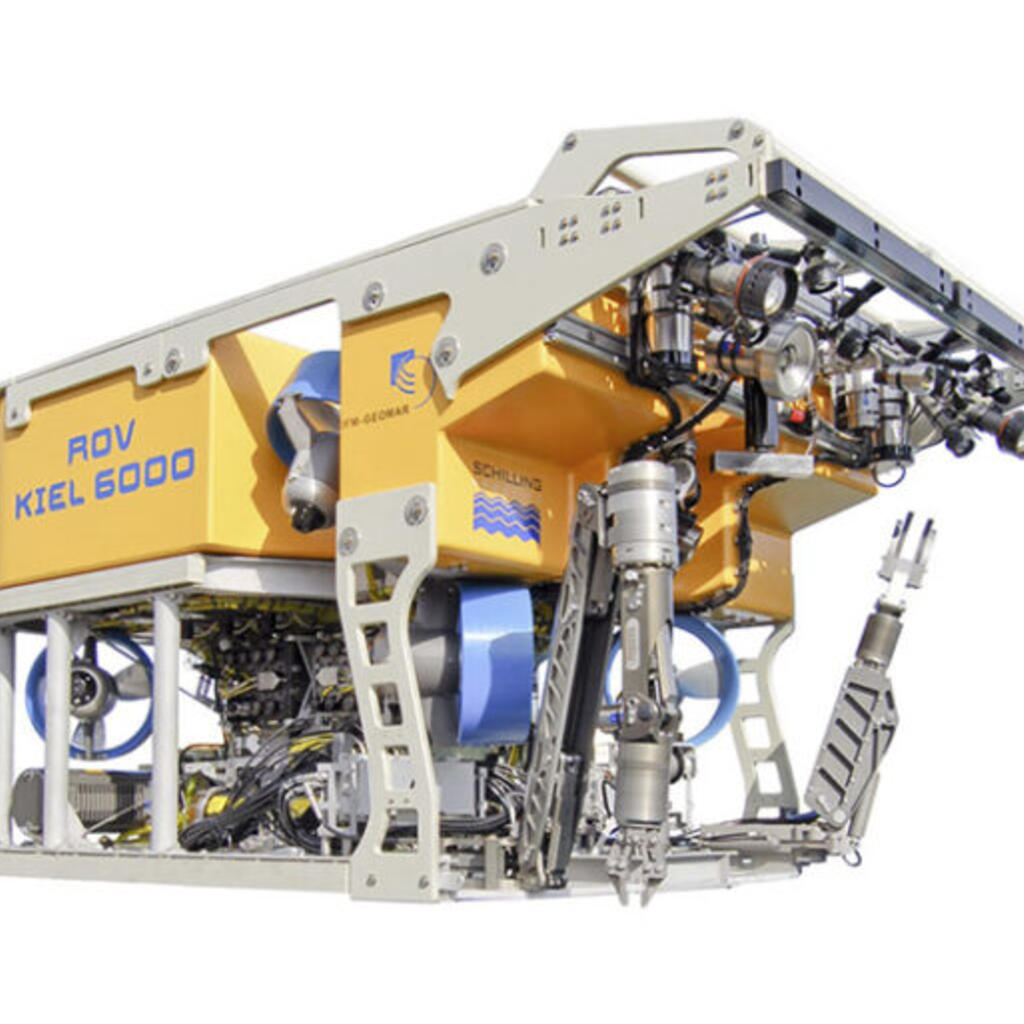 Similar nearby