Panova
Panova is The Components Supplier That Makes it Easy
Panova. originally AME Corporation. ha; served OEMs. contract manufacturers. and distributors with custom rubber and plastic molded products and sealing solutions since 1977.

We have continued to build upon cur mcicfing expertise to provide our clients with engineering. design. and new product development services.

Since our inception, Panova has provided our clients with world-class engineering and design support that meets the needs of each project.

Panova is your partner for the product design and development of individual components and complete products. From technical brainstorming to prototyping to final product delivery, we have the expertise to launch your products and solve real-world problems.

As we continue to expand our expertise and manufacturing capabilities, we strive to provide you with an optimal customer experience.

At the start of every project, whether it is an existing client design or one created by our team of experts, Panova's engineering team will work with you to define the scope of the project, as well as metrics for its success. We seek to gain a complete understanding of a product's application and environment, a critical point in both design optimization and material selection and will then leverage a number of resources to provide recommendations on design optimization that may deliver better results and/or a more cost effective solution.

Panova has been a leading producer of high-quality custom rubber molding solutions since 1977. Our expert team uses a range of technologies to create the component or product your business needs.

When our clients choose to work with Panova, they soon recognize their businesses will benefit greatly from working with a team that has a strong engineering background and superb track record in creating custom rubber molding solutions.

Panova specializes in plastics molding solutions to produce your custom components. Panova uses injection molding, thermoforming / vacuum forming, blow molding, and extrusion technologies to create your component or product.

Panova specializes in producing high-quality custom molded plastic solutions. We use a wide range of technologies—from injection molding and thermoforming to vacuum forming, blow molding and extrusion—to create your component or product.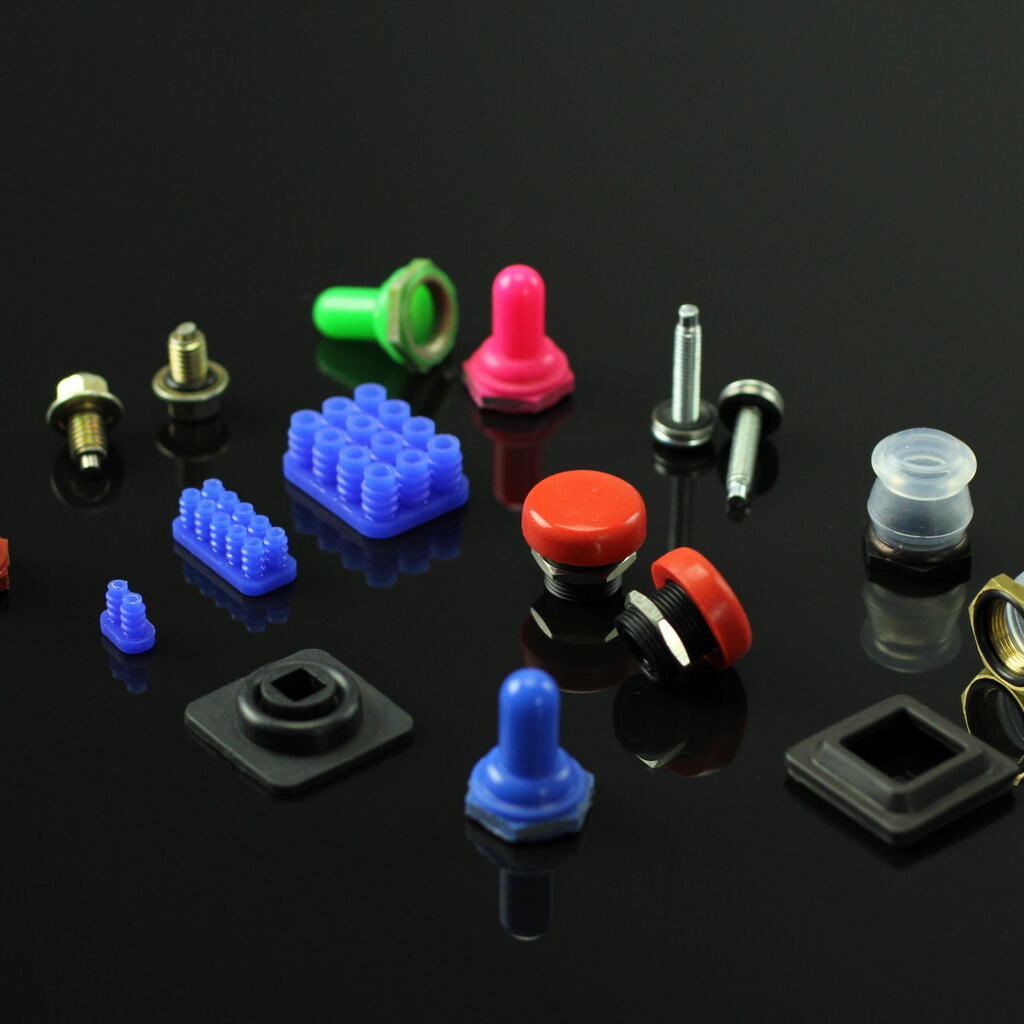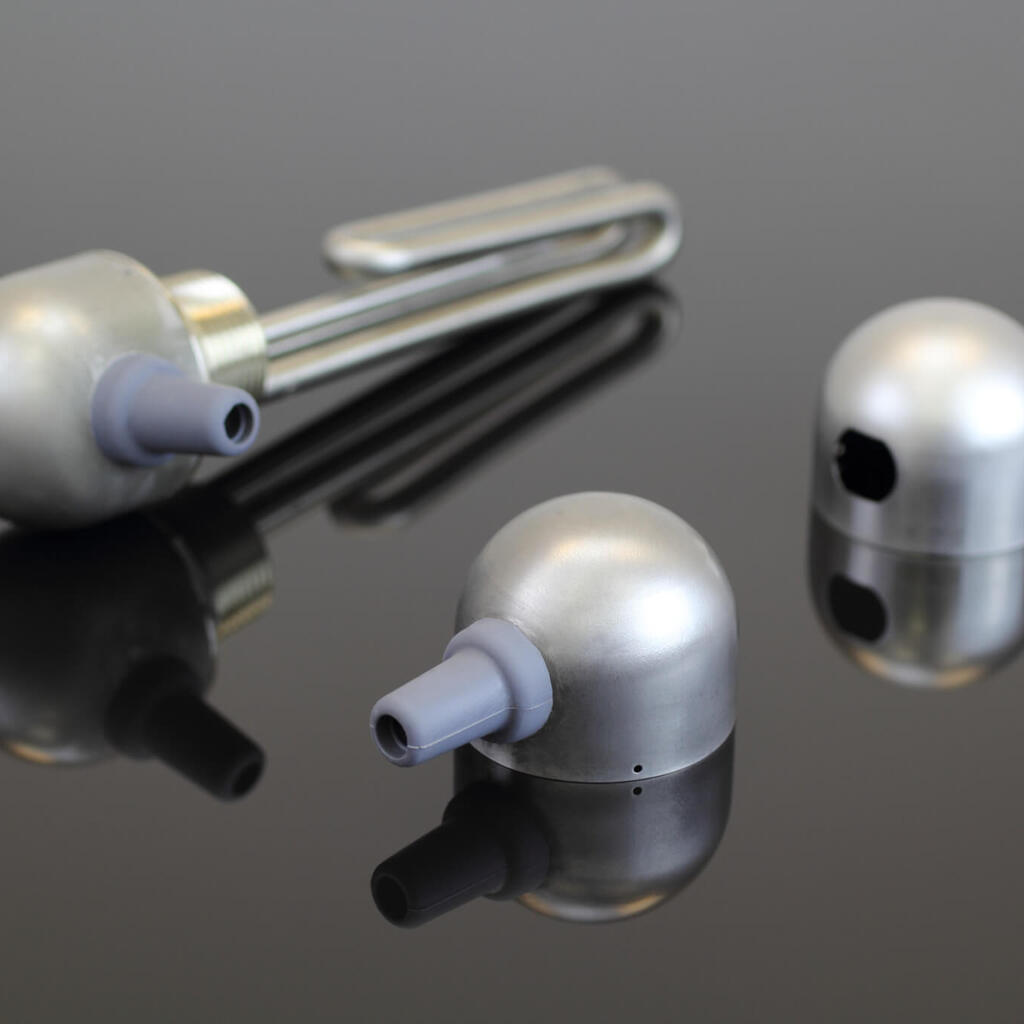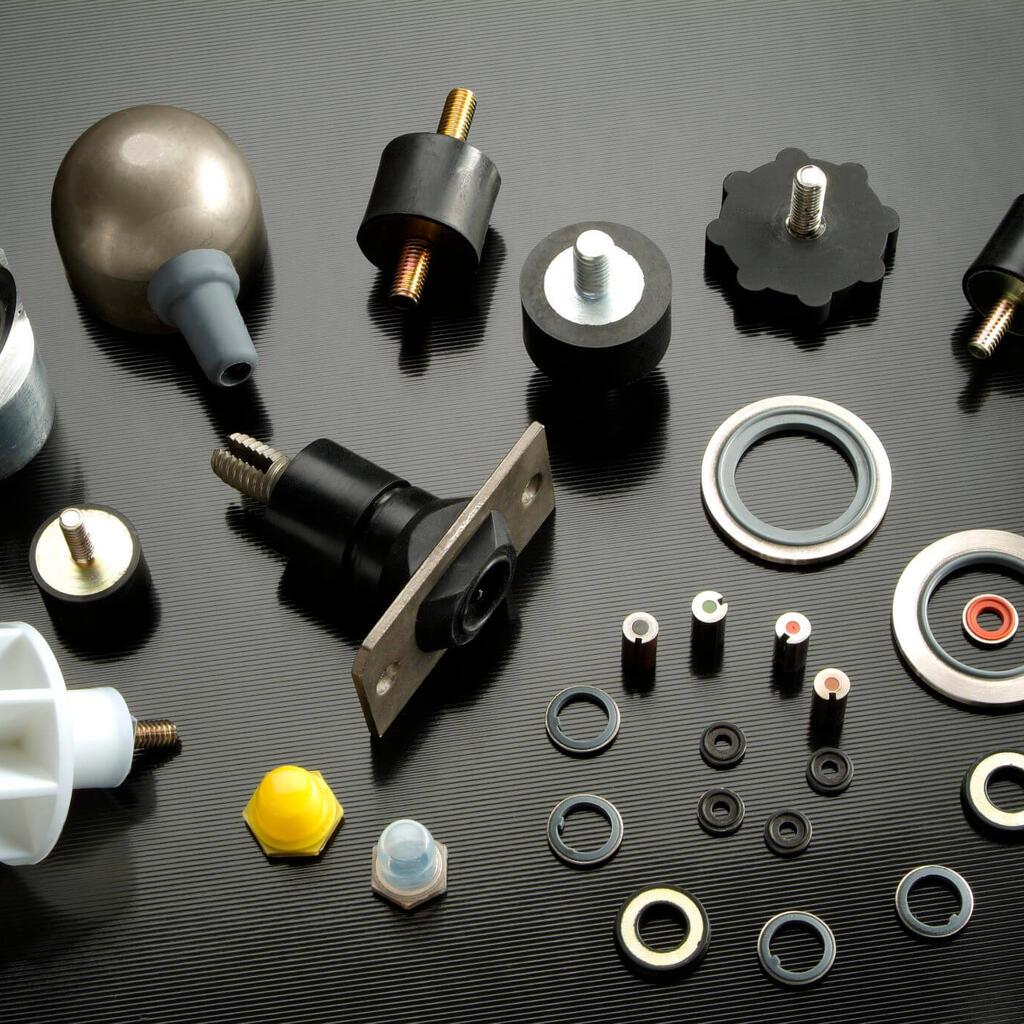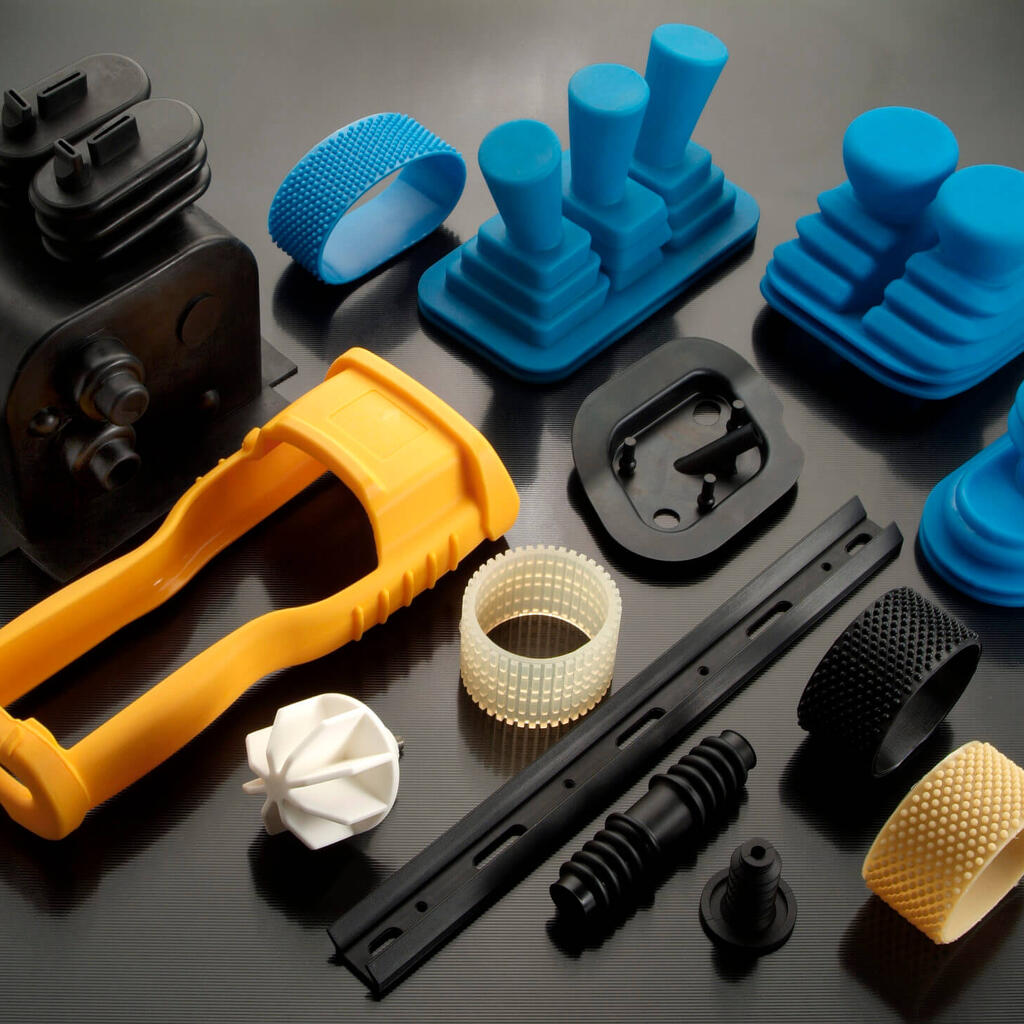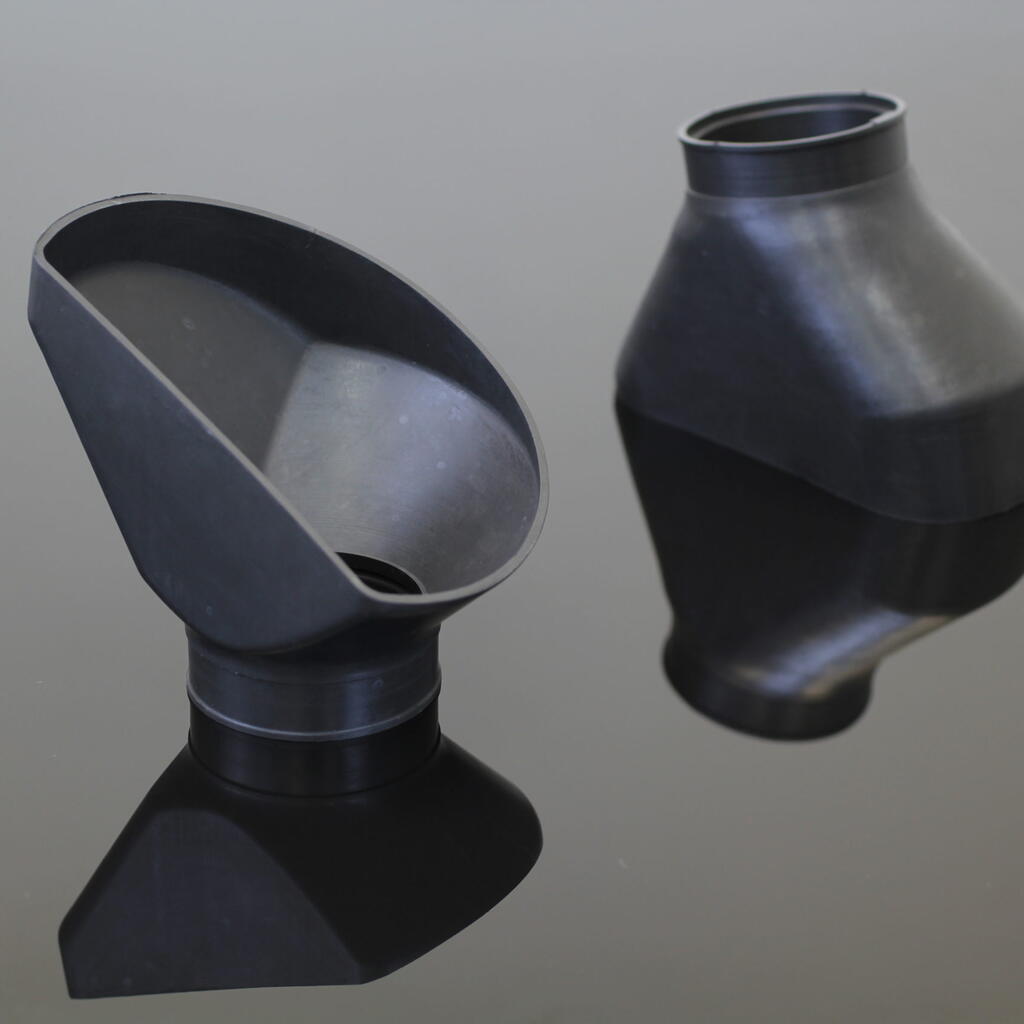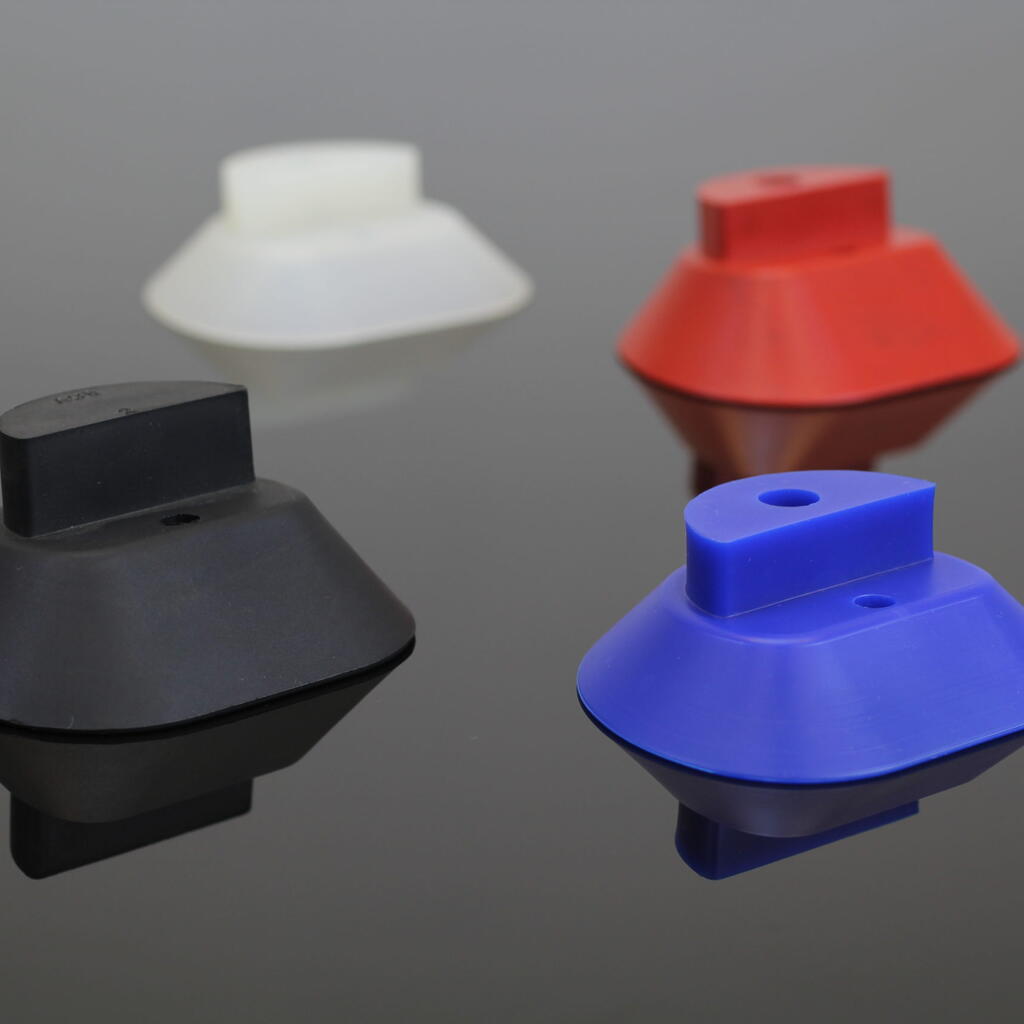 Similar nearby