P & P Industries, Inc.
A recognized leader in the industry, P&P Industries is a family-owned, custom injection molding company that takes a scientific approach to molding.
As a leader in Scientific Injection Molding utilizing a decoupled 2-process with eDart process controllers, P&P Industries can provide a decrease in scrap, cycle time, and field failures. This allows P&P to offer more competitive pricing and a higher level of quality through the use of actual data that the machine and mold output for analysis by our processing engineers.

Since 1970, P&P Industries has been a trusted partner to work with, and our customers consistently rank our service and quality among the highest of their suppliers. When you work with P&P Industries, you can count on us to never be satisfied with good enough, but instead, look to find ways to achieve continuous innovation to create the best possible solution.

P&P is dedicated to satisfying the customer by continually improving our ability to produce quality products at a competitive price and deliver them on-time. Our quality goal is to eliminate any potential for quality defects in the design phase and utilize the manufacturing process to consistently produce parts that meet all requirements.

The dedication P&P has to production optimization, efficiencies, and scientific principles is unmatched. Our rigorous quality-control system allows us to attain high levels of success using a flow-through manufacturing layout, the latest robotic technologies, decoupled 2 processing, and eDart controllers.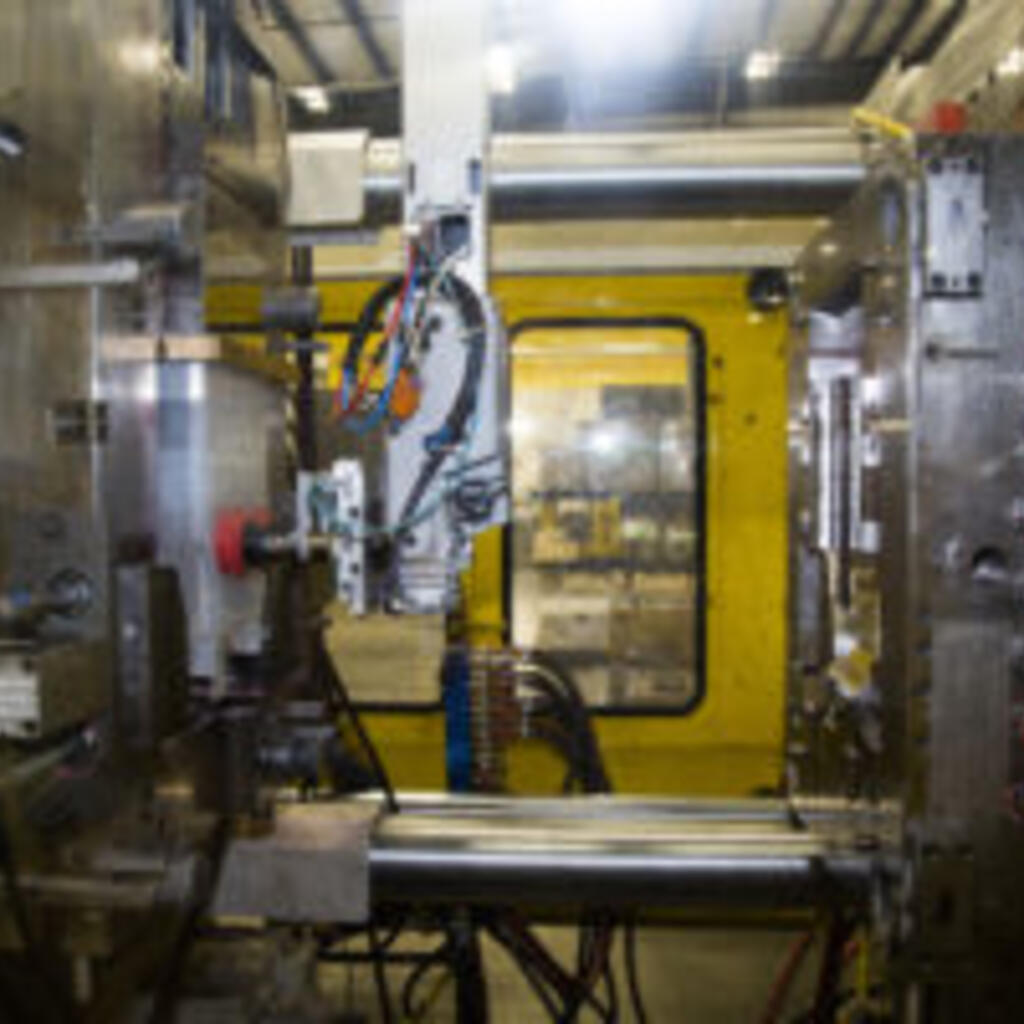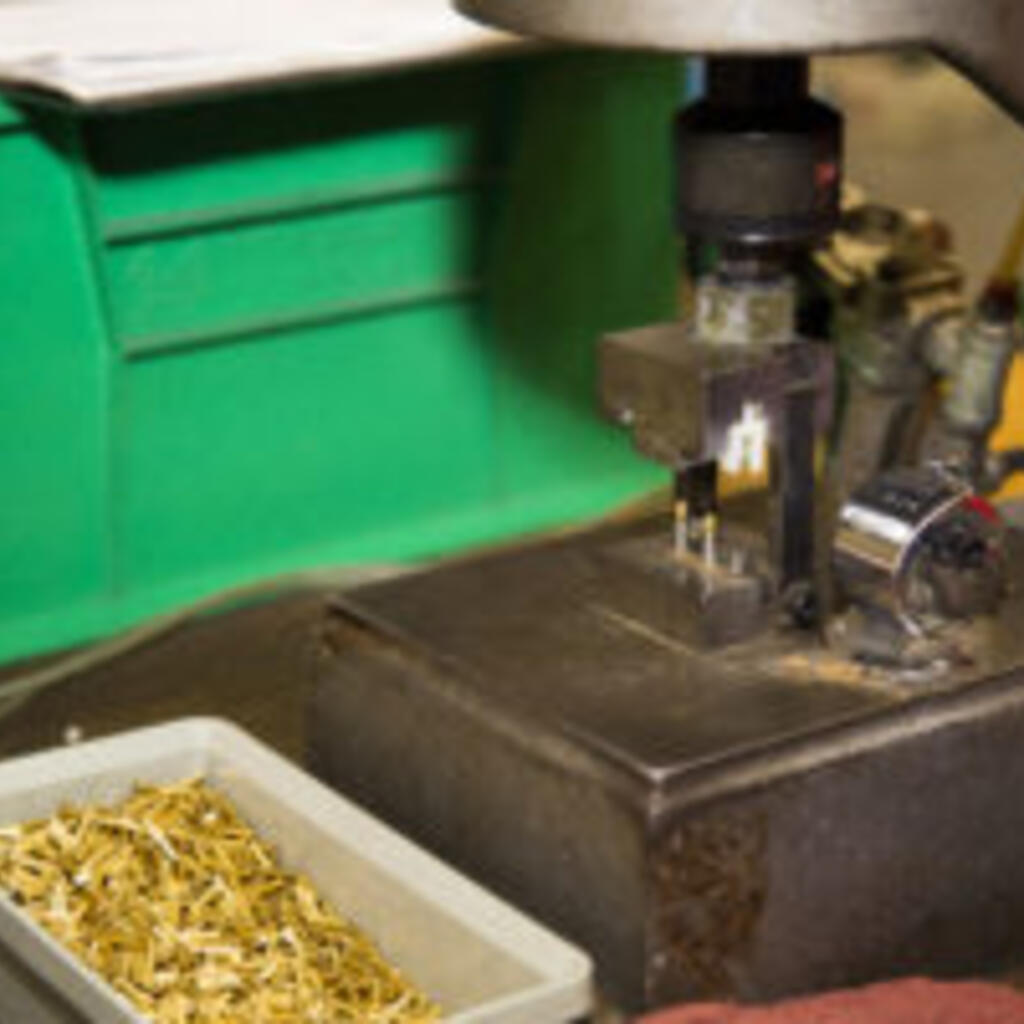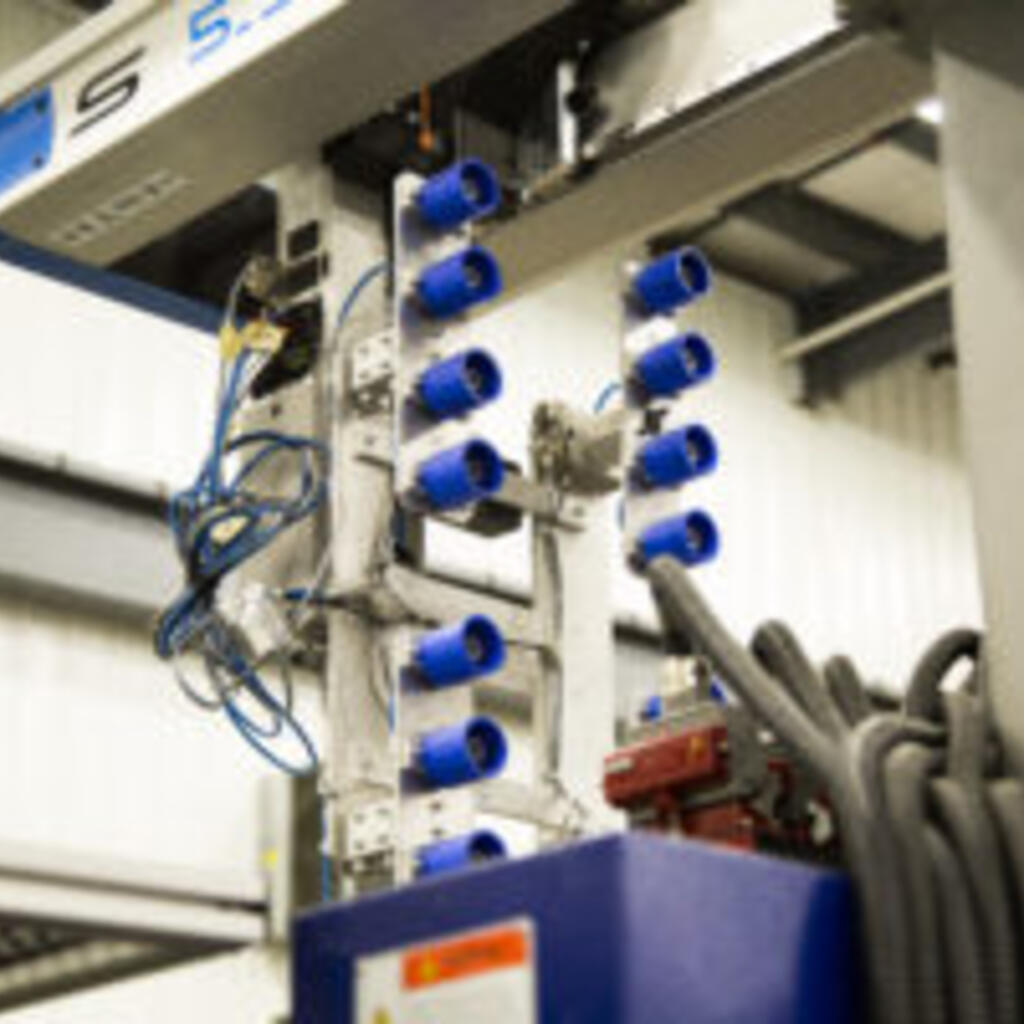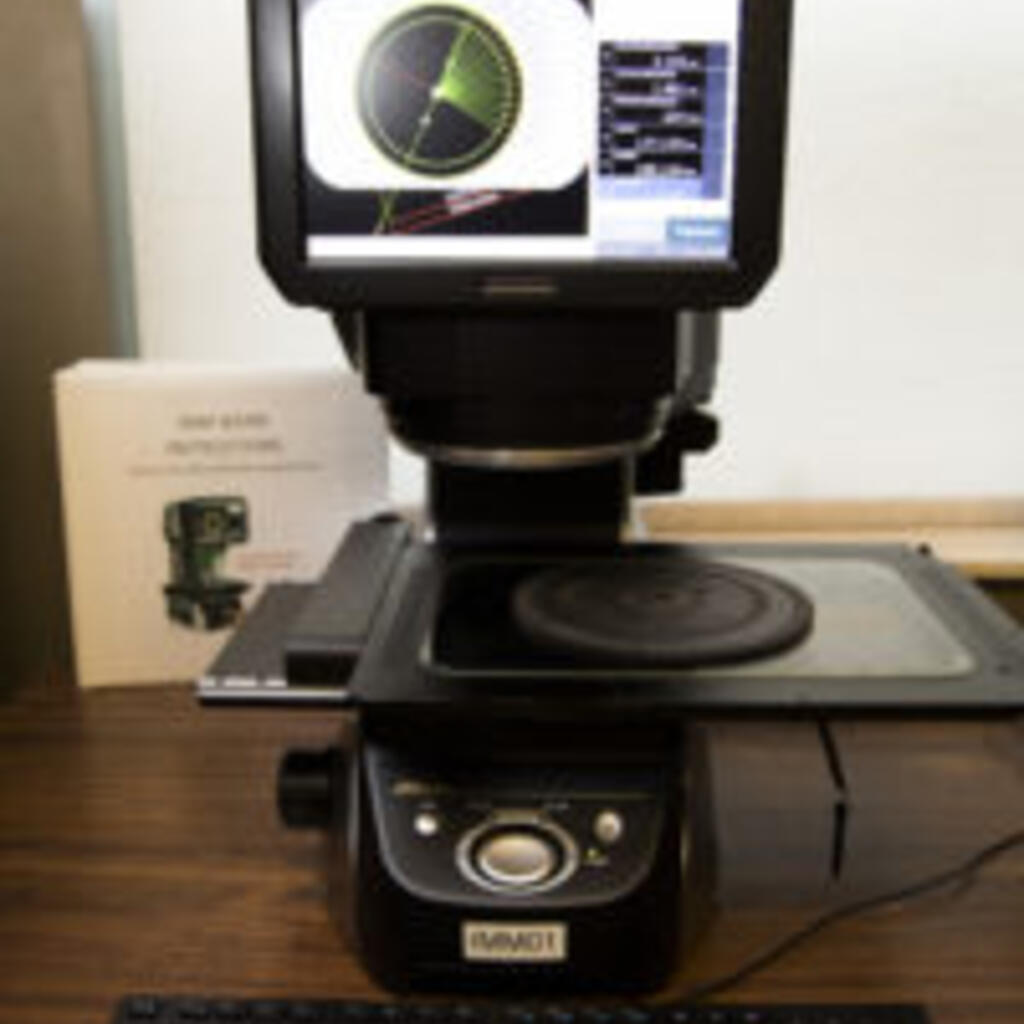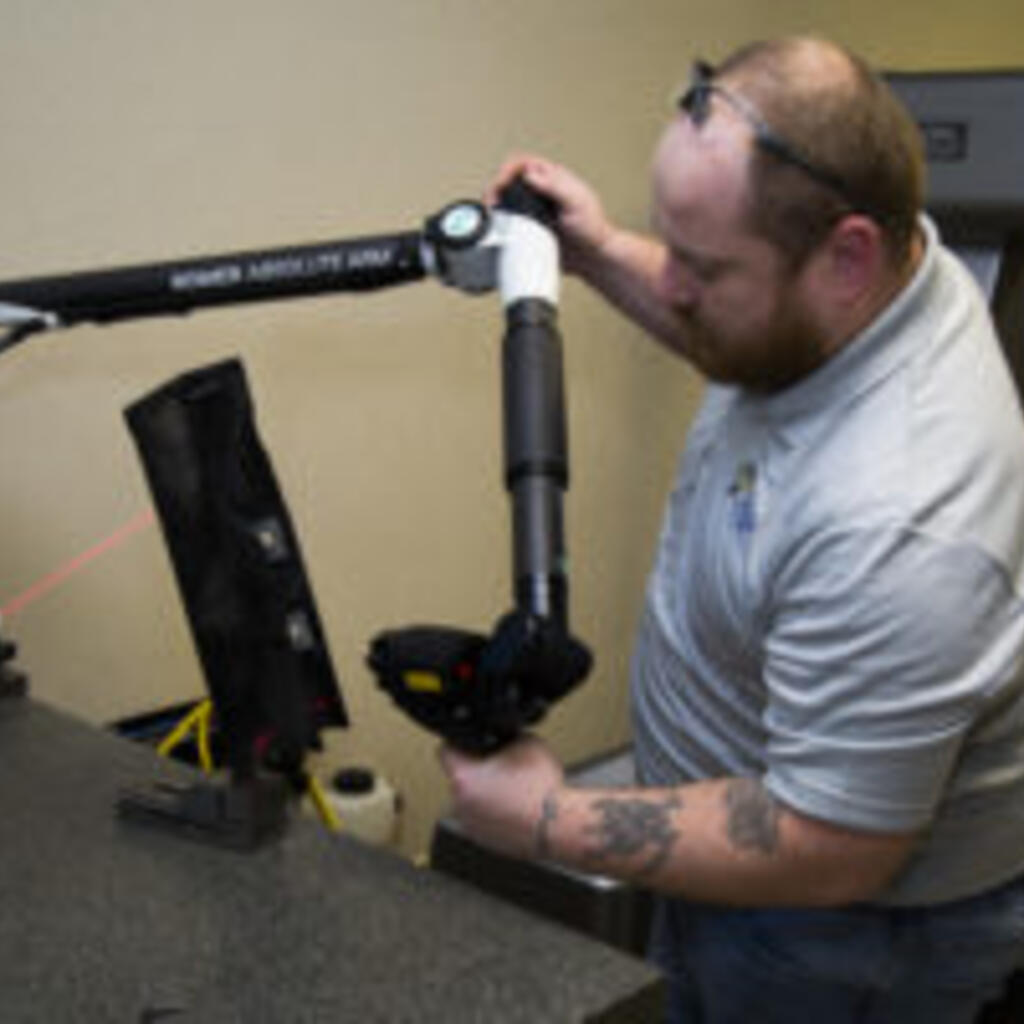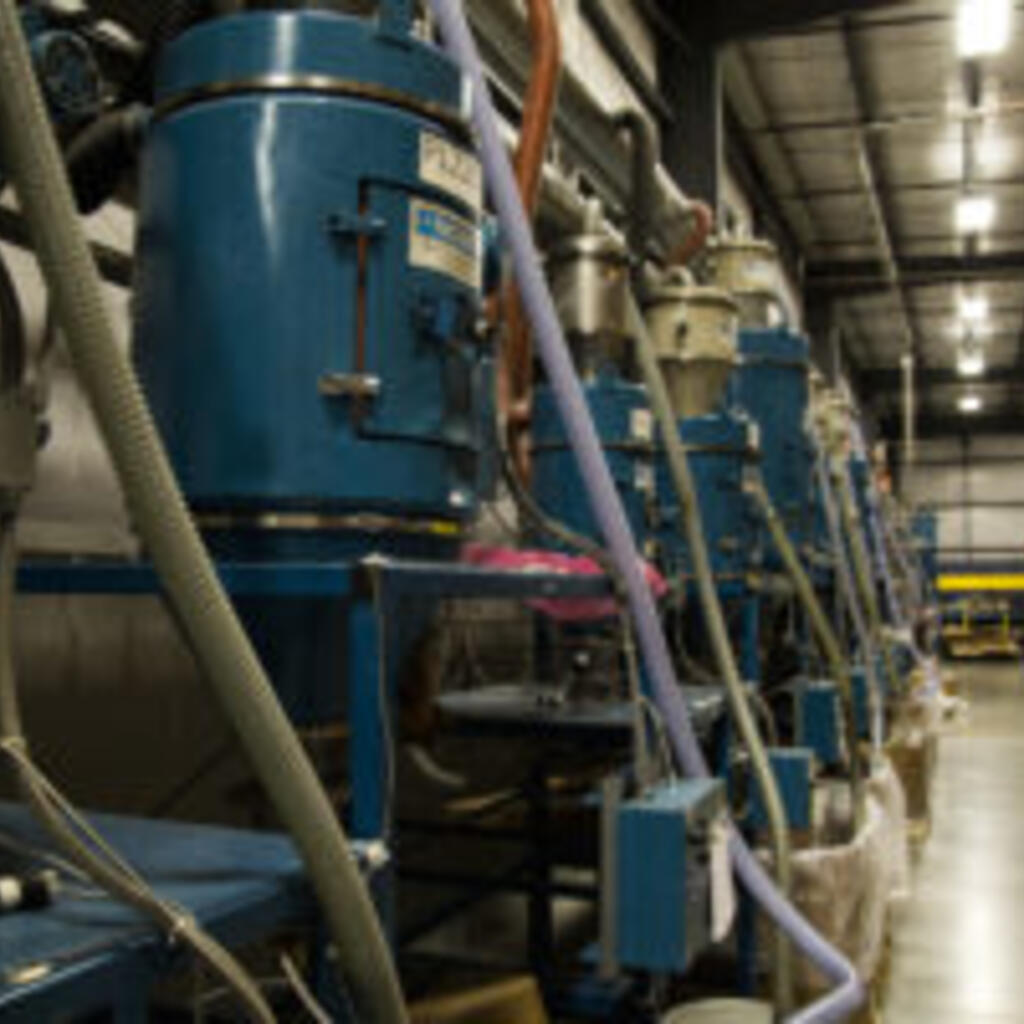 Similar nearby