Optimation Technology, Inc.
Optimation provides food and beverage industry services including engineering, design, fabrication and installation processes and equipment.
Optimation was founded with a passion for manufacturing and the desire to provide industrial clients with a single source for projects ranging from simple upgrades and maintenance to turnkey solutions. We provide mechanical and process engineering and design, automation and systems integration, skilled trades fabrication and maintenance services for a variety of industries. Our ultimate goal is to develop lasting relationships with our clients, partnering together to promote and advance manufacturing.

Optimation's engineers and designers are experienced with robots, cartoners, packers, palletizers, and wrapping machines. We are also accustomed to working with OEM equipment and suppliers. Once the equipment is selected, we can develop layouts and drawings utilizing these components in your plant locations, and plan for software integration. Our alliances allow Optimation to provide further targeted expertise in the automated packaging and vision systems domains.

Having accurate product test data is vital to product manufacturers. A test system to verify the unit or device under test (UUT/DUT) is critical to the success of the manufactured product. Optimation's test system engineers can assist in the design, fabrication, installation and validation of a test system solution that can minimize product failures. We are flexible enough to meet your system delivery and custom installation needs for your test system. Upon system delivery, our engineers can provide onsite training to your system operators along with training documentation (i.e. operator manuals).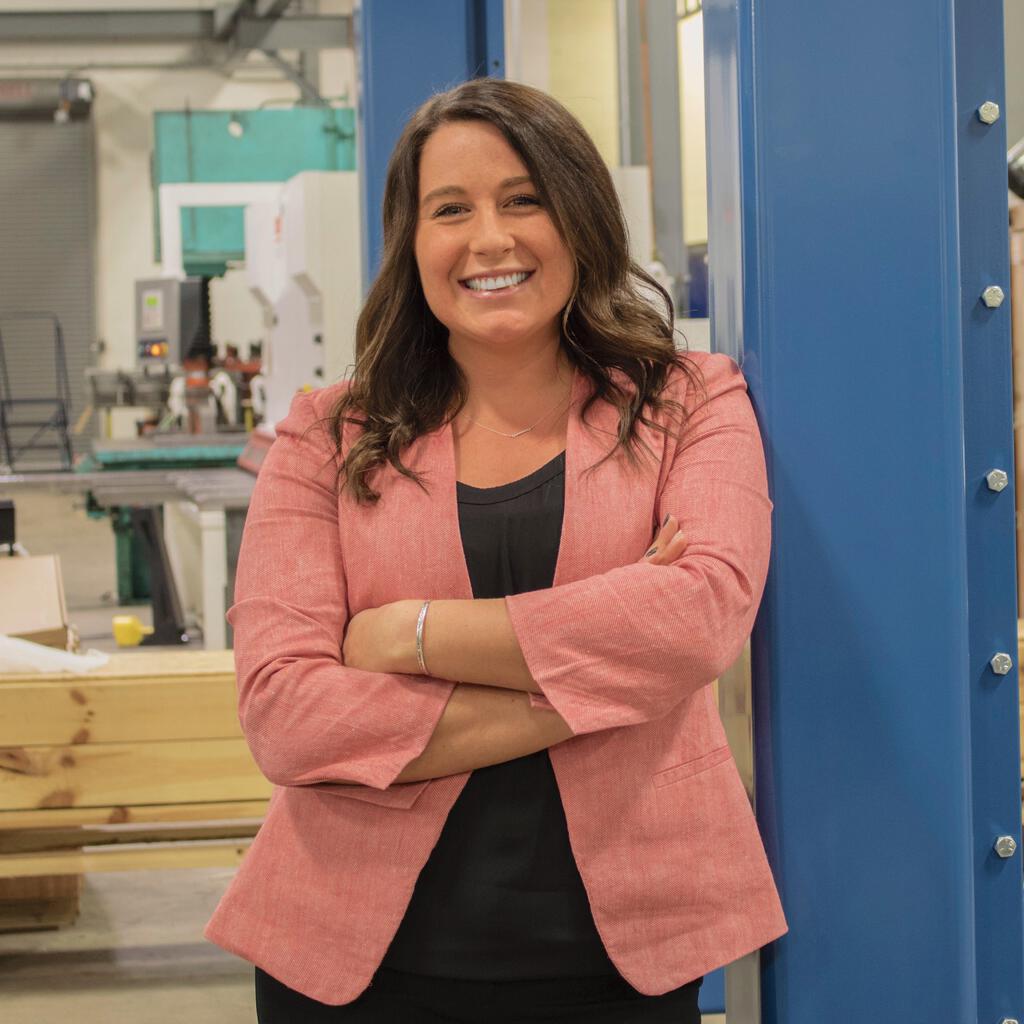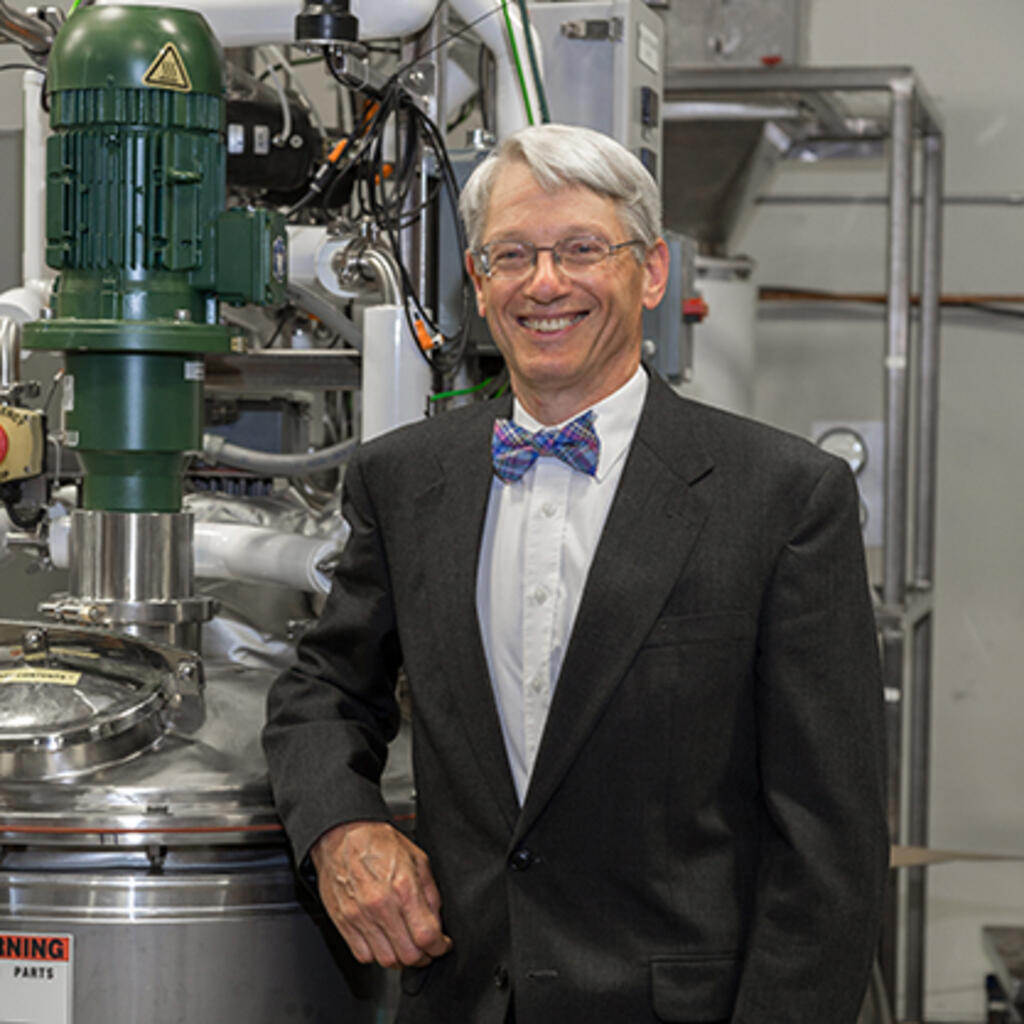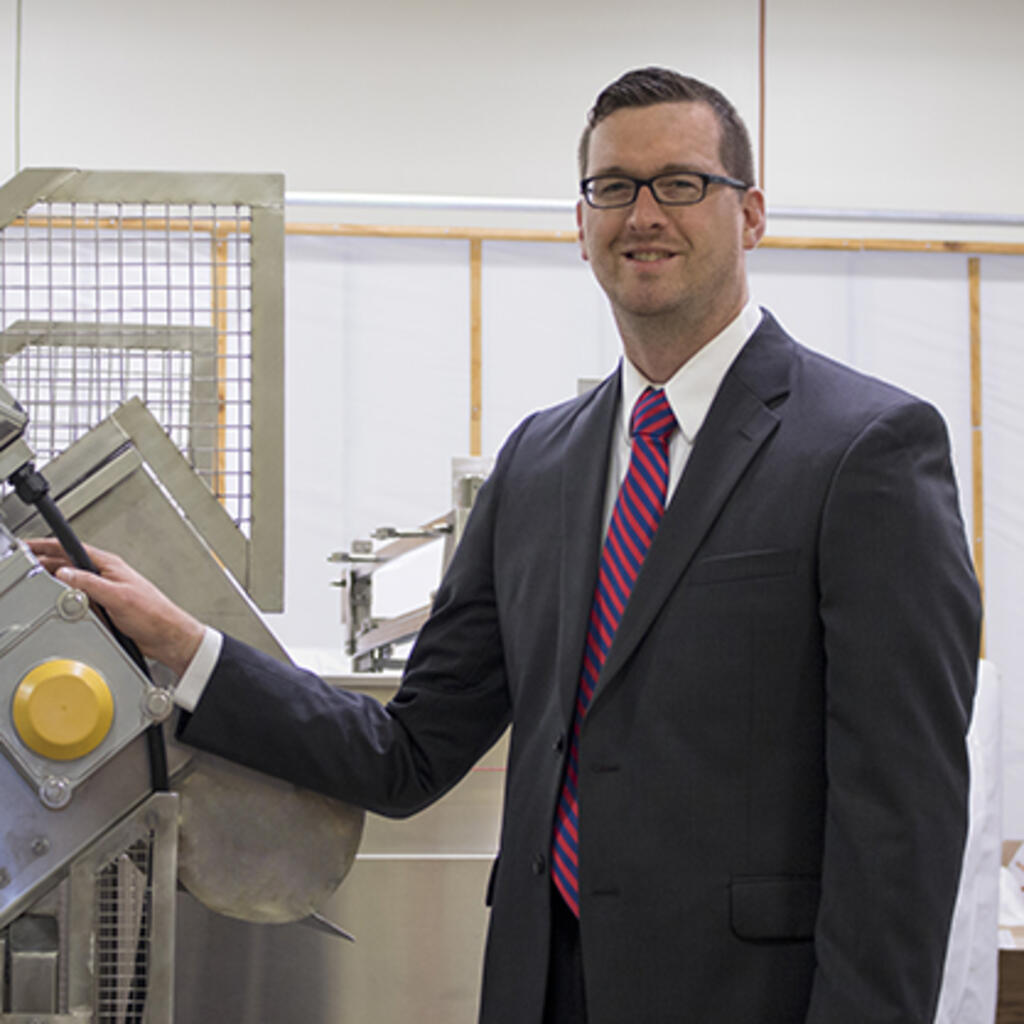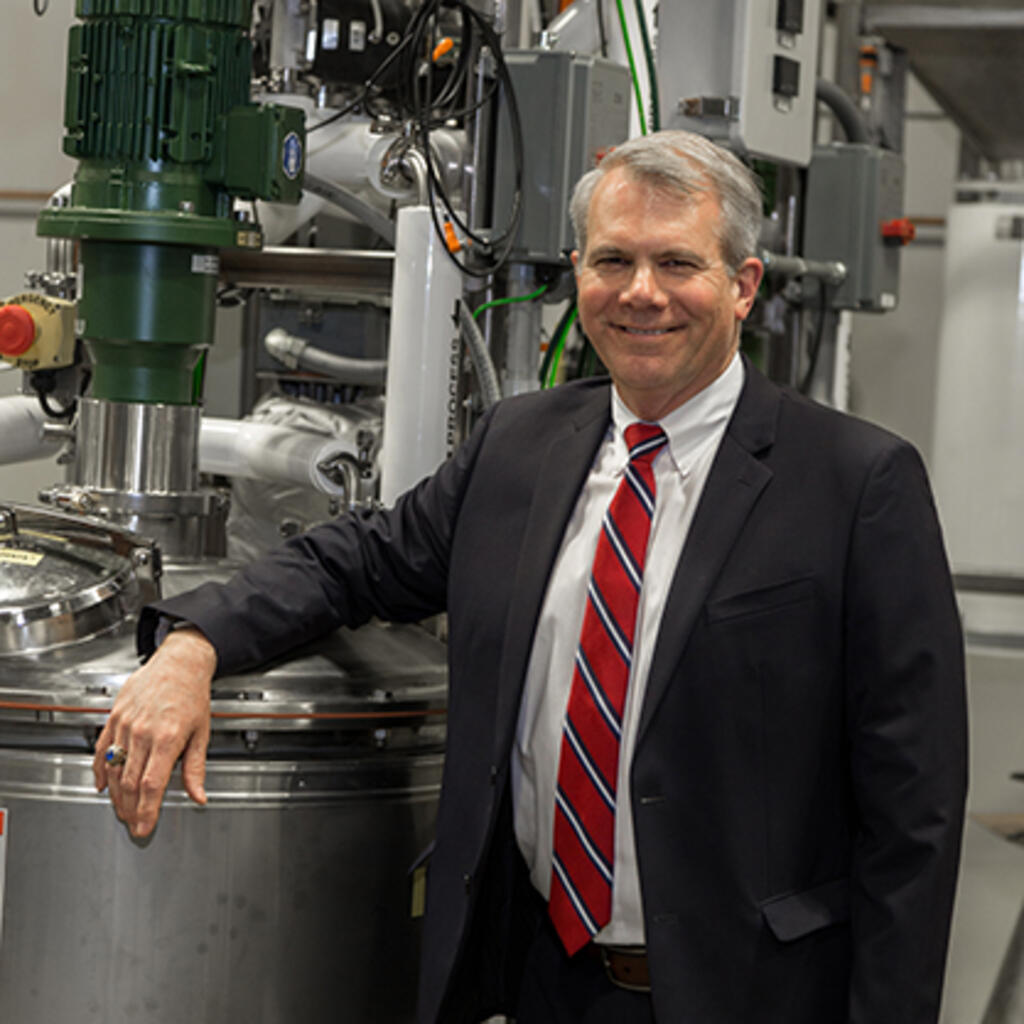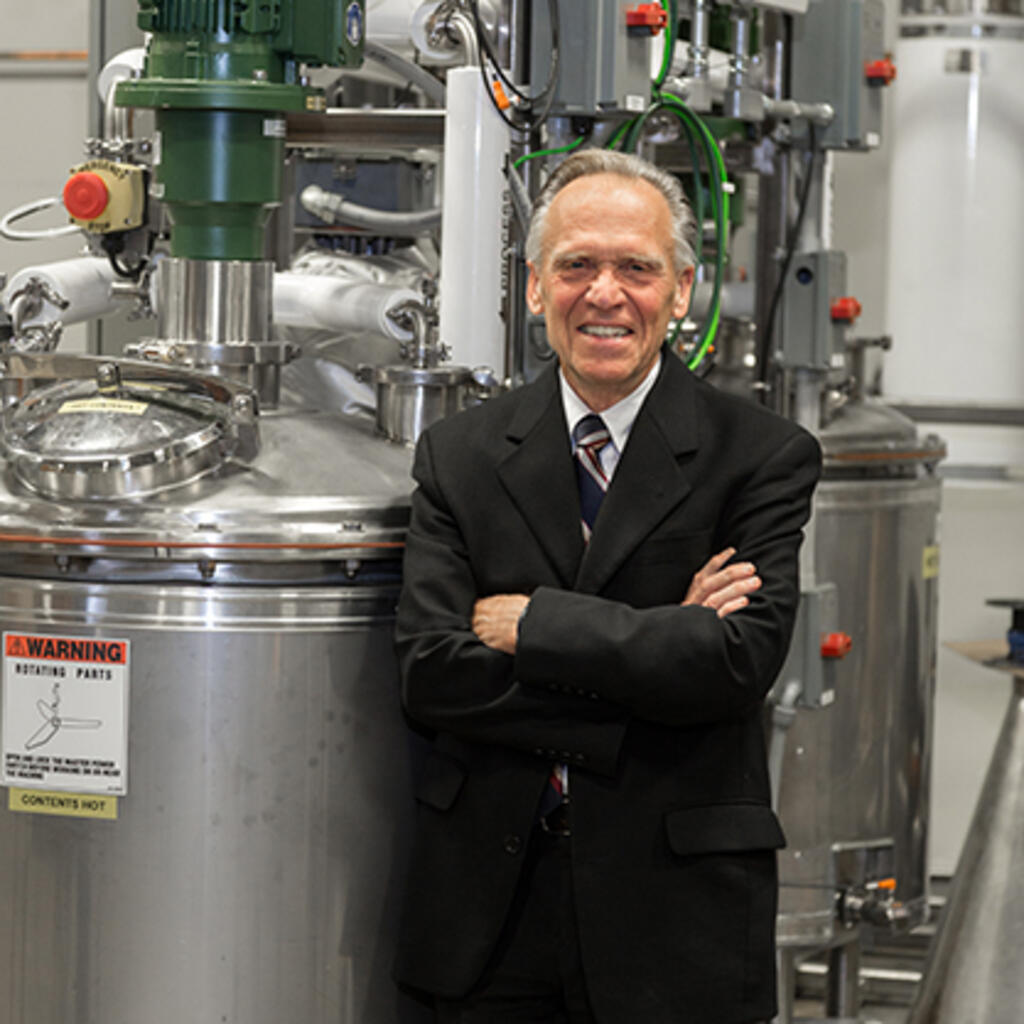 Similar nearby