Olan Plastics, Inc.
Olan Plastics - Molding your concepts into reality. Olan Plastics created a niche in the injection molding market by offering cost-effective conversions of metal parts to plastic. Due to the custom nature of this business, nearly 30 years of experience and an engineering staff that has recorded over 20 industrial design patents, Olan Plastics can successfully produce parts for any type of industry.
Olan Plastics possesses extensive production capabilities with multiple injection molding machines ranging from 75-ton to 500-ton capacities. The company molds a wide variety of resins and rubber and efficiently assembles multipart projects. No job is too large, too small, too complicated or too simple. Whatever the need, Olan Plastics provides a cost-effective solution.

Olan Plastics pledges to provide the highest quality product available. The company's statistical process control methods and strict quality control procedures ensure 100 percent, defect-free processing. Olan Plastics handles every project with professionalism, attention to detail and dedication to customer satisfaction.

Cast urethane technology is not new and is technically straightforward, but it is not simple and requires significant experience in mold making and material formulation to produce consistent high-quality parts. There are many urethane materials with a wide range of properties. Laser often works directly with urethane material providers to develop custom urethane blends for products that fit unique customer requirements and often, to simulate production plastics (like ABS, polyethylene, polypropylene). Our experienced team of mold makers and laboratory technicians develop efficient and cost-effective molding solutions, when multiple prototype parts are needed or specific material properties are required for functional evaluations. The latest automated mixing and casting equipment, precision vacuum and pressure casting vessels, innovative RTV tooling, complemented by proprietary hardware and processes, enables Olan Plastics to produce truly outstanding parts.

The Selective Laser Sintering process is similar to SLA, where a laser beam is traced over a surface of tightly compacted photosensitive powder to selectively melt and bond it to form a thin layer of the object. The fabrication chamber is maintained at a temperature just below the melting point of the powder so that heat from the laser need only elevate the temperature slightly to cause sintering. The process is repeated until the entire object is fabricated, one layer at a time. Unlike the SLA process, it may take a considerable length of cool-down time before the part can be removed from the machine, especially large parts with thin sections.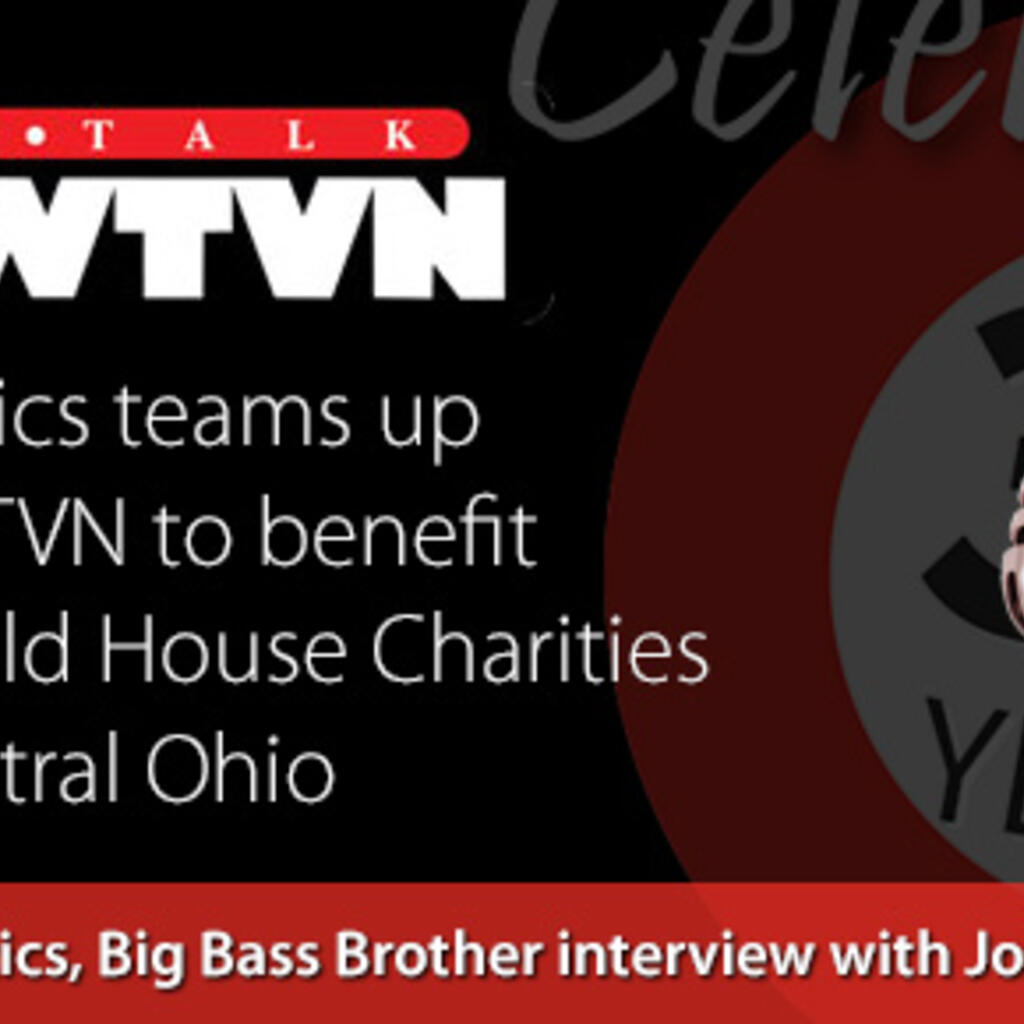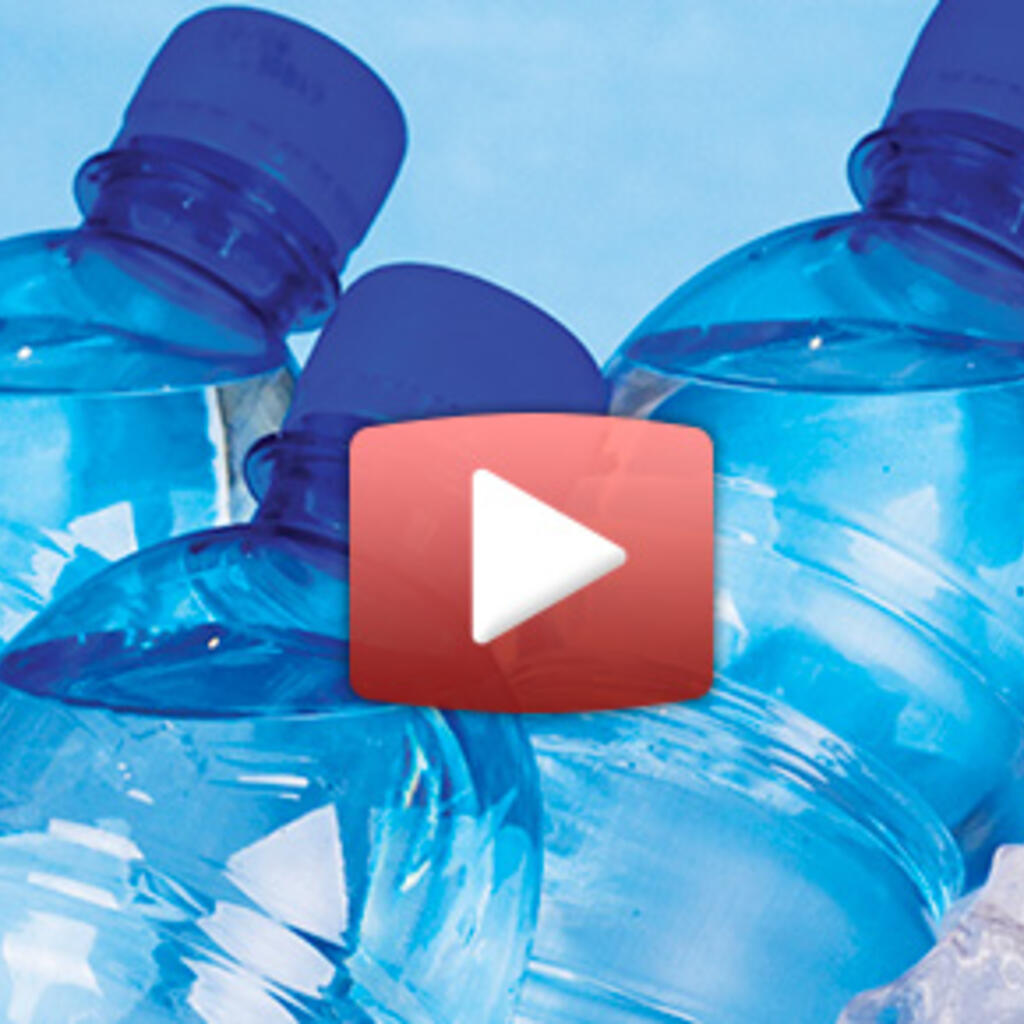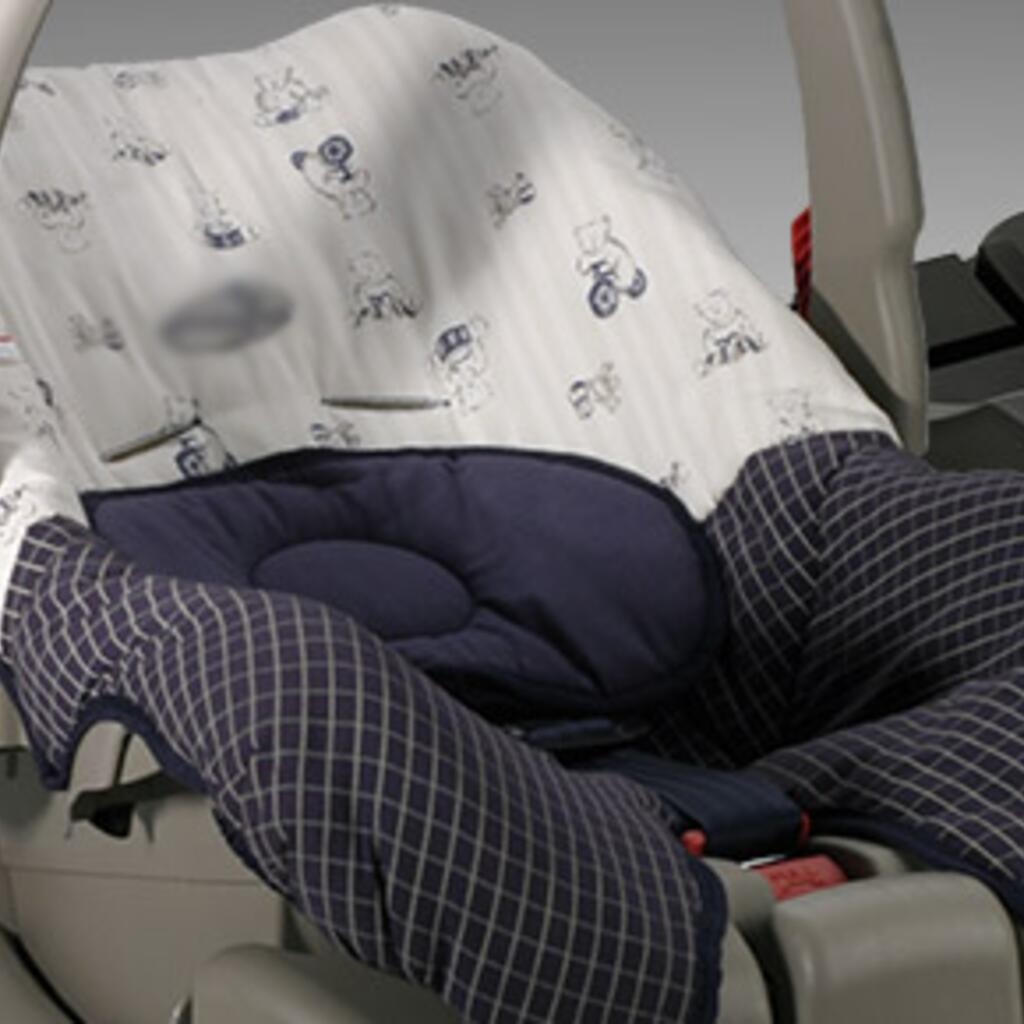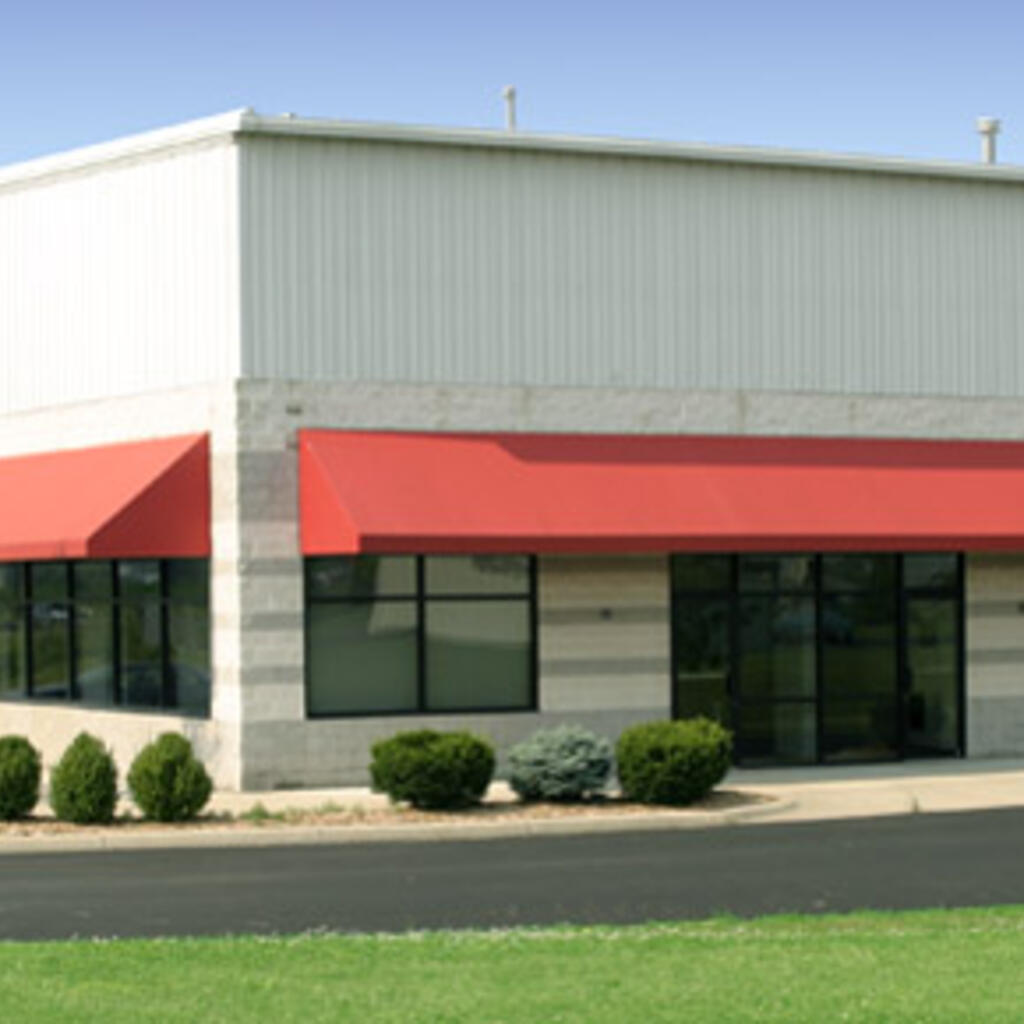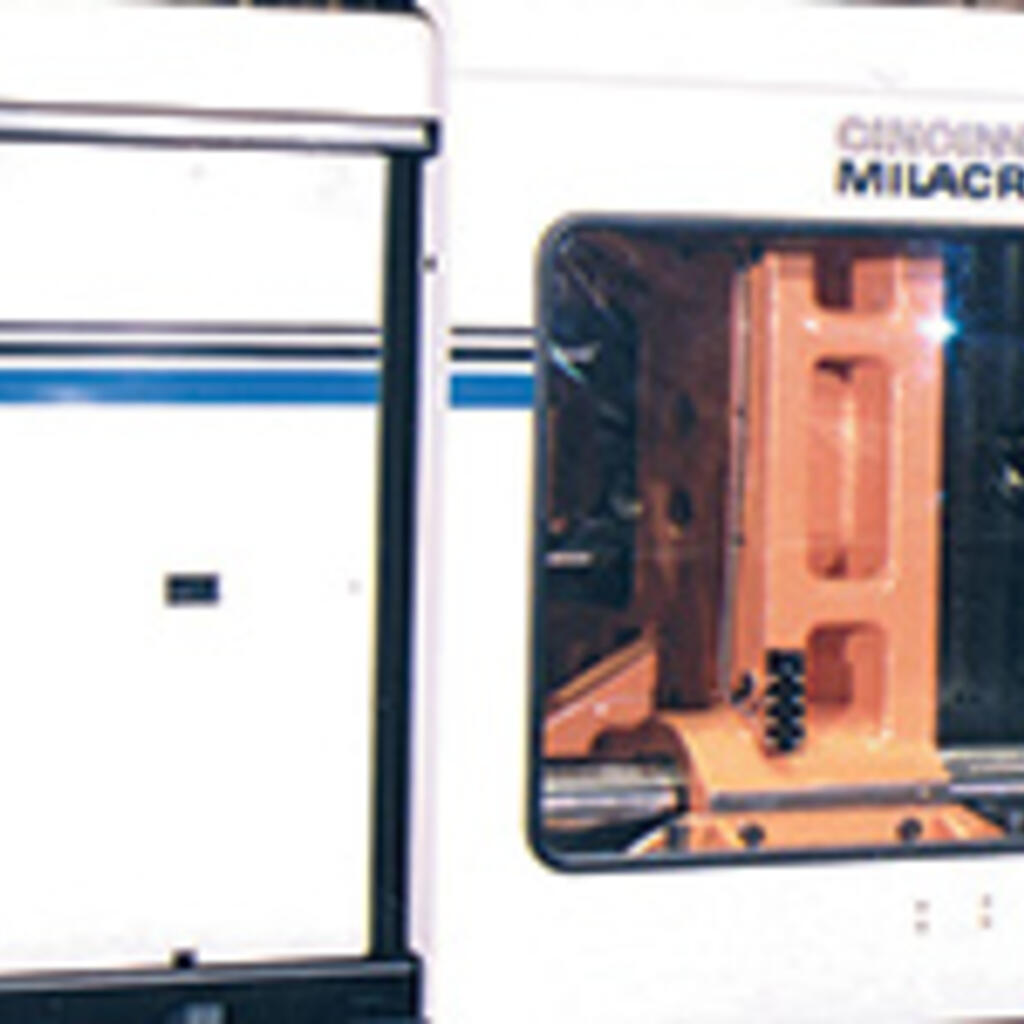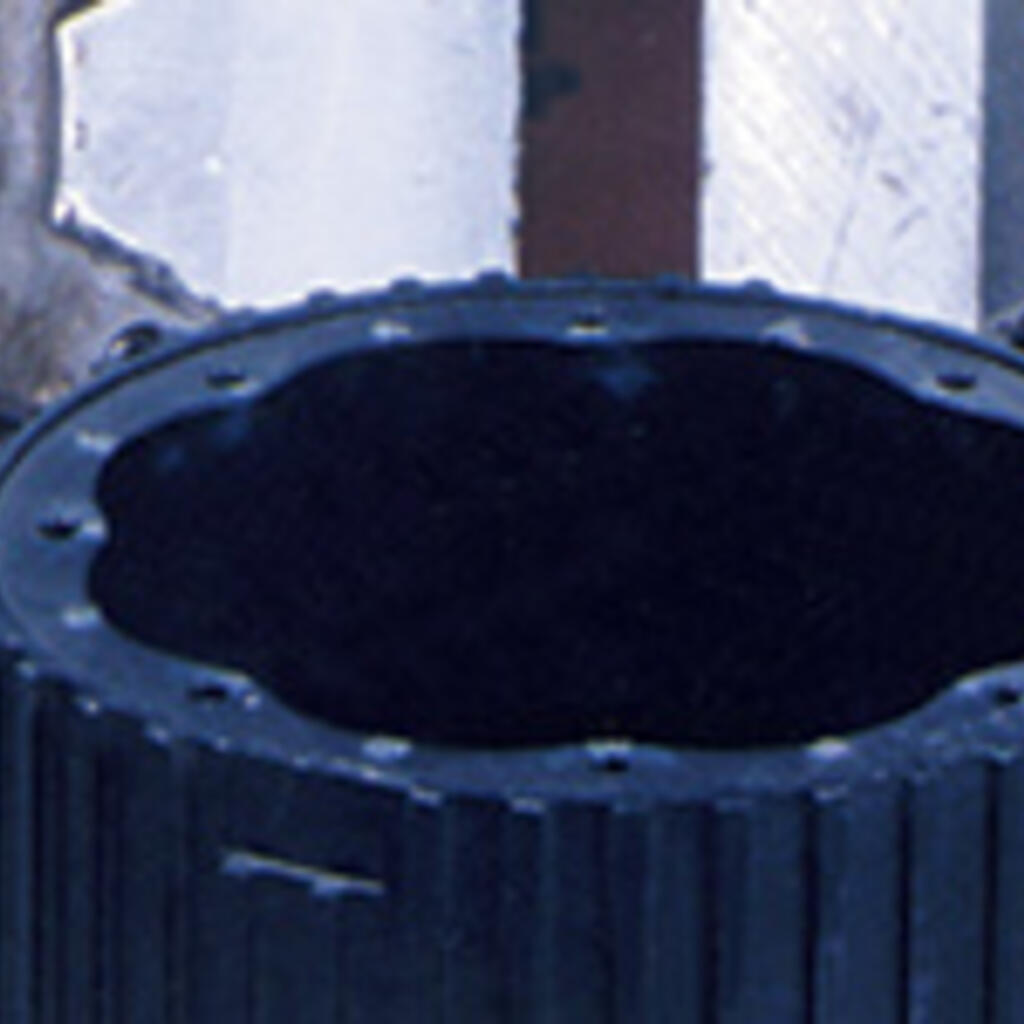 Similar nearby