Ohio Art Co.
Ohio Art, a leader in graphic arts, metal lithography and printing.
The Ohio Art Company was established in 1908. For more than 100 years, our American manufacturing company has produced superior quality decorated metal lithography for metal packaging and products.

Once an industry leader in metal and plastic toys, with brands such as the iconic Etch A Sketch, Ohio Art has built a reputation as one of the country's premier metal lithographers. Many consumers have our metal lithography products in their homes and businesses without even knowing it.

As an Ohio-based manufacturer, we have continued to invest in expanding our operations and adding advanced manufacturing capabilities to better serve our customers.

Our products demand a superior quality, based on our customers' expectations to matching the art submitted for each individual project. They have always met or exceeded all expectations when printing our products. I can easily say that the success of our business can be attributed to the true partnership that exists between our two businesses.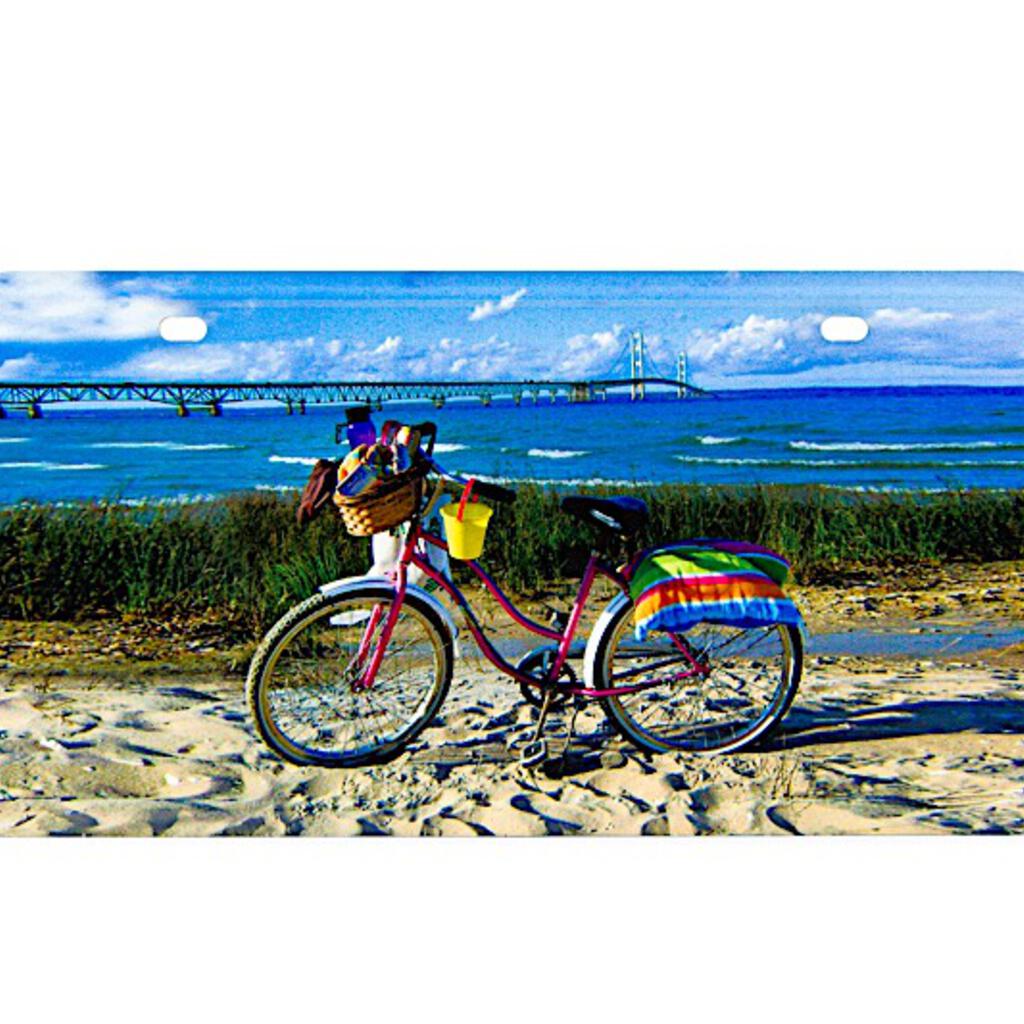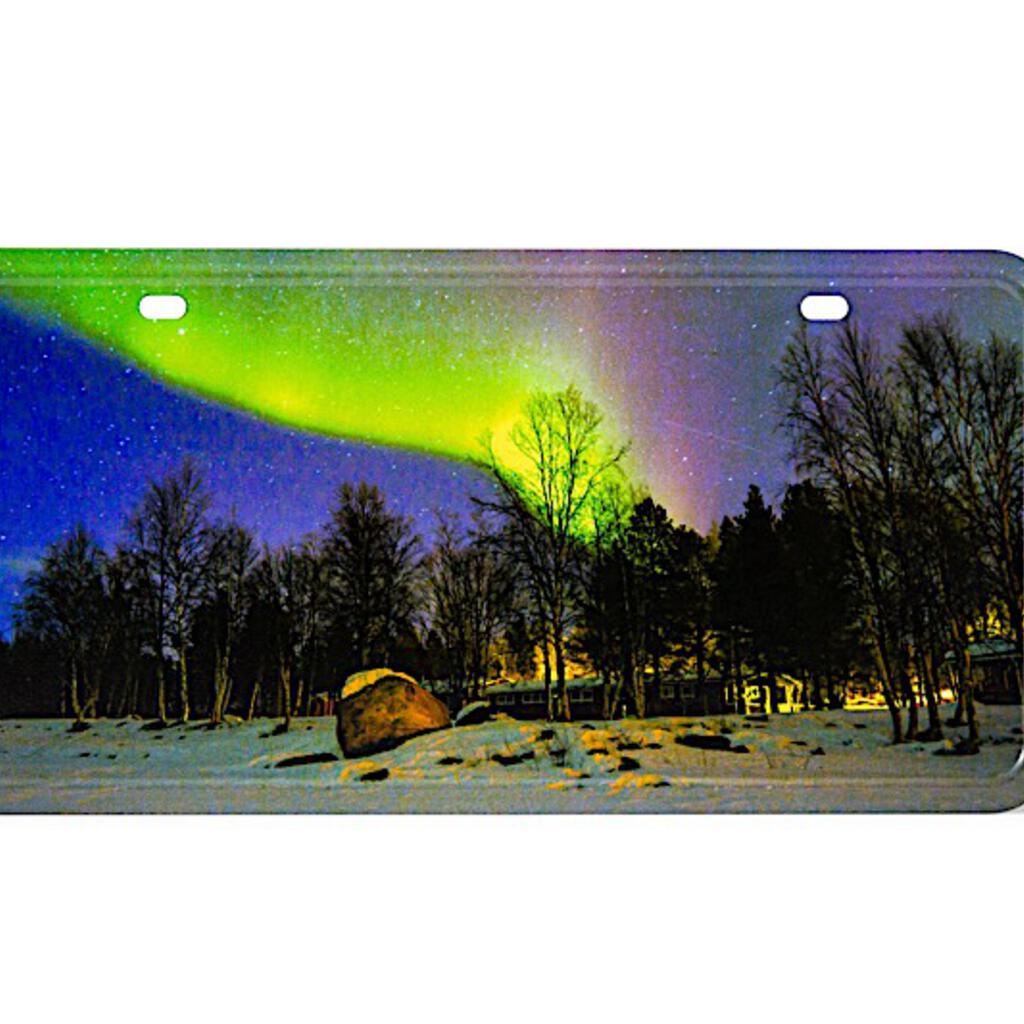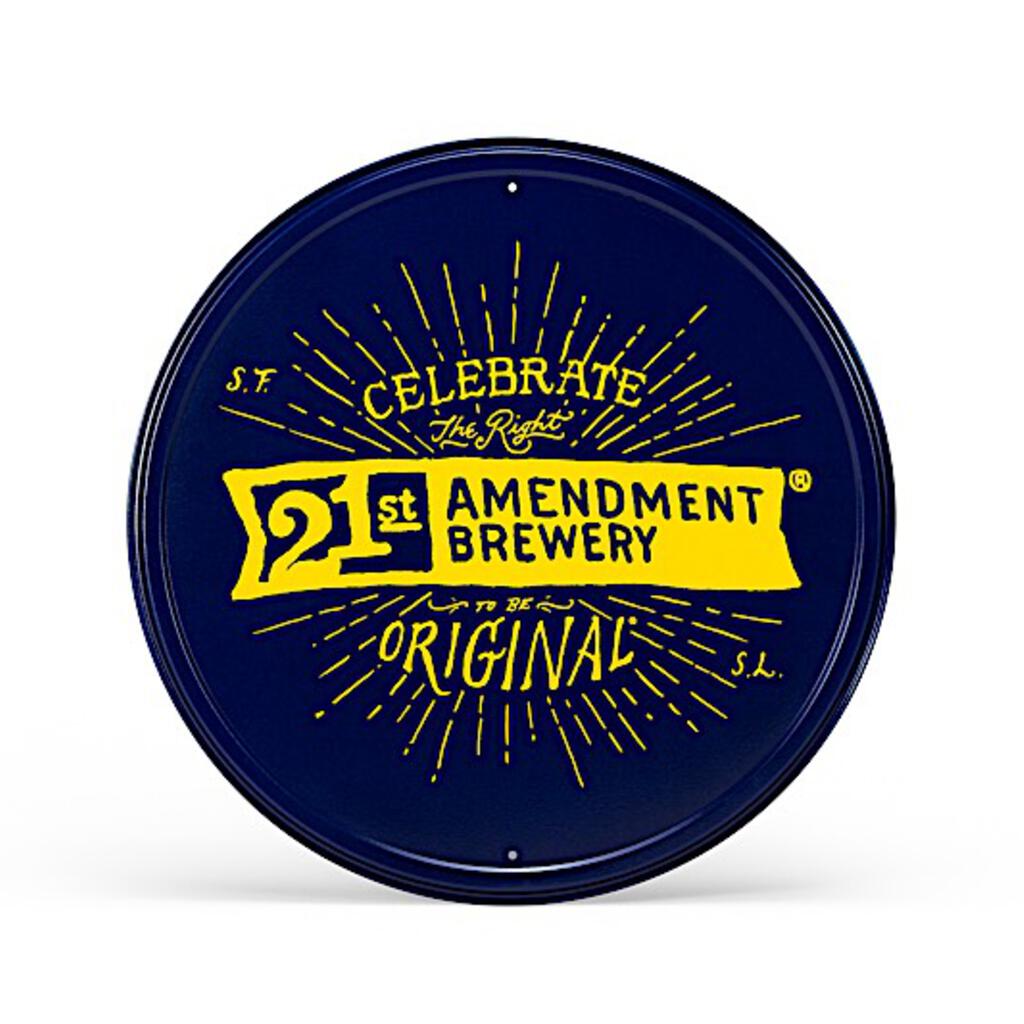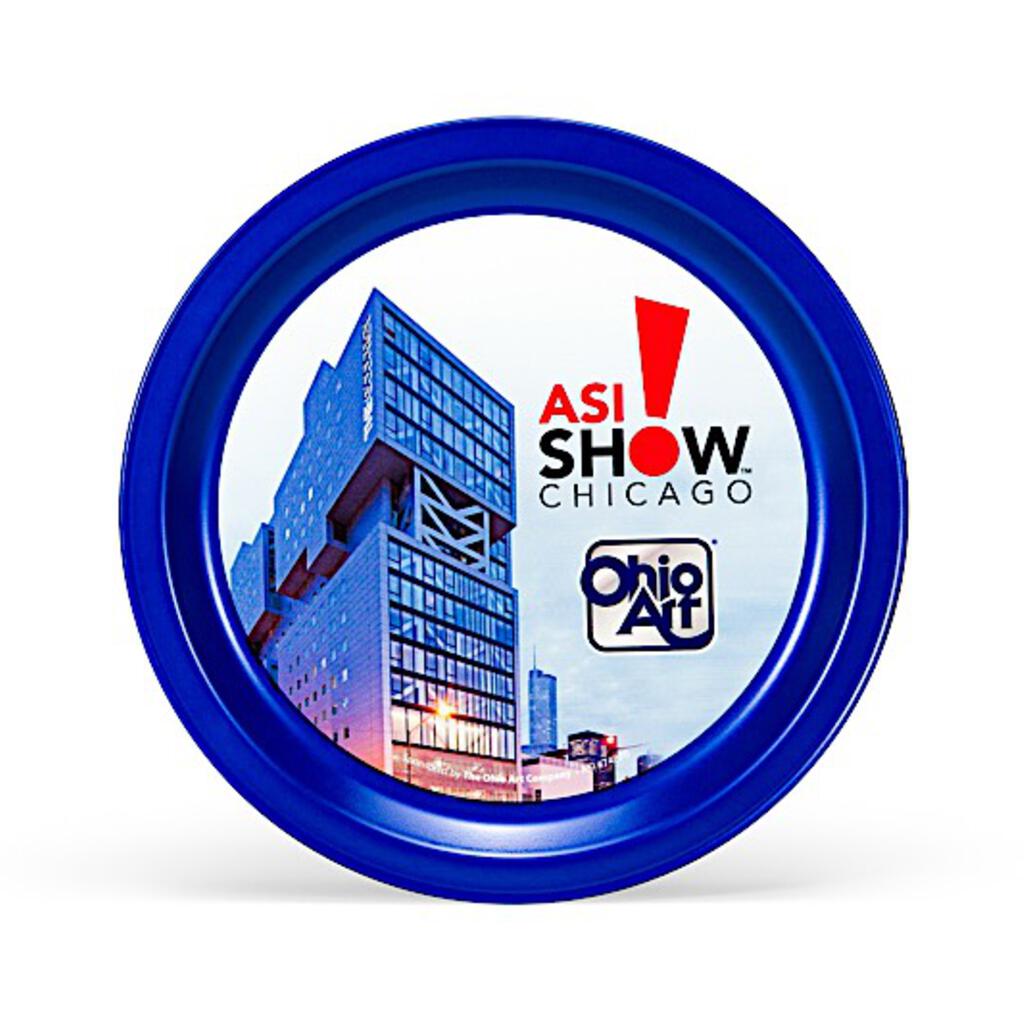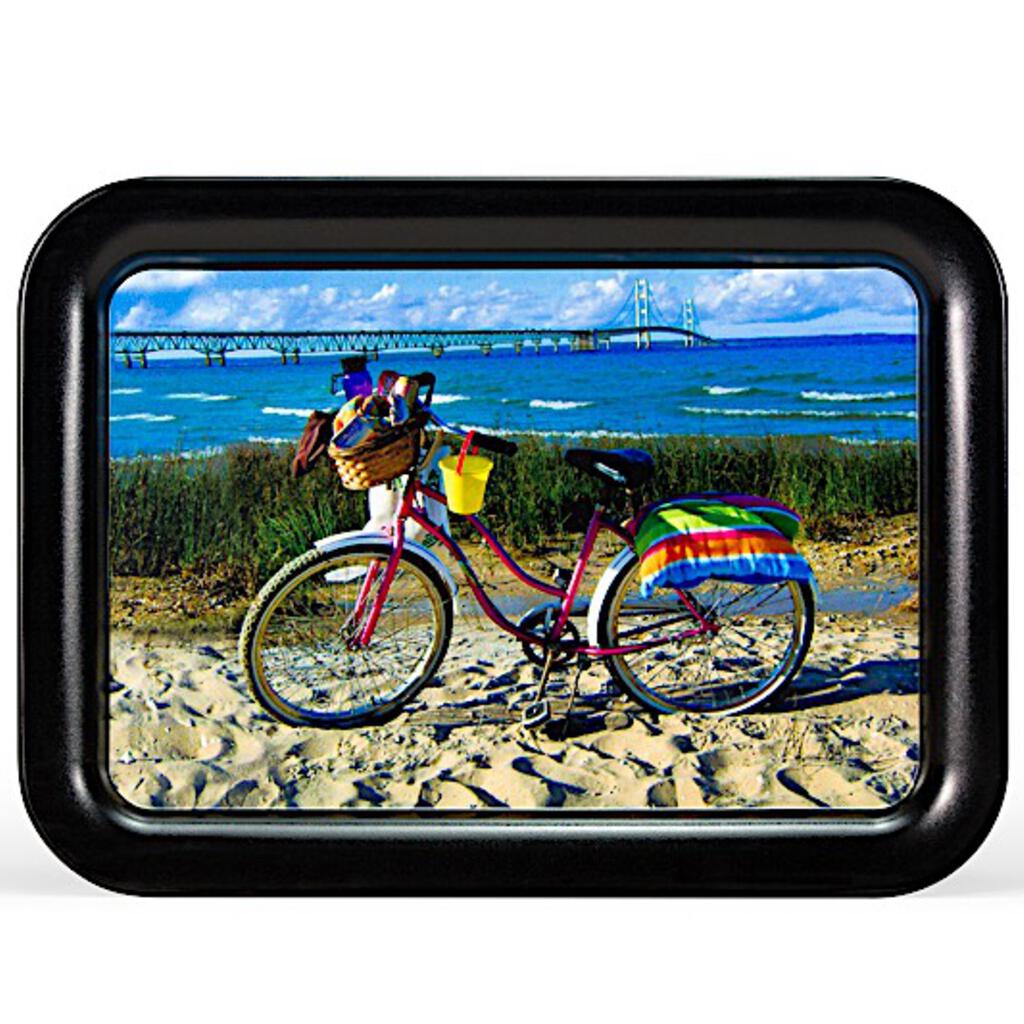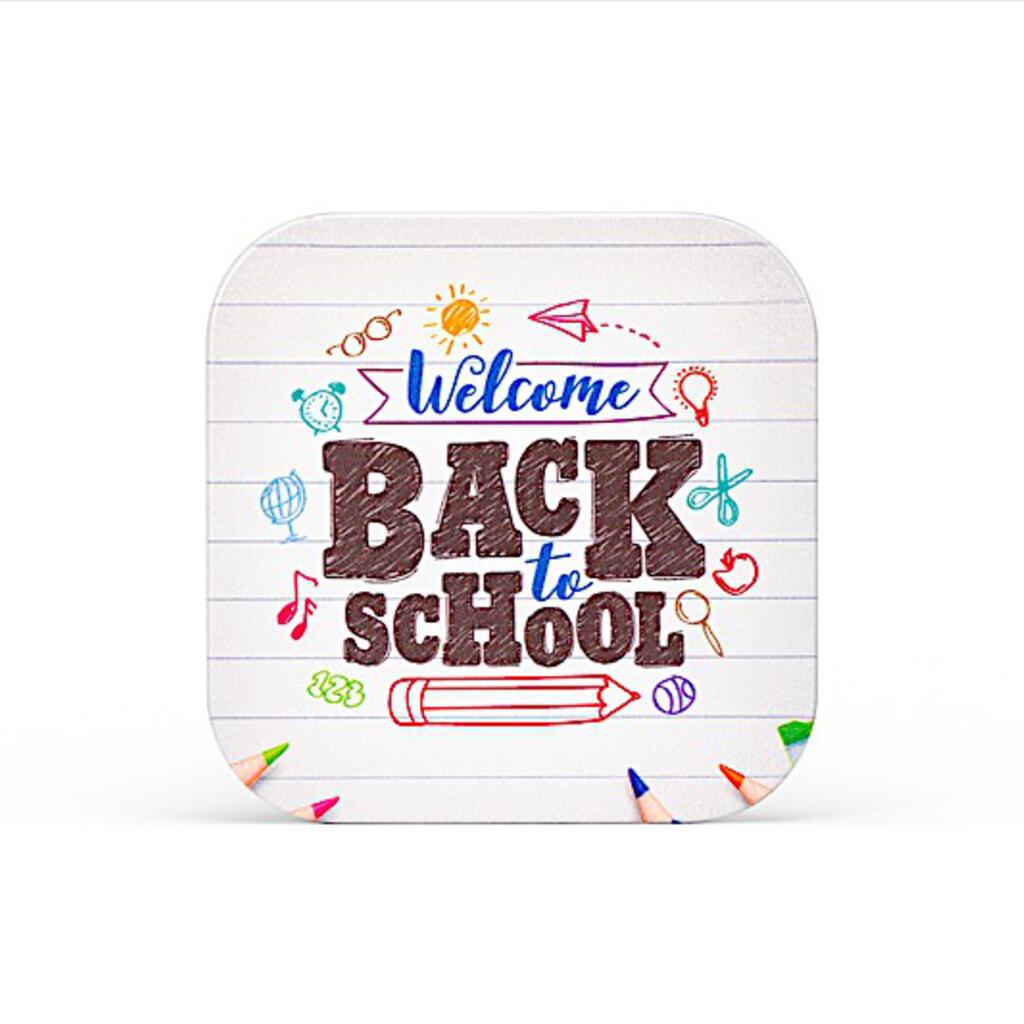 Similar nearby
Plastic Injection Molding, Plastic
Comtech2000
Plastic Injection Molding, Plastic
Plastic Injection Molding, Plastic
Plastic Injection Molding, Welding, Plastic