Oberg Industries, Inc.
Oberg Industries is a global contract manufacturer producing precision machined and stamped metal components, tooling and assemblies for some of the world's most recognized companies.
Through ingenuity and collaboration, we develop unique solutions to give you a competitive advantage with improved precision, efficiency and output. With five advanced U.S.-based manufacturing facilities, you get flexible capacity and the latest equipment to meet your most challenging production demands.

Oberg has a legacy of creating and applying technology and process innovations that have made a positive impact on the manufacturing community, and the world, with its passion for precision manufacturing.

Oberg Industries got its start in 1948 with an innovation that changed the manufacturing industry.

Oberg is a privately-held, vertically-integrated contract manufacturer and supply chain integrator providing tooling/metal stamping and precision machining services to many well-known companies around the world.

Over the years, Oberg has been the recipient of many awards. We're proud to be recognized in every area of our company.

You need precision components that fit perfectly, offer long-lasting performance, arrive on time and are cost-effective. We get it. Better yet, we offer the brain power, experience, facilities, flexibility and passion to make it happen. We listen, partner and work hard. And that's the Oberg advantage. It's a key reason why our precision metal components and tooling are used by Fortune 500 companies throughout the world.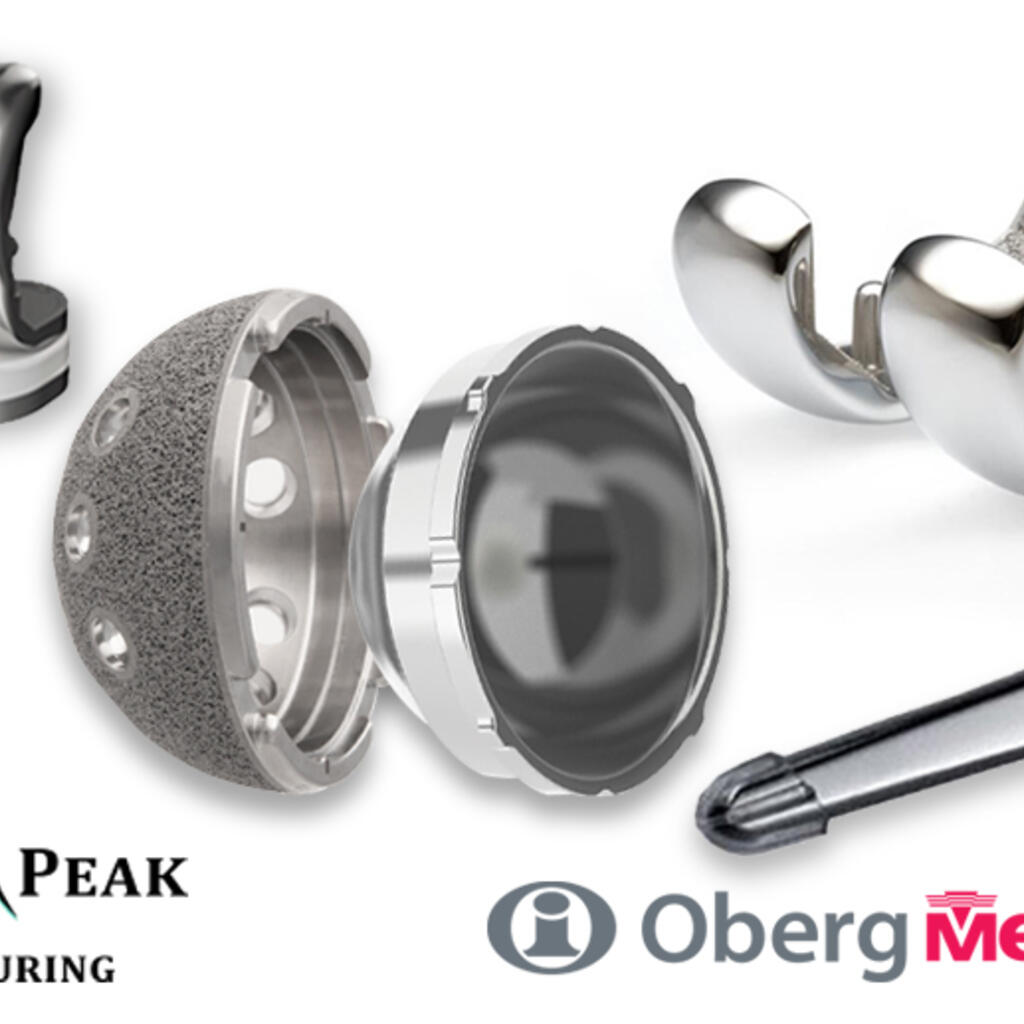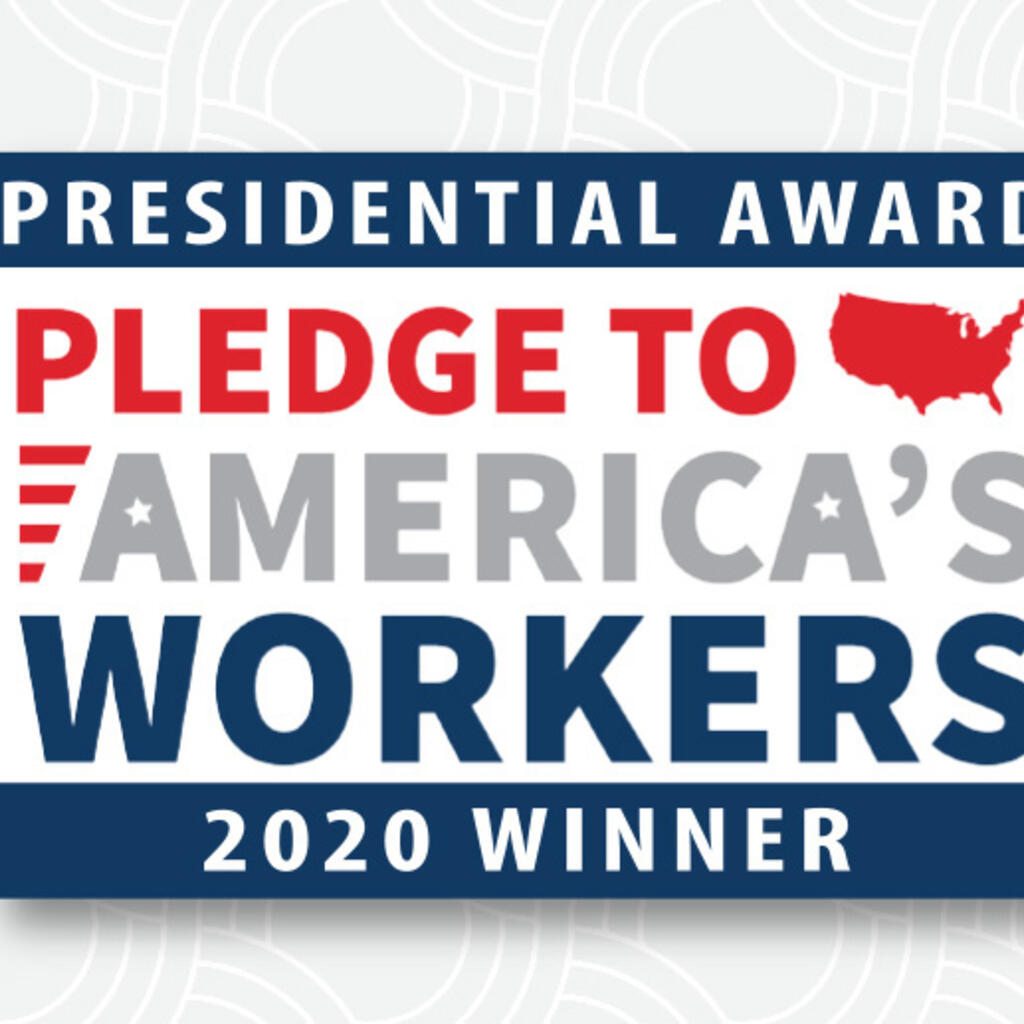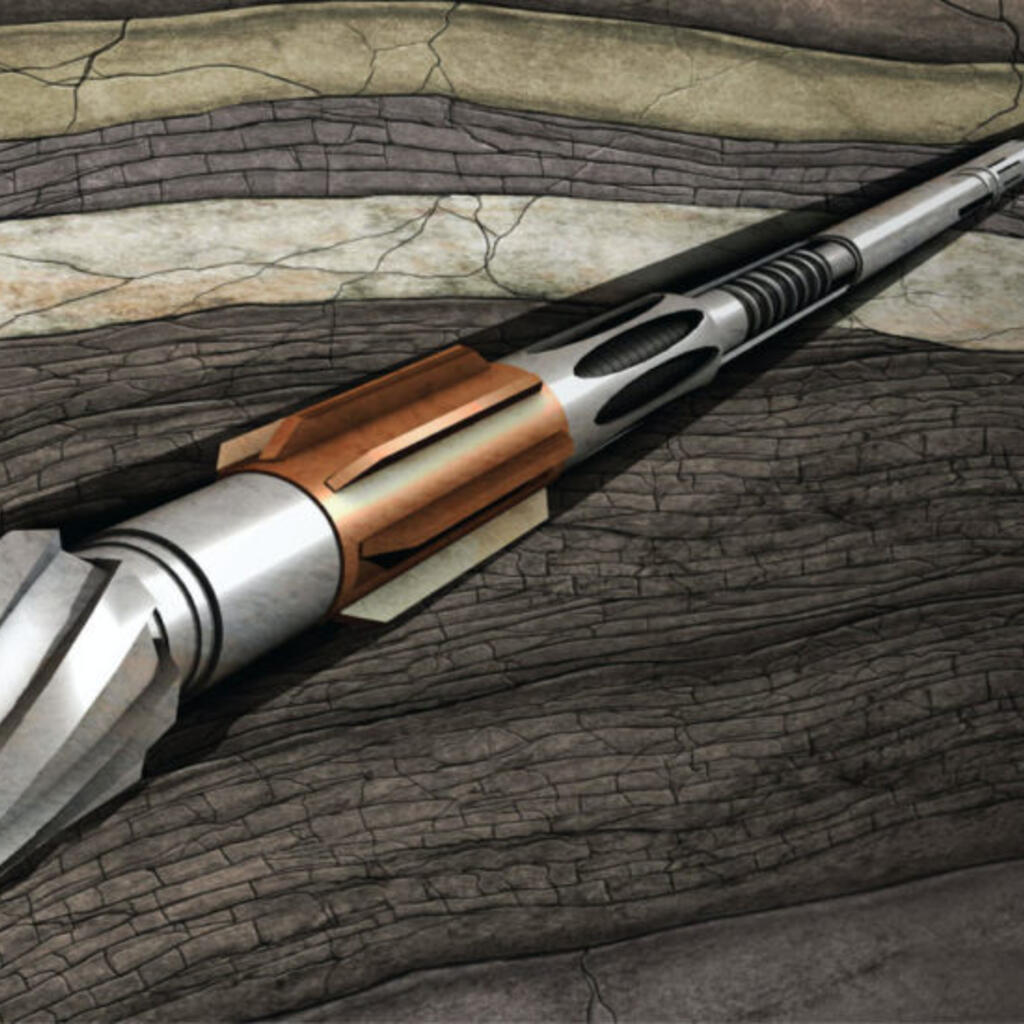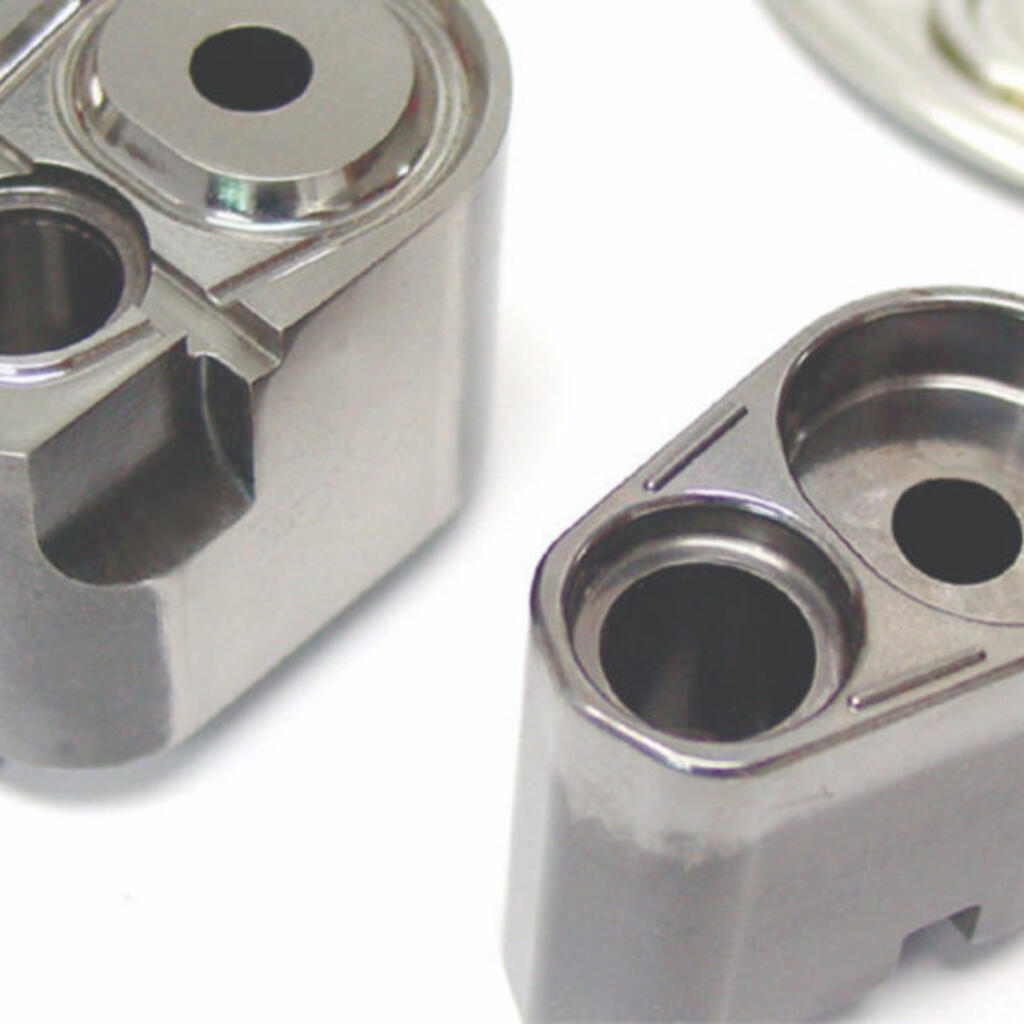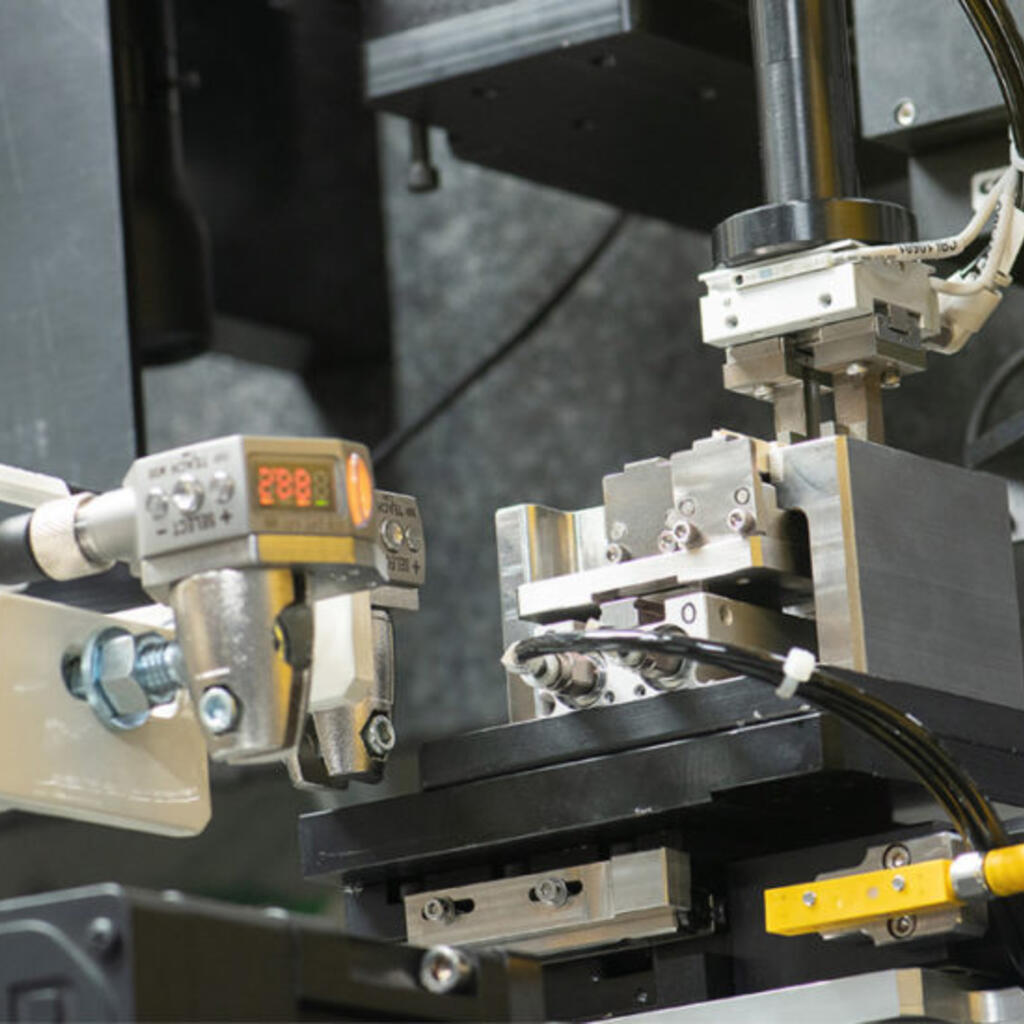 Similar nearby
Plastic Injection Molding, CNC Machining, CNC Machining ... and 1 more
Jatco
Plastic Injection Molding, CNC Machining, Stamping... and 2 more
Contract Mfg Services, Plastic Injection Molding, CNC Machining... and 5 more
Classic Industries, Inc.
Contract Mfg Services, Plastic Injection Molding, Contract Manufacturing... and 1 more