O R Tool Works
The majority of our work encompasses precision hard turning, milling, Jig Boring and surface grinding of heat treated alloys and tool steel components.
builds 5 axis machining fixtures, inspection fixtures, gear grinding fixtures, super precision gauges, drill jigs, assembly tools, models and mock-ups that are predominantly used in commercial aircraft production.

The photos displayed on this site depict only a fraction of the assemblies that ortoolworks has produced. What is not shown are the hundreds of tools, models and prototype parts that were fabricated long before the advent of digital photography.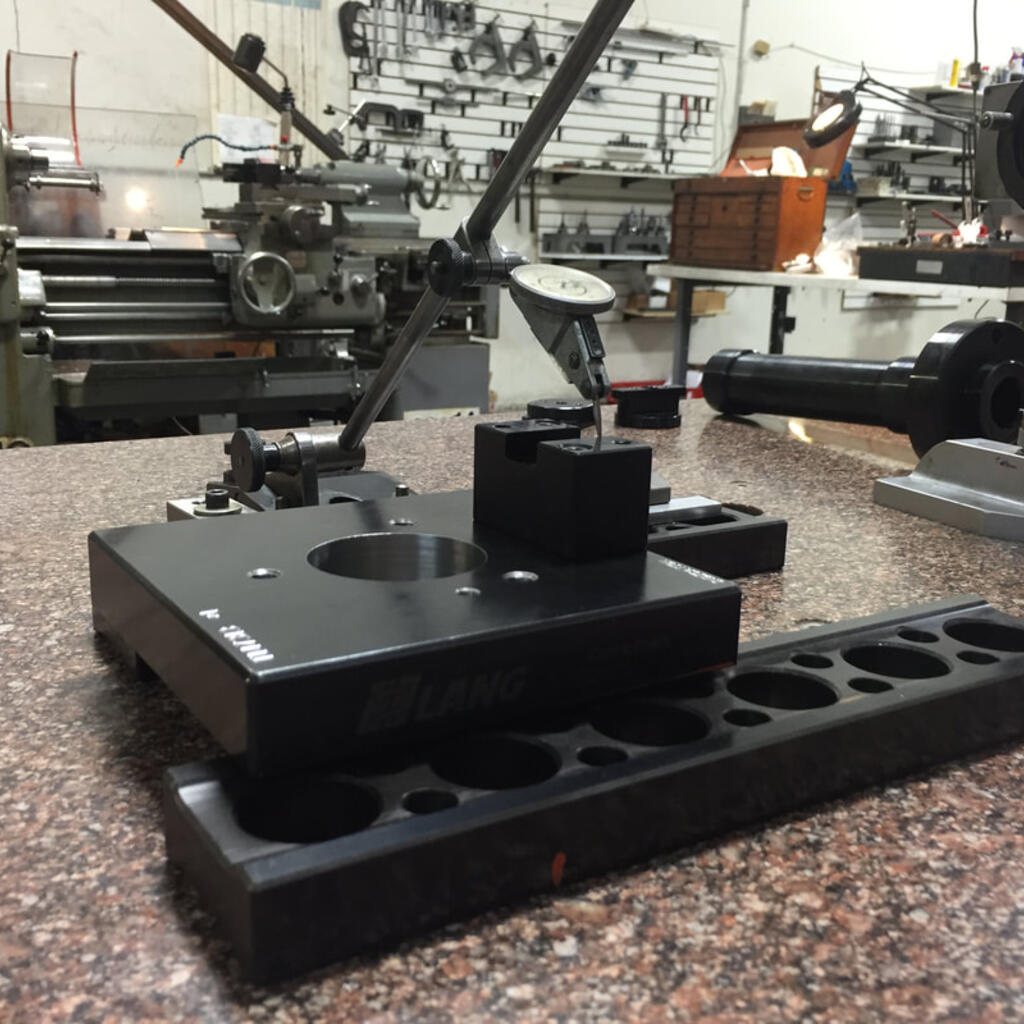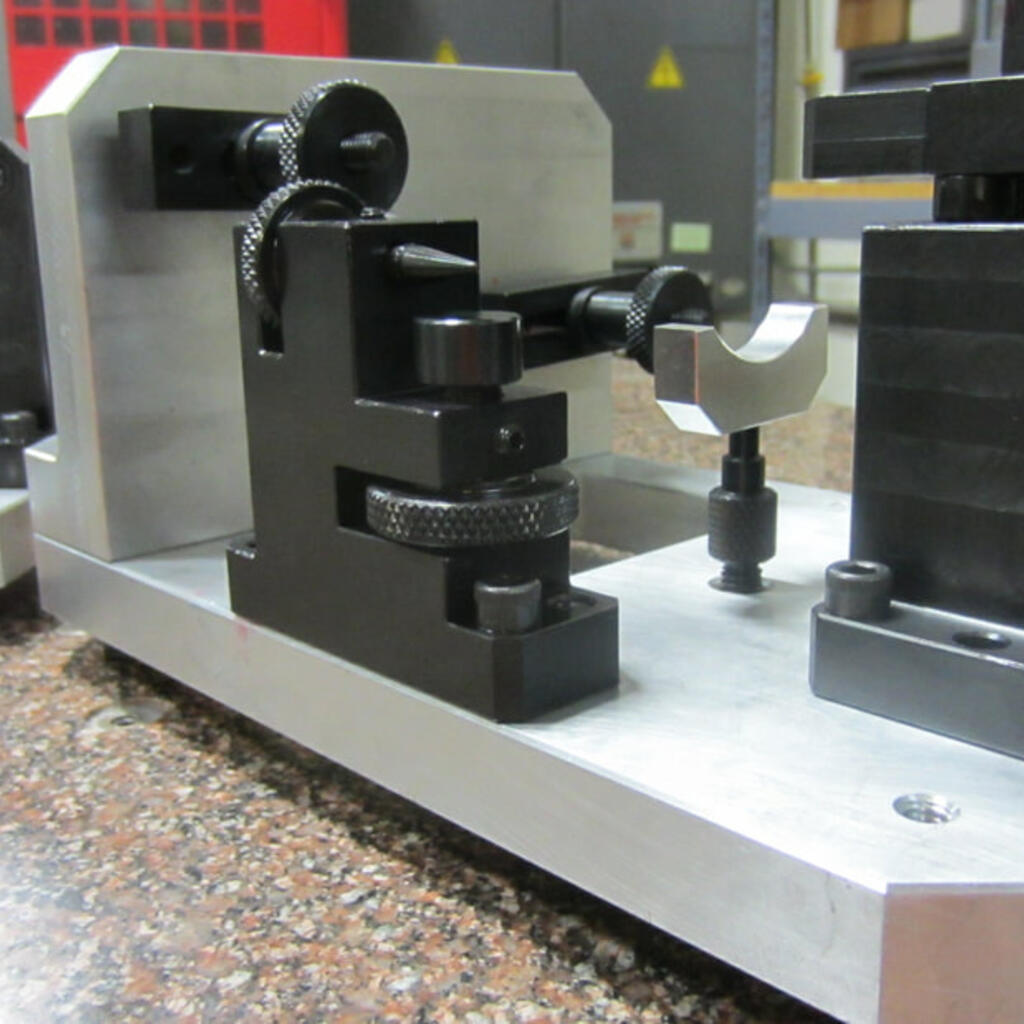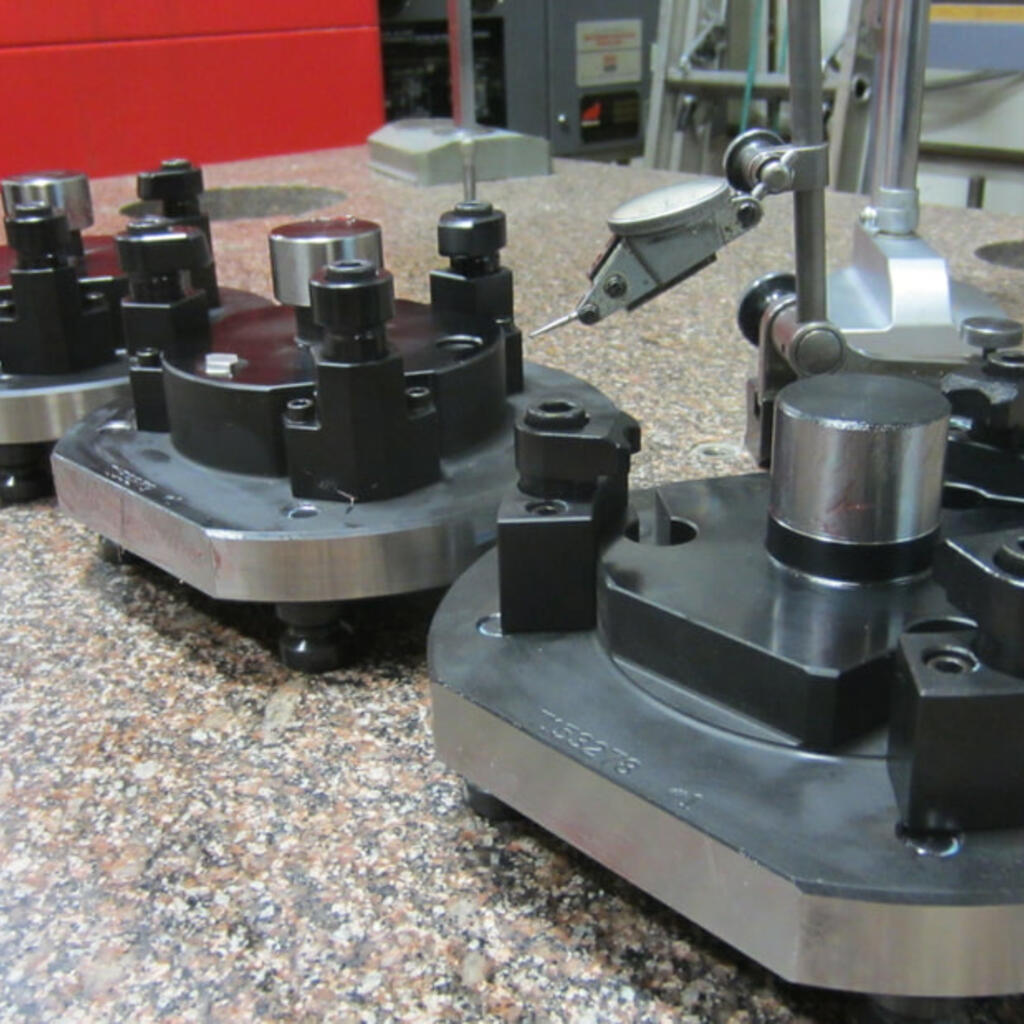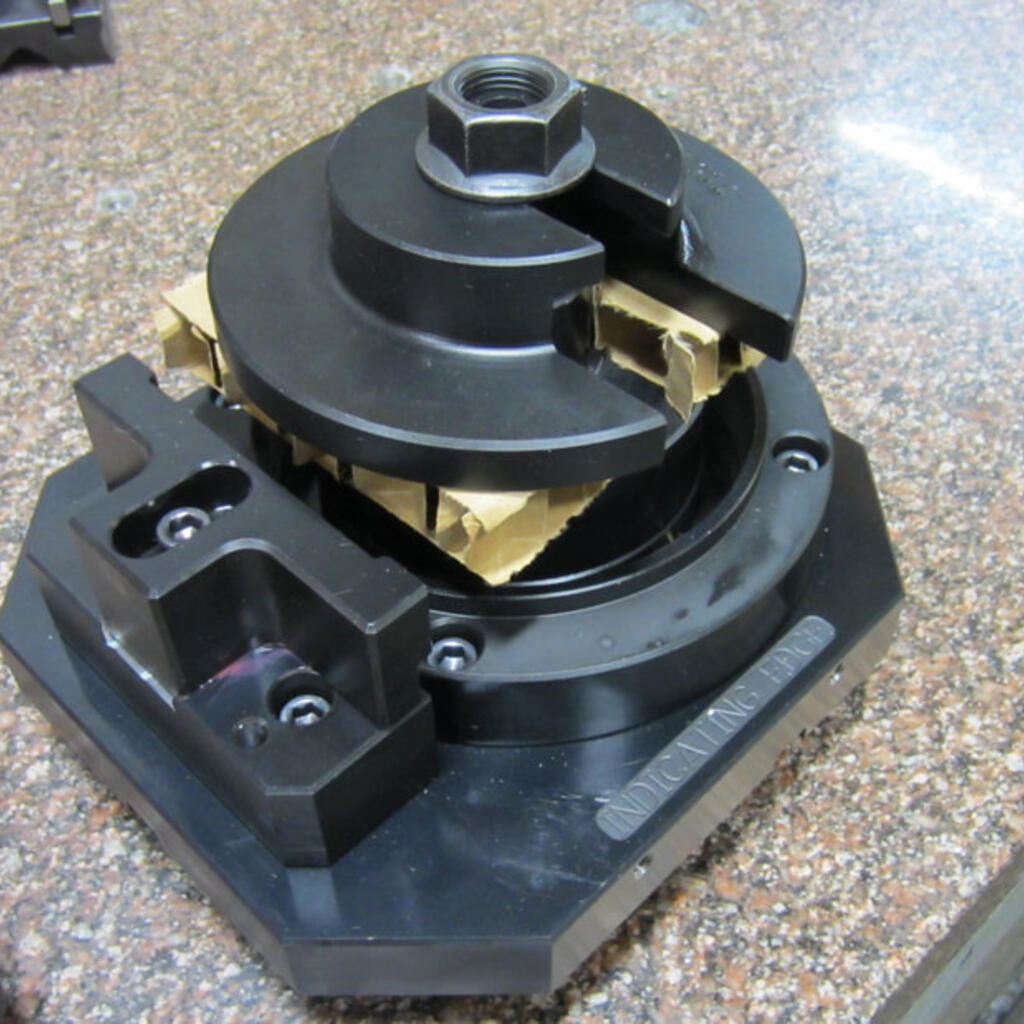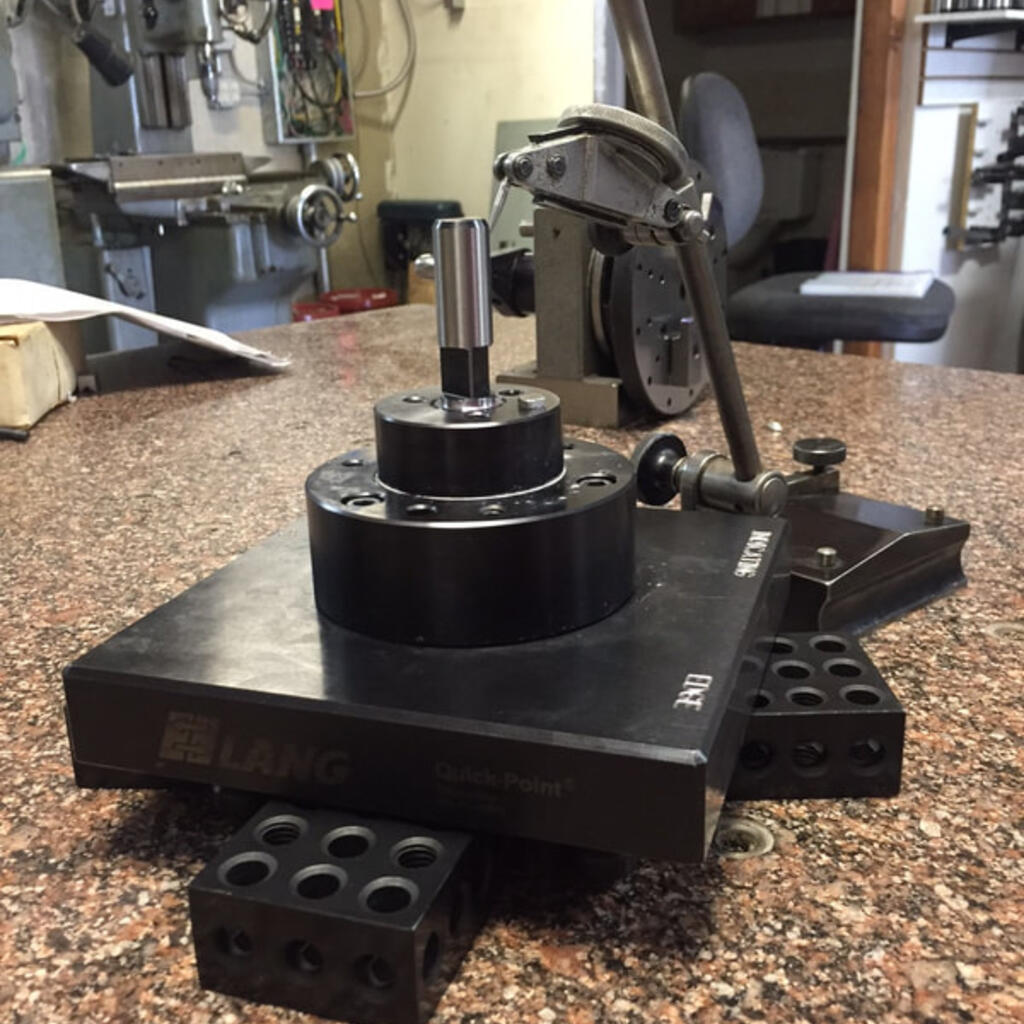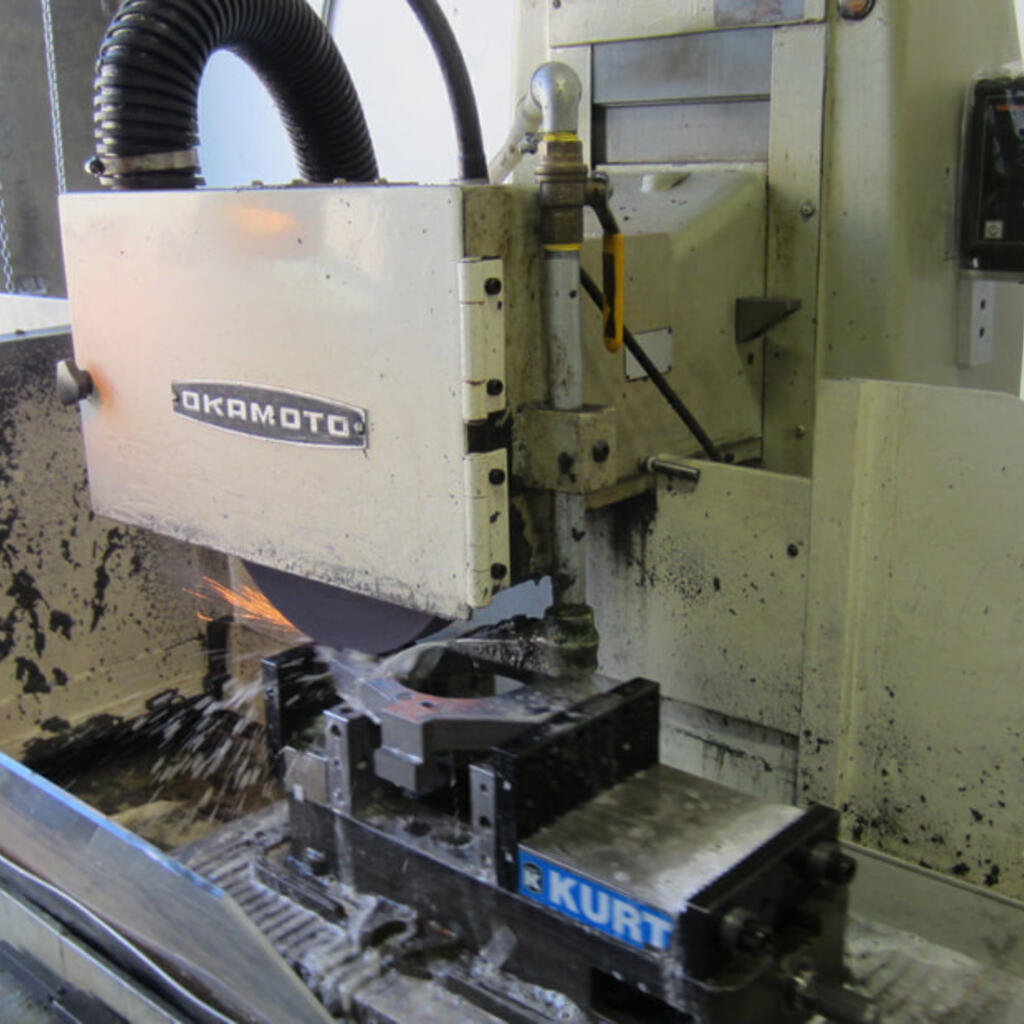 Similar nearby