Nortic, Inc.
Products on Nortic Inc.
Over the years Nortic has developed many different styles and sizes of spools. In some case, Nortic has duplicated existing product sixes of other manufacturers, incorporating design changes to improve performance and p rod notion efficiency.

Multiple cavities, the ability to produce more than one part with each machine cycle, is directly related to the unit cost of the part and the initial investment required for the mold. More cavities reduces the piece price for the part, but conversely requires a greater initial cost for the mold, and sometimes a larger machine to run it.

All of these products begin with a design. In some cases, an existing part can be used as a template to duplicate, or to produce a better, or less expensive version of a design. In other cases Nortic has the capability to bring a concept from a rough idea to the finished product. The process often means a hand-drawn sketch becomes a 3-dimensional file of the part, sometimes a part design can be finalized at this point. Sometimes a prototype of the product is necessary. Nortic, usually in conjunction with an outside designer, will use its experience to optimize the design for manufacturing ability and efficiency, while taking advantage of plastic's unique qualities.

Nortic's experience with plastic boxes and "living hinges" has resulted in the development of more durable, polypropylene boxes for a variety of purposes including medicines, hardware items, electronics, and firearms. As a custom molder Nortic has developed compartmental boxes for use with fly fishing, arts and crafts, and pill boxes. Most of these are made of polypropylene, which permits a variety of colors. Nortic has built tooling which is used for repair kits on military vehicles and to accommodate gun cleaning kits. In some cases Nortic has supplied foam inserts for these applications, included texturing, engraving, and hot stamp decorations.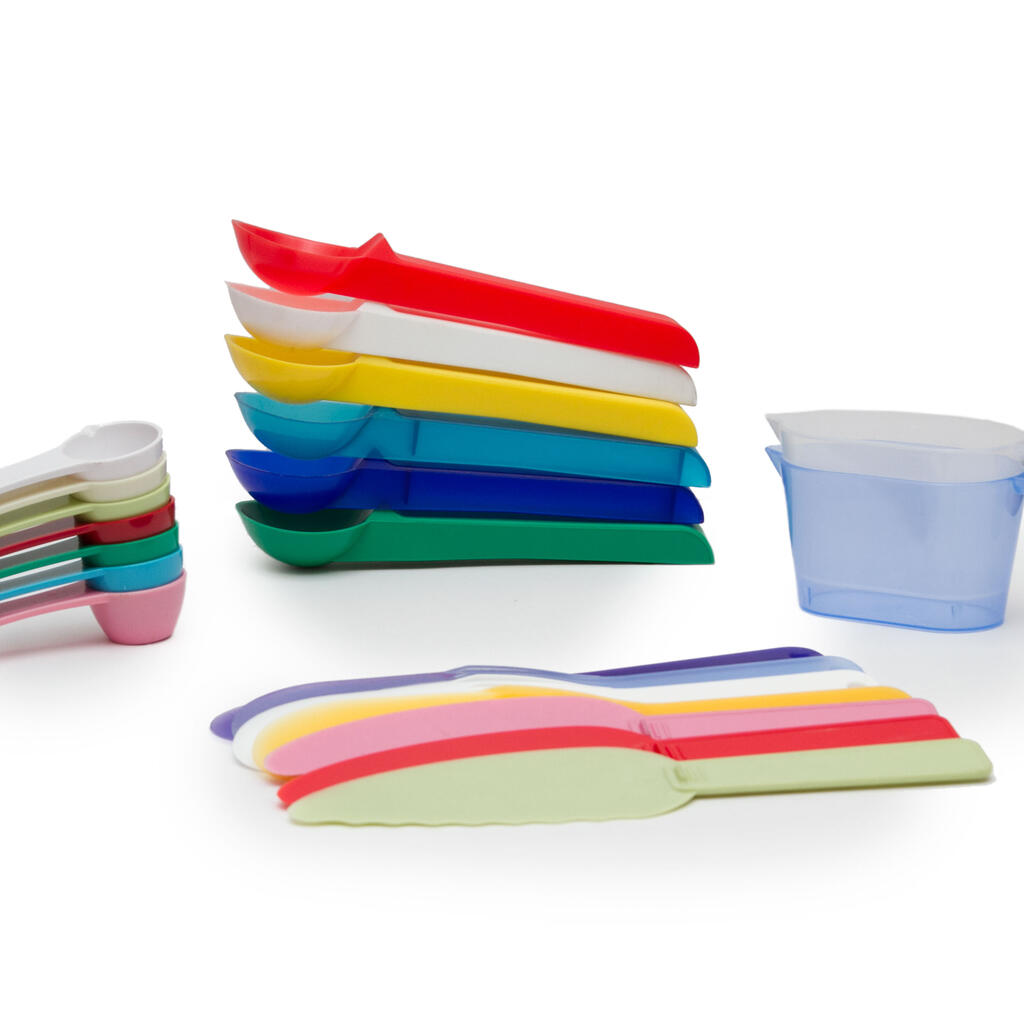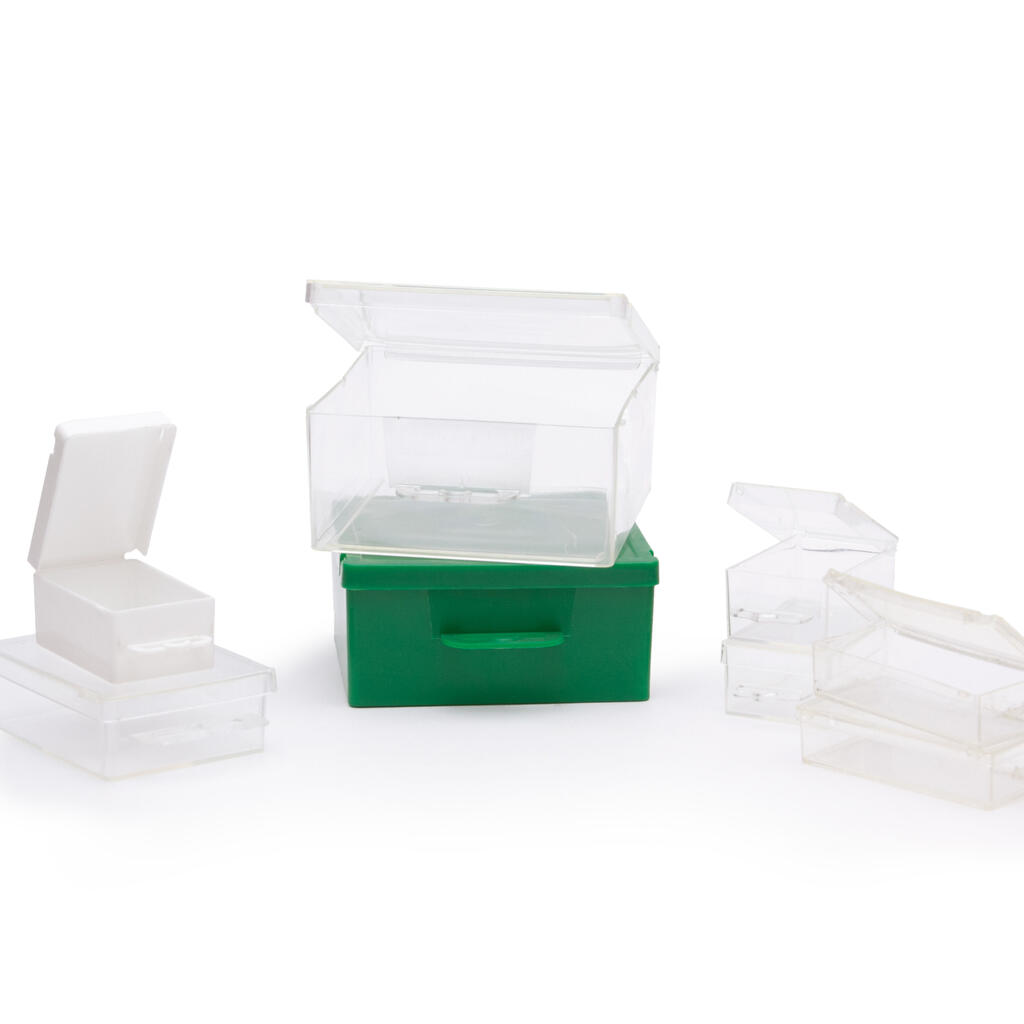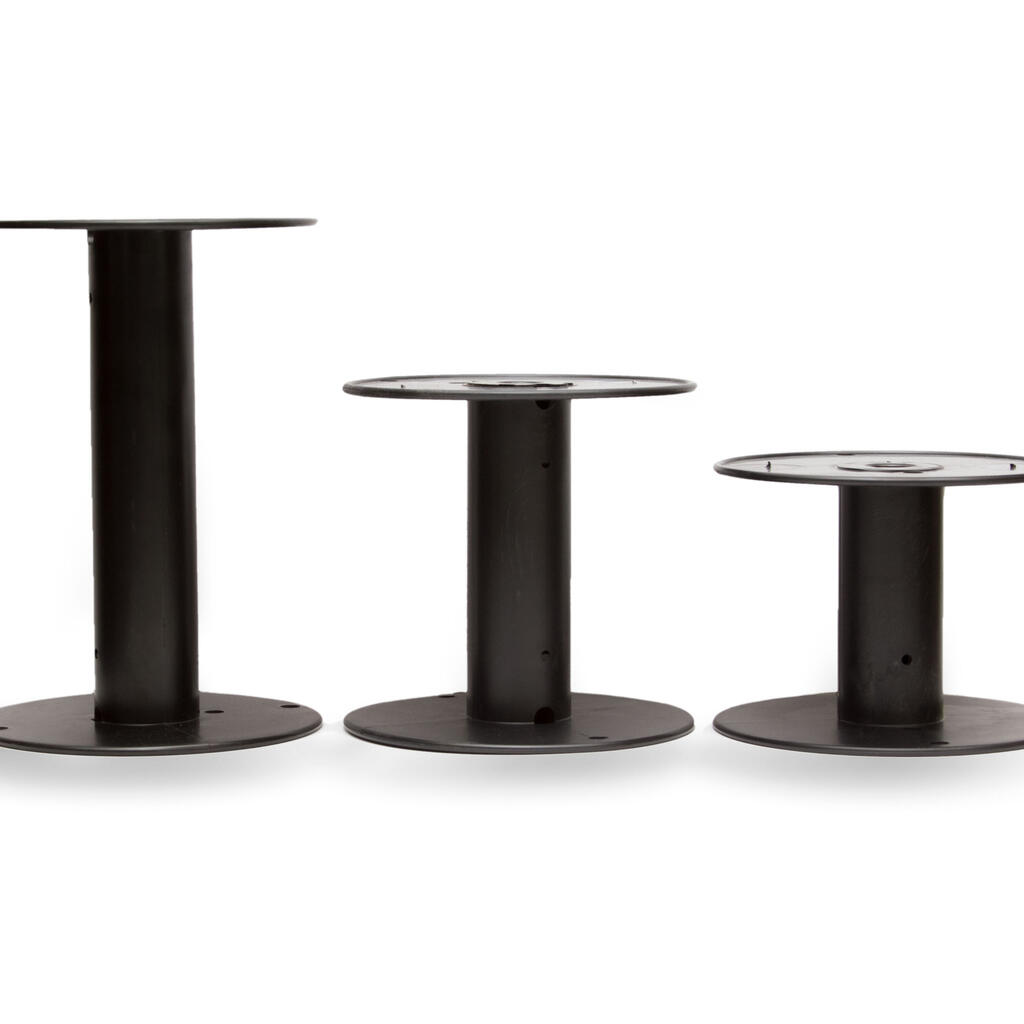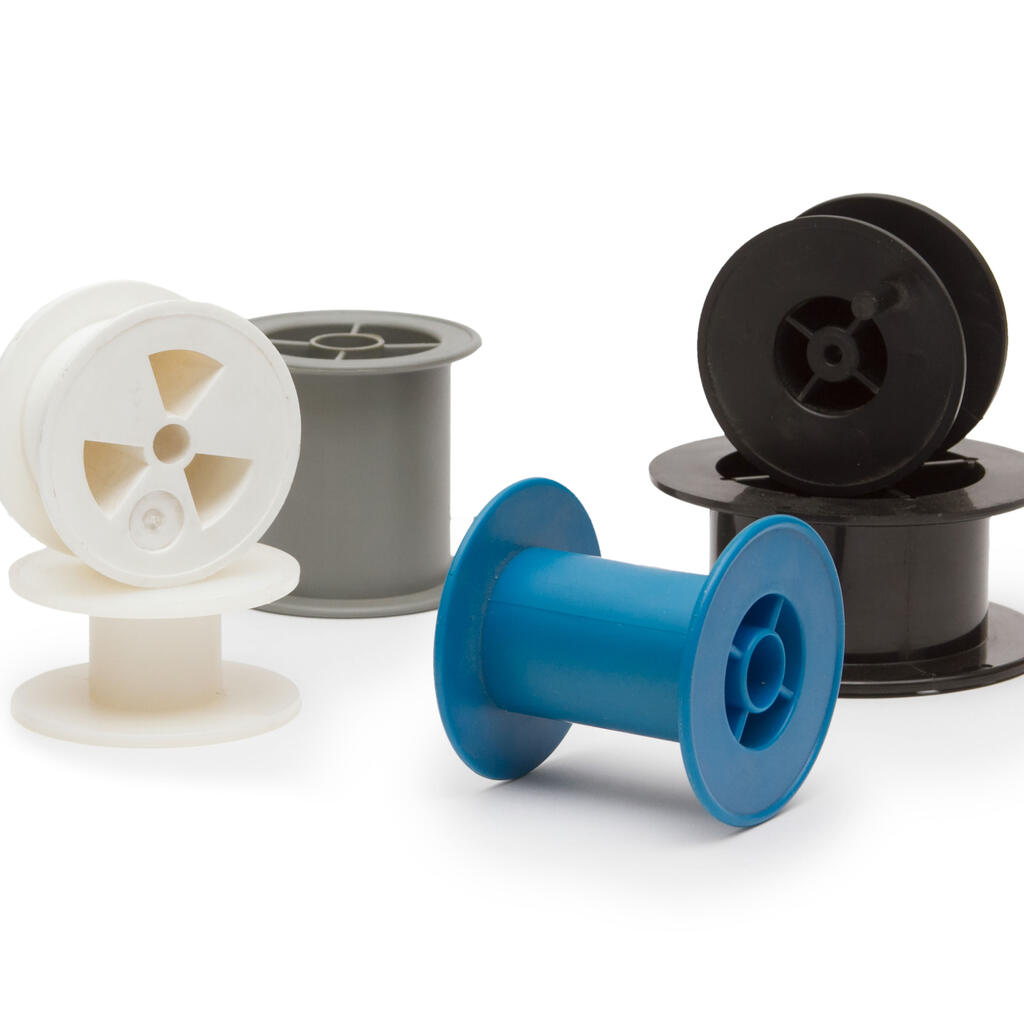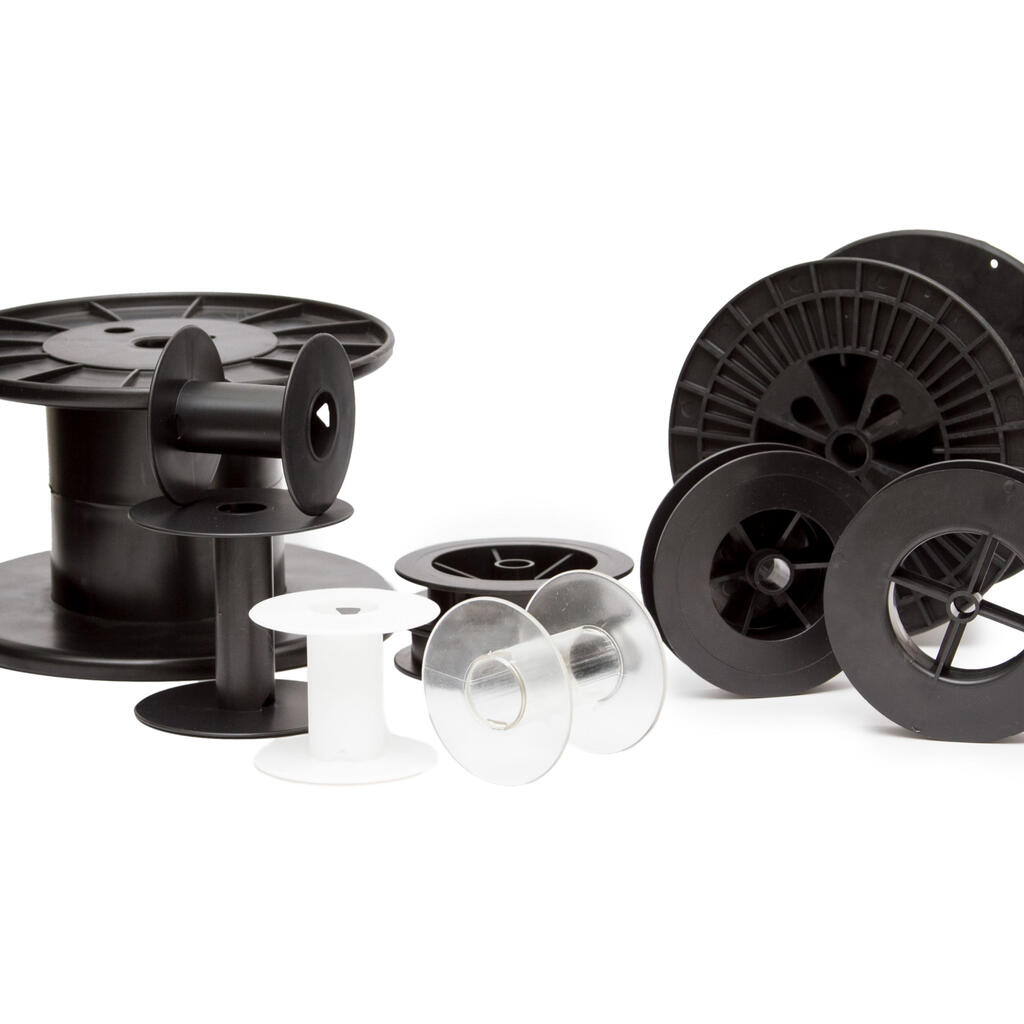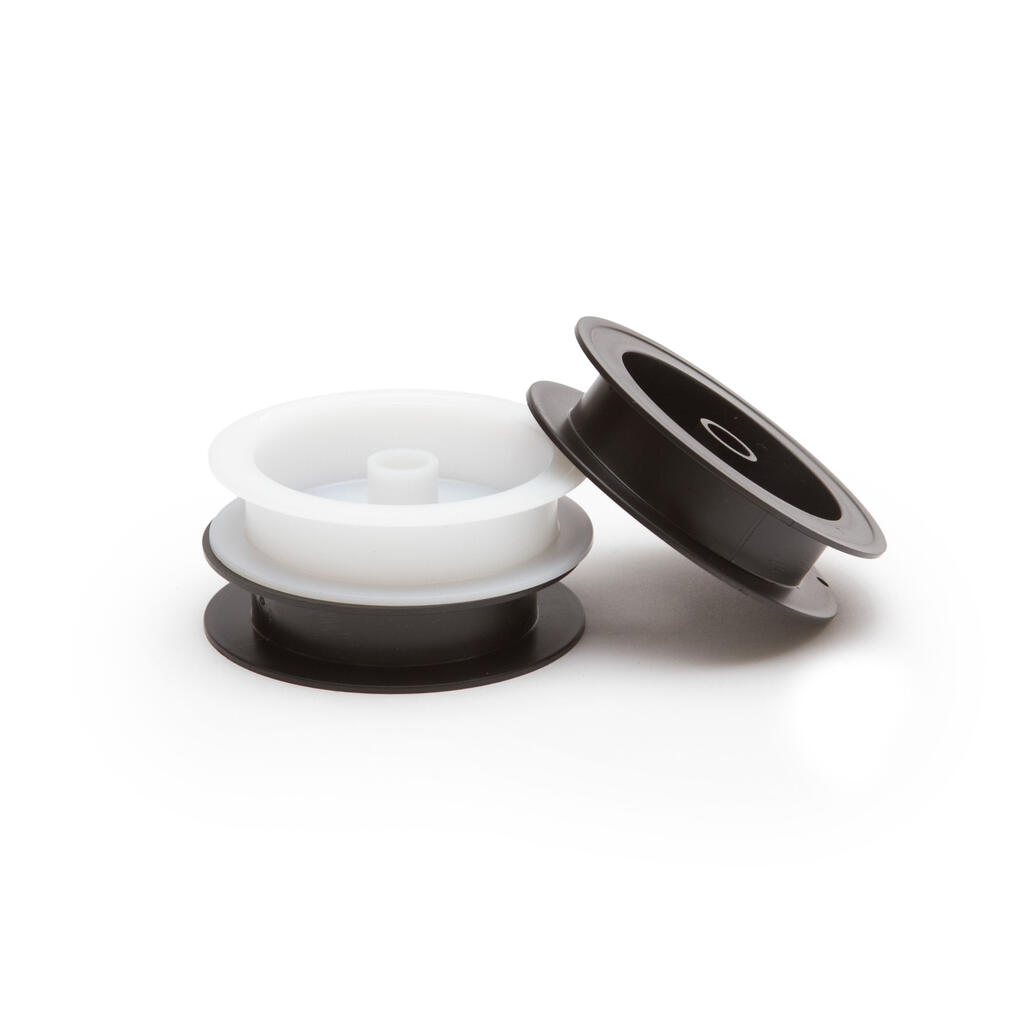 Similar nearby