Northwest Rapid Manufacturing
Northwest Rapid Manufacturing is Your Source for Rapid Manufactured 3D Printed Parts and Prototypes.
We are known for our unrivaled capability to produce structurally sound, thin-walled parts using Selective Laser Sintering (SLS). We are your business-to-business 3D printing experts.

We put a premium on creative thinking and the innovative use of technology to deliver solutions to your needs. Our experienced team of engineering and production staff is committed to delivering high-quality products and services at competitive pricing.

Make informed decisions by prototyping your designs to obtain form, fit, and function data.

Ideal for low quantity production runs, production runs of parts with complex geometries, the ability to produce costly assemblies as a single part, or when the accommodation of last-minute design changes is desired.

With over 40 years of combined experience in design and engineering, our staff has the expertise you need.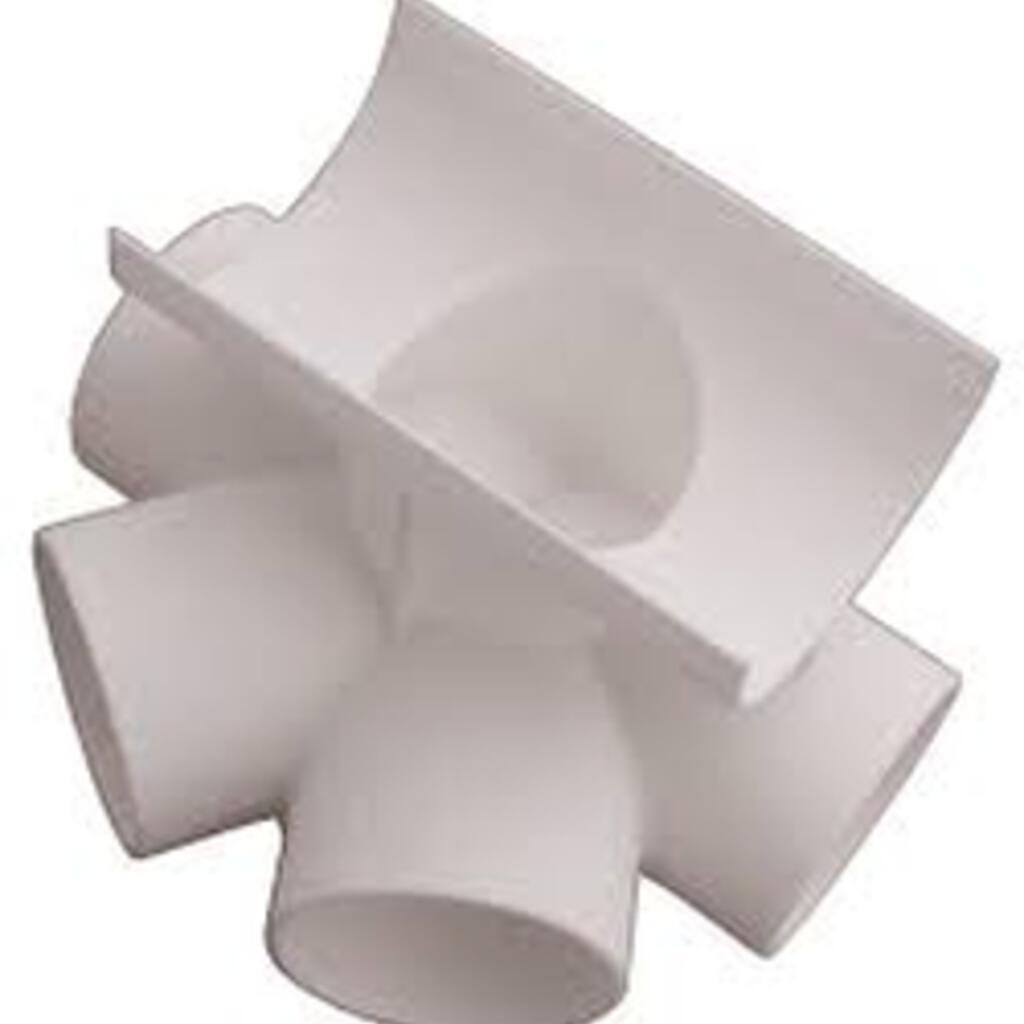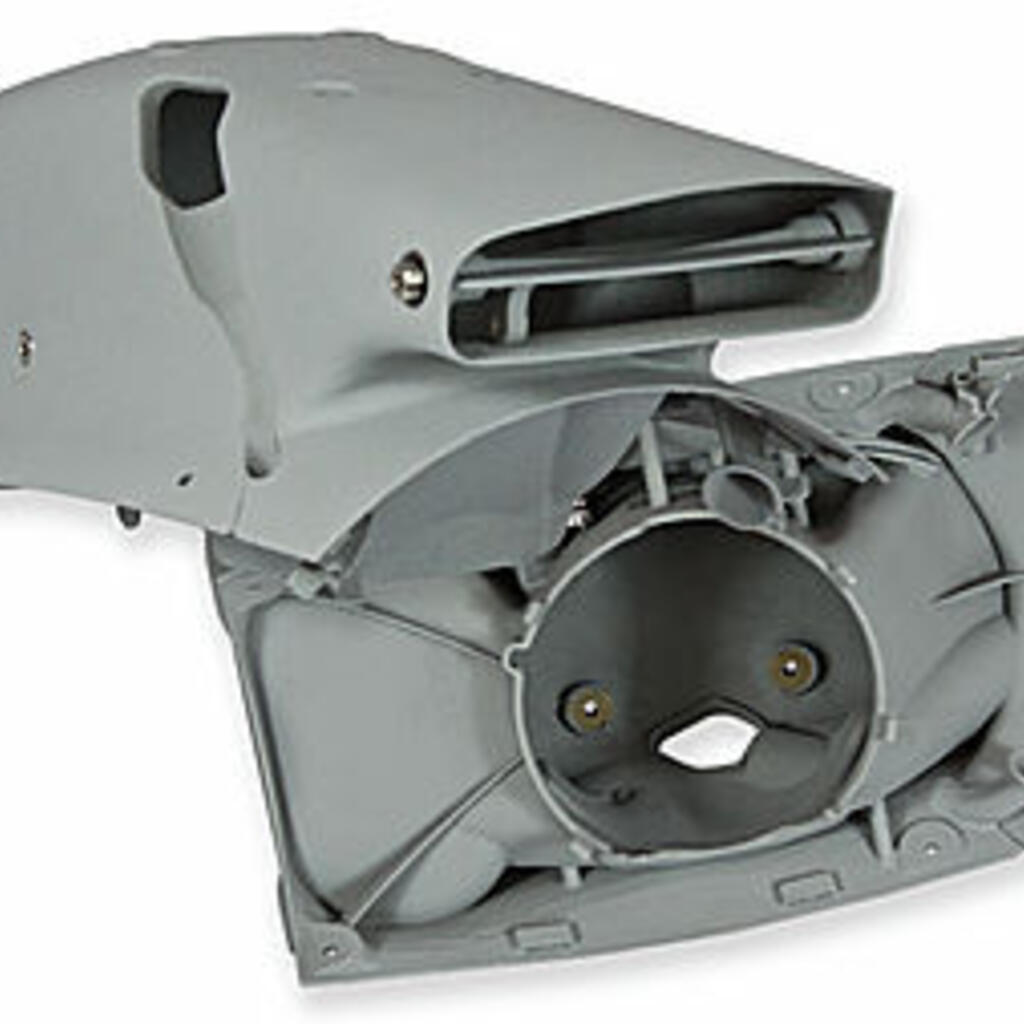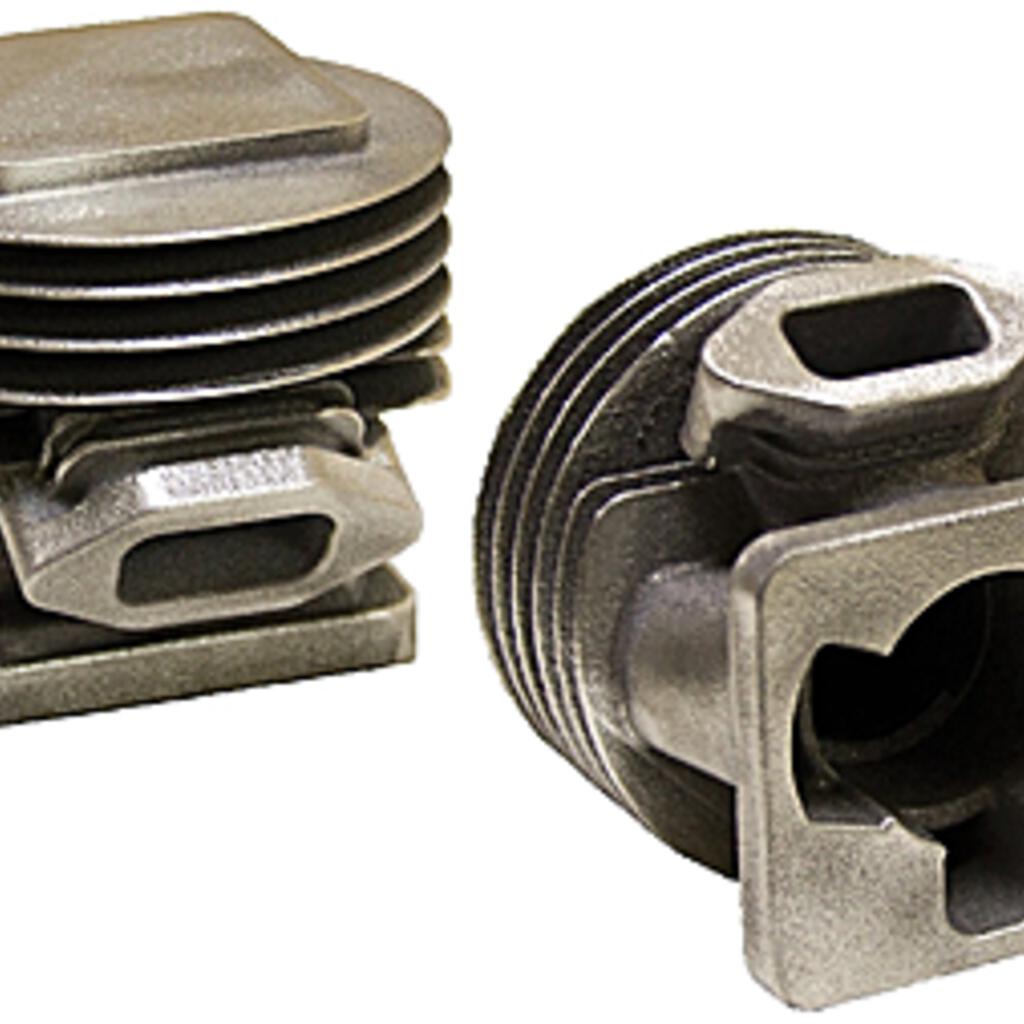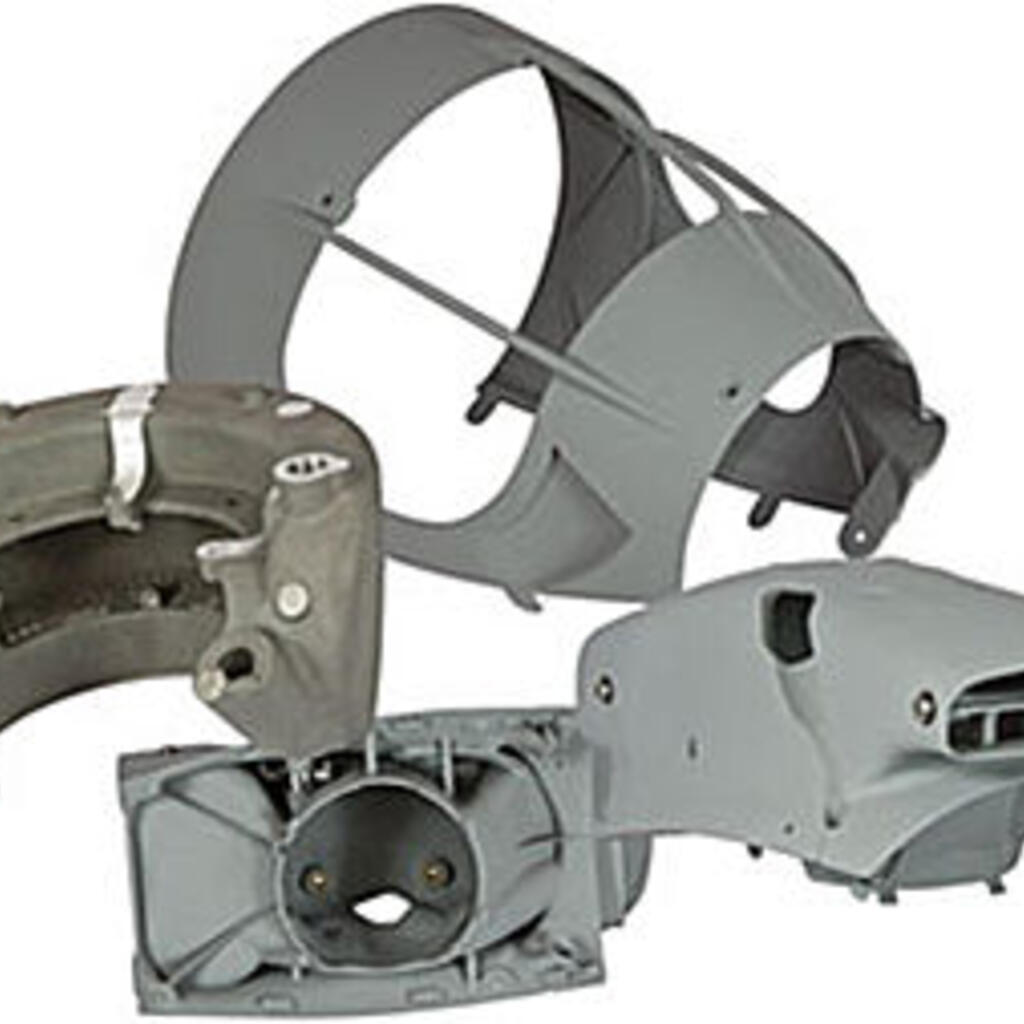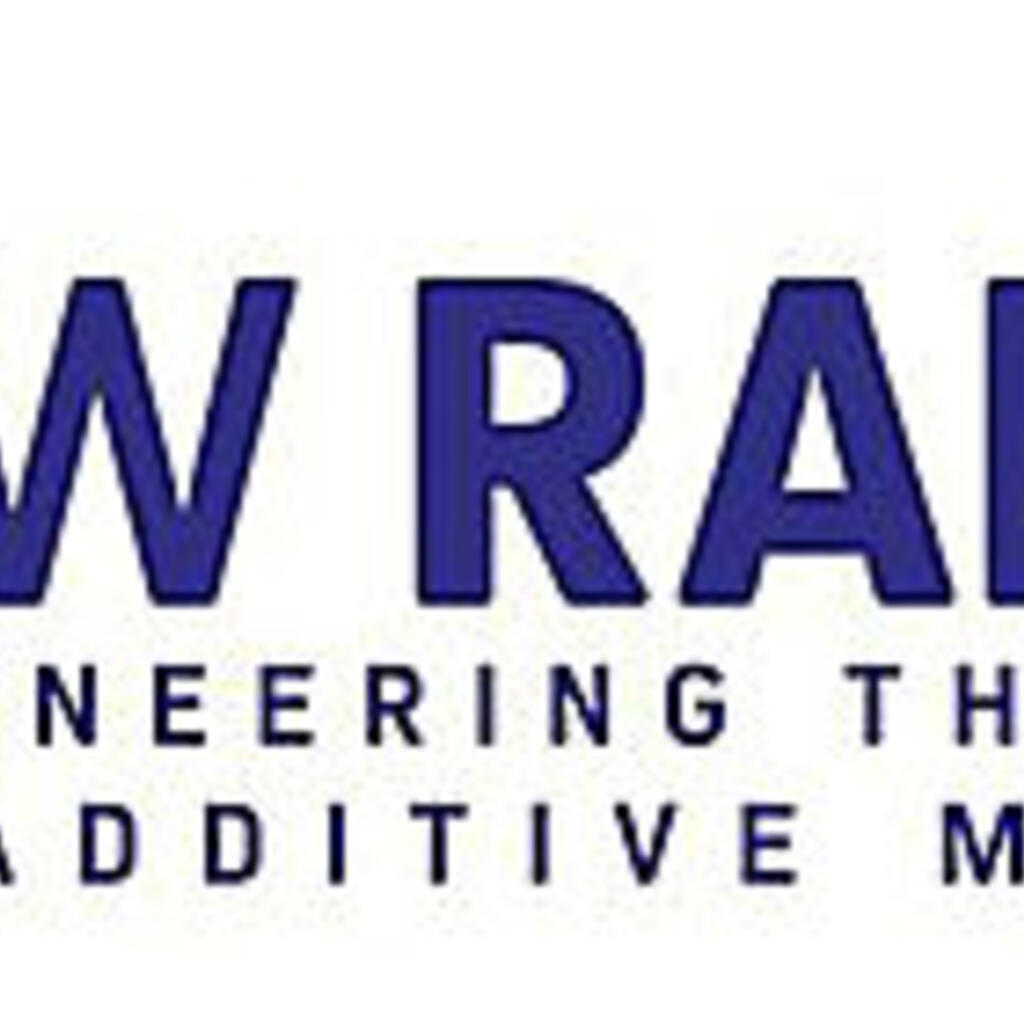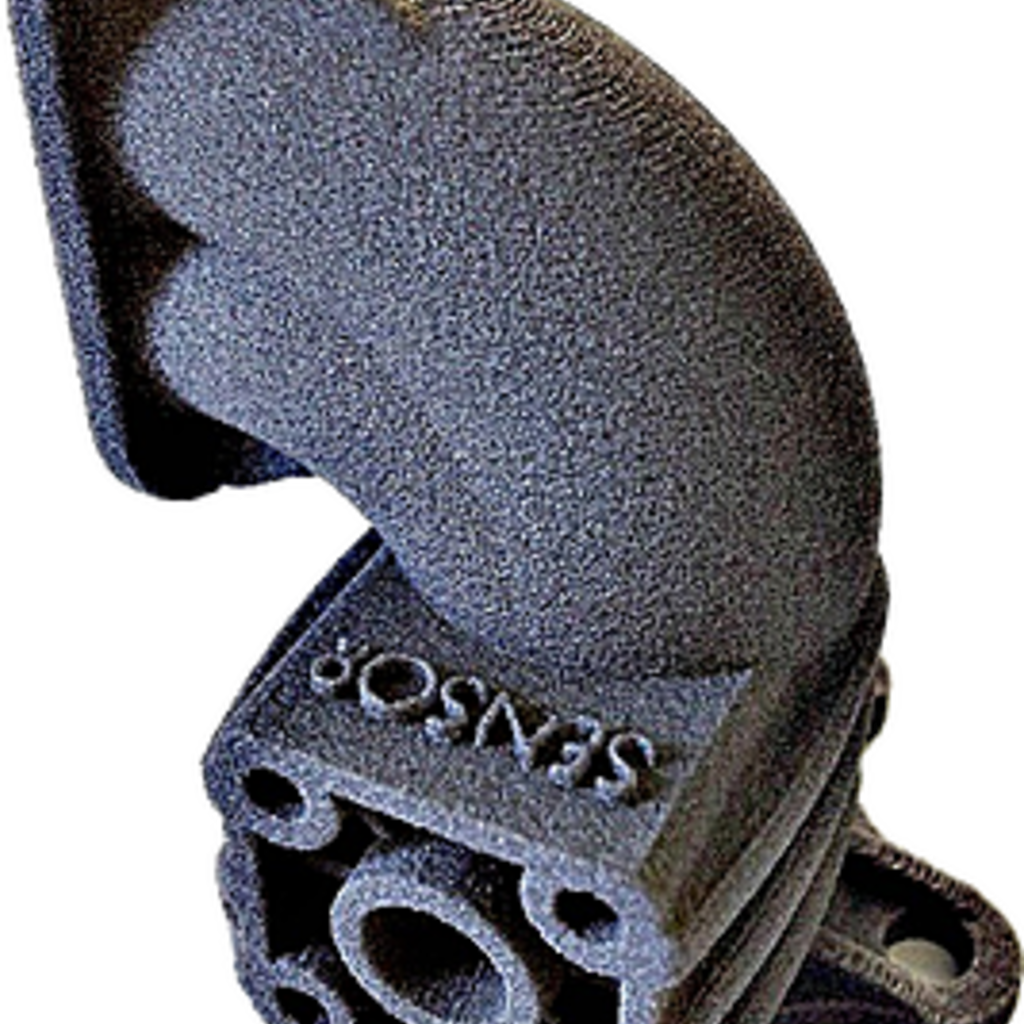 Similar nearby
CNC Machining, CNC Machining , Plastic
Steele Inc.
3D Printed Plastic, CNC Machining, CNC Machining ... and 1 more
CNC Machining, CNC Machining , Plastic
CNC Machining, CNC Machining , Plastic