Northstar Manufacturing, Inc.
Powder coating services that can't be beat! Offering additonal stripping and coating services as well.
For more than 25 years, Northstar Manufacturing has been a trusted service partner in the Milwaukee area. Our experienced workforce promises to complete your powder coating project quickly, accurately and at a competitive price.

Applications include-but are not limited to-industrial, building and architecture, custom manufacturing, bicycle frames, lawn and garden, custom art projects as well as stools and other furniture. We also coat automotive and motorcycle parts including car frames, rims, swing arms and engine parts.

The main difference between a conventional liquid paint and a powder coating is that coating does not require a solvent. Parts are cured under heat to allow the paint to flow and form a "skin." Curing time is much faster than with liquid paint.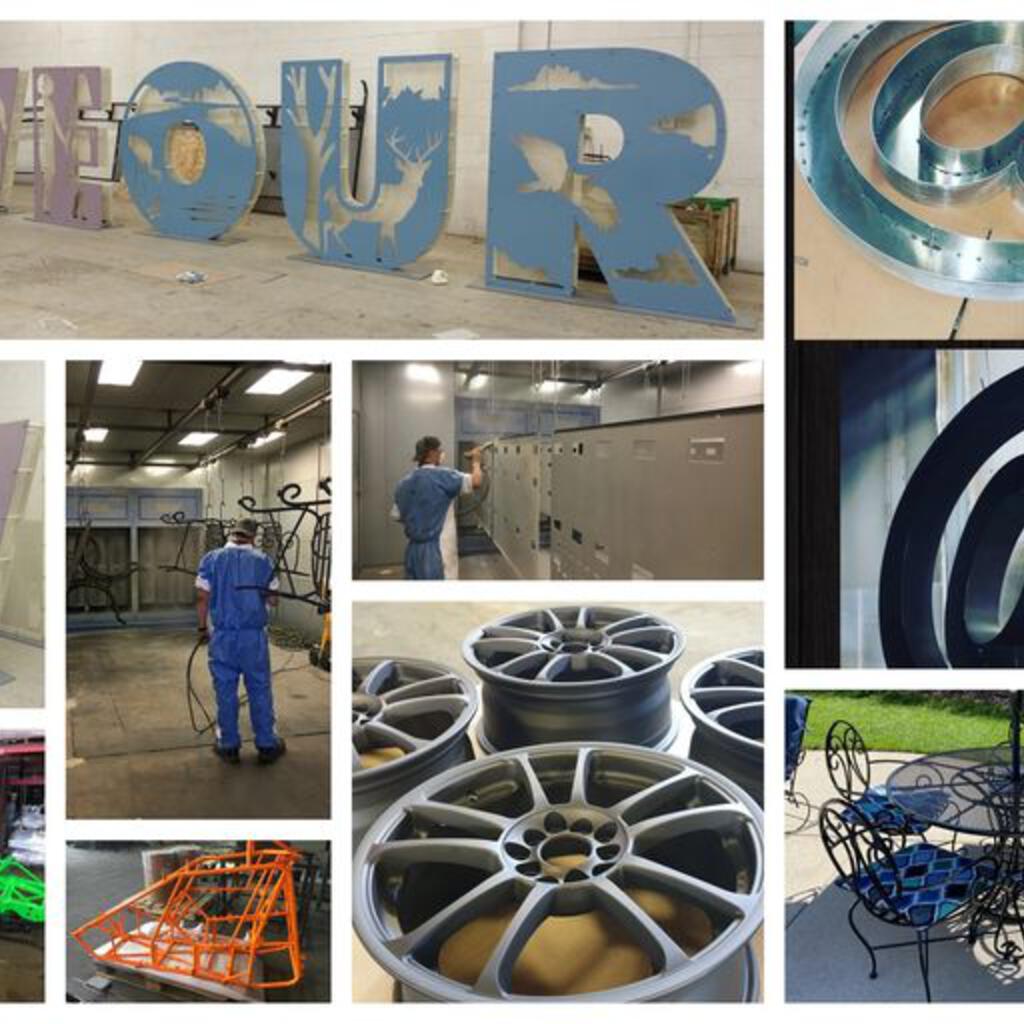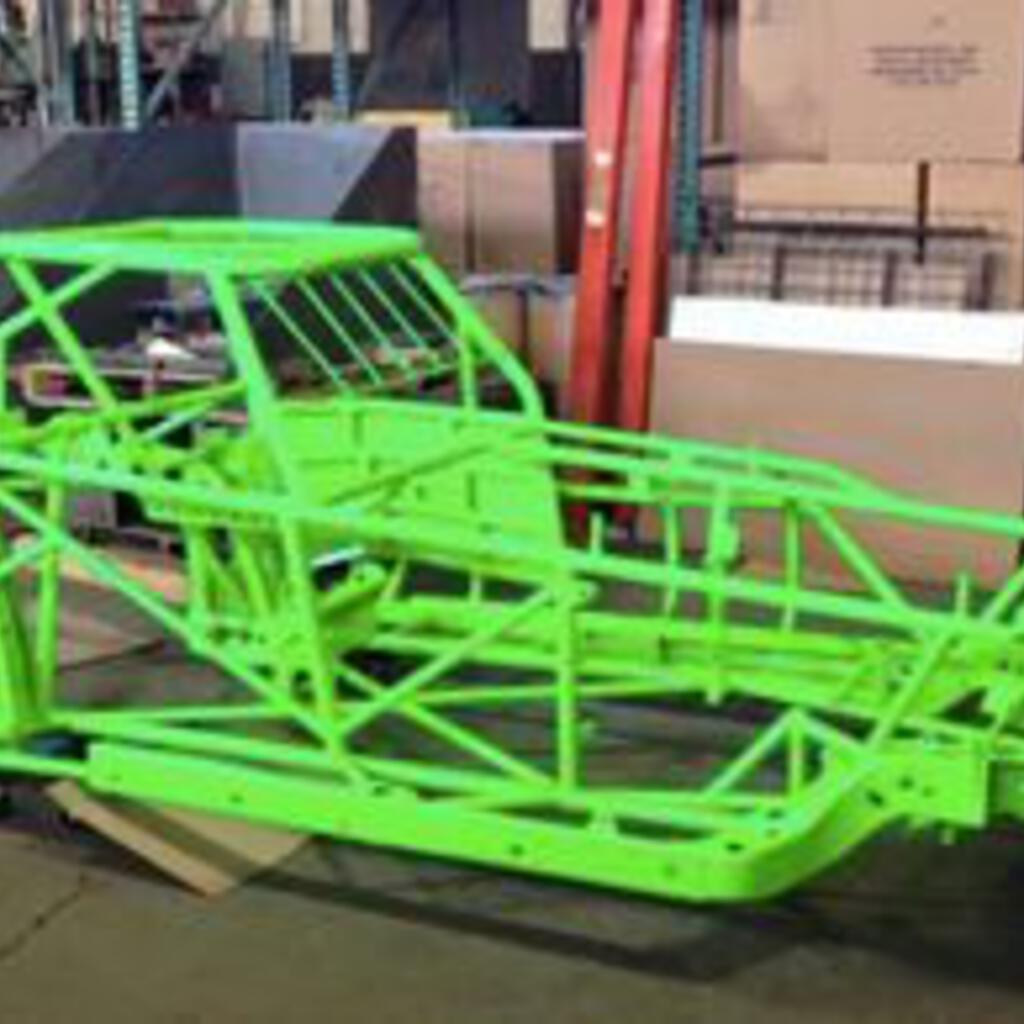 Similar nearby