North Coast Fabricators
Established in 1976 and incorporated 1979, we started out as a manufacturer of all types of power transmission equipment that supported the pulp and paper industry as well as lumber producers.
With a well maintained fleet including a NEW 2018 110 ton Link-Belt, and 90, 50, and 18 ton Grove cranes we are the lifting professionals in Humboldt, Del Norte, and Shasta Counties.

Nucor Building Systems has been a leader in the design and manufacture of custom-engineered metal building systems for more than two and a half decades. With a focus on customer service, price, and quality – Nucor Building Systems has four locations and a network of over 1,200 Authorized Builders serving all of North America. We are dedicated to providing sophisticated metal building solutions that work for our customers unique applications that are custom engineered, energy efficient and environmentally friendly.

North Coast Fabricators has taken steps in our offices and fabrication facility to reduce our energy usage, welcoming PG&E partners input and following suggestions for ways to cut costs. We have switched out our lighting and lighting controls both in our fabrication shop and our offices and we have stepped up our education and awareness of energy usage to encourage conservation of energy as we go about our work day. NCF uses trusted and certified recycling partners that process our metal scrap and other wastes.

At NCF it is not only our methods and materials that make a difference, but also the work partners we choose and the projects that we spend our efforts on. We carefully consider the benefits to our next generation in everything we do.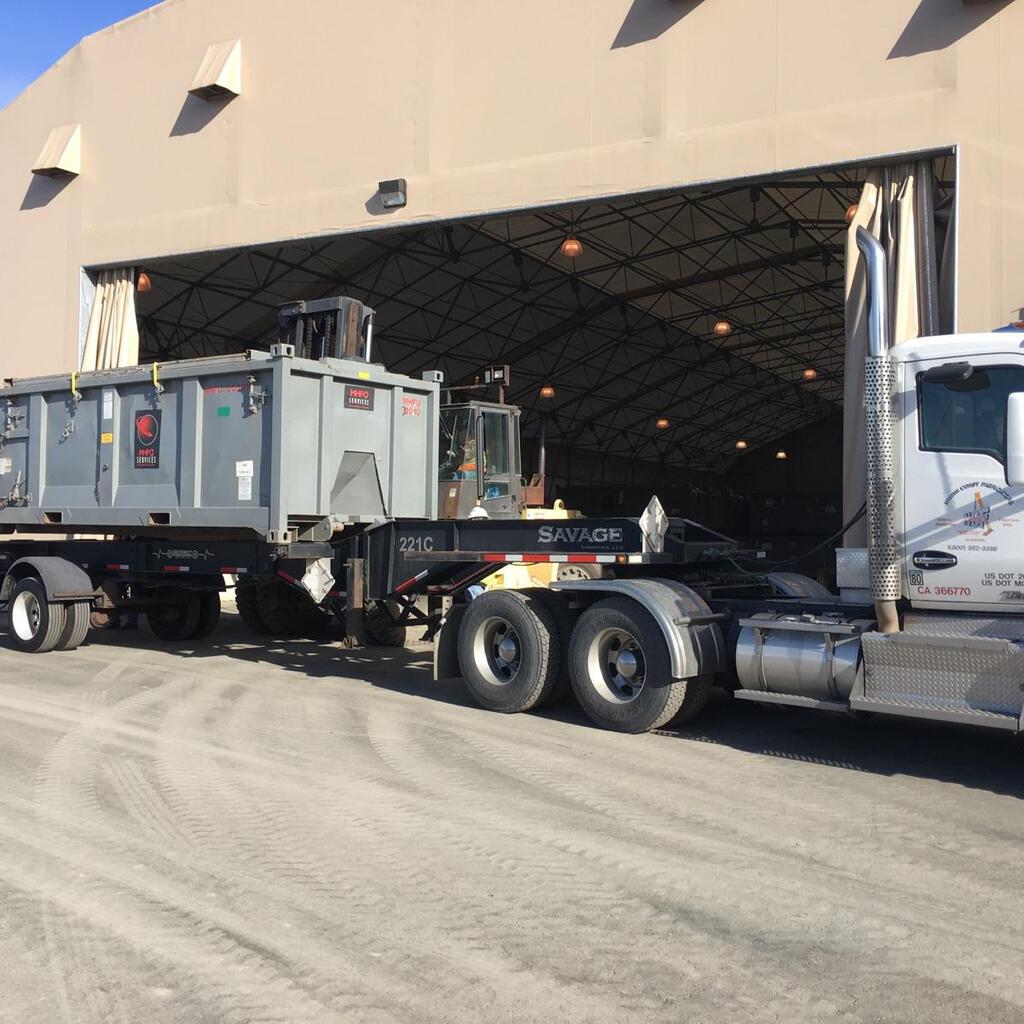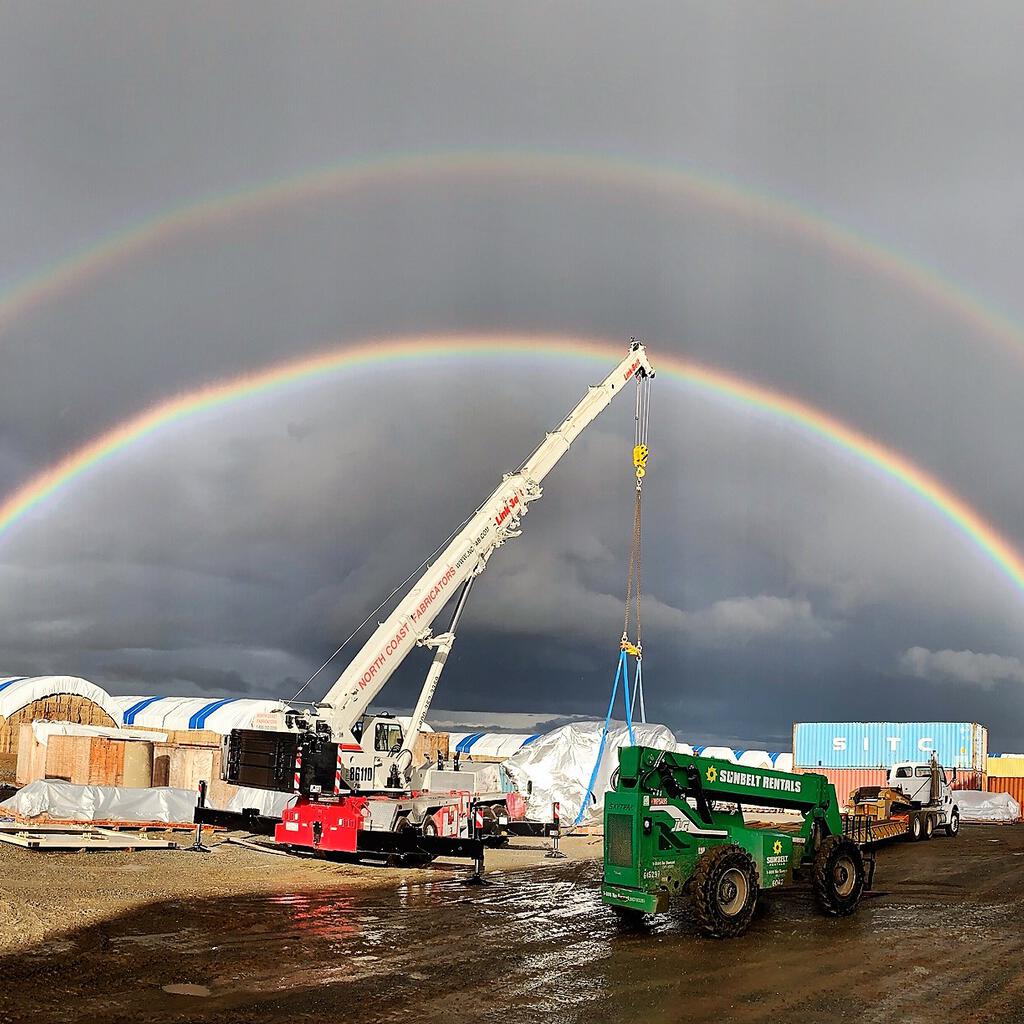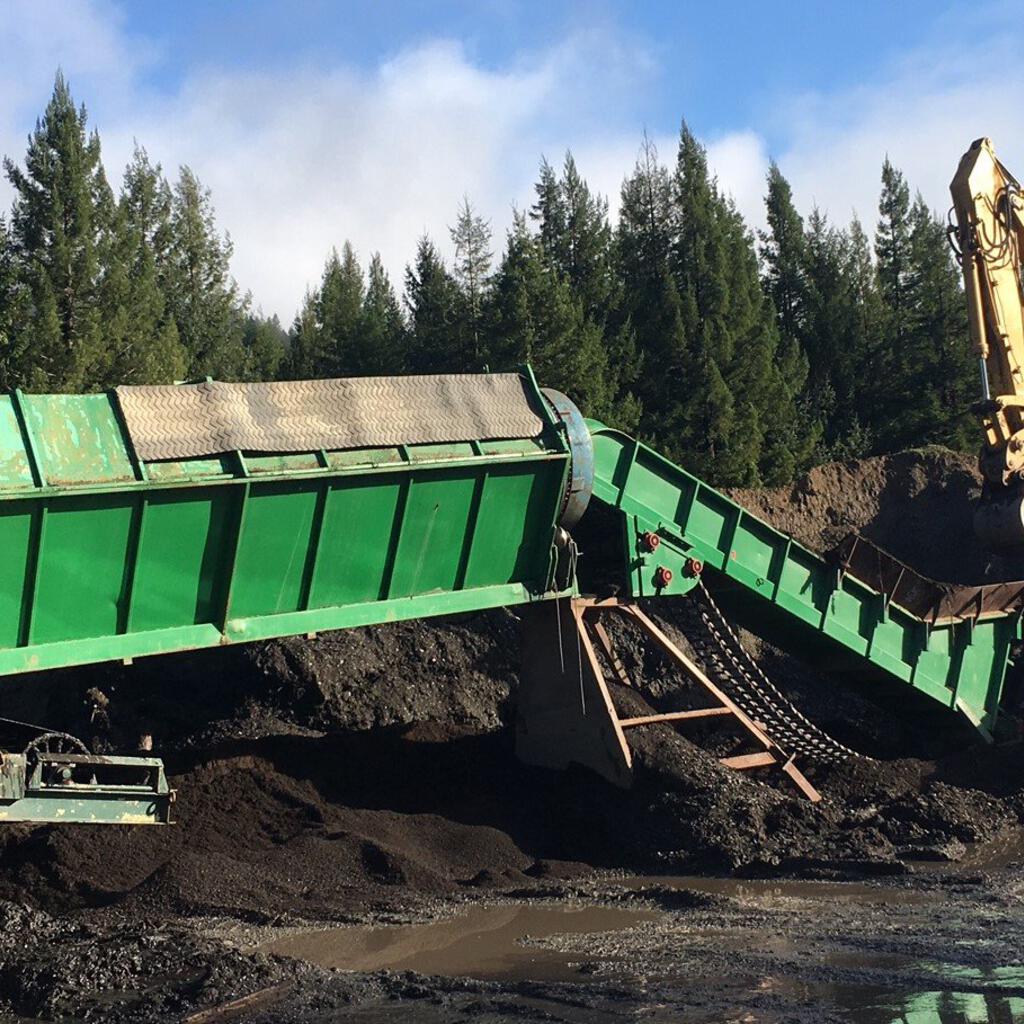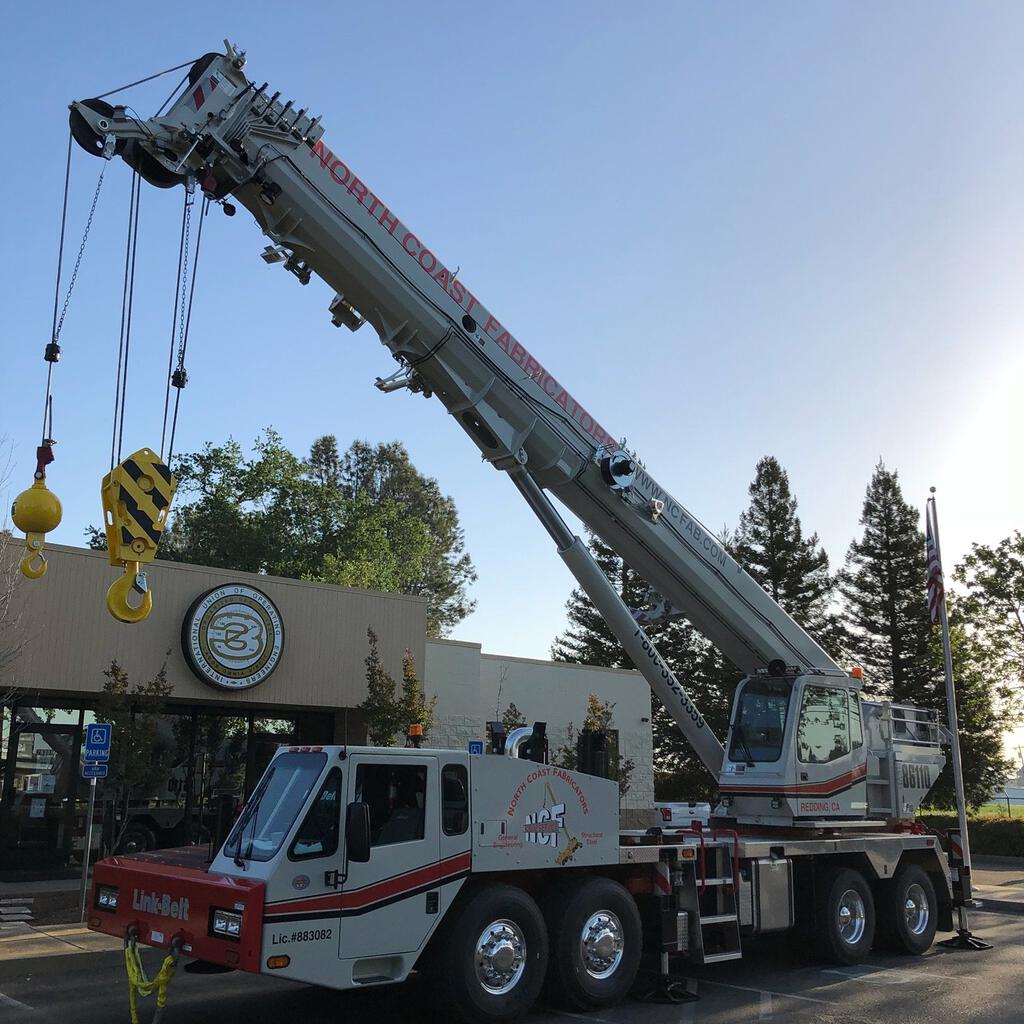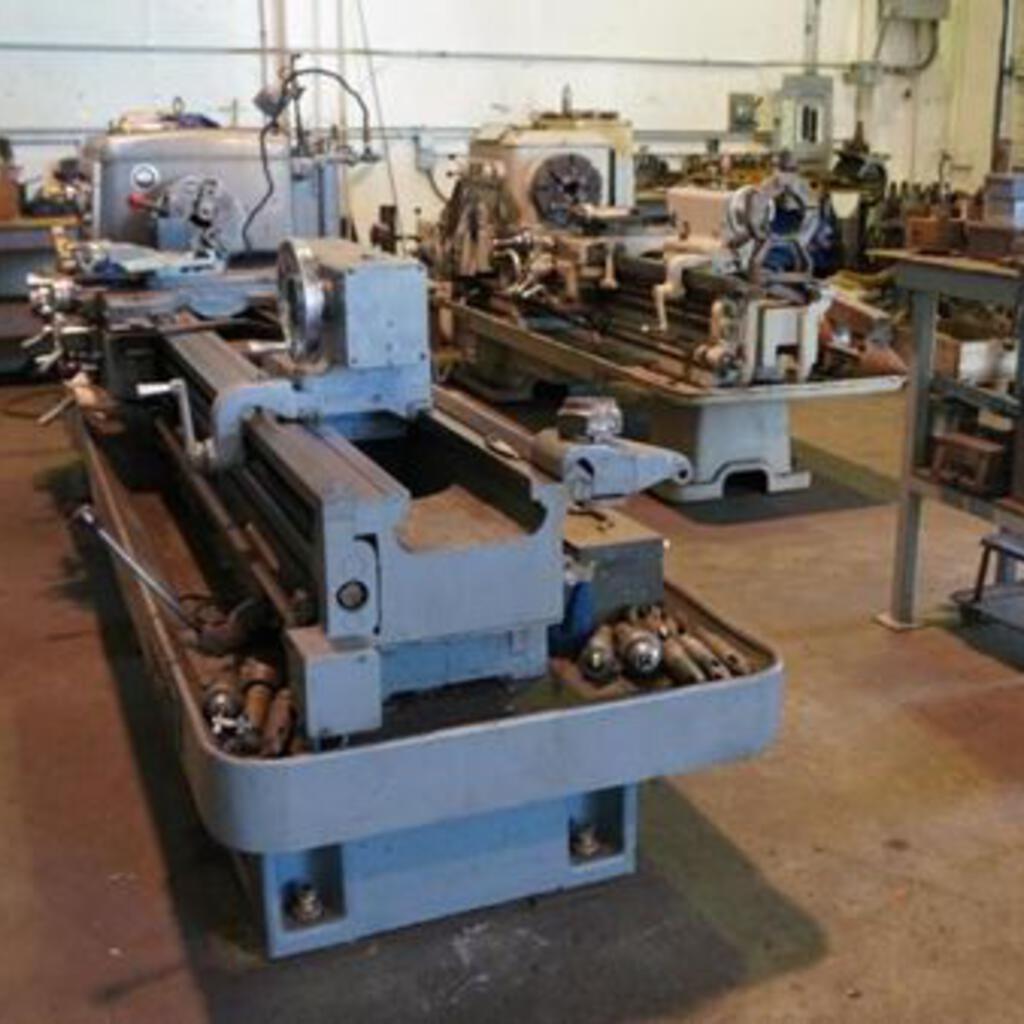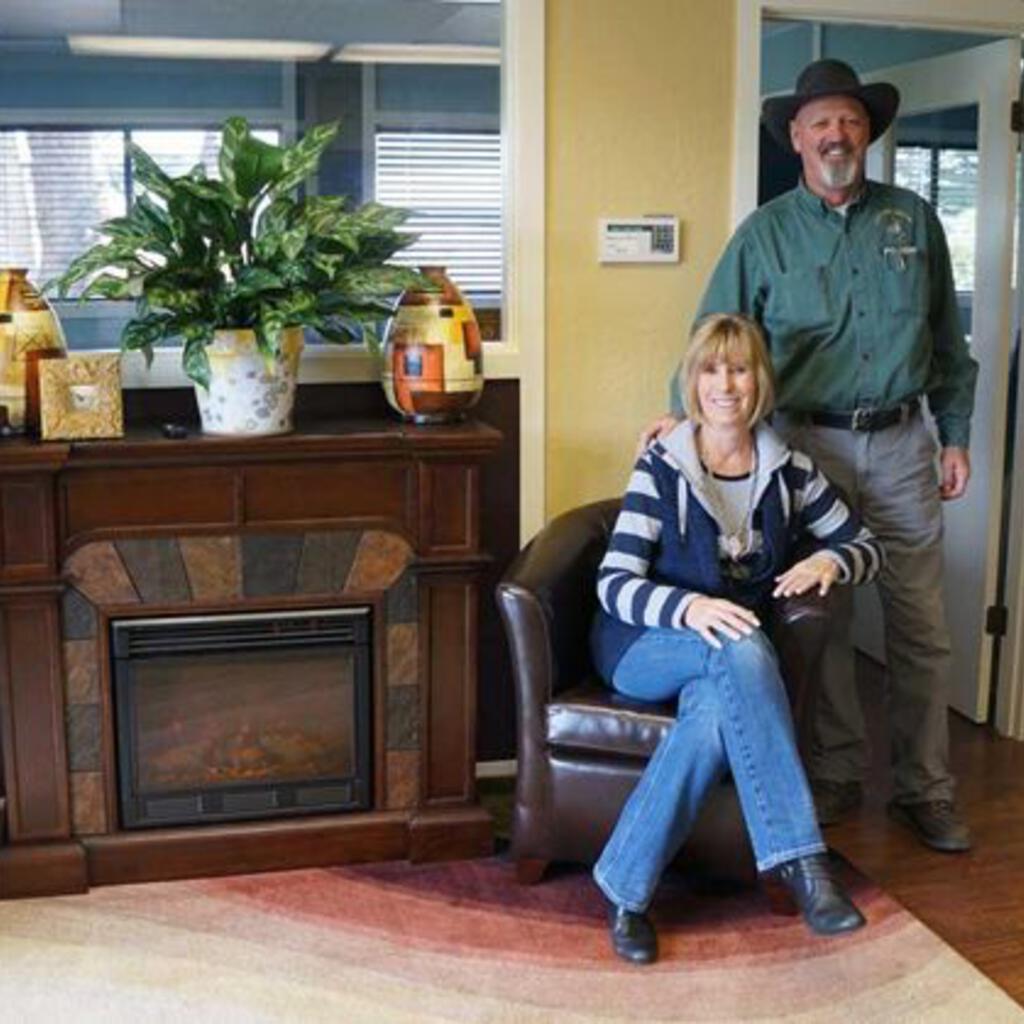 Similar nearby
Metal, Welding, Punching... and 1 more
Eureka/Pacific
Metal, Welding
General Machine Fabrication
CNC Machining, Welding, CNC Machining ... and 1 more