Norstone Inc.
We are a family owned and operated company rooted in firm principles of customer service, integrity, experience, and vision.
Started by Sam Firestone in 1982, Norstone, Inc. has been under the leadership of current President and Owner (and daughter to Mr. Firestone), Daniyel Firestone since 2000. Daniyel's daughter and son-in-law, Molly & Chris Howard, are also important members of the sales team. We take great pride in establishing excellent client relationships by meticulously handling each account. Our customers are our top priority and we show that by providing quality products and services and returning all phone calls within 24 hours. Every member of the organization is creative, responsive, and solution oriented. Take our very own Polyblade, as an example. This intriguing product was made to satisfy the needs of those needing a safer, abrasion resistant blade that improves efficiency. We serve a wide range of industries, such as the sciences. We carry laboratory mixers and other lab equipment as well as beads, balls, and other media for milling, among other supplies and tools. Our wide range of mixing and dispersing blades, from the Polyblade to metal high vane blades, or even an impeller blade are all just a call away. Contact us directly for quotes, customer service and sales. We sincerely appreciate your business, and welcome suggestions to improve our website or our performance.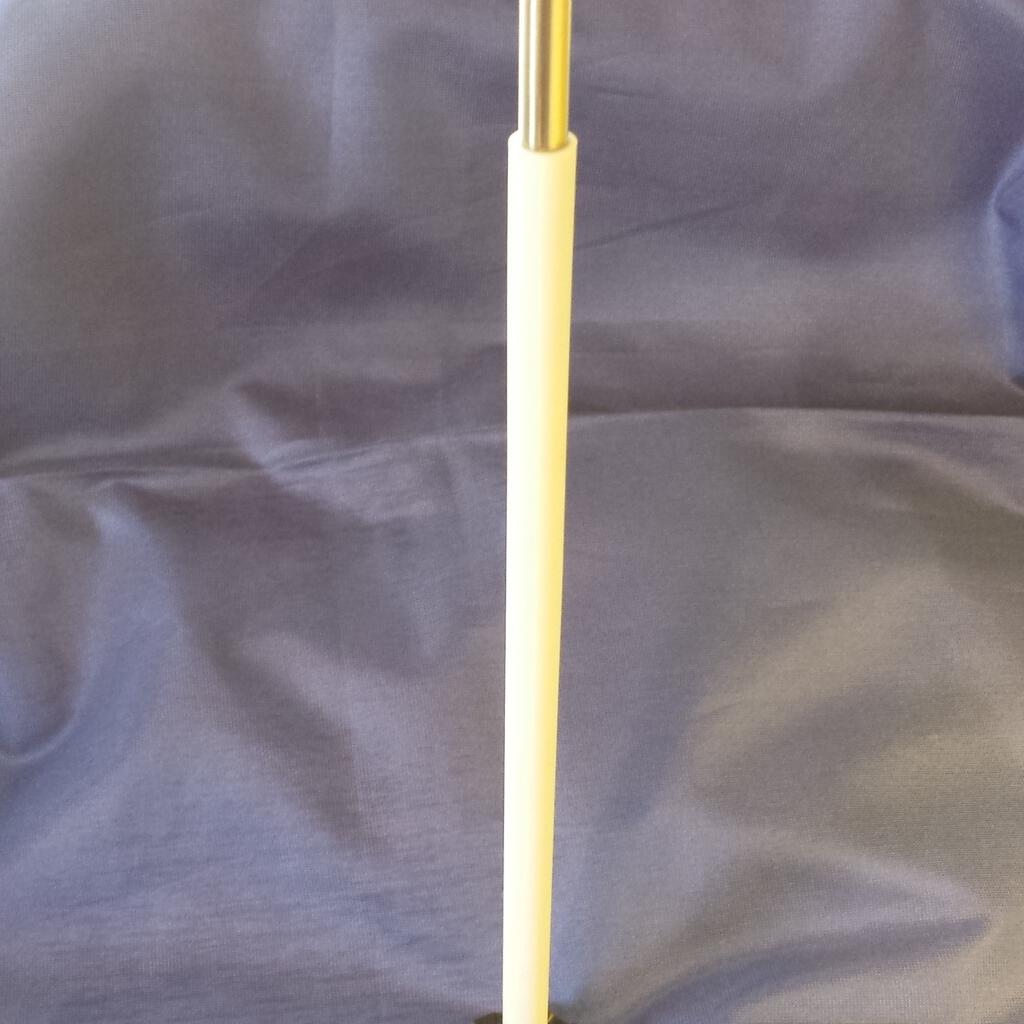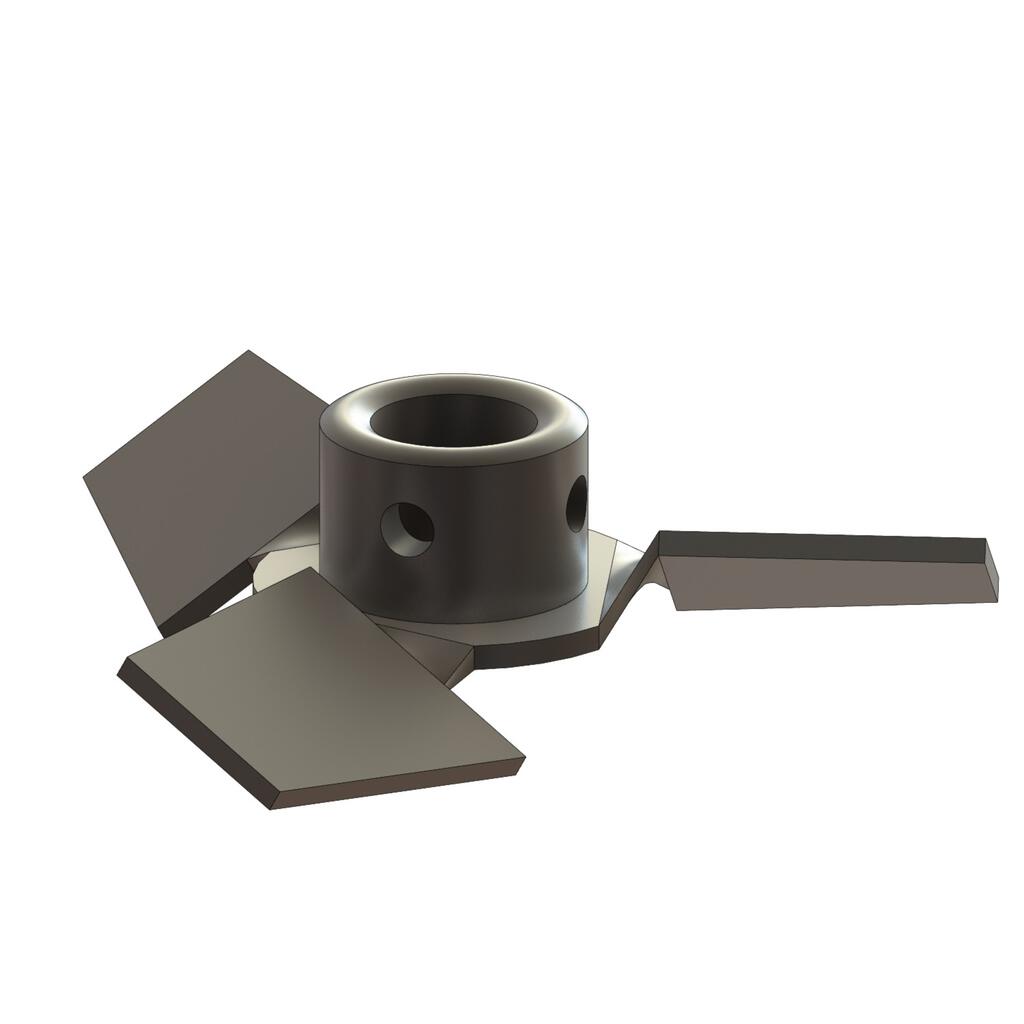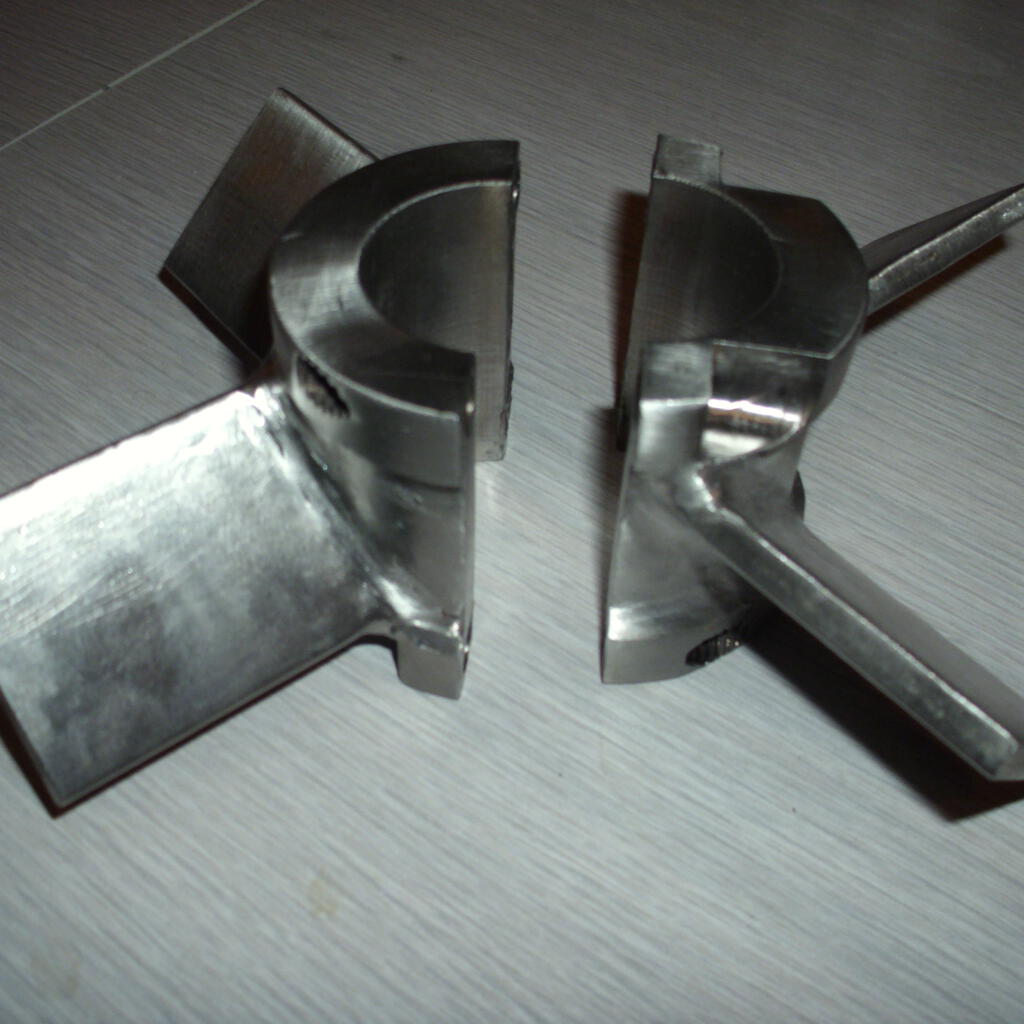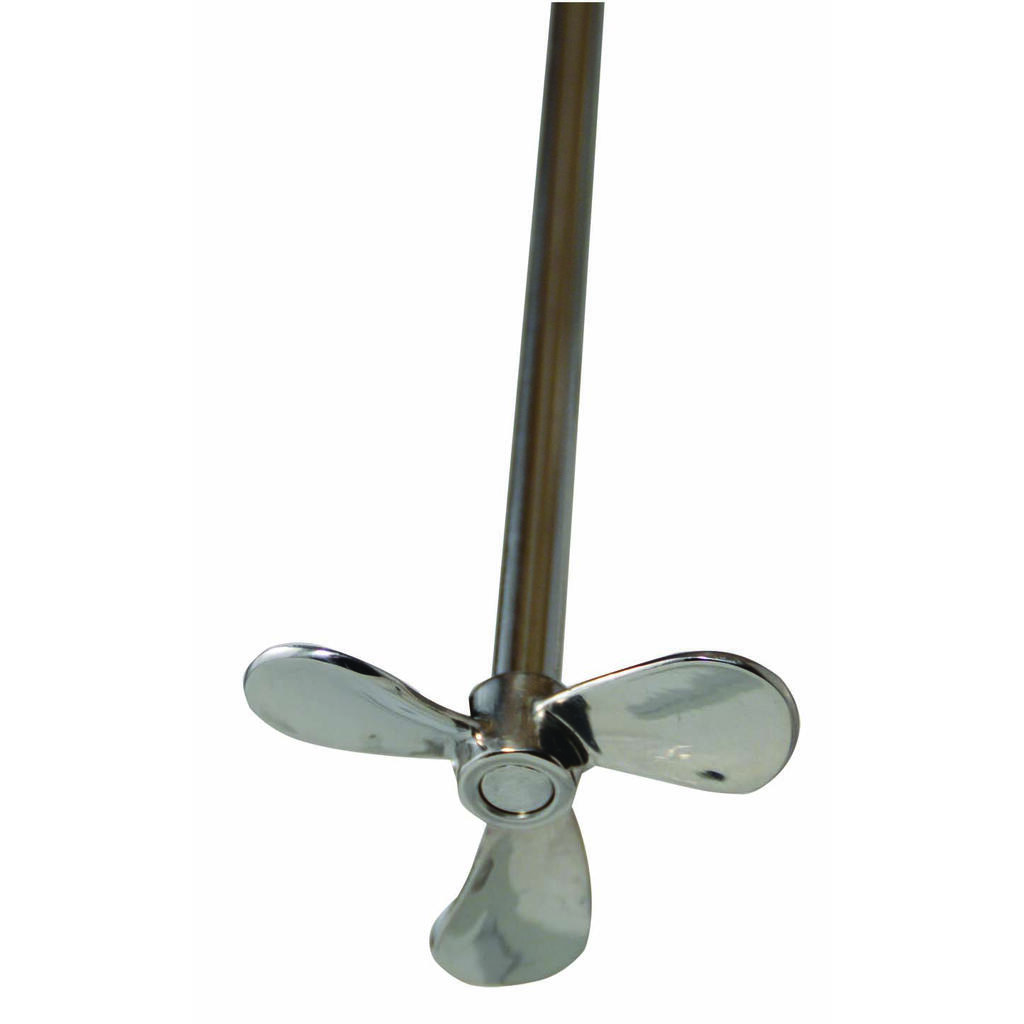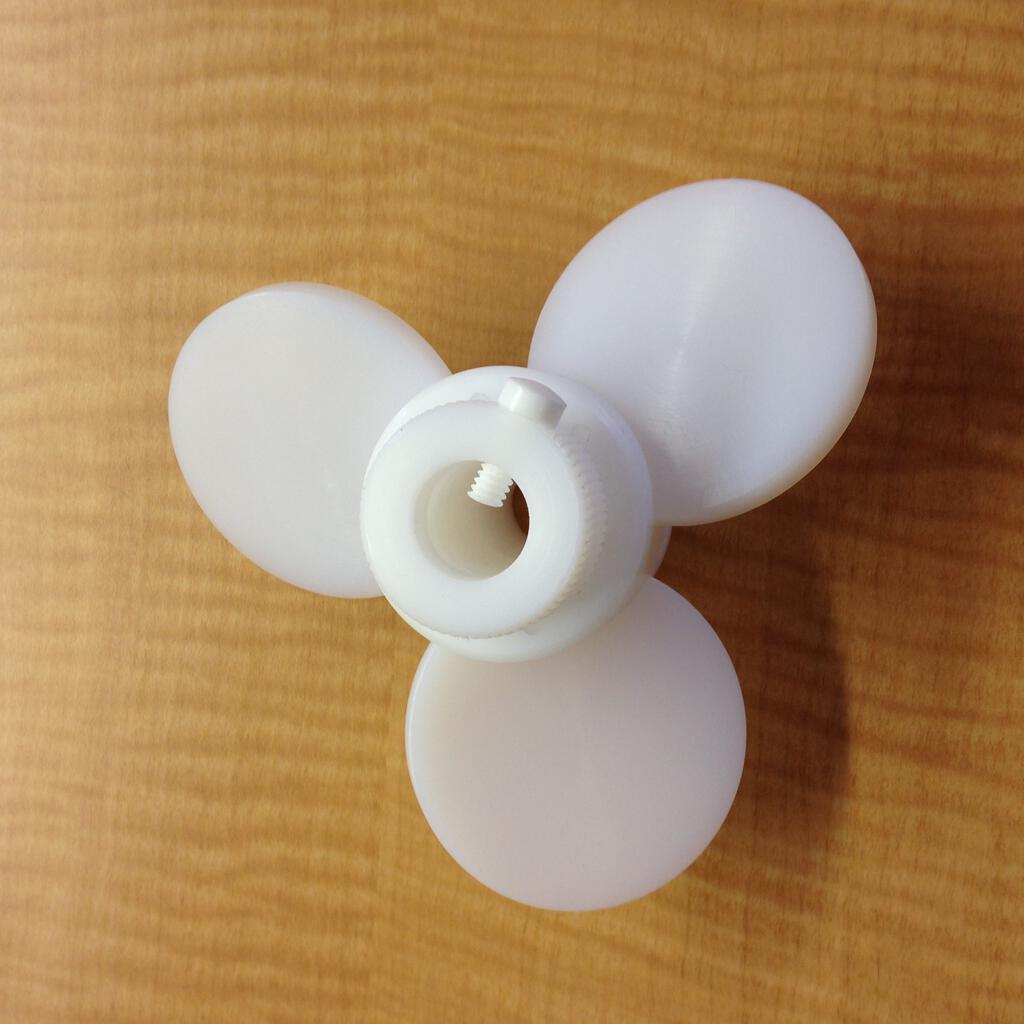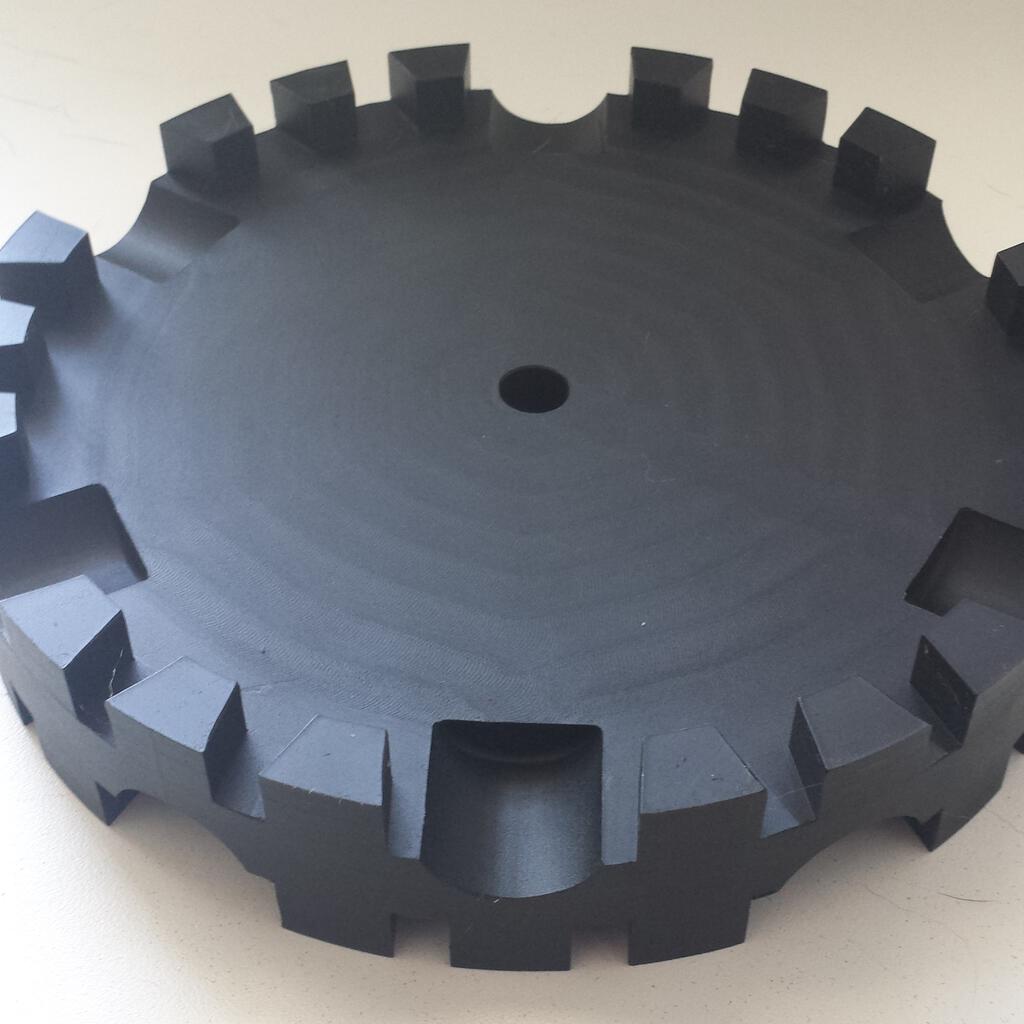 Similar nearby
Plastic Injection Molding, Plastic
C-Designs, Inc.
Plastic Injection Molding, Vacuum Formed Plastic, CNC Machining... and 2 more
Contract Mfg Services, Plastic Injection Molding, Contract Manufacturing... and 1 more
Contract Mfg Services, Plastic Injection Molding, Contract Manufacturing... and 1 more
Ask Plastics
Plastic Injection Molding, Plastic