Nordson Medical
Nordson MEDICAL is a global expert in the design, development, and manufacturing of complex medical devices and component technologies.
We work with companies at any point in the product lifecycle, from concept to launch and beyond. With our flexible business model, we can provide a solution that meets the scope and scale of any project to bring innovative ideas to life.

At Nordson MEDICAL, we are the extension to your engineering team that will accelerate your speed to market (or other business goals). We have the most comprehensive medical device development services in the industry, from concept to launch and beyond. Our flexibility allows us to partner with companies of all sizes—from startups to the world's leading medical device companies—at critical milestones across the product lifecycle.

We bring technical and clinical expertise to tackle your complex problems. Our team comprises of more than 250 technical staff members, including 100+ with advanced engineering degrees. We work with customers to complete around 250 projects annually and can function as your Product Development, Quality, and/or Manufacturing teams.

Not only does Nordson MEDICAL have an extensive product offering, but we're always adapting and releasing new products to meet your ever-changing needs. In fact, most of our best product ideas have come from you, our customers.

Nordson MEDICAL is excited to introduce the first MRI-compatible valved quick connect in a compact footprint for medical applications. The 33 Series push-to-connect option utilizes a metal-free valving solution. The connector is cleanroom manufactured and suited for applications needing a differentiated connection other than the standard luer. The built-in duck bill check valve opens to allow a maximized unidirectional flow with minimal turbulence under pressure or vacuum.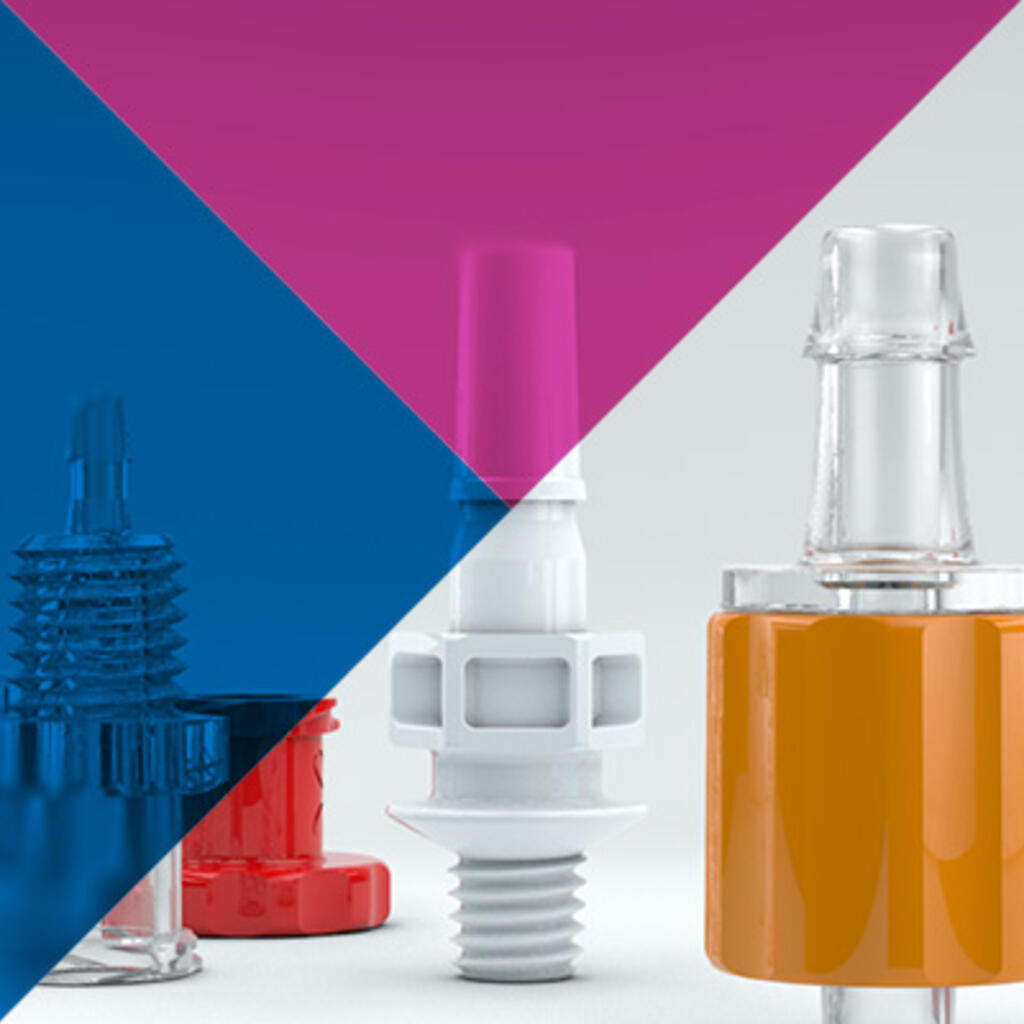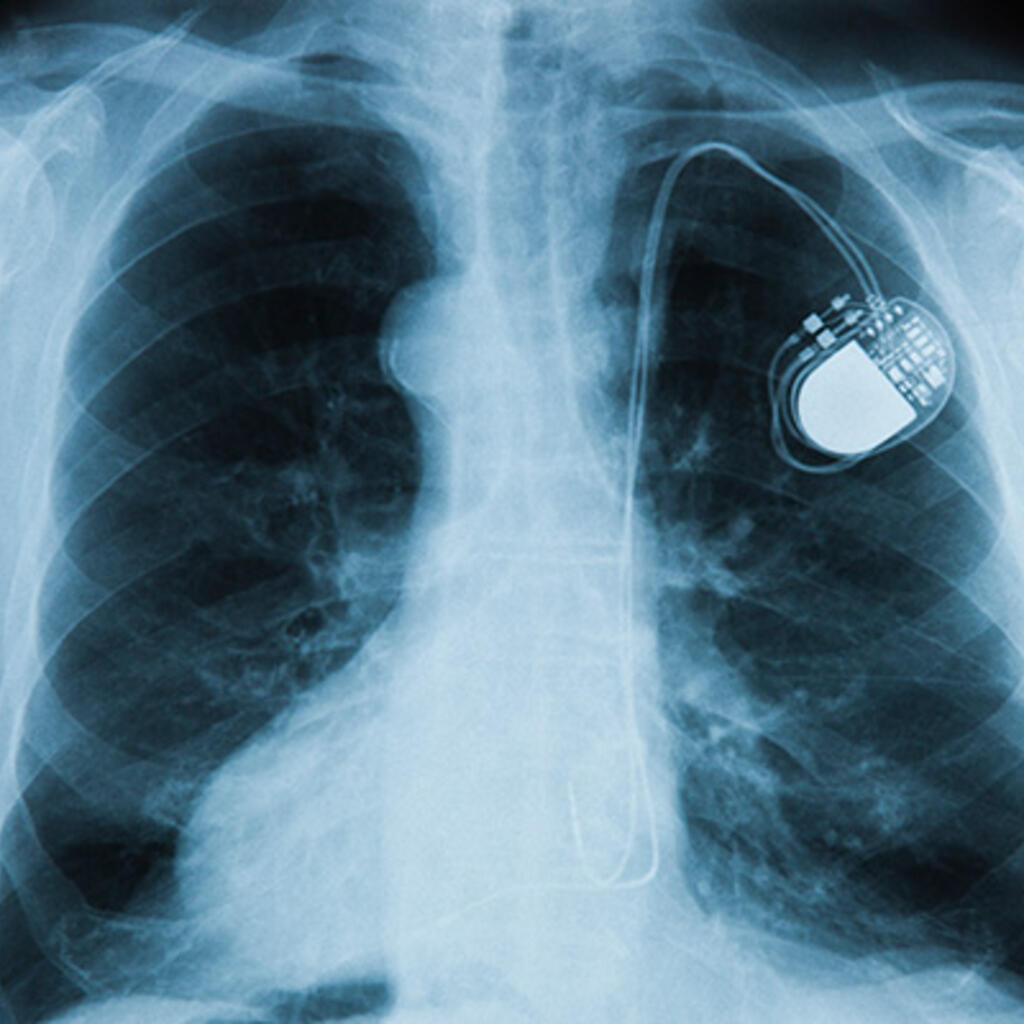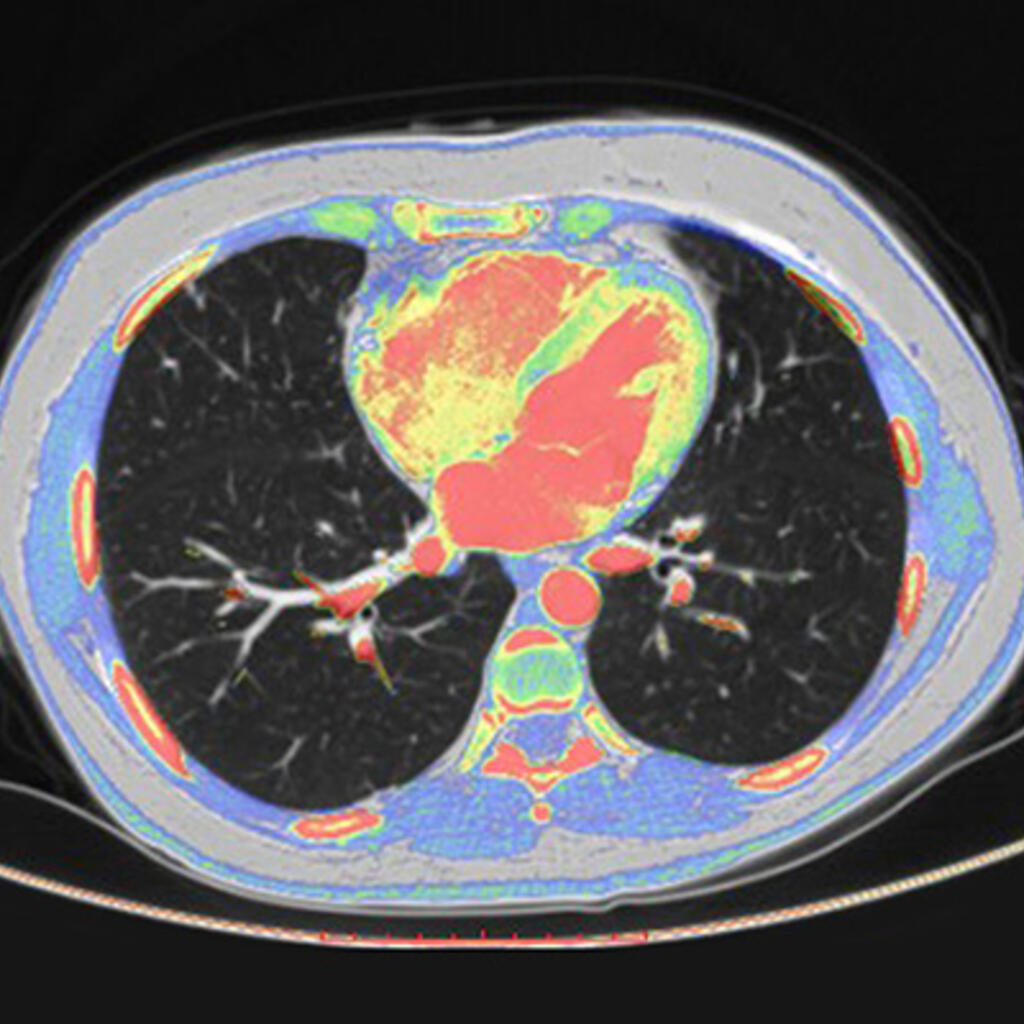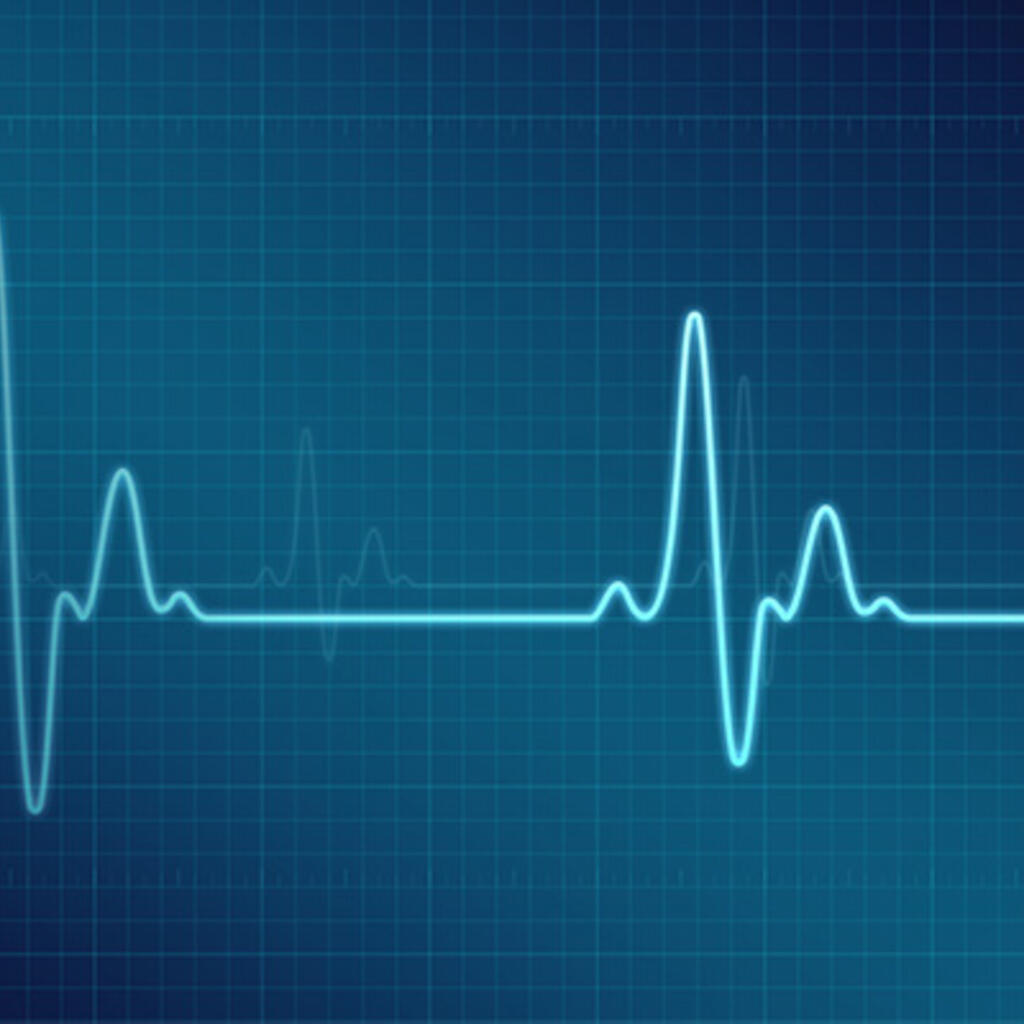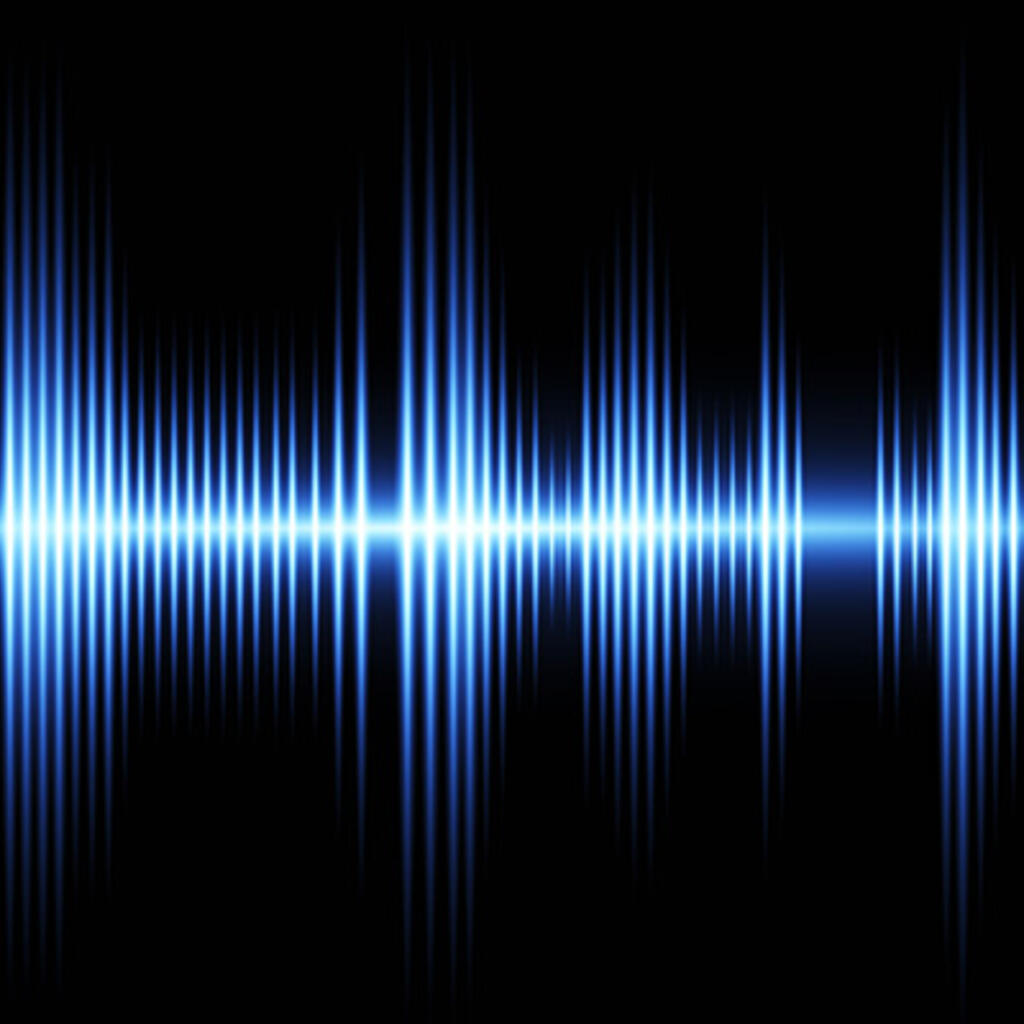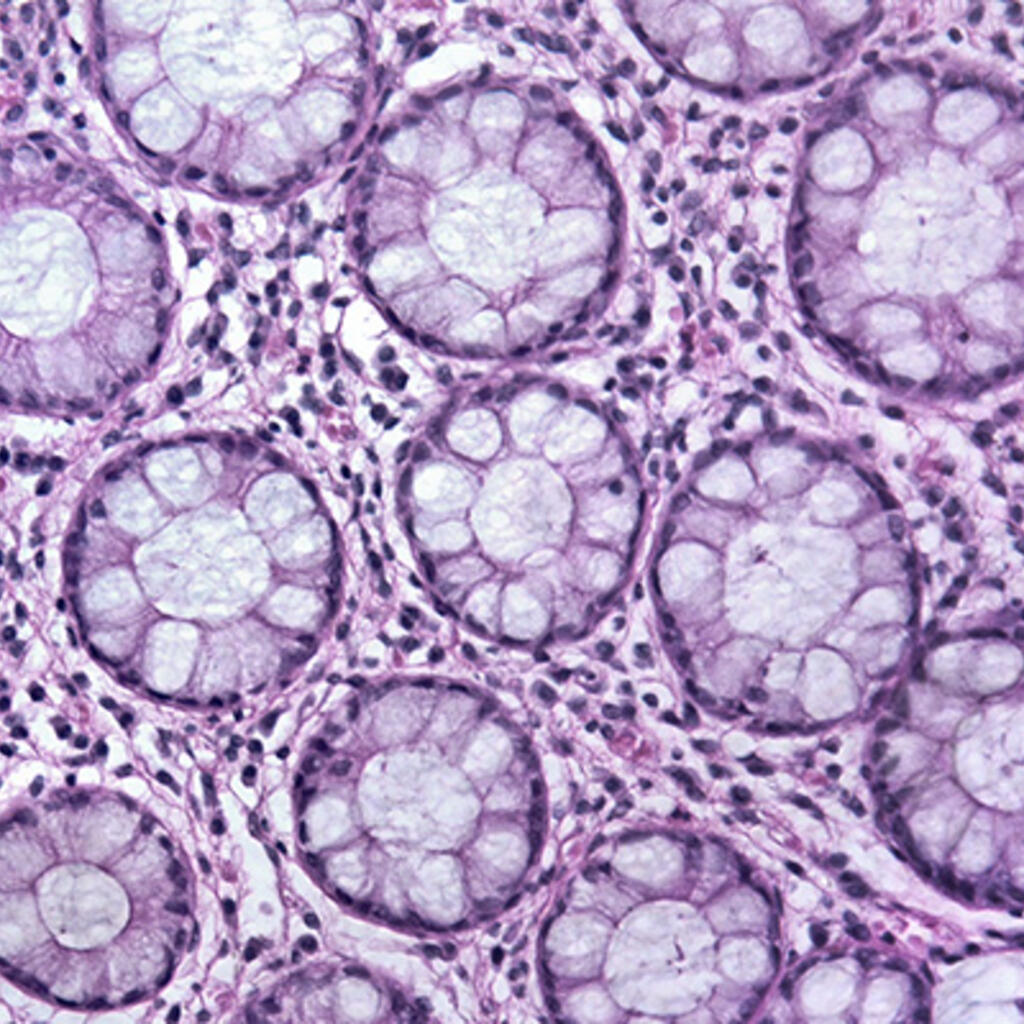 Similar nearby
Plastic Injection Molding, Plastic
Wagon Wheel Plastics Inc.
Plastic Injection Molding, Plastic
Contract Mfg Services, Plastic Injection Molding, Forging... and 2 more
Plastic Injection Molding, Plastic