NOOK INDUSTRIES, INC
Nook's proven products are reliably used in virtually every industry in a wide variety of applications.
Founded in 1969 by Joseph H. Nook, Jr., Nook is a privately owned, US-based complete source of premium linear motion solutions with a strong presence in the Greater Cleveland community. We provide our clients with proven knowledge and flexibility to design, engineer, and manufacture premium quality linear motion systems and solutions for their most challenging applications. Our customers benefit from a wide range of premium products and services that fit well into unlimited industries.

Nook understands that each project and company can have different requirements. That's why we strive to be flexible in delivering the right level of support most appropriate for each individual project. Our team of proven, highly experienced engineers (many with 20+ years in the industry) has deep expertise in the area of linear motion technology. They can tailor a perfect solution to best fit your specifications, budget, and schedule.

We apply solid modeling and finite-element analysis (FEA), as well as industry best practices such as tolerance analysis, risk analysis, and comprehensive testing protocols to ensure all products perform to exact requirements. We also offer life testing with predictive tools, data for prognostics, performance wear models, and proof testing under multiple operating conditions helps to reduce design cycles.

You can trust our products to deliver reliable performance year after year because they benefit from over 50 years of engineering and manufacturing experience. We utilize the highest quality raw materials in our products while providing extensive on-going training to our team. Every part in a Nook product is inspected and tested before assembly, and every system that comes off our line is fully tested prior to shipment. This craftsmanship provides unmatched reliability for the your most demanding applications in the toughest environments.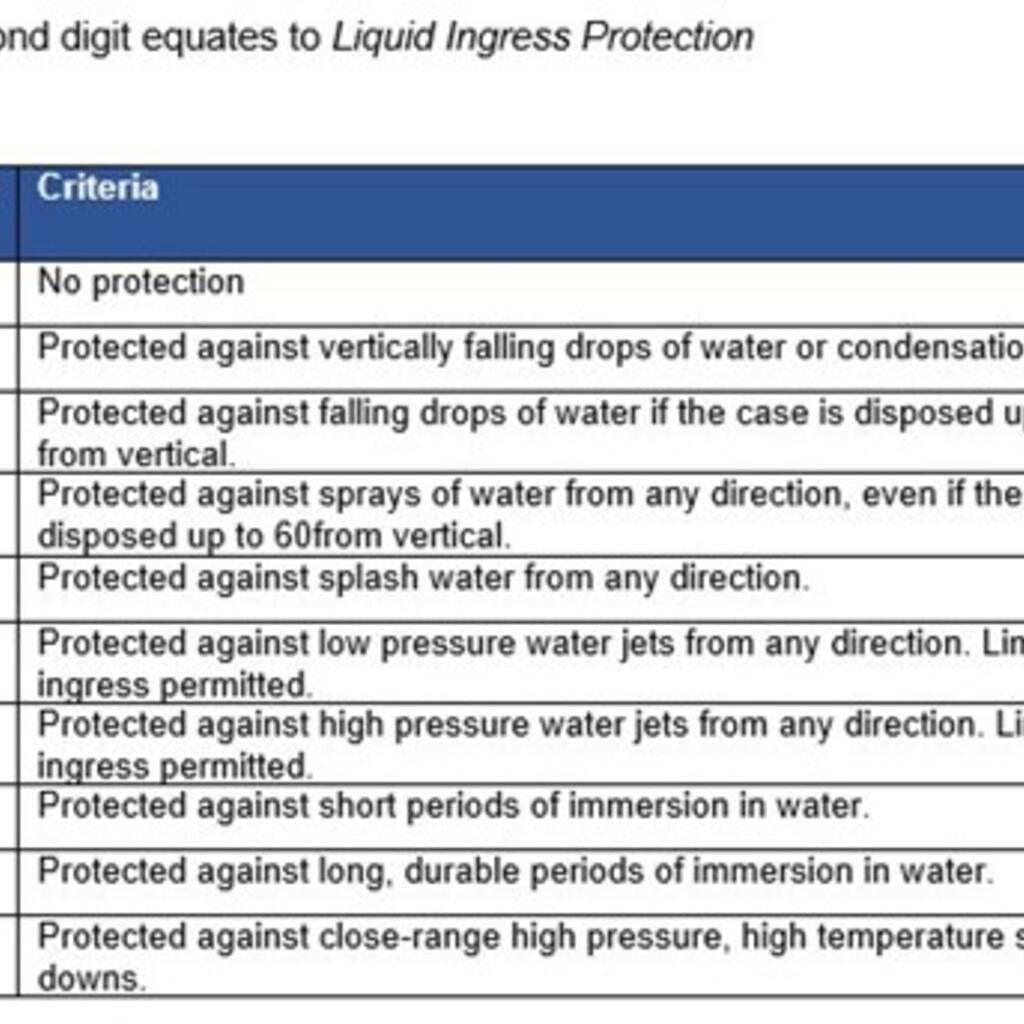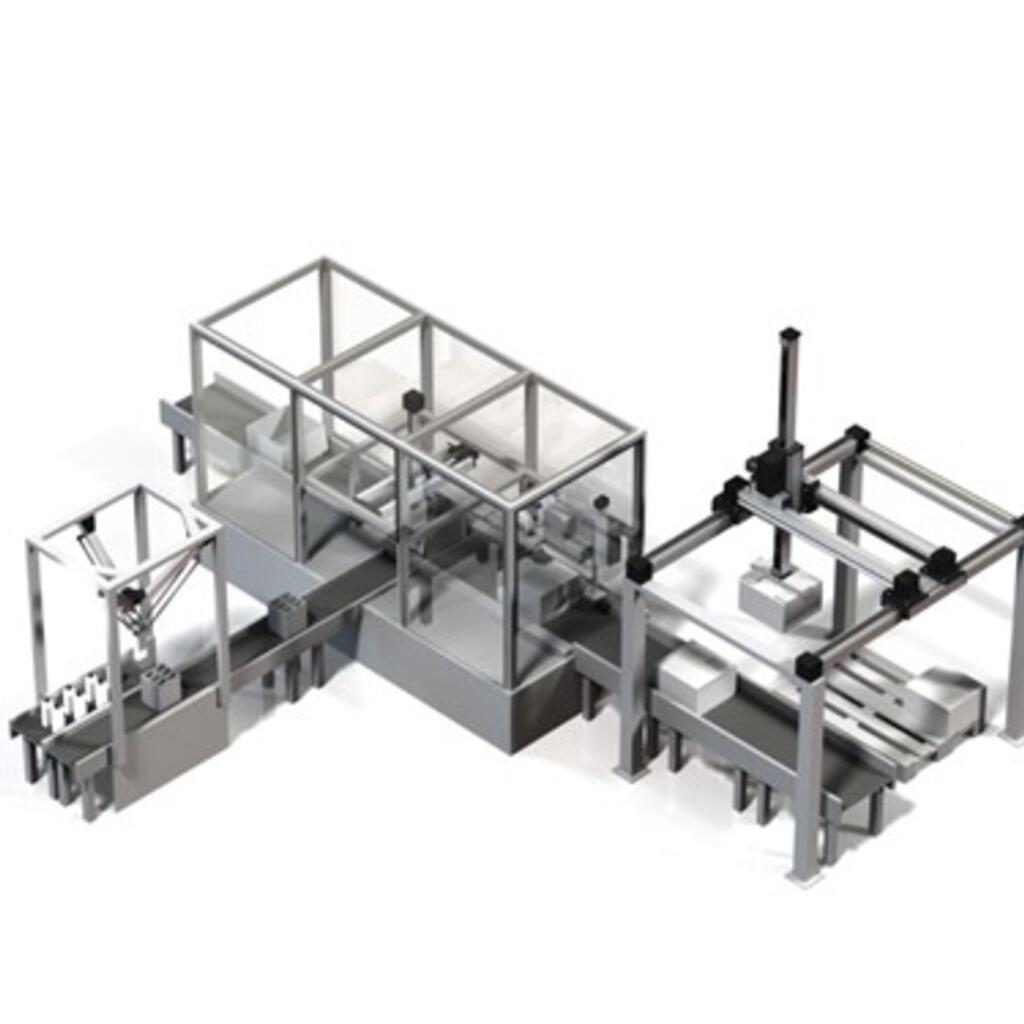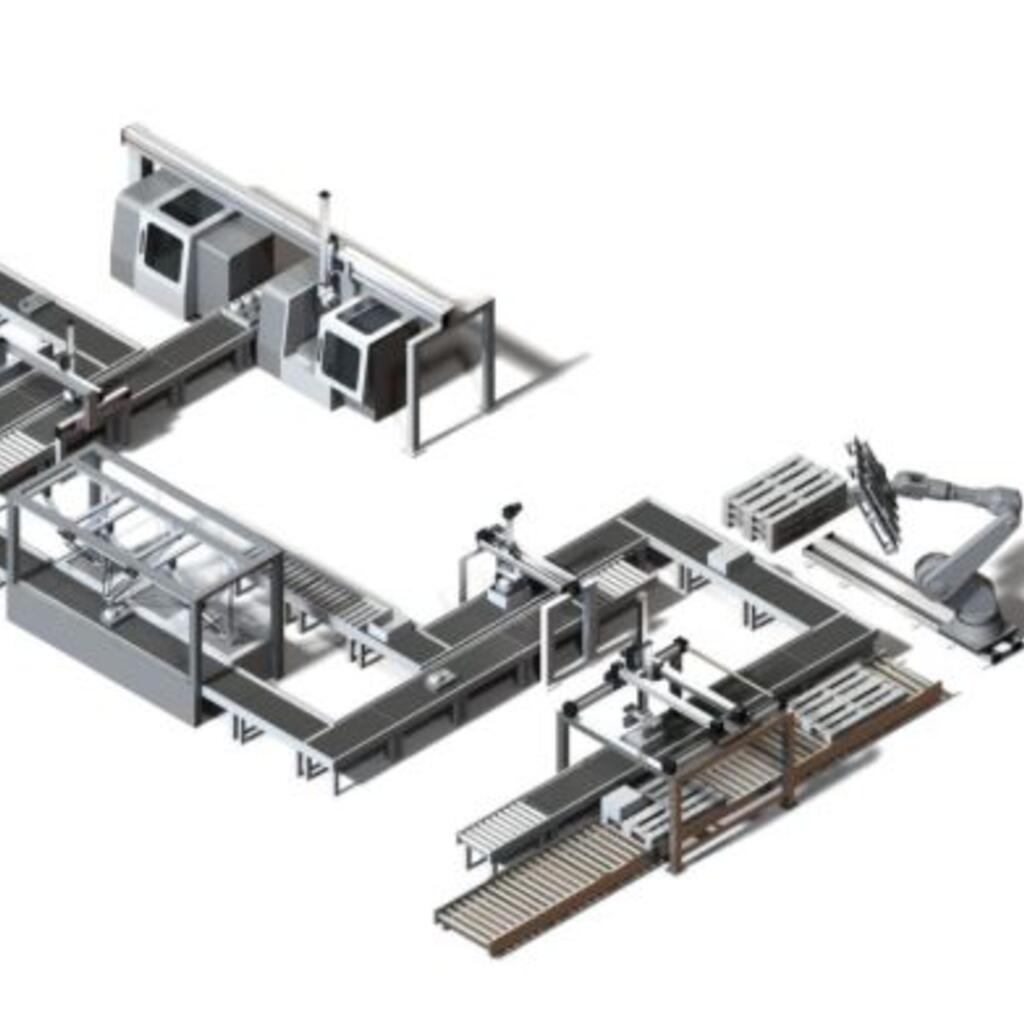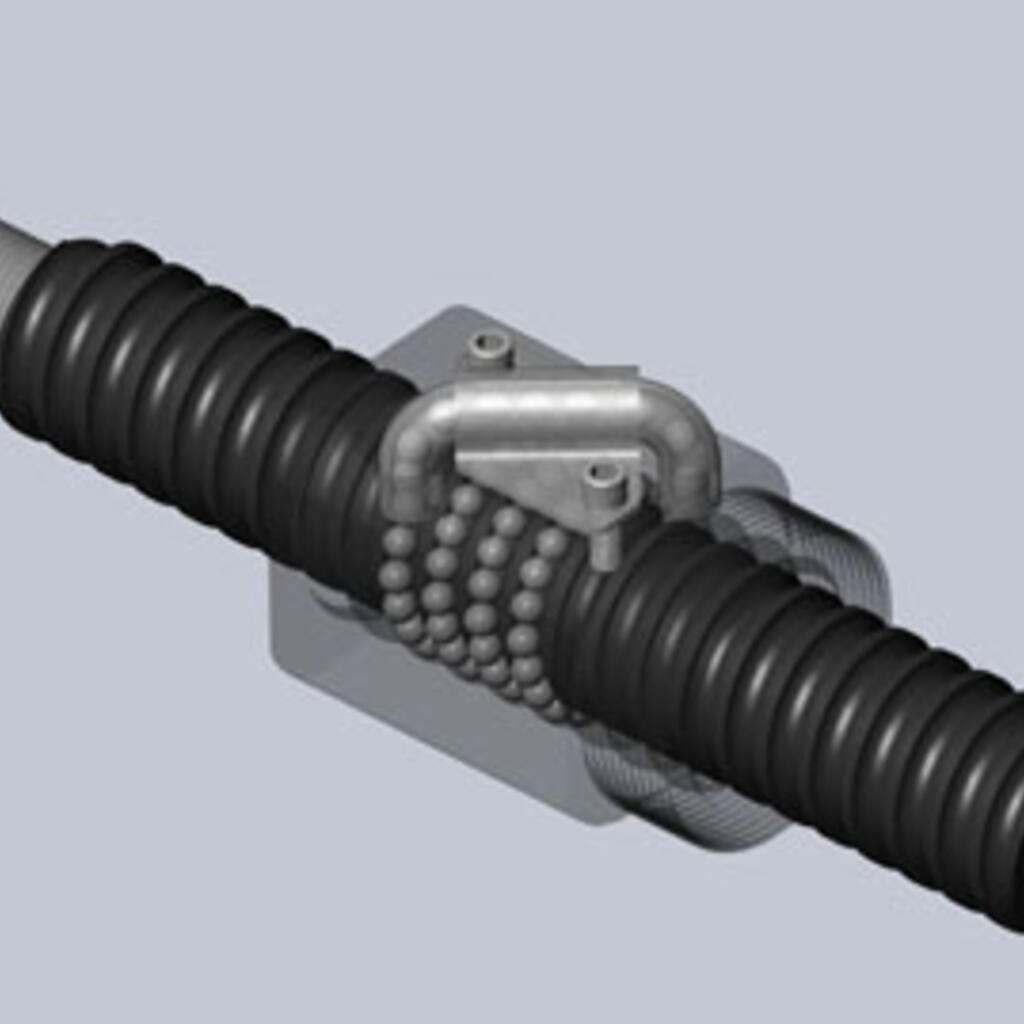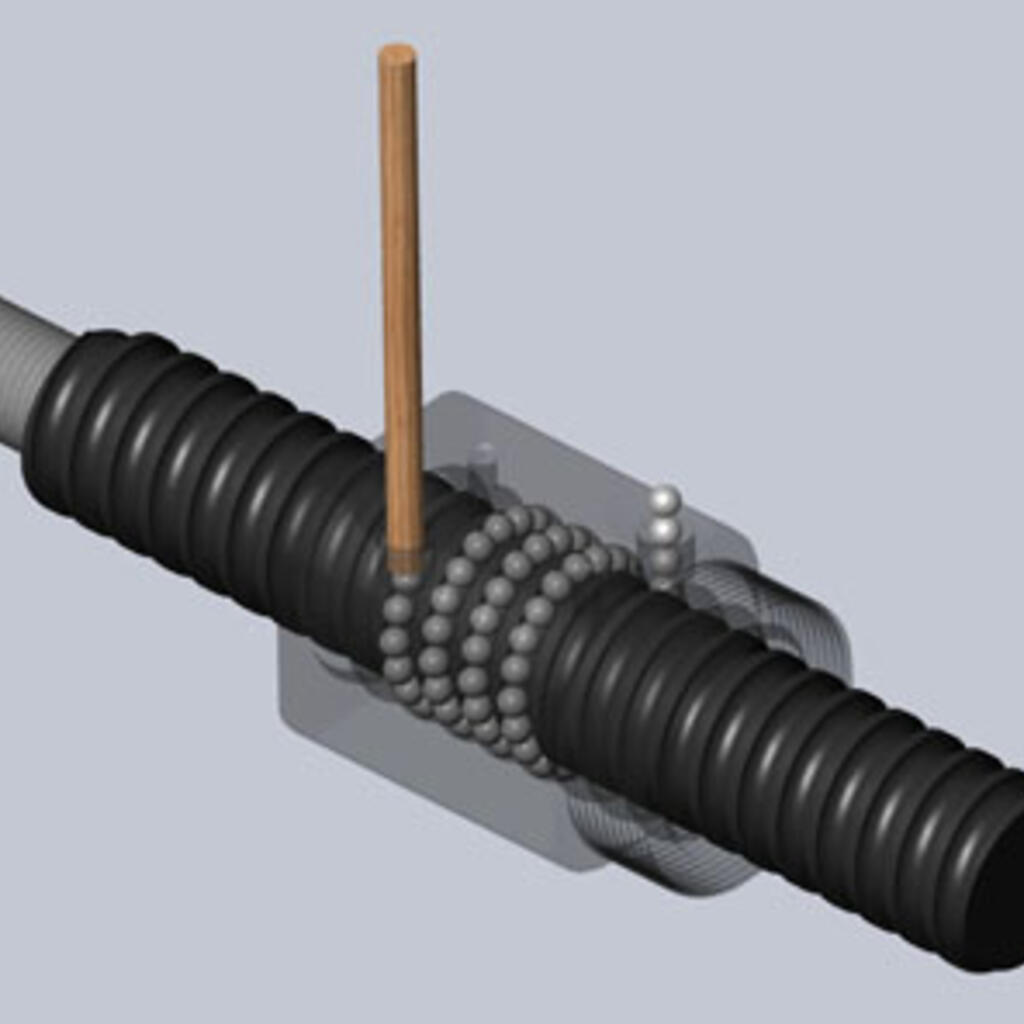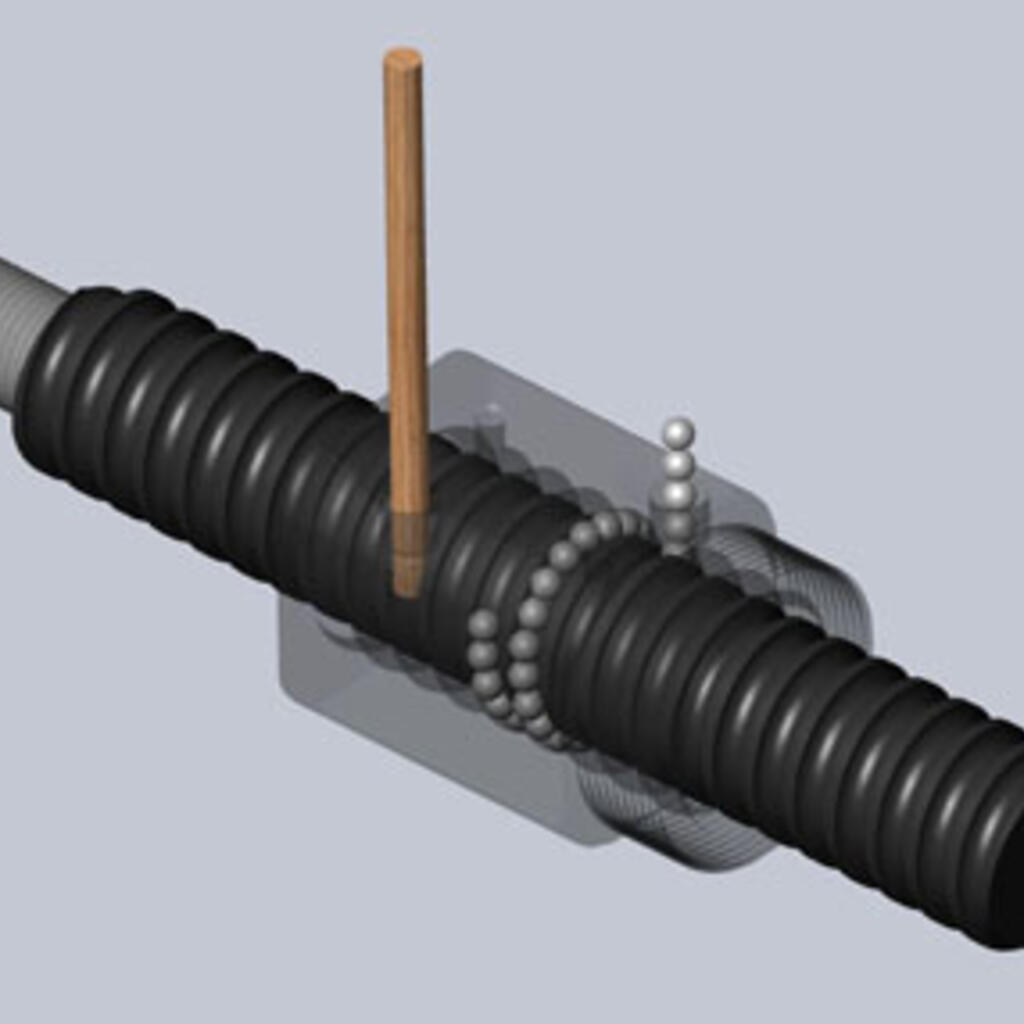 Similar nearby