Noble Plastics
Whether the product is a single component or a complex automation system, Noble Plastics uses its proven approach for all projects. Learn about our services
Noble has always been a sponsor of Special Olympics, and utilizes the services of ARC whenever possible. We have sponsored the Steampunk and Maker's Fair for Lafayette, the Grand Coteau Sweet Dough Pie Festival, and helped to host support at several local cycling and triathlon events. Our employees serve as advisors to various student groups at LSU and ULL, host a Mystery Design Challenge at ULL's Engineering Week, and serve on boards of professional organizations. Our values are to do what you say you're going to do, to care about getting it right, and to help people succeed. We accomplish this through a creative vision, tenacity, and competitiveness.

Noble Plastics is an essential part of several supply chains and as such is currently operating. We have taken precautions to enhance the safety and health of our staff, and we are committed to serving the needs of our customers in the defense, food, and medical supply industries. Our projects are proceeding as best they can with the COVID impact, and individual customers affected by the disruptions are being contacted as needed. If we can provide services to you during this time, we have staff in the office on varying days as well as working remotely. Enhanced sanitation processes and equipment are in use. If you need a virtual meeting or training session, our sales team is ready to respond. Thank you for your patience and cooperation, we are all working to stay safe, healthy, and provide for our customers and our families.

Noble Plastics is a product realization company. Our mission is to make the product realization process pleasant and profitable. We accomplish this mission through three areas of focus: design, manufacturing, and automation integration. Our manufacturing services have been provided to the energy sector, veterinary, consumer, sporting good, and automotive industries for over 15 years. We have been a military molder for over 10 years. Our design services have developed proprietary products and helped realize the products of others for more than a decade. Having developed expertise in 6-axis flexible automation systems for our manufacturing plant over 15 years, we became a Fanuc integrator and have developed custom systems and manufacturing cells.

Whether the product is a single component or a complex automation system, Noble Plastics uses its proven approach for all projects. Our method drives continual improvement toward key product requirements and continual reduction of risk throughout the realization process. In this process multiple solutions are considered. Next, selected design(s) and technology are assessed and proven before progressing to the detailed design phase. After detailed design, manufacturing systems are developed and implemented. Our core services allow us to provide services and / or consulting to our clients throughout this process.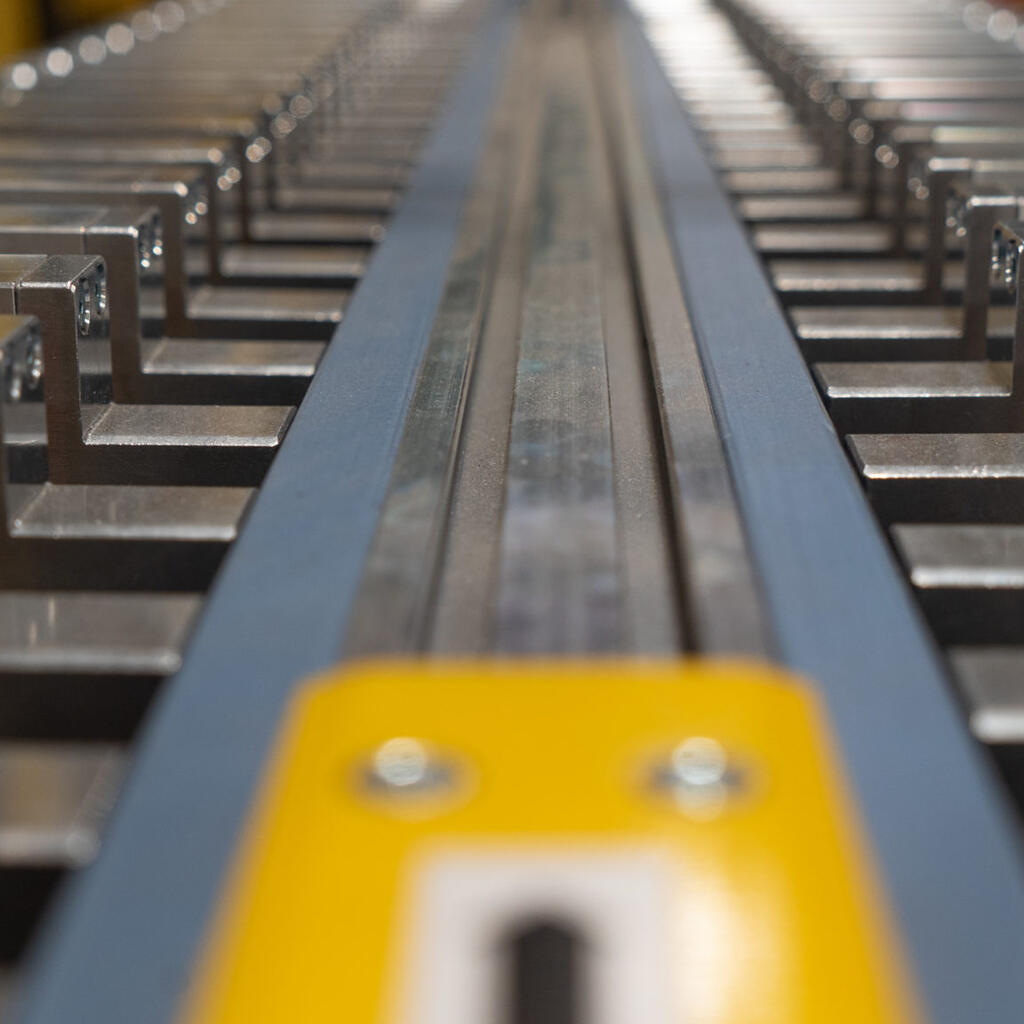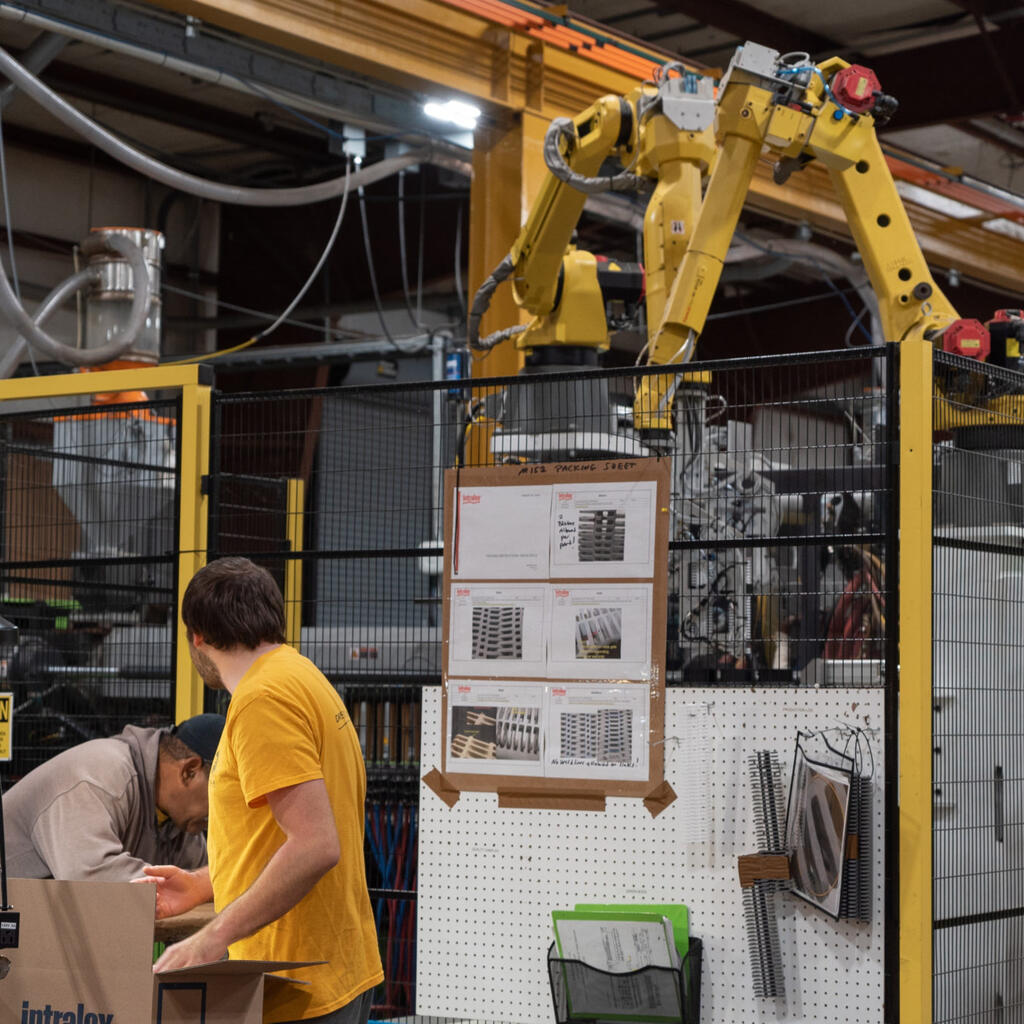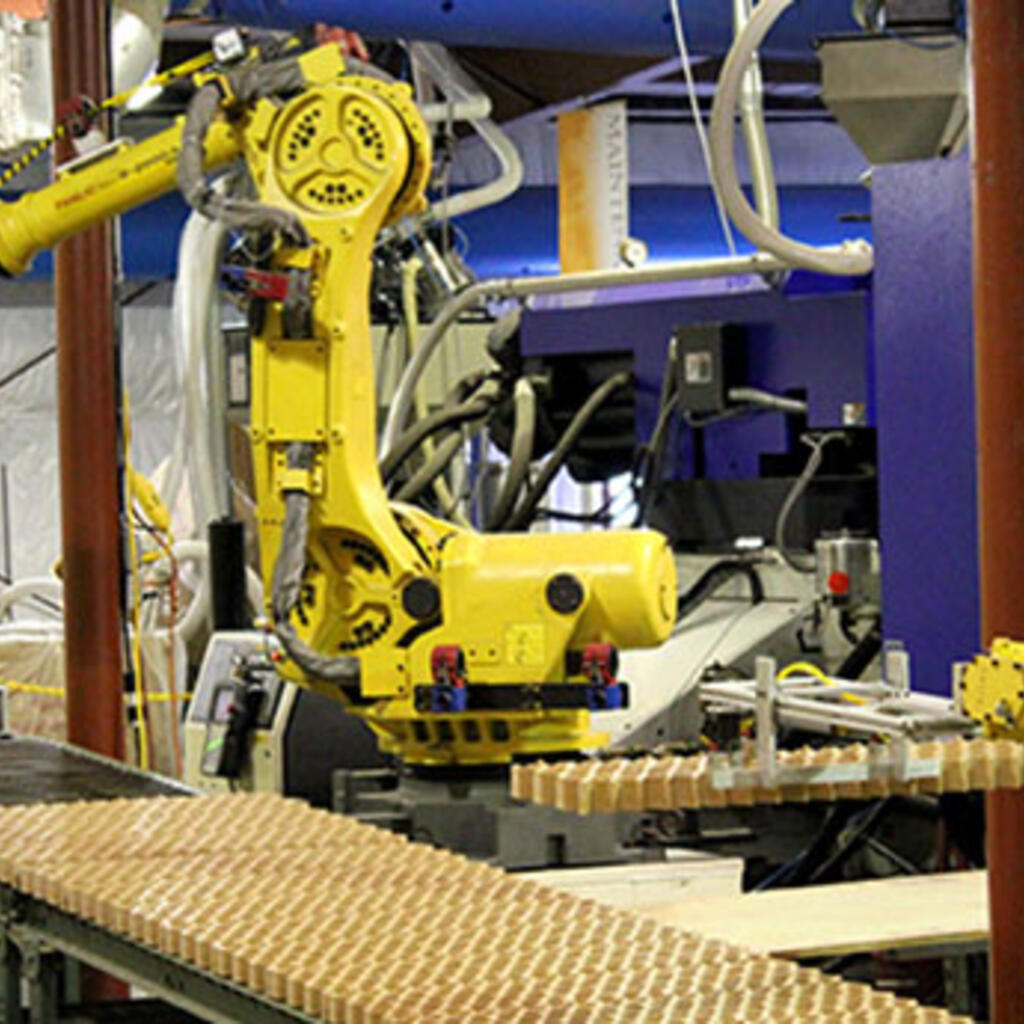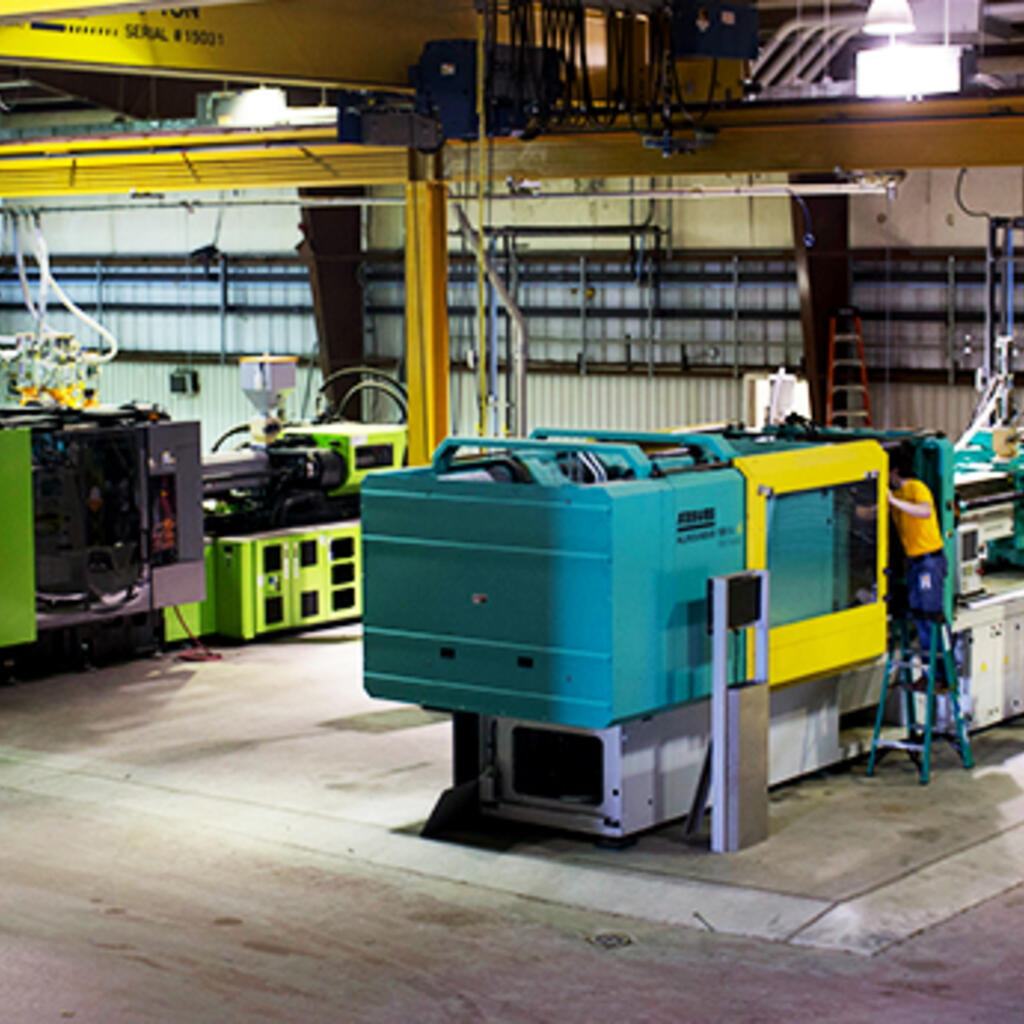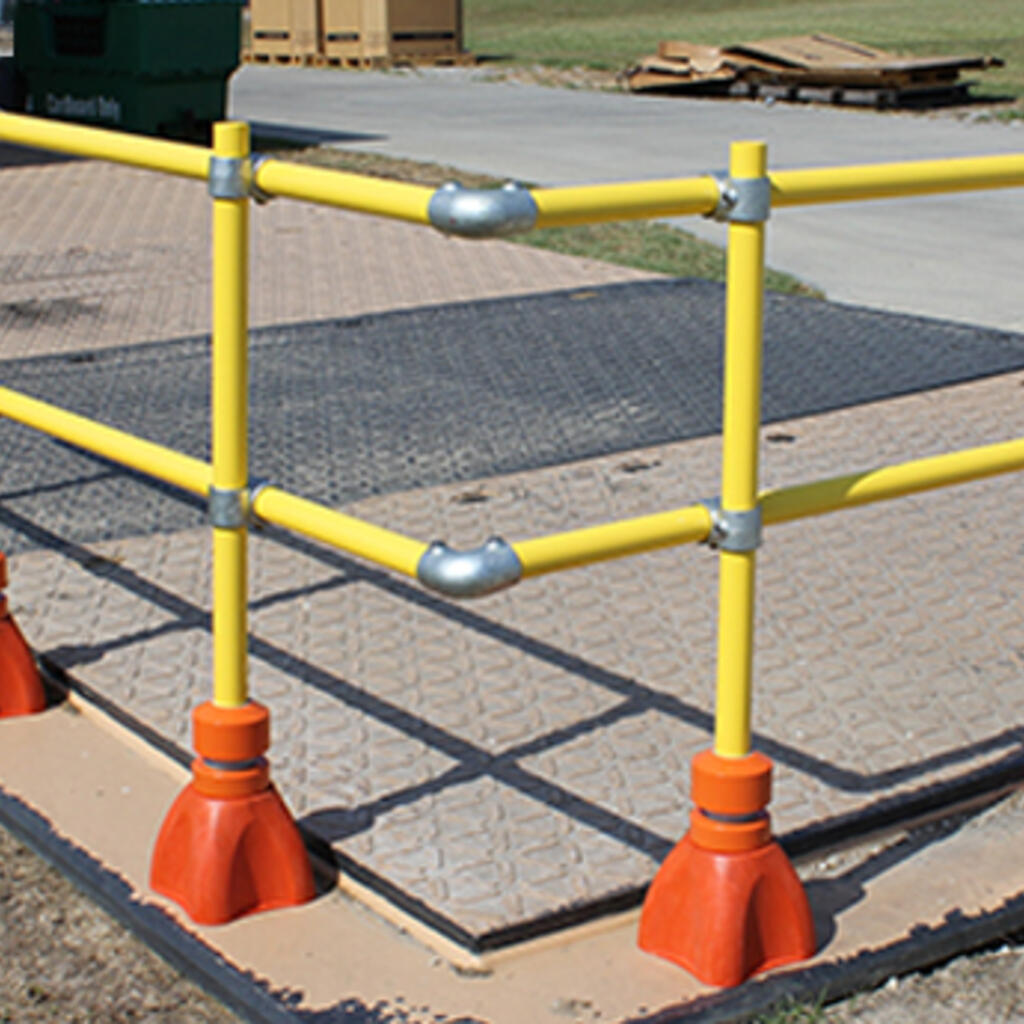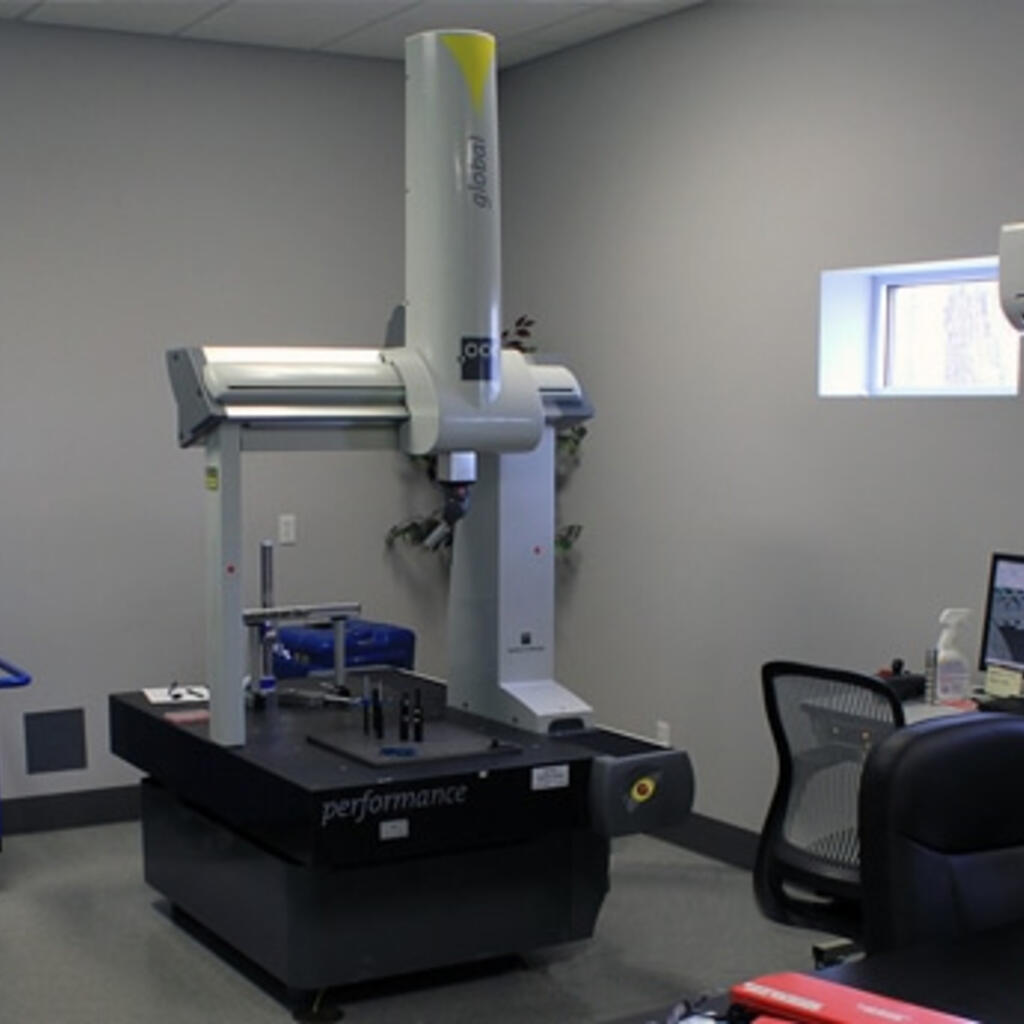 Similar nearby
Plastic Injection Molding, Plastic
Plastic Injection Molding, Plastic
Plastic Injection Molding, Welding, Plastic
Champion Industrial Plastics
Plastic Injection Molding, Plastic Extrusion, Plastic