NMG Aerospace
Incorporated in 1967 to provide machining services to a growing Aerospace industry in Northeast Ohio, USA.
Today, we remain privately-owned with our headquarters in Northeast Ohio. Our primary focus remains in Aerospace and Defense Manufacturing and Engineering.

Our mission is to develop, build and deliver the aerospace industry's best components.

We are a family owned enterprise where employees, customers and suppliers are trusted partners in creating growth opportunities while sustaining long term value in the aerospace industry.

Since our inception, we have touched almost every aircraft platform producing over 10,000 unique components for over 50 platforms. Our growth and success reflect our commitment to designing and manufacturing the industry's best aerospace components. In an industry where quality, consistency, reliability and performance are mission critical, we strive to exceed even the highest standards. We continuously invest in technology, equipment, processes and most importantly, our people. Our ability to deliver superior quality, cost-efficient manufacturing and competitive pricing sets us apart from other aerospace manufacturing companies.

The product design team at NMG Aerospace are proven innovators and problem solvers. Our aerospace engineers work closely with customers to develop enhanced product features, solve integration problems, lower part costs, and fast-track new product development.

Throughout NMG Aerospace you will find one imperative that encompasses everything we do, quality. Consistency and quality are at the forefront of our operations from our inspection and testing lab with 8 CMMs to our standards and processing certifications. Each project must exhibit zero defects before we send it to our client, eliminating the possibility of critical error.

NMG Aerospace is one of the leading aerospace manufacturing companies supporting Tier 1 and Tier 2 suppliers. We pride ourselves on having the flexibility and responsiveness of a smaller manufacturer that still offers the design, engineering, testing, and qualification services on the same level as even the largest aerospace industry providers. As a result, we can fulfill the requirements of virtually any project while meeting and exceeding quality and performance standards.

At NMG Aerospace, there is a constant focus on improving our technology, equipment and manufacturing processes, as well as on improving the depth and breadth of our team member's expertise.

We are also innovators at heart, applying the latest technology and quality improvements at every stage of engineering and production. You can depend on NMG's 50+ years of experience in aerospace manufacturing to deliver the products that meet the standards of leading international defense and aviation organizations.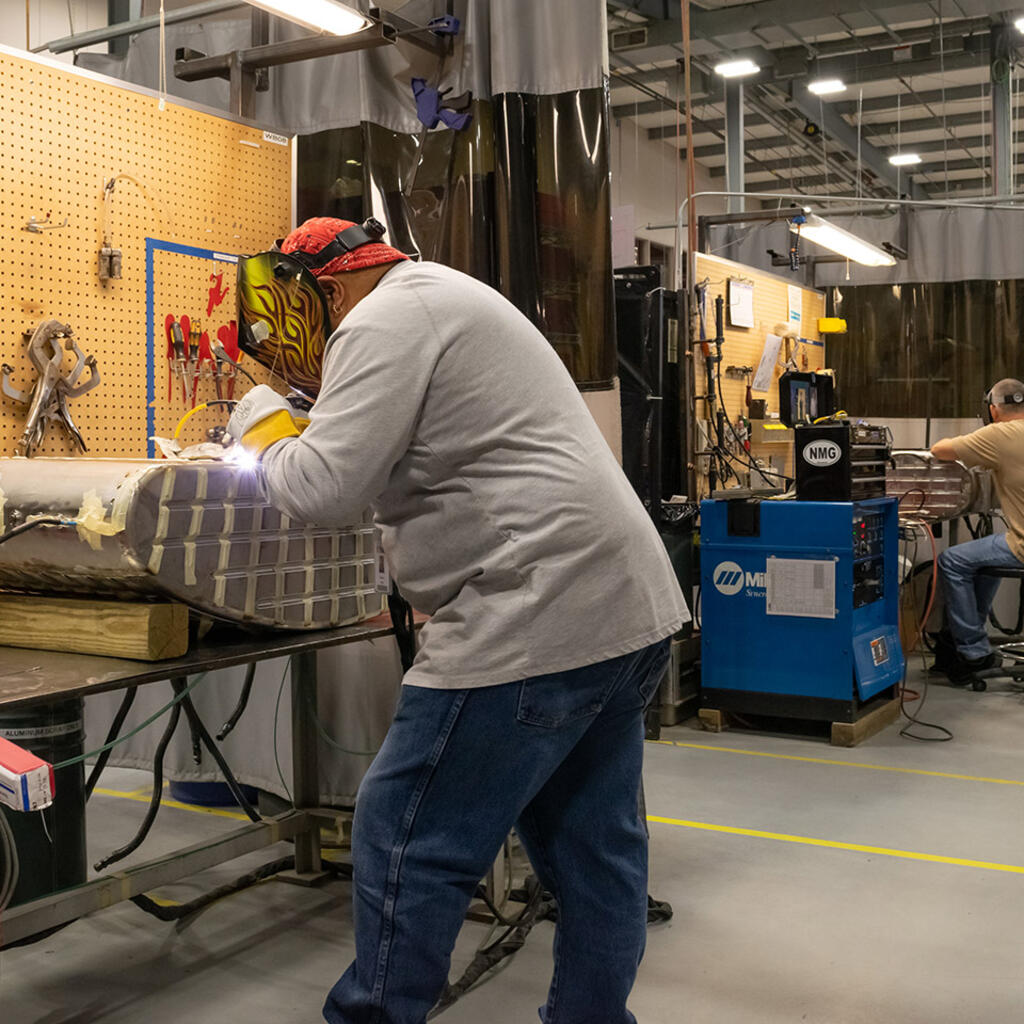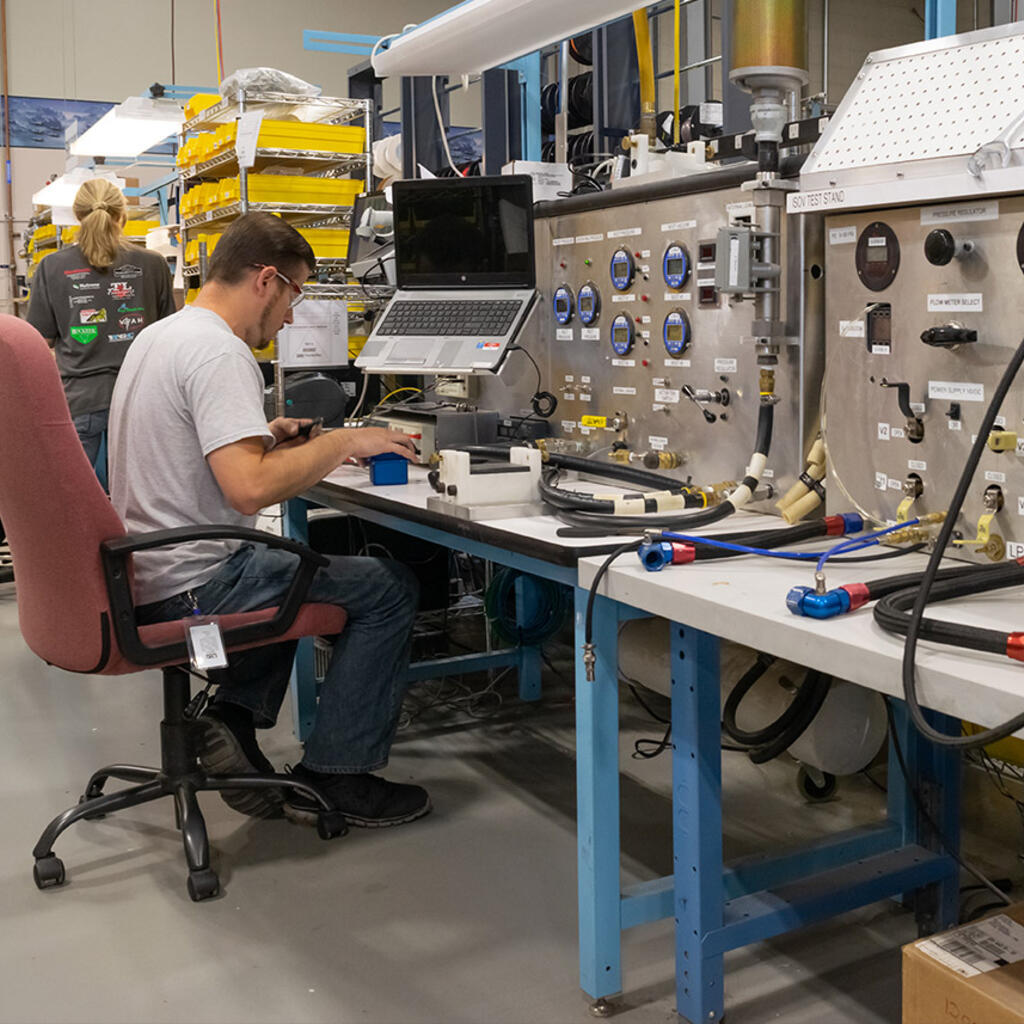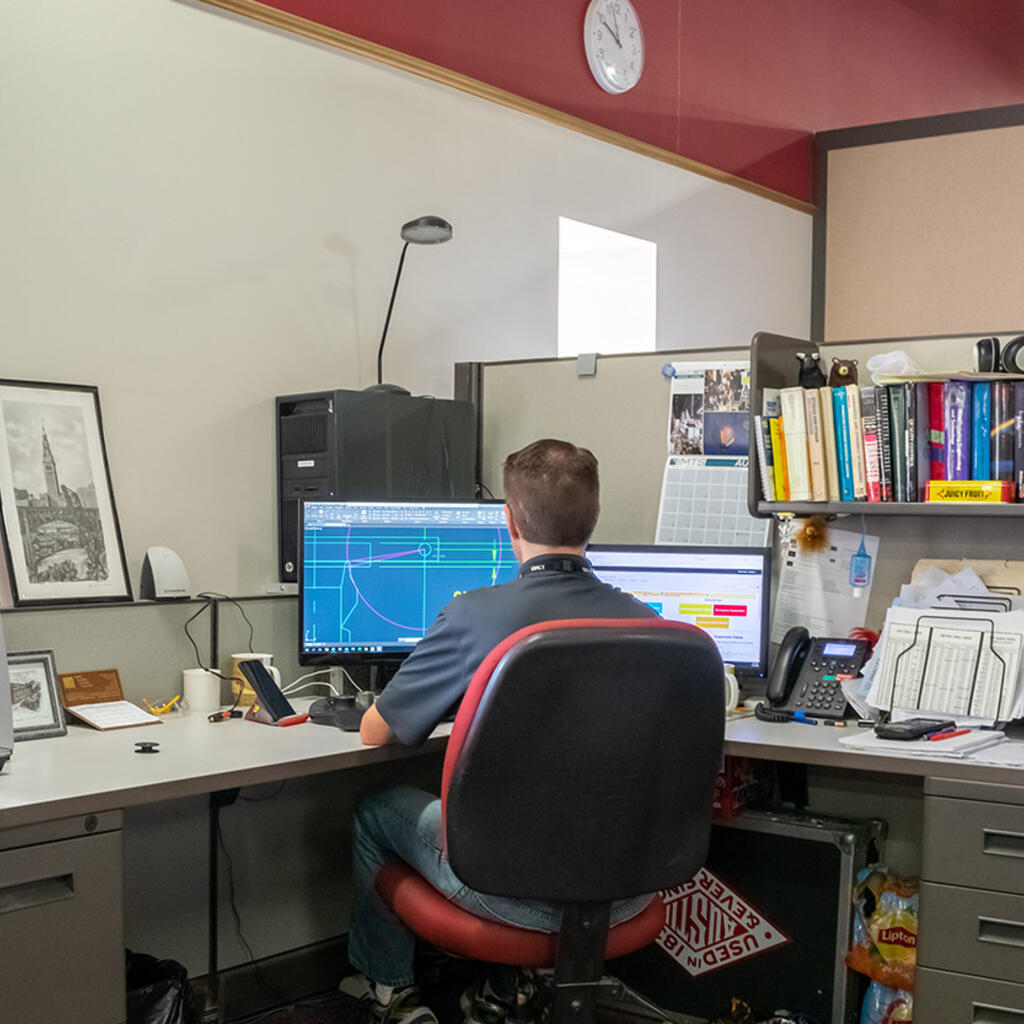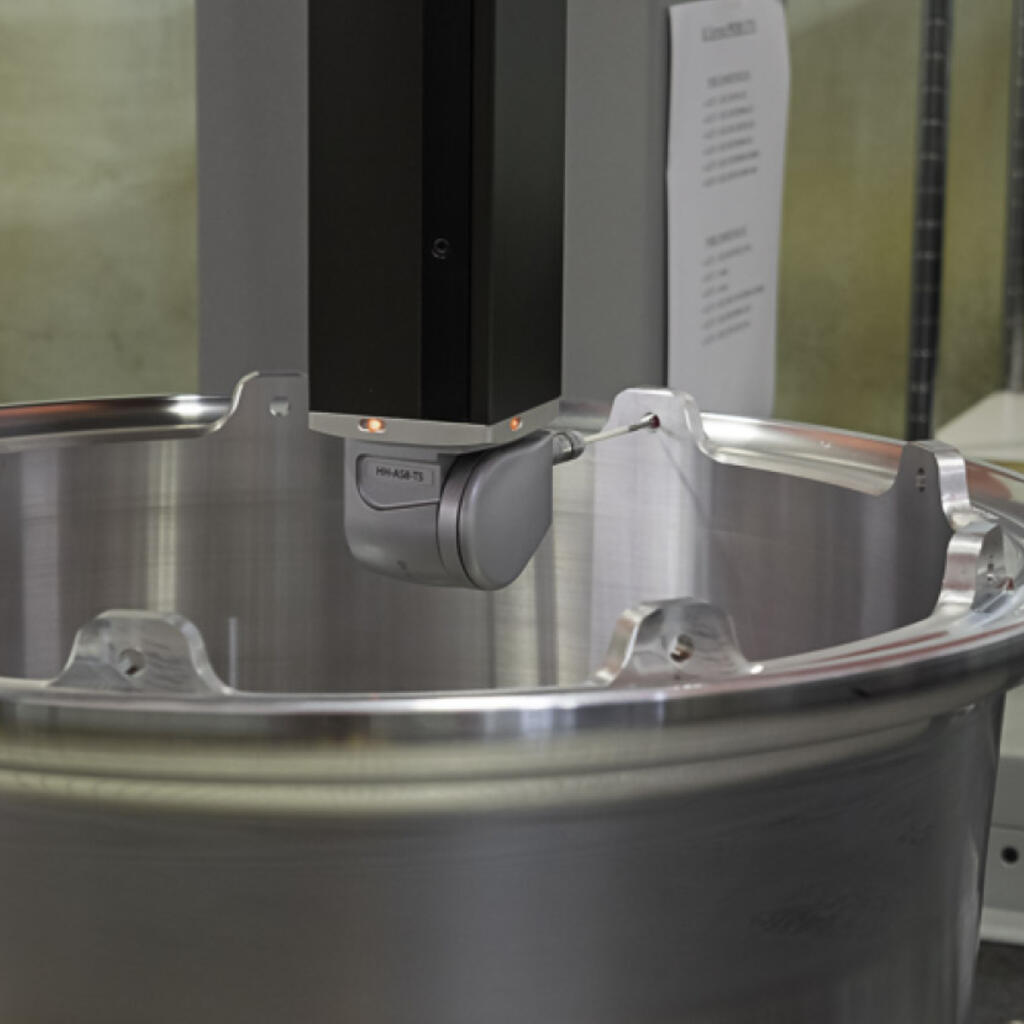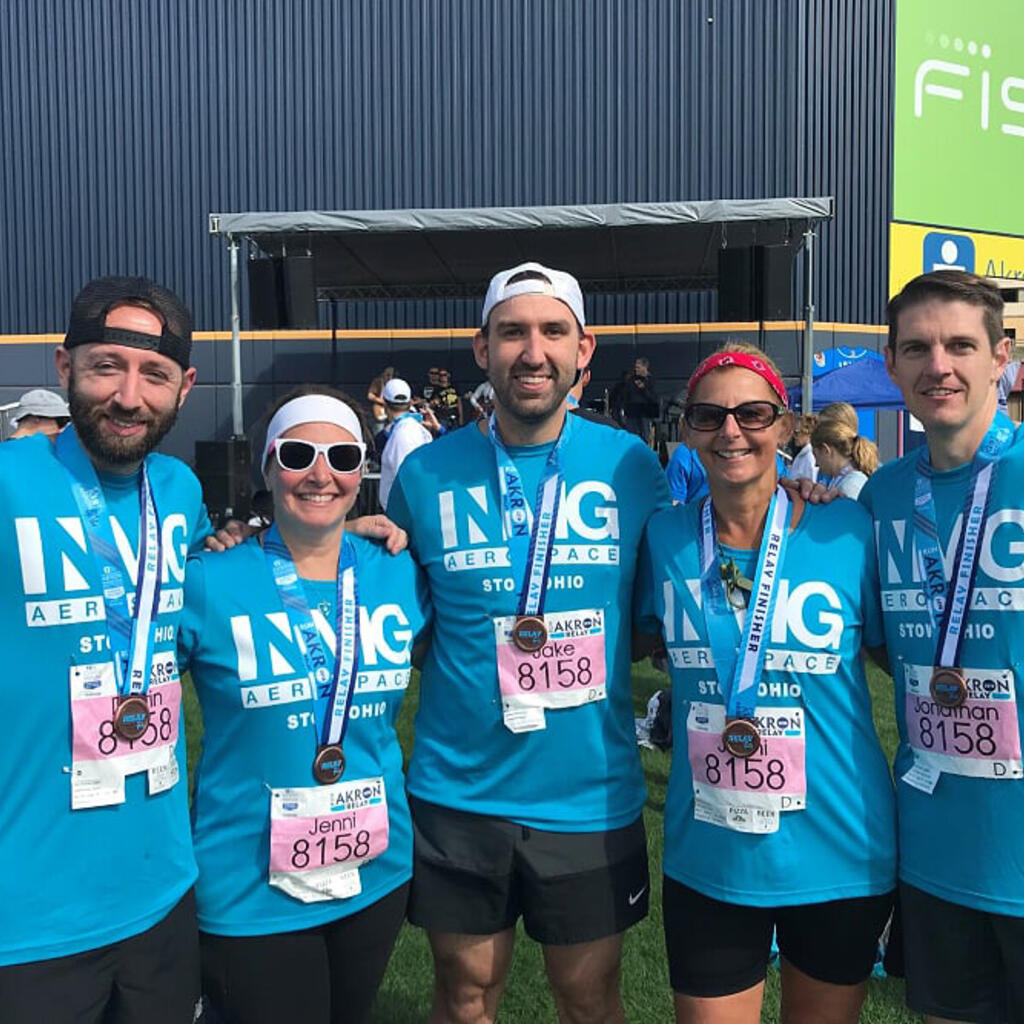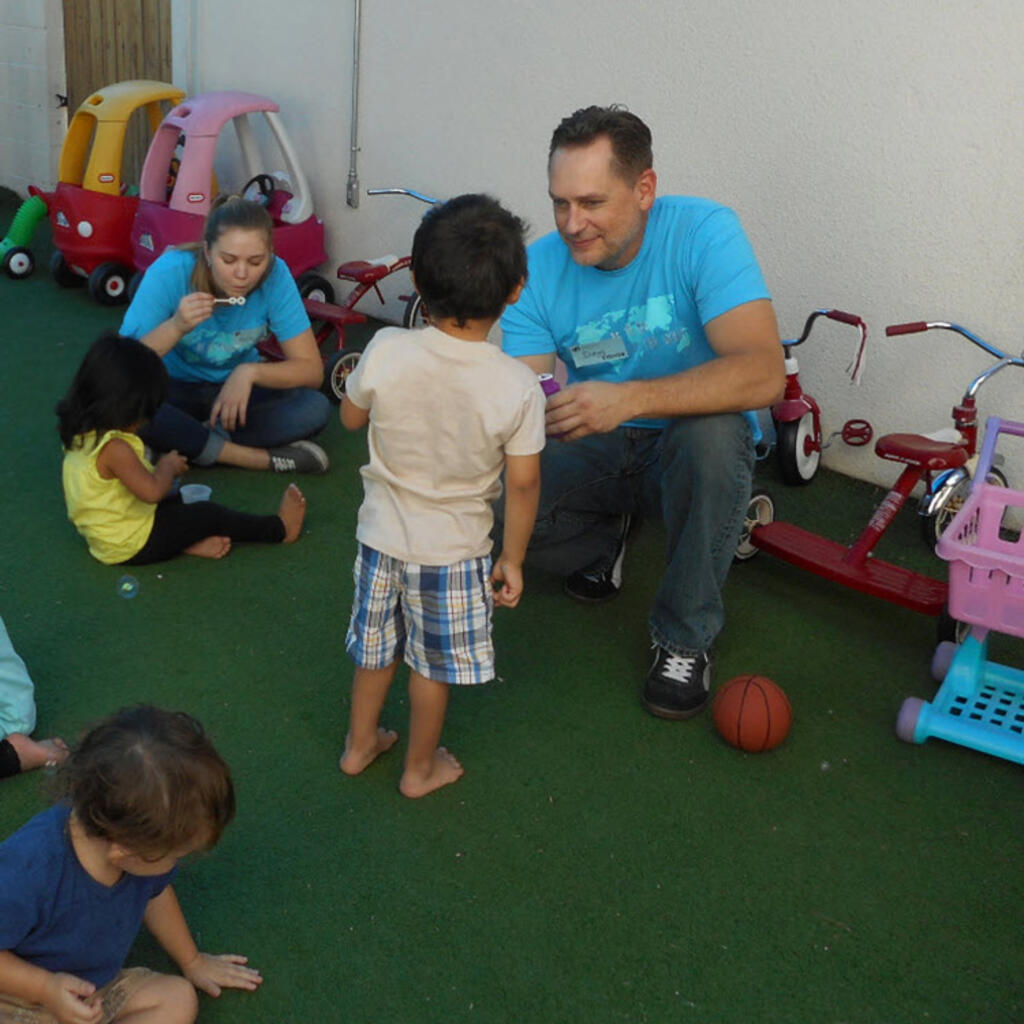 Similar nearby
Plastic Injection Molding, Plastic Extrusion, CNC Machining... and 6 more
LT Molding Solutions - A Division of Little Tikes
Plastic Injection Molding, Blow Molded Plastic, Welding... and 1 more
Plastic Injection Molding, Plastic Extrusion, Welding... and 1 more
Contract Mfg Services, Plastic Injection Molding, Plastic Extrusion... and 8 more
Plastic Injection Molding, CNC Machining, Welding... and 2 more