NJ Welds All, LLC
NJ Welds All has the tools, skills, and hands-on experience to provide unrivaled welding and fabrication services for your business.
Our trusted local company has acquired manufacturing equipment that allows us to custom fabricate, custom weld, or assemble almost anything at our facility. Our in-house technical support is also one of our primary and most-important services we offer to our customers, and it helps us to go the extra mile. We incorporate MIG welding, TIG welding, and stick welding in our production custom welding facility for projects of all sizes.

Bring all your bores back to their original specifications with NJ Weld All's magnificent craftsmanship. Our top-of-the-line equipment allows us to provide you with on-site line boring service, no matter your location. We proudly serve Northern New Jersey, and have since 2010. We have the experience and knowledge to take care of all your mobile welding, heavy equipment repair, and metal fabrication needs – and it shows!

You can count on NJ Welds All for welding, repairs, and alterations of construction equipment, including: transmissions, differential, transfer cases, engine rebuilding, and more. Our company specializes in working with all kinds of metal, aluminum, cast aluminum, stainless steel, cast iron, steel and more to give you the best service options for your job.

The staff at NJ Welds All LLC offers excellent workmanship on all repairs and alterations. We're fully-insured and AWS-certified to ensure you're always satisfied with the quality of our work. We offer 100% satisfaction guarantee on our services, and offer convenient mobile response so you don't have to come to us!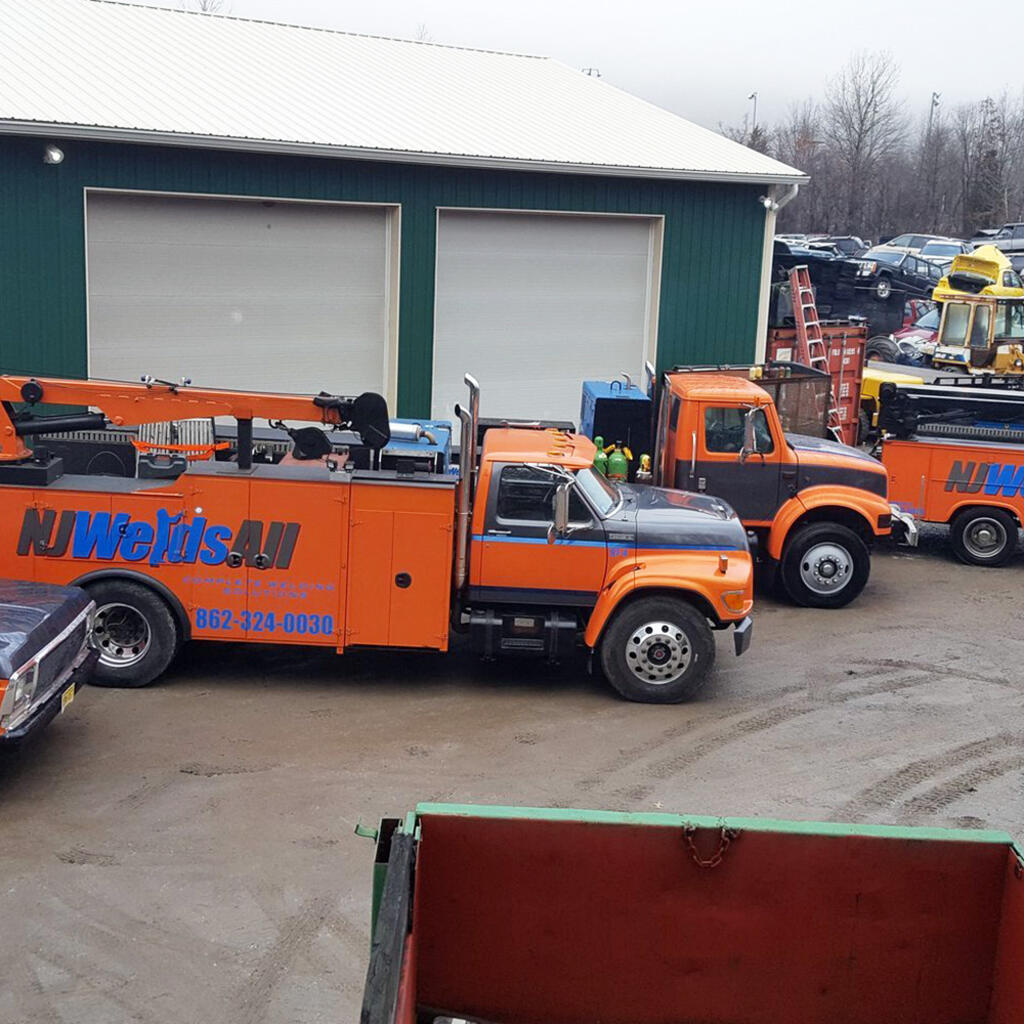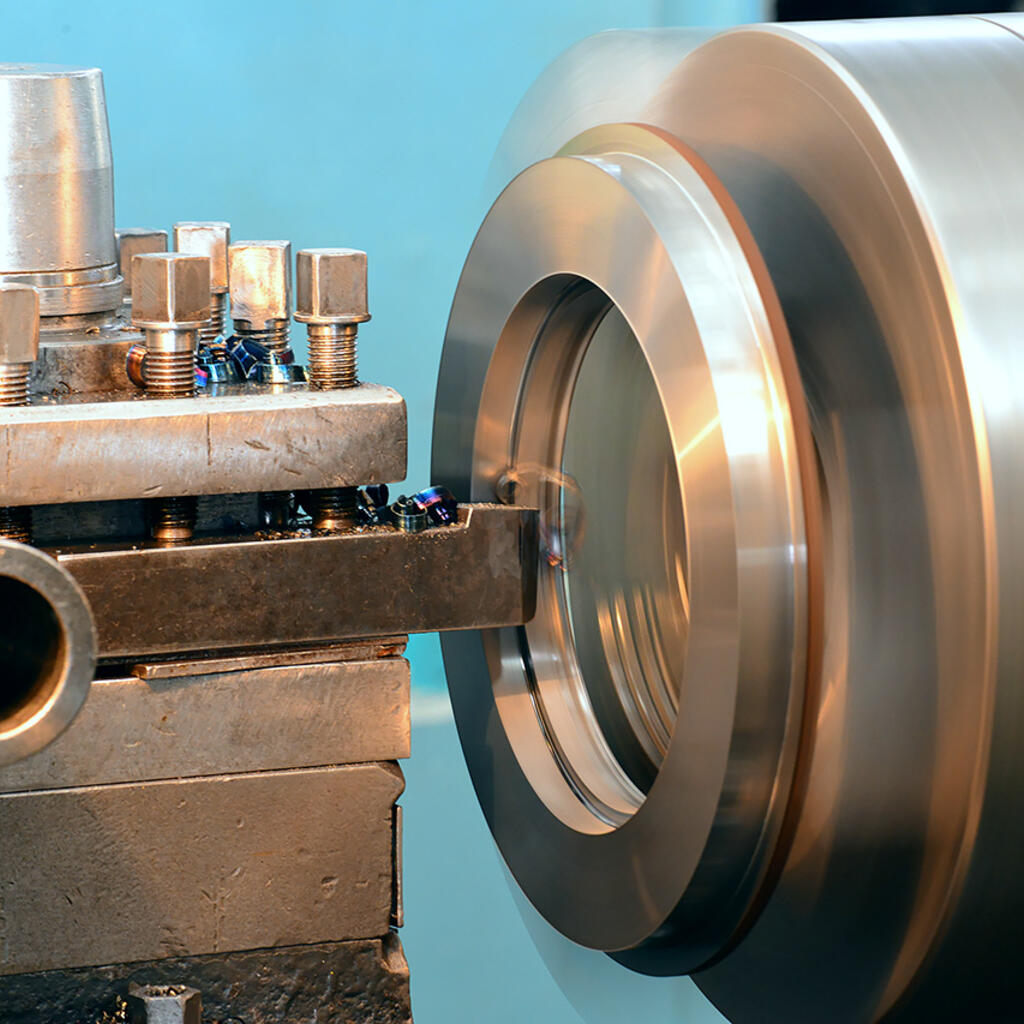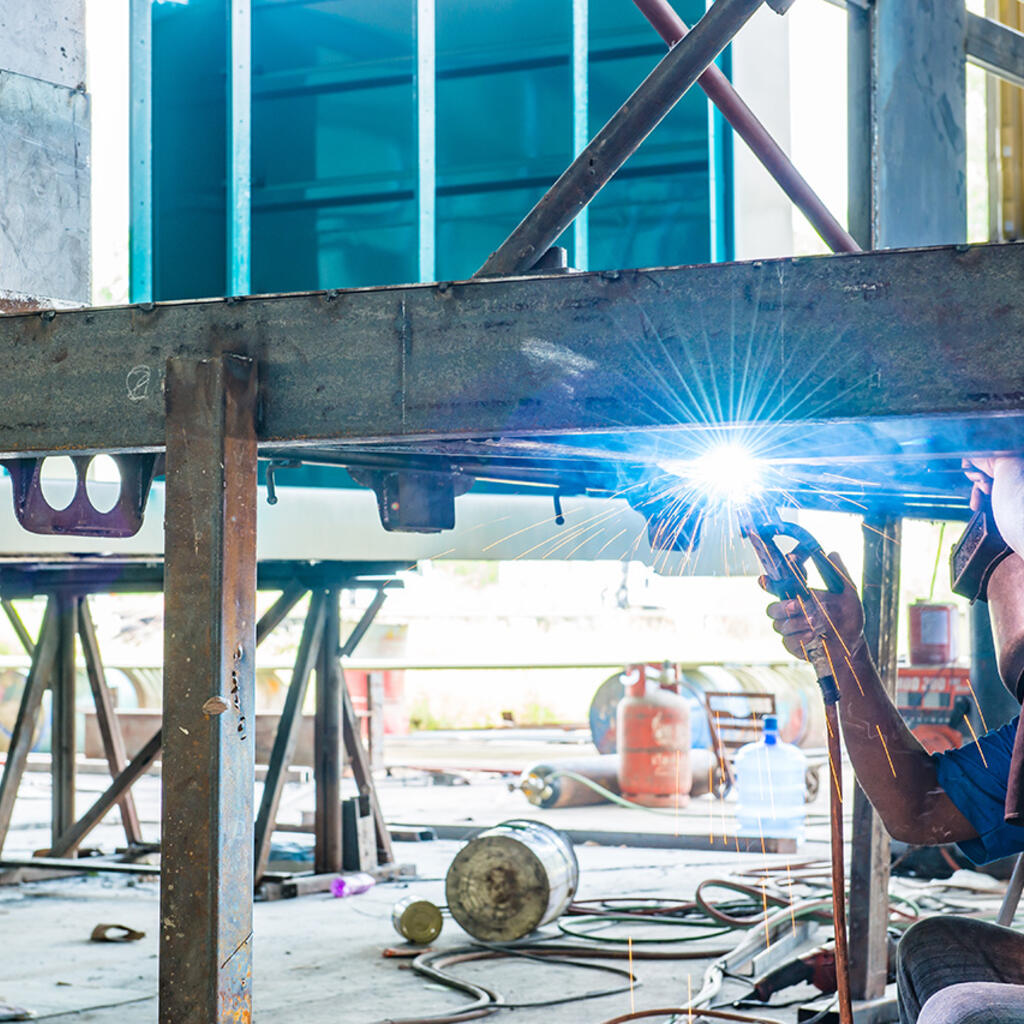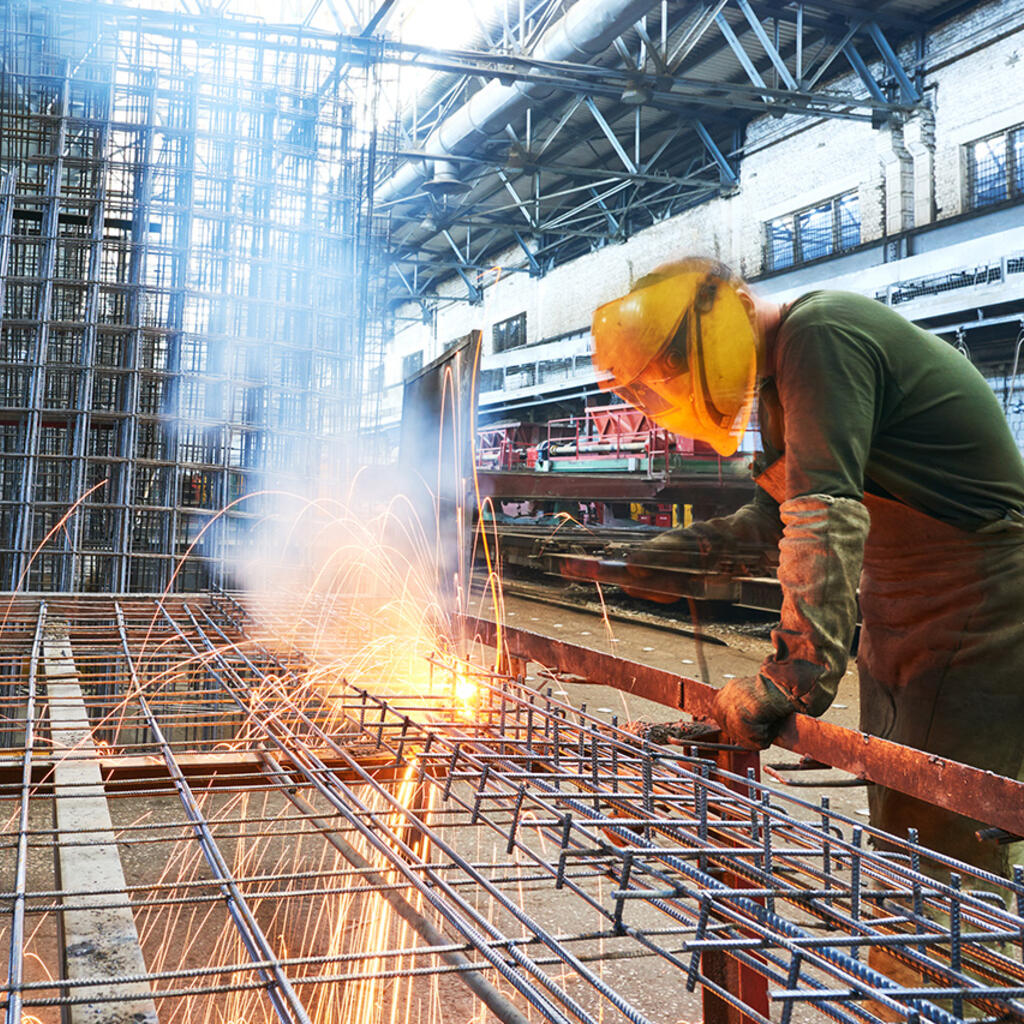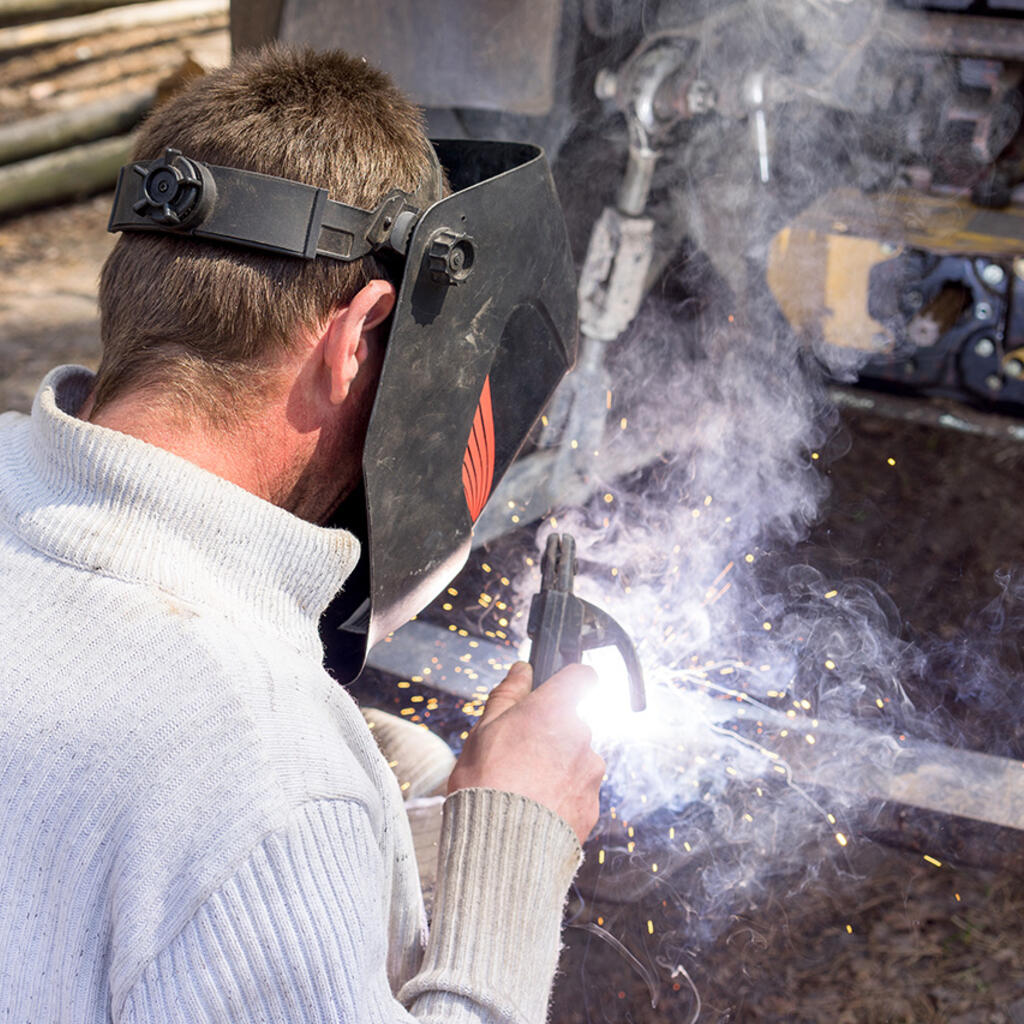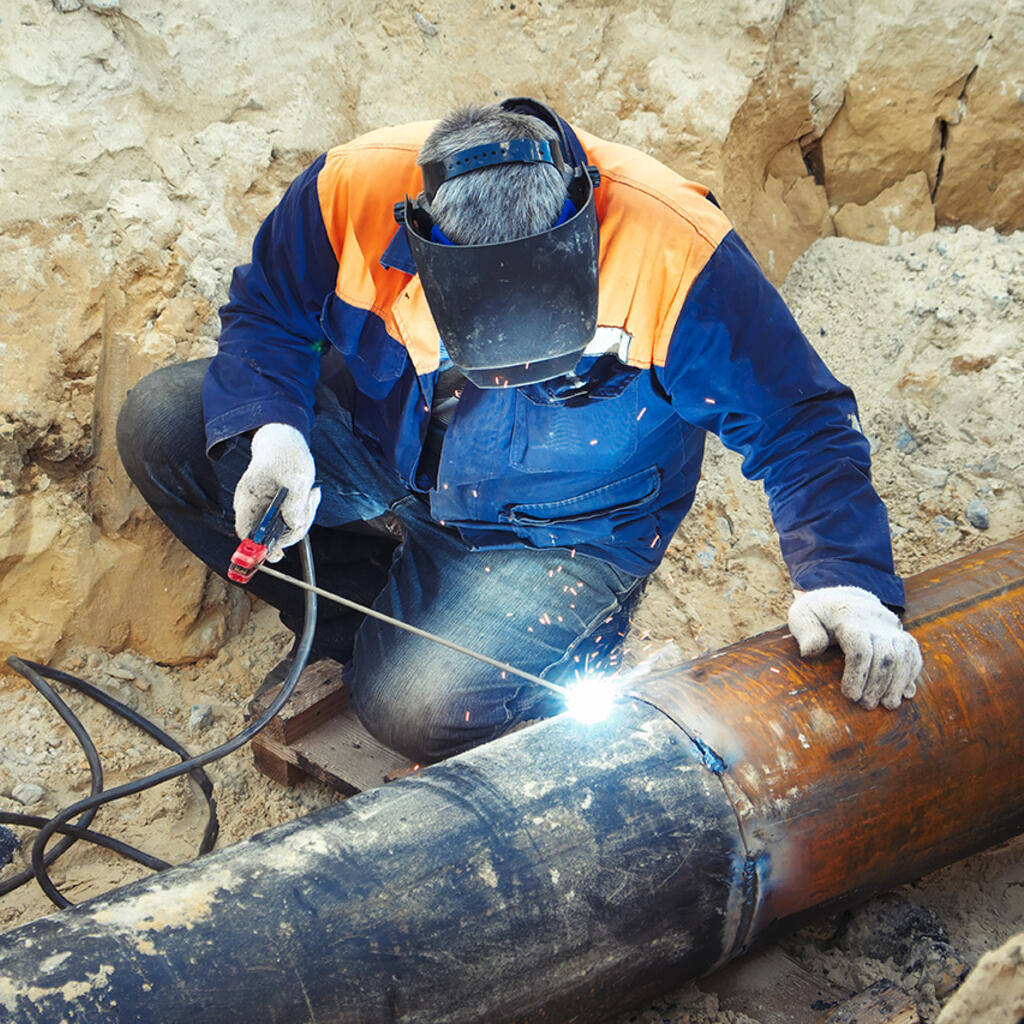 Similar nearby