Nike Ihm, Inc.
WE GO BEYOND AIR TO PRODUCE INDUSTRY LEADING COMPONENTS FOR FORWARD-THINKING GLOBAL PARTNERS.
Leveraging next-generation technology, computational design and decades of innovative manufacturing experience to produce game-changing products across diverse industries – automotive to action sports to medical.

We specialize in custom extrusion of polyurethane film and sheet – both aromatic and aliphatic. Our technology results in high-quality outputs including flat-die custom sheet extrusion and twin-sheet thermoforming. We are ISO 9001 Certified and pursue manufacturing excellence by enforcing the highest-standards across quality, safety and service.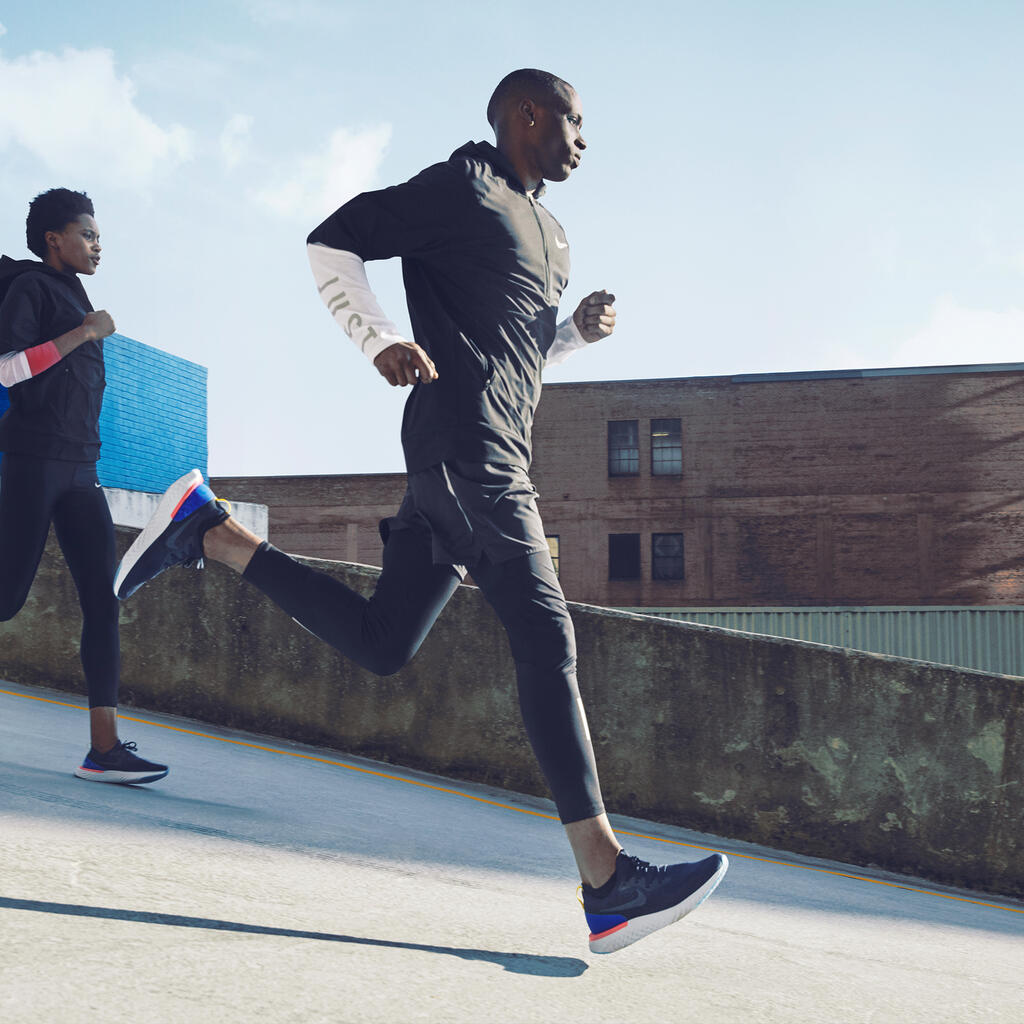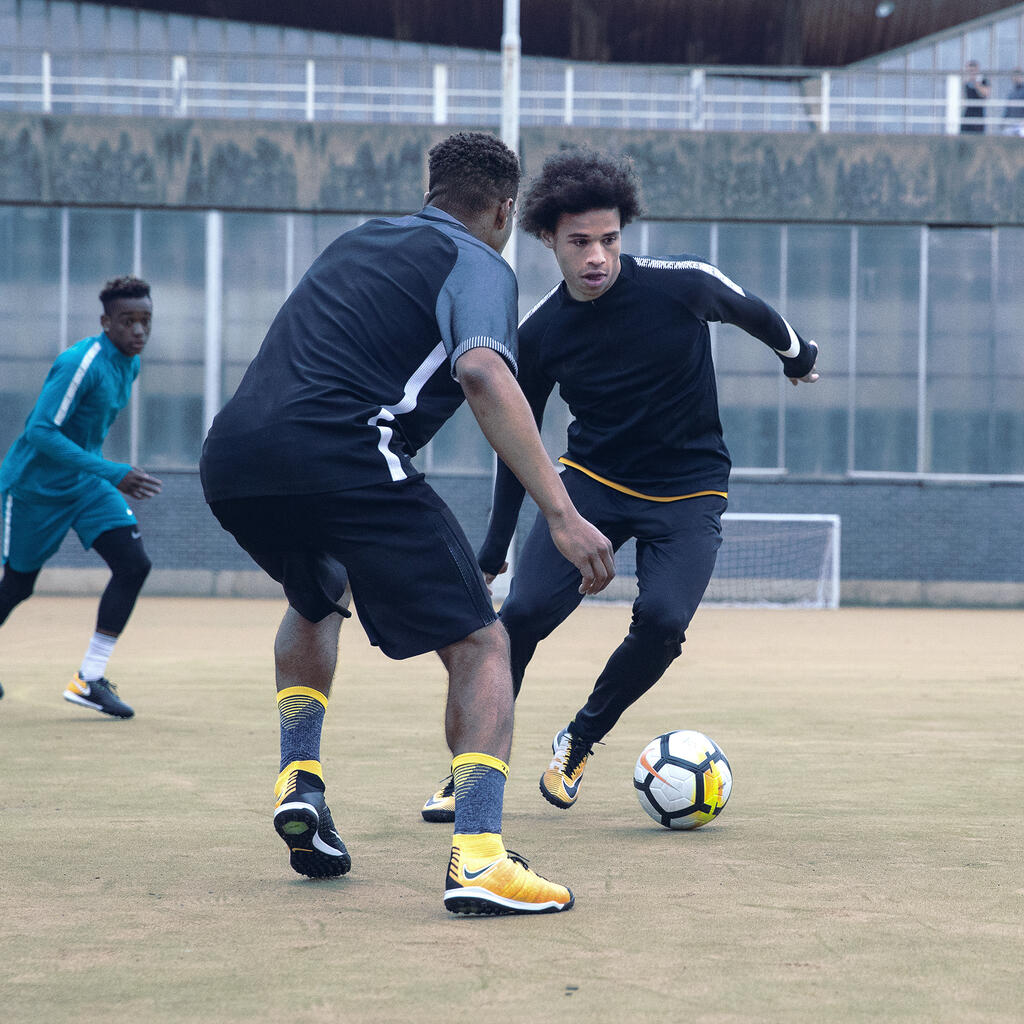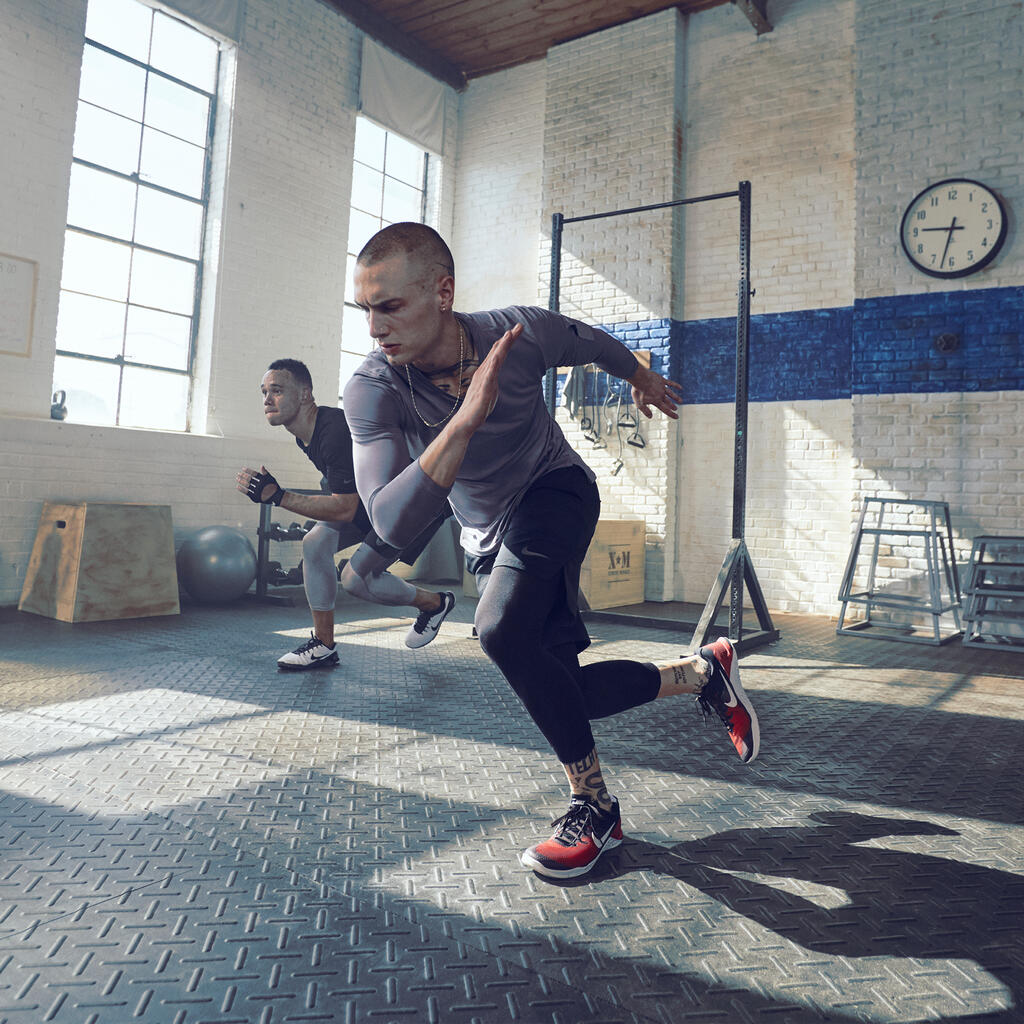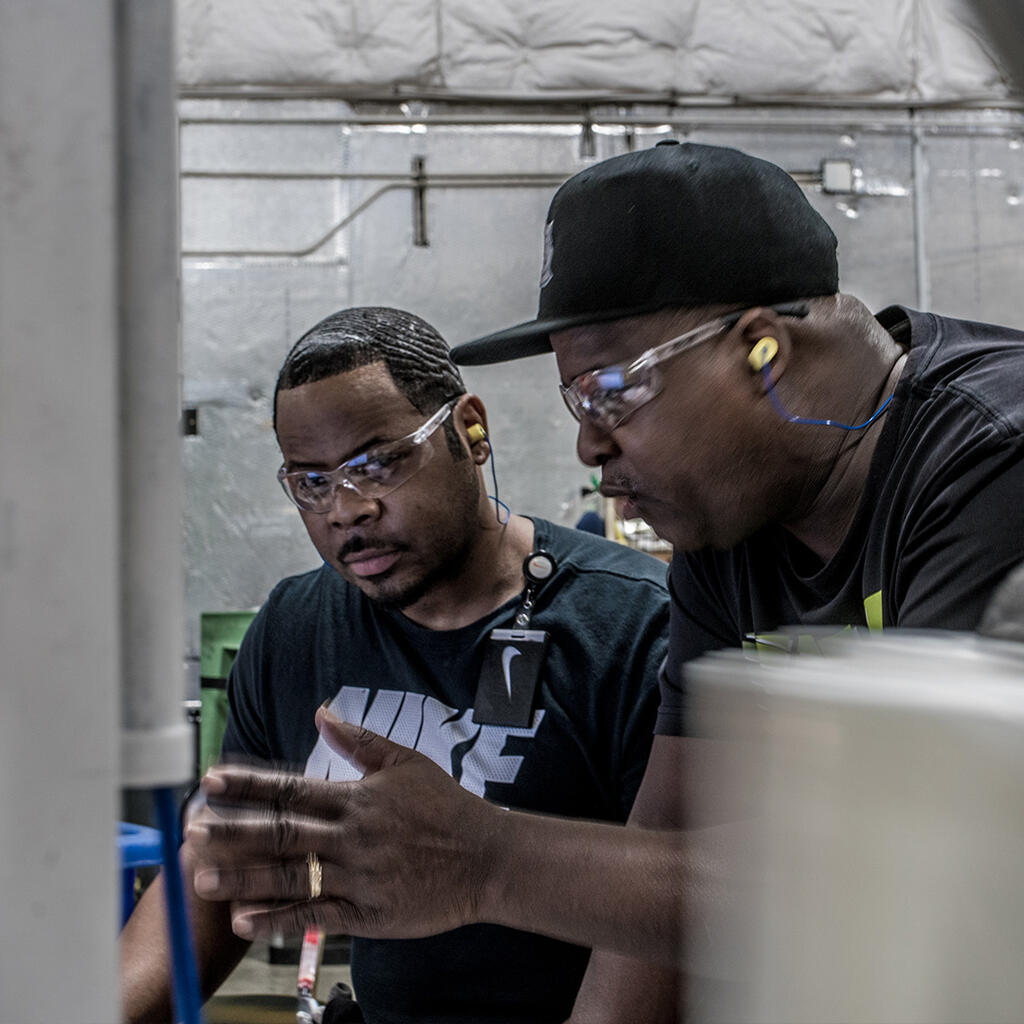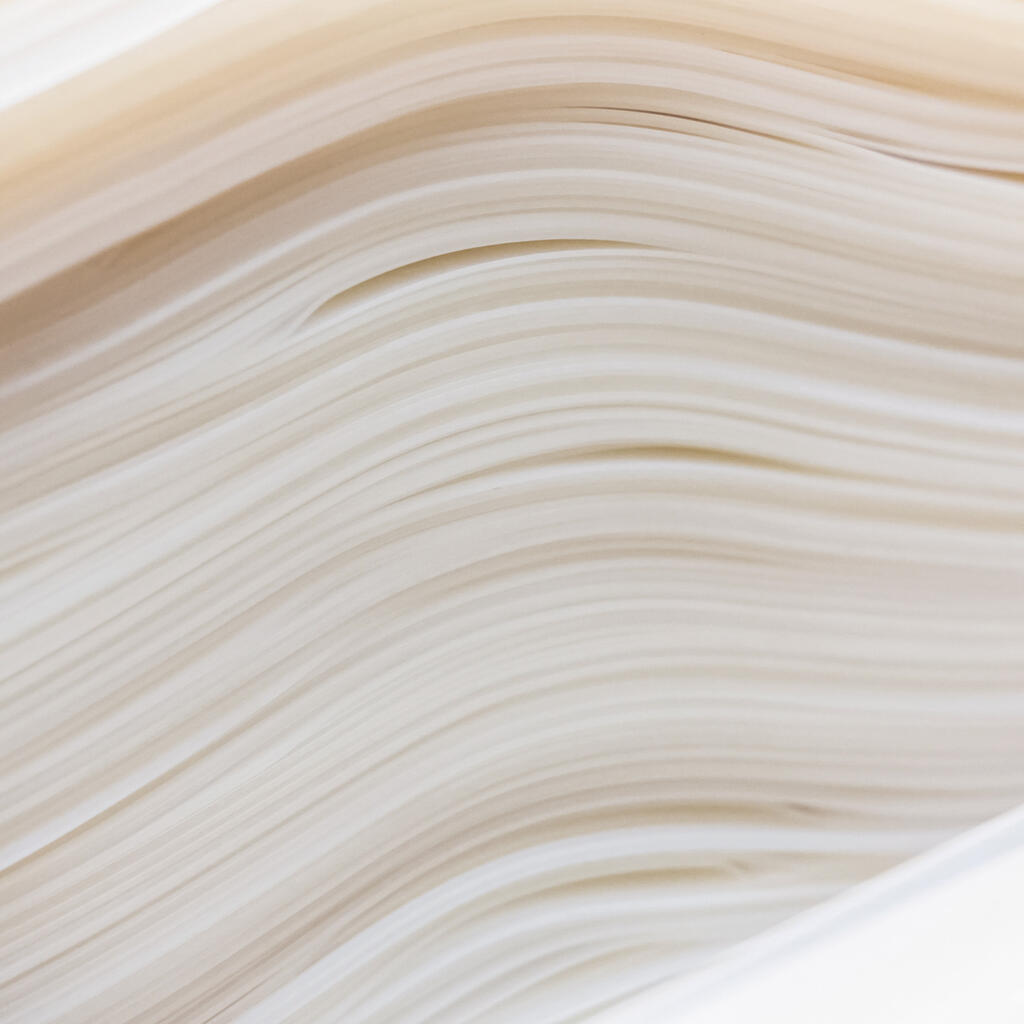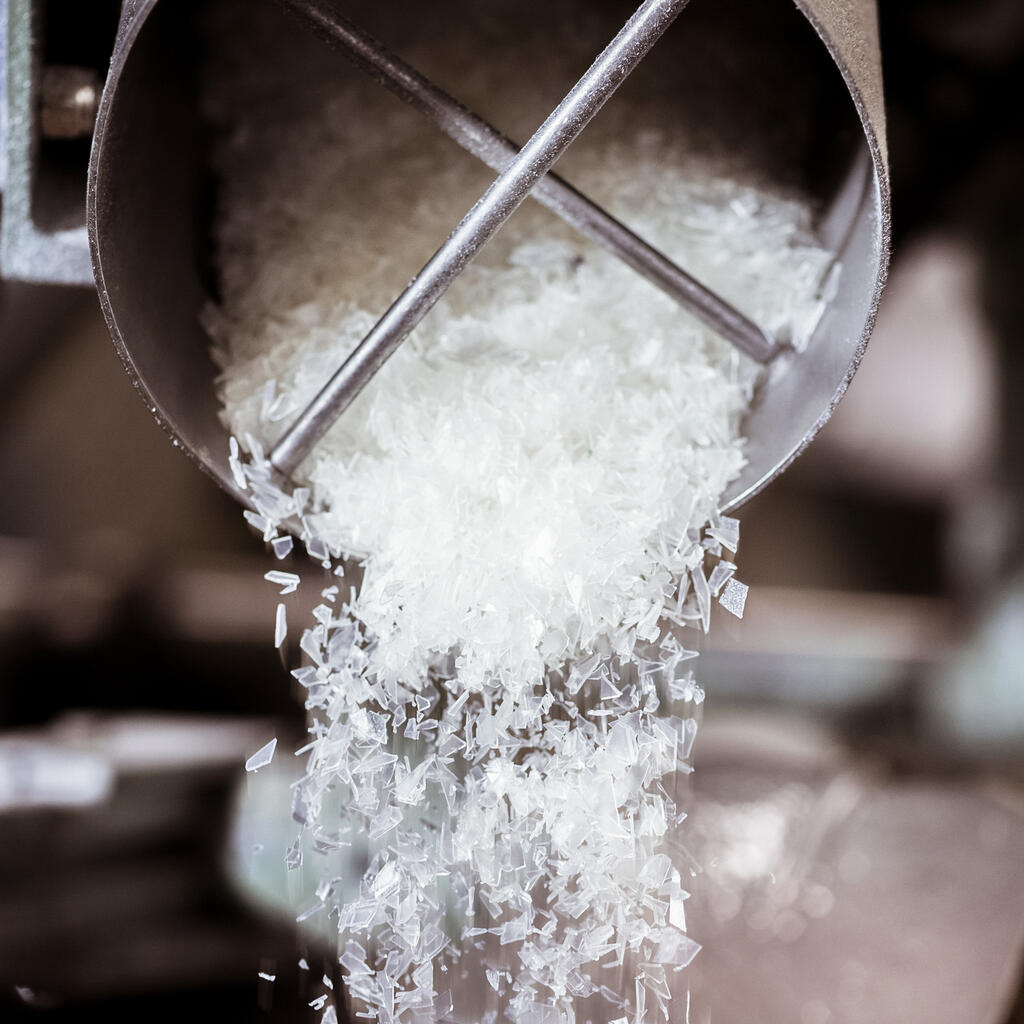 Similar nearby
Contract Mfg Services, Plastic Injection Molding, Plastic Extrusion... and 2 more
CK Plastics, Inc.
Plastic Injection Molding, Plastic Extrusion, Plastic
Plastic Extrusion, Plastic
Plastic Extrusion, Vacuum Formed Plastic, Plastic