Next Intent, Inc.
Mechanical Engineering, Manufacturing Engineering, Aerospace Engineering, Vibration Isolation Systems and Flexures and more
Next Intent provides our customers with high quality components and sub-assemblies, delivered in a timely manner at a reasonable cost. Our machine shop has been configured to handle prototype work, R&D and production machining in small to medium lot sizes.

We provide both Mechanical Engineering and Manufacturing Engineering to our customers. We help our customers with GD&T, and the most practical ways to apply it to your drawings, whether we build the part or not.

We service the needs of the Aerospace, Defense, Aircraft industries, Spacecraft and National Laboratories.

Next Intent has a robust Quality Management System, and is certified in multiple skills and services. We also are up-to-date with the latest in metrology to better serve our customers.

We are certified by NASA / Jet Propulsion Laboratory for flight components.  All of our customers, such as Moog Space & Defense, Ball Aerospace & Technologies Corp, Moog/CSA Engineering, Lockheed Martin, Lawrence Livermore National Laboratory, SLAC National Laboratory, Orbital ATK Space, Orbital ATK Missile Systems and ITT Aerospace Controls rely on Next Intent for critical components and assemblies.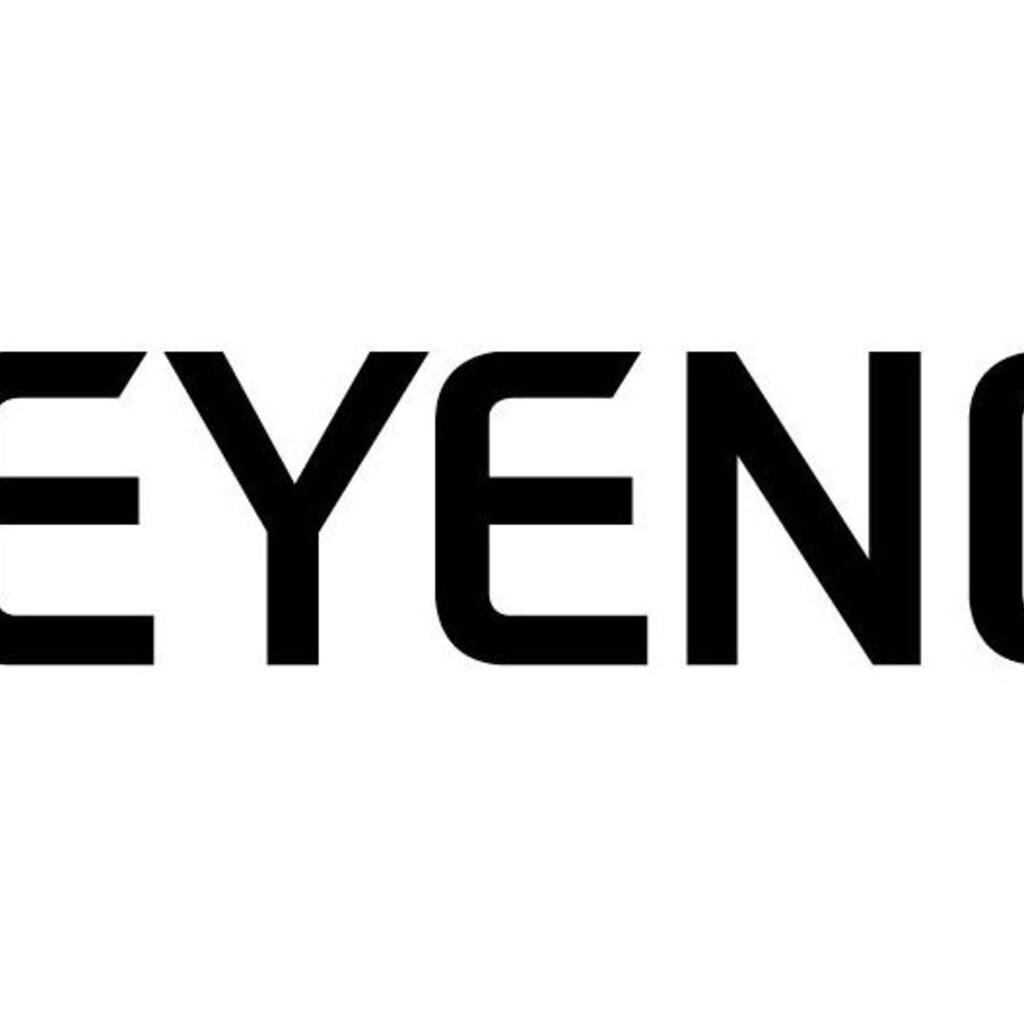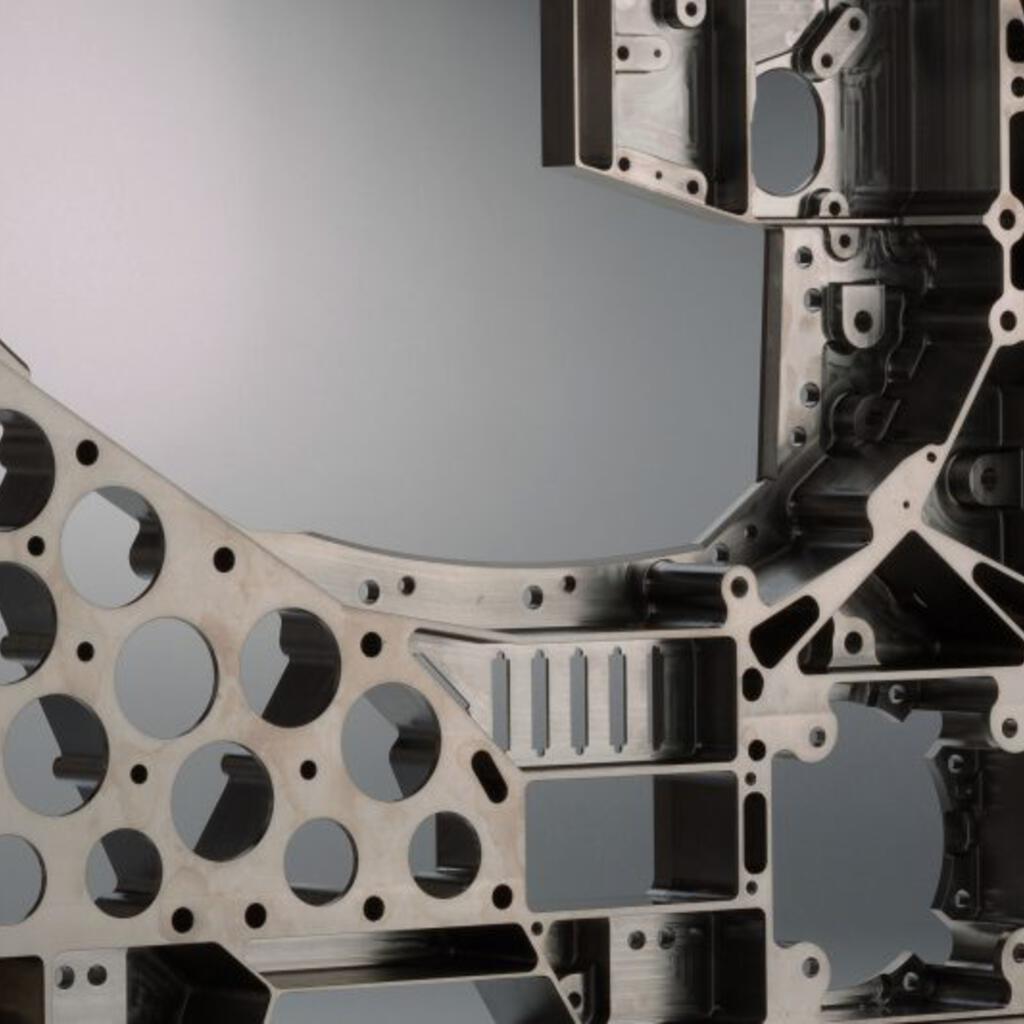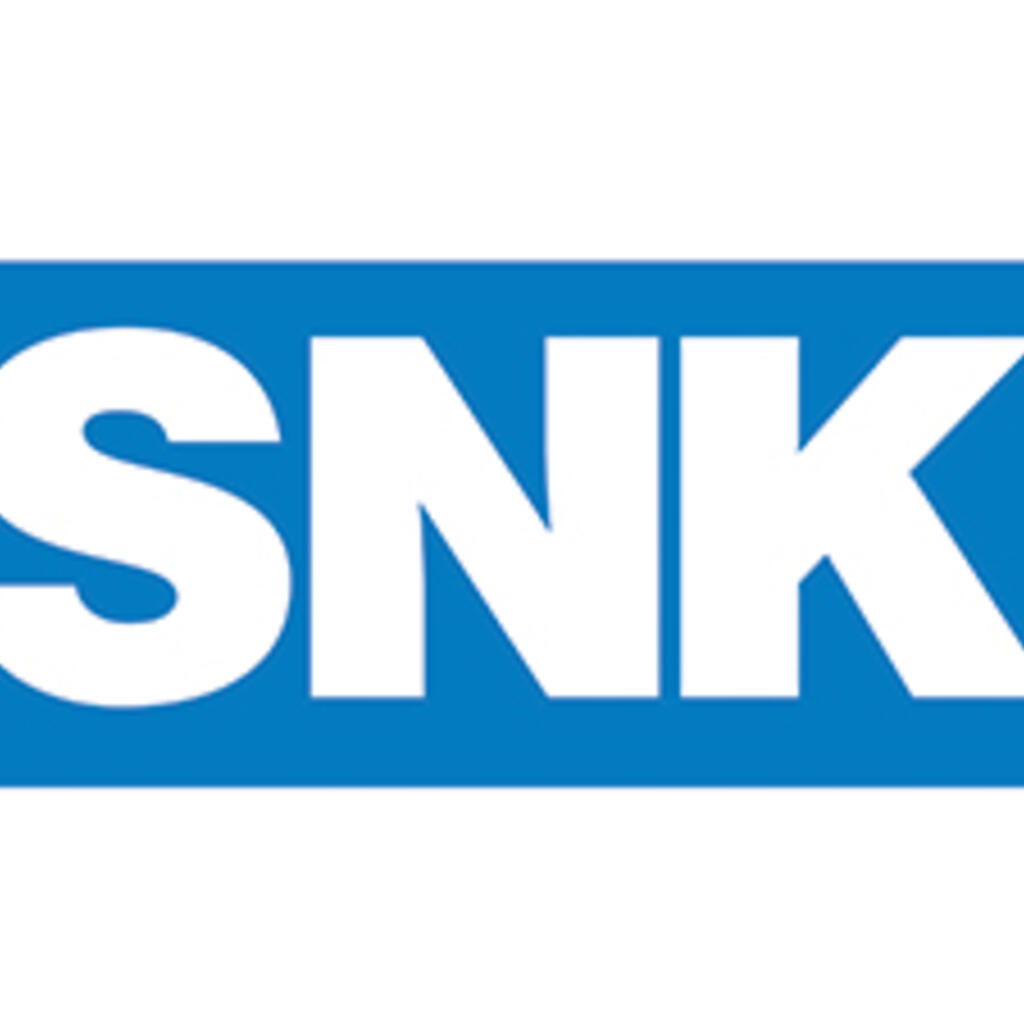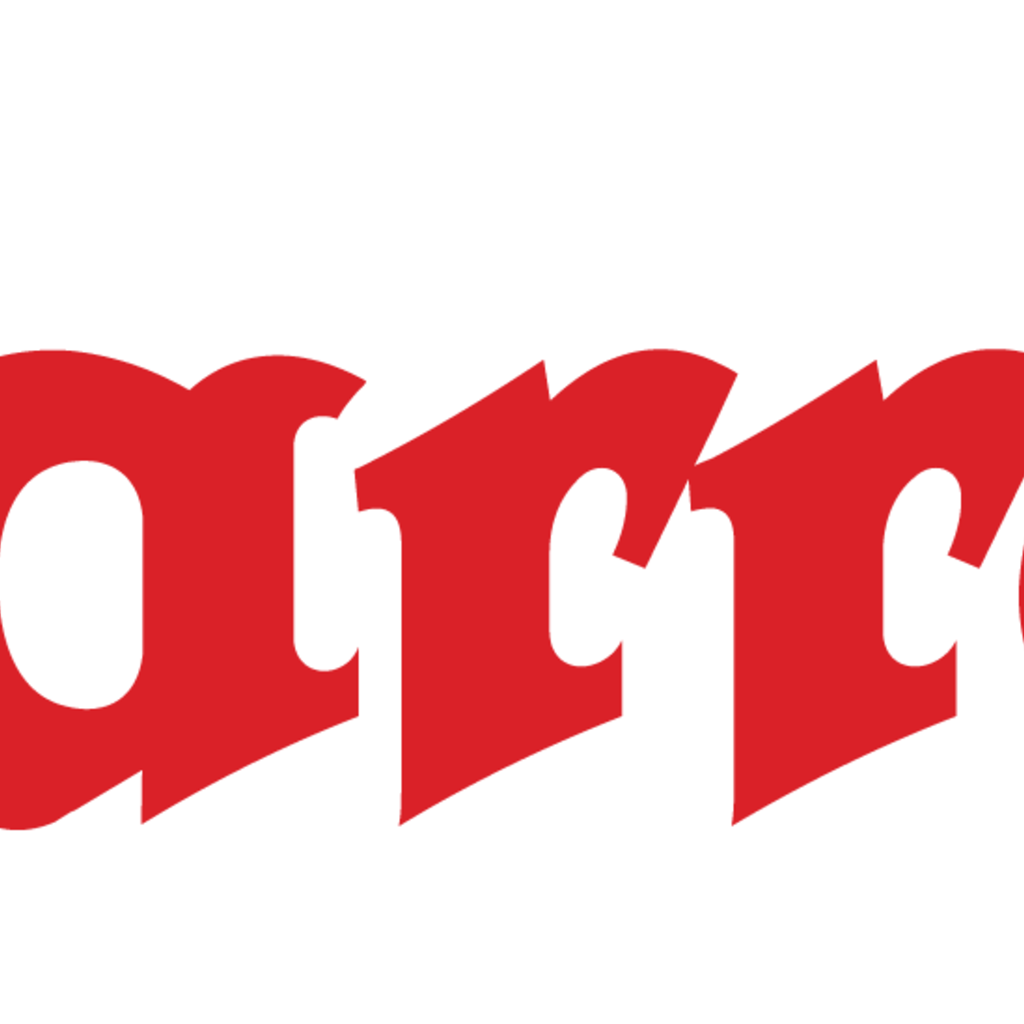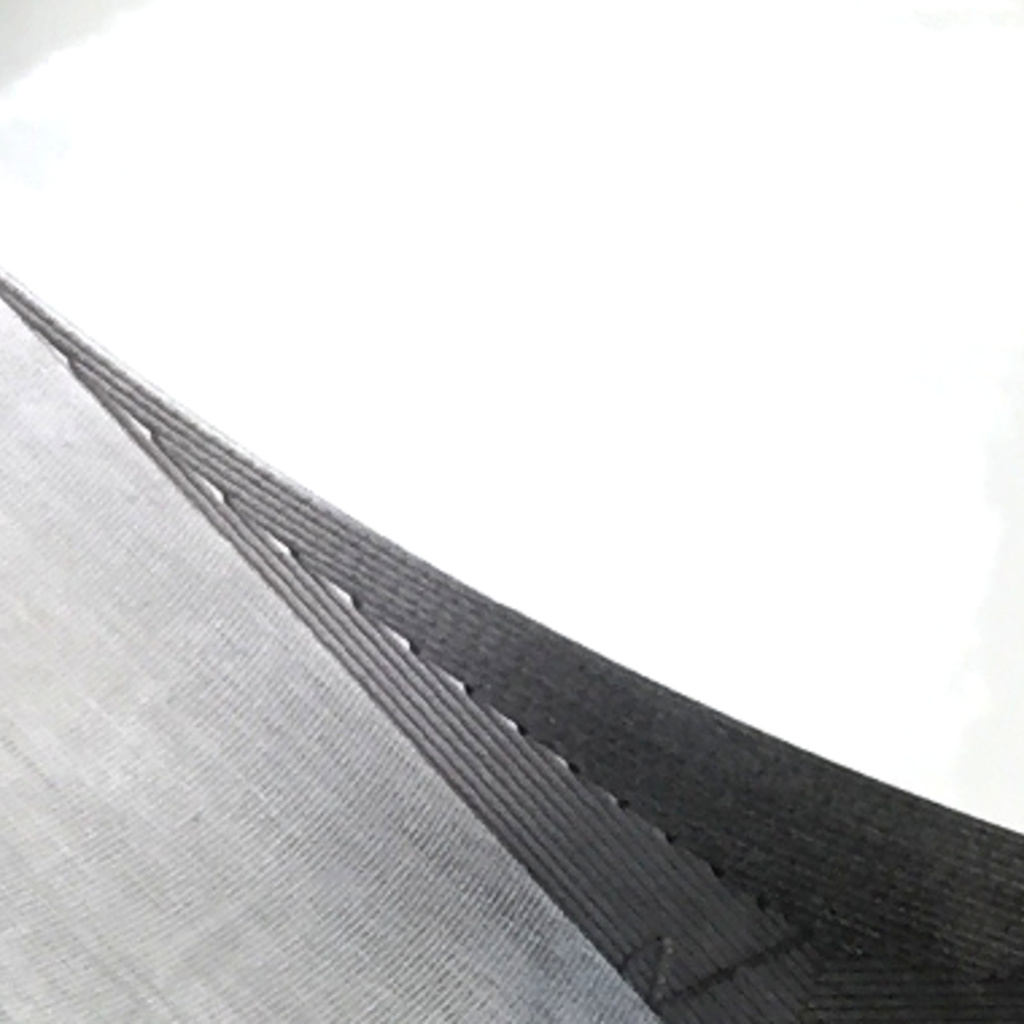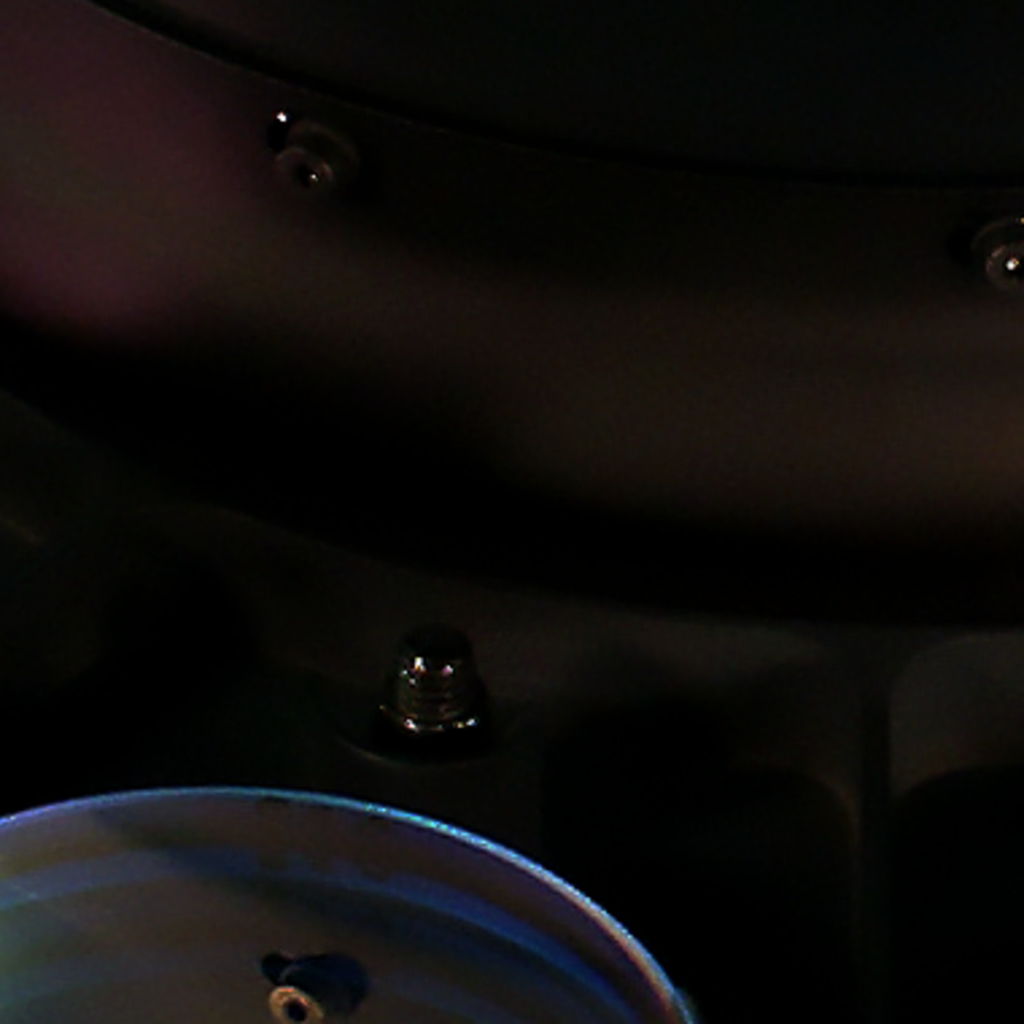 Similar nearby