Newton T & M Corp.
Newton T&M Corp. (NTM) is located in NJ. NTM serves and has served customers in states in the northeast, mid-atlantic, and mid-west.
Newton T&M builds precision molds and produce quality molded parts in-house, in the USA. We're proud to display "Made in the USA" in our logo and we take pride in being good corporate citizens. Our success results from building long-term, mutually-beneficial customer relationships, providing quality products and services at competitive prices, and ensuring our employees have the requisite skills to perform the work required. We believe that we can be good corporate citizens and yield acceptable long-term returns to shareholders.

In 1962, Newton T&M Corp. was founded as a precision mold maker for plastic injection molding companies. In 1972, the company expanded into injection molding focusing on engineering resins. Today, the company specializes in thermoplastic injection molding and in designing and constructing precision plastic molds for producing small parts.

NTM provides customers with engineering and design support in mold and product design. We provide customers with free quotes and we guarantee them. We also guarantee the molds that we make and run for the life of the customer's product. NTM does small-batch and rapid prototyping. Our secondary operations include assembly, decorating, in-house hot stamping, silk screening, and pad printing.

We build molds and produce molded parts in-house in the USA. On the rare occasion when NTM uses an outside vendor to build a mold, that vendor builds to an NTM specification and is closely monitored for build-quality and on-time delivery – with the same scrutiny that is applied to all in-house molds.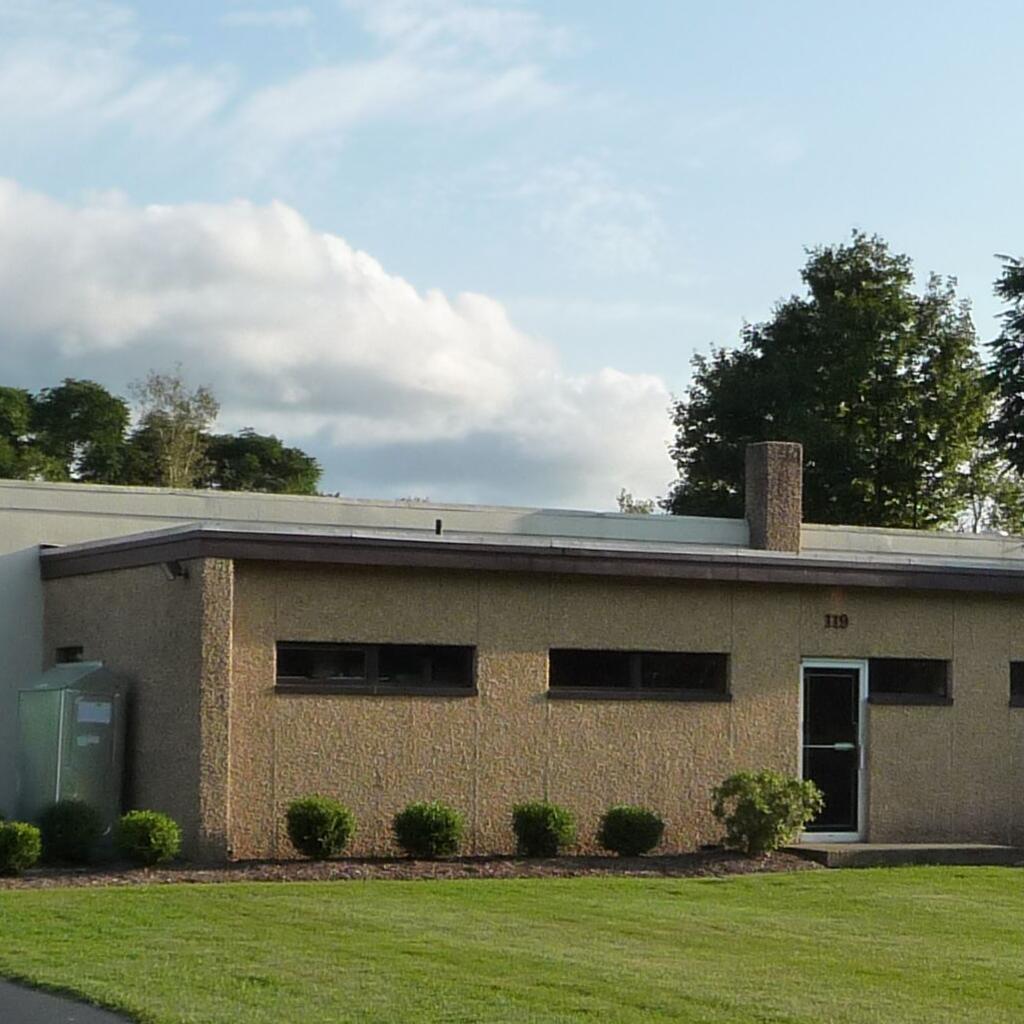 Similar nearby
Plastic Injection Molding, Plastic Extrusion, 3D Printed Plastic... and 4 more
Mechanical-Shaw, Inc.
Contract Mfg Services, Plastic Injection Molding, Contract Manufacturing... and 1 more
Plastic Injection Molding, 3D Printed Plastic, Plastic
Plastic Injection Molding, Plastic