New Process Fibre Company, Inc.
Back in 1927, F. Carl Porter founded New Process Fibre (NPF) with a desire to improve manufacturing processes;
Porter coined the company name after the innovative process he developed for a new, lower-cost means of turning cotton paper into vulcanized fibre.

Under the guidance of Porter's son-in-law Henry Peters, NPF broadened its focus to improving every part of the the non-metallic stamping process, including vulcanized fiber washers.

Over the years, NPF has continued to grow and innovate — improving processes and providing essential non-metallic stamping solutions across a range of industries. Our family-run business is now in its third generation, and though our products and processes have changed since 1927, our family's desire to constantly improve operations has never wavered.

Today, we continue the tradition of improving products, maximizing quality, and maintaining cost-effectiveness with our dedication to in-house manufacturing capabilities. We pride ourselves on keeping all operations in-house to ensure every step of the non-metallic stamping process is performed to the highest standard and we are consistently delivering the highest-quality products to our customers.

NPF's state-of-the-art tooling ensures we can accommodate a wide variety of designs and features to suit our customers' diverse needs. With our large selection of more than 75 conventional and high-speed punch presses, over 10,000 compound washer dies, and a massive material inventory, we can create custom tooling for your non-metallic stamped parts.

In addition to our state-of-the-art tooling, we produce a number of extruded materials in-house, such as high-density and low-density polyethylenes, polypropylene copolymers and homepolymers, acetal copolymers, nylons, and nylon MDS. By manufacturing these materials in-house, we have more control over the materials used in stamping, adding value and quality for our customers.

Since 1927, we've been committed to delivering the highest-quality products to our customers. As part of our ongoing dedication to quality assurance, NPF constantly reviews and updates all of our systems and processes to ensure we're meeting the highest standards.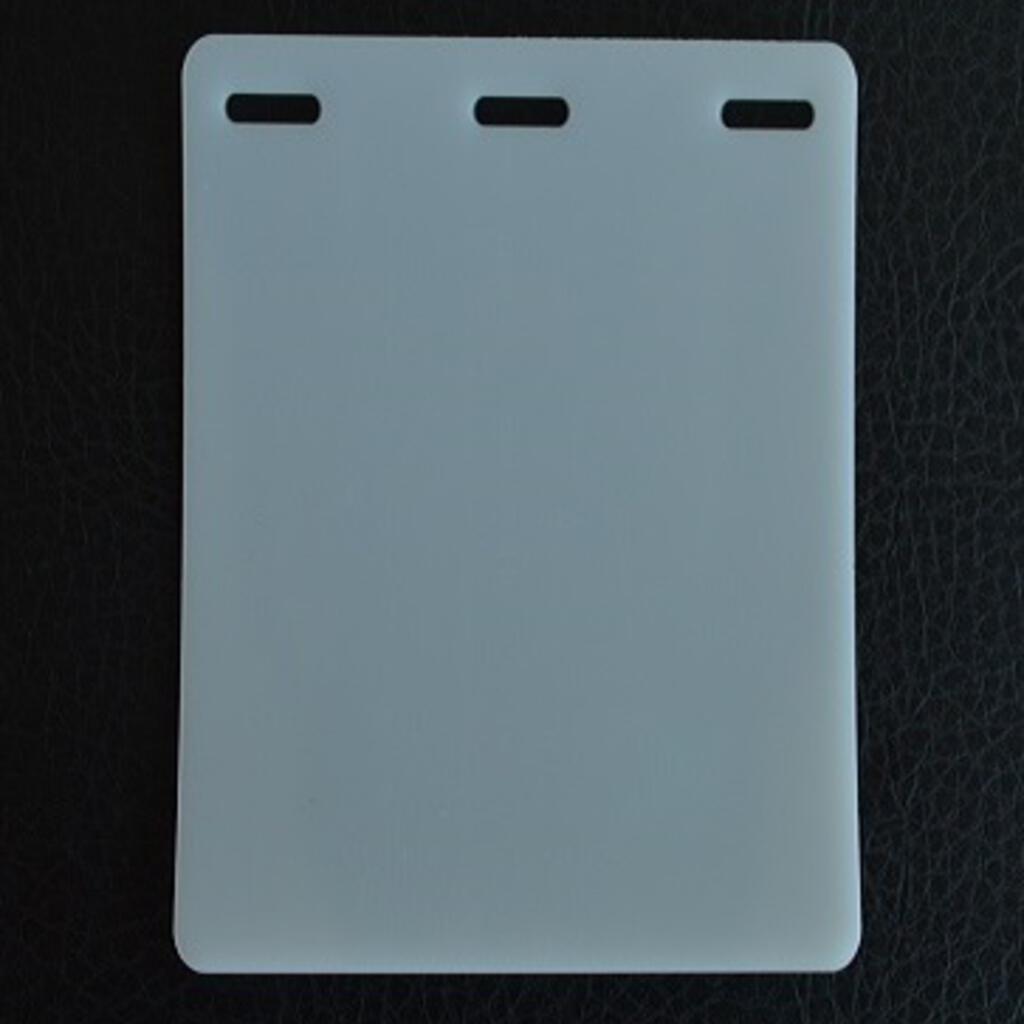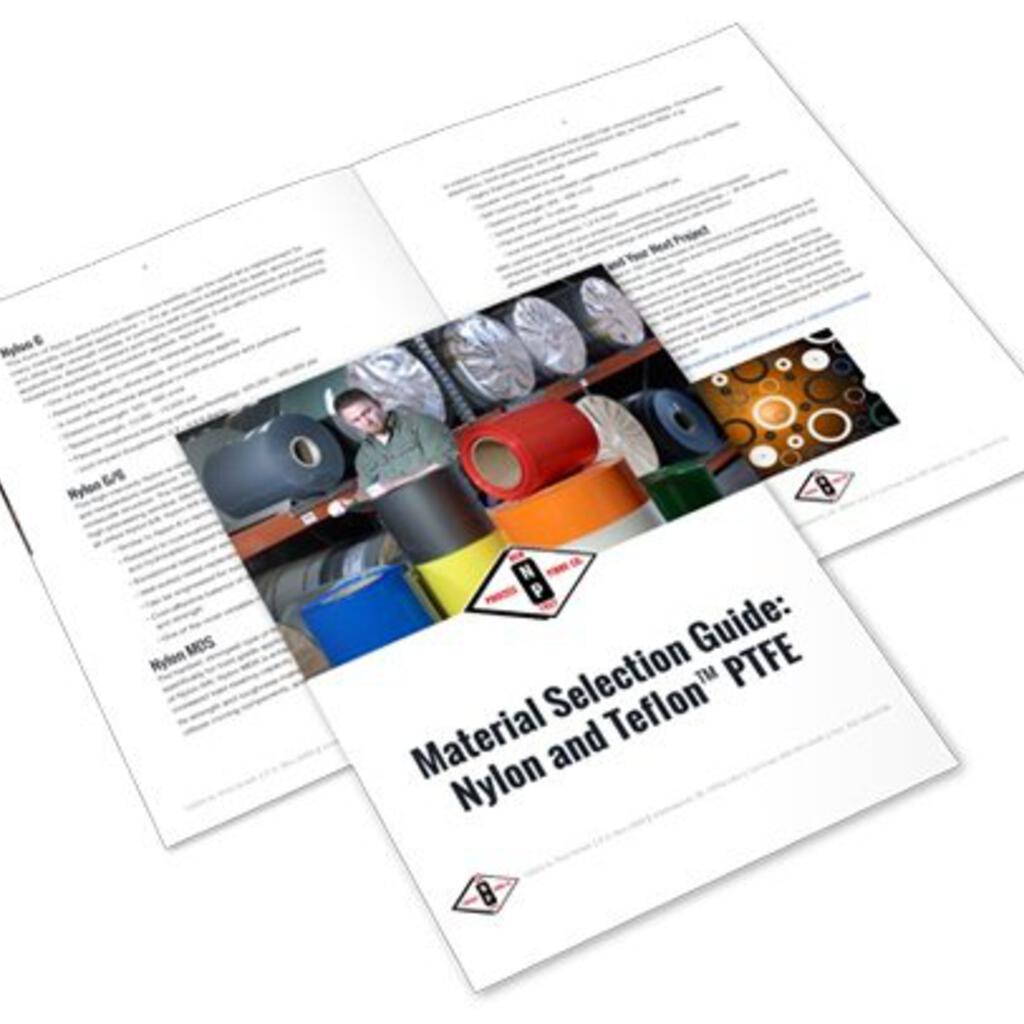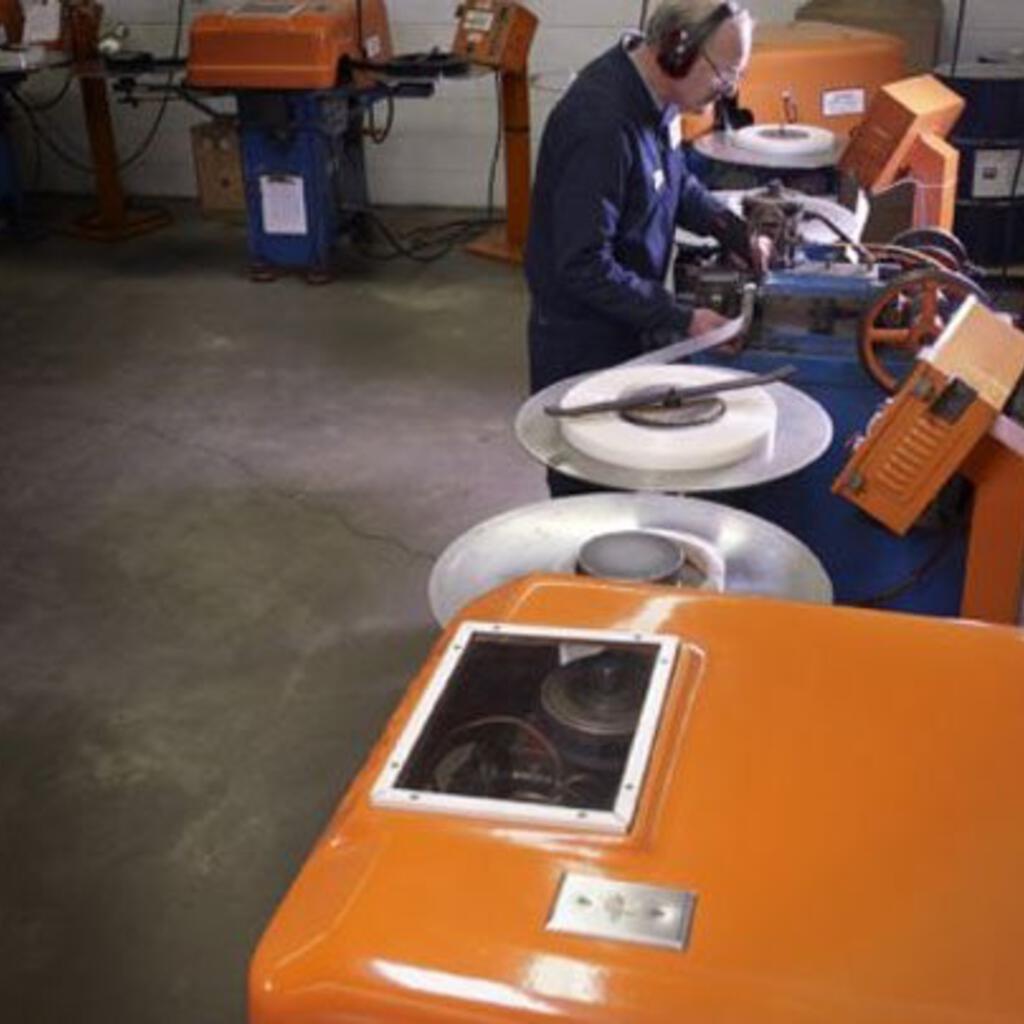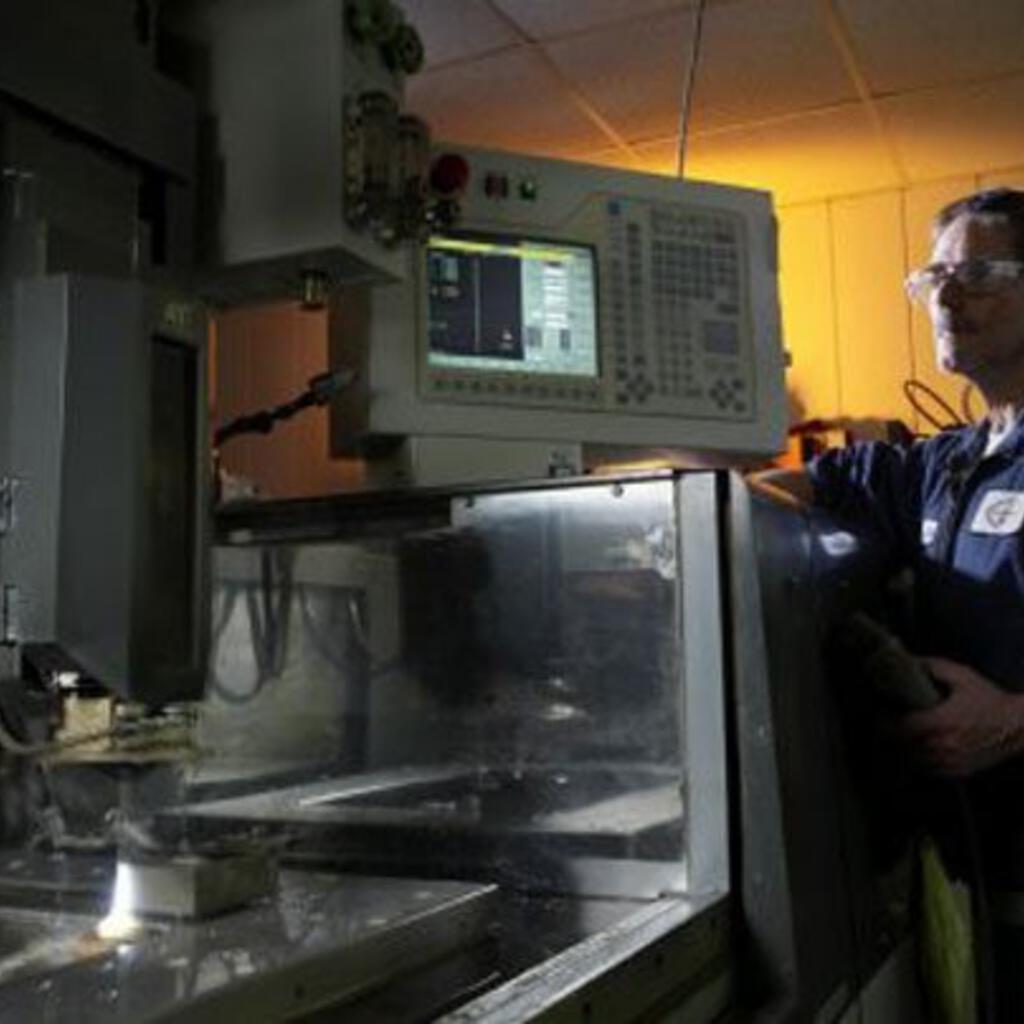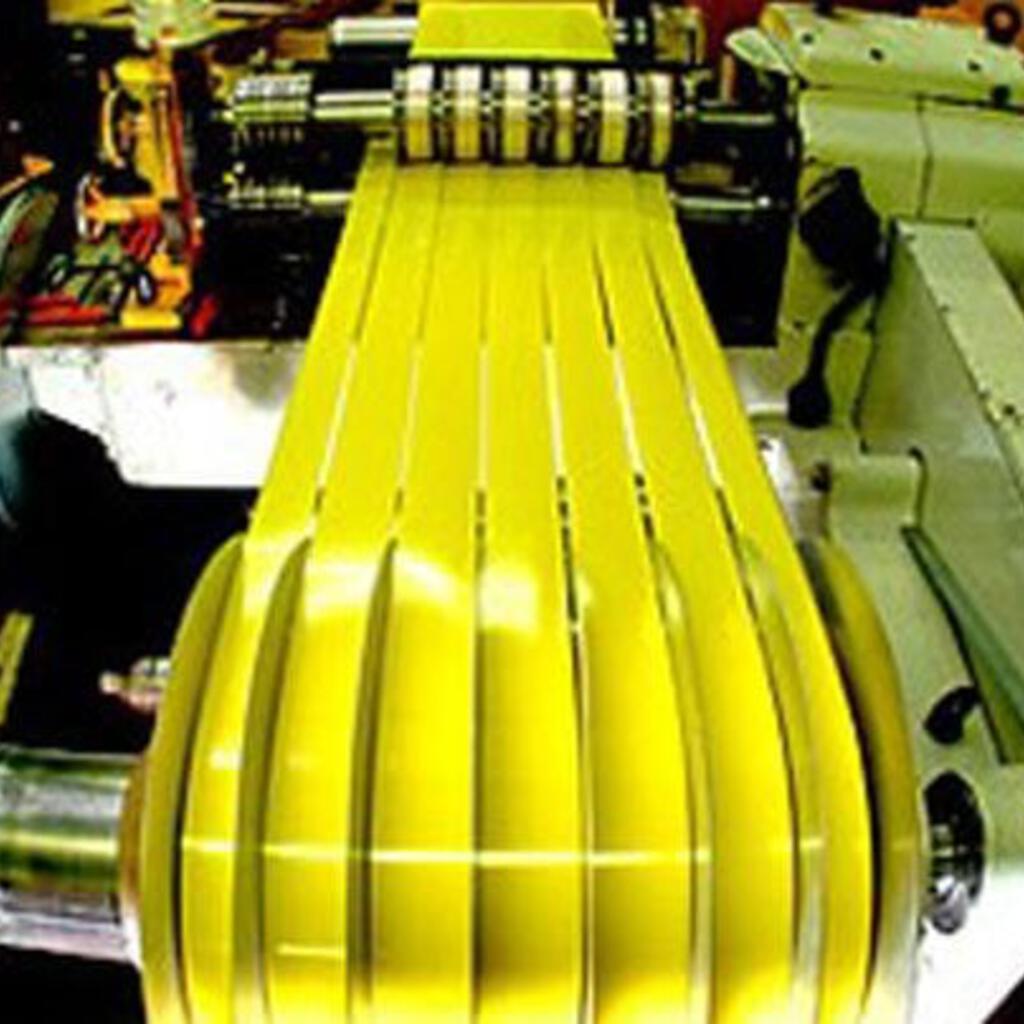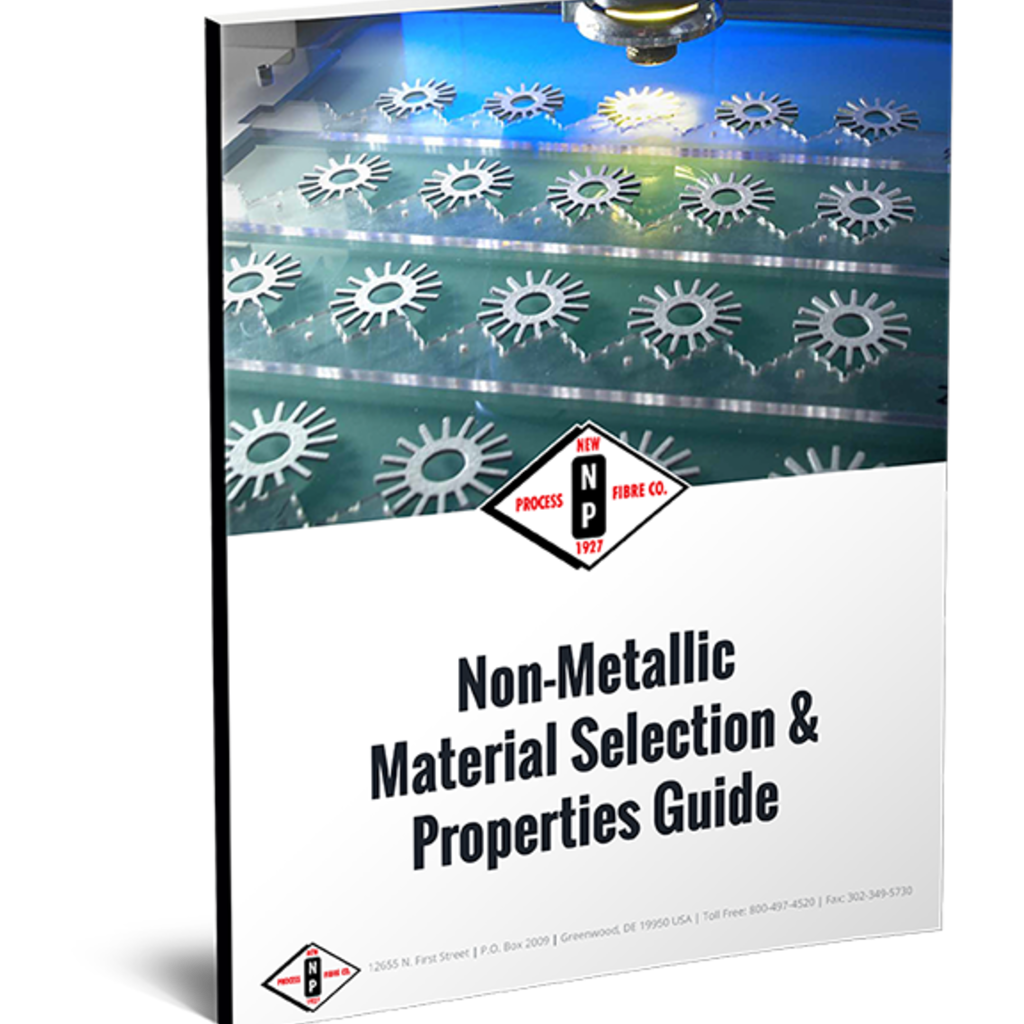 Similar nearby