N.E.W. Plastics Corp.
Headquartered in Luxemburg, Wisconsin, our manufacturing facility is less than 10 minutes from the Lake Michigan shoreline.
N.E.W. Plastics Corp. makes efforts to reduce the footprint of human consumption This seal represents our commitment to corporate policies and practices that protect the environment for future generations. Click on the seal to learn more >>> -->

6. Disclaimer. The Site and Materials are provided without warranty, representation or guarantee of any kind, either express or implied. TO THE FULLEST EXTENT PERMISSIBLE UNDER APPLICABLE LAW, NEW PLASTICS DISCLAIMS ALL WARRANTIES OR REPRESENTATIONS REGARDING THE SITE AND/OR MATERIALS (OR THE ACCURACY, CORRECTNESS, RELIABILITY OR COMPLETENESS OF DATA COMPRISING ANY PART OF THE MATERIALS ON OR AVAILABLE THROUGH THE SITE), EXPRESS OR IMPLIED, INCLUDING WITHOUT LIMITATION IMPLIED WARRANTIES OF MERCHANTABILITY, FITNESS FOR A PARTICULAR PURPOSE, OR NON-INFRINGEMENT. IN NO EVENT WILL NEW PLASTICS BE LIABLE TO ANY PARTY FOR ANY DIRECT, INDIRECT, SPECIAL OR OTHER CONSEQUENTIAL DAMAGES FOR ANY USE OF THIS SITE, OR ON ANY OTHER HYPERLINKED WEB SITE, INCLUDING, WITHOUT LIMITATION, ANY LOST PROFITS, BUSINESS INTERRUPTION, LOSS OF PROGRAMS OR OTHER DATA ON YOUR INFORMATION HANDLING SYSTEM OR OTHERWISE, EVEN IF WE ARE EXPRESSLY ADVISED OF THE POSSIBILITY OF SUCH DAMAGES. NEW Plastics does not warrant that (i) the Site will be uninterrupted or error-free; (ii) defects, if any, will be corrected; (iii) the Site (or the server(s), firmware, hardware or other computing equipment related to the Site) that makes the Materials available are free of viruses or other harmful, and potentially transmittable, code; or (iv) particular business operation results will be attainable by using the Materials or the Site. Each user hereby voluntarily assumes all risk of using the Site and Materials, and hereby waives any claims against NEW Plastics based on errors, inaccuracies or other defects in the Materials. NEW Plastics does not warrant or guarantee, and purchaser is solely and exclusively responsible for determining (i) the suitability of using NEW Plastics' products in any particular application or design, and (ii) the structural integrity and safety of all structures of any kind whatsoever constructed (in whole or in part) using NEW Plastics' products. Purchasers of NEW Plastics' products should consult manufacturer's product specifications, an architect, engineer or other design professional and/or local building and safety code regulations regarding all applications and use of NEW Plastics' products.

2. Materials. The materials and content on this Site, including without limitation, all information, data, documents, communications, files, text, graphics, software, and services available through the Site (collectively, the "Materials") are provided by NEW Plastics for information purposes only. Product specifications contained in the Materials are subject to change at any time, without notice. Inclusion of NEW Plastics' products on the Site shall not be deemed or construed to be a warranty, guarantee, or representation that such product(s) are available from NEW Plastics at all times, or in any specific quantity. Although the Site is available on the World Wide Web, products displayed from time to time on the Site may not be available in all geographic locations. Users may print and/or distribute Materials from the Site for lawful business purposes directly related to and in furtherance of NEW Plastic's business operations. All Materials are the sole and exclusive property of NEW Plastics, and, except as expressly set forth herein, may not be reproduced or used without the prior written consent of NEW Plastics.

Every effort has been made to ensure the accuracy and reliability of the information on this site. N.E.W. Plastics Corp. shall not be liable for any errors or omissions or for any loss or damage occasioned as a result of reliance on any part of the contents of the website. N.E.W. Plastics Corp. also disclaims all responsibility and liability for any material created or published on any website which is in any way linked to this site. Except as specifically stated on this site, neither N.E.W. Plastics Corp., nor any of its directors, employees, or other representatives will be liable for damages arising out of or in connection with the use of this site.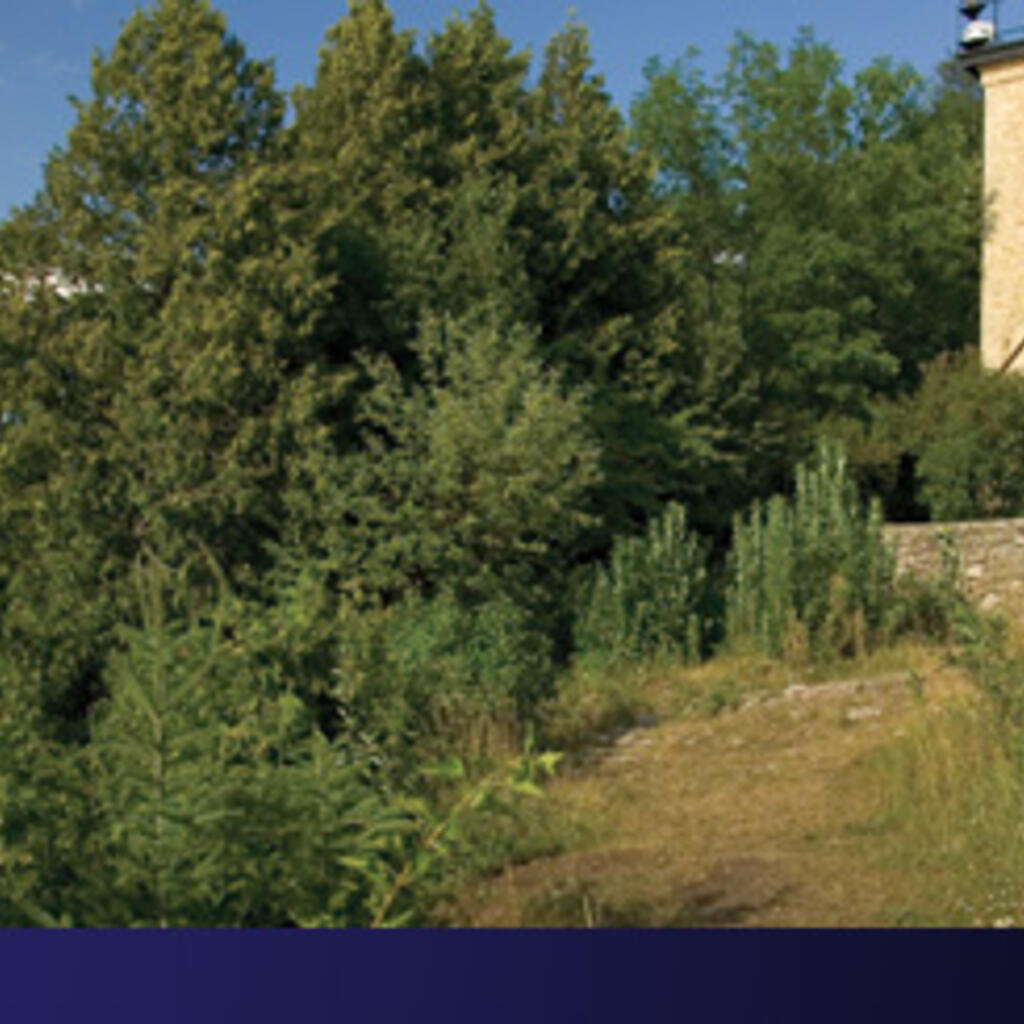 Similar nearby
Plastic Extrusion, Plastic
Contract Mfg Services, CNC Machining, Metal... and 6 more
Plastic Extrusion, Plastic
Rexam Extrusions
Plastic Extrusion, Plastic