New Lenox Machine Co., Inc.
Projectiles, FSP's & Sabots, Powder Breech System, Universal Receiver, Universal Receiver Barrels, Cut Rifled Gun Barrels, Snap Caps, Test Range Facility, Ballistic Test Equipment
In 2013-2014 NLO switched gears to accommodate todays demand for civilian gun barrels. We now produce a wide range of gun barrels for single orders to large commercial size orders.

*** PLEASE MAKE NOTE THAT PAYMENT OF ALL INTERNATIONAL ORDERS ARE DUE PRIOR TO SHIPMENT UNLESS APPROVED BY NLMC PRIOR TO SHIPPING.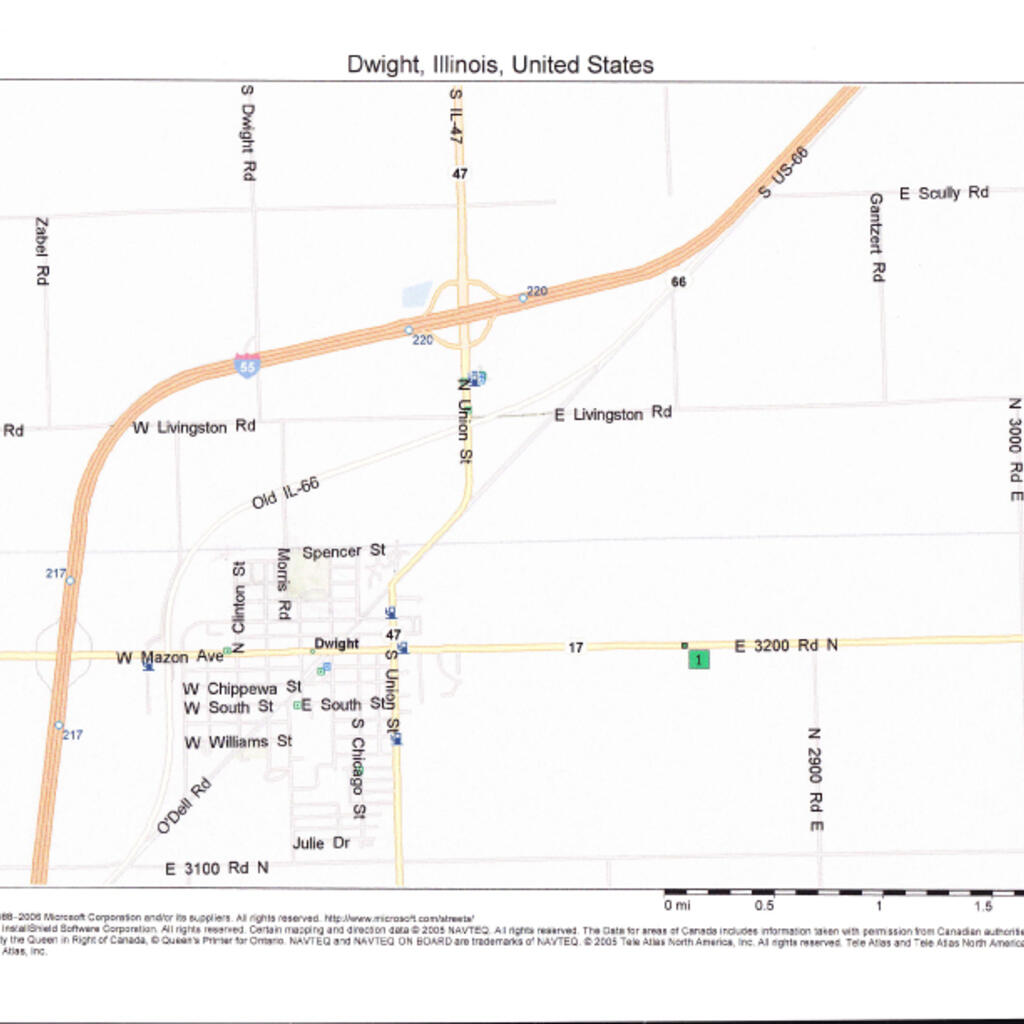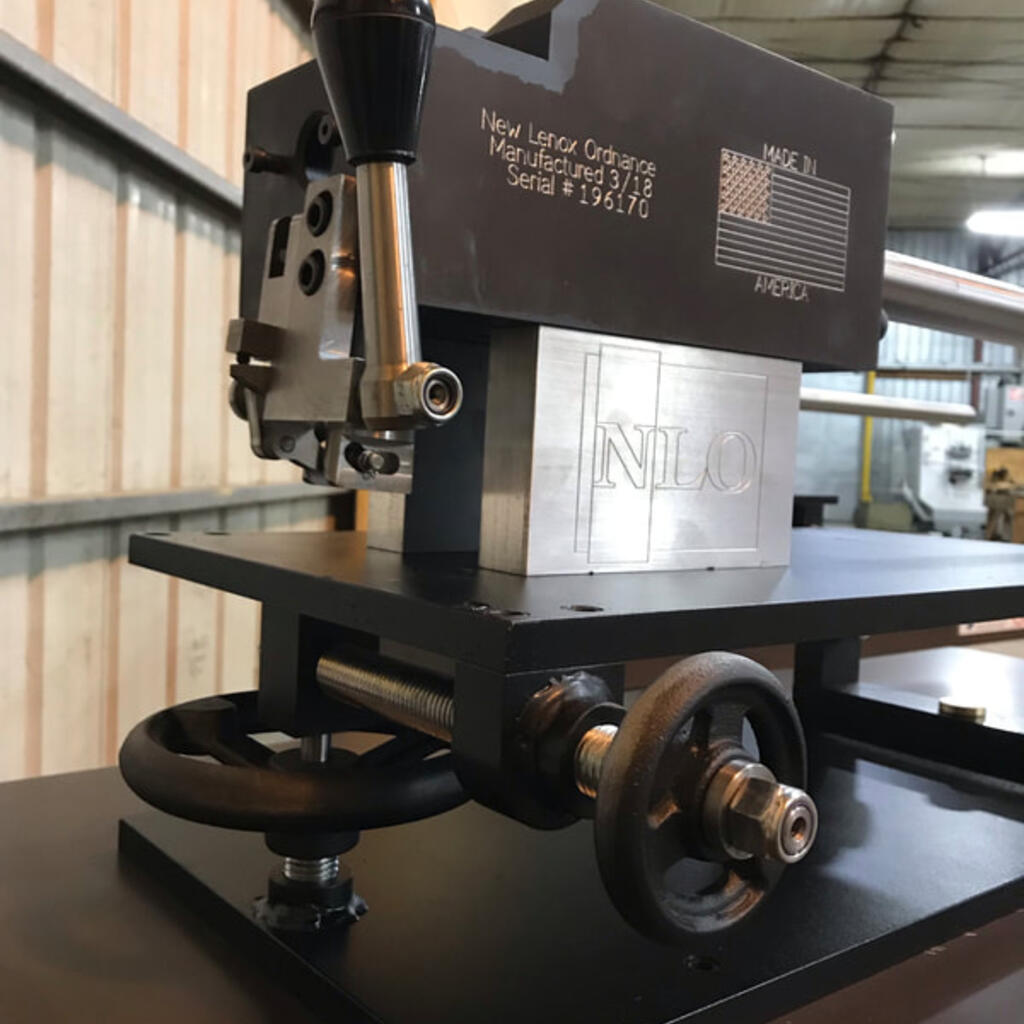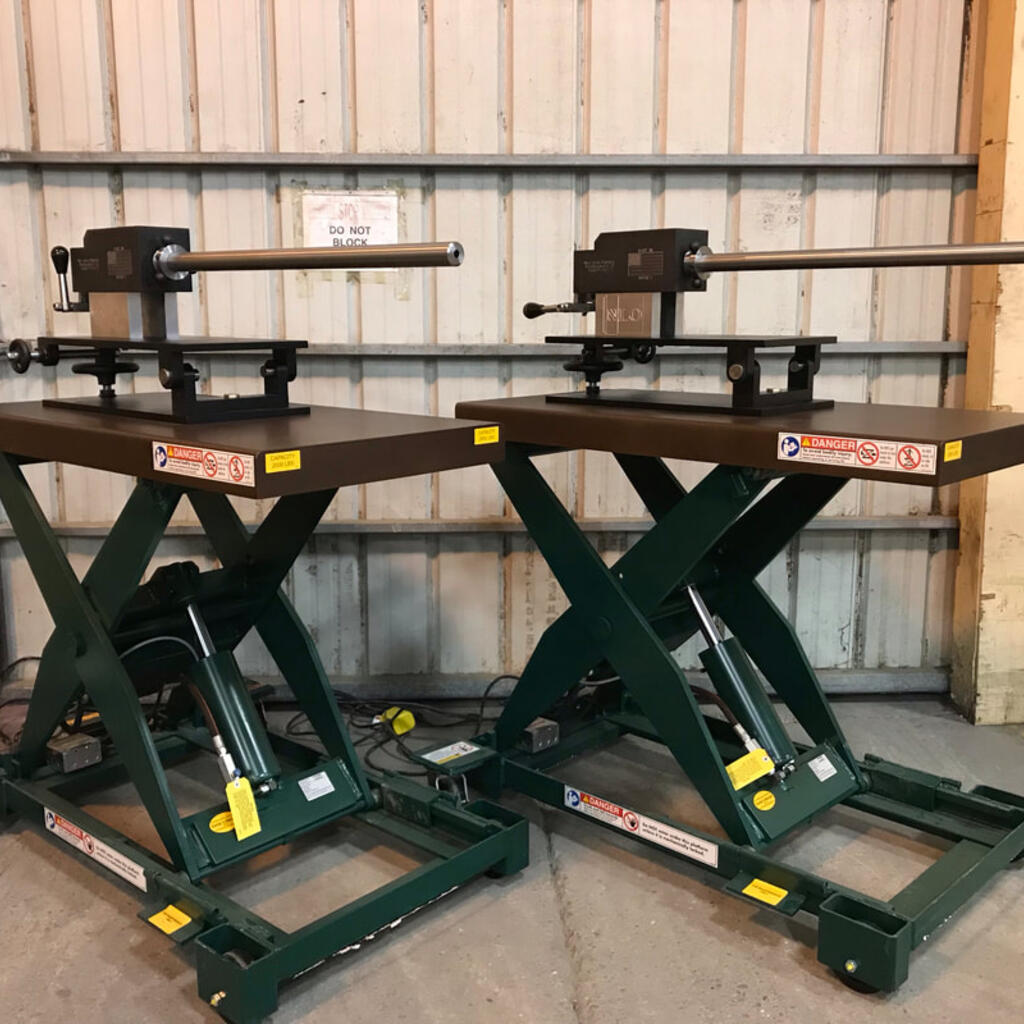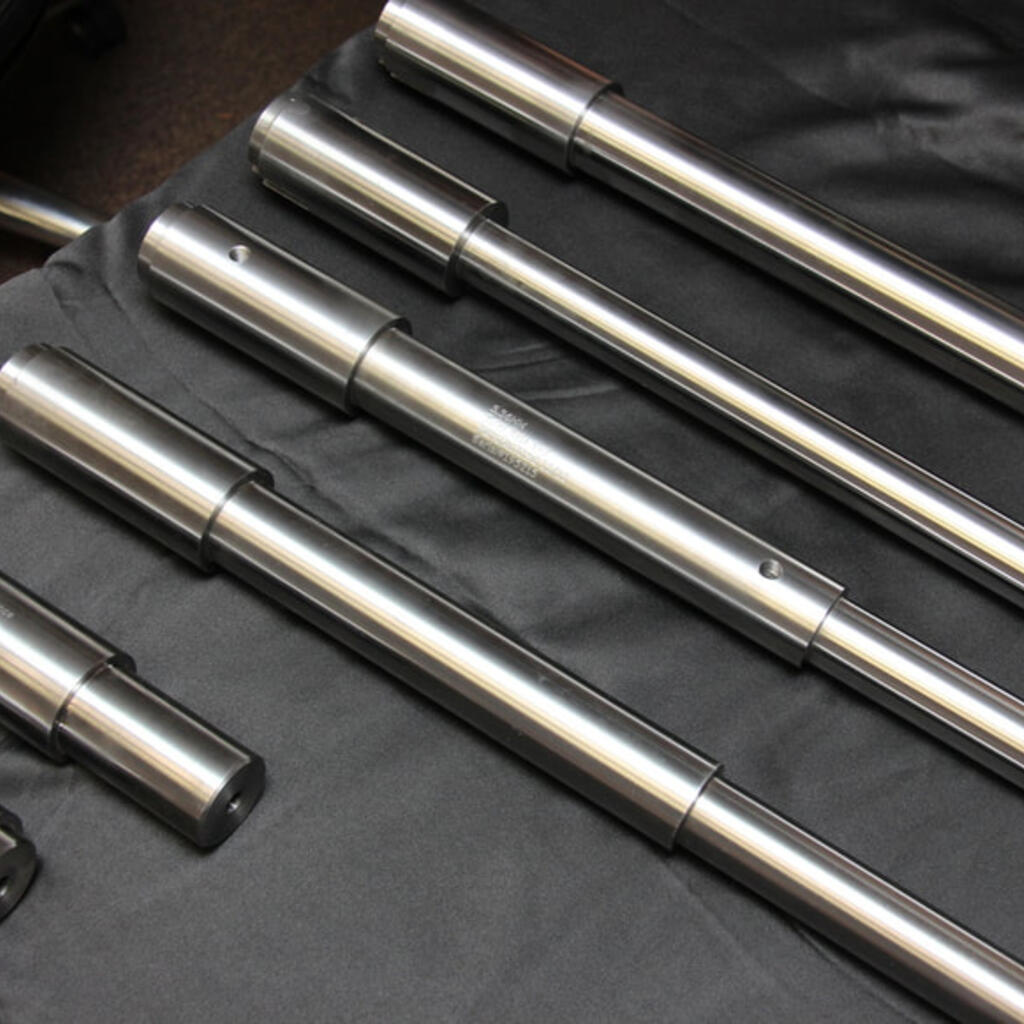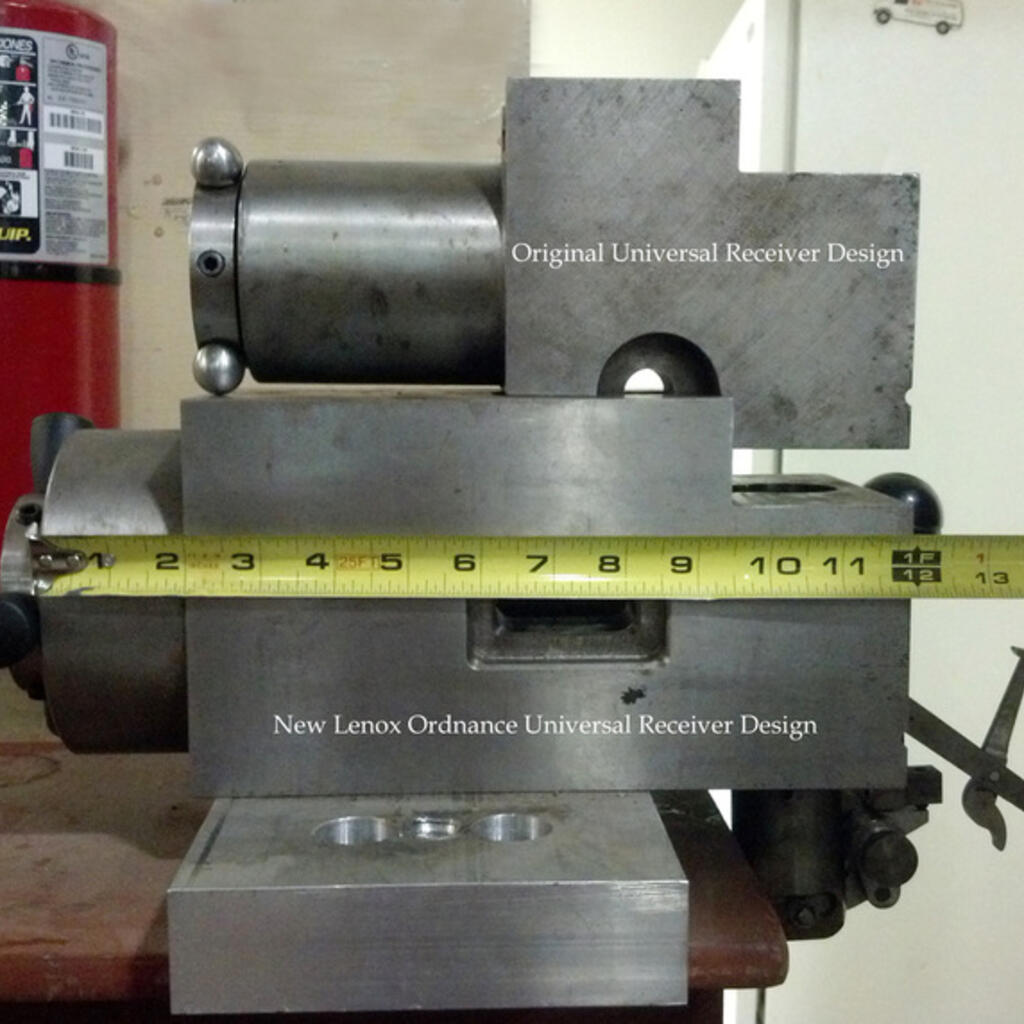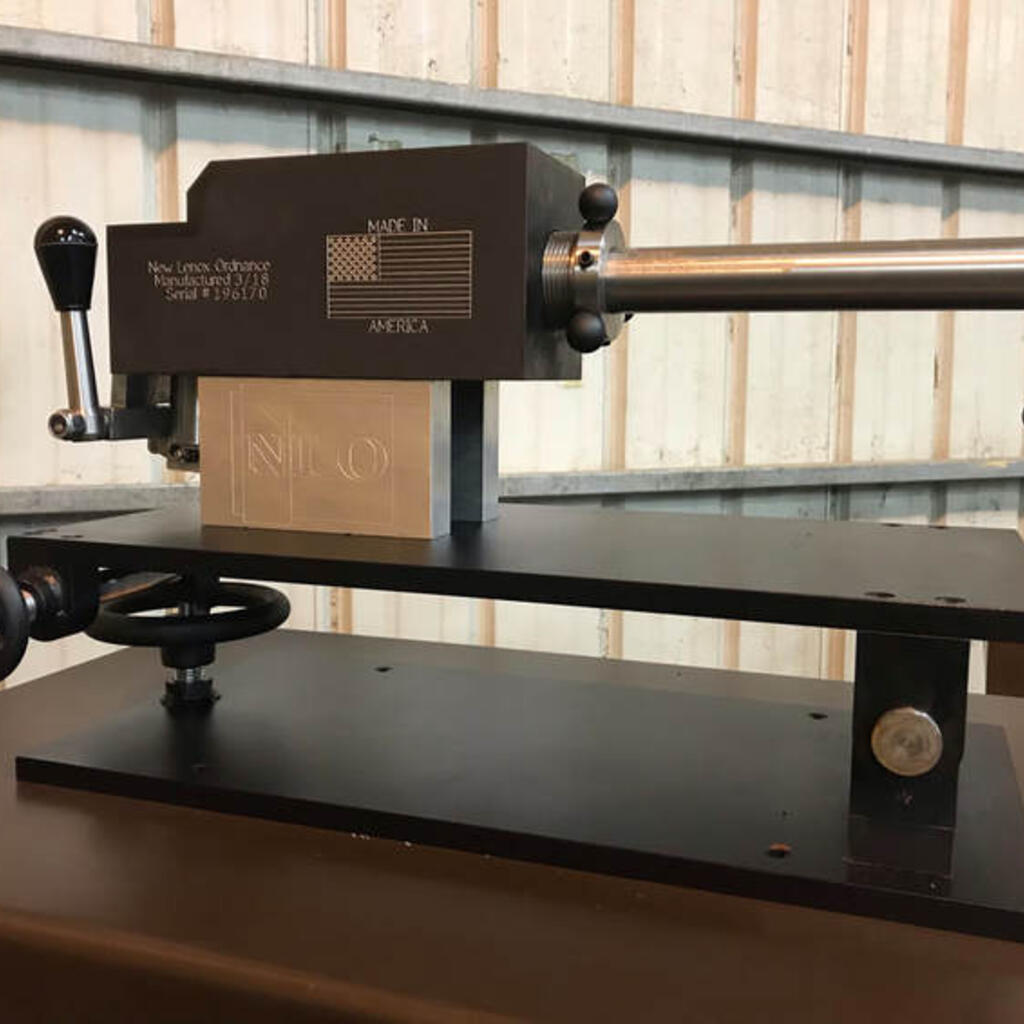 Similar nearby
Plastic Injection Molding, Vacuum Formed Plastic, CNC Machining... and 2 more
Plastic Injection Molding, CNC Machining, Stamping... and 2 more
Haas Precision Industries, Inc.
Plastic Injection Molding, CNC Machining, CNC Machining ... and 1 more
Plastic Injection Molding, CNC Machining, CNC Machining ... and 1 more
Plastic Injection Molding, CNC Machining, Welding... and 2 more