Neuman Aluminium Impact Extrusion Inc.
The Neuman Aluminium Group is your global partner for high-quality aluminum solutions.
With 17 production sites worldwide and more than 3,000 employees, we cover the entire production process in our own plants. Our aluminum parts can be found in the automotive, packaging and electrical industries as well as in construction, mechanical engineering and pyrotechnics.

We are proud to look back on a long company history. Since the founding years 1780 and 1880, more than 230 years of company history have been written so far.

The Neuman Group, as a medium-sized company, has production plants at 10 locations in Europe, North America and Asia.

Our organizational structure is focused on five areas: slug manufacturing, extrusion, impact extrusion, roof opening systems and chassis components. We develop solutions for the automotive industry, the construction industry, electrical engineering, security technology and the packaging industry, among others.

We are committed to an integrated management system in compliance with ISO 9001, IATF 16949, ISO 14001 and ISO 50001 standards. We are highly motivated to meet the needs and expectations of our customers and to provide the best possible service. Our ultimate goal is to continuously increase customer satisfaction. This means that we take the utmost care to meet promised deadlines. We also strive for zero-defect quality in our production areas.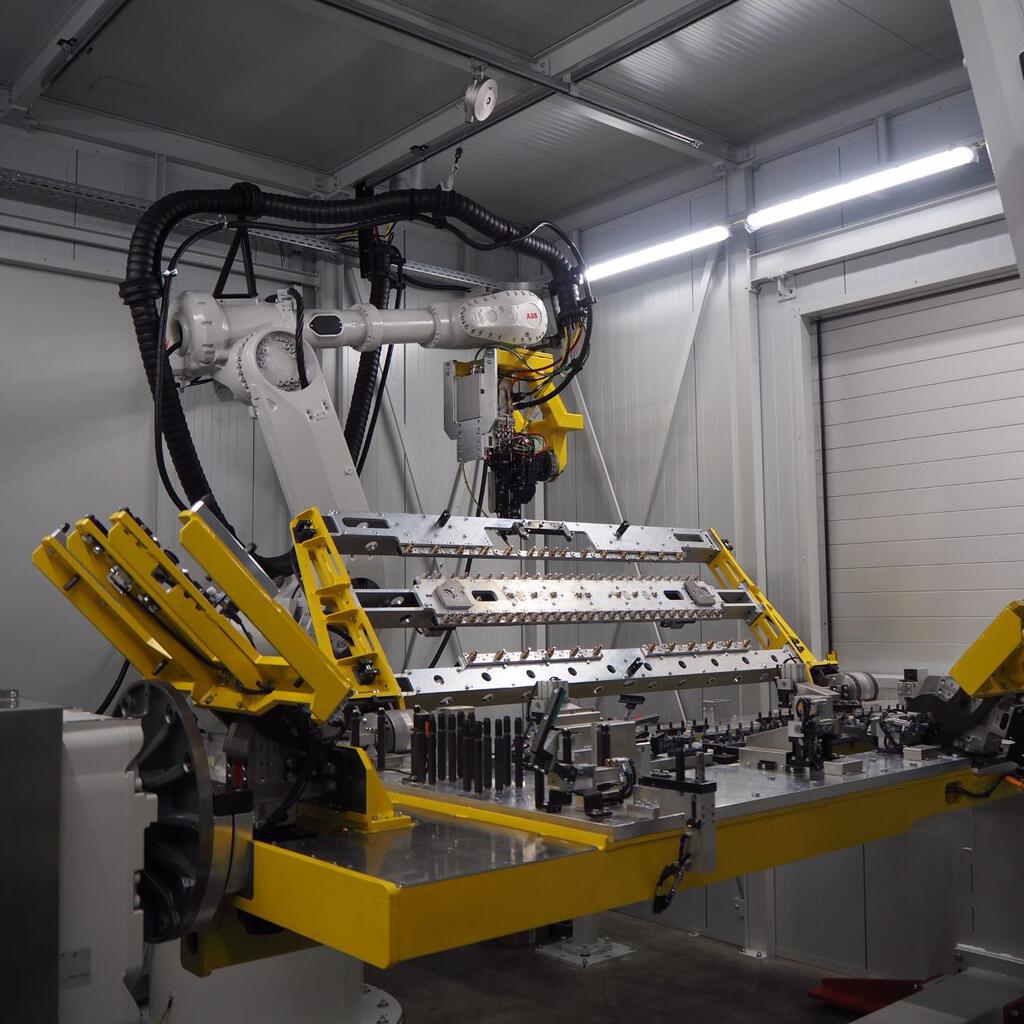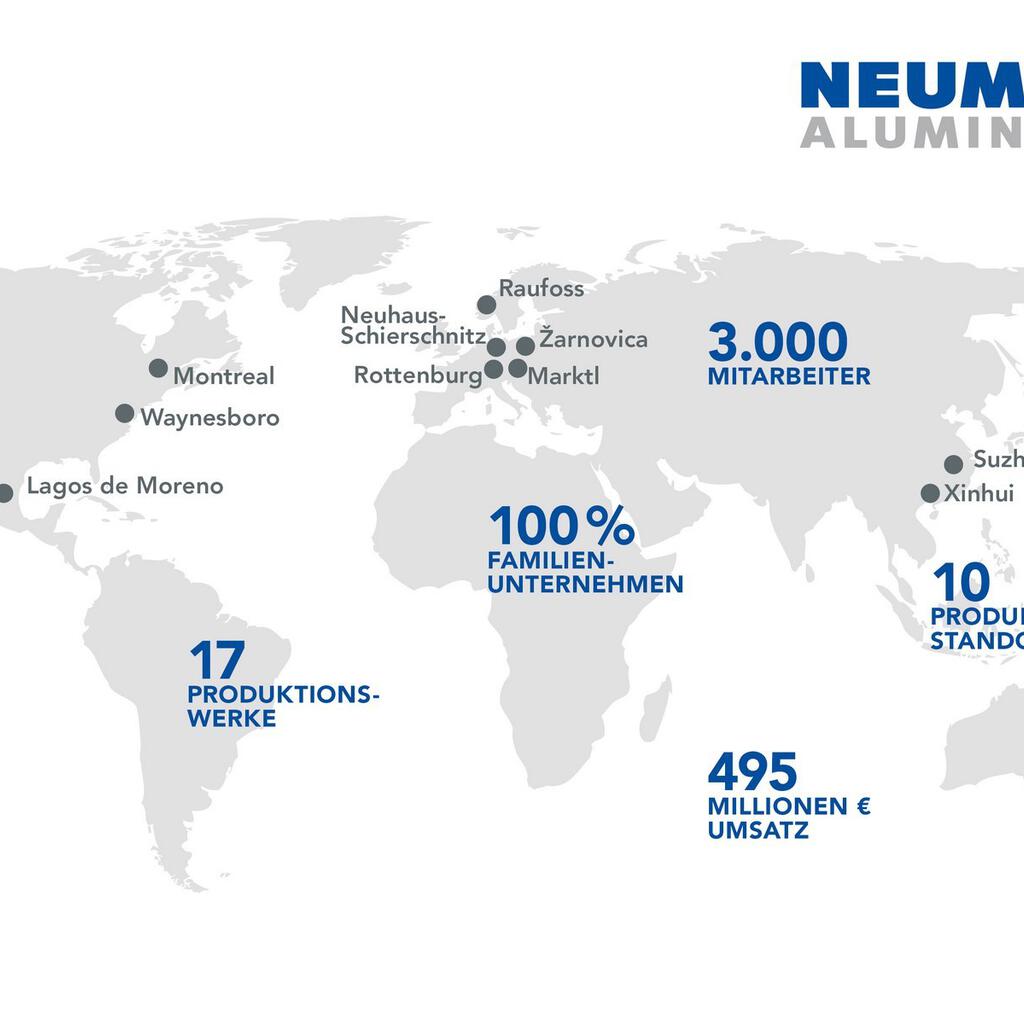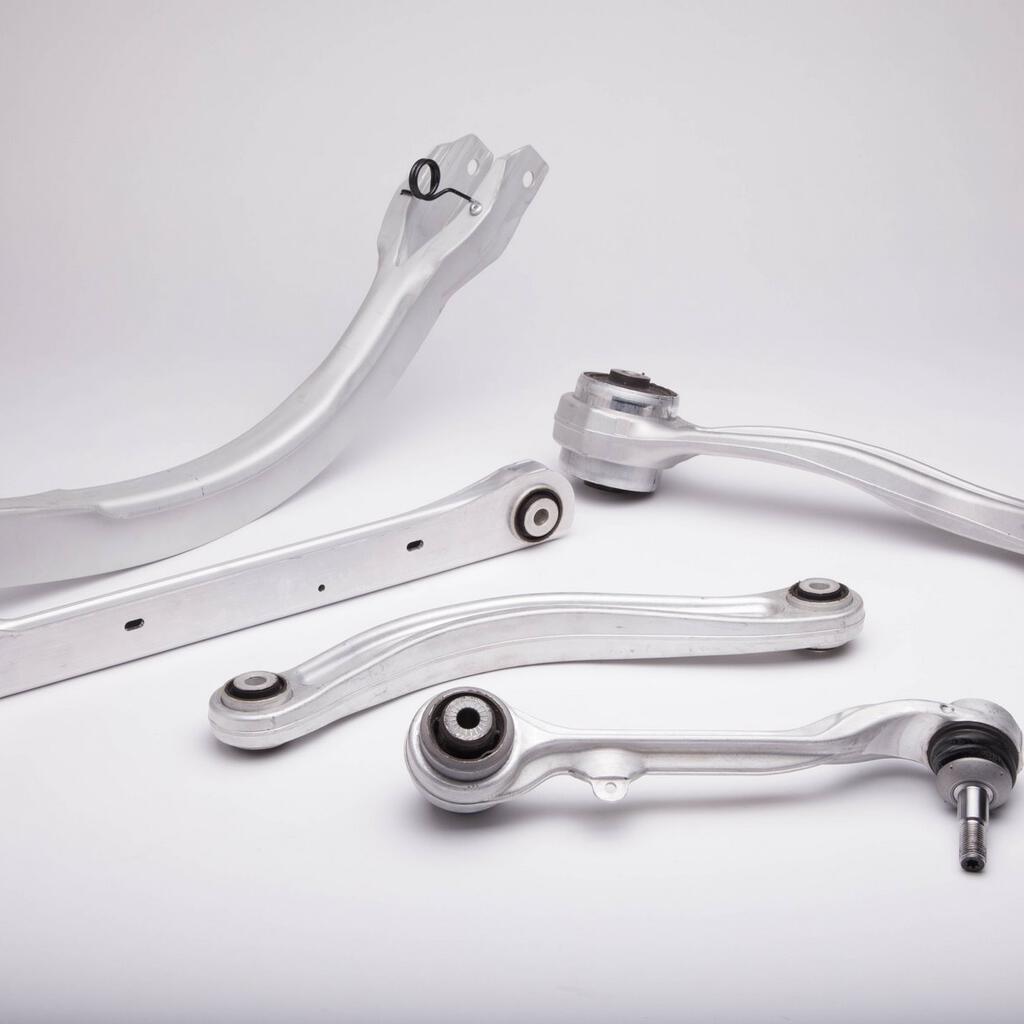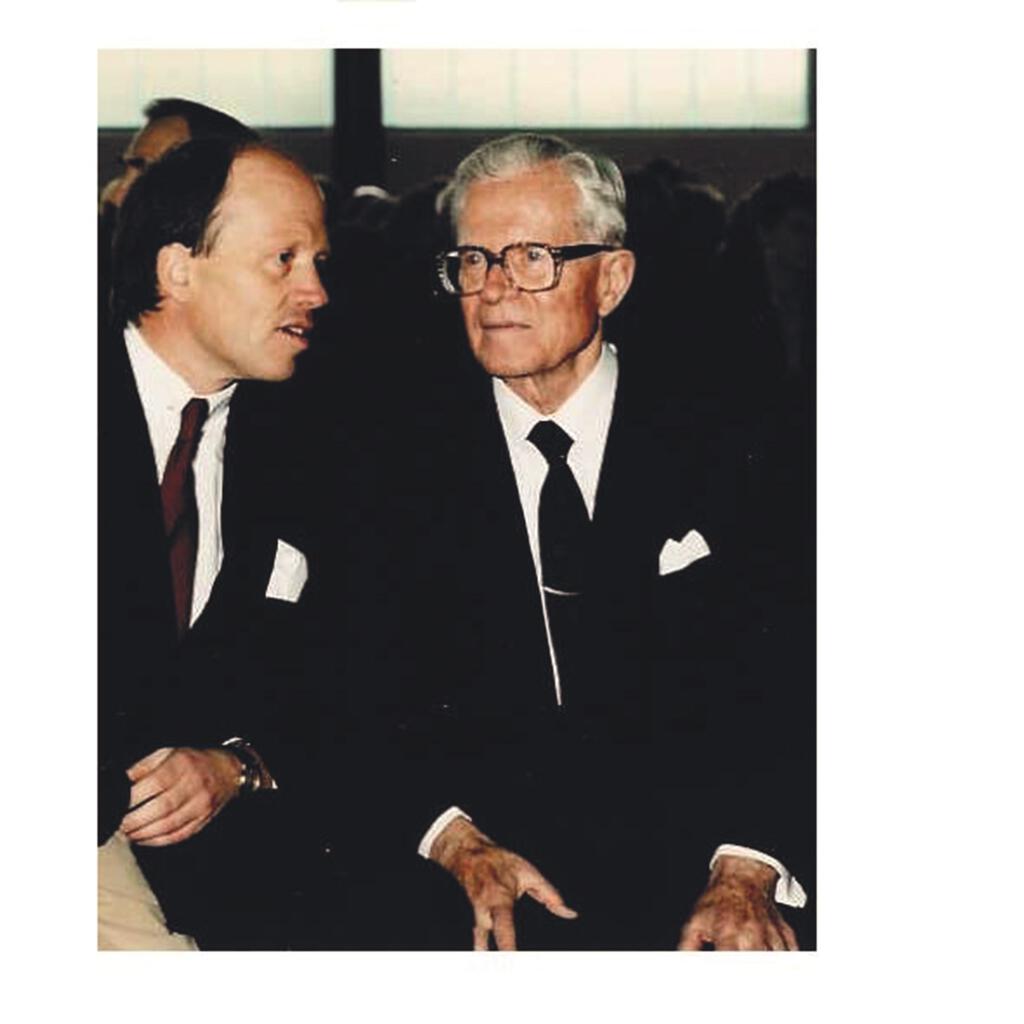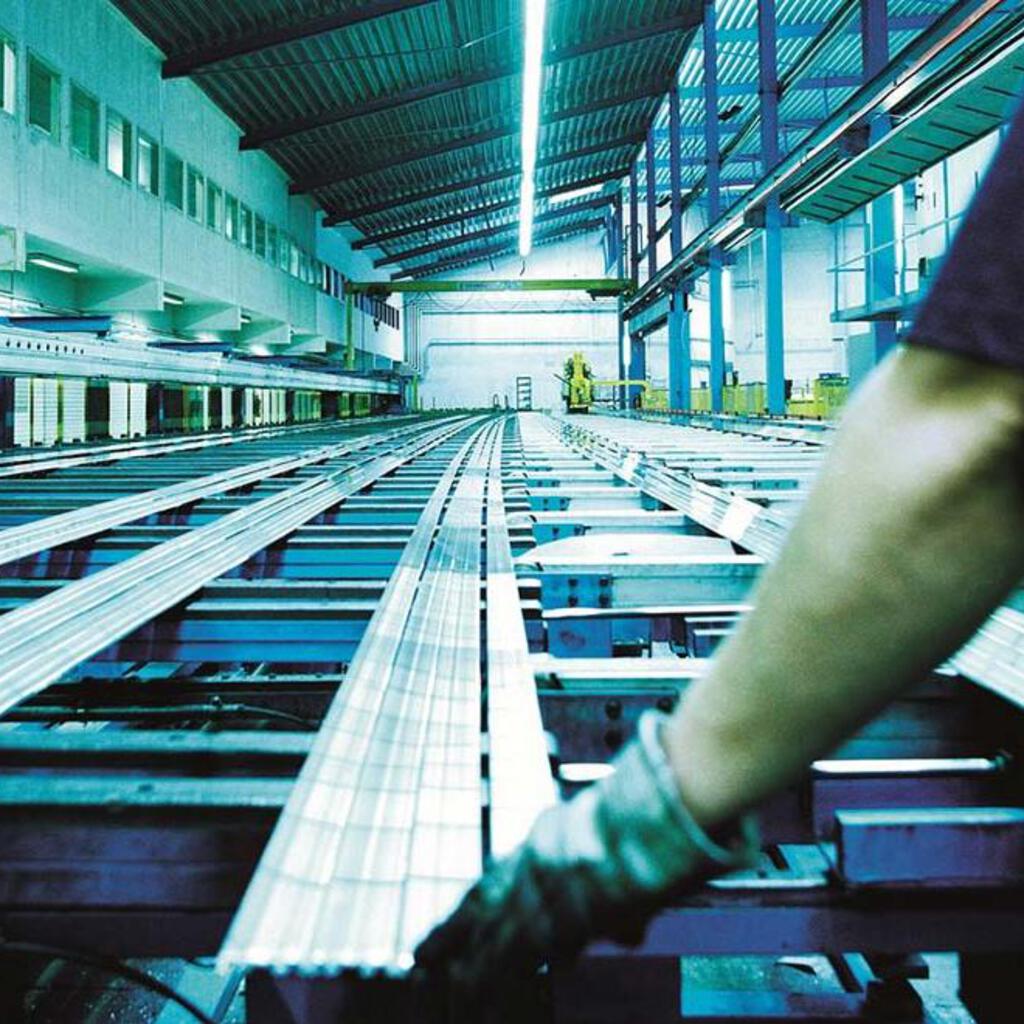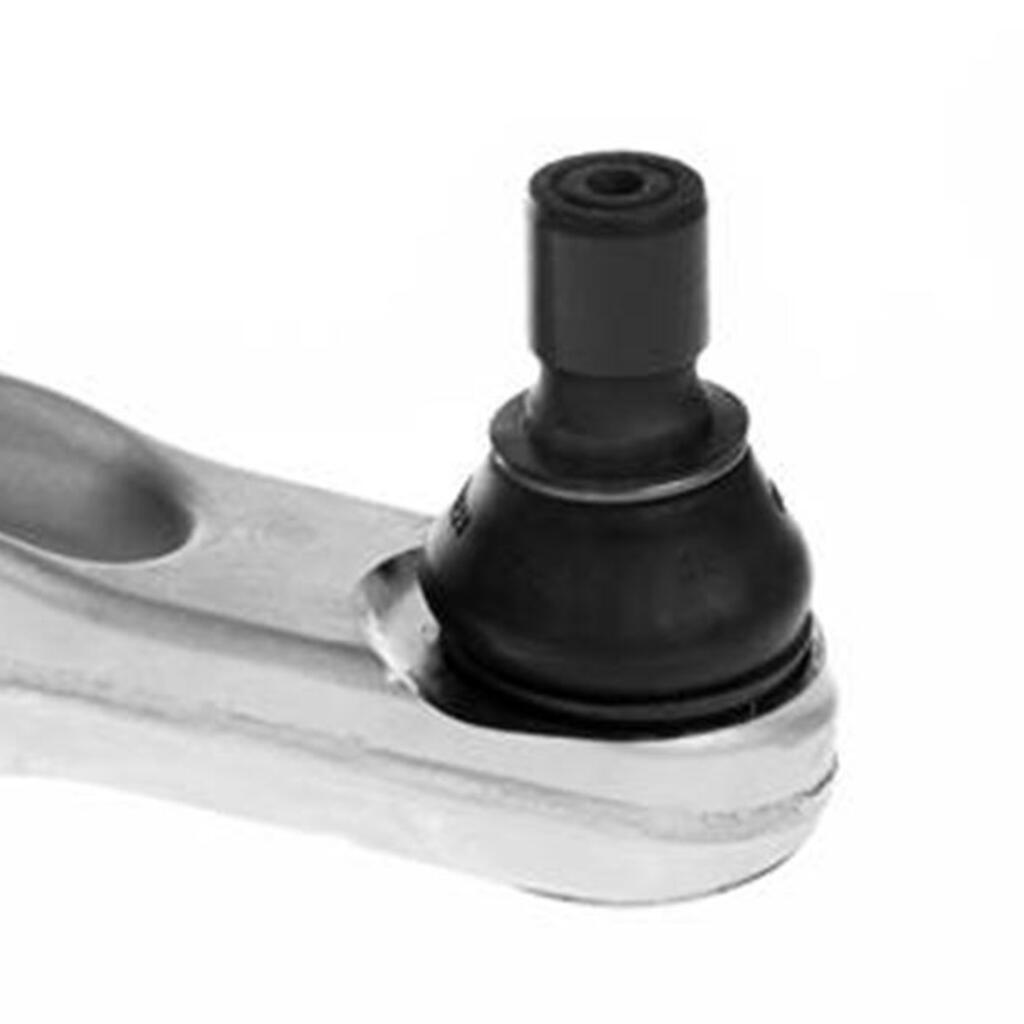 Similar nearby
CNC Machining, Welding, Shearing... and 2 more
Quality Machine Service, Inc.
CNC Machining, CNC Machining , Plastic
Waynesboro Tool & Machine Works, Inc.
CNC Machining, CNC Machining , Plastic
Draftco, Inc.
CNC Machining, Welding, CNC Machining ... and 1 more
CNC Machining, CNC Machining , Plastic