Nebraska Welding Ltd
With the expertise of in house estimating, detailing, engineering and fabrication services, Nebraska Welding provides more than just metal fabrication to its clients.
Whether it is high-strength steel, stainless steel, or aluminum, Nebraska Welding Ltd., can handle your project. We have 42,000 square feet under roof, to accommodate large custom fabrication projects, prototypes and production runs. Our people will work with you on technical detailed projects to assure that all certified welding and NDT inspection requirements are met, and that you receive the best quality and customer service in the industry.

Nebraska Welding was established in 1972 by Charles Wear. Since its inception, Nebraska Welding has grown from a small local supplier of steel fabrications to a supplier of equipment, metal specialties and structural fabrications throughout the United States and beyond its borders.

Nebraska Welding Ltd. serves small to large size projects in the commercial, industrial and government sectors. Bids are prepared from your plans and specifications and include, if necessary, shop drawings, material certifications, welding certifications and testing. Quality is guaranteed by in house inspection and, if required, by contract inspectors. We serve a varity of industries including, but not limited to:

Nebraska Welding Ltd. provides steel fabricated products made from carbon steel, stainless steel and aluminum. The Nebraska Welding Ltd. fabrication team specializes in steel components for industrial and commercial markets that include: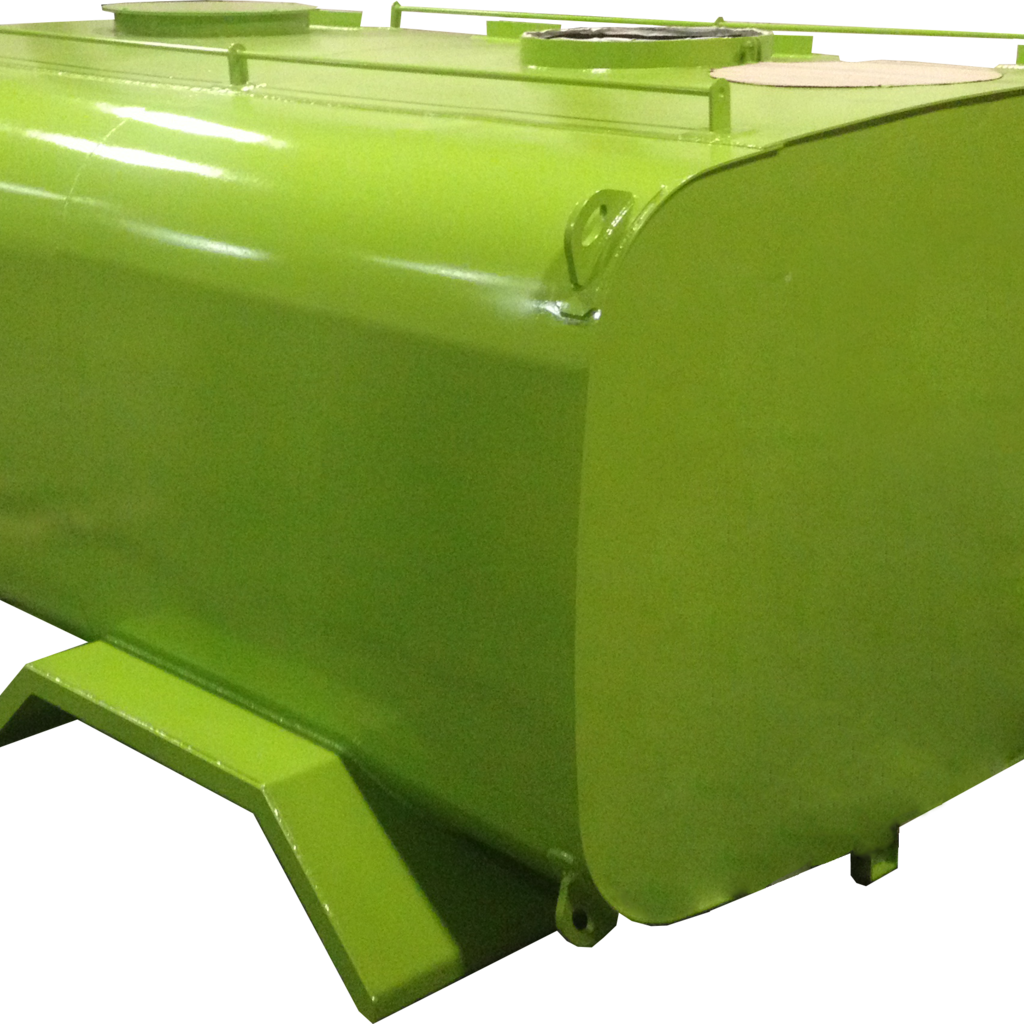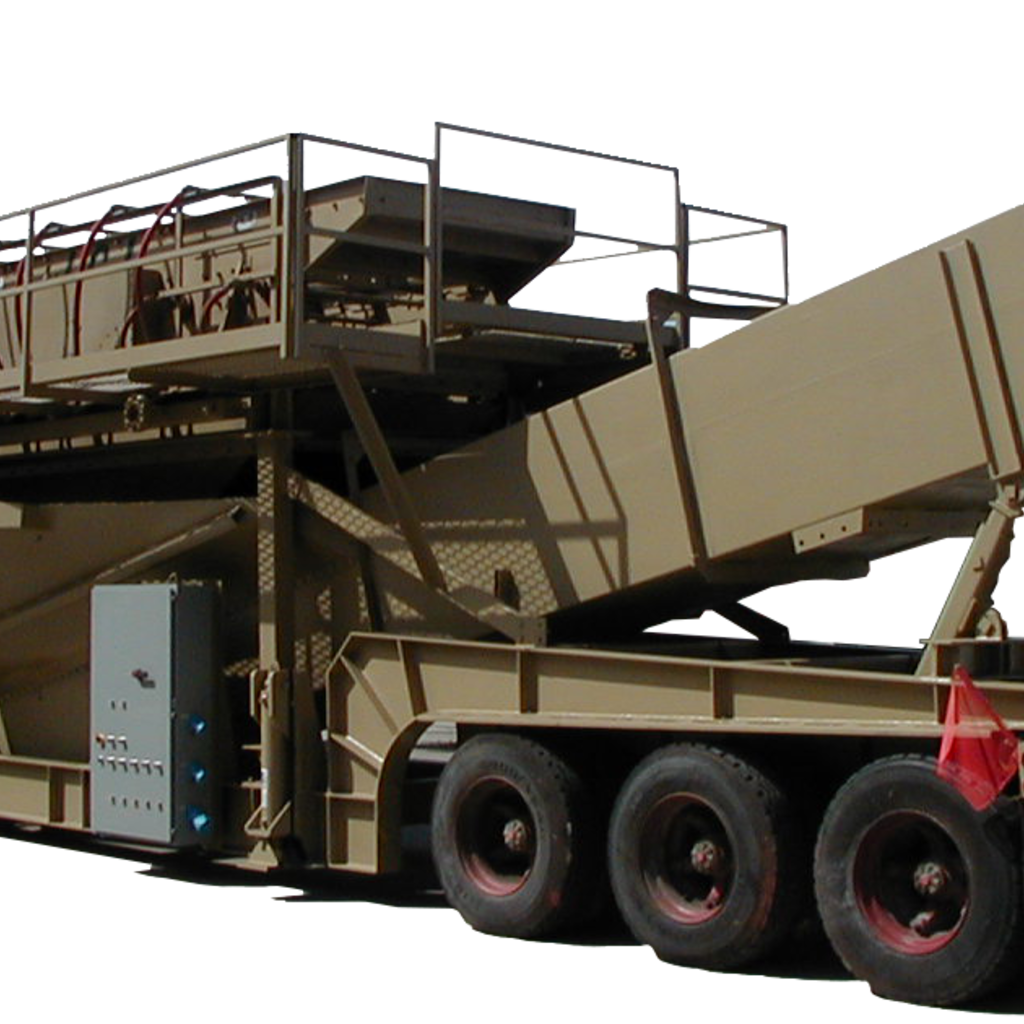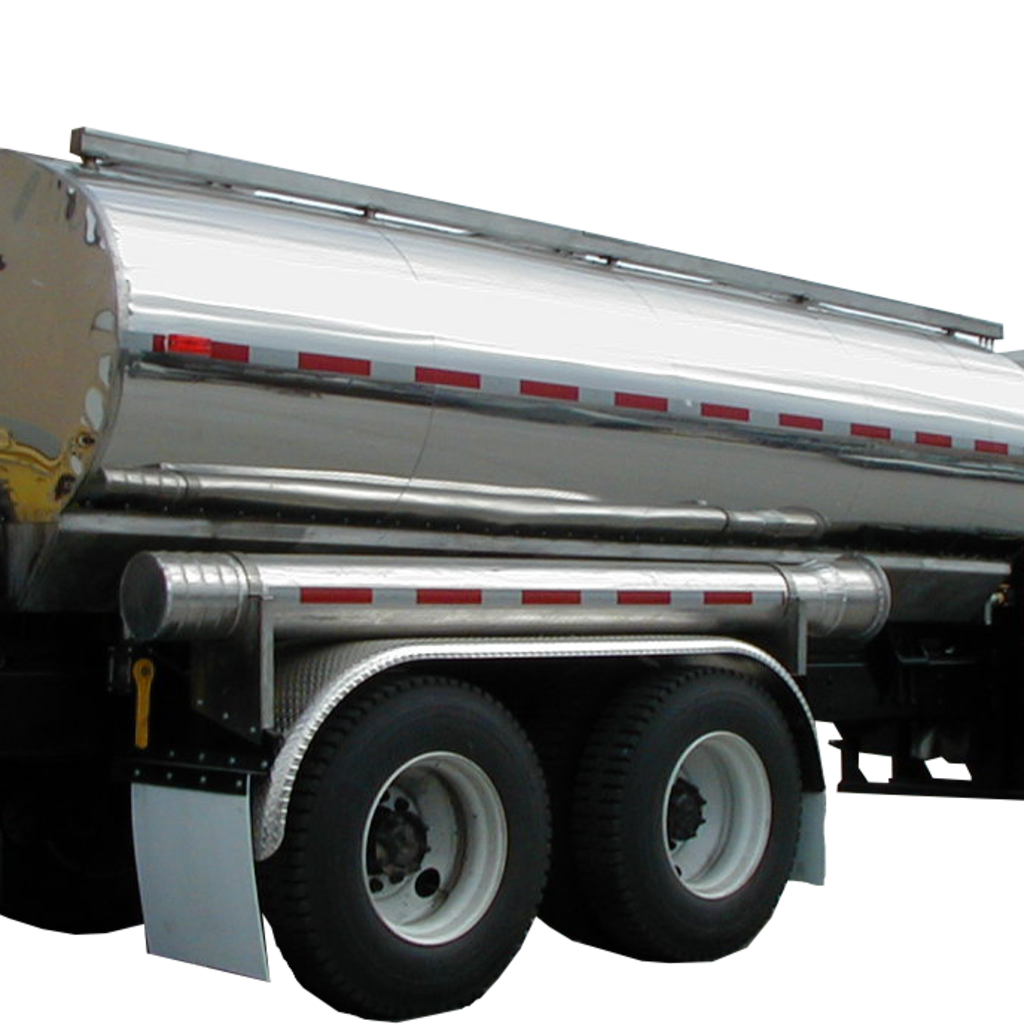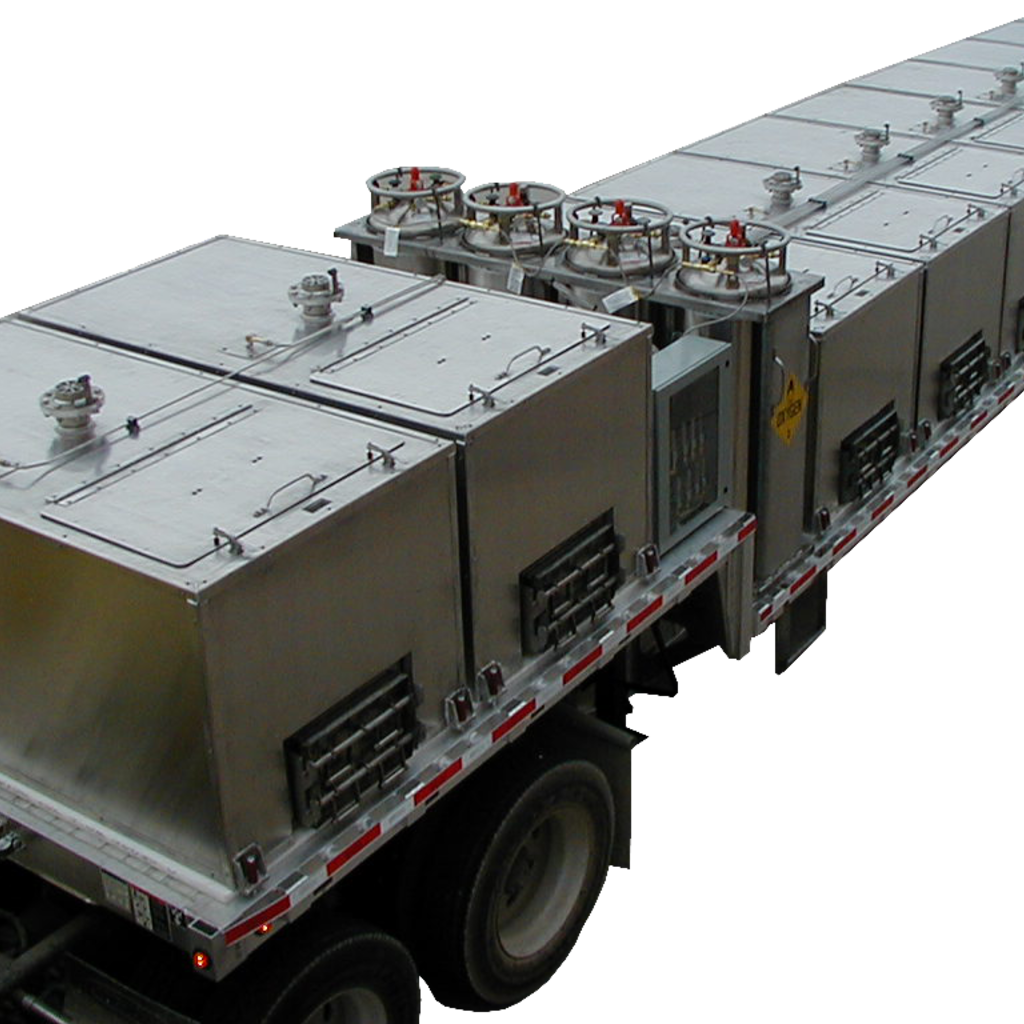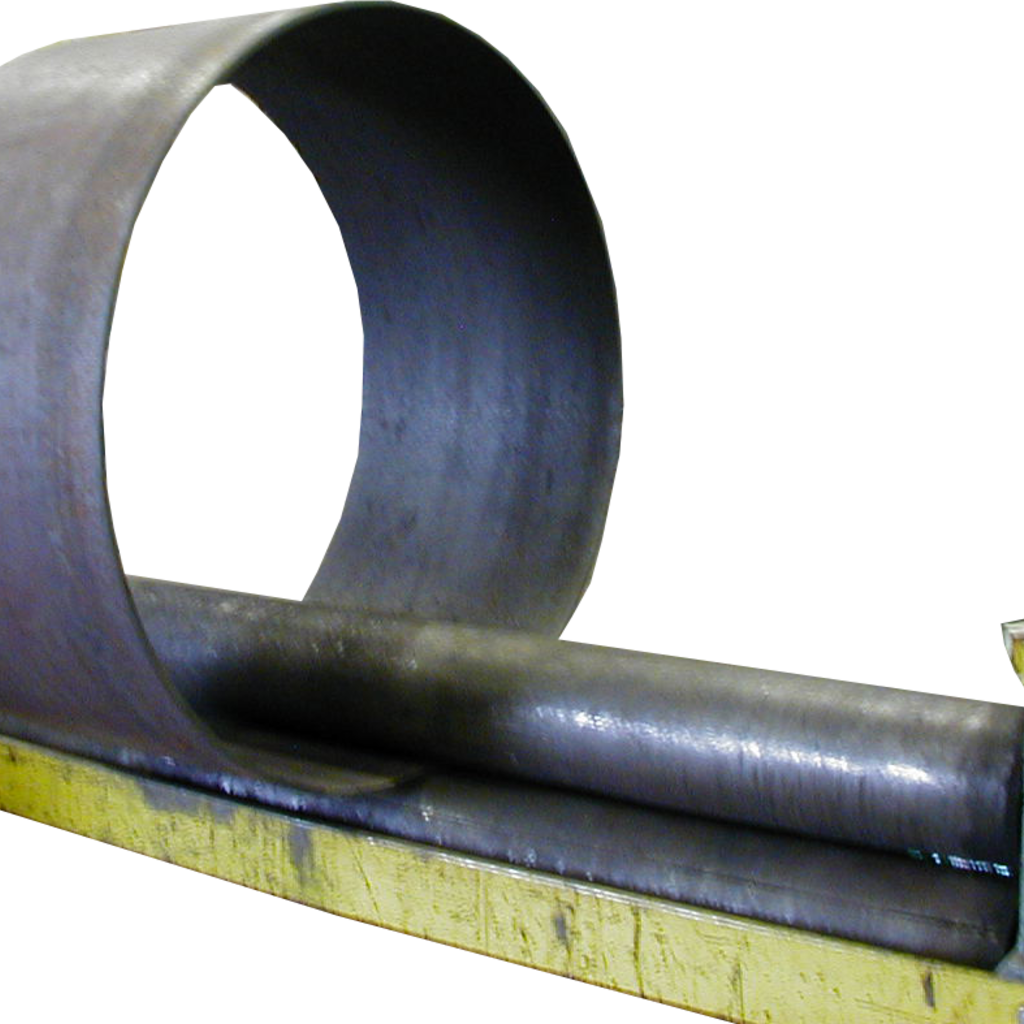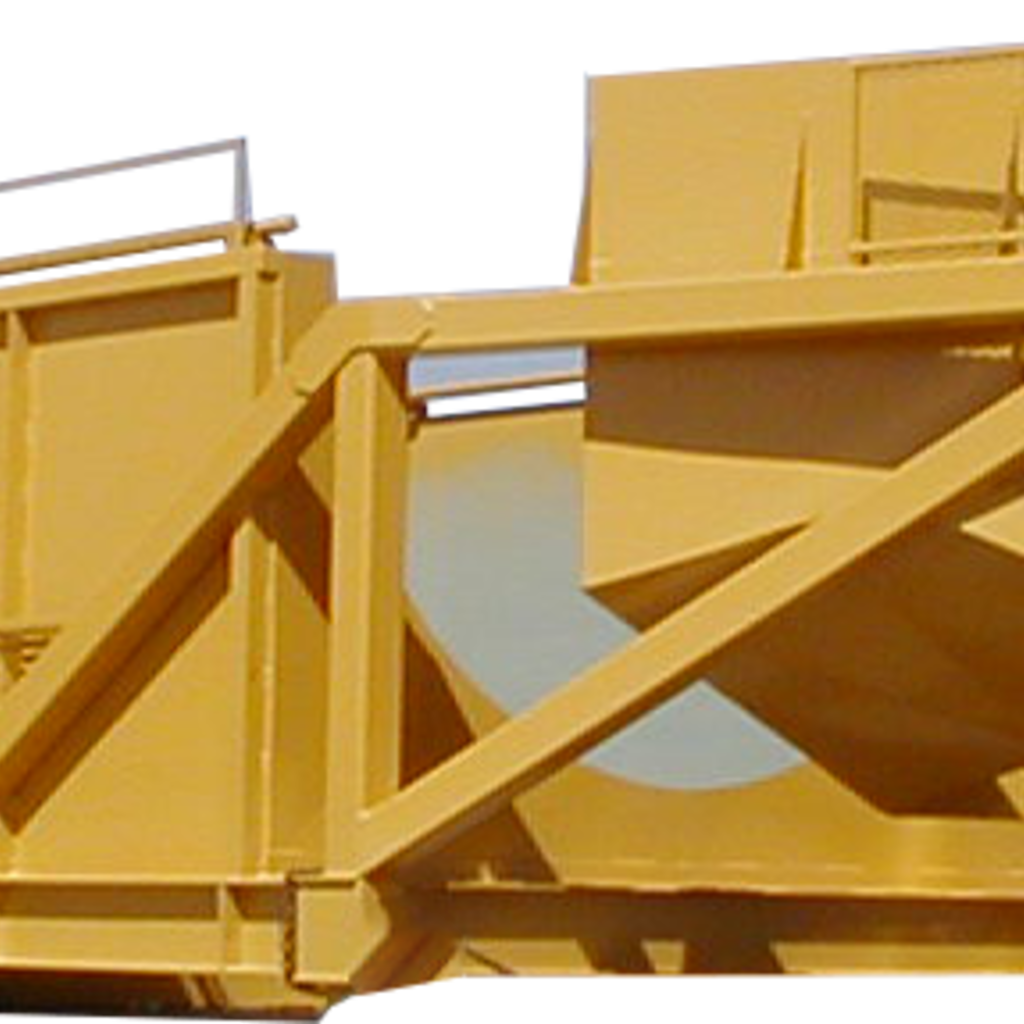 Similar nearby
Contract Mfg Services, CNC Machining, Metal... and 5 more
CNC Machining, Welding, CNC Machining ... and 1 more
Contract Mfg Services, CNC Machining, Welding... and 3 more
American Machine Works, Inc.
Metal, Welding
Contract Mfg Services, Welding, Contract Manufacturing