Natech Plastics, Inc.
Natech Plastics is an ISO 9001:2015-certified, family-owned provider of engineering, custom injection molding, and contract manufacturing.
All Natech molds and production parts are made in the USA. Natech manufactures in two facilities in Long Island, NY and in a third facility in New Jersey. The 15,000 ft² Headquarters houses the warehouse, manufacturing, and offices. The 10,000 ft² primary manufacturing facility holds the manufacturing floor, tool room, and quality lab. The 10,000 ft² moldmaking facility includes mold design, CNC EDM, Wire EDM, milling, grinding, mold maintenance, and mold repair.

On any given program, your contract manufacturer will make many impactful decisions. You might not want to be involved in every little decision. You also don't want to worry that they are making incorrect assumptions in a vacuum. Our engineers raise issues, identify options, make suggestions, implement solutions, and share updates.

The cost of quality escalates with critical applications. The Natech Engineers have accumulated a deep body of knowledge around the manufacture of novel disposables for critical use.

Natech Plastics designs and manufactures critical applications with tight-tolerance custom injection molded plastics. The Natech engineers have accumulated the knowledge in Design for Manufacture and Assembly (DFMA) of single-use, unit-dose pharmaceutical delivery packages, caps and closures, lateral flow diagnostics, microfluidics, filtration, medical luers, catheterization devices, and battery housings.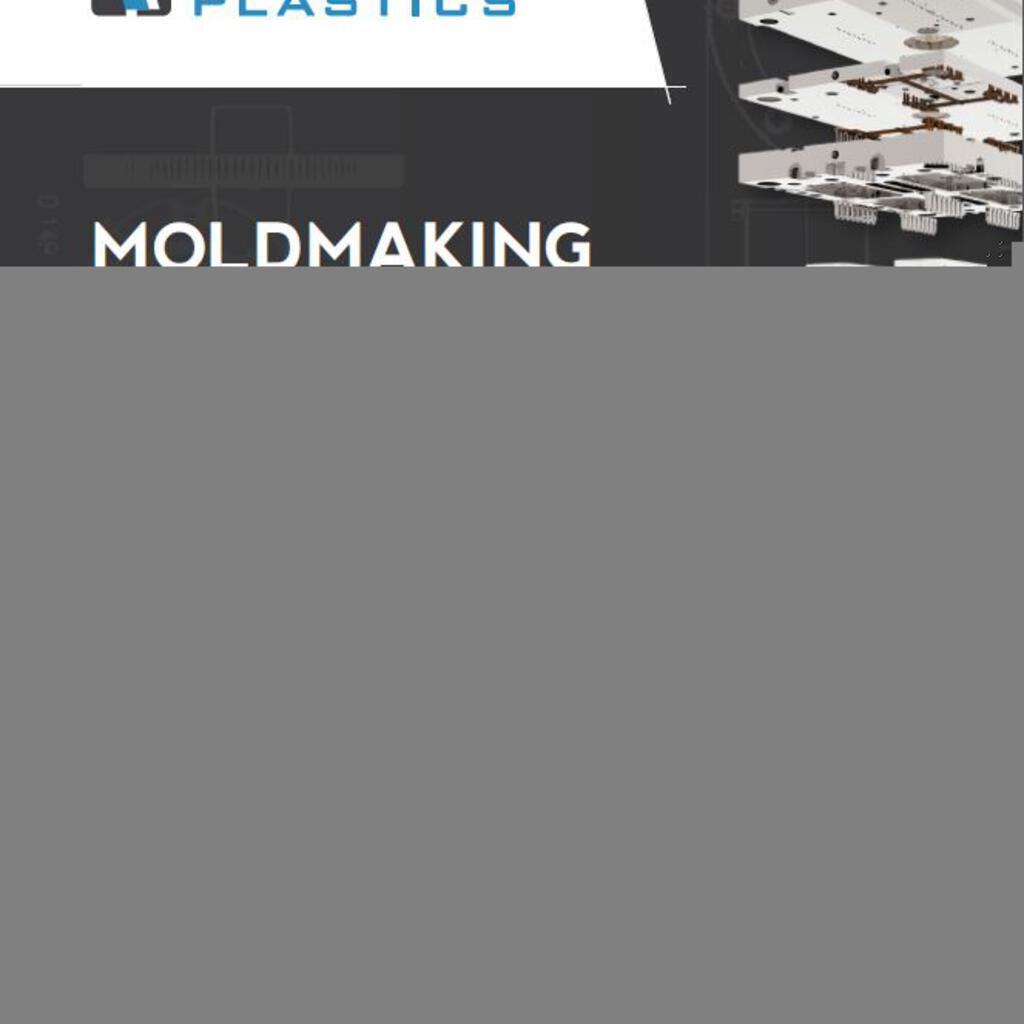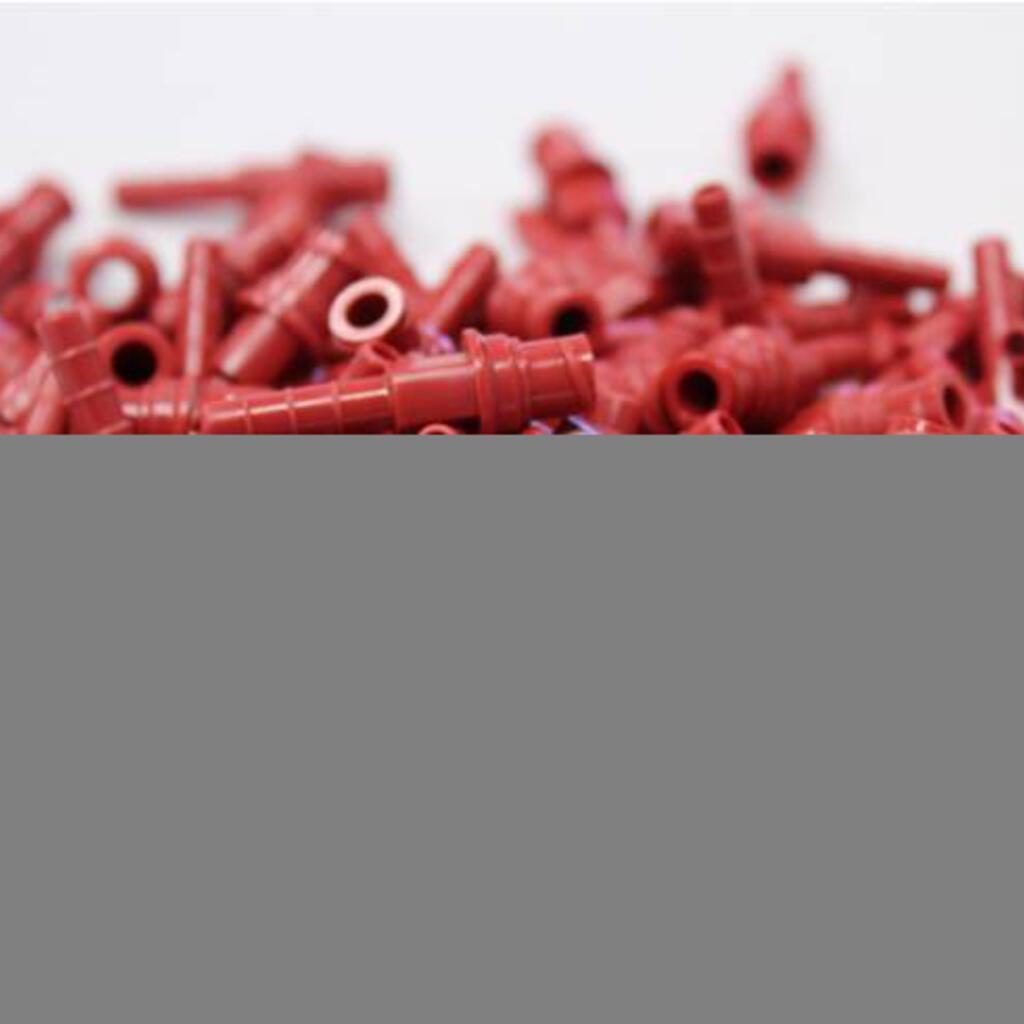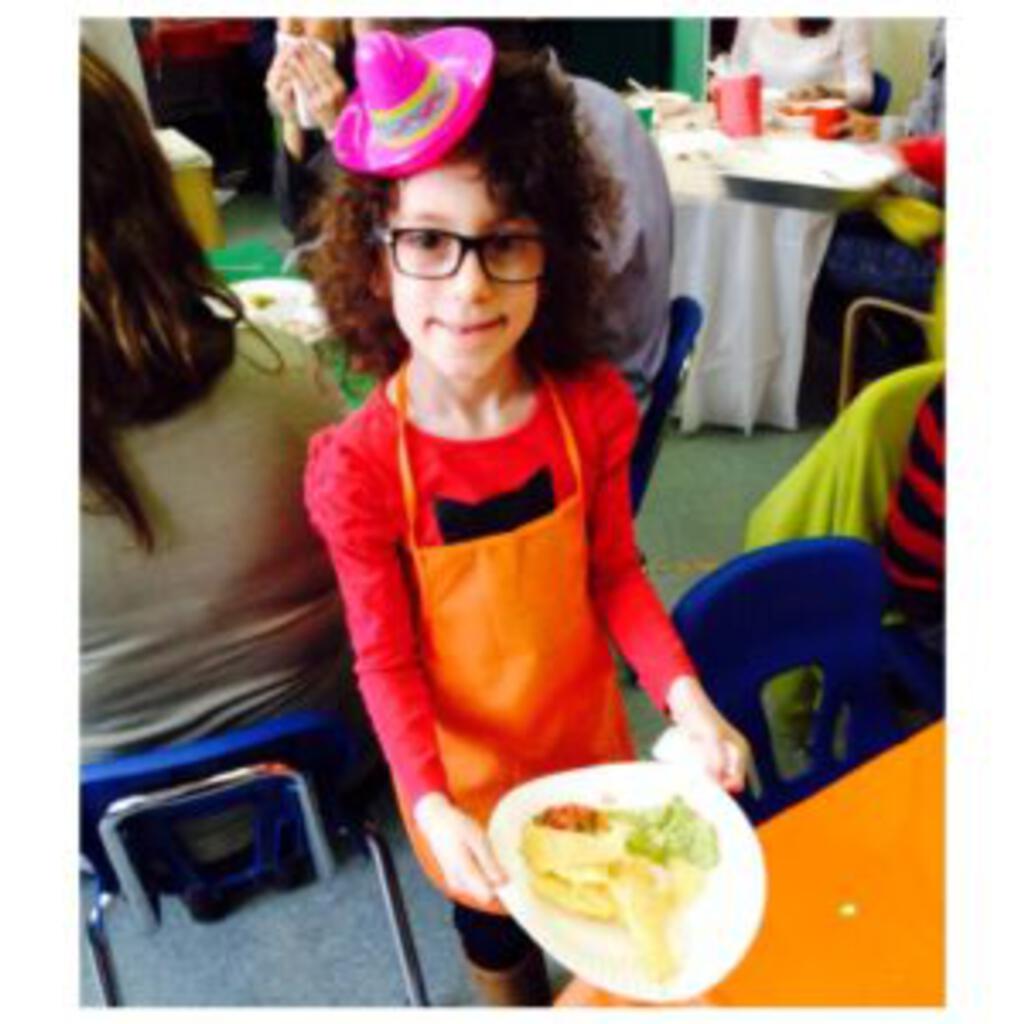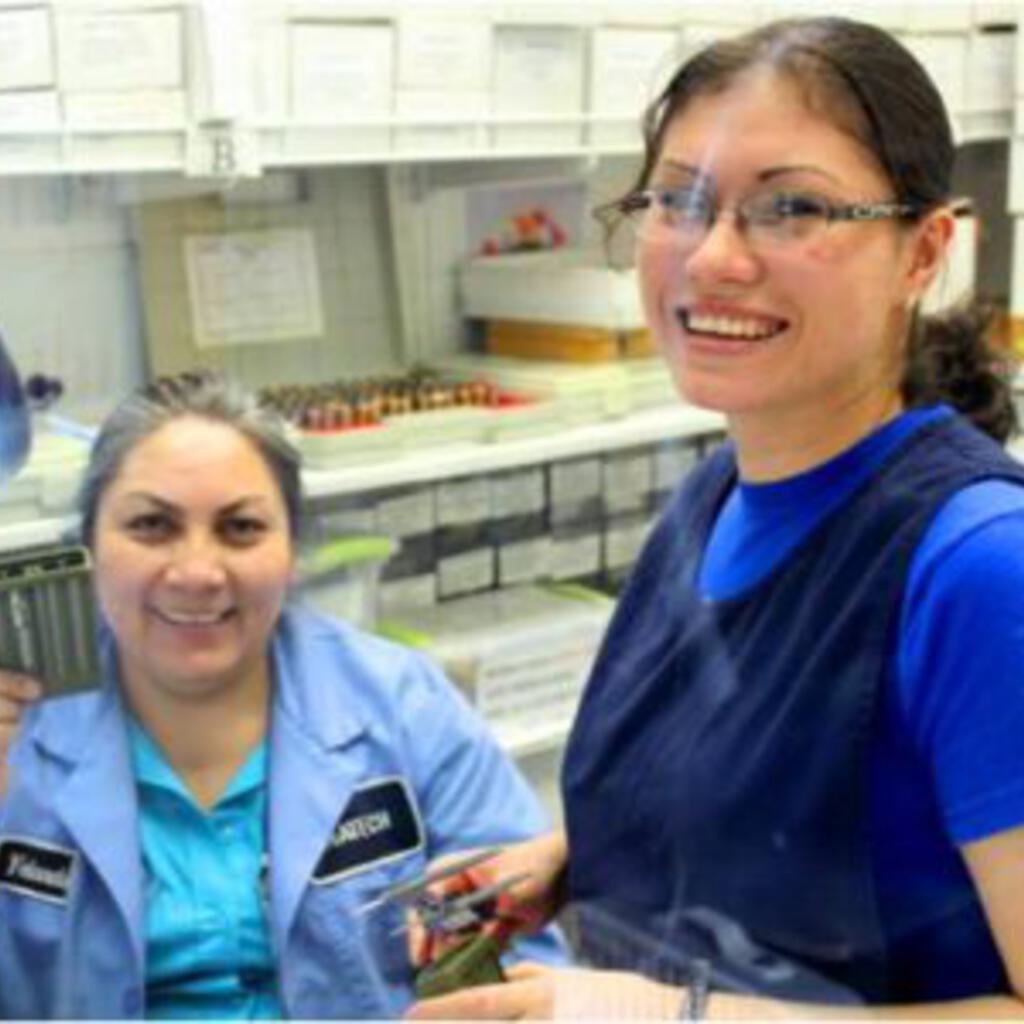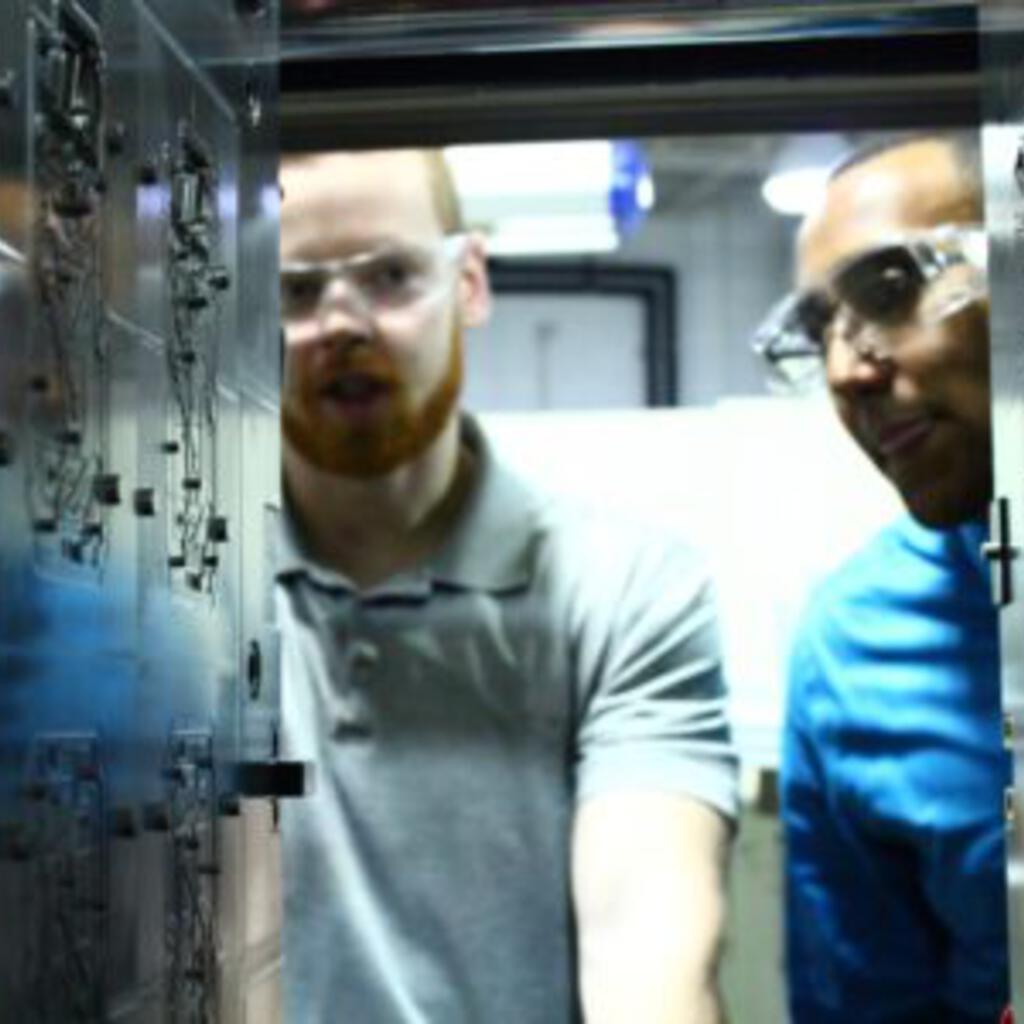 Similar nearby