MVP Plastics
Our culture is centered around customer satisfaction, and that goal engulfs every aspect of our company
MVP Plastics, Inc. is a custom injection molder and assembler of plastics components serving a diverse client base around the world. We specialize in providing plastics solutions to all of our customers regardless of the size of the project. MVP serves multiple industries and is known for producing quality products with competitive pricing and on-time delivery.

MVP Plastics offers mold flow analysis to guide production and assure functionality and manufacturability. We engage our customers early on to determine what is and is not feasible for manufacturing through our expert guidance during the analysis.

MVP Plastics' competitive advantage is based on our ability to lead the industry by guiding customers to solutions that are cost efficient without sacrificing quality. We have invested in facilities, equipment, and people to provide top notch services to our customers.

Customer satisfaction is contingent on the quality of our products and services. Through its Enterprise Resource Planning (ERP) system (IQMS), MVP is able to provide many data exchange capabilities.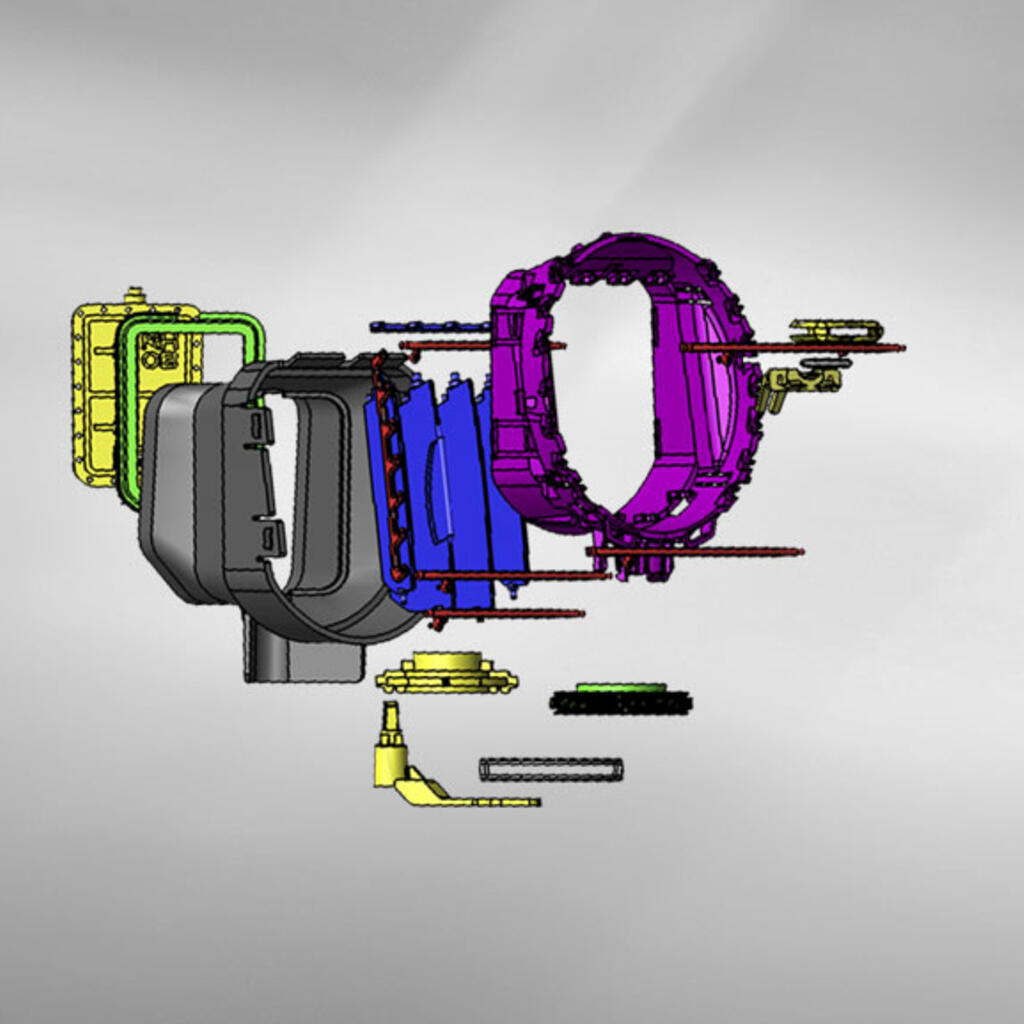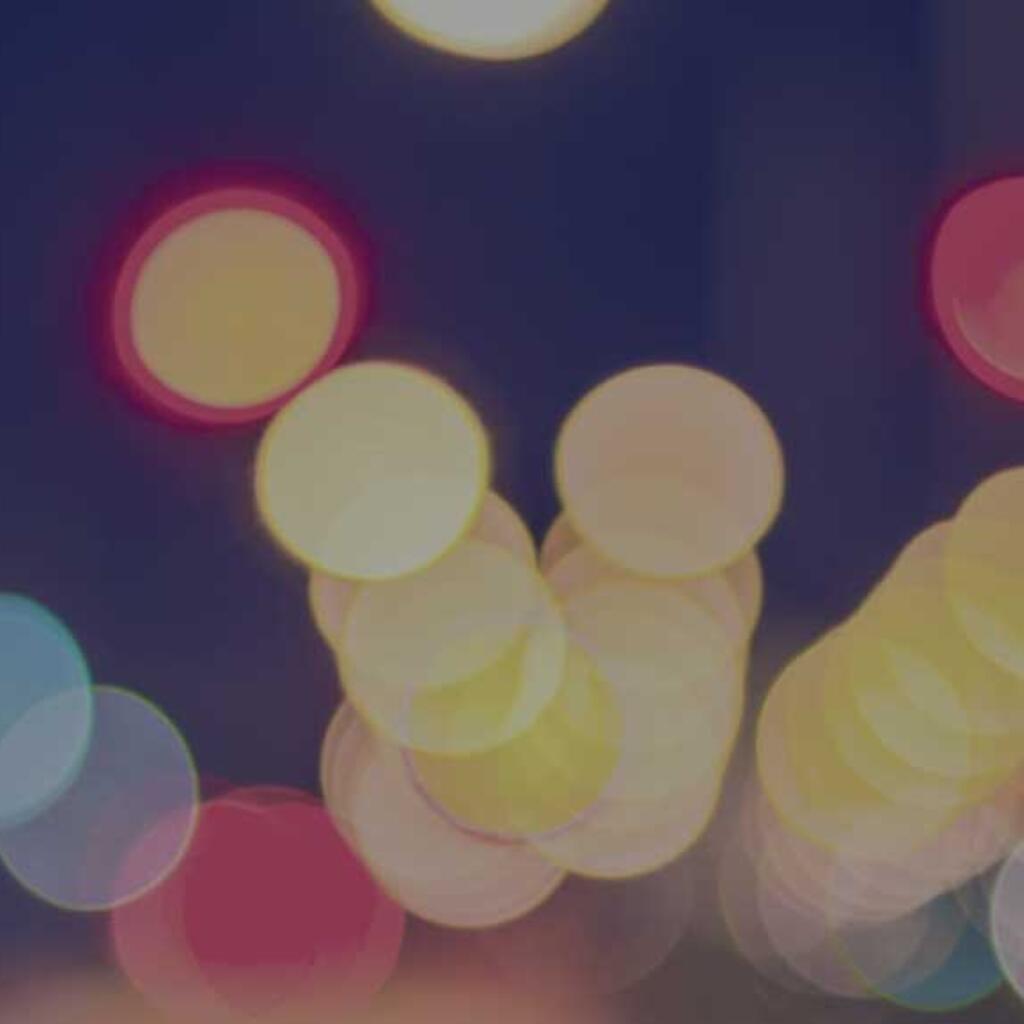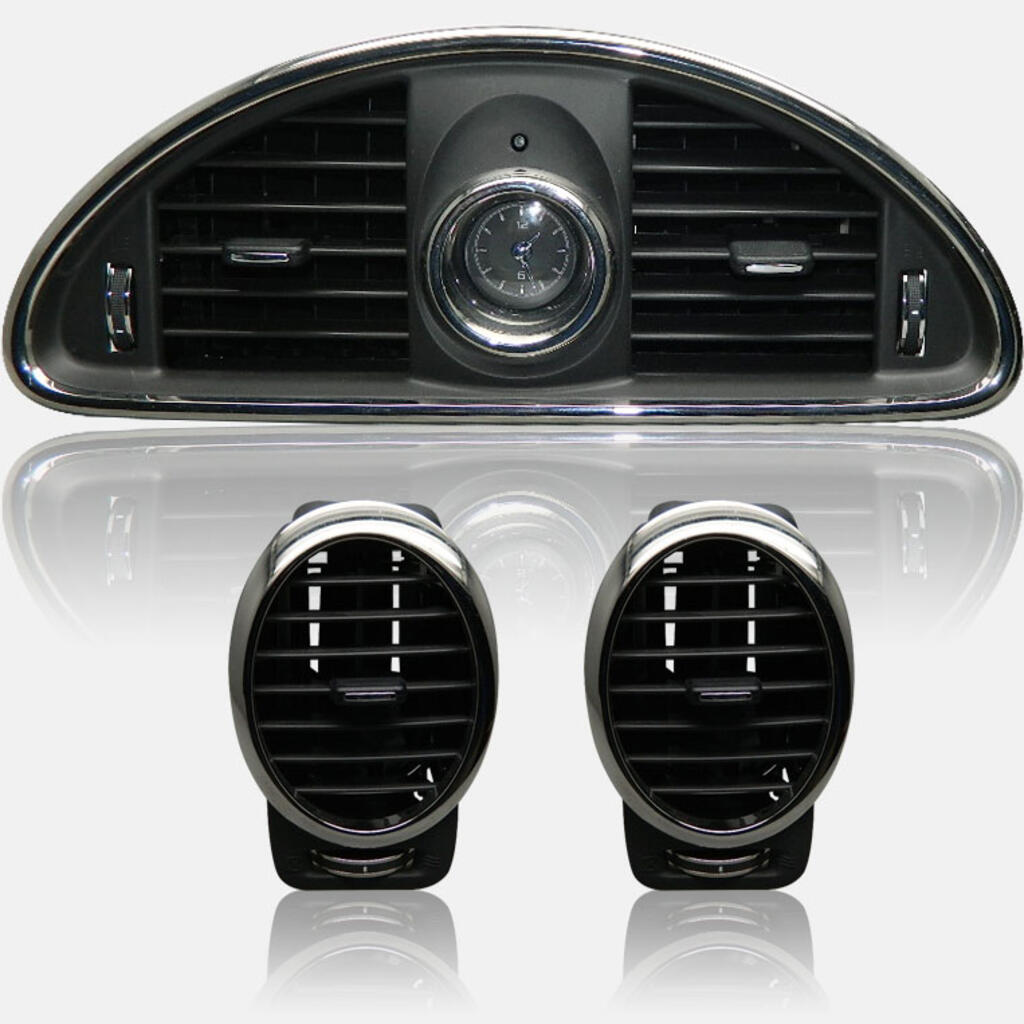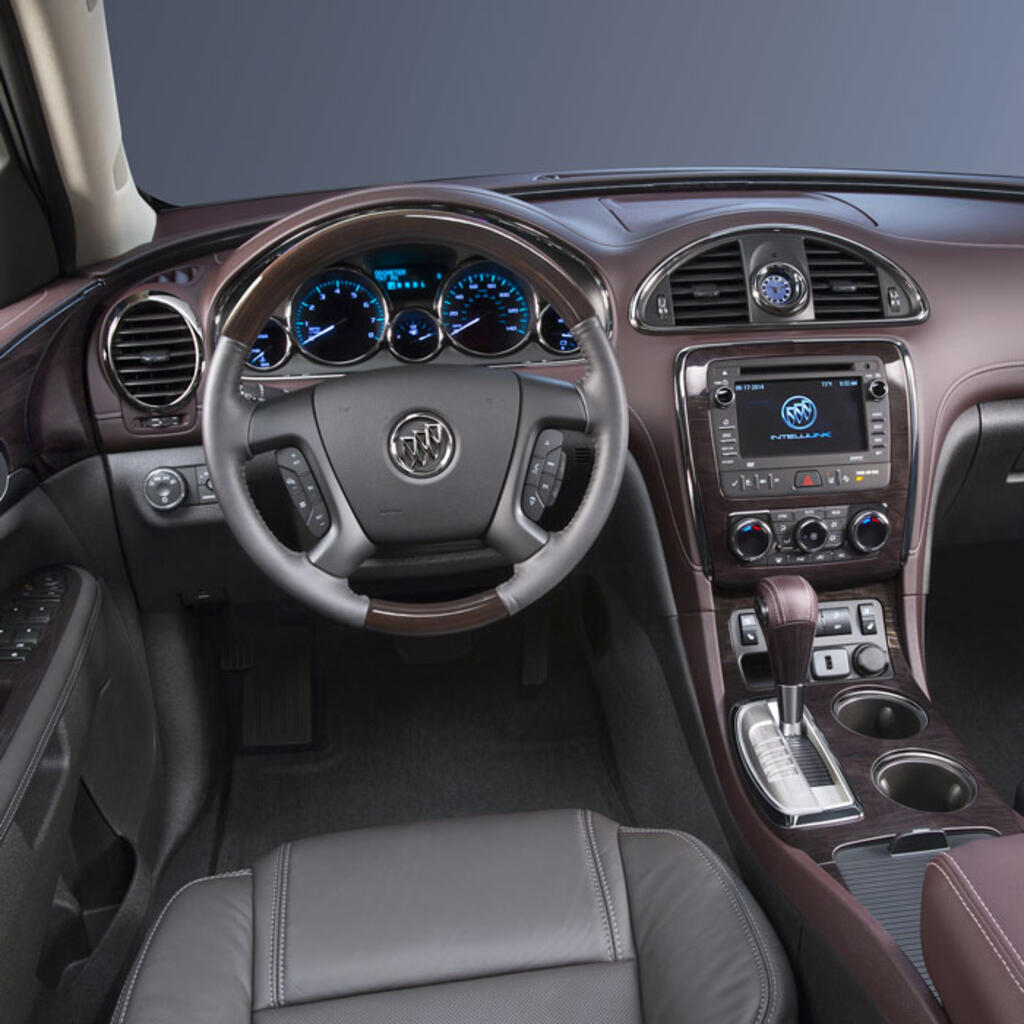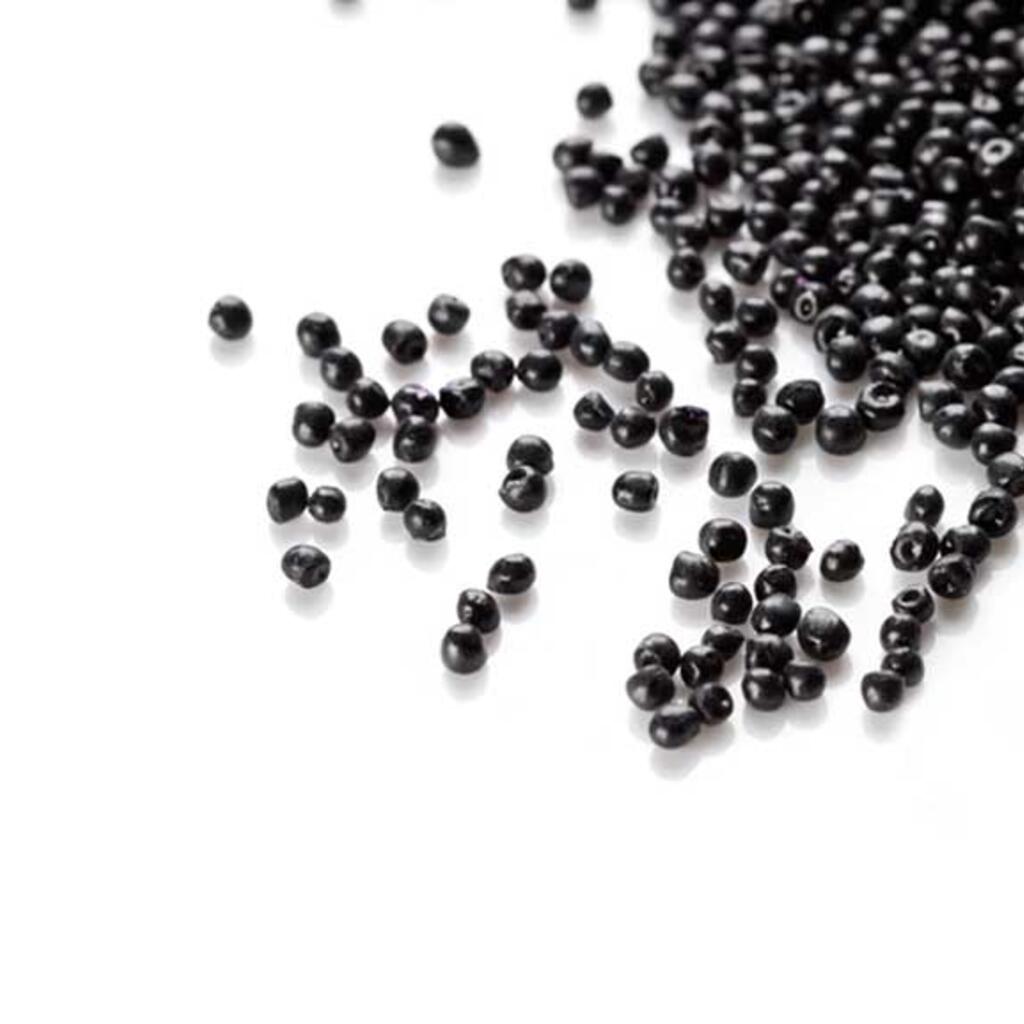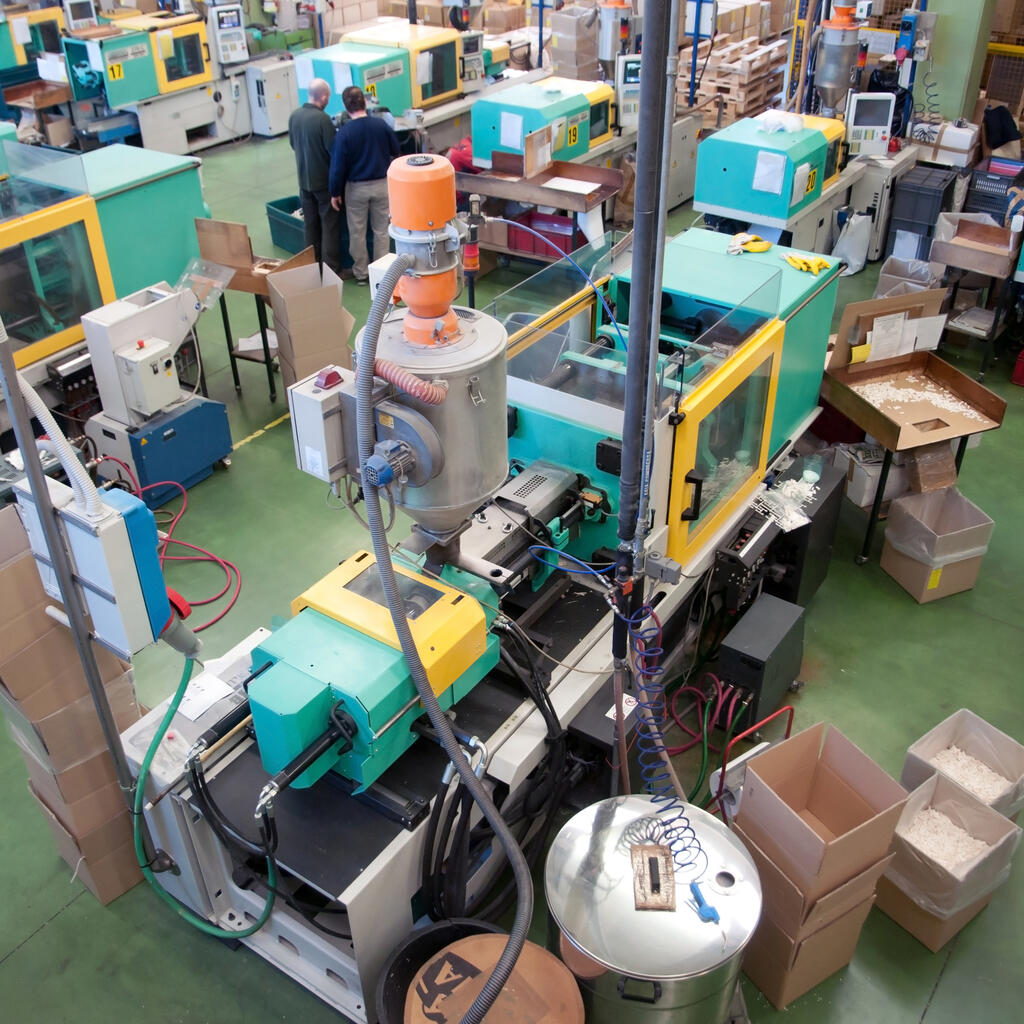 Similar nearby
Plastic Injection Molding, Plastic
Contract Mfg Services, Plastic Injection Molding, Contract Manufacturing... and 1 more
Neff-Perkins Co.
Plastic Injection Molding, Plastic
Plastic Injection Molding, Welding, Plastic