Murray-Calloway Economic Development Corporation.
Located in the heart of America, Murray, Kentucky is an outstanding location for manufacturing with high productivity, blue-chip companies and the highest quality of life imaginable.
In Murray, our existing industries don't just provide employment. Instead, they are a vital part of the community and are ingrained in everything we do. They participate in the life of who we are and we, in turn, do our best to take good care of them. From the day we meet with a company forward we do all we can to ensure the health and wealth of the companies that call Murray home.

We strive to maintain an inventory of developed sites and buildings. When buildings are not currently available, we have extensive experience in customized build to suit facilities for sale or lease.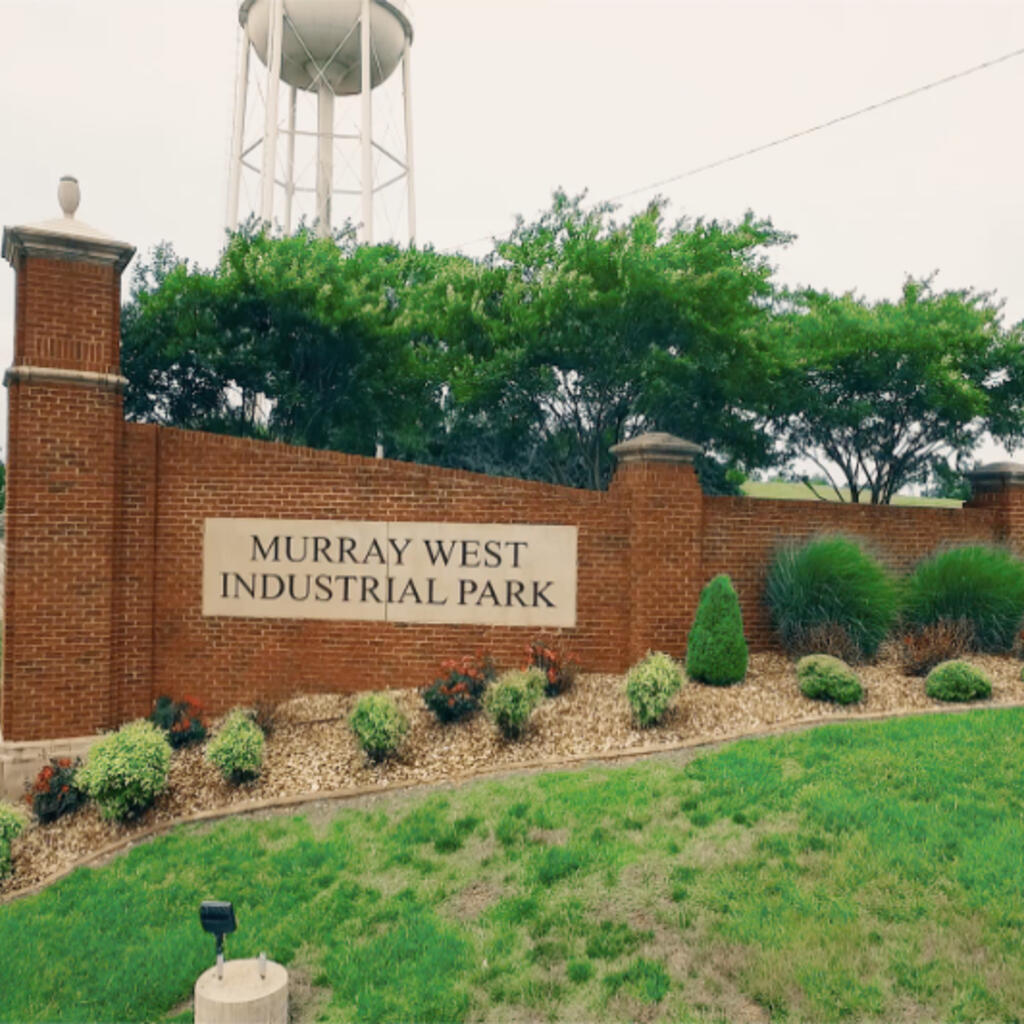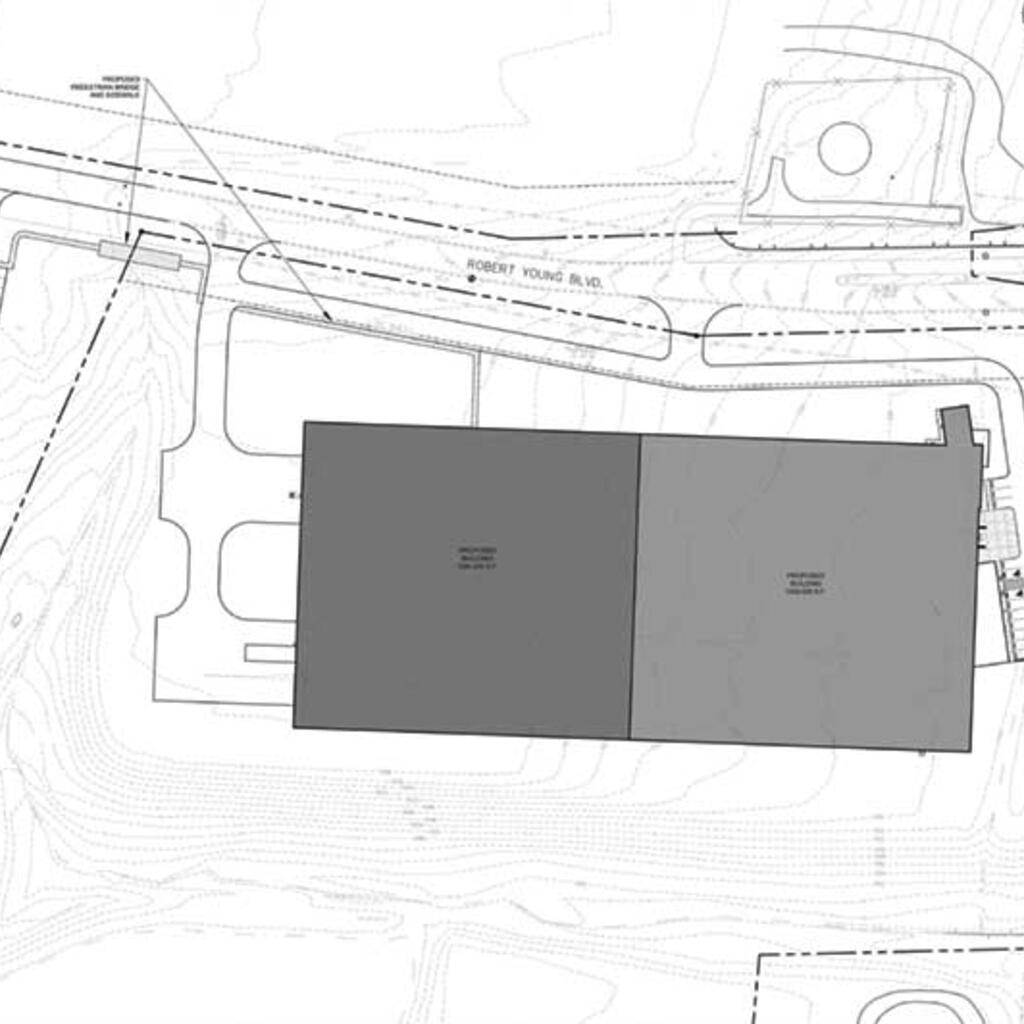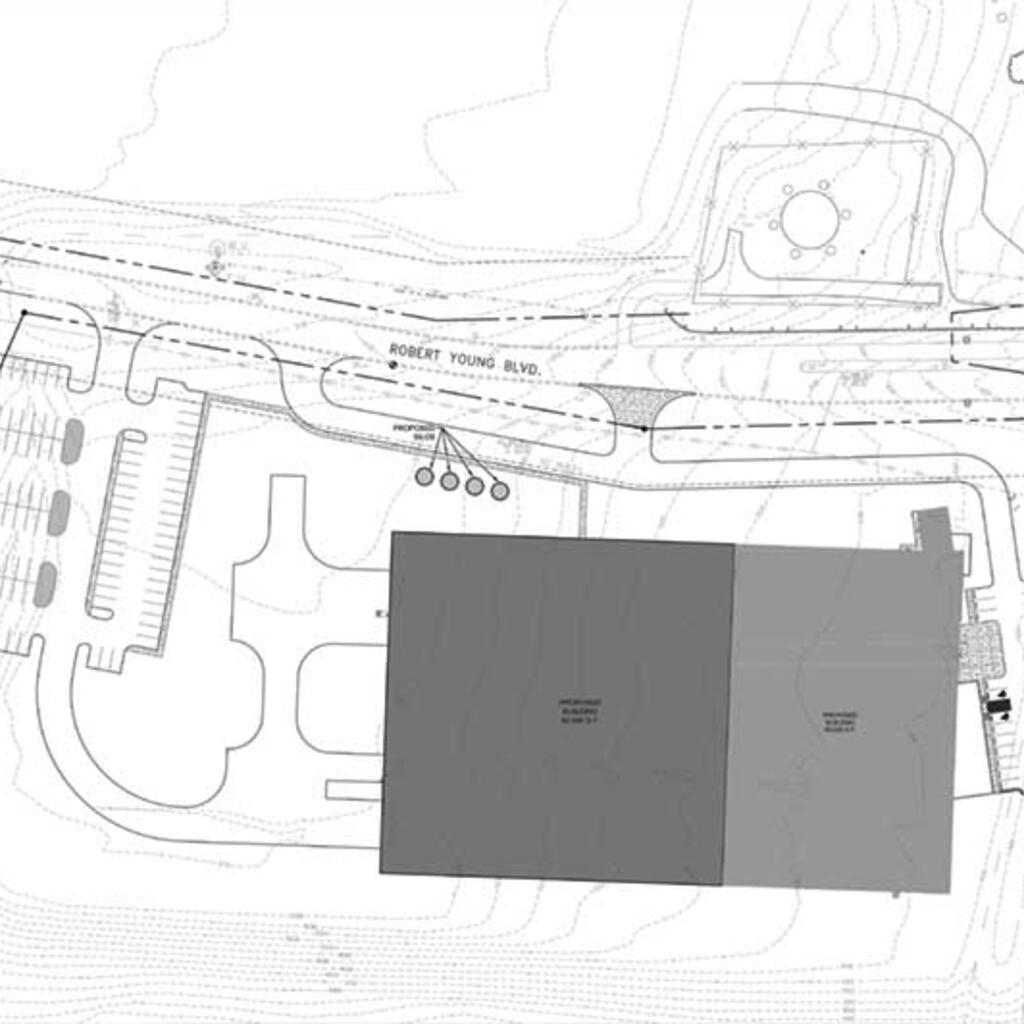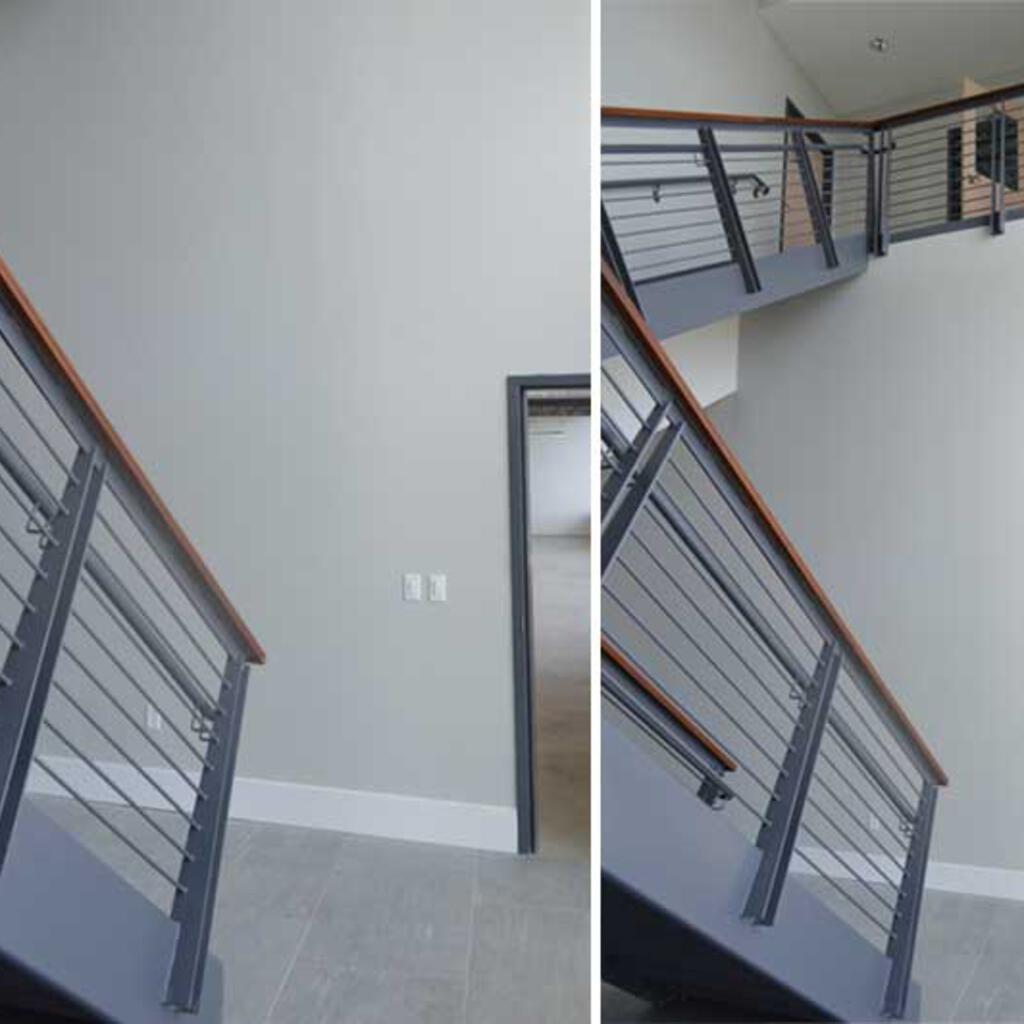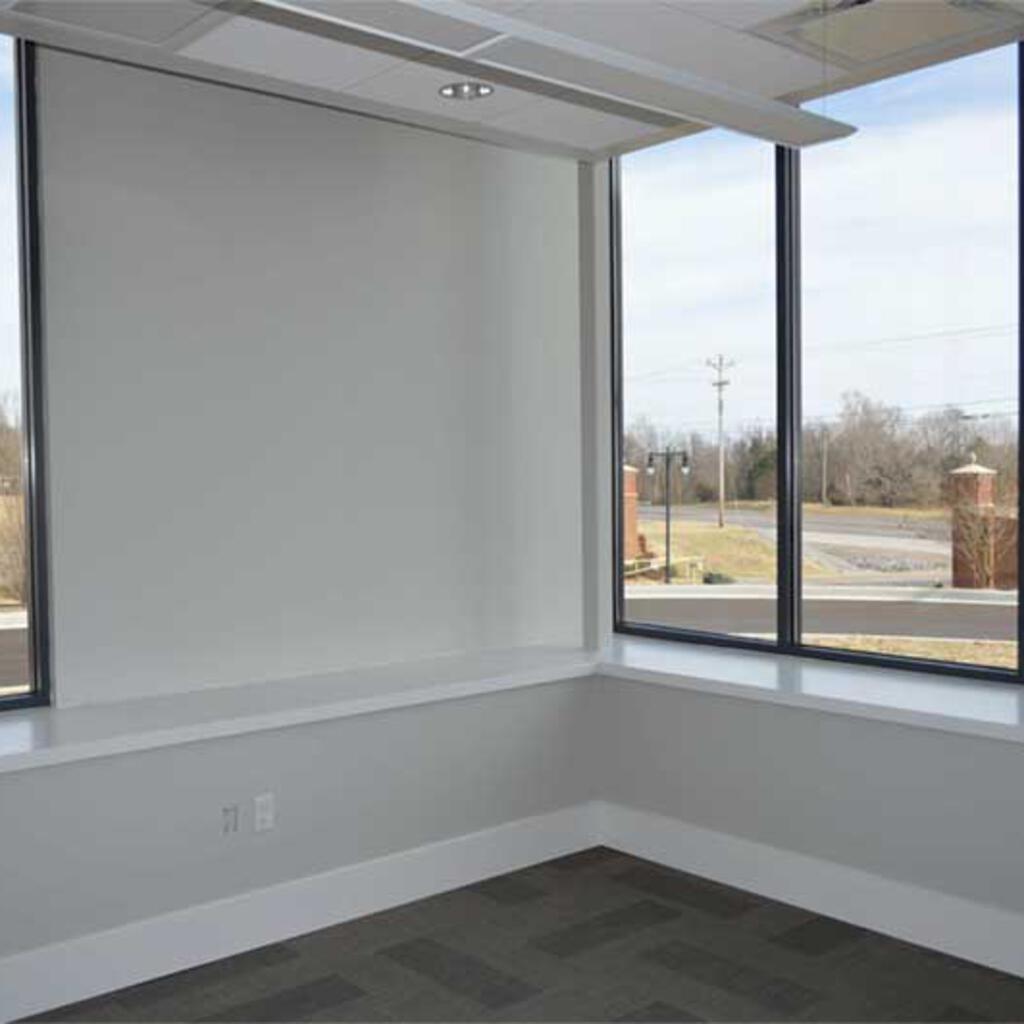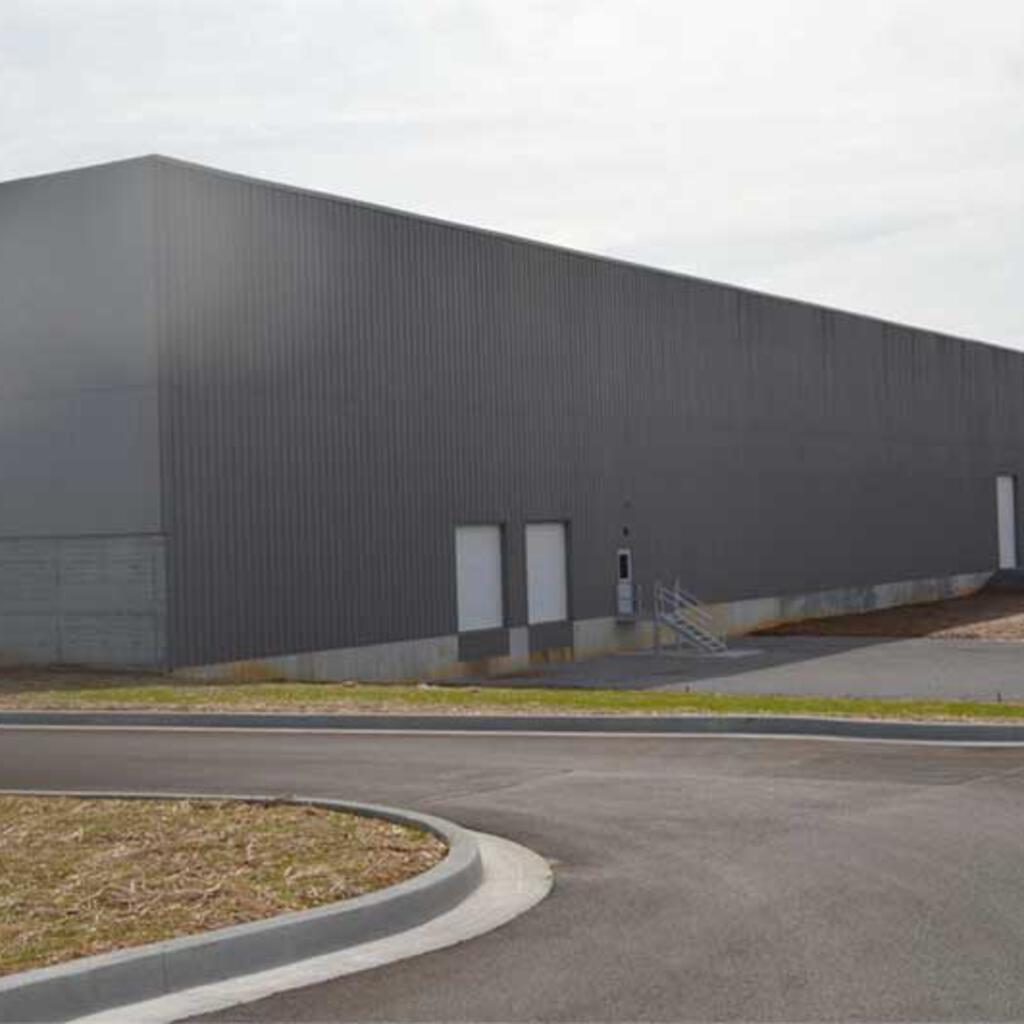 Similar nearby
CNC Machining, Welding, CNC Machining ... and 1 more
Contract Mfg Services, CNC Machining, Metal... and 4 more
Metal, Welding, Punching... and 1 more
CNC Machining, Welding, CNC Machining ... and 1 more
Valley West Welding Co., Inc.
CNC Machining, Metal, Welding... and 2 more