Molten Metal Equipment Innovations Inc.
Units are available with complete electric and gas controls which are easy to operate and are programmable to ensure repeatable results.
At the end of the probe there is a porous diffusion barrier. Hydrogen dissolved in the melt comes out of solution and the hydrogen gas forms within the measurement chamber as shown. The measuring electrode of a hydrogen concentration cell is exposed to this gas. The voltage from the hydrogen concentration cell is measured and as the reference hydrogen concentration is known, the concentration of hydrogen gas in the measurement chamber is calculated. To work out the hydrogen concentration in the melt, the solubility of hydrogen must be known. The solubility of hydrogen in pure aluminum is dependent on temperature. Therefore the melt temperature must also be measured in order to calculate the dissolved hydrogen level. Hydrogen solubility also depends on the alloying components in the melt. In this respect, an adjustment is made to solubility factors within the analyzer to compensate accordingly.

Above, an impervious section of hydrogen ion conducting ceramic (green) is coated with metal electrodes on both faces. The concentration of electrons is higher on the right side than on the left due to the greater hydrogen concentration. This results in the right side becoming negatively charged with respect to the left. If the voltage across the ceramic is known and the hydrogen concentration on one side is known (the "reference" hydrogen concentration), then the hydrogen concentration on the other side can be calculated. This type of arrangement is called a "hydrogen concentration cell".

For the safe and effective transportation of molten metal to a ladle, pre-heating is required. Modern ladle metallurgy requires higher temperatures in order to pour consistently. MMEI offers a complete Ladle Pre-Heating System that works in conjunction with your molten metal system. The system operates on natural gas and is the most flexible and durable system available. With a 750,000 BTU/hr. burner and blower, the fuel train includes a single burner for flame safety, temperature control, an ignition transformer, UV flame monitoring, and a thermocouple for high limit.

Designed with a robust shaft and rotor, MMEI's launder transfer pumps provide maximum life expectancy and low maintenance costs. With our patented engineered design, replacing parts and servicing your pump is very maintenance friendly. In most cases, a shaft/rotor change can be accomplished in about an hour. As a result, your down-time is reduced and your productivity increases, all while improving metal yields and reducing melting costs.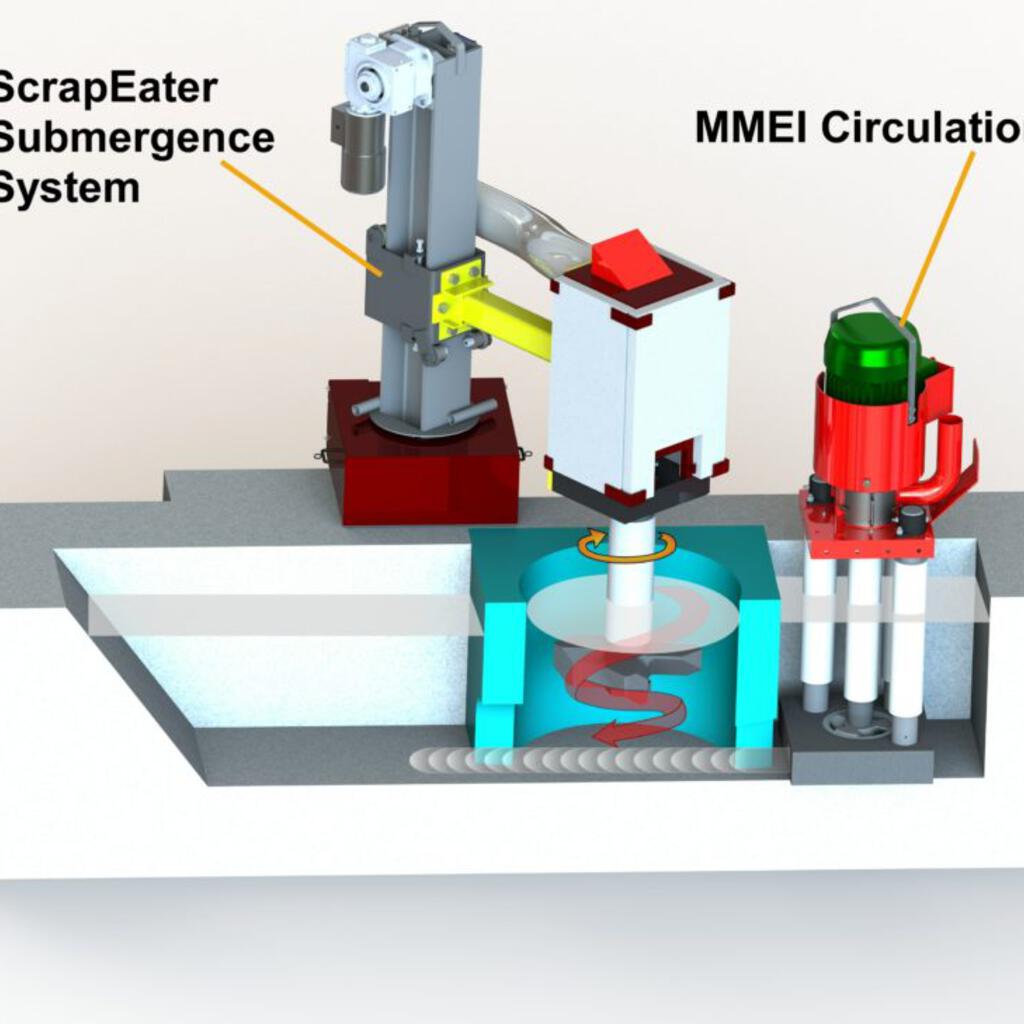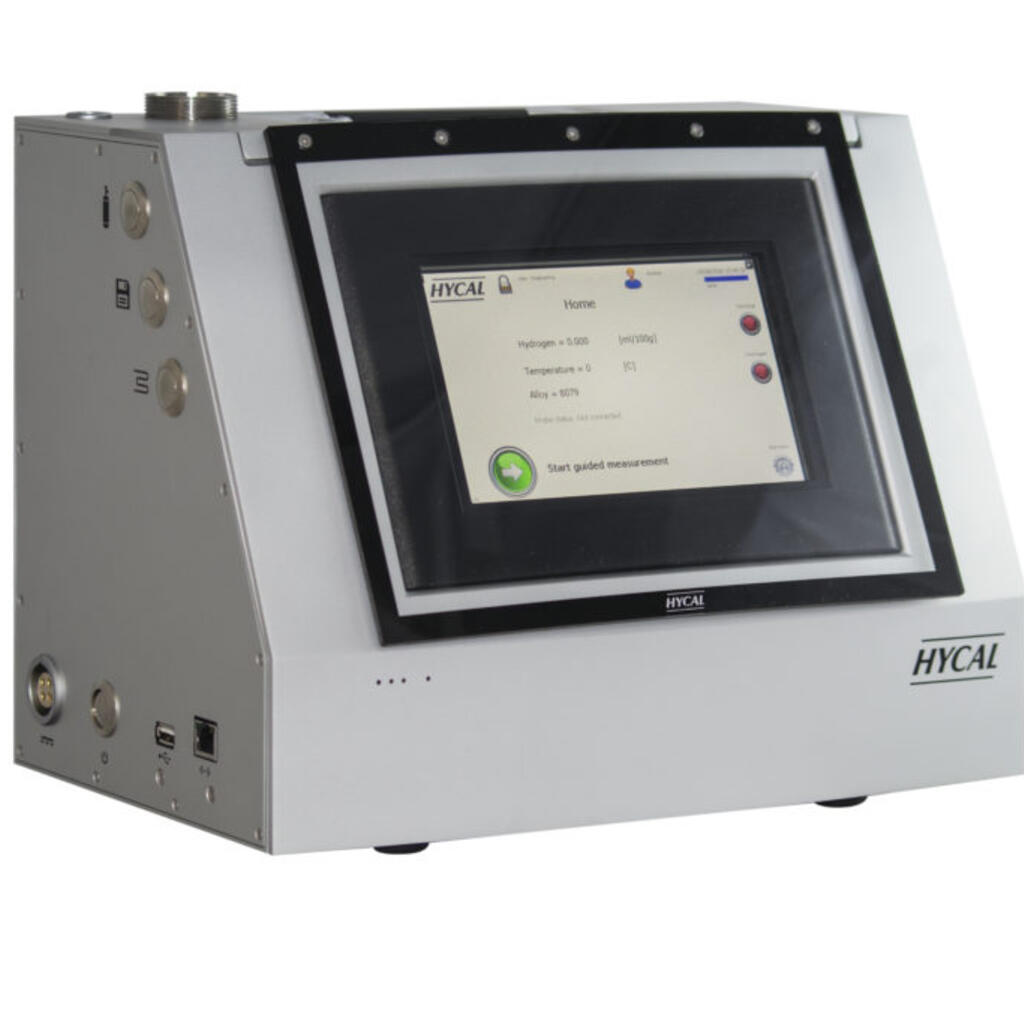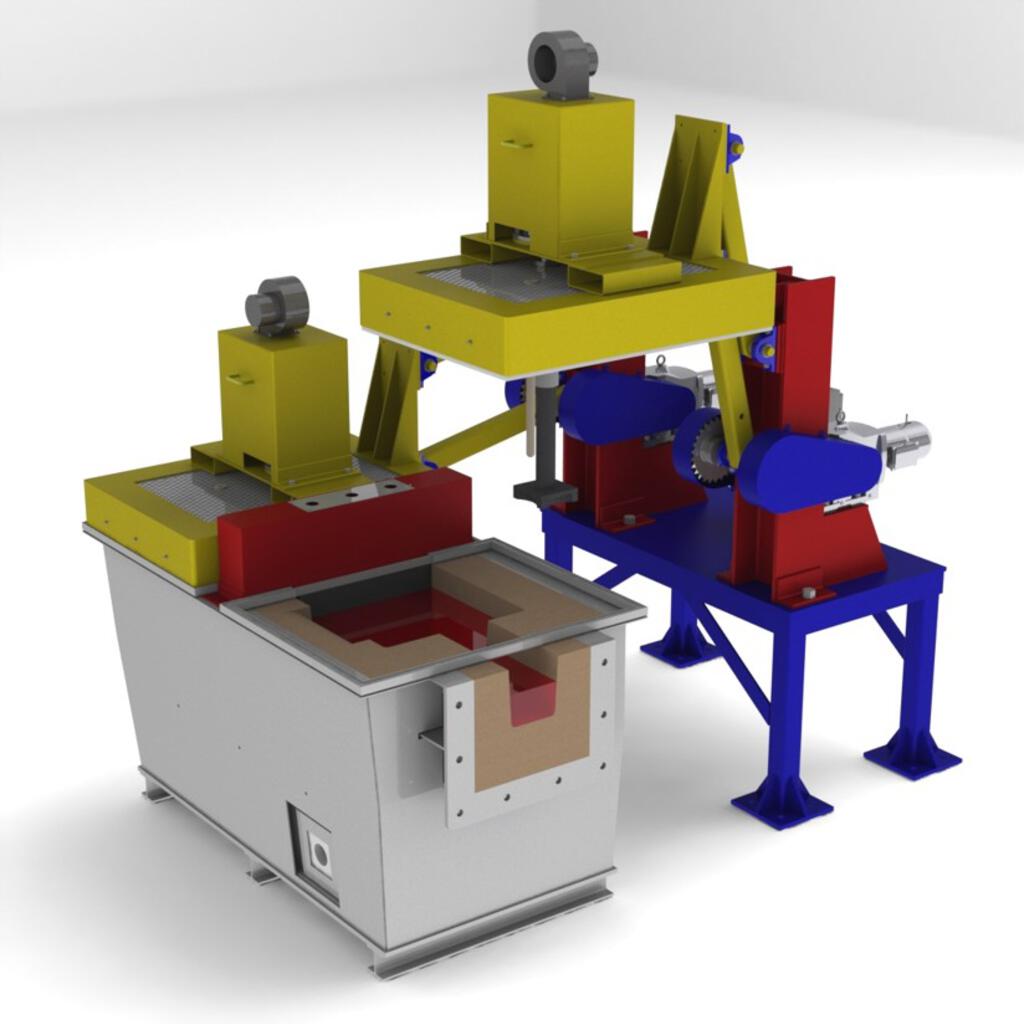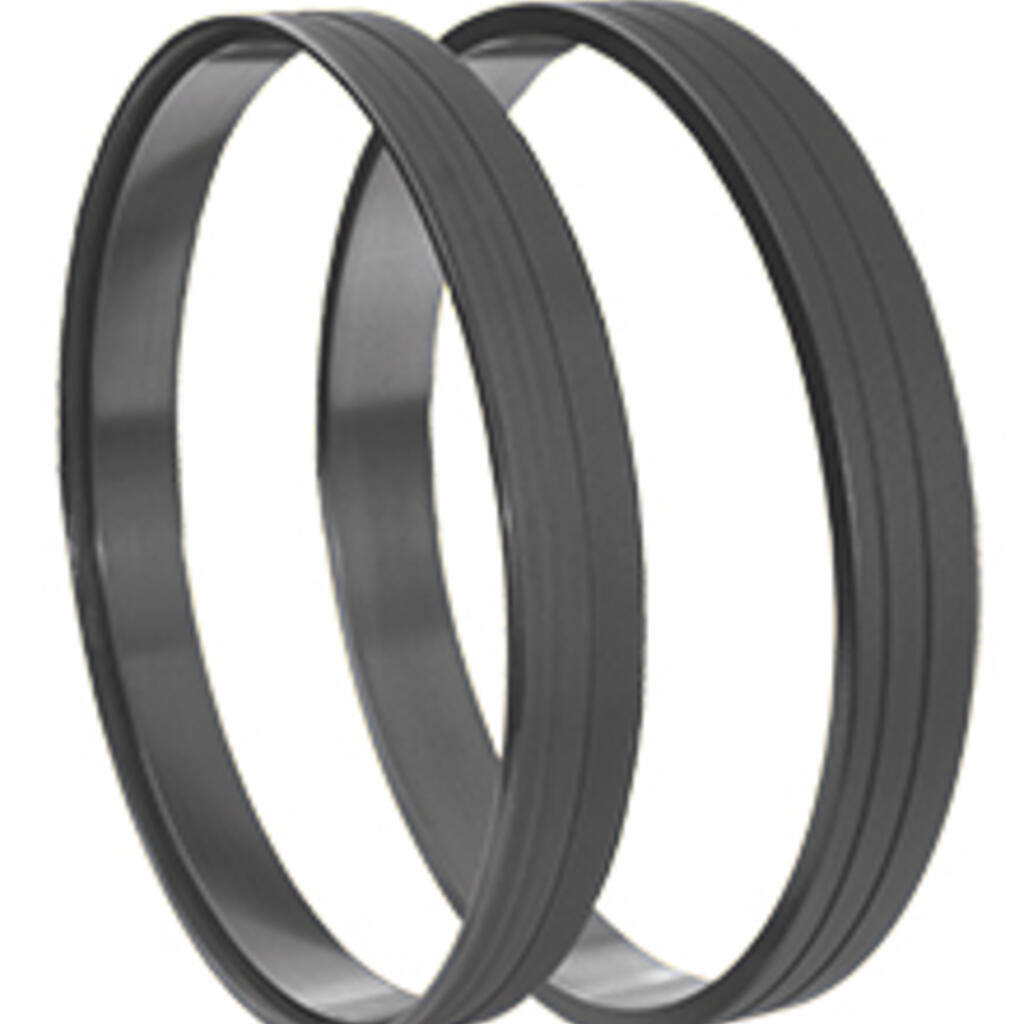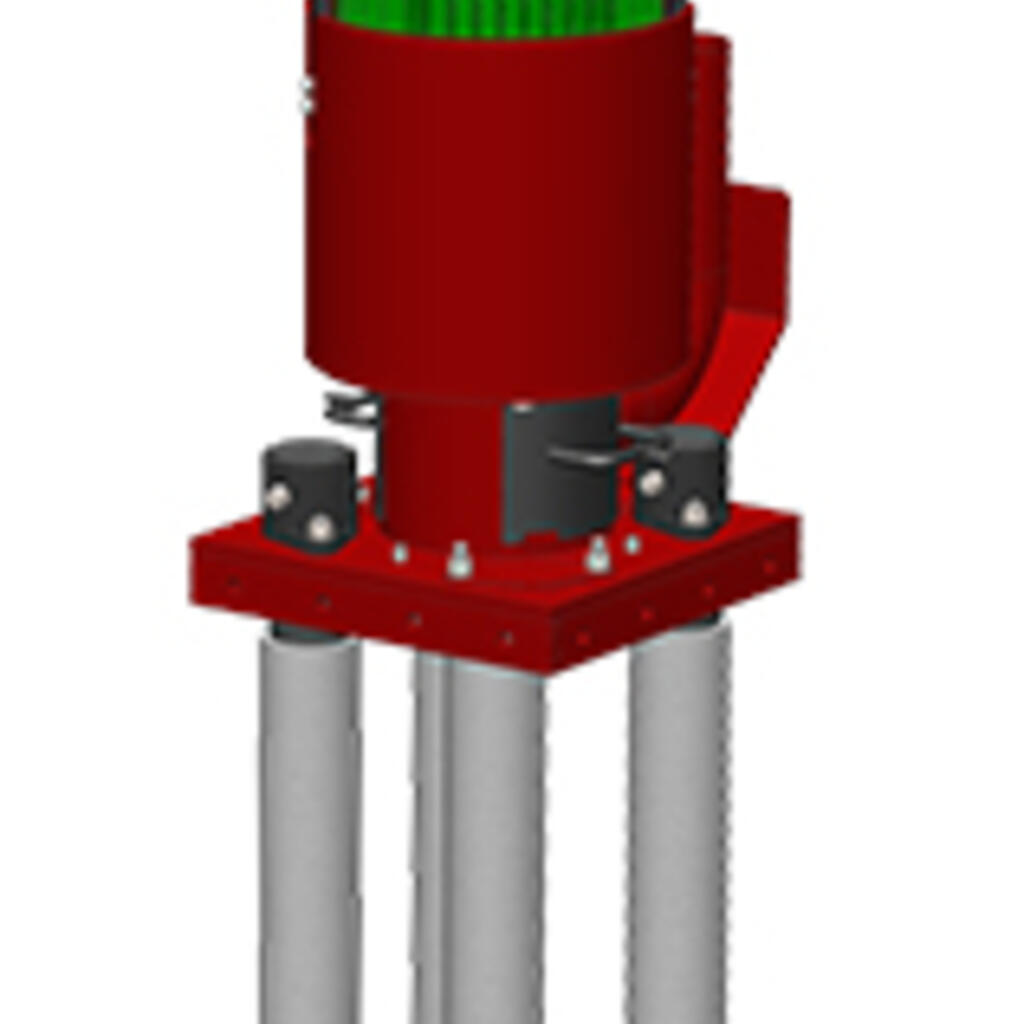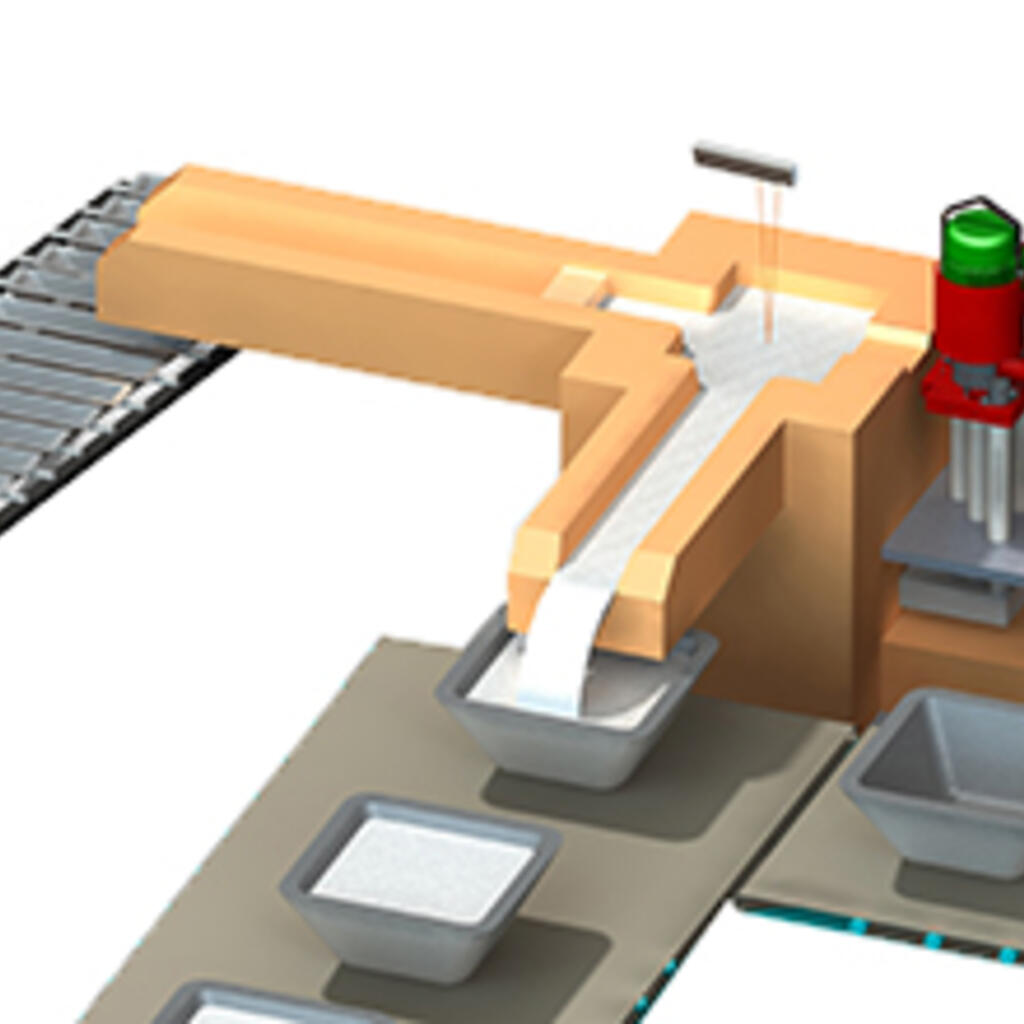 Similar nearby