Molded Plastic Industries, Inc.
MOLDING EXPERTISE… INNOVATION…SOLUTIONS. Four decades of molding innovation Molded Plastic Industries (MPI) opened its doors in 1974, as a manufacturer of fiberglass reinforced products, focusing on our core values of quality, delivery and customer service. We began operations using open molding and liquid composite (a.k.a., cold molding and liquid compression) processes. In 1978, we became […]
At the request of a major customer, as they shared with us a number of issues they faced with their current thermoforming supply base, we decided to expand our manufacturing capabilities to include the thermoforming/vacuum forming process. This provided Molded Plastic with the opportunity to enhance our business with a process that is beneficial to our customers and complements our fiberglass products.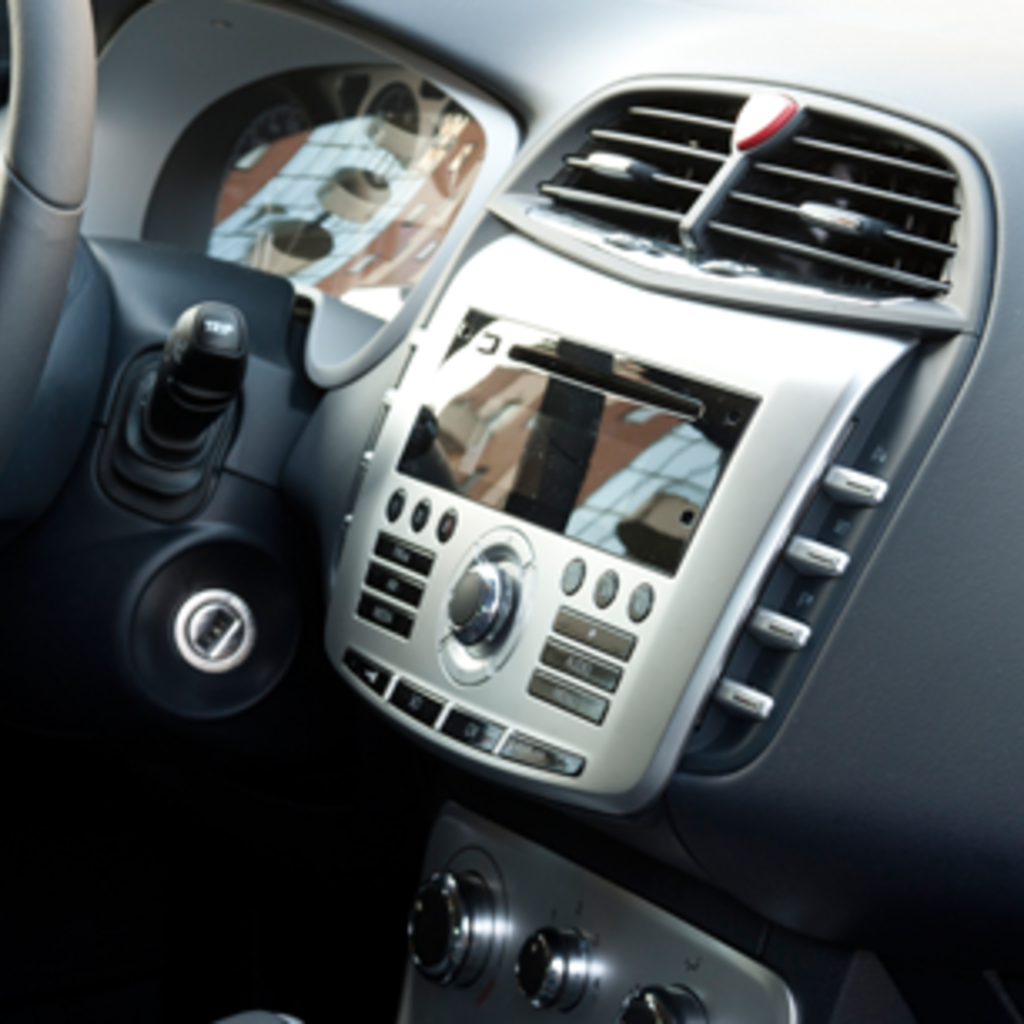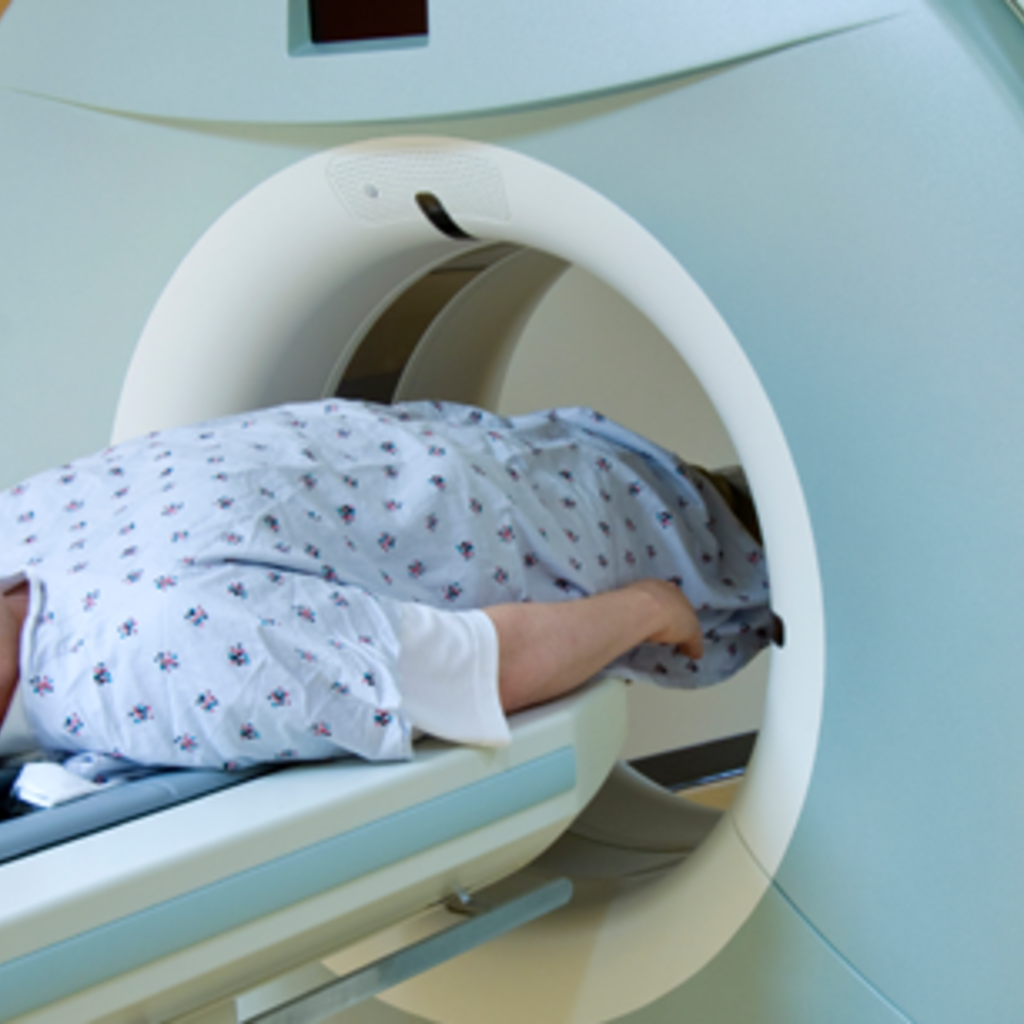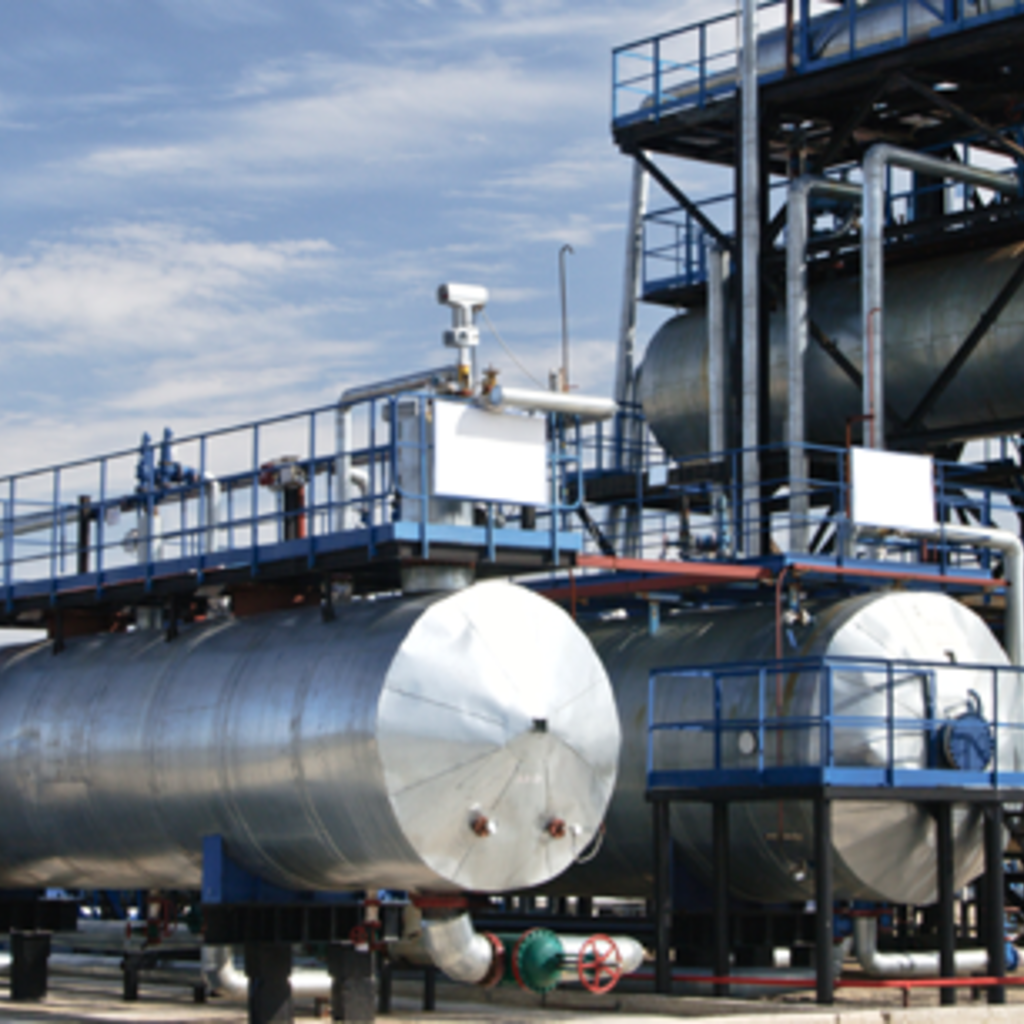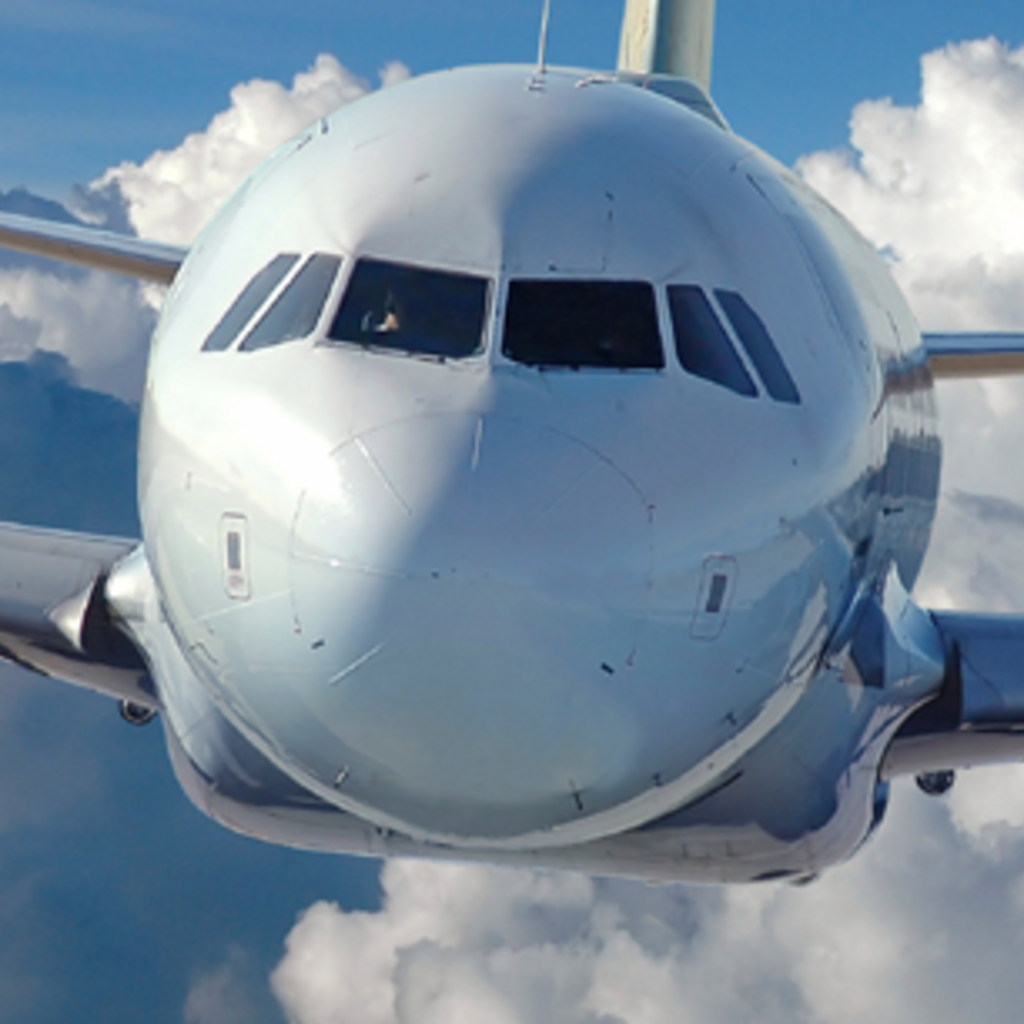 Similar nearby