Modern Plastics
The Leading Supplier of High-Performance Engineering Plastic Stock Shapes and Medical Grade Plastics
By the mid-1950s, "Modern Plastics and Glass Inc." took advantage of an exciting new breed of materials known as thermosets and began carrying phenolics, its first group of plastics materials.

We continued that trail-blazing spirit in 1961, becoming the first of "the first" distributors of then, "Rohm & Haas" new Plexiglas® acrylic sheet, an inspiring, but relatively unknown, material.

It was a decision that would change the company forever.
Thirty years after we opened our doors, plastics consumed 90 percent of our business. Under the direction of the second-generation President during the seventies and eighties, expansion began first with a new facility in Rhode Island and later with several other locations in Massachusetts.

We embraced the future, incorporating advanced computers and material barcoding into every facet of our operations. Sadly though, we also had to say goodbye to part of our past and phase out the glass portion of our business in the mid-eighties.

The fact of the matter is that cutting plastics, isn't that easy of a thing to do -yet that is where we excel and can assist you.

Modern Plastics is well-known throughout the industry for its extremely tight tolerance and superior finish plastics cutting capabilities.

With our 70-years of plastic cutting experience, we've developed a host of quality control procedures and "proprietary" cutting techniques that greatly reduce bowing and internal material stress, in even the most difficult to cut plastic materials.

Smaller quantities of high-performance compounds may be required. In these cases, the economics and flexibility of compression molding may apply.

Modern Plastics offers custom compounding and compression moldings of specialty high – performance engineering plastics.

Near-net-shapes are available in a number of custom formulations based on materials such as Techtron® PPS, Torlon®, Ultem®, Vespel® and PEEK®, Valox®, Cycolac®, Lexan® and many high-performance GE Plastics materials in common shapes that include rings, rods, plates, tubes and discs.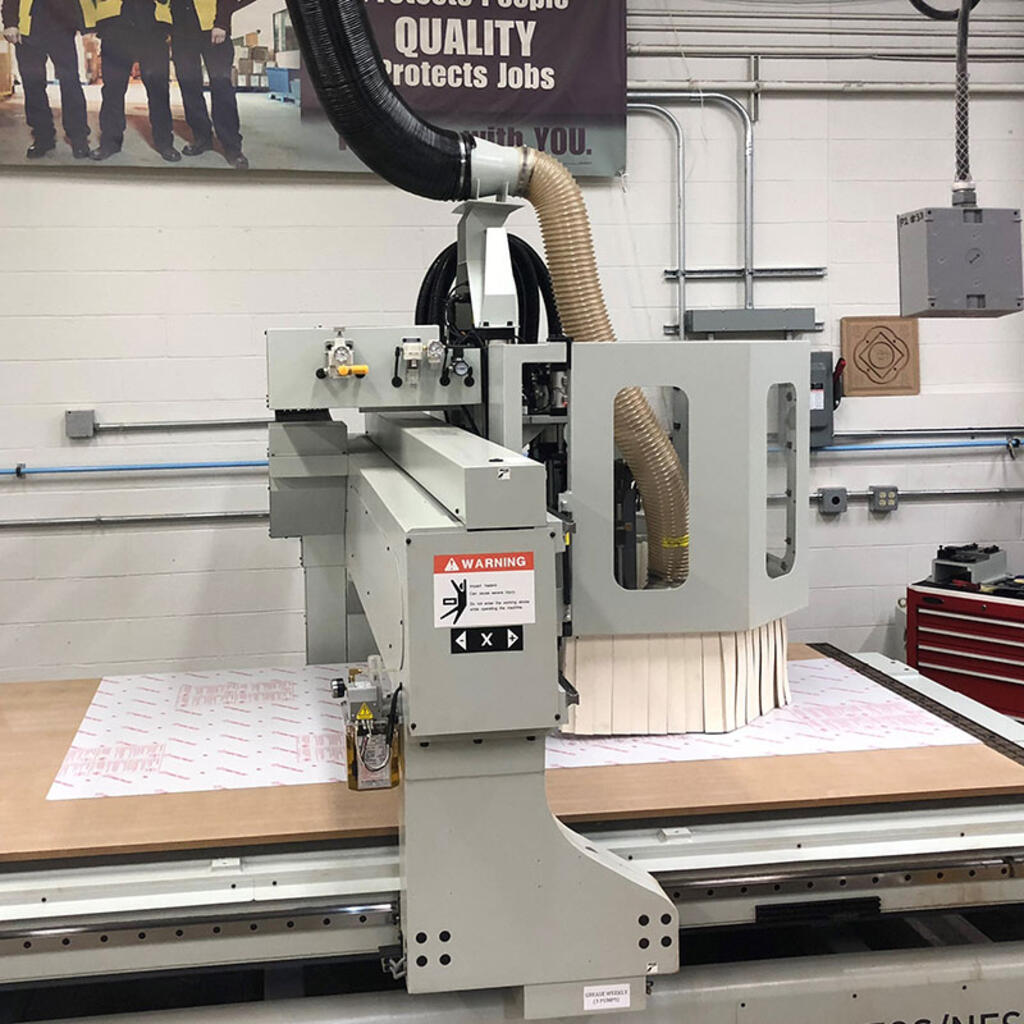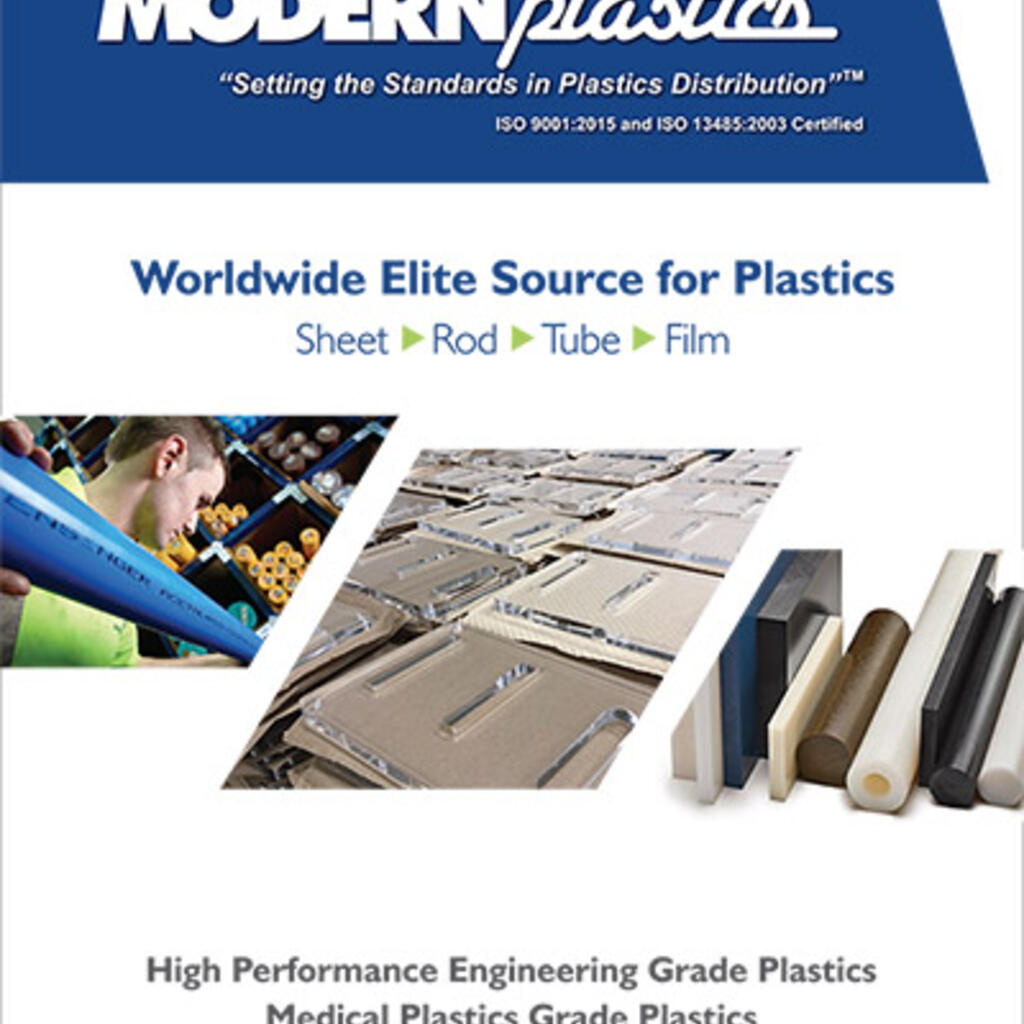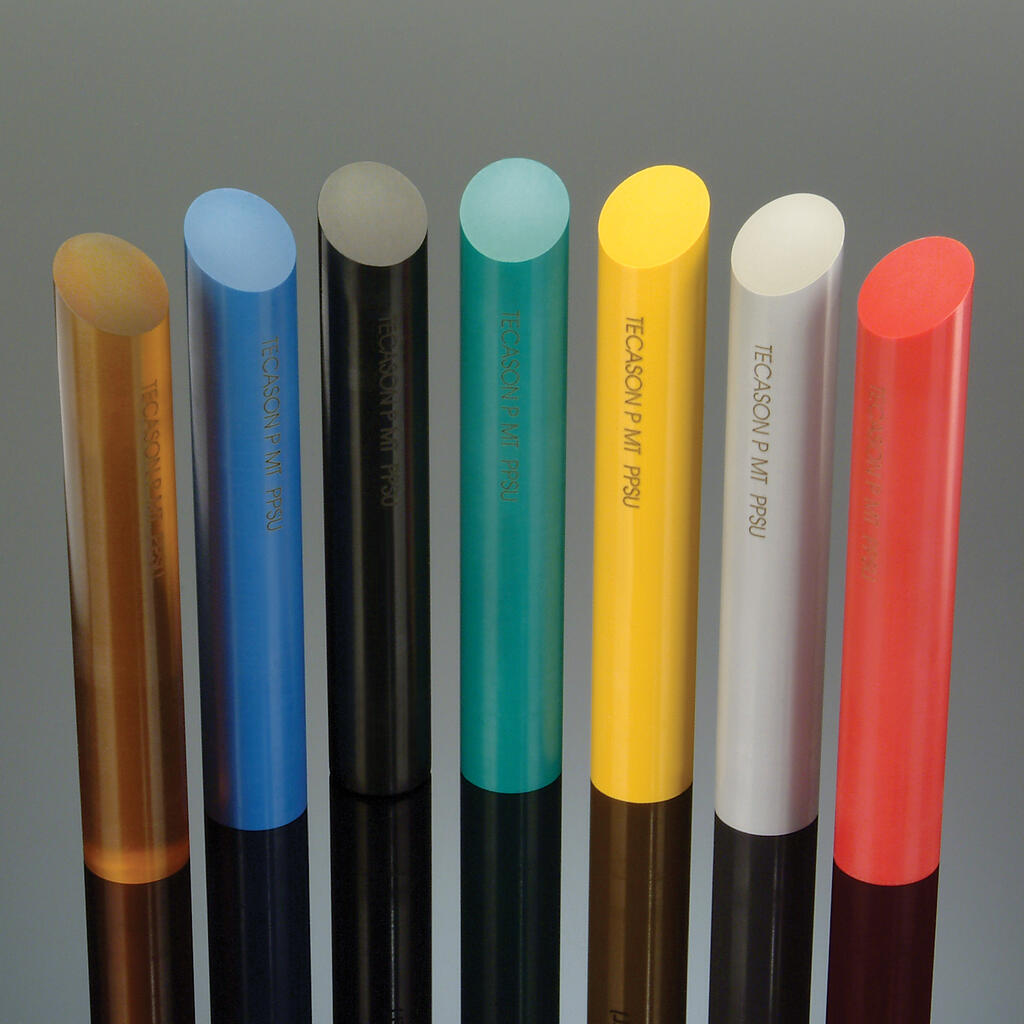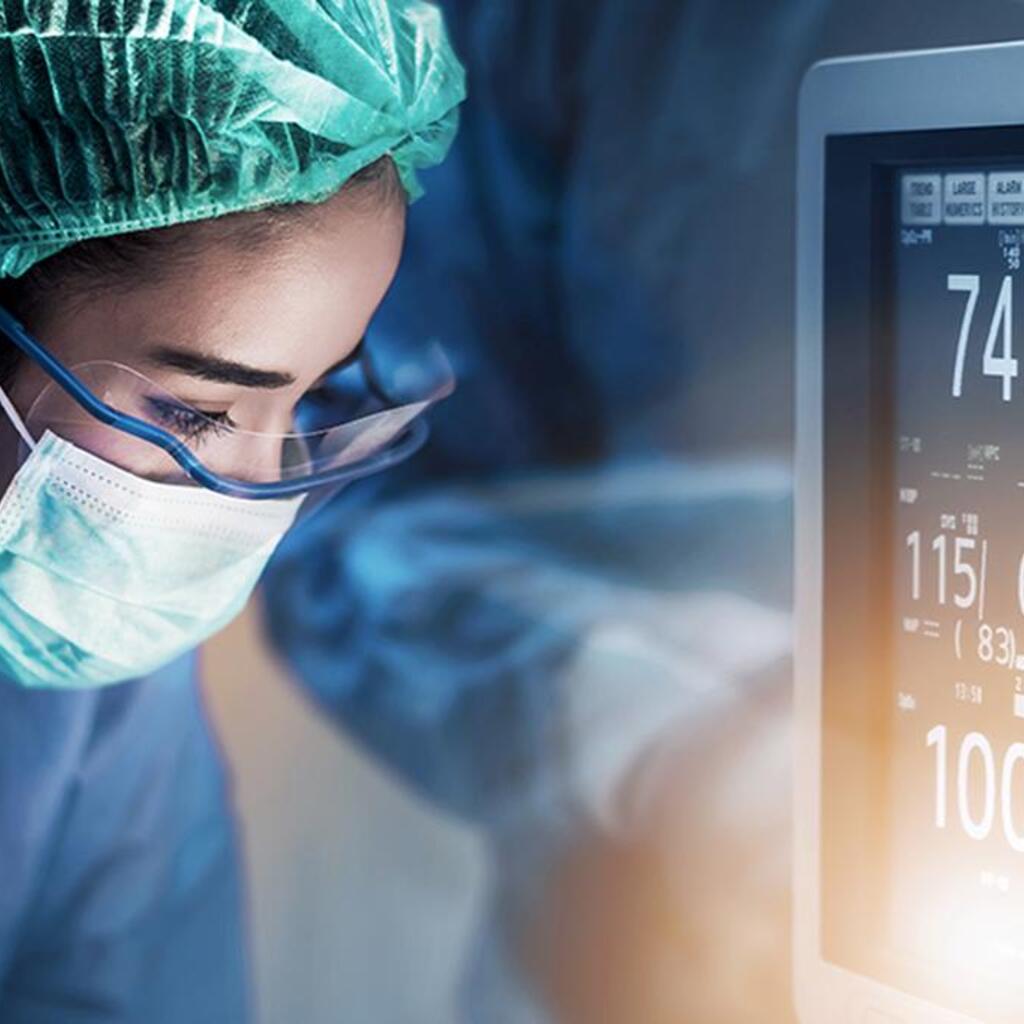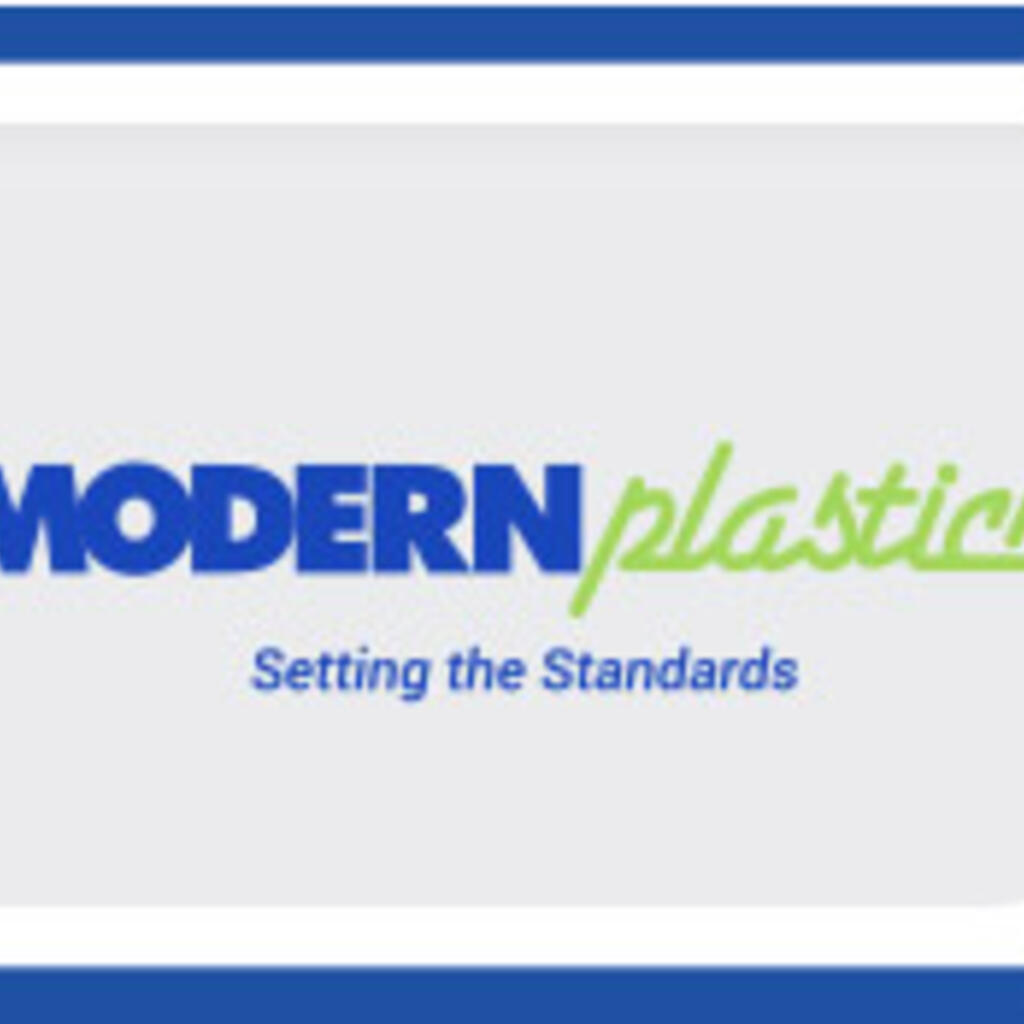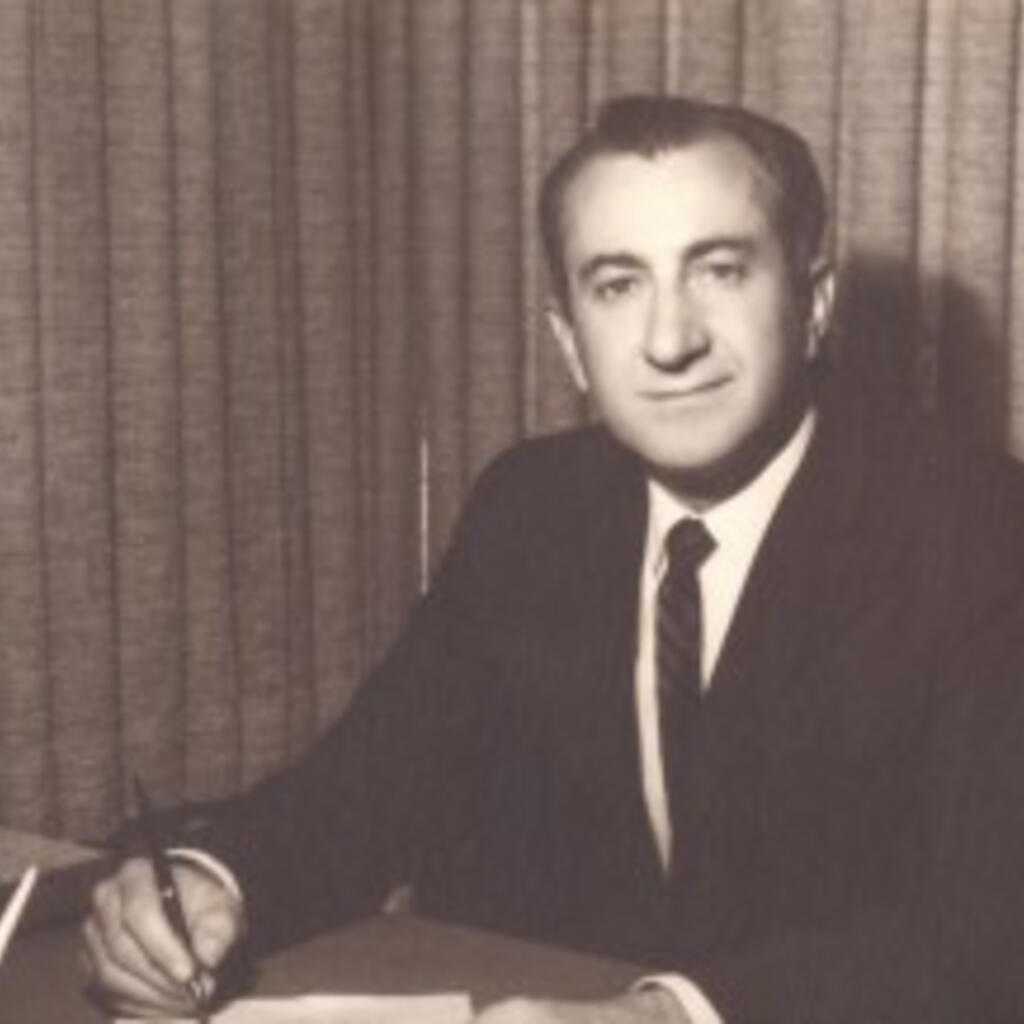 Similar nearby