Mitsubishi Chemical Advanced Materials Inc.
MCAM: Engineered Solutions provides complete solutions to engineering and finished component needs by producing high quality plastic and metal parts.
In 1973, the company became part of DSM's Engineering Plastic Products (EPP) business, which in turn was acquired by the Quadrant Group on 1st January 2001. The Quadrant Group was a global leader in high-performance polymer materials in the form of (semi)finished products, used in a wide range of applications. The Group operates more than 25 production sites in 20 countries and has more than 2,400 employees worldwide. Since 2013 the Quadrant Group is fully owned by Mitsubishi Chemical Corporation, as a group covering more than 40,000 employees over 358 subsidiaries and affiliates in 30 countries. Following this integration the company name changed to Mitsubishi Chemical Advanced Materials as of 1st of April 2019.

To this aim, we operate an extensive range of state of the art molding machines and auxiliaries, for example for 2- and 3-component injection molding, insert and overmolding – all aimed at reducing the time and cost of product assembly. Our injection molding equipment includes close to 100 machines at two sites in Belgium and Hungary, with clamping forces ranging from 30 to 800 metric tons, as well as automated assembly equipment.

Mitsubishi Chemical Advanced Materials Plastics NV was originally founded in Tielt, Belgium, in 1933 as a private family-owned business under the name of ERTA NV. Since its foundation, its core activity has been the injection molding of high-performance plastics, with an emphasis on close customer involvement.

Since 2008, the business unit Mitsubishi Chemical Advanced Materials Composites has been involved through a company of its own in the development of special lightweight components made of long-fiber-reinforced plastic composites and hybrid materials, among other things for the automotive industry. At Mitsubishi Chemical Advanced Materials Composites GmbH located in Chemnitz, the search is on for new materials and hybrid strategies that enable entirely new component concepts and production methods thanks to the ingenious merger of metals and plastics.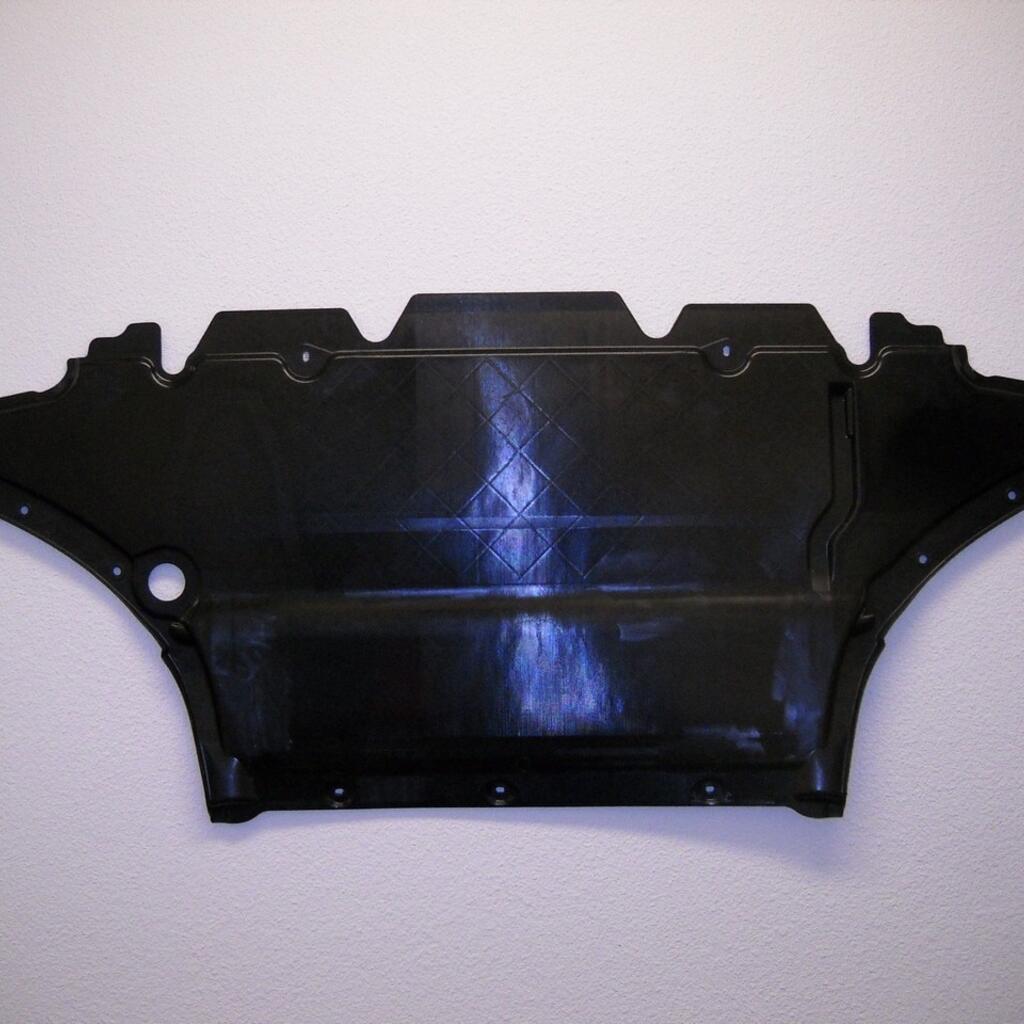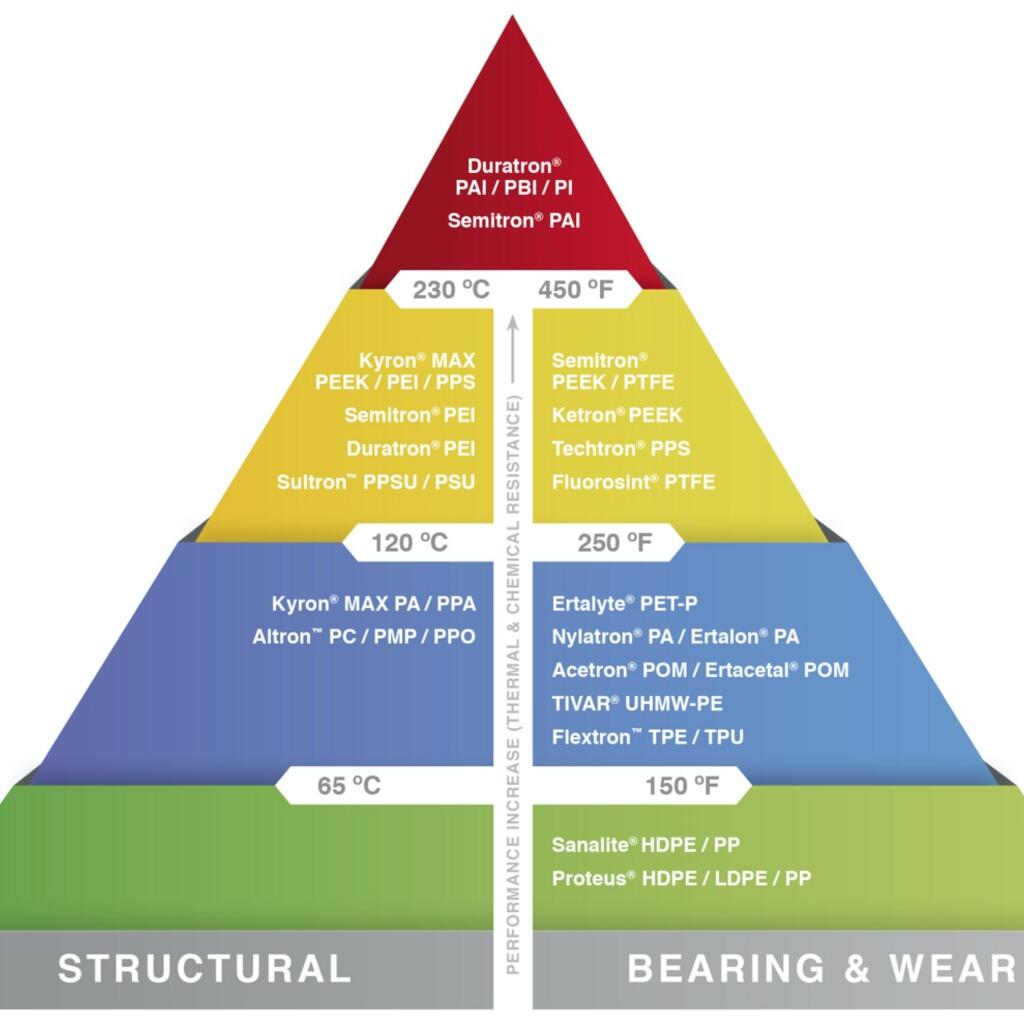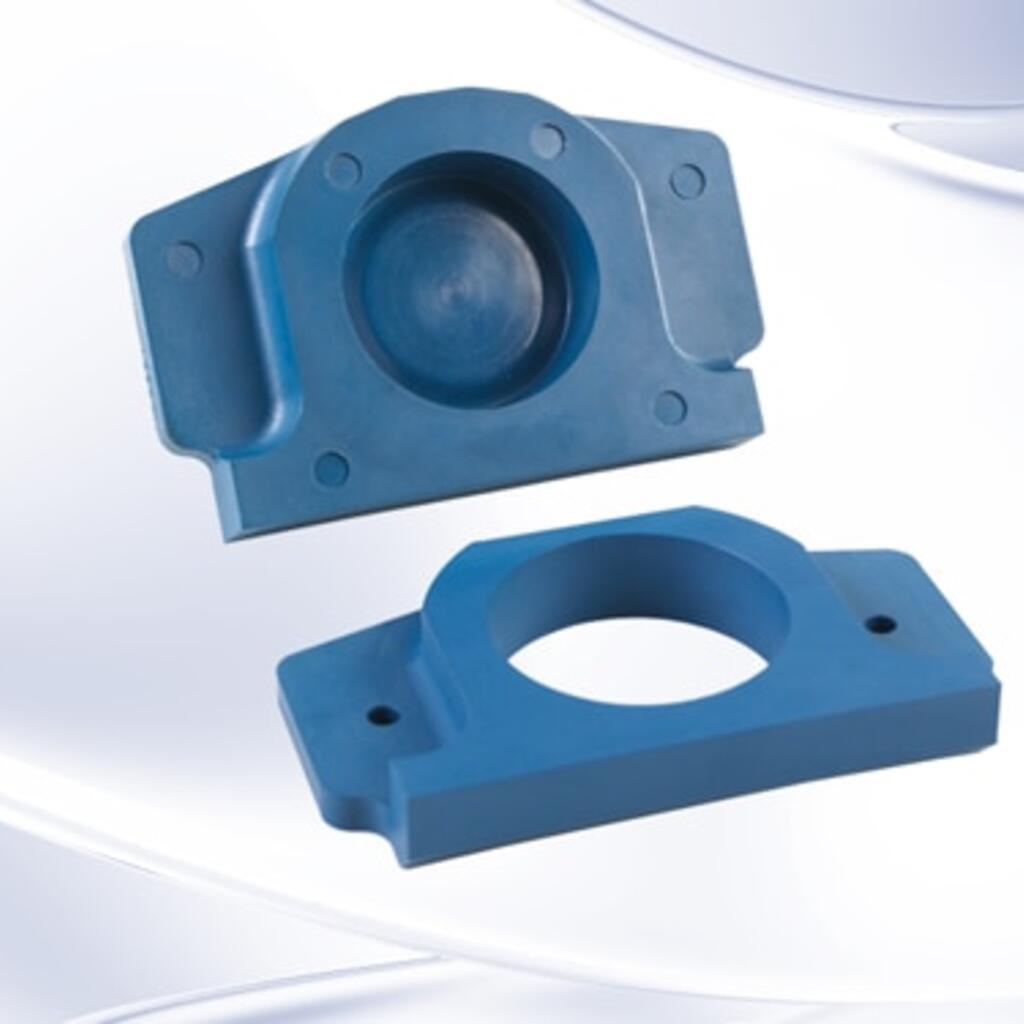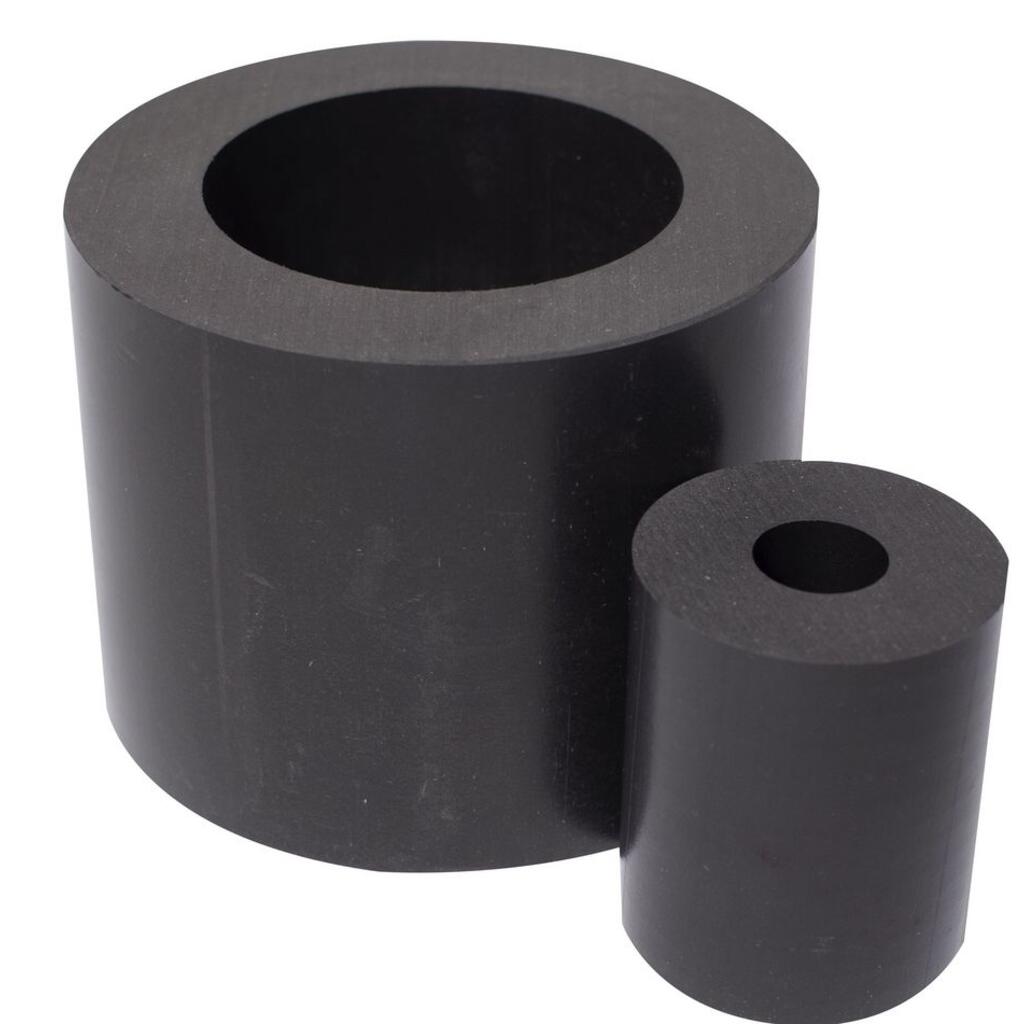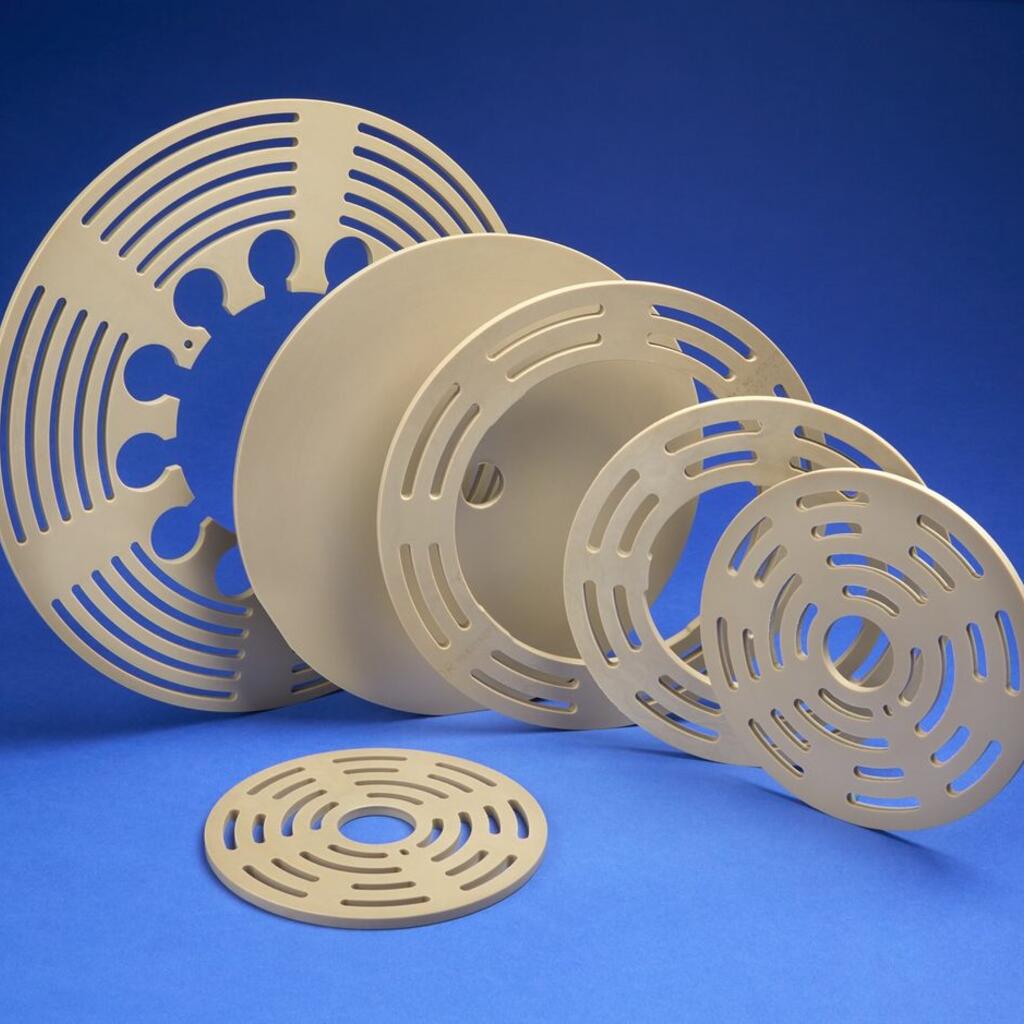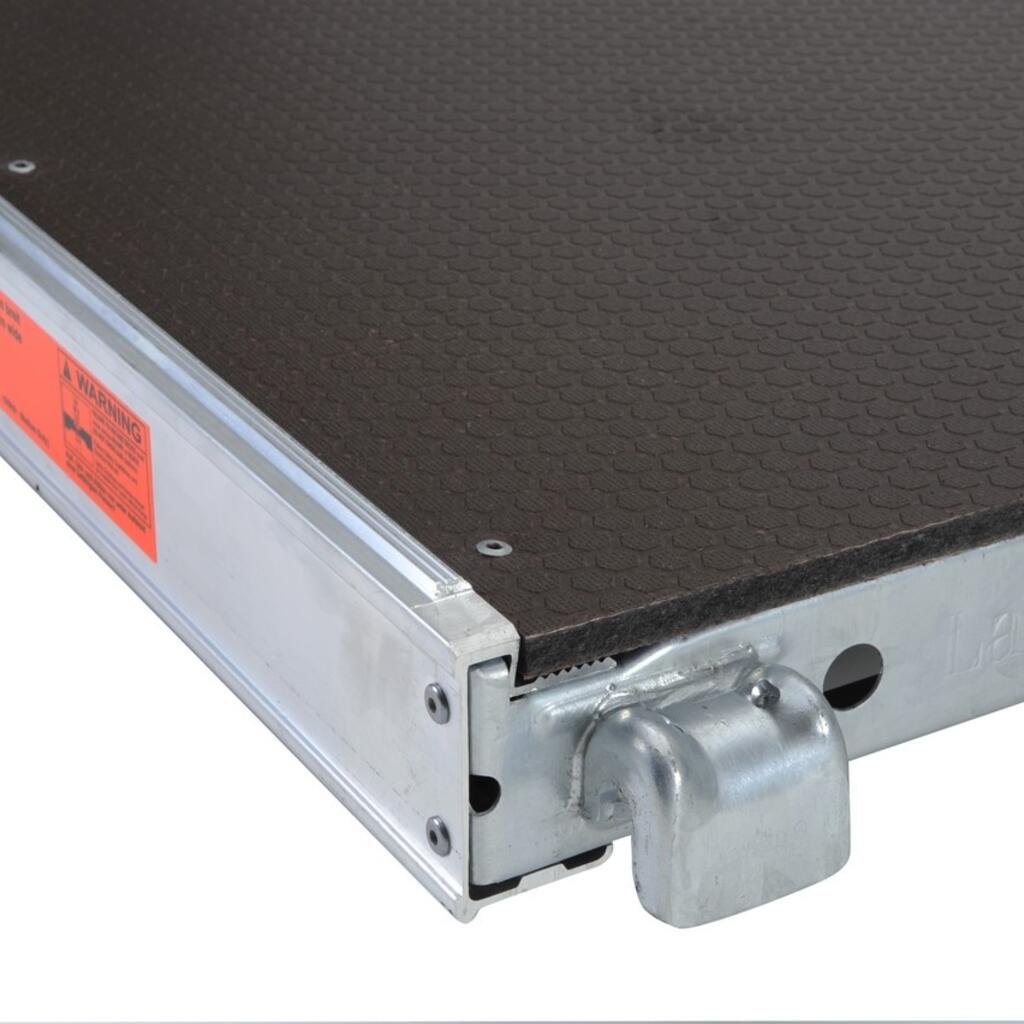 Similar nearby